Dam Short Film Festival
10:00am - 11:00pm daily
$12.50 – $150.00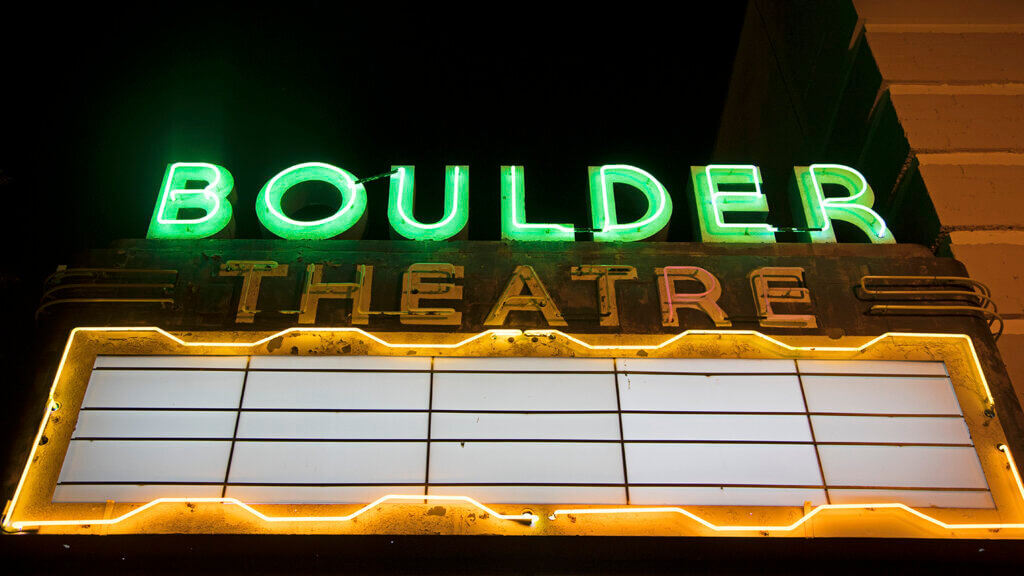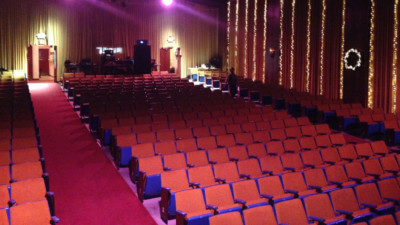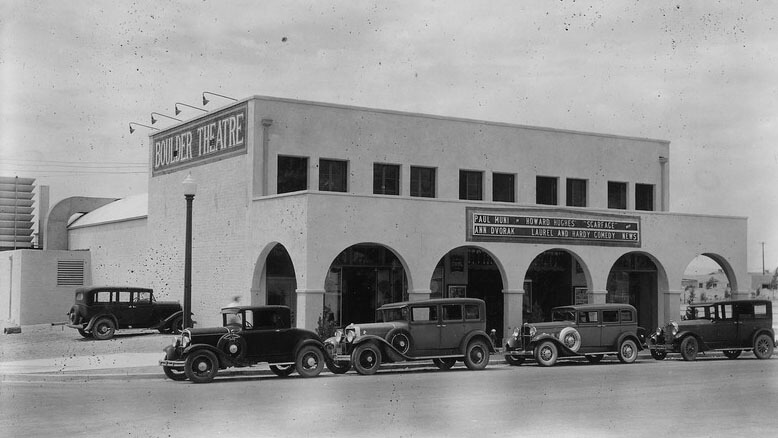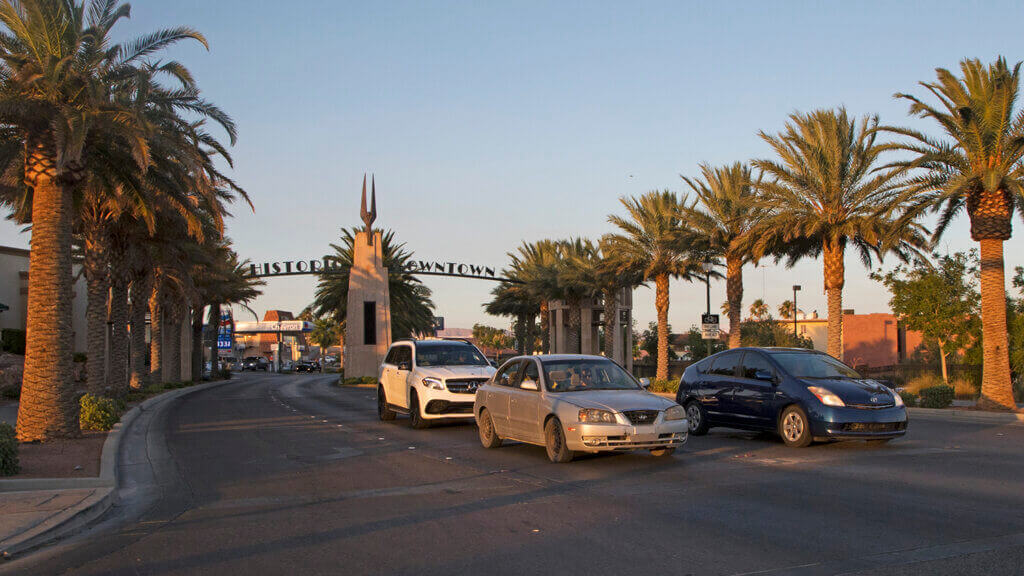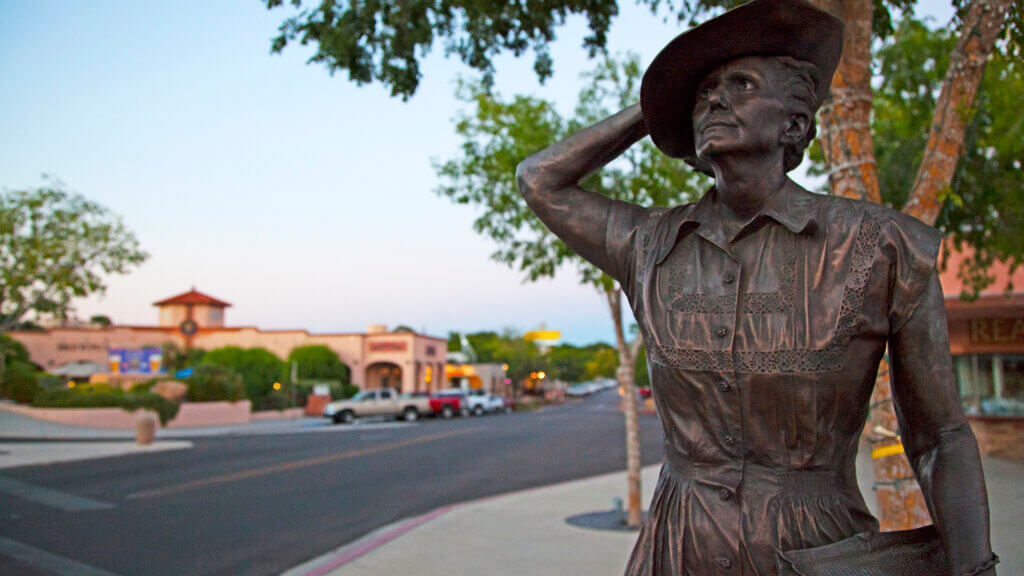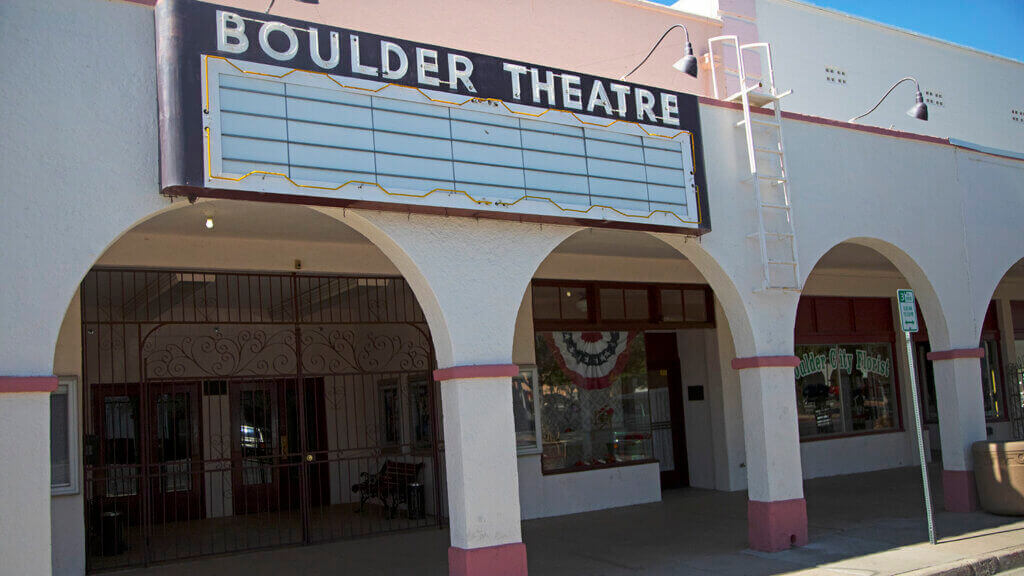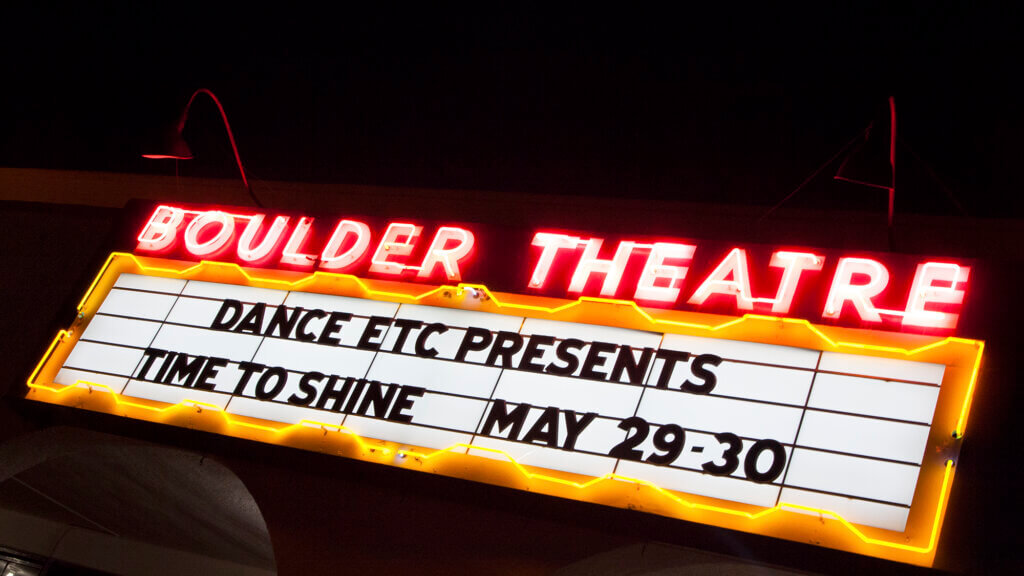 Details
There's no better way to take in Nevada's largest film festival than in the heart of an Art Deco-fied historic downtown that's been part of the Nevada story for nearly 100 years. Each February, filmmakers and fans from all corners of the world descend upon Boulder City's Historic District to celebrate the art of short film. Over the course of four days, the Dam Short Film Festival presents more than 120 short films of all styles and genres. One of southern Nevada's premiere cultural events, the Dam Short Film Festival is supported in part by the Nevada Arts Council, Nevada Humanities, and the National Endowment for the Arts.
The Dam Short Film Festival presents an opportunity to access this 400-seat immaculately preserved historic theater in downtown boulder City, NV The Dam Short Film Festival hosts thematic programs with a wide array of subjects and styles, with awards presented to Best Drama, Documentary, Animation, Comedy, Screenplay, Music Video and Sci-Fi/Horror. Best yet, awards are distributed to Best Nevada Filmmaker, Student, Best of the Fest, and the Leslie Paige Award for Excellence in Short Filmmaking. After each screening, audience members receive a voting chip to cast their vote of favorite film of the program, ultimately deciding all award recipients.
For more info on this year's schedule of events, and planning your trip to the Dam Short Film Festival, get in touch with the Dam Short Film Society directly at (702) 203-3044.
Details
February 16 - 20, 2023
10:00am - 11:00pm daily
$12.50 – $150.00
Venue Location: