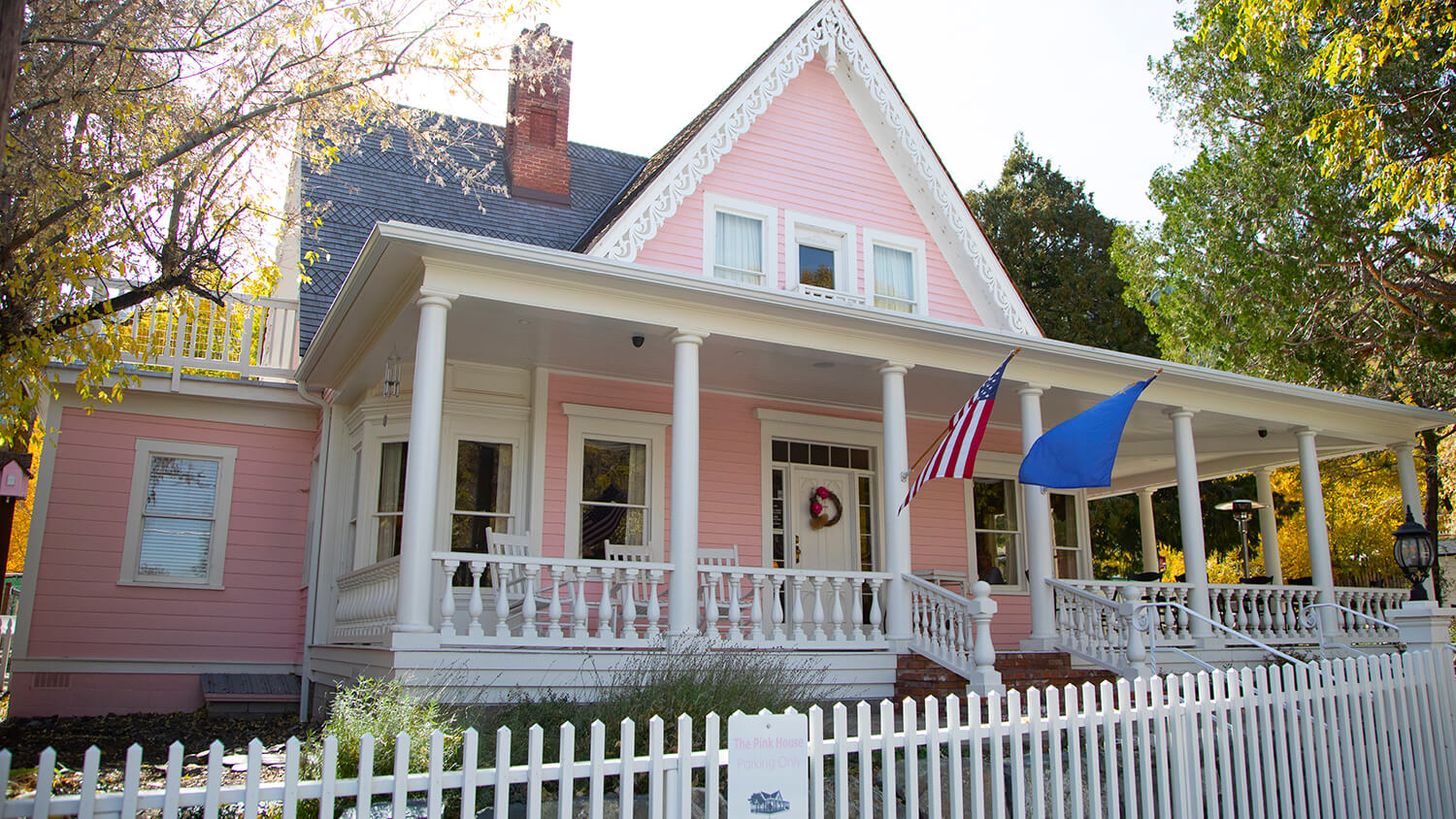 Nestled in the heart of historic downtown Genoa, visitors will be delighted to find The Pink House—a fresh new dining experience backed with a history stretching back to pre-statehood. As the oldest non-native, permanent settlement in Nevada, one thing is for certain: you can expect to find some long standing, fascinating history in Genoa. Each and every place that lines these historic streets has a story to tell, and The Pink House is no exception.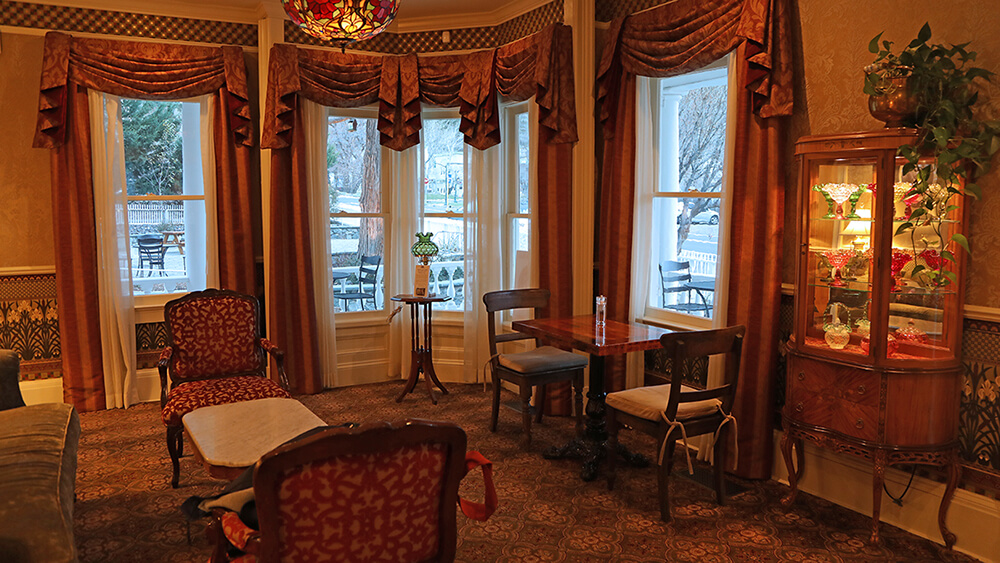 Today, The Pink House is one of Genoa's more refined dining options, though it was once the home of many celebrated individuals, who left their mark on history. Nearly as old as the town of Genoa itself, The Pink House is one of the oldest buildings in Nevada, and was built just four years after Mormon Station was established in 1855. This National Historic Place is officially called the Reese-Johnson-Virgin House, named after its many owners throughout the past 150+ years, but is more commonly known as The Pink House, thanks to its signature pink hue. Aside from having been associated "with events that have made significant contribution to the broad patterns of our history," The Pink House is also noteworthy for its architectural style, serving as a prime example of the Gothic Revival Style that was popular in the 19th century.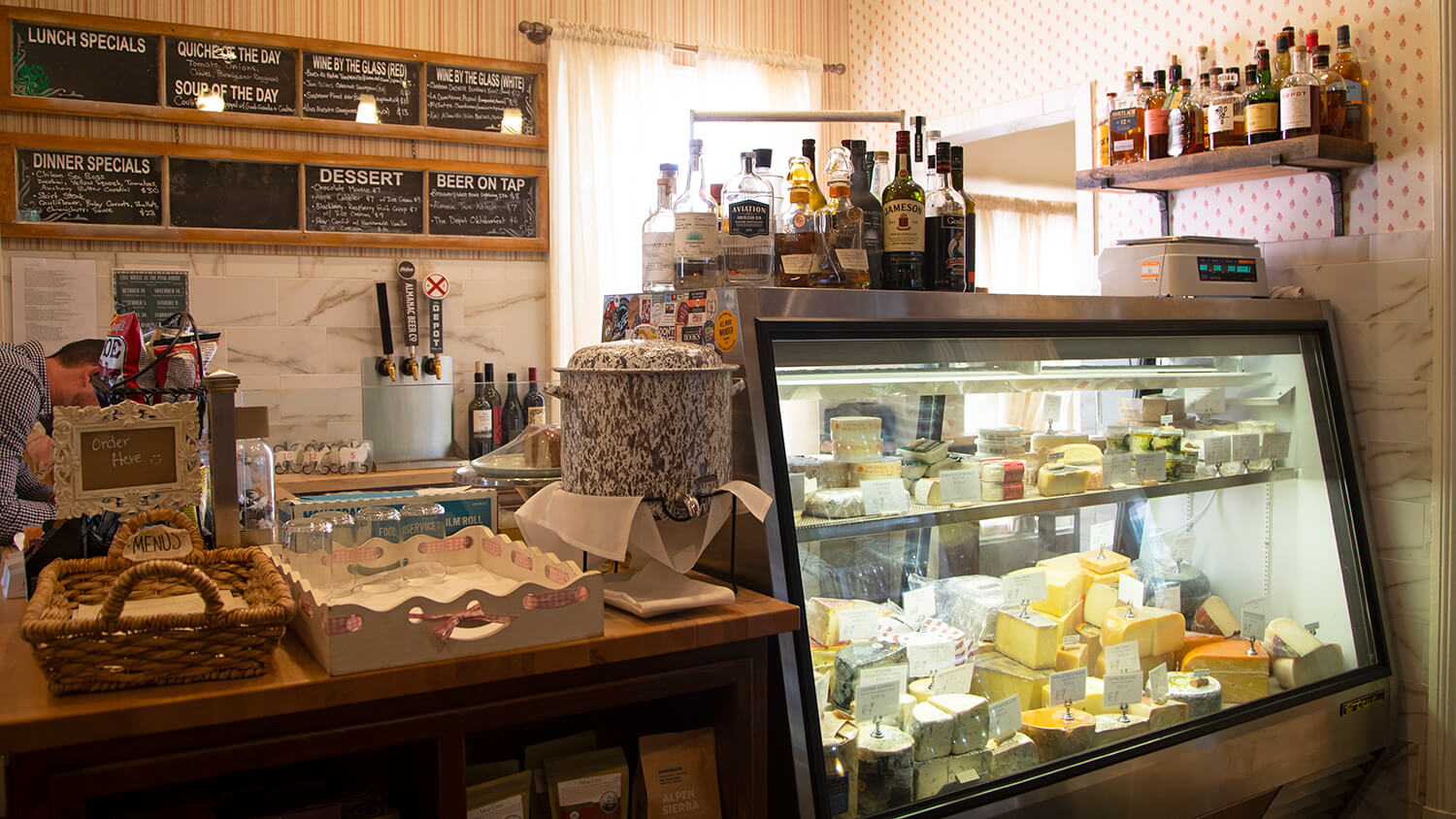 Known for elaborate cheese and charcuterie boards, The Pink House offers a fine selection of sandwiches, salads, beer, wine, and specialty coffee. The charcuterie case is packed with some of the finest salamis, prosciuttos, and patés, along with a wide variety of cheeses, from European classics to American originals. For a quality, stand out dining experience while exploring Nevada's oldest town, The Pink House is sure to please.
HOURS
The Pink House is open Tuesday through Sunday from 11:00 AM to 5:00 PM, and closed on Mondays. For more information on specialty dinners or holiday closures, be sure to dial the property directly, at (775) 392-4279.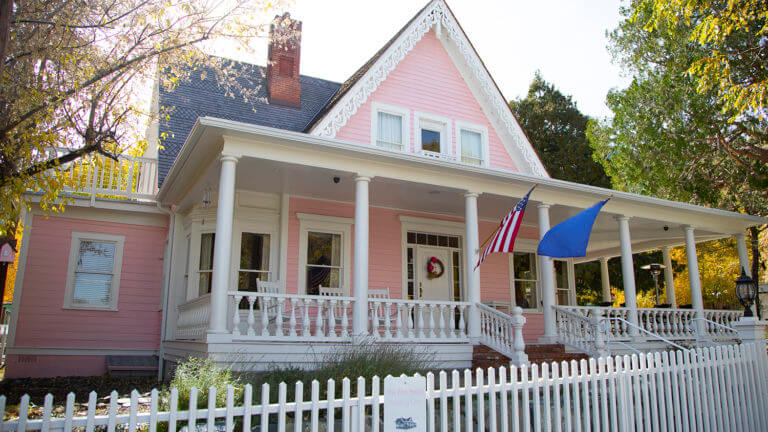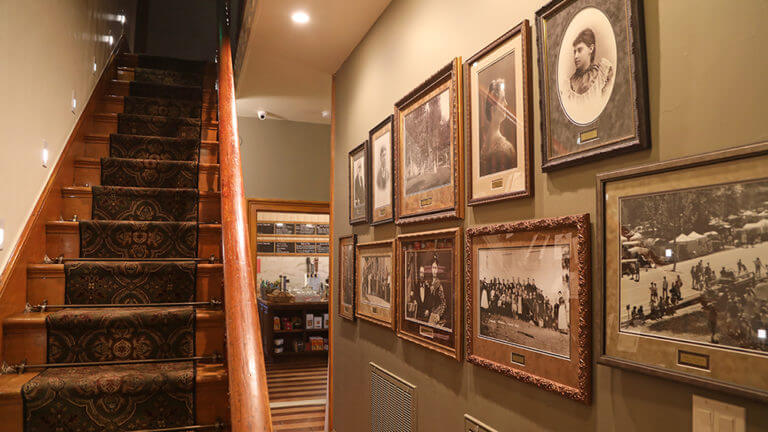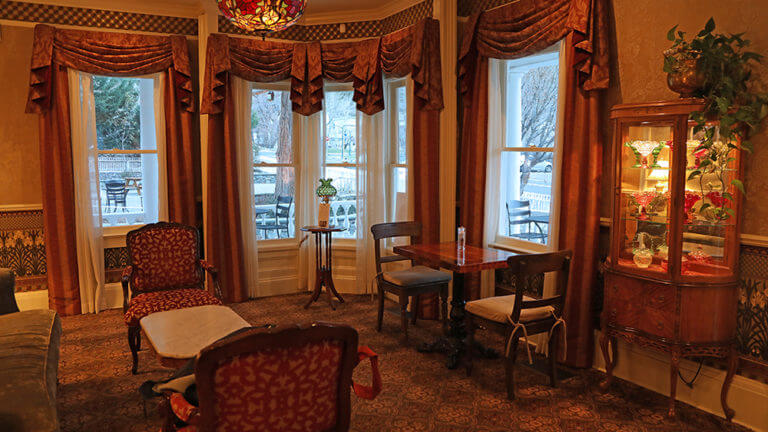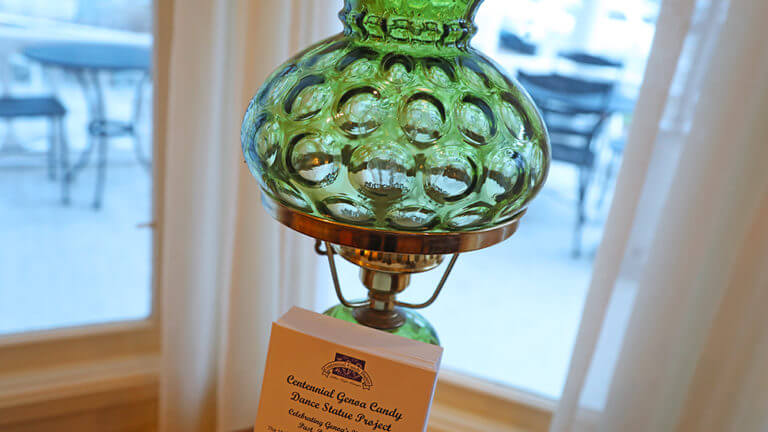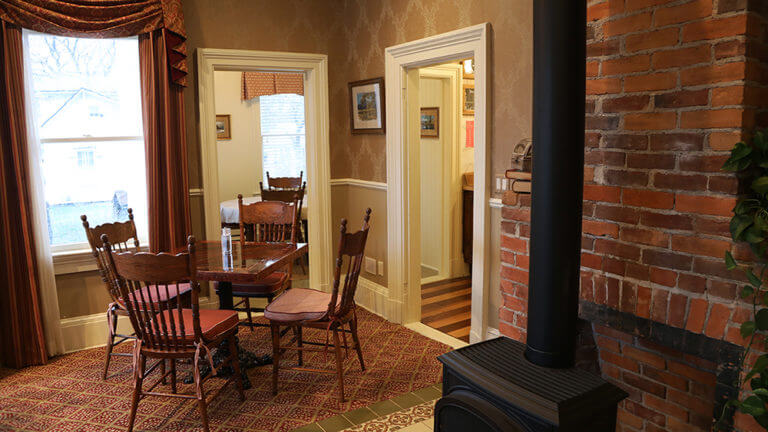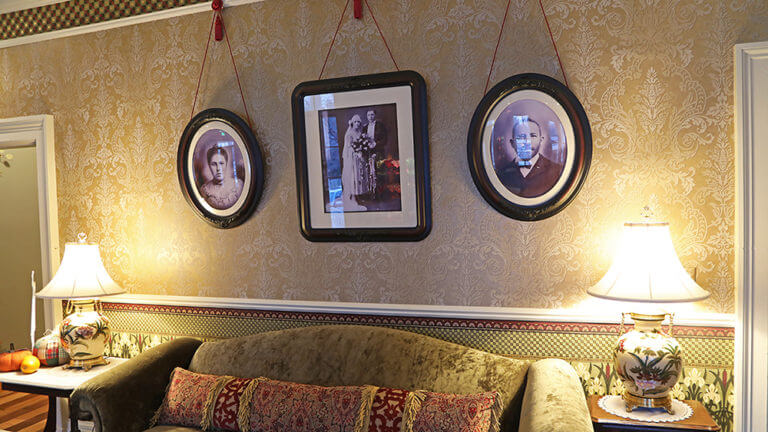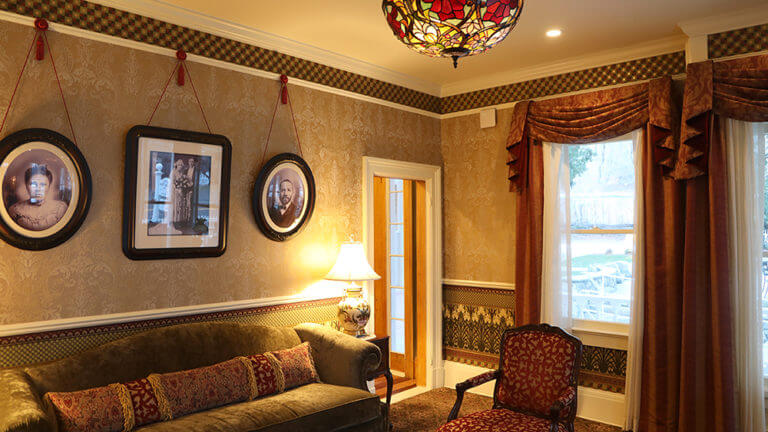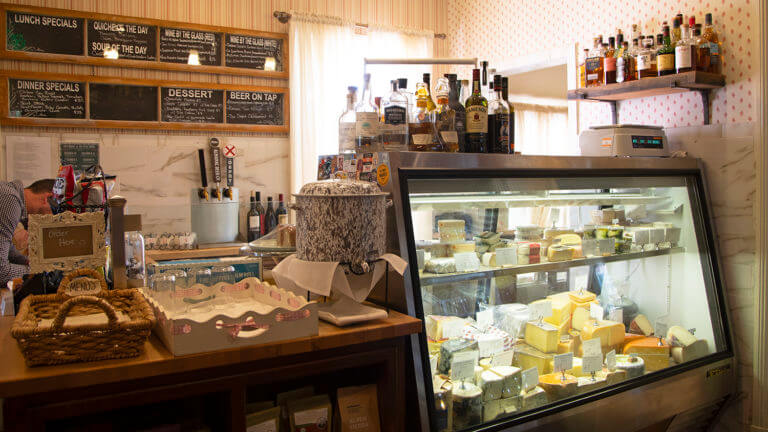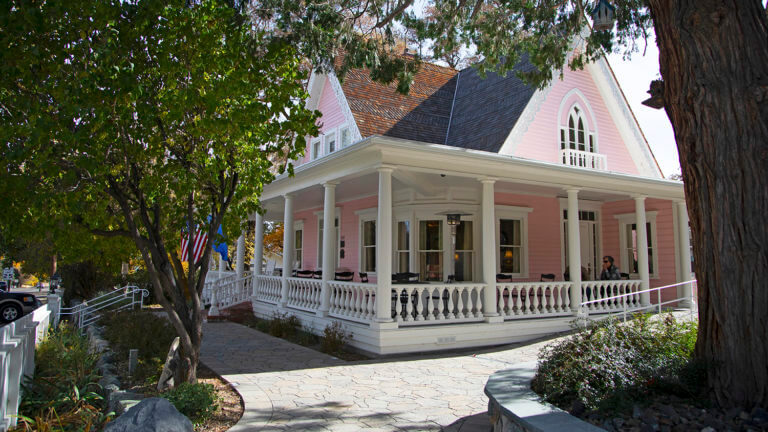 This Location: