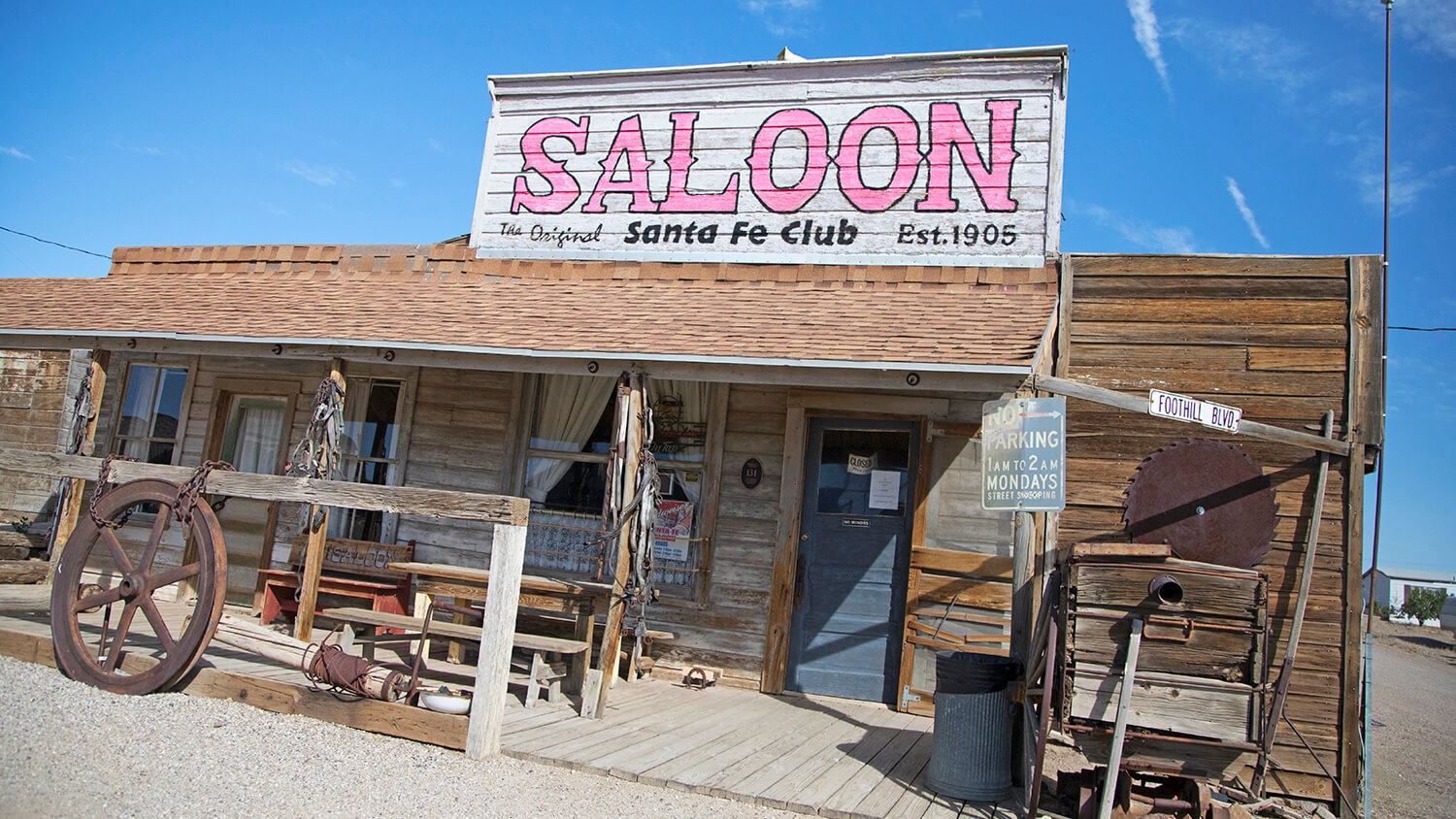 When visiting Goldfield today, it may be difficult to imagine the boisterous, Wild West happenings that went down on the daily, but it definitely happened on a major level. As one of the more successful Nevada boomtowns, Goldfield was the largest city in Nevada from 1903-1910, drawing in gold-hungry prospectors from all corners of the country. During that time, residents here lived life large, spending their hard earned money at a variety of businesses throughout town including the Santa Fe Saloon, formerly the Santa Fe Club.
The oldest remaining business in Goldfield, and one of the longest continually operating businesses in all of Nevada, visitors can swing a leg over a barstool just as patrons have been doing since it first opened in 1905. The Santa Fe Saloon, just like many other saloons across the US during this period, offered a variety of services, operating both as a saloon and a house of ill repute. In fact, several beds could be found in the rear of the property up until a few years ago when they were replaced by the newest addition to the Santa Fe property: a motel!
When visiting Goldfield today, travelers must get out of the car for a cold one at the Santa Fe Saloon. Enjoy amazing historical relics like Julia Bulette's bathtub, original Goldfield mining claims, and even rub elbows with "Nevada's Meanest Bartender." Whether or not she's really a grouch? You be the judge…just make sure you visit this incredible 110 year-old saloon in the heart of Nevada's unfiltered past. It might be so interesting [trust us, it will] that you want to extend your stay. Hang your hat just a few paces from the saloon at the Santa Fe Motel next door. Be sure you've got this gem on your next Nevada itinerary!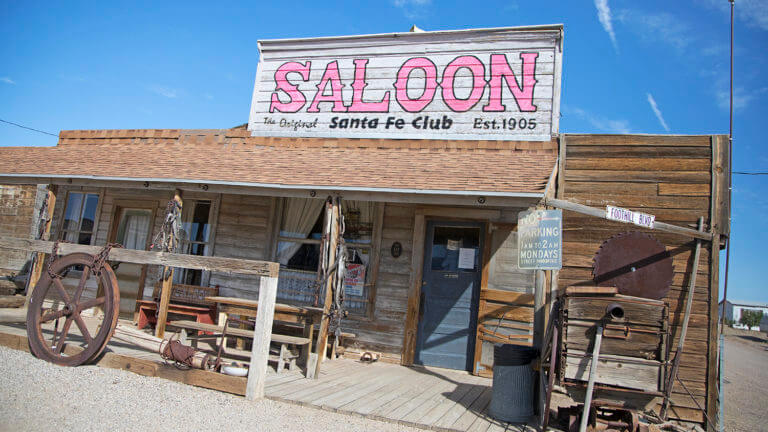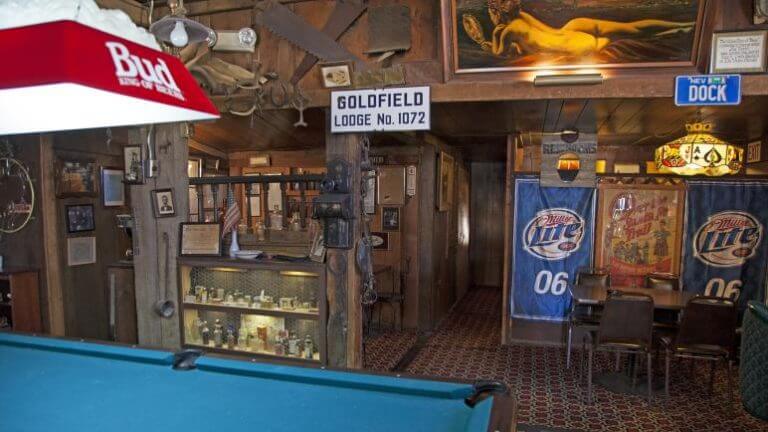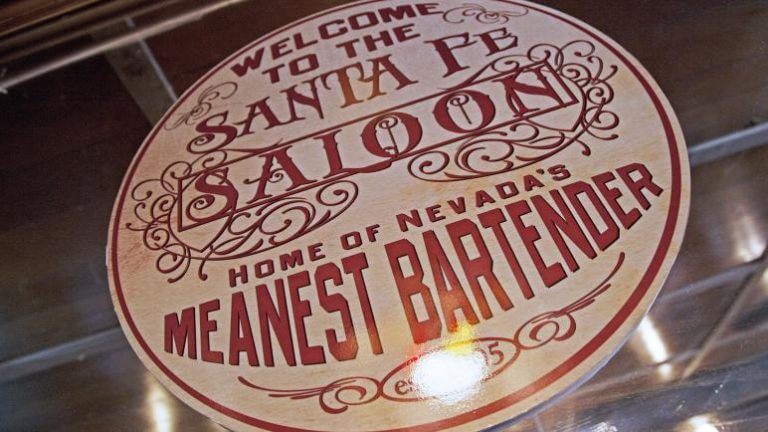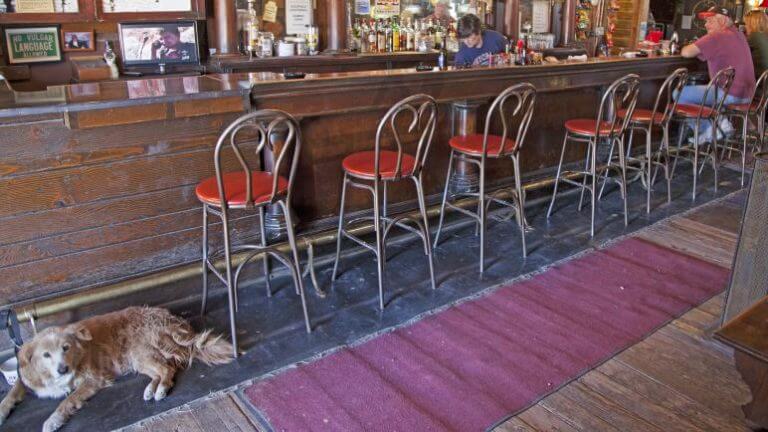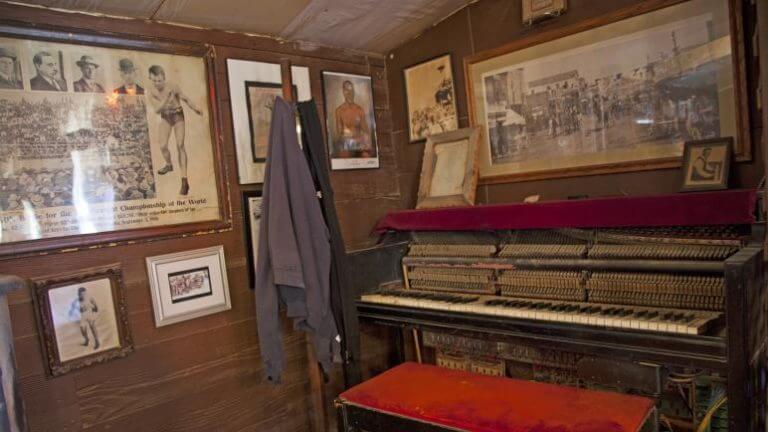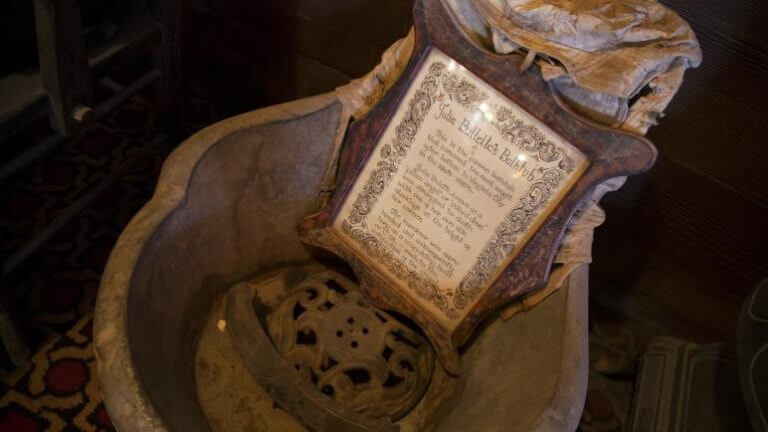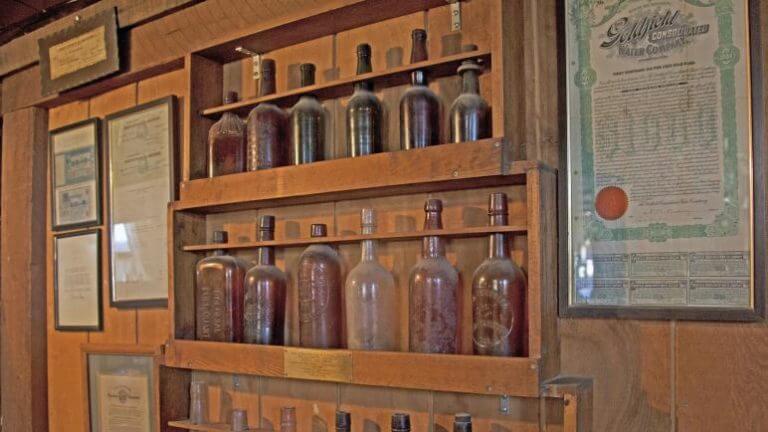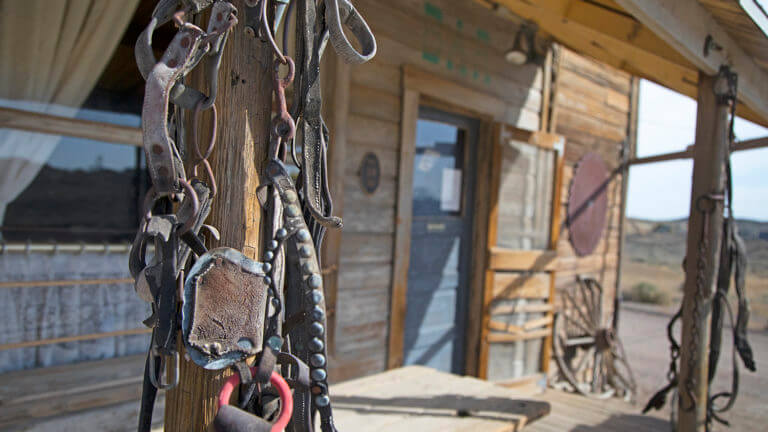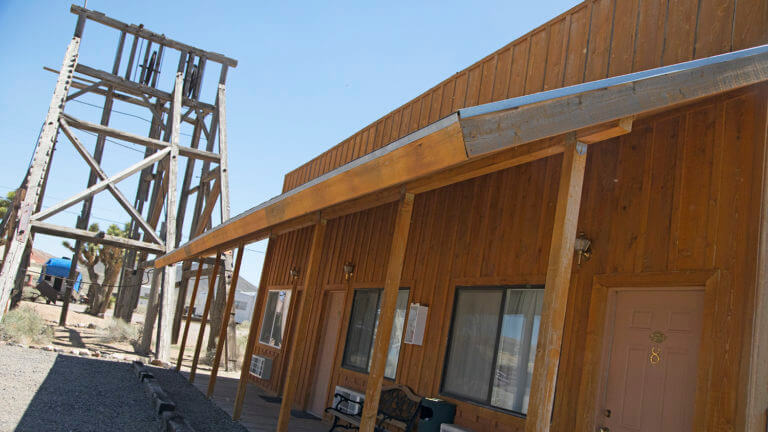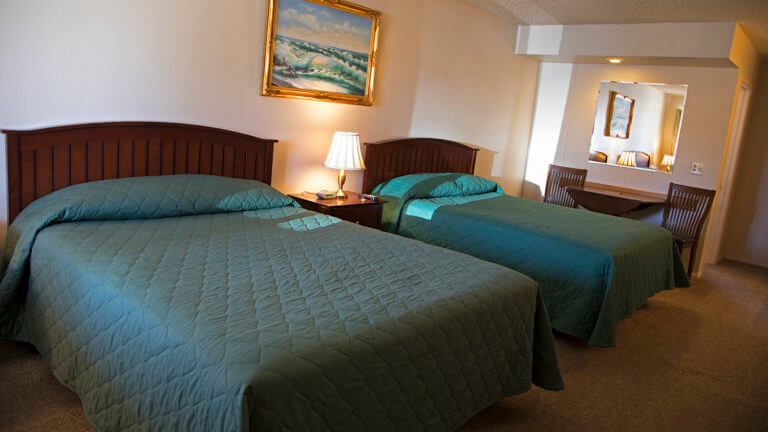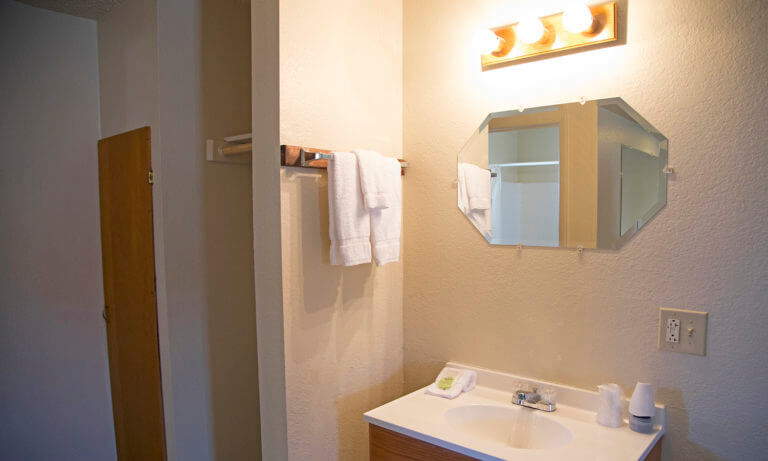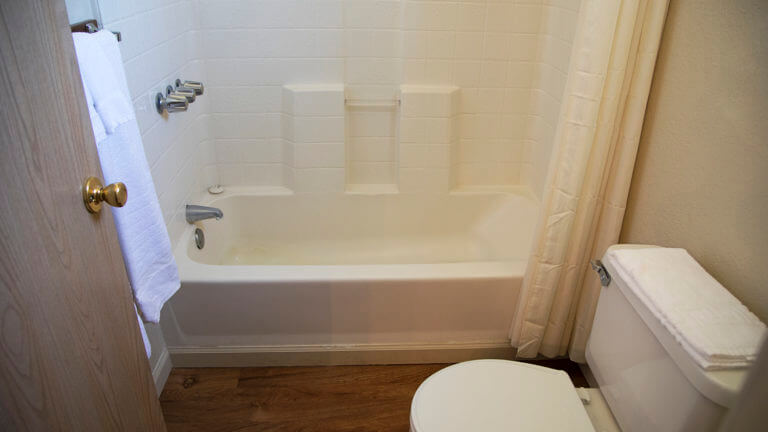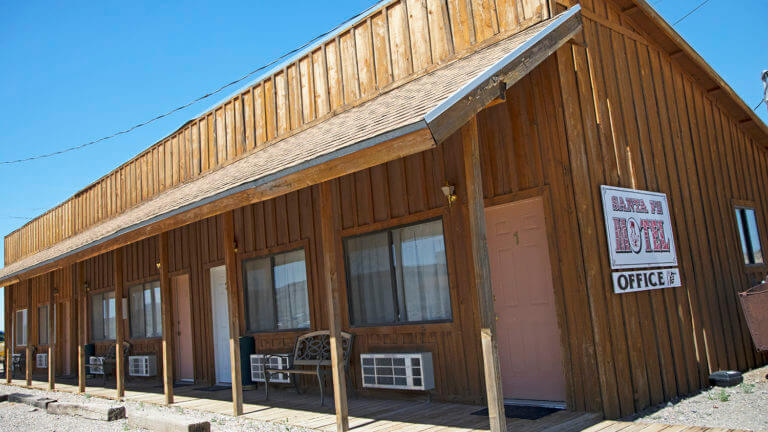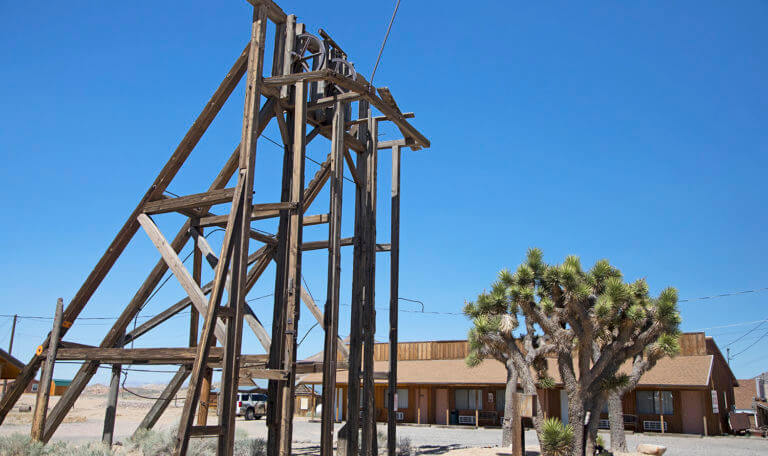 This Location: