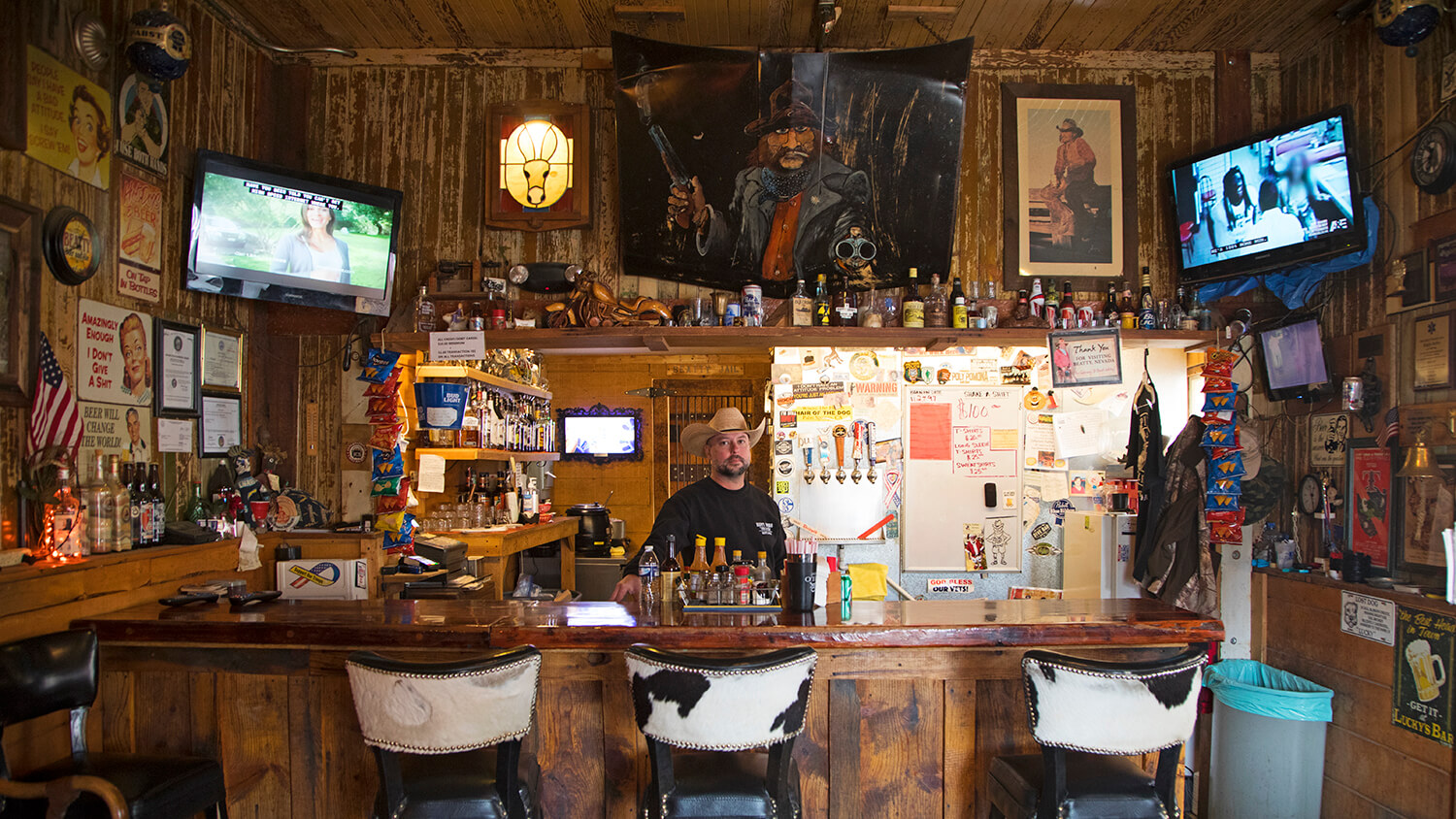 If hunkering down in a Sagebrush Saloon for a few (or 10) hours is wrong, then baby, we don't want to be right. And if that's not enough to have you feeling like you've transported back to the Bullfrog District boom days, the creak of the wooden floors and good ol' fashioned Wild West hospitality oughta do the trick.
The Caskey family got their hands on this slice of historic, downtown Beatty in 2006, and have been crafting their top secret family chili recipe since. Beatty is a lasting remnant of the Bullfrog Mining District, which was comprised of several mining camps in the region, booming in the early 1900s. Mostly all of them have eroded completely overtime, except one: Rhyolite. The Rhyolite Ghost Town has been fully abandoned for nearly a century, but some of the original buildings that lined this ghost town's streets were relocated to Beatty after it bust. Interestingly enough, one of those original buildings shares the outdoor patio space with Happy Burro, and is located right next door.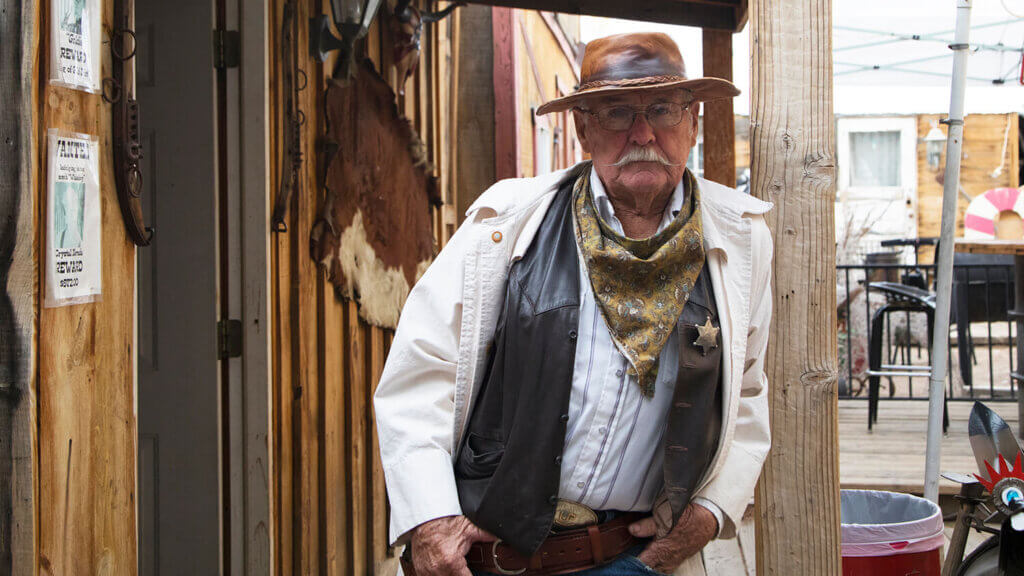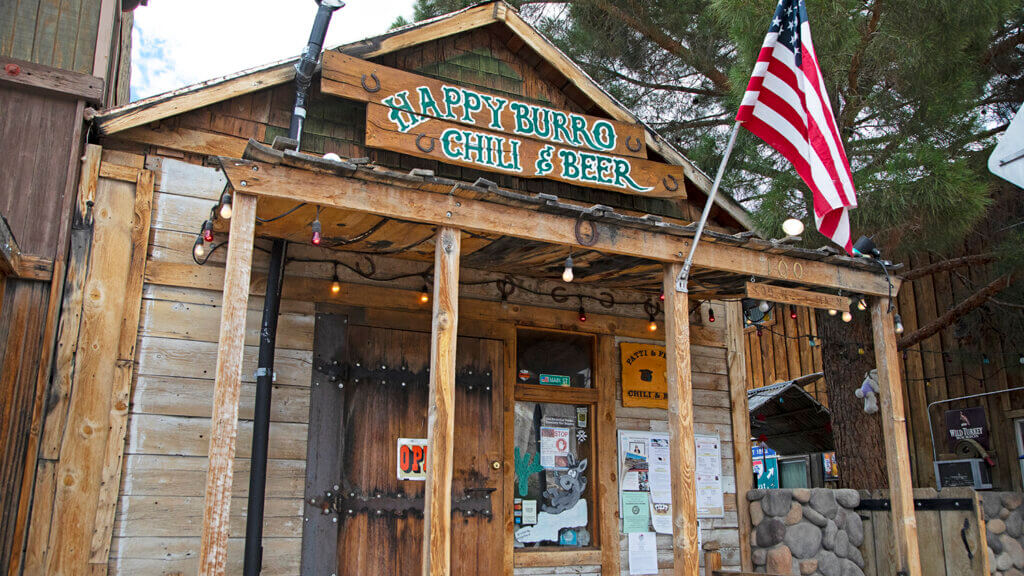 Grab a spot on the outdoor patio, or pony up to the half-dozen-or-so bar stools inside and order up a Pabst Blue Ribbon or Budweiser on tap served in a frostiest preserve jar in 70 miles. Behind the bar, you might spot a bubbling cauldron brimmed with perfectly simmered chili, and if you're lucky, you might even score some good conversation with the Beatty Cowboys, who are known to congregate at "the Burro" more often than not. Now all you've gotta do is decide on what to order, but the good news is this: everything on the menu—ranging from chili dogs to Frito Pie—comes heaping with this storied chili.
Whether it's a rib-sticking meal you're after, a frosty mug, lasting dose of Wild West history, or some unforgettable conversation with the locals, your Free Range Art Highway road trip is incomplete without a stop into The Burro.
Hours:
Happy Burro Chili & Beer is located right on U.S Highway 95—a half block north from the four way stop junction—and open seven days a week from 10:00 AM to 10:00 PM.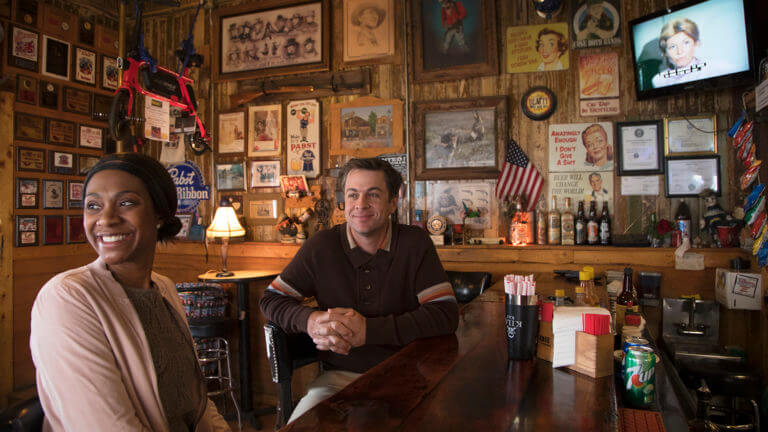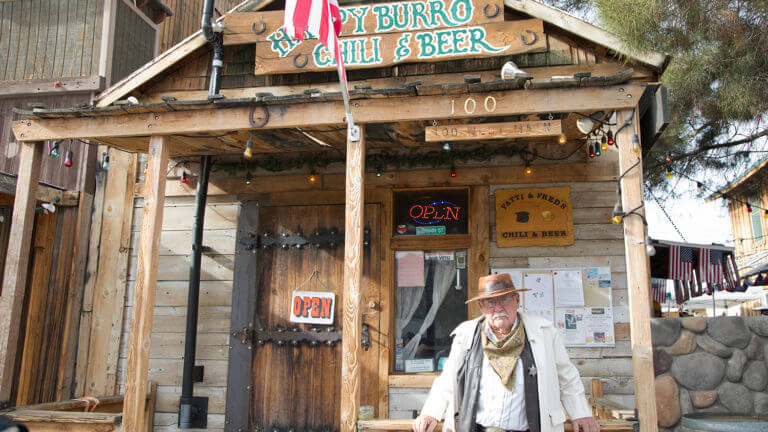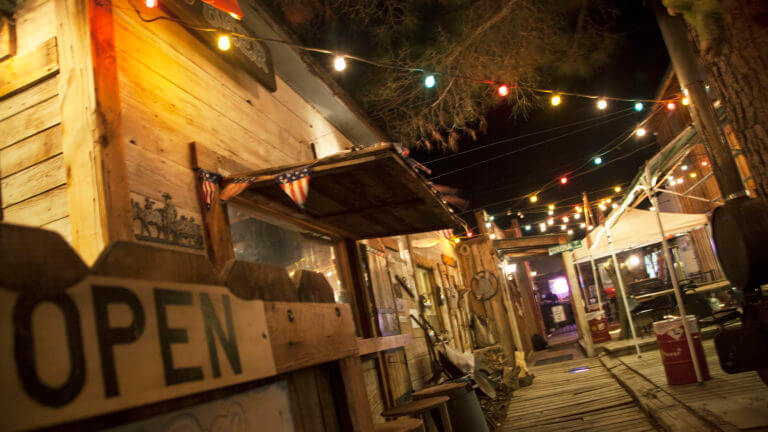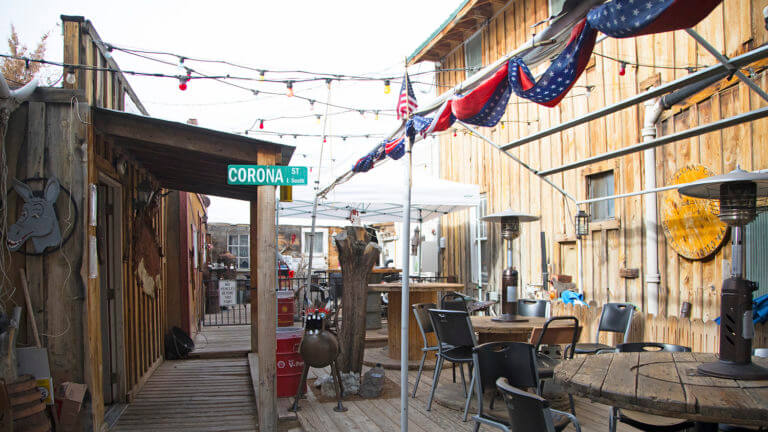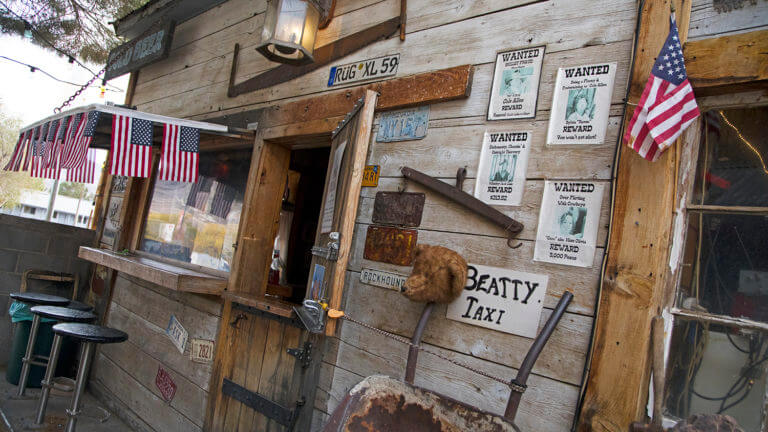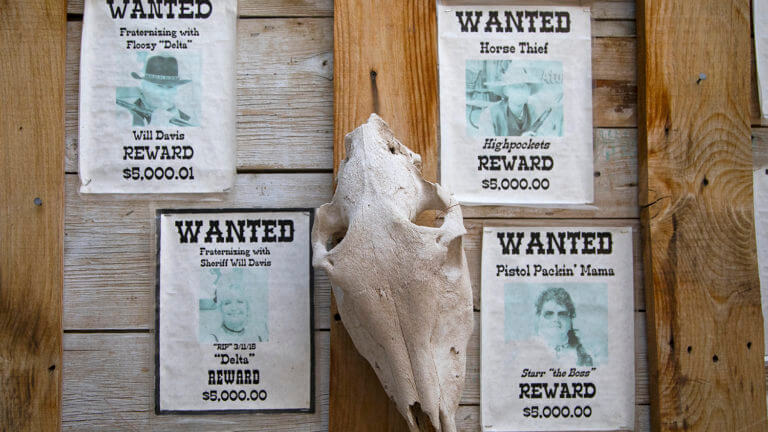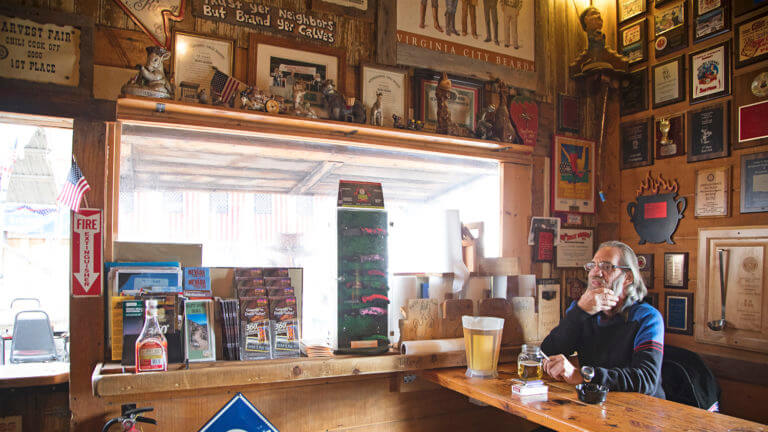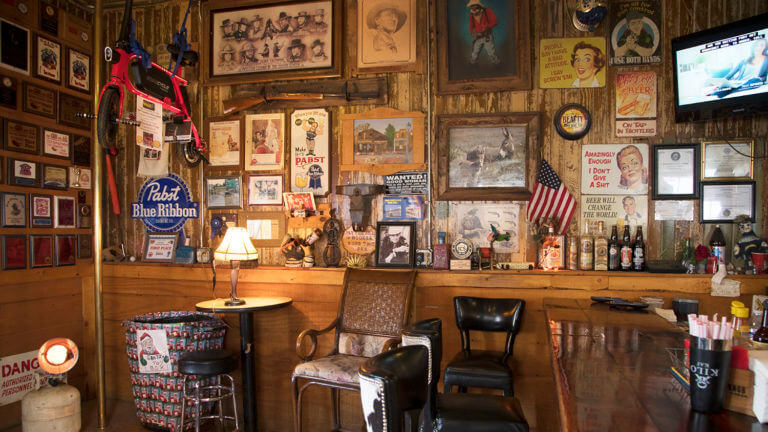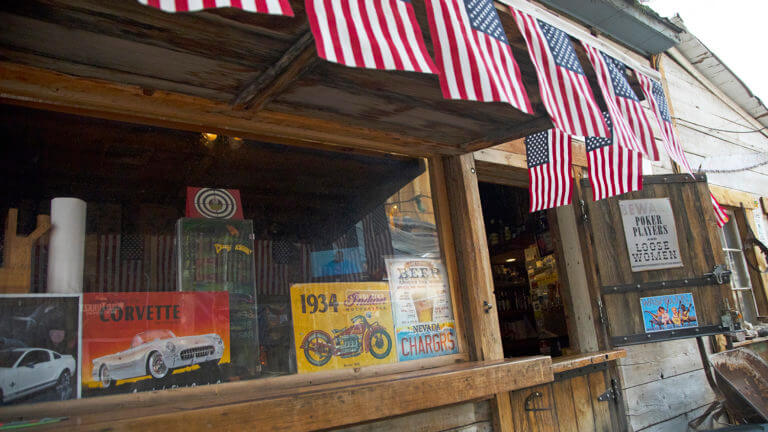 This Location: