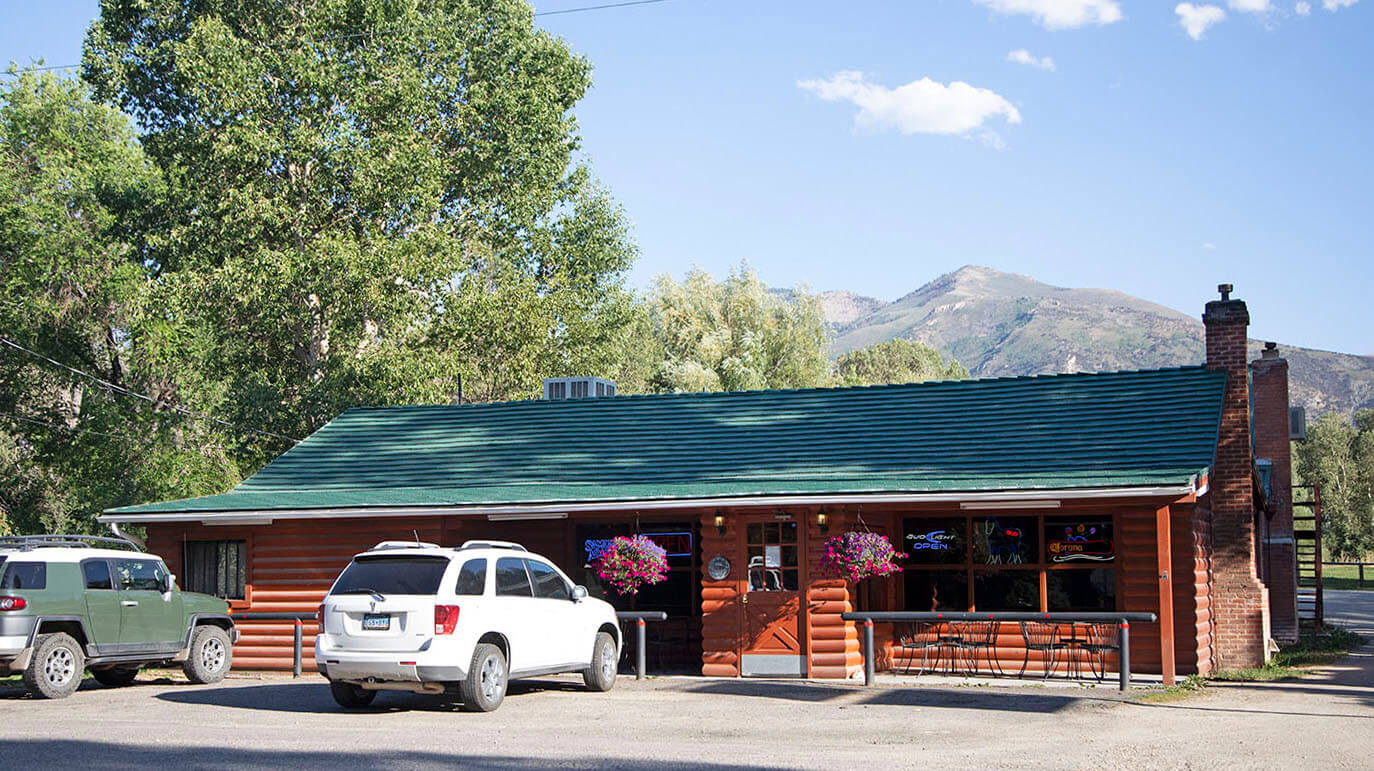 After a week exploring crowdless hiking trails, Caribbeanesque pockets of alpine lakes, and unblemished views nowhere like the Ruby Mountains can quite deliver, head for a meal you also won't be forgetting about anytime soon at Lamoille's Pine Dinner Lodge. This tiny rural community lies about a half mile beyond the entrance to the mighty Lamoille Canyon and Ruby Mountains, promising a whole lotta solitude and a damn good dinner.
When cruising into the town of Lamoille, you'll find a few stops that are all worth checking out, including the perma-picturesque Little Church of the Crossroads, a great public park, the Hotel Lamoille, and of course the storied Pine Lodge. A longstanding fixture in this 100ish-person community raved about by locals and visitors alike, bask in fireside cocktails and appetizers for an unforgettably cozy bar scene then head for booths built into true dioramas outfitted with taxidermied creatures you may encounter in the surrounding Ruby Mountains.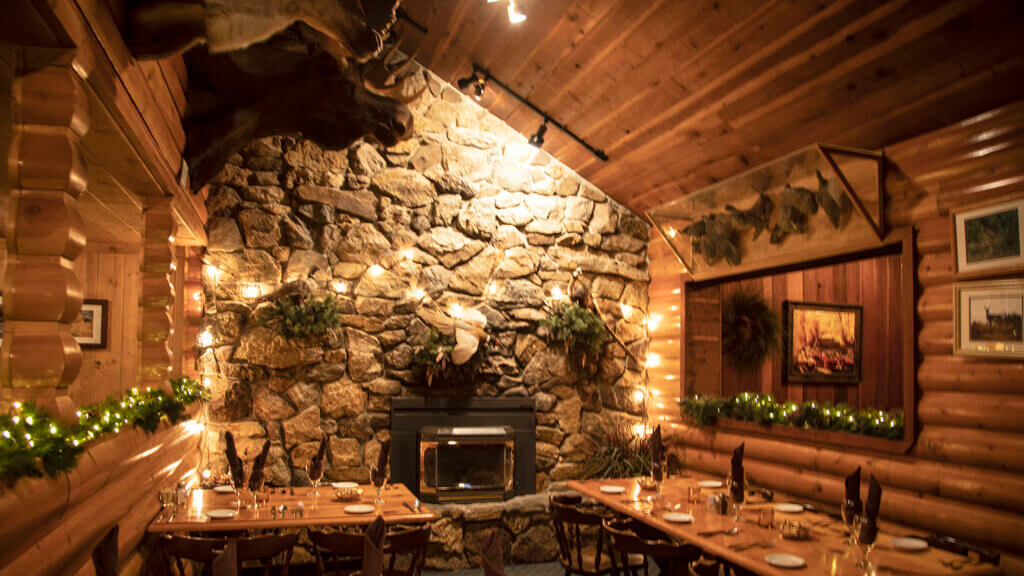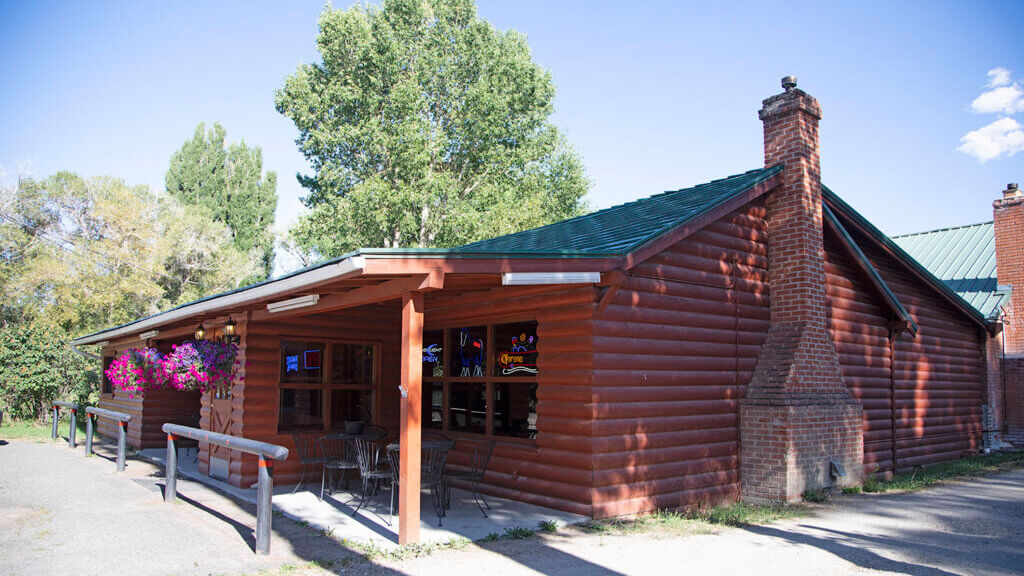 Order up oven Pine Lodge Lamoille menu staples like oven roasted prime rib, homemade bacon mac 'n' cheese, fresh snow crab, loaded baked potatoes, tempura prime rib bites, halibut scampi, and beyond. Following a true steakhouse-style menu, everything from steaks, to seafood, chicken, pastas and more are perfect for any special occasion, or an unforgettable capper in the Rubies. Don't forget to ask about an array of homemade desserts—think cinnamon vanilla bread pudding and signature spoon cakes—and daily cocktail specials, too.
Hours:
The Pine Dinner Lodge is open Tuesday through Saturday from 4:00 PM to 9:00 PM, closed Sundays and Mondays.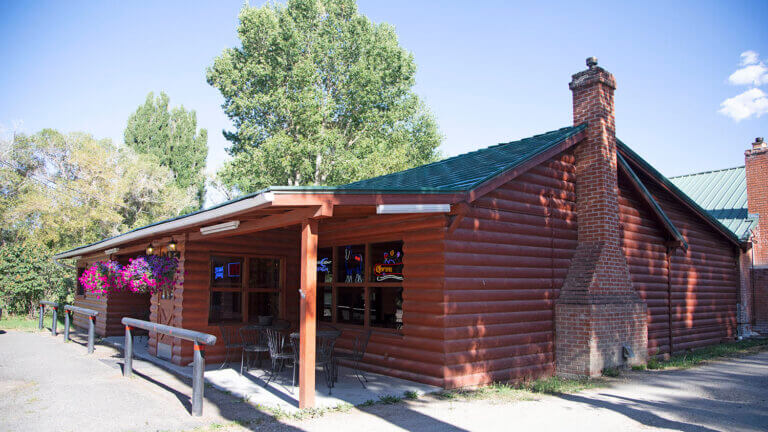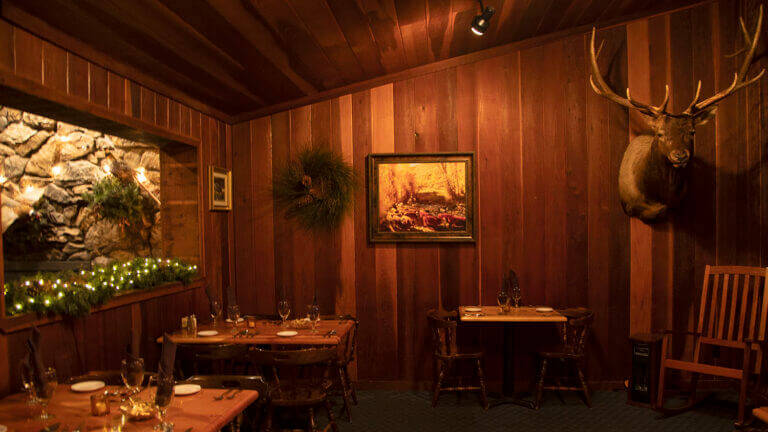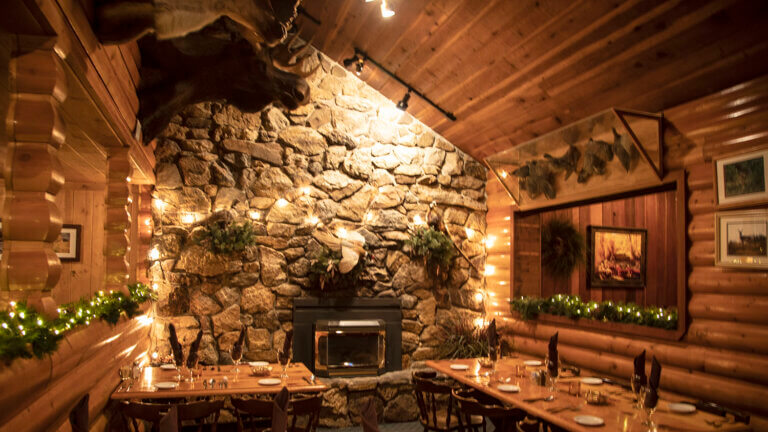 This Location: