Comfort Cuisine: Small-Town Eateries for Fueling Adventure
Whether you know them as cafés, diners, hash houses, or greasy spoons, rural restaurants are the oases of the highway. Yes, they provide essential, good-mood-food for road trippers, but that's not the only reason they're beloved. Diners are a universal part of American culture, and everything from the white mugs to the breakfast counter chatter is welcoming, no matter how far from home you are. As you make your way across the Silver State, keep these options in mind – your stomach and your spirit will thank you.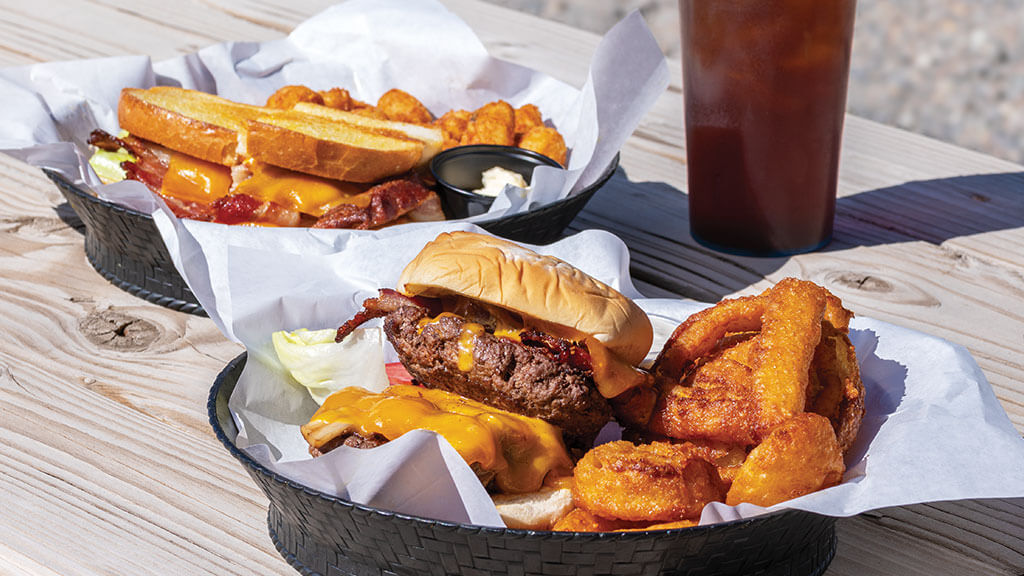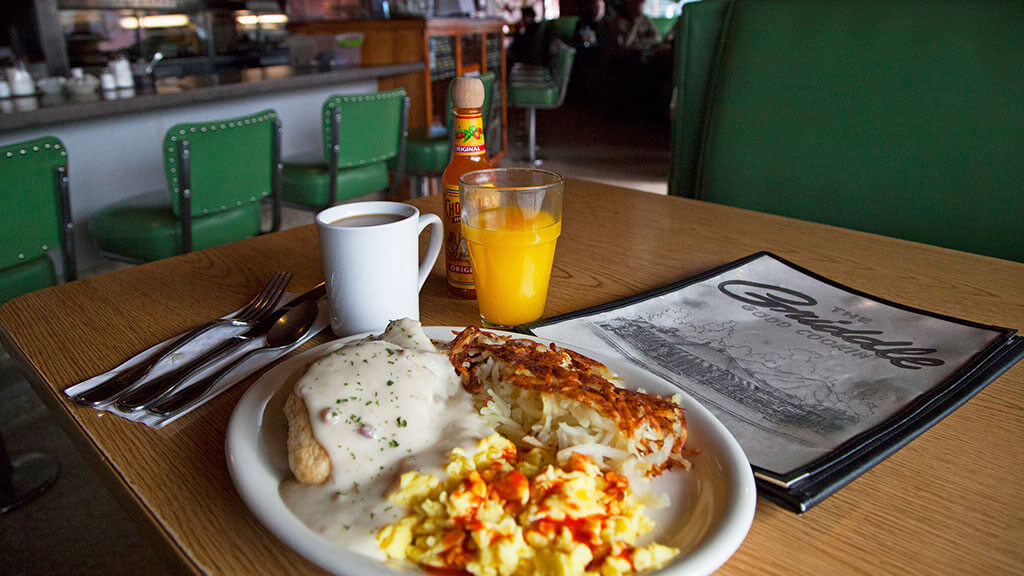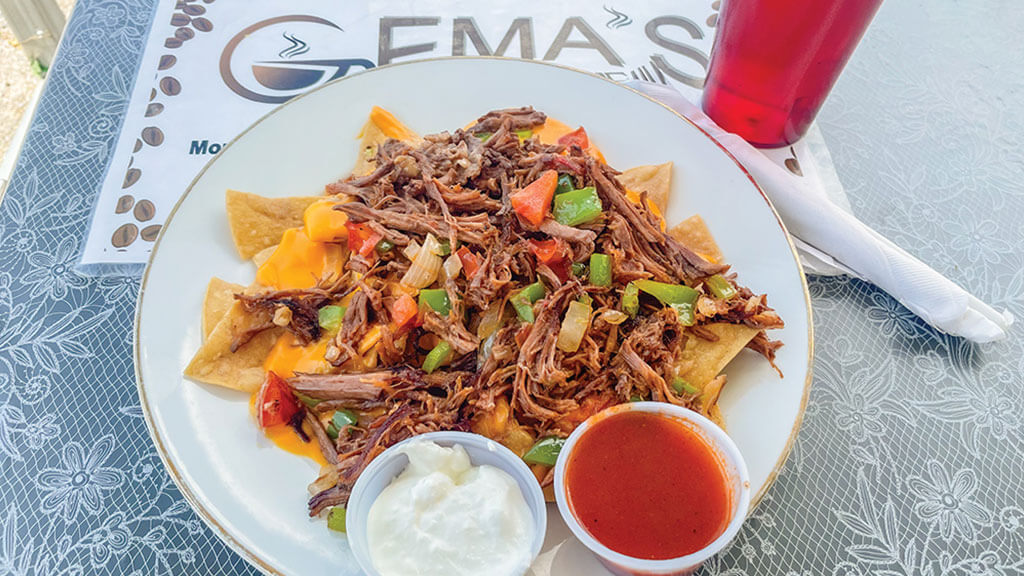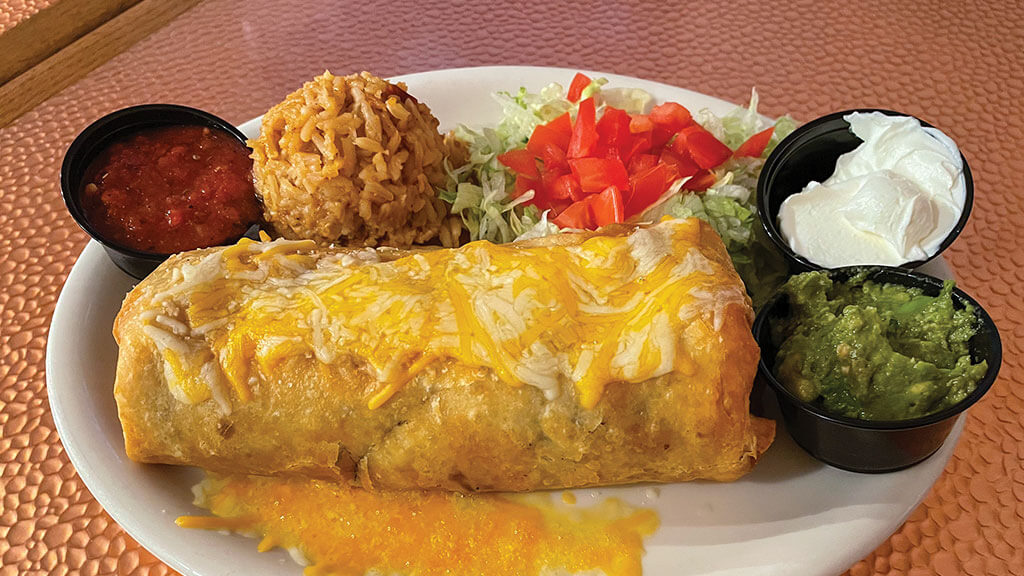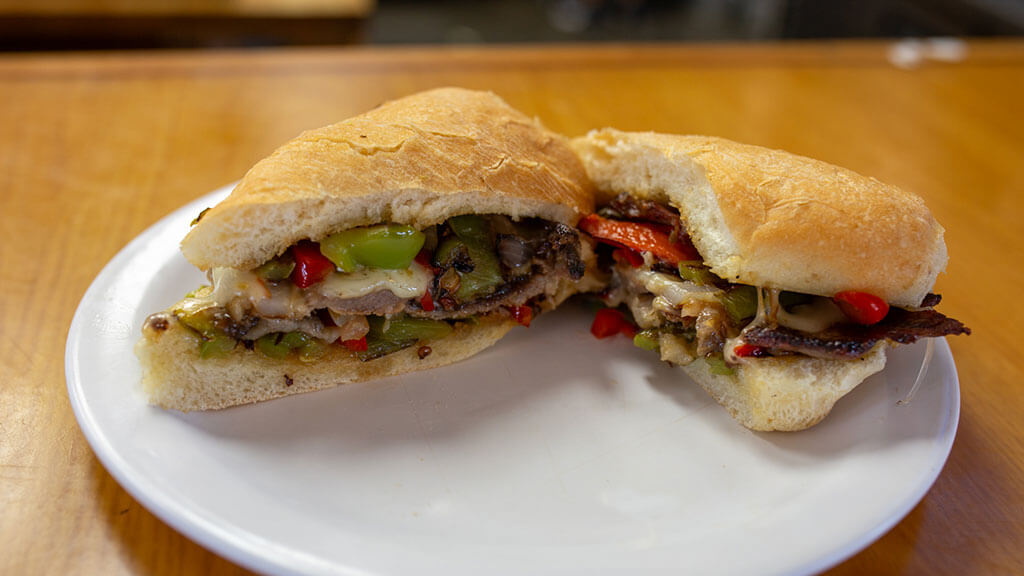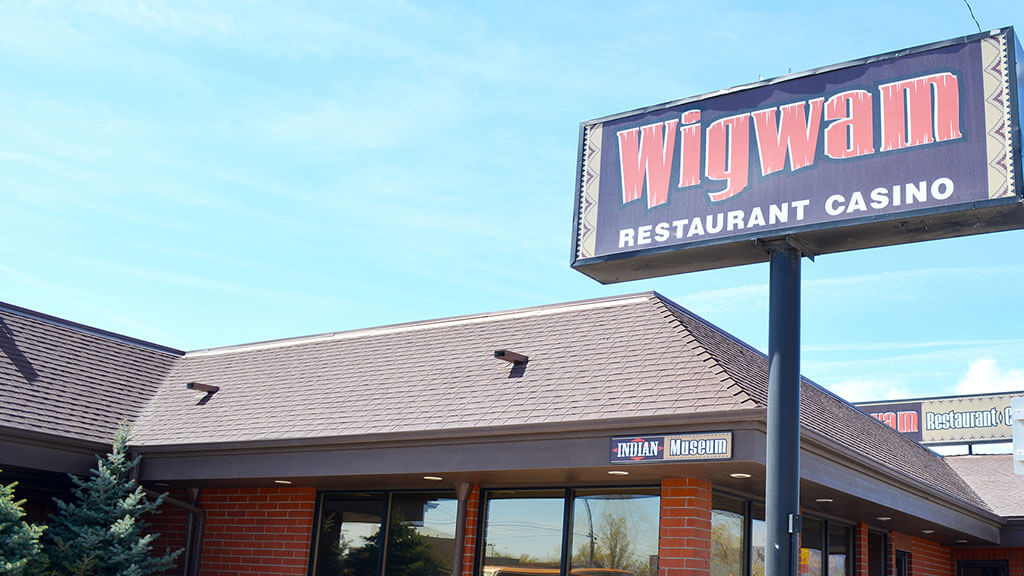 Hungry yet? Find even more food and drink gems in Nevada's cuisine scene.
Get Inspired
Related Stories