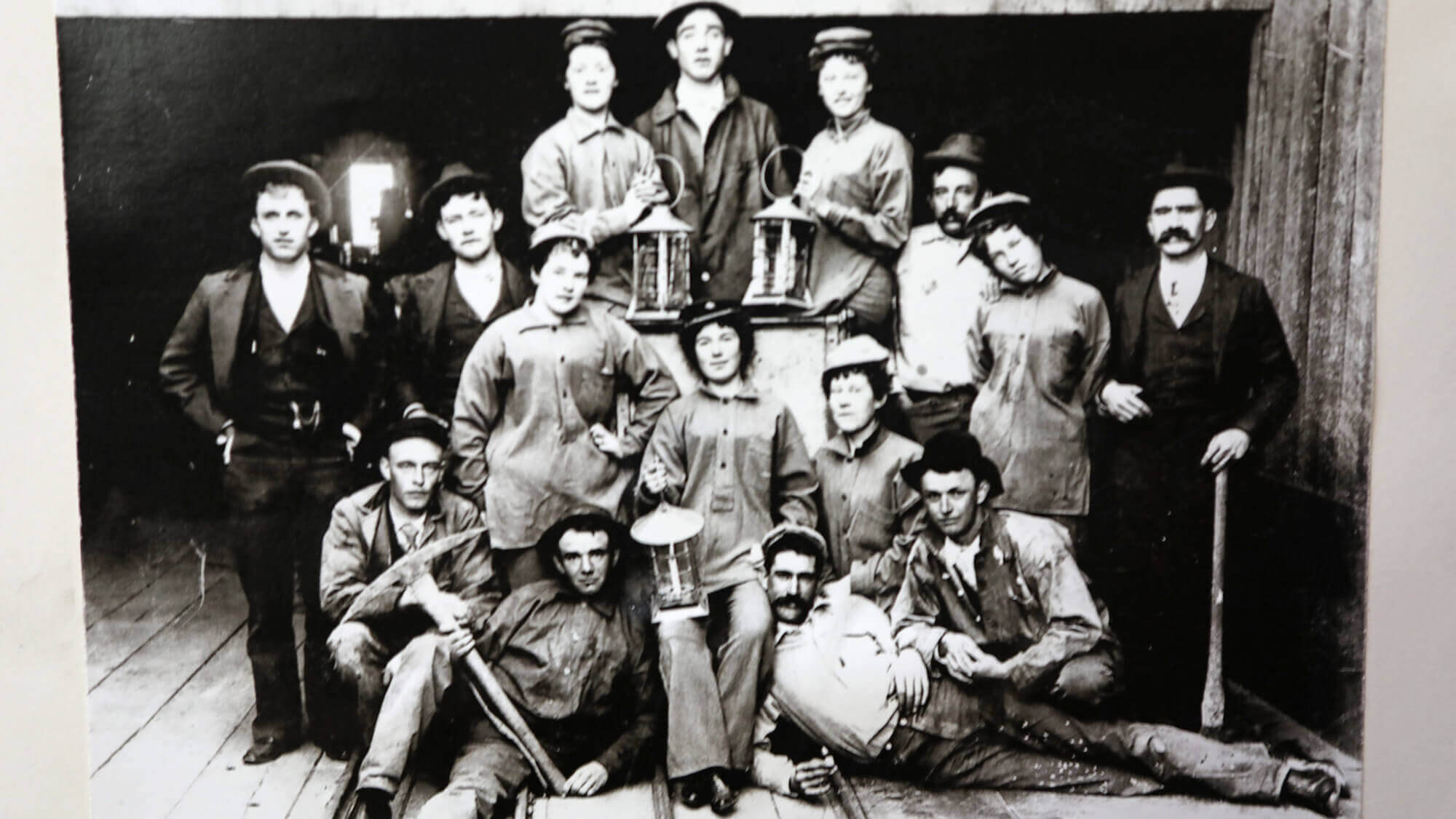 Historical Society of Dayton Valley & Dayton Museum
A quick 12 miles east of Carson City, you can find the small pioneer town of Dayton. Visiting one of the first permanent settlements in Nevada, relive a past where settlers and prospectors walked long miles to chase gold nuggets along the Carson River, and later, built infrastructure that almost exclusively supported the early days of the world's largest silver strike in Virginia City.
Dayton's history is displayed in Nevada's second oldest schoolhouse, a structure that was built in 1865 during the town's booming heyday. The Dayton Museum was established in the early 1980s solely through the Historical Society of Dayton Valley, a nonprofit organization founded and run by volunteers. It is home to a fascinating selection of exhibits that share the history of the town and region.
Dayton's story begins with Nevada's first discovery of gold at the mouth of Gold Canyon in Dayton, NV, in 1849. Just a decade later, the town became the Comstock area's leading milling center, thanks to the Carson River and, for a time, became Nevada's first Chinatown. Visitors to the Dayton Museum today are treated to details and descriptions of this rich past with a variety of thoughtful exhibits. Photographs, memorabilia, and relics like vintage quilts tell the story of Dayton's beginnings and cover the area's American Indian heritage, prospecting and mining, milling, the town's stint as Chinatown, ranching, farming, the railroad, early education, and more.
It's a fascinating look into not only the historical significance of the town of Historic Downtown Dayton, Nevada, but also of its early day-to-day culture. Dayton's Historical Society also features a small gift shop in the Dayton Museum with a selection of gifts and souvenirs, including books, medallions, t-shirts, and more.
Hours:
Open to the public on Saturdays 10:00 AM to 4:00 PM, and Sundays 1:00 PM to 4:00 PM. Private group tours of the Museum and around Old Town are available by appointment. Please call Laura Tennant at 775-246-3256 for more information.
Admission:
Admission to the Dayton Museum is free!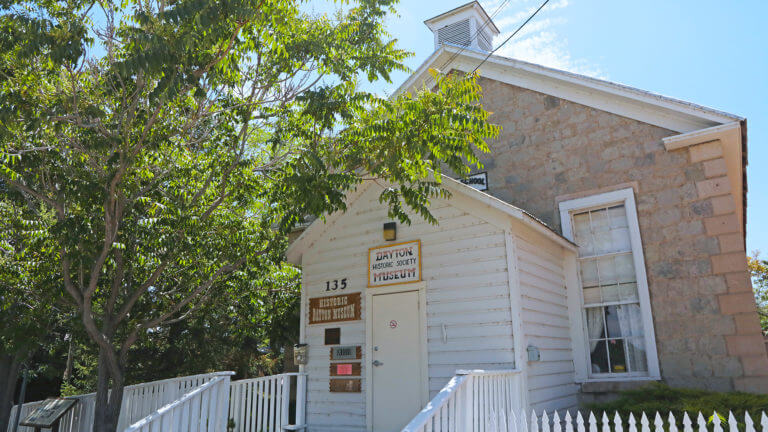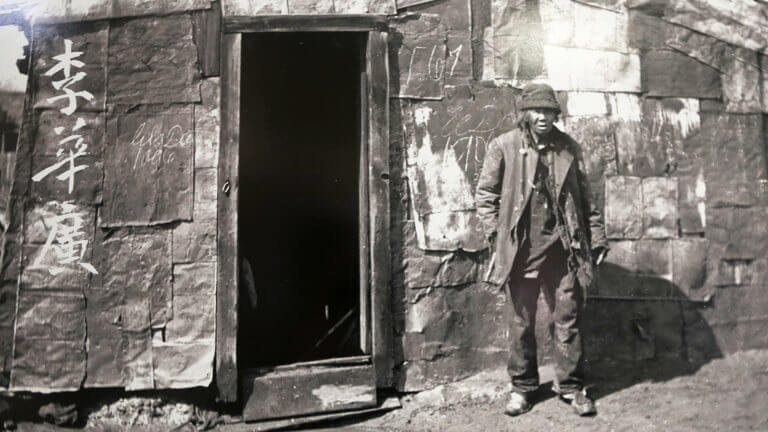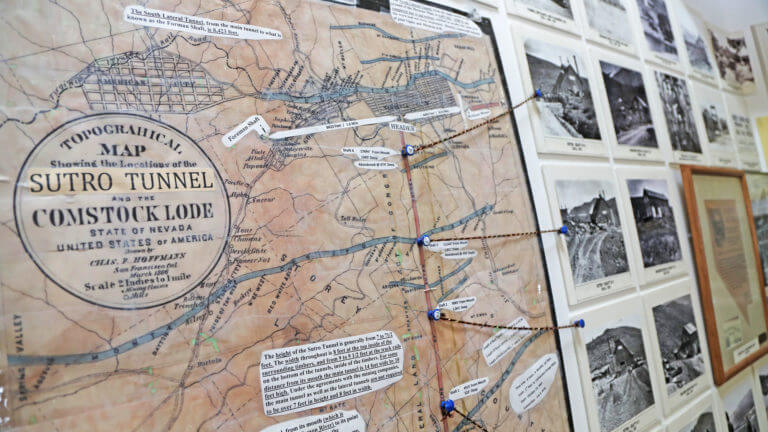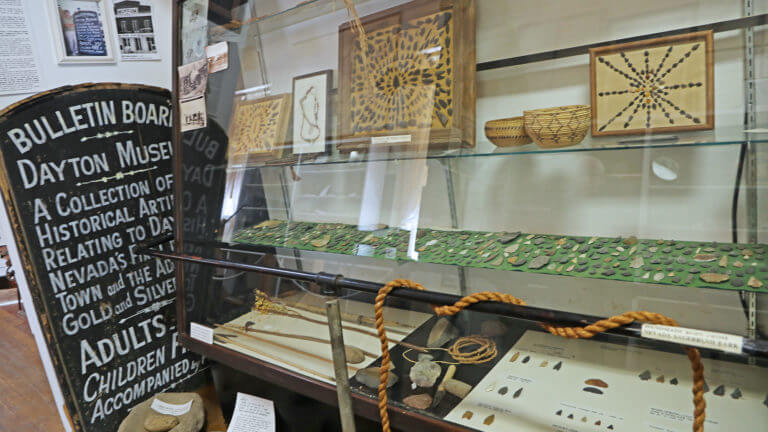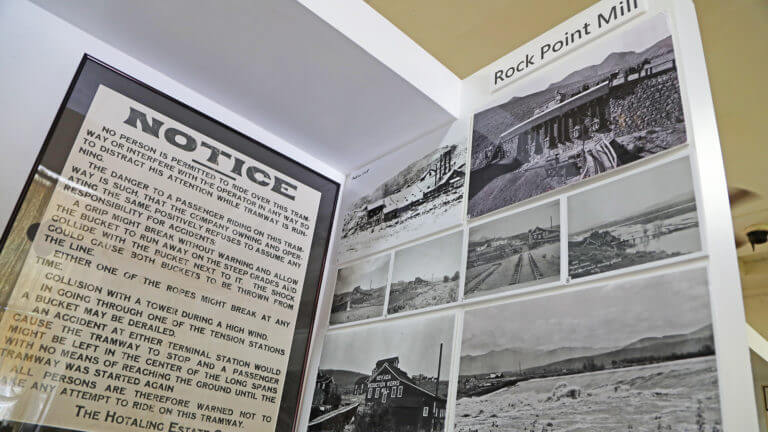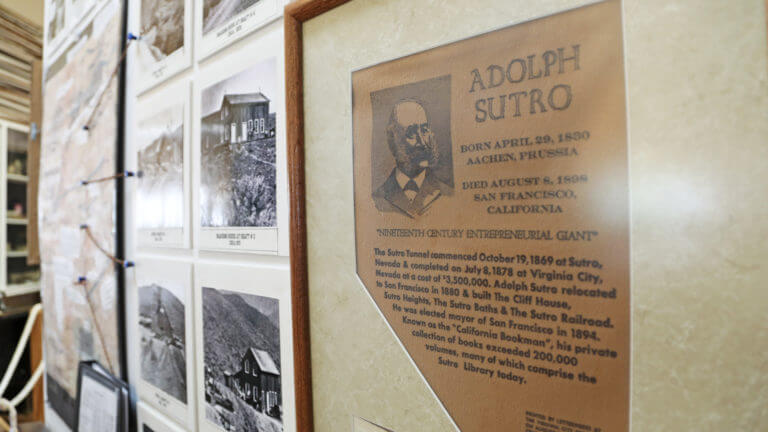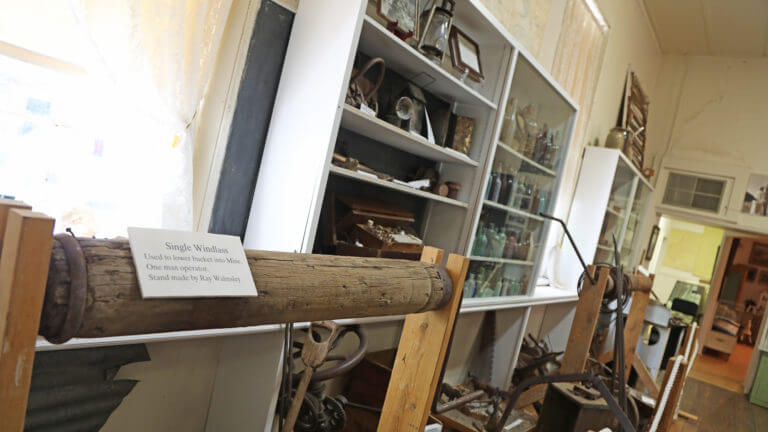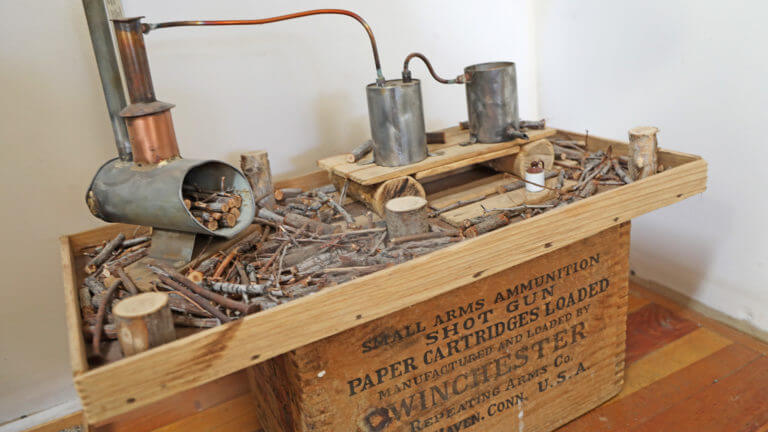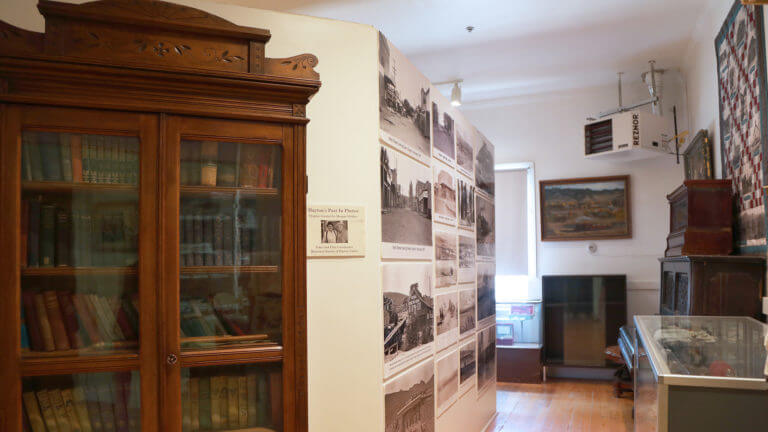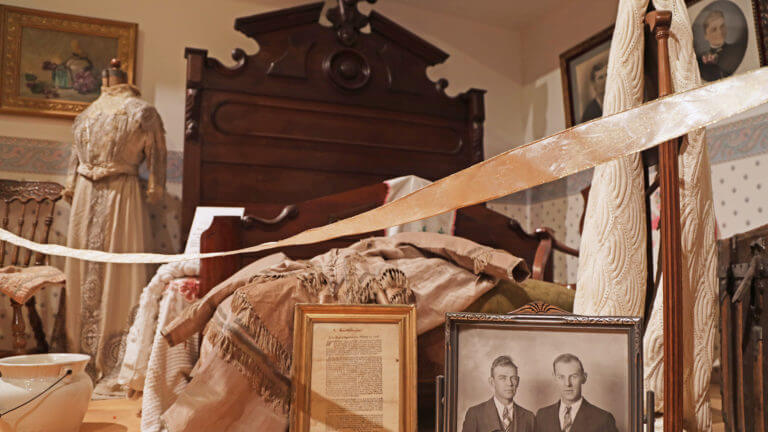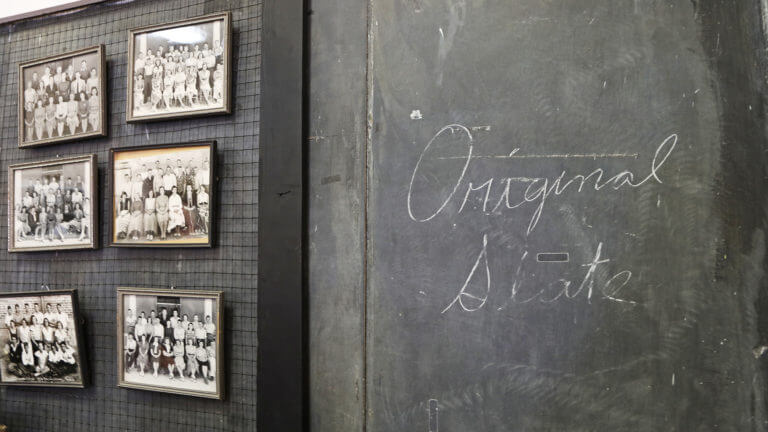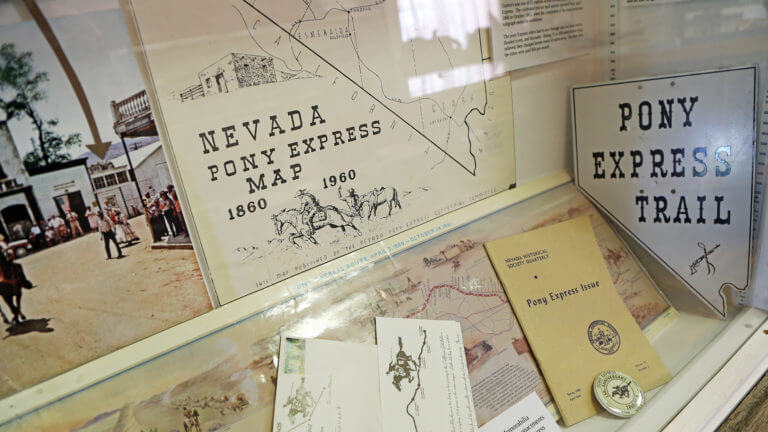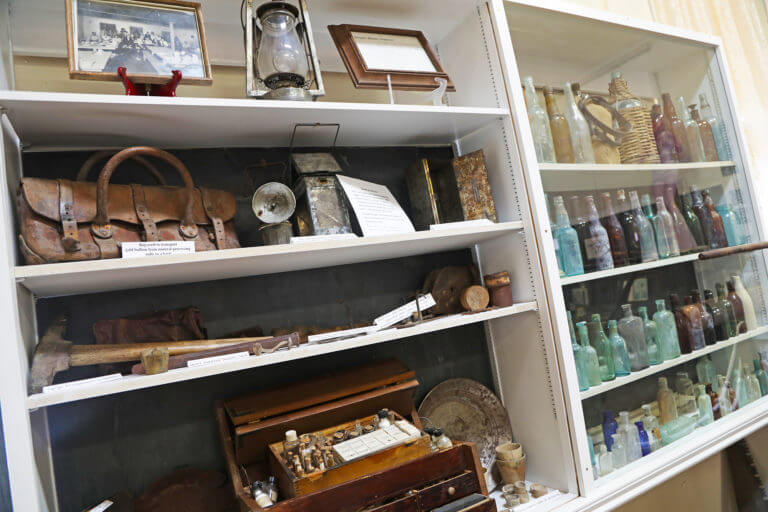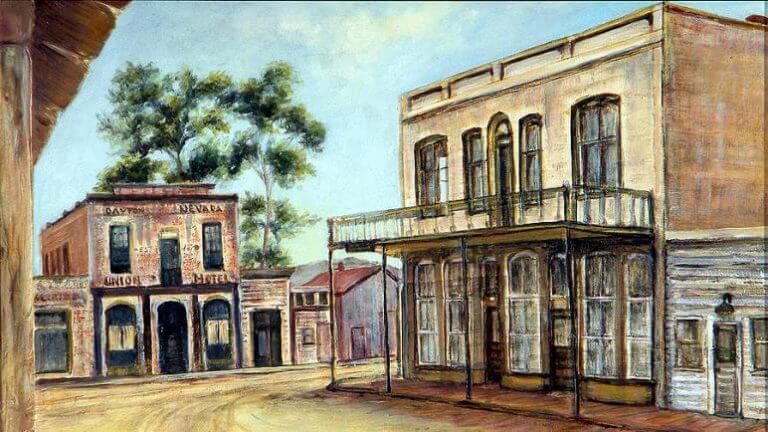 This Location: