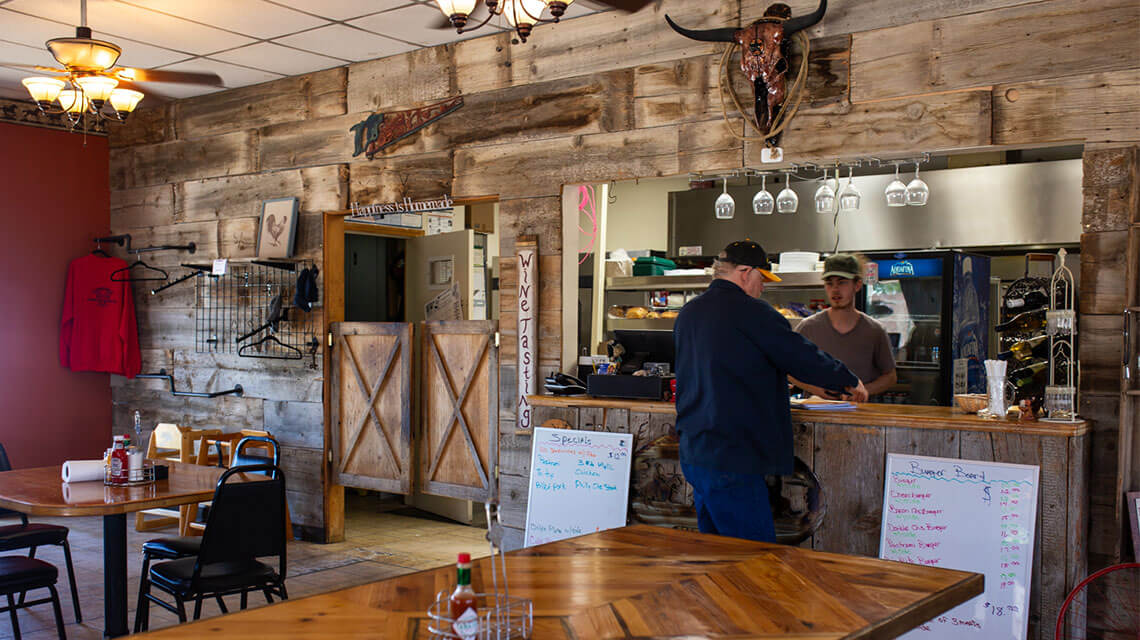 Dora's Smokehouse and BBQ
Found in the former location of the Cowpoke Café, Lovelock's newest restaurant is already tempting hungry travelers off Interstate 80.
Dora's Smokehouse and BBQ delivers great meals in an inviting, country-style atmosphere with friendly service. Specializing in delicious barbeque and meats smoked on-site, you'll have a tough time choosing between racks of ribs, BBQ chicken, prime rib, and a pulled pork grilled cheese. The robust menu also features big breakfast plates, loaded burgers, and tasty specials for breakfast, lunch, or dinner.
Don't forget a sweet treat, either – cinnamon rolls, magic bars, brownies, and pie are the perfect ending to your meal or the ultimate to-go choice as you cruise the Cowboy Corridor!
Hours:
Dora's Smokehouse and BBQ is open from 6:00 AM to 10:00 PM Monday through Saturday, and open 6:00 AM to 2:00 PM on Sunday.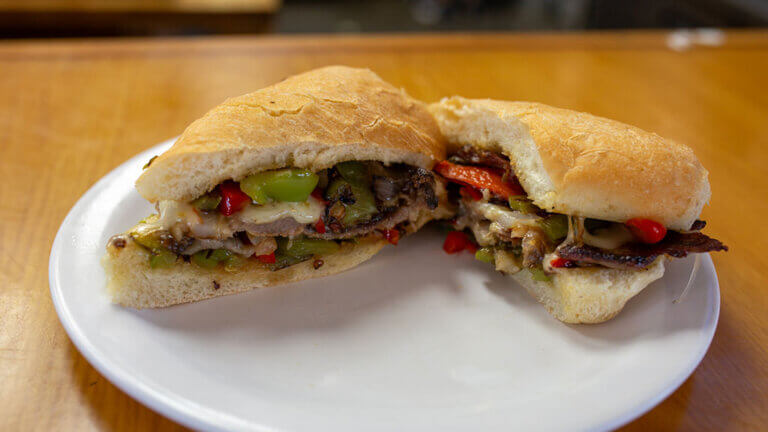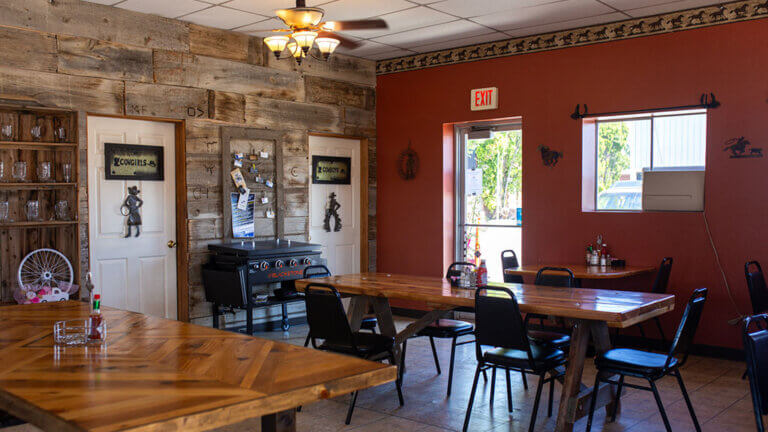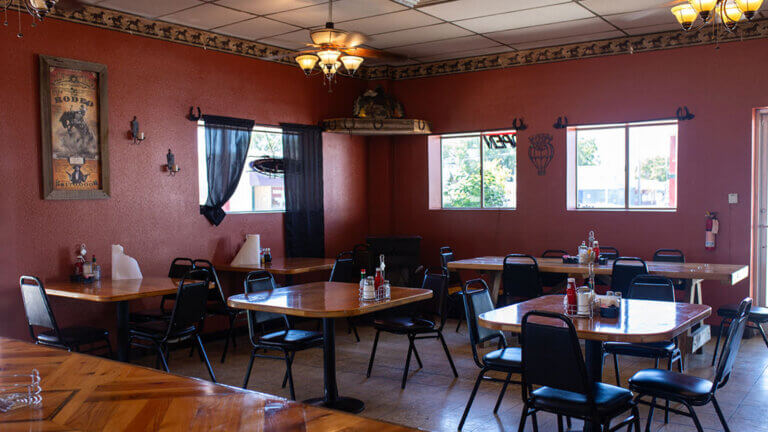 This Location: