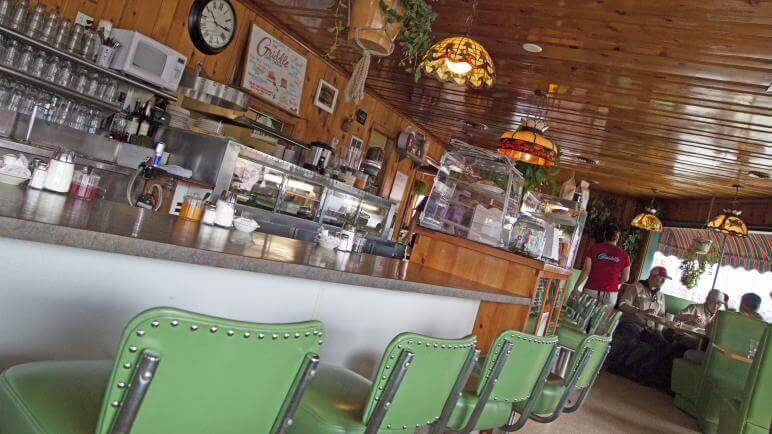 The Griddle Winnemucca, NV
The most perfectly preserved diner in America could quite possibly be in Winnemucca. With some of the most iconic neon in Nevada, The Griddle is located on the main drag through town and should be at the top of every foodie's restaurant list.
Capturing the spirit of hospitality and tradition, The Griddle thrives on the platform of "Good Cookin" …and that it is. Since opening in 1948 as a seasonal operation, this hot spot has won the hearts (and mouths) of anyone who's taken time to stop by and enjoy a meal. After an impressively busy first few years, owners Mike and Betty Aboud decided to keep The Griddle open year-round, sticking to breakfast and dinner. During this time, the Abouds carefully built a name and reputation that has lasted in the decades since.
By the time the 1970s rolled around, the Abouds took a major leap of faith and switched to breakfast…and only breakfast. Although we aren't sure they could've possibly made a bad choice at this point in the game, switching up their menu was a total game-changer. Already having become quite the Nevada staple, The Griddle catapulted to even more success and became the institution it is known as today. It even became so successful that the Abouds opened a second location in Meridian, Idaho in 2007, a third in Eagle, Idaho in 2009, a fourth in Boise in 2012, and a fifth in Nampa, Idaho in 2017. Today, lunch is back on the menu, but it's still breakfast that shines the brightest here.
Signature Dishes at The Griddle Winnemucca
When visiting The Griddle today, hungry visitors can not only sink their teeth into some of the finest foods around prepared with exceptional care, but they will also have the chance to revel in retro-diner bliss. Seriously, it feels like you walked into a 1960s time capsule, and it's totally amazing in every way possible. Order highly recommended breakfast favorites like raspberry crepes, pecan crusted french toast with bacon caramel sauce, or the ridiculously satisfying eggs benedict topped with hollandaise sauce. Just be sure you order a tall glass of fresh-squeezed orange juice to go along with it. For lunch try go-tos like the Reuben—homemade, slow-cooked corned beef topped with braised sauerkraut, Swiss cheese, and Russian dressing on Marble rye. Oh, and let's not sleep on other signature lunch dishes such as the Baja carnitas wrap, quinoa tacos with chicken or carnitas (trust us on this one), and a BLT that'll have you saying OMG.
For a memorably delicious breakfast or lunch spot to hit when traveling the Cowboy Corridor, be sure to get The Griddle on the docket. This slice of Americana with a gourmet twist will turn you into a repeat customer in no time at all.
Hours:
The Griddle is open seven days a week from 6:00 AM to 2:00 PM.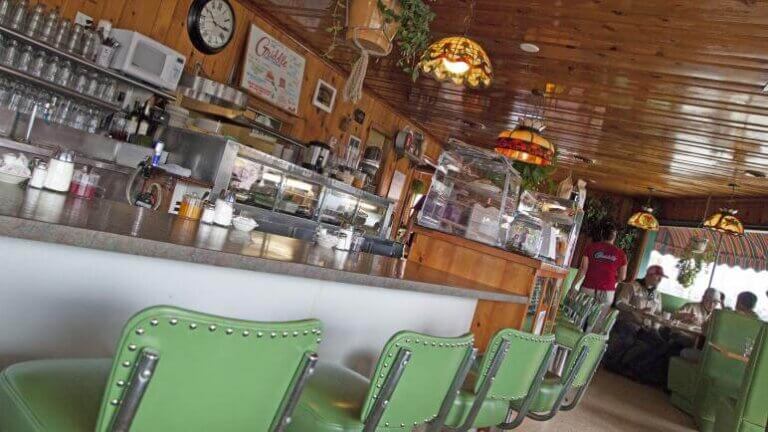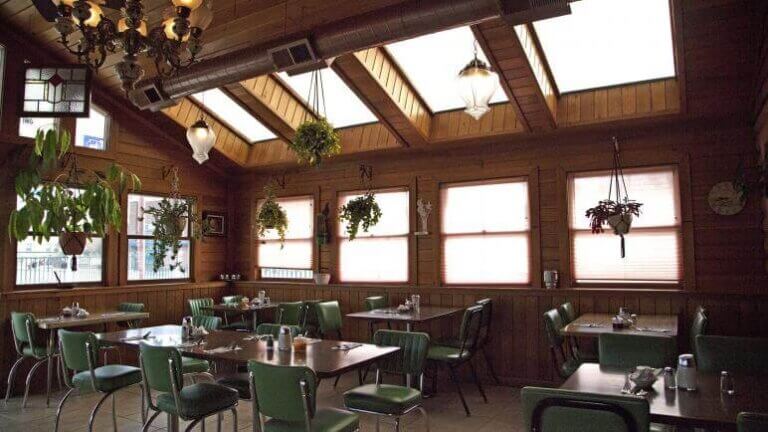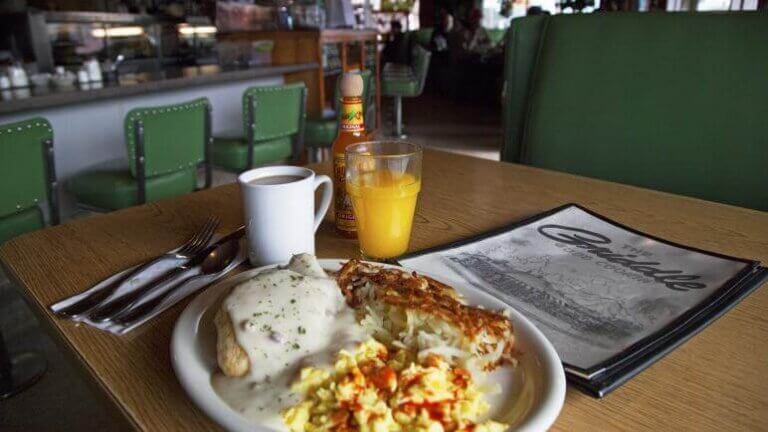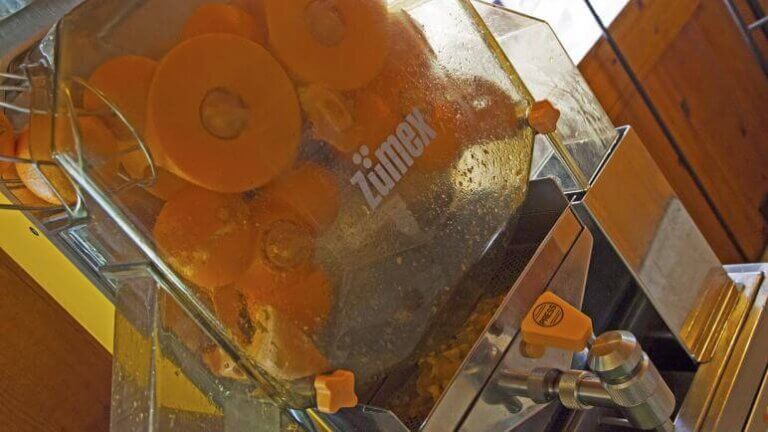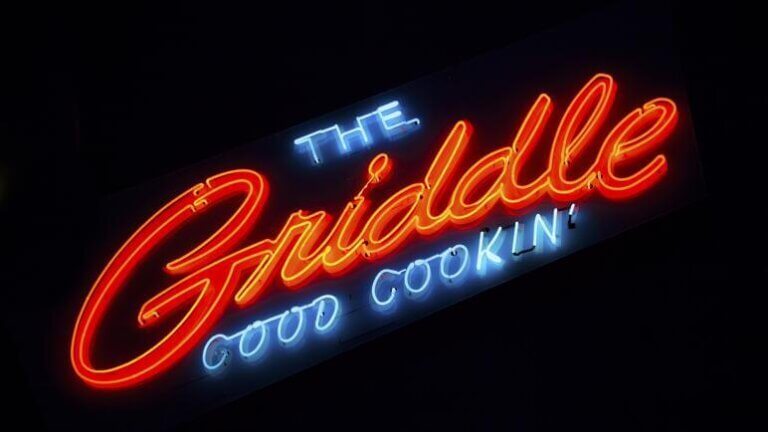 This Location: