Ready to dig into Nevada's unmis-steak-able Basque side? While the culinary threads of this cultural influence can be seen and felt all over northern Nevada, the Star Hotel in Elko, Nevada is not only one of Nevada's oldest traditional Basque boardinghouses, but (depending on who you ask) also the most famous. Part of the Elko story since the very beginning, The Star Hotel neon sign out front beckons visitors, locals, and old sheepherders alike off the highway and into this iconic Nevada institution for an unforgettable night of heaping garlic-loaded entrees, preposterously stiff drinks, and new friends amid an old-world atmosphere.
The Star Hotel first opened for business in 1910, thanks to the pioneering vision of Pete Jauregui, who dreamt of opening a comfortable home away from home for Basque sheepherders working the northern Nevada mountainsides. Basque boardinghouses were common during this time, designed to serve Basque sheepherders returning to town to stock up on supplies, or spend the off-season before returning to their flocks in the spring. These boardinghouses were centered around community for single sheepherders, offering up communal activities like dining, drinking, playing Basque games, and generally socializing in their familiar language. With no menu, all meals were served family-style, including staples like lamb, leek or cabbage soup, rice with chicken, spaghetti, beans, and flan.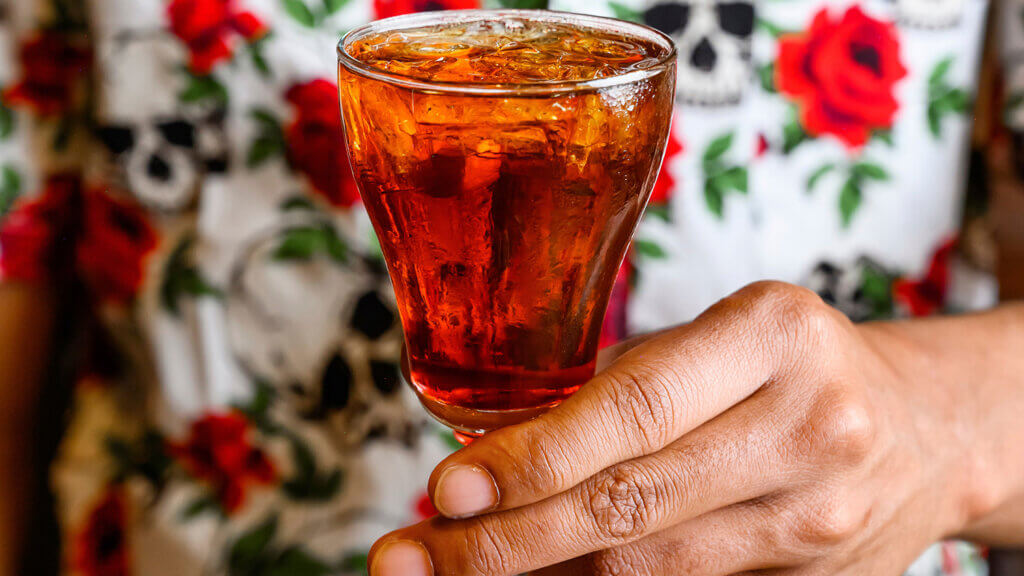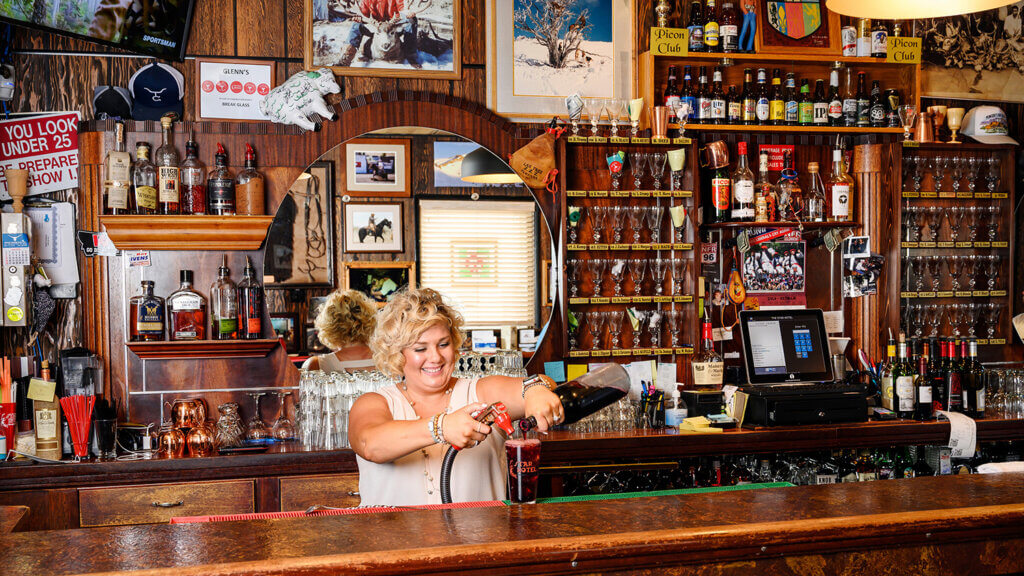 The Star Hotel Basque boardinghouse first opened its doors with 11 rooms offered only to Basque sheepherders. The original rooms still exist overhead on the second story of The Star Hotel, and legend has it that they're made available only to current Basque sheepherders in the northern Nevada region. Downstairs, you'll find The Star Hotel dining room as it's always been, with a bar counter up front, and large family-style dining room in the back. Of course, modern conveniences have entered the scene, but rest assured, menu items have remained the same, and all meals are served family-style, as they always have—and the Picon Punches are as stiff as ever.
The Star Hotel in Elko Restaurant Menu
The Star offers a lunch and small-bites bar menu. When you arrive for dinner, whether you're a party of 2 or 6, plan to be grouped in with other restaurant-goers for a true family-style meal experience. Order up a main course like garlic-loaded steaks, fall-off-the-bone lamb shanks with mint jelly, salmon, or chicken and rice; then prepare for a smorgasbord of shared items to round out all the other courses. Share cabbage soup, french fries, pinto and green beans, salad, and flowing table wine with your tablemates for an evening that will stick with you for good. Be sure to ask about daily specials (sometimes featuring faves like lobster.) For more menu specifics, click here.
Hours:
The Star Hotel is open 11:00 AM to 9:30 PM Monday through Saturday, closed on Sundays and major holidays.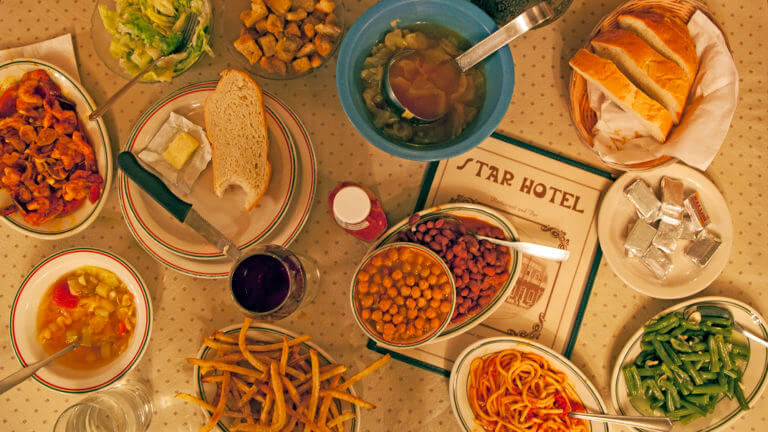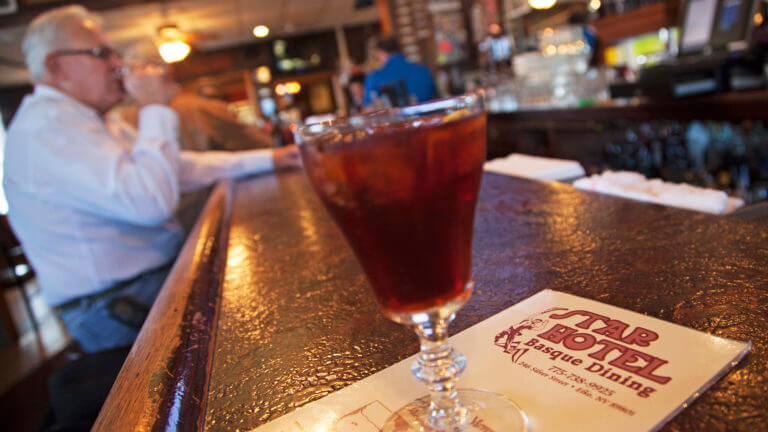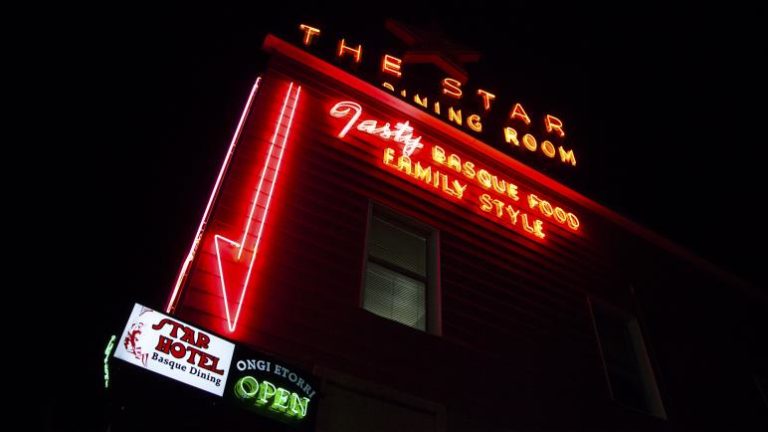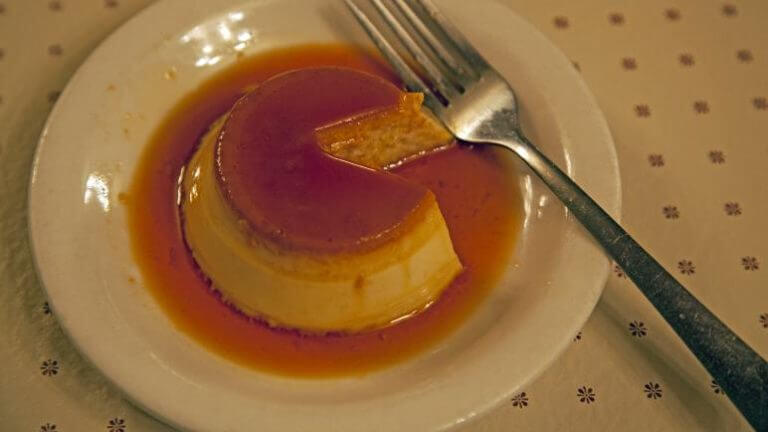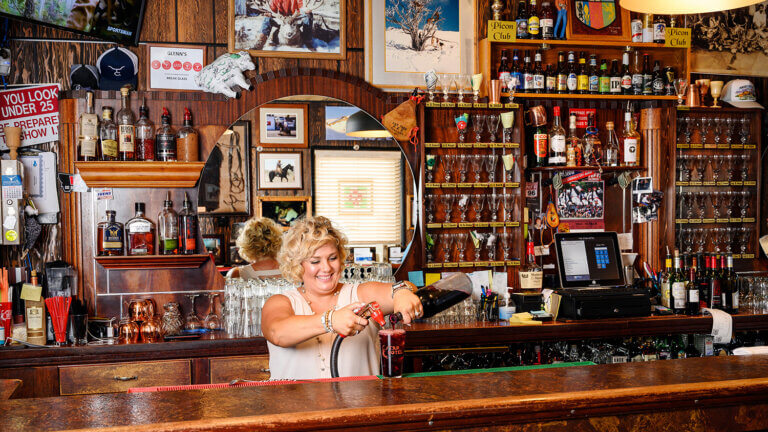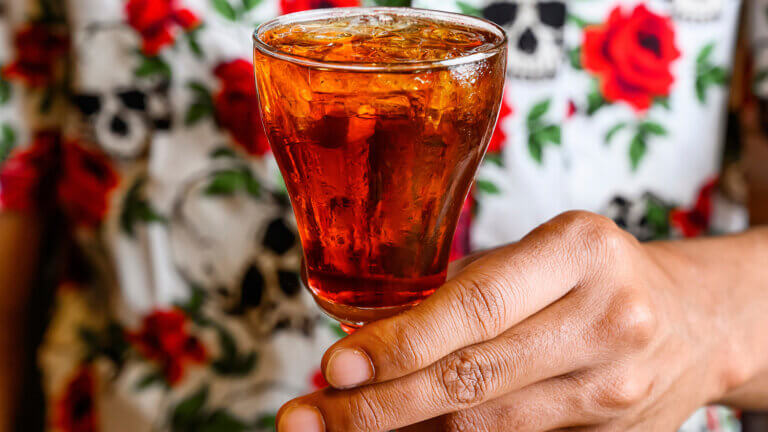 This Location: