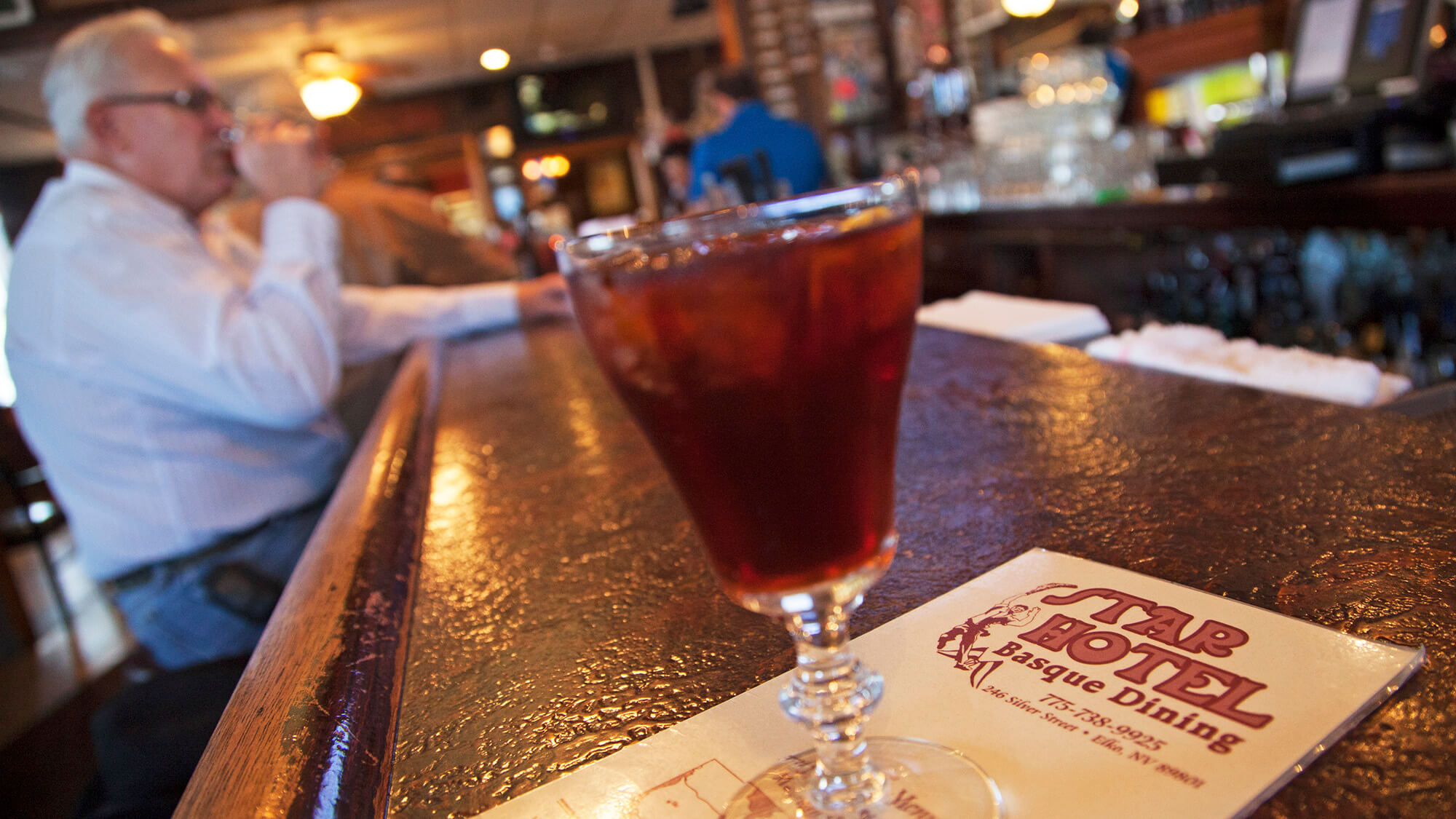 The Star Hotel is most certainly one of the best Basque dining options in the state, and has been for over 100 years. As a longtime dream of creating a comfortable home away from home for Basque sheepherders, owner Pete Jauregui saw his idea come to fruition when opening for business in December of 1910. Offering camaraderie and the amenities of home, The Star became wildly successful in the first few years and nearly doubled in size [to its present day square footage.
When The Star Hotel was first erected, the Elko nightlife scene was nonexistent, so the Star began holding dances. As there were many eligible bachelors practically living in the boardinghouse, these dances were a fun way for the community to get together. Many young Basque girls began to work at the hotel as maids and waitresses, and as one might imagine, the turn-over was rapid because most of the young women quickly received marriage proposals.
As these boardinghouses were truly designed to be a home away from home for single sheepherders, many of the activities were communal, like dining. Meals were served family style, and when ready, guests would be called to a long table by a large bell that could be heard everywhere in the hotel. With no menus offered, everyone at the same thing, which included staples like lamb, leek soup, rice with chicken, spaghetti and beans, and flan.
While some of the original Basque traditions have come and gone, the large family style dinners and overflowing Picon Punch cocktails have remained true. When visiting The Star, treat yourself to popular favorites like the filet, lamb, or garlic soup, and make sure you are hungry…with a bevy of traditional sides including soup, salad, bread, beans, spaghetti, and french-fries, no one is going to leave hungry!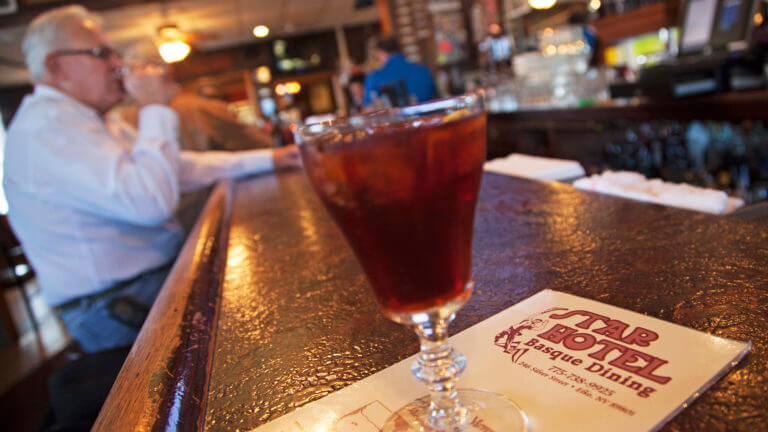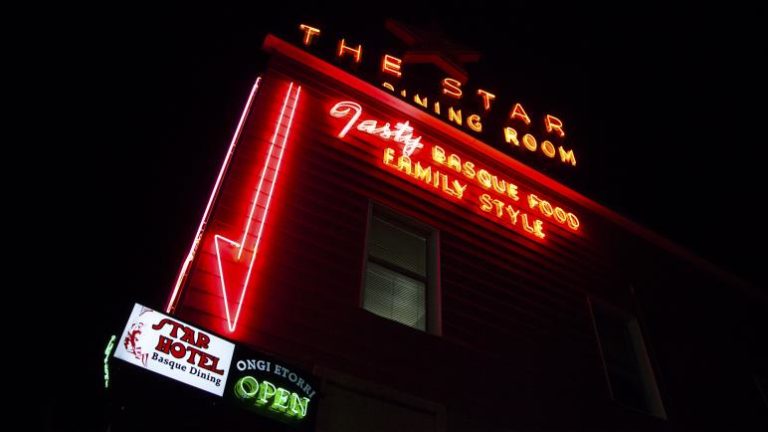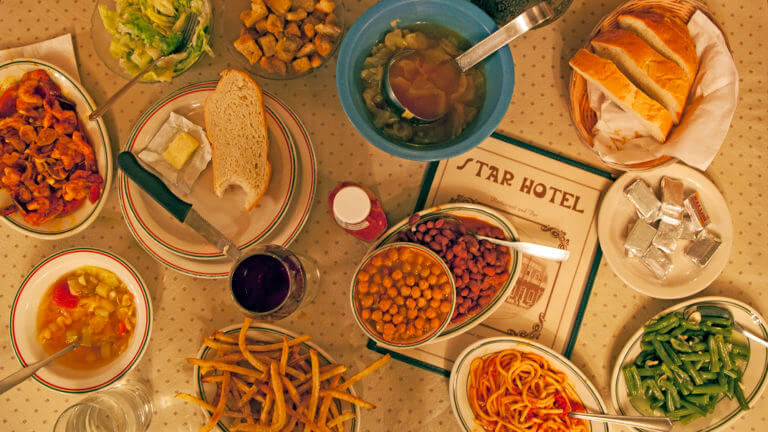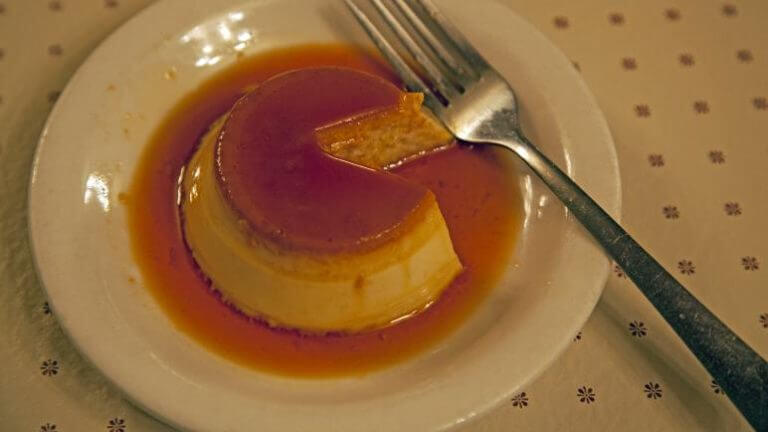 This Location: