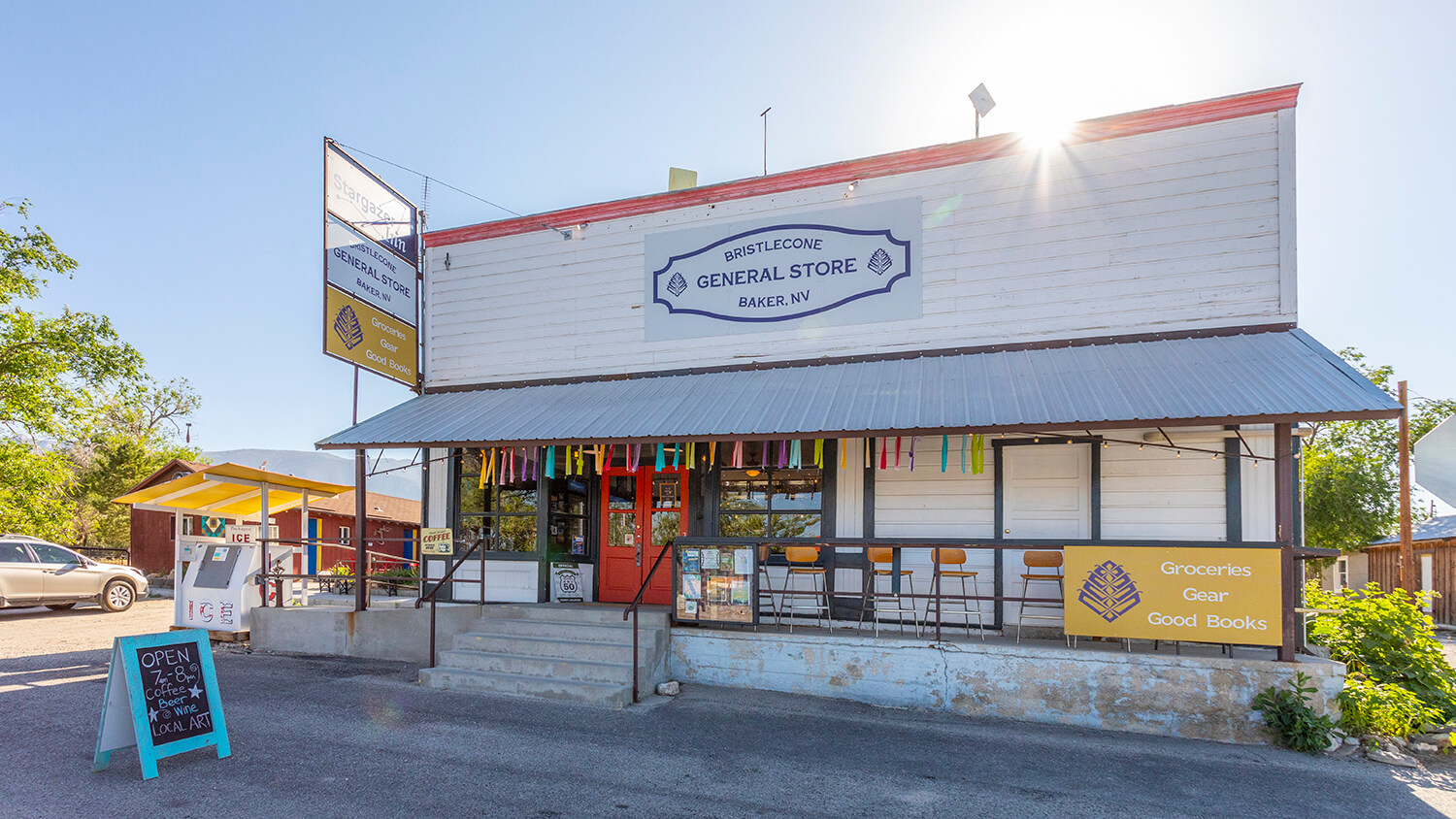 Stargazer Inn & Bristlecone General Store
Nestled along Nevada's eastern edge, all roads lead to Baker. For the traveler who wants to get away from it all and enjoy a National Park with that beholds some of Nevada's best-kept secrets, and all without abandoning the comforts of home, the Stargazer Inn and the Bristlecone General Store is it. Nestled within the tiny community of Baker on the gateway to Great Basin National Park, this completely renovated hotel and new general store will keep you well rested and full of energy for adventures in the spectacular eastern region of the Silver State.
Formerly Kerouac's Restaurant, the Bristlecone General Store opens spring of 2022, offering all kinds of groceries, gear, and good books. Open seven days a week year round, stock up on grab-and-go items to bring with you in the park, like pre-made breakfast sandwiches and salads, and all kinds of outdoor gear you may have forgotten to pack at home, like layers of clothing, maps, and other supplies to make your time in Great Basin safe, and more comfortable.
Bristlecone General Store
As of spring 2022, the Stargazer Inn and Bristlecone General Store are under new management! Formerly Kerouac's Restaurant, Bristlecone General Store will open on March 4, 2022, offering dependable, year-round access to groceries and beverages, maps and outdoor gear, clothing, hardware, Baker-made art, and a thoughtfully curated collection of books about local geology and history, the American West, and Nevada's Great Basin. Just up the road at Great Basin National Park, you'll find a world of Dark Sky Ranger-led programs. In town, you'll find even more information and resources about why this remote, International Dark Skies-friendly community offers the best stargazing in the country, with no better overnight viewing than the Stargazer Inn.
Stargazer Inn
Having recently undergone substantial renovation, the Stargazer Inn is delighted to offer visitors a variety of lodging accommodations. Offering 10 rooms, eight have been renovated to meet modern standards, while two are a larger, but more of a throwback delight. Accommodating as few as one guest, and up to five people in one room, the Stargazer Inn has a room to meet your personal needs, boasting single, double and family rooms. The two un-remodeled rooms are spacious and come stocked with a mini fridge and microwave. When planning your trip to Great Basin, be sure to call ahead for availability for pricing as rooms tend to book far in advance.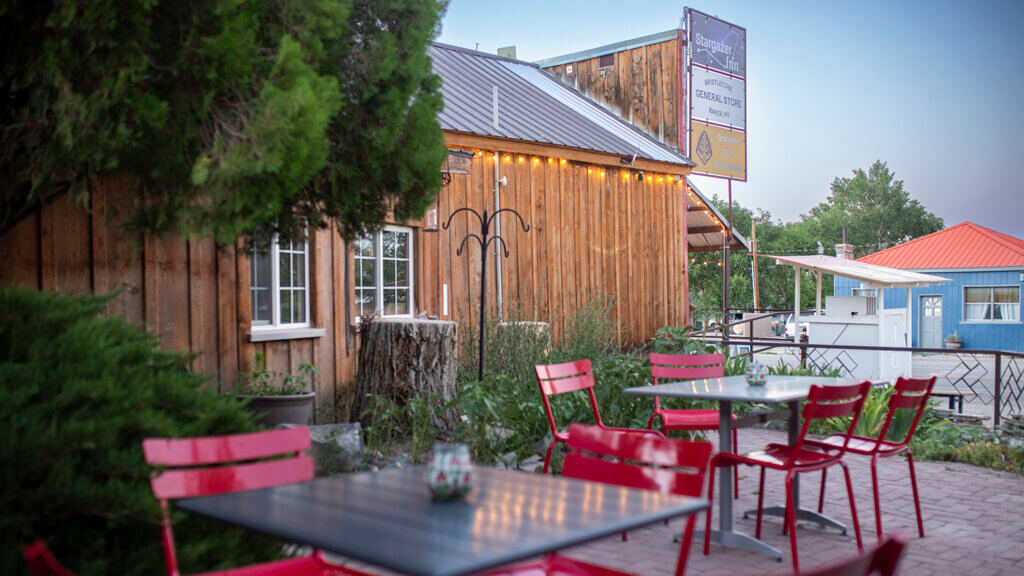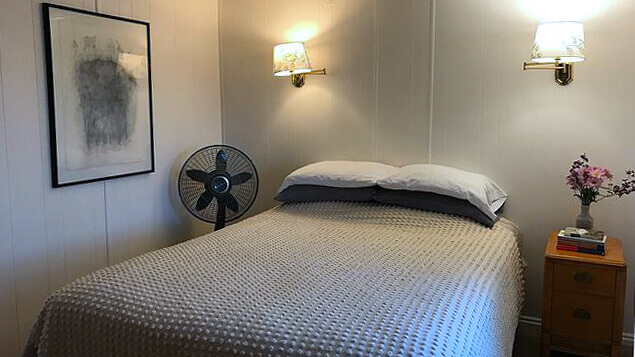 After spending all day at Great Basin National Park, toast to your outdoor adventures with a selection of wine or beer, available at the Bristlecone General Store next door.
Gateway to Some of Nevada's Best Adventures
Whether you're road trippin the Loneliest Road or using the Stargazer and Bristlecone as a lunch pad for your adventures in Great Basin, any reason to stop over is a good one.
Located along a legendary stretch of highway, be sure to start or end your trip by snagging a Loneliest Road Passport. Get the stamp, and document your road trip as you ramble along Highway 50, proving you too can survive the Loneliest Road. Plus, the Stargazer Inn is the gateway to Great Basin National Park, and trust us, one glimpse at those mountains and you'll be wanting to extend your trip. Believe it or not, Great Basin National Park is the least visited park in the National Parks system, which means a visit here is not only an incomparably pristine nature experience, but it's downright easy to be here because you don't have to fight the crowds.
That, and it's home to Nevada's second and third tallest peaks, as well as the only active glacier in Nevada or spend time exploring the unbelievably massive Lehman Caves. Peruse the ancient Bristlecone pine forest, where you can come in direct contact with the oldest living organism on earth, or drink in what's considered to be the darkest skies in the US. In fact, the skies here are so specifically dark that scientists are referring to this sort of darkness as an endangered resource, which draws a whole variety of wildlife who depend on living in a true noctural environment to thrive.
There are few experiences like those that beg to be explored at the Stargazer Inn & Bristlecone General Store in Baker. Map out your escape today.
Hours:
The Bristlecone General Store is open seven days a week from Store/Inn will be open 7 days a week, from 2:00 PM to 8:00 PM. The Stargazer Inn is open and accepting guests year round.
Admission:
For the Stargazer's most current rates and reservations, be sure to get in touch with the Stargazer Inn directly at (775) 234-7323.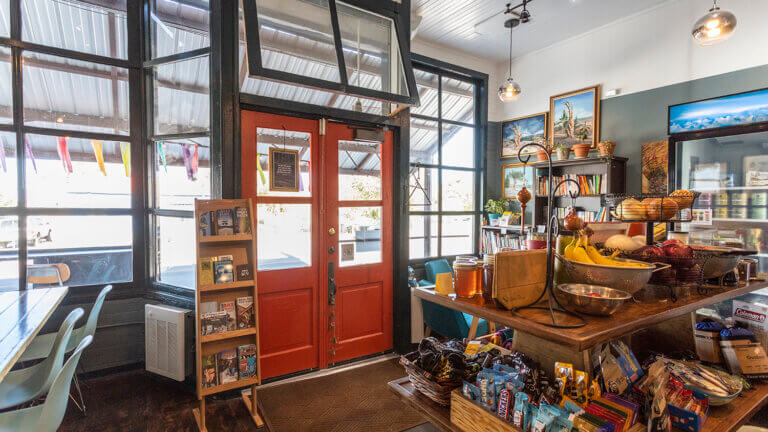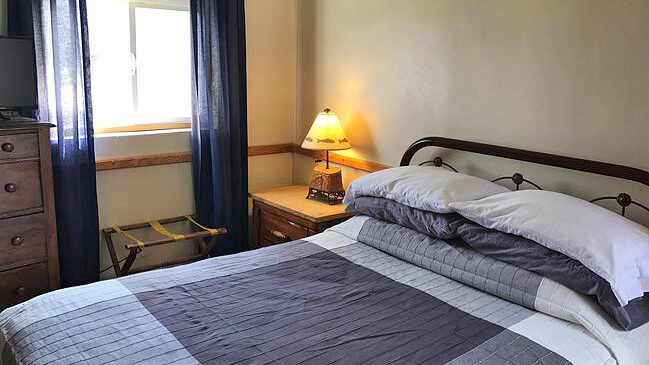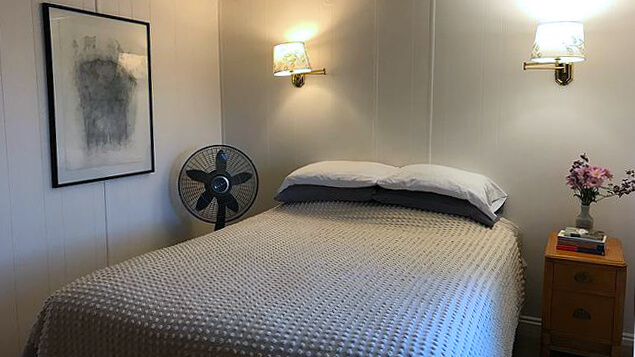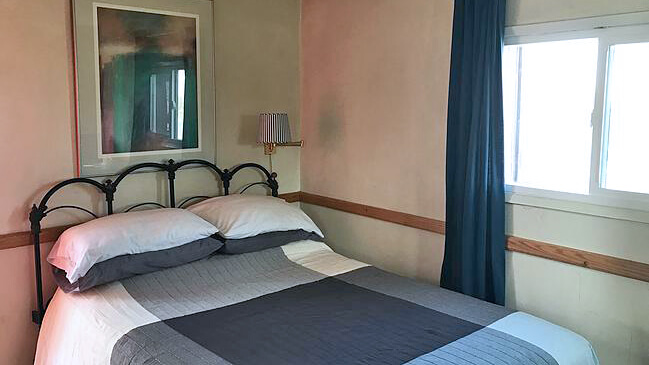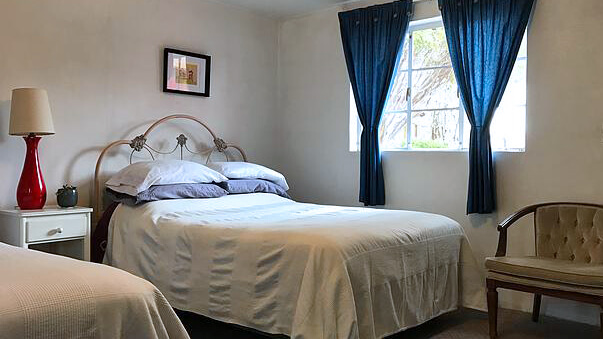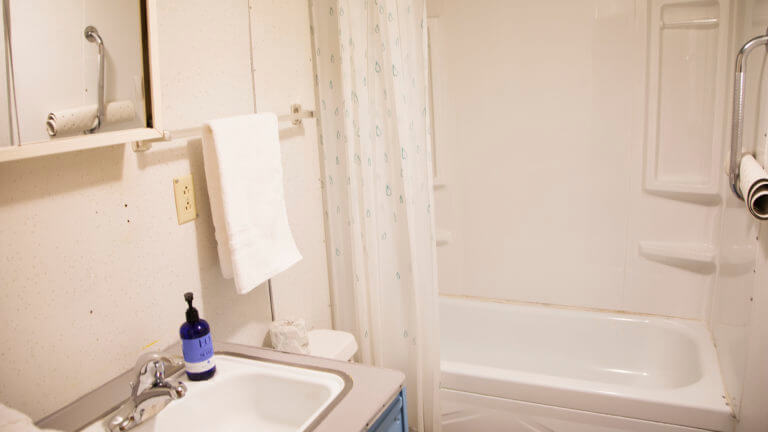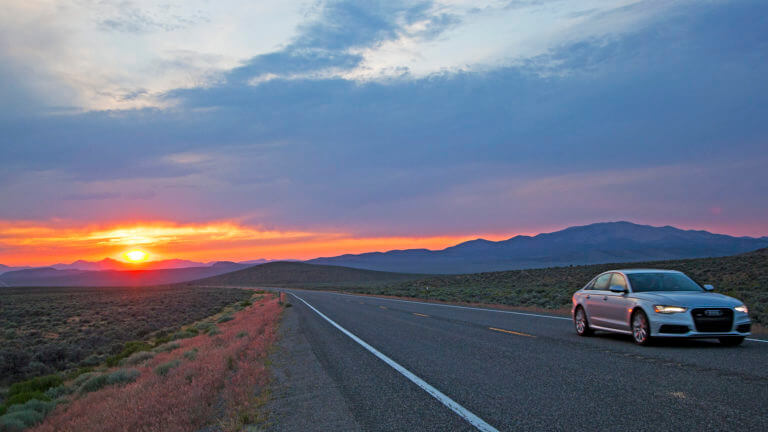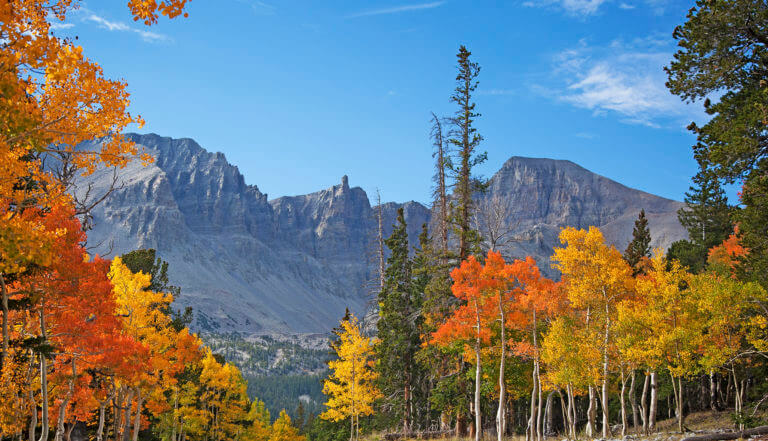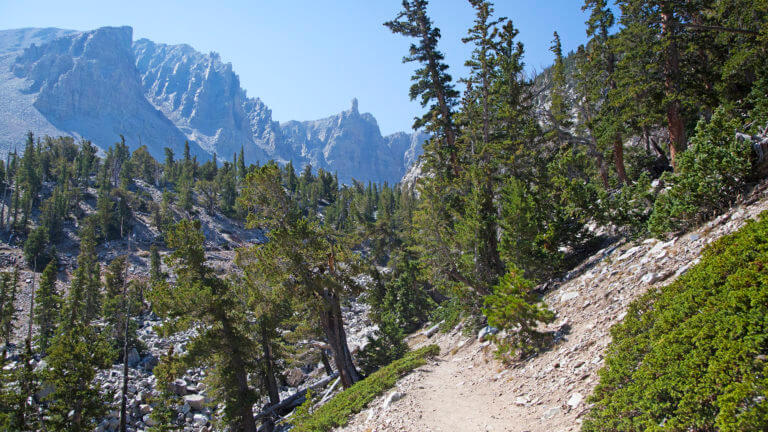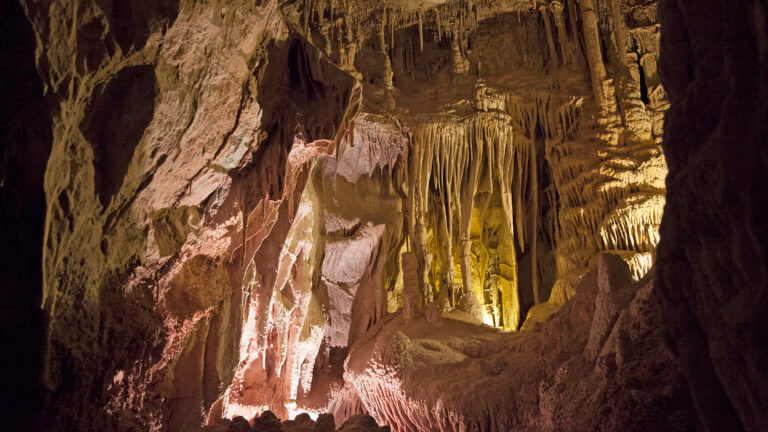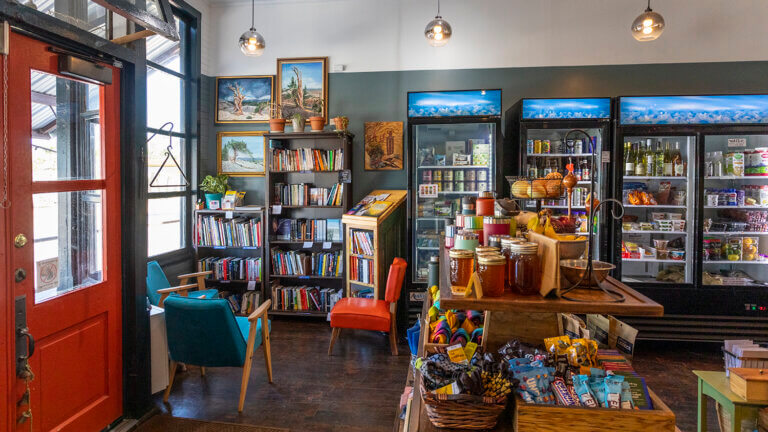 This Location: