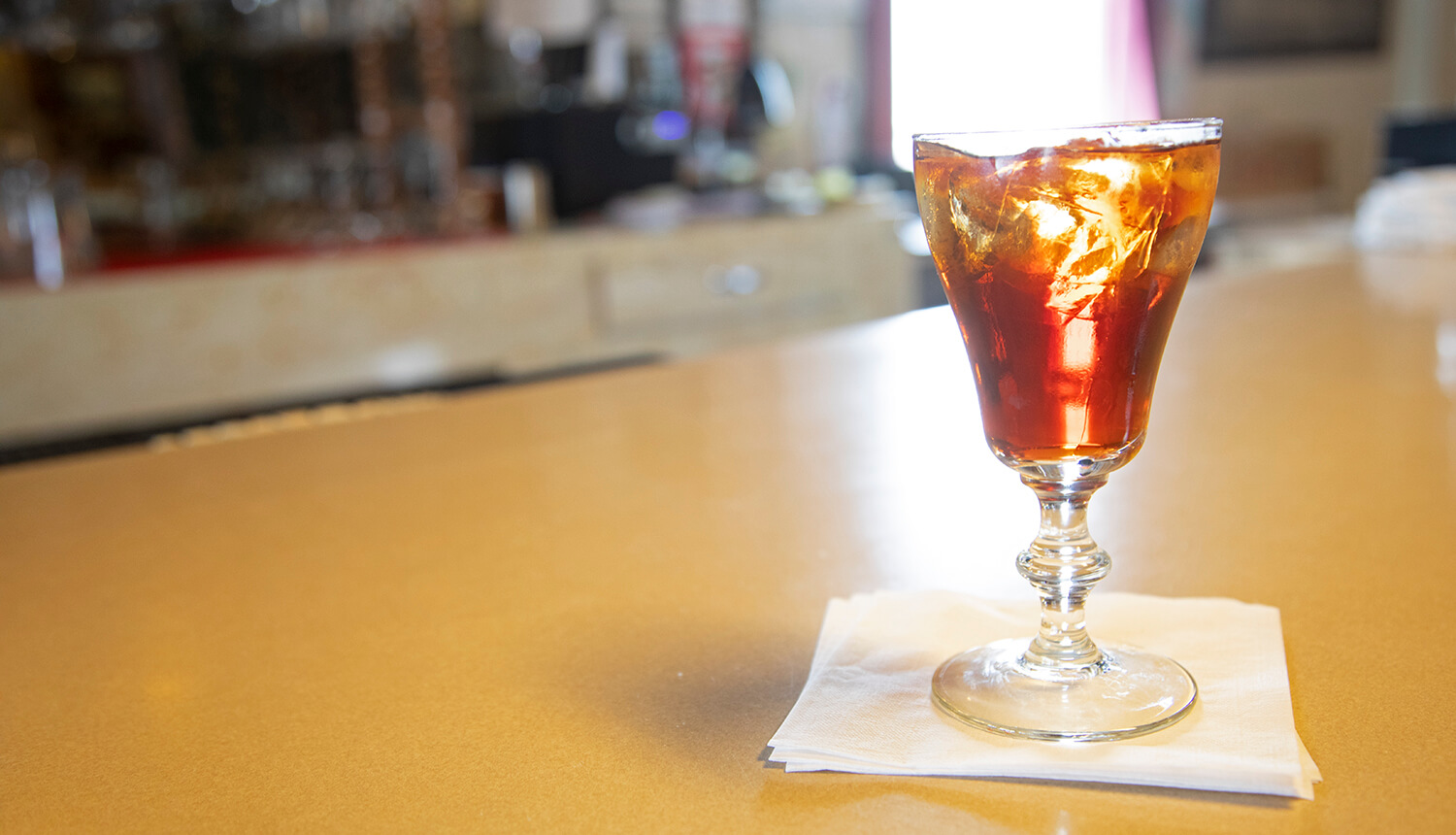 Van Sounds Presents: PICON
Fil Corbitt, creator of the Van Sounds Podcast, digs into Nevada's unofficial state drink, The Picon Punch. Stemming from Basque heritage that is still very much alive and well in northern Nevada, Fil explores the Picon's shades of brown by traveling to these historic, and now very iconic Basque Boardinghouses across Nevada. Included in this original Van Sounds episode, hear from JT Basque Bar & Dining Room in Gardnerville, The Martin Hotel in Winnemucca, Louis' Basque Corner in Reno, The Overland Hotel in Fallon, The Star Hotel in Elko, and the Shepherds Inn in Fresno, CA.
For more podcasts from Van Sounds, how to get your hands on official merch and of course subscribe to the channel, click here.
Thanks to the legislative voice actors: Watson Meyer, Sam Gates, Ivan Gates and Joey Lovato. Joey has a rad podcast called Niche, check it out here.
MUSIC FROM THIS EPISODE

Get Inspired
Related Stories