Chili on the Comstock
10:00am - 4:00pm daily
$25.00
Thrill of the heat beckons more than two dozen of the Wild West's most talented chili cooks to Virginia City each May to compete in the annual Chili On the Comstock, now in its 37th year. Intensely hot or gently mellow, red or green, and everything in between, this cookoff has got 'em all in one place. Enjoy chili and other snacks, family-friendly activities, Fun with the Runs 5K and Craft Beer Tour, too!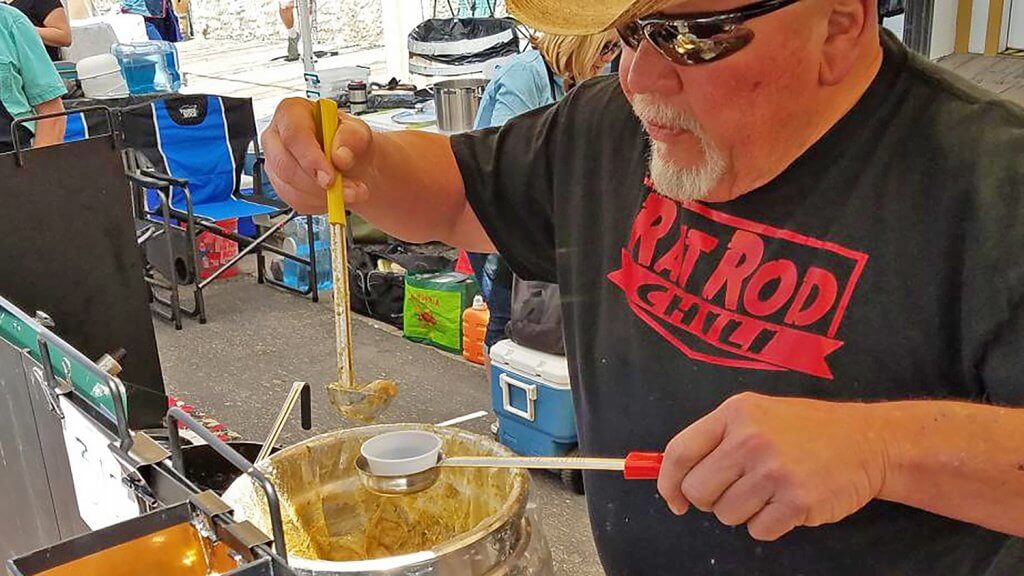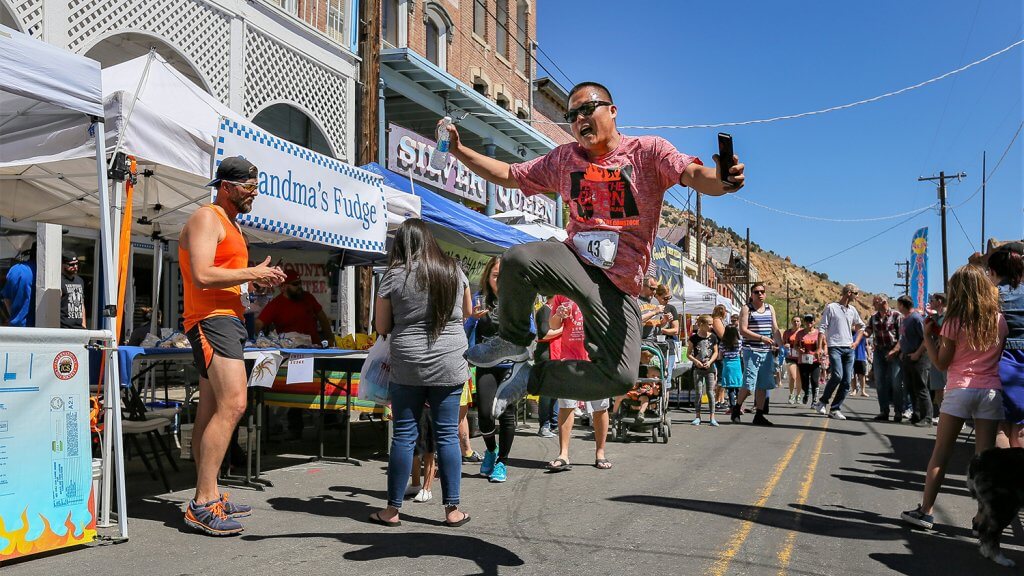 Chili lovers rejoice at the endless varieties to sample along C Street, all cooked up by top chili cooks competing for a spot in the International Chili Society World Finals. Tantalize your tastebuds with dozens of chili flavors and textures. Then wash it all down with plenty of cold, refreshing brewskis from the Craft Beer Tour!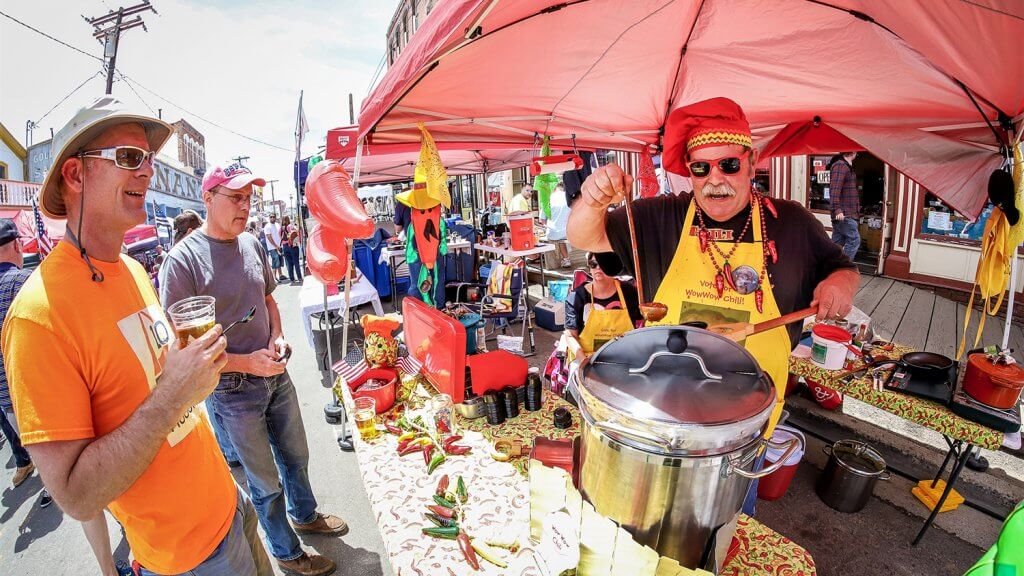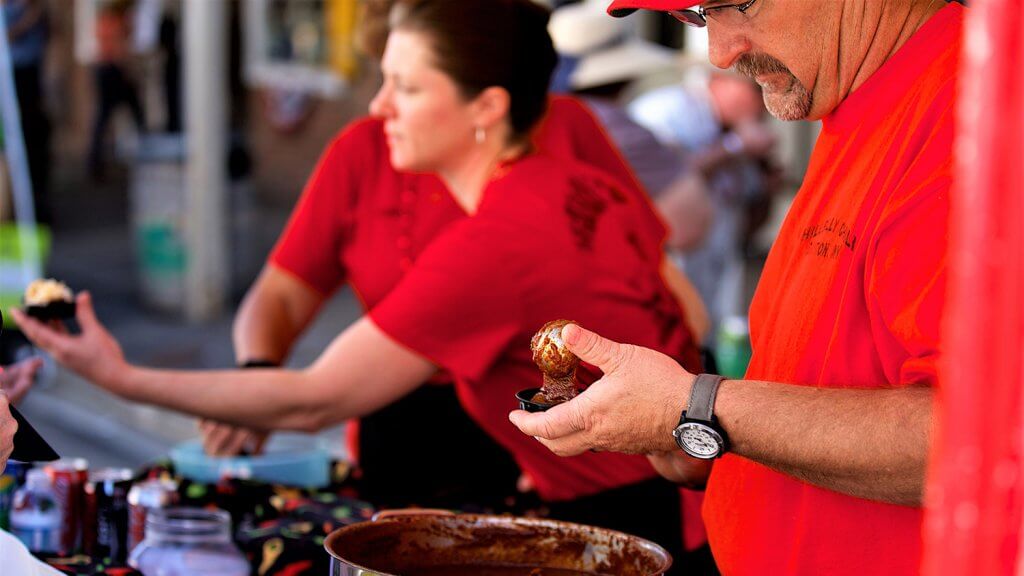 Poured at stops in town and at the Chili on the Comstock Craft Beer Lounge, the Craft Beer Tour lets you sample a number of local beers, including Palace Ale, Virginia City Brewery and Taphouse, Bucket of Blood Amber Ale and the Union Brewery. Additional tastes are offered from Northern Nevada favorites such as 10 Torr, Lead Dogg, Revision and a variety of award-winning craft breweries provided by New West Distributing.
The $25 cost includes 14 samples plus choice of one full beer inside the Craft Beer Lounge along with a map and description of each beer. The tour runs from 11 a.m. to 4 p.m.
Purchase your chili tasting packages and Craft Beer Tour tickets here. For a full schedule of events and more information on Chili On the Comstock and planning your trip to Virginia City and Northwestern Nevada, please dial the Virginia City Visitors Center at (775) 847-7500 or click Visit Virginia City.
Details
May 22 - 23, 202110:00am - 4:00pm daily
$25.00
Venue Location: