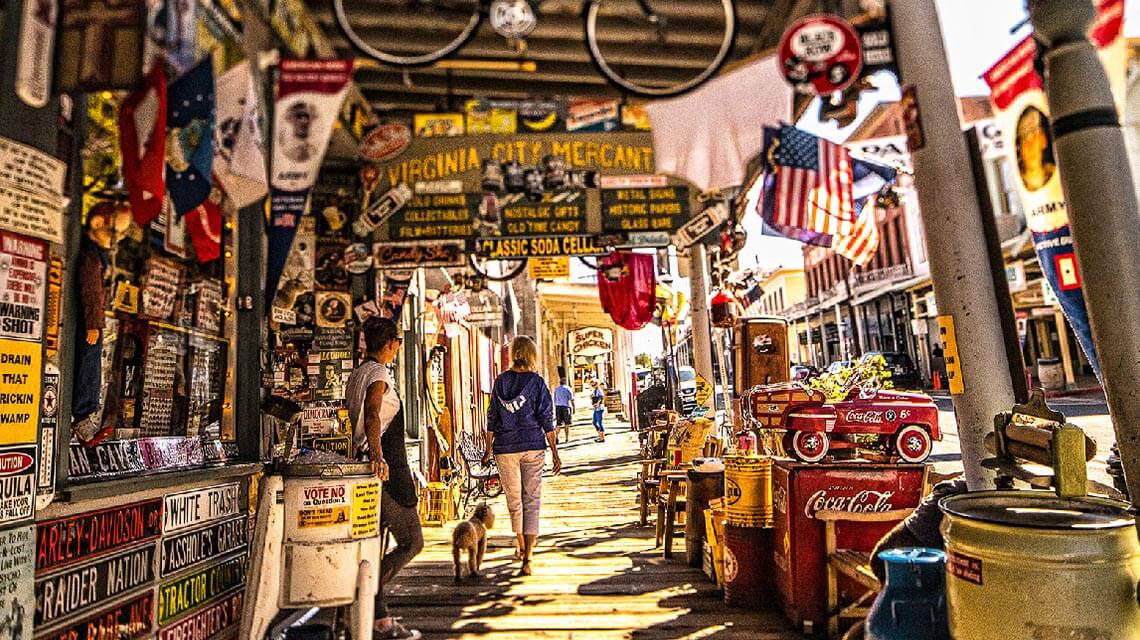 As Nevada's prized National Historic Landmark, you'd better believe Virginia City packs a historic punch worth chasing. This downtown stretch is a sort of place that feels too good to be true, like you've somehow stumbled onto a movie set and are about to see a famous gunslinger or storied lady of the night make an entrance any second. The main drag through Historic Virginia City, or C Street, is continually rated one of the Top 10 Historic Main Streets in America and it's easy to see why. The picture perfect history is so authentic here, visitors can experience the Old West the same way you would've in the 1870s. The place is powerful because it's REAL.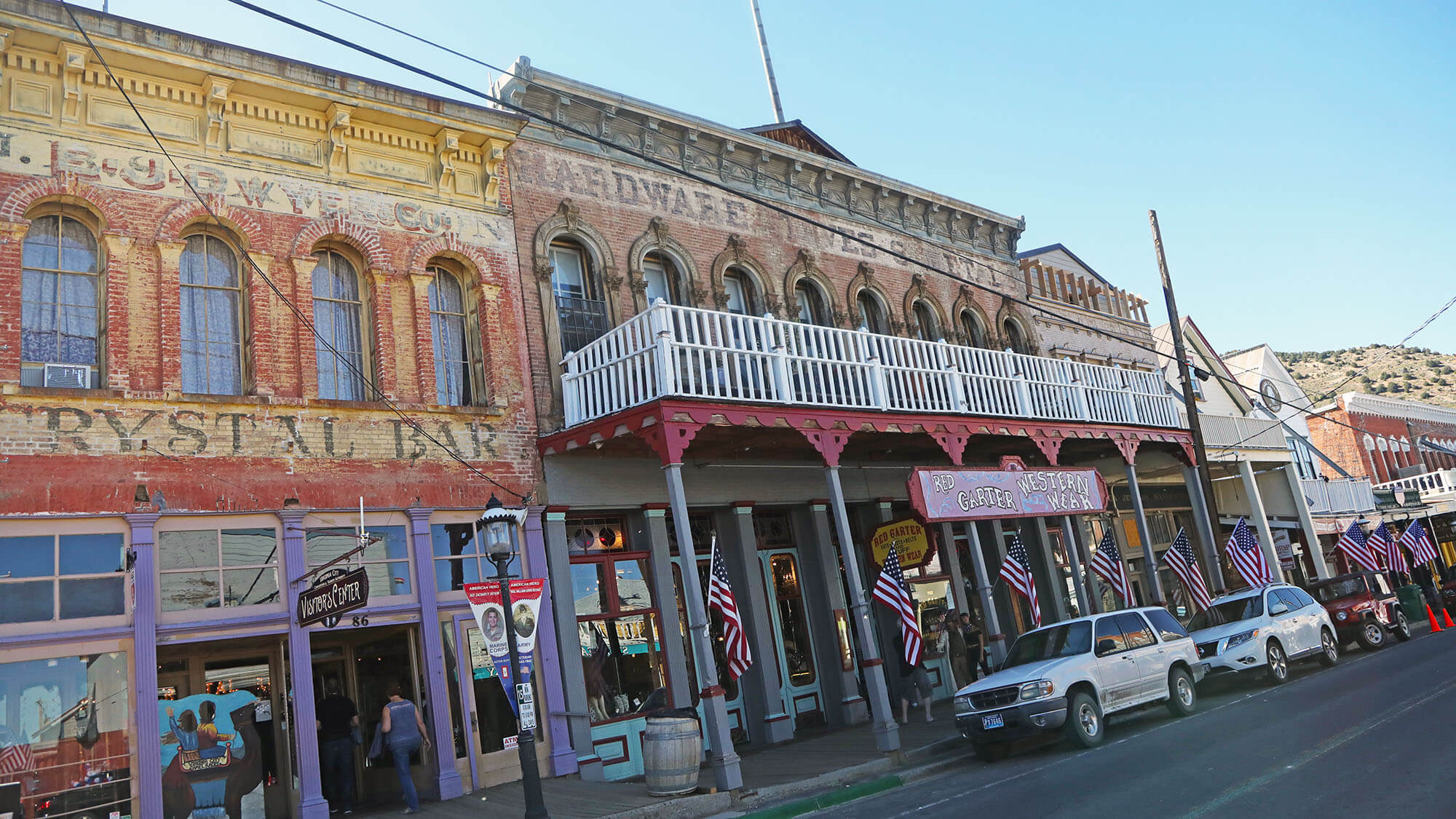 As one of the Wild West's most legendary thoroughfares, most businesses that line this street started with quite a bang and haven't looked back since. In fact, many of the businesses that line Historic C Street have gone unchanged, operating as the same businesses that began here more than 150 years ago. Virginia City is home to the largest silver strike in United States history, which drew the most qualified miners and the upper crust of society in one fell swoop. Almost overnight, Virginia City became the epicenter of power, influence, and opulence in the American West. The population boomed here in a way that's difficult to imagine in the modern world, transforming only a handful of camps to several thousand people within a few years. Miners hired to work in Virginia City mines were paid exorbitant rates compared to those working in other areas, and all came to C Street to gamble their earnings, pony up to the bar, or rub elbows with the millionaires who made it rich here.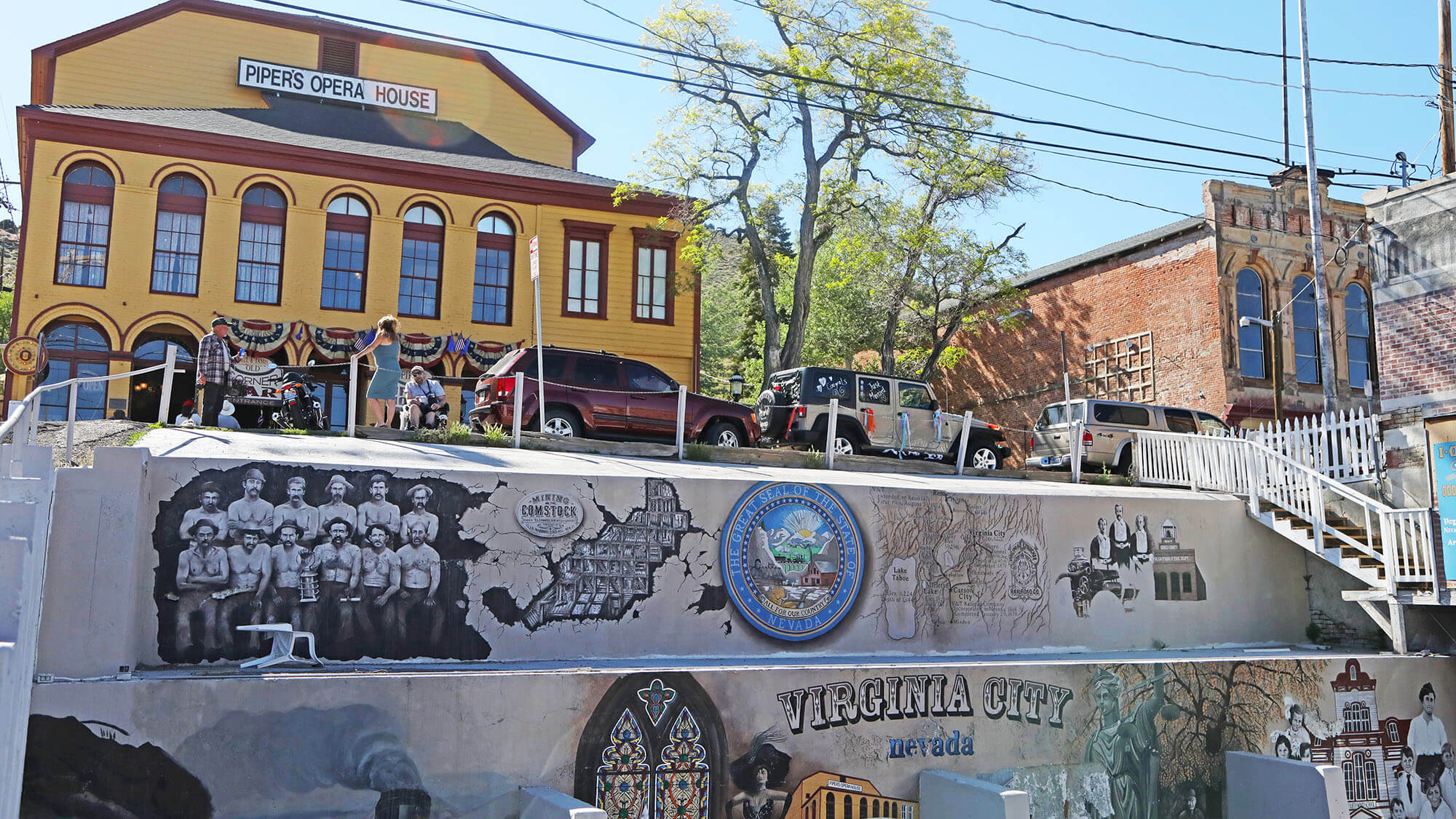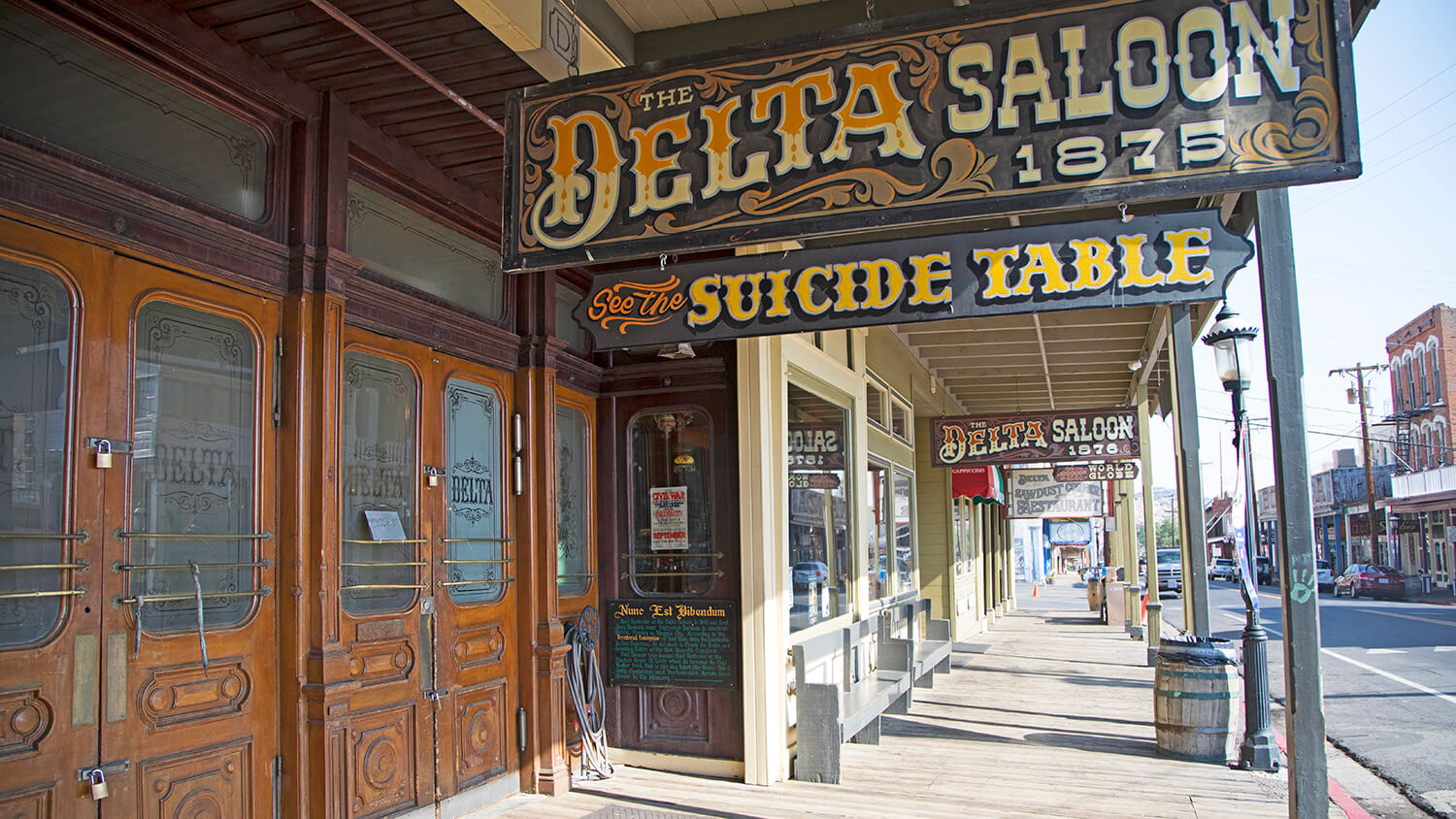 Aside from the 100+ saloons that lined Historic C Street, this storied stretch of road also hosted one of America's most famous writers: Mark Twain. Samuel Clemens came to Nevada with his brother Orion, who was recruited as the Secretary of the Nevada Territory. He tried his hand at prospecting before ultimately landing a job as a reporter for Virginia City's Territorial Enterprise Newspaper, where he adapted Mark Twain as his pen name.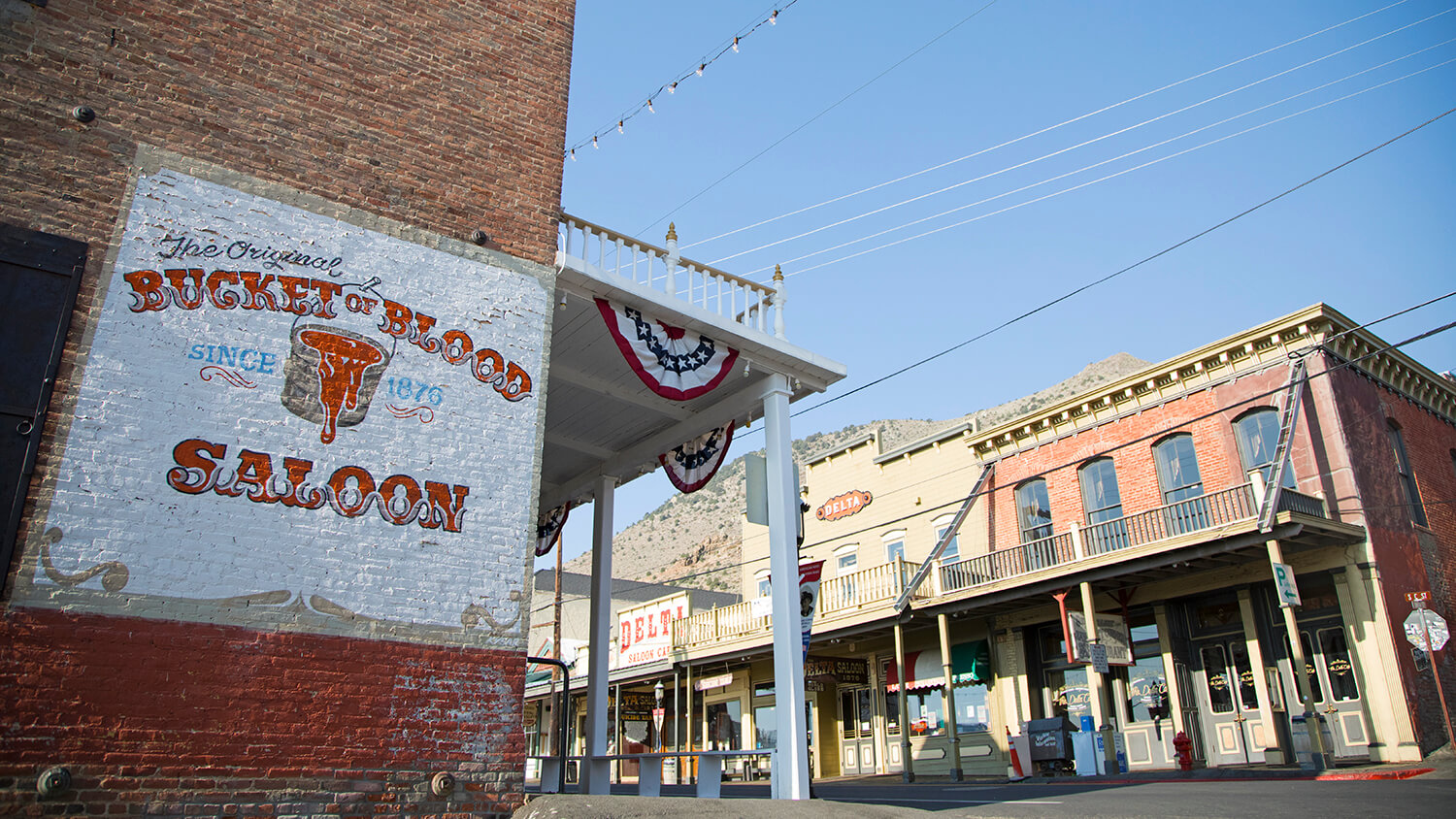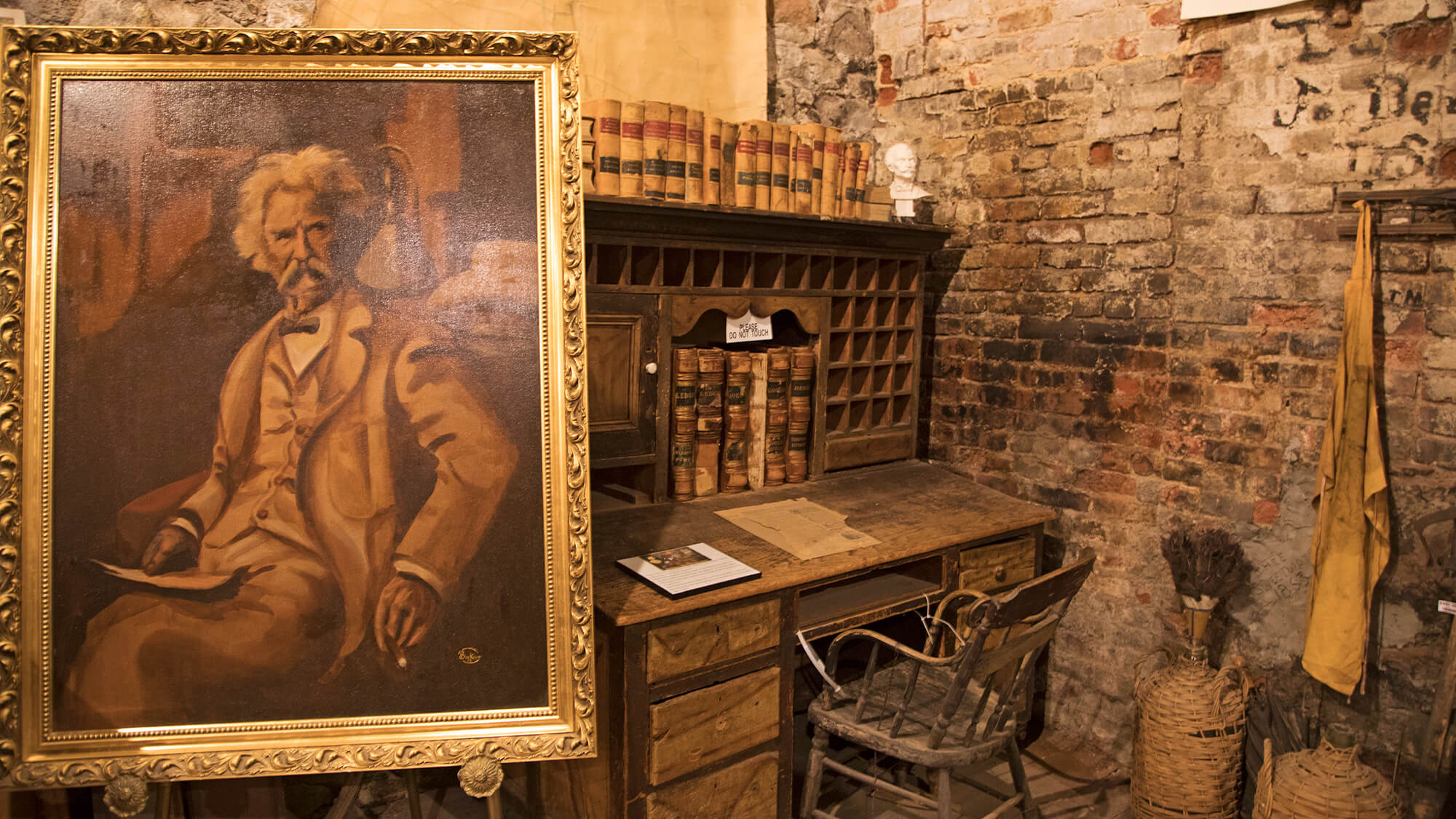 Aside from ordering up a cold one in many of the original, 1870s-era saloons that line C Street, visitors can explore the wooden boardwalks that connect all the downtown businesses. Here, peruse the last known historic schoolhouse of its kind, indulge in as much fudge and ice cream till your heart's content, take an underground mine tour, experience the elegance of the era at the historic opera house, meander through countless museums, shop for rocks and minerals, up your ghost hunting game, or even take an old timey photo to commemorate your time in Virginia City.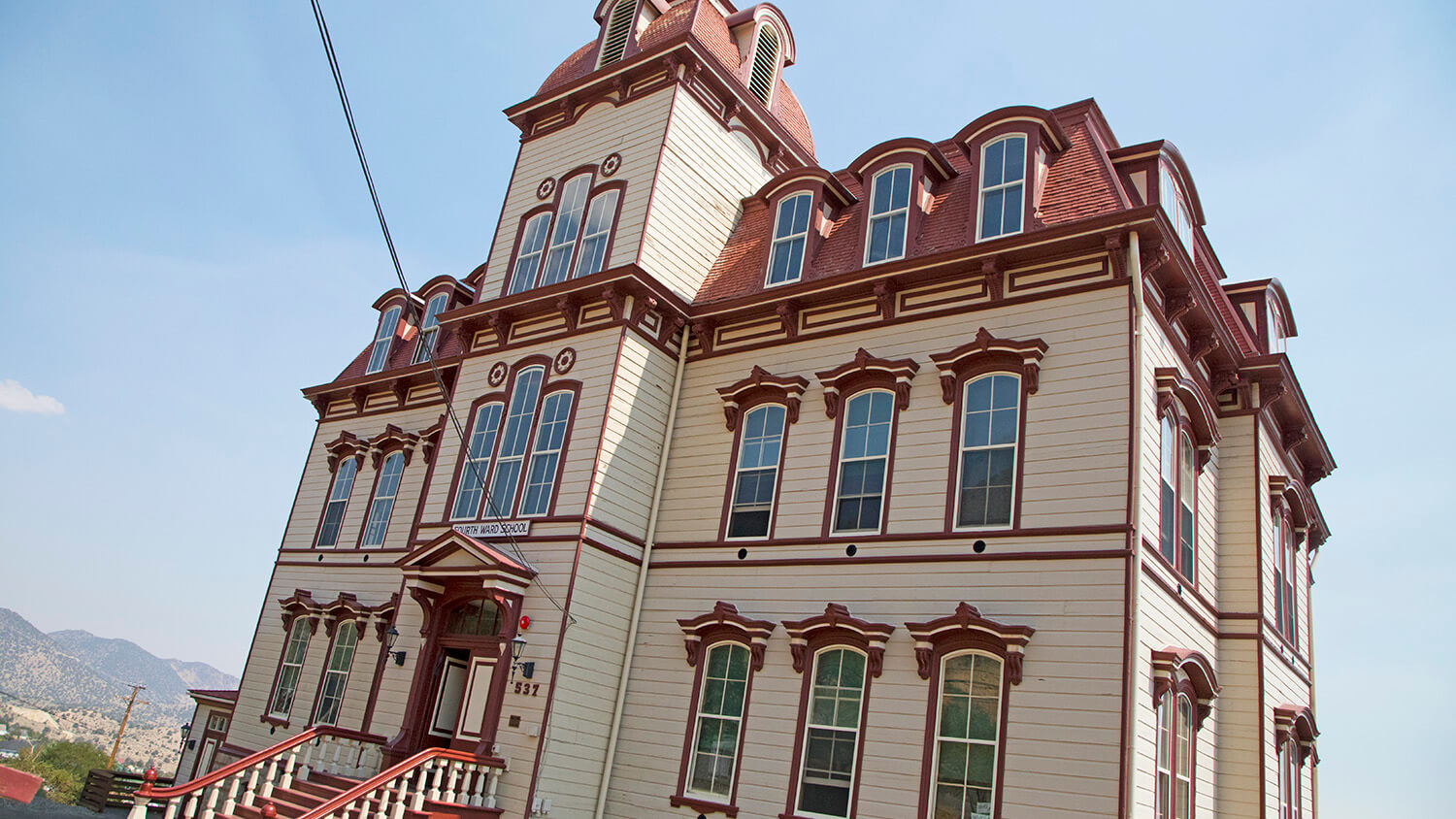 When it comes to Virginia City, this isn't an amusement park. All the history you see before you is real, and it all starts on Historic C Street.
HOURS
Historic C Street is still an active street, and does not close down. However, many of the businesses that line this stretch have seasonal hours, or maintain a standard nine-to-five. Before making your trip to Virginia City, plan ahead by checking business hours of the places on your list, or stop by the Virginia City Visitors Center for specific info on attractions you're interested in checking out.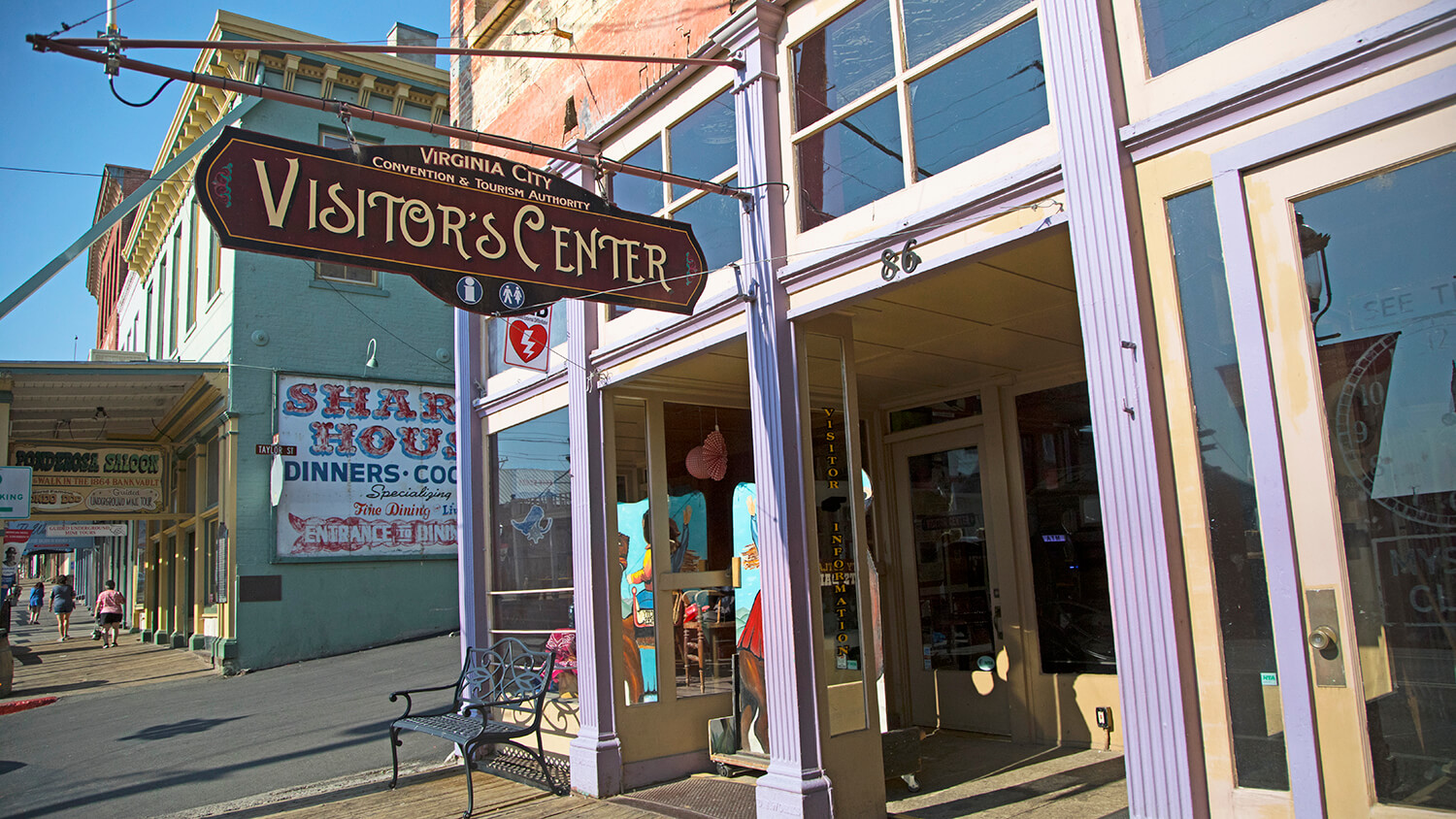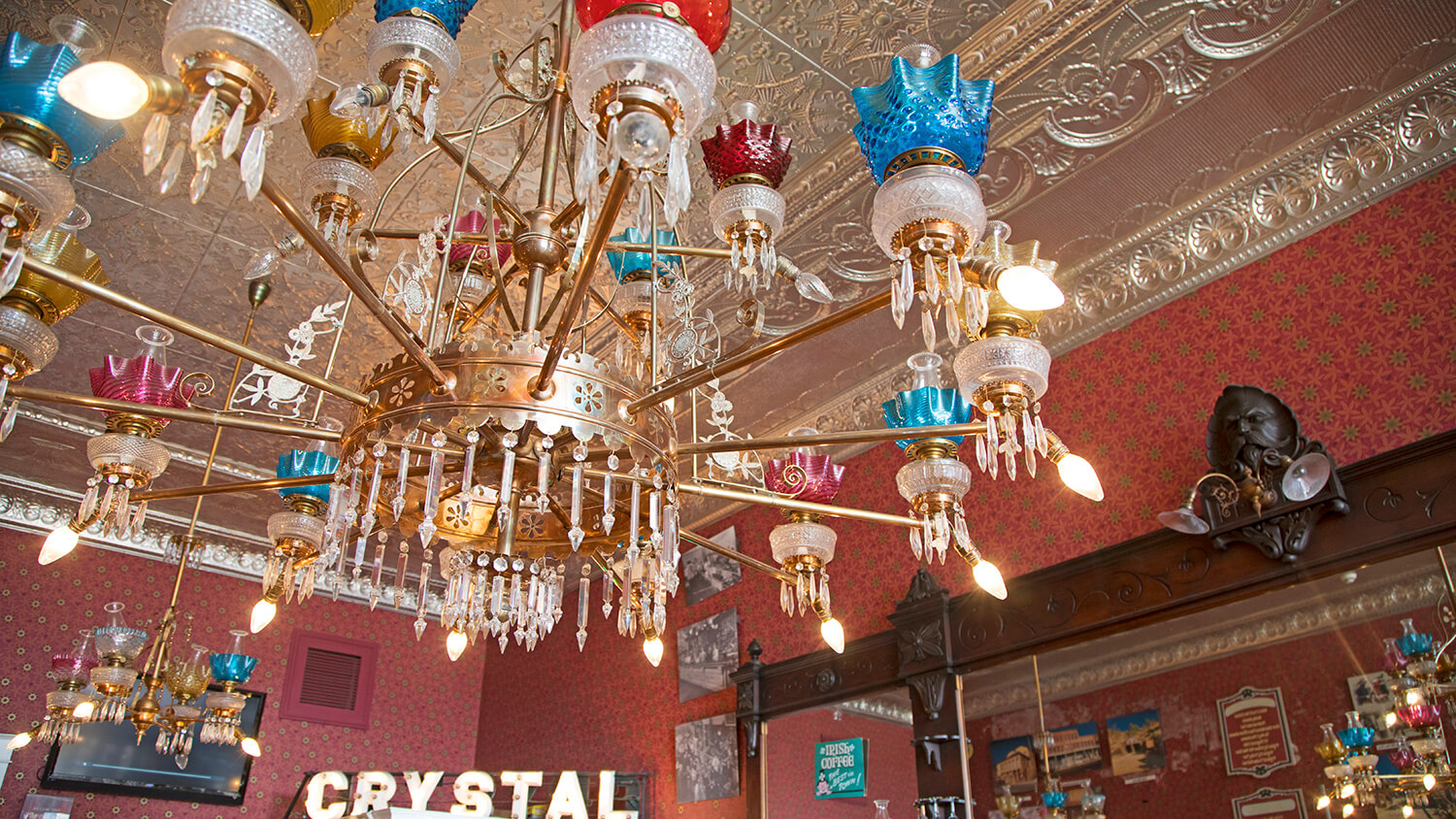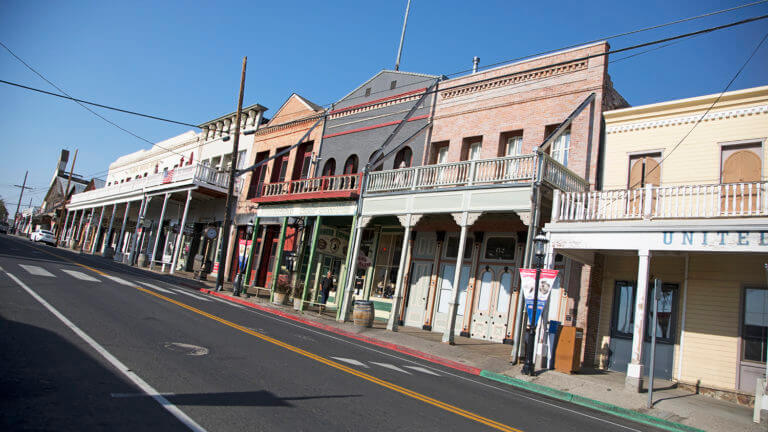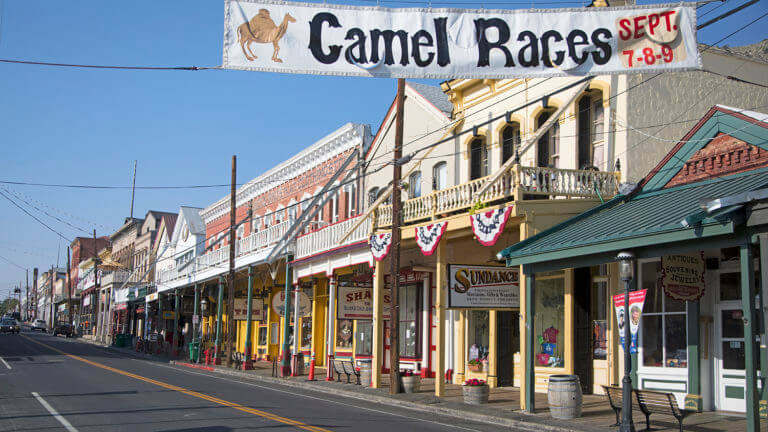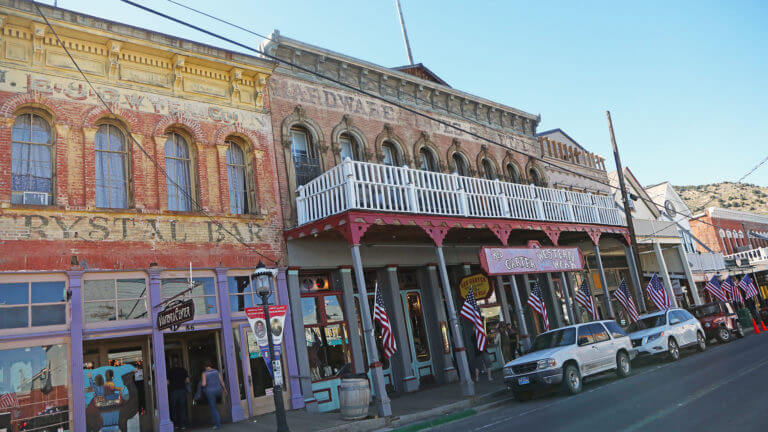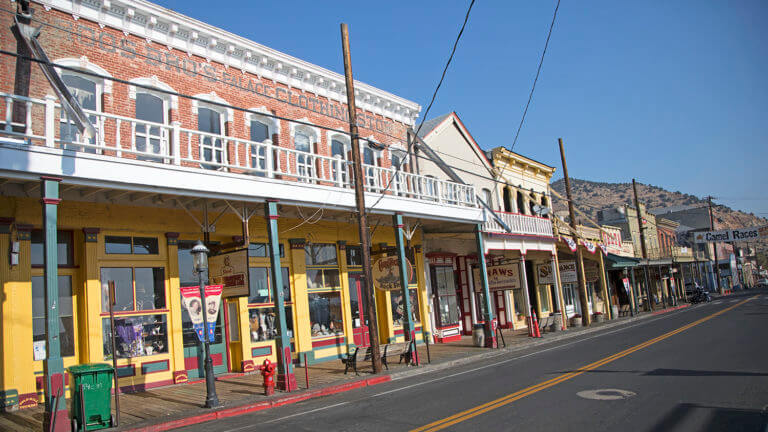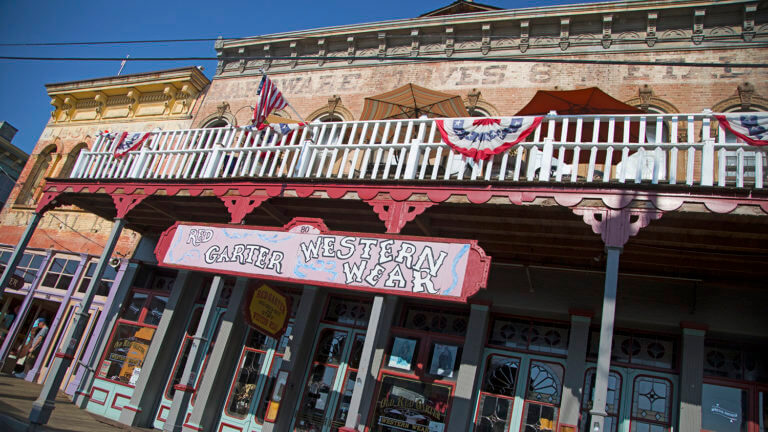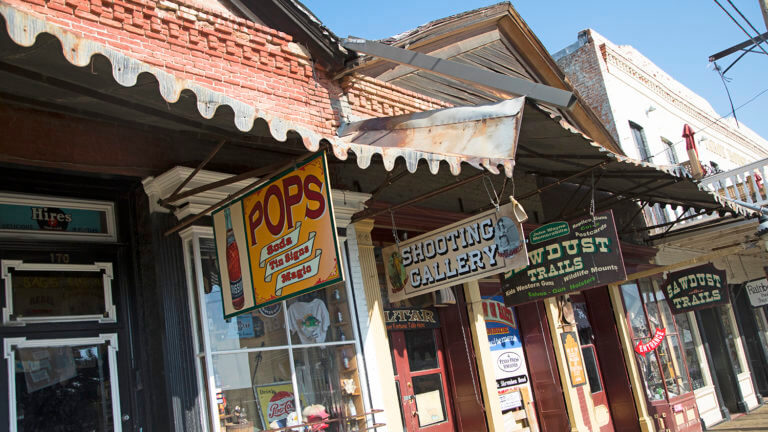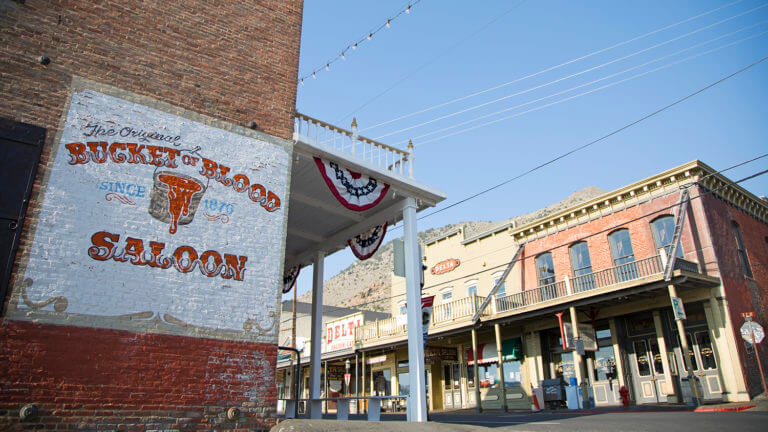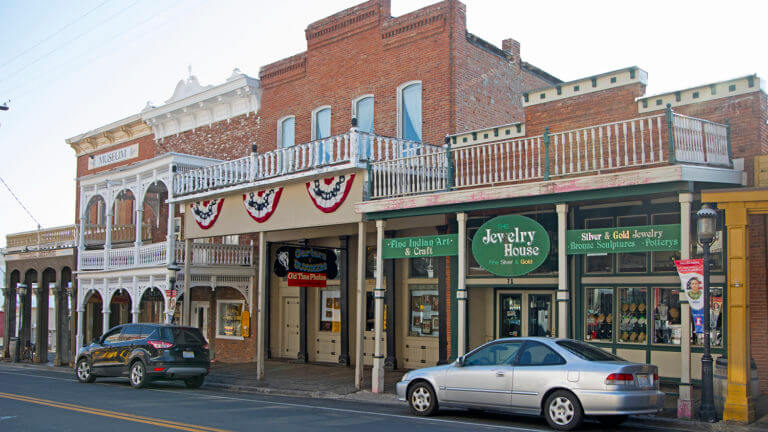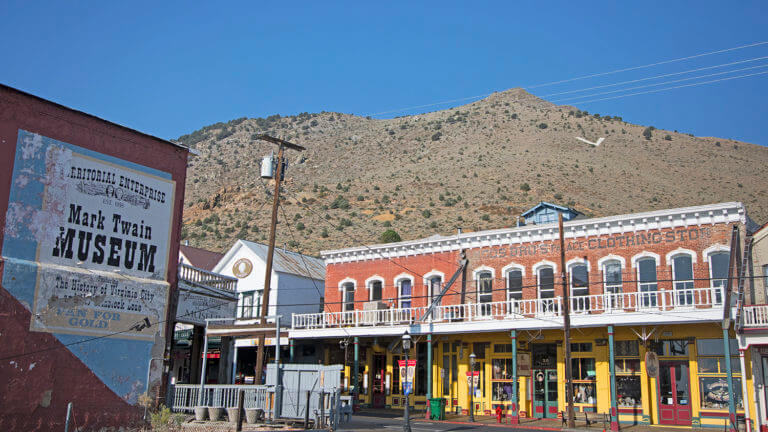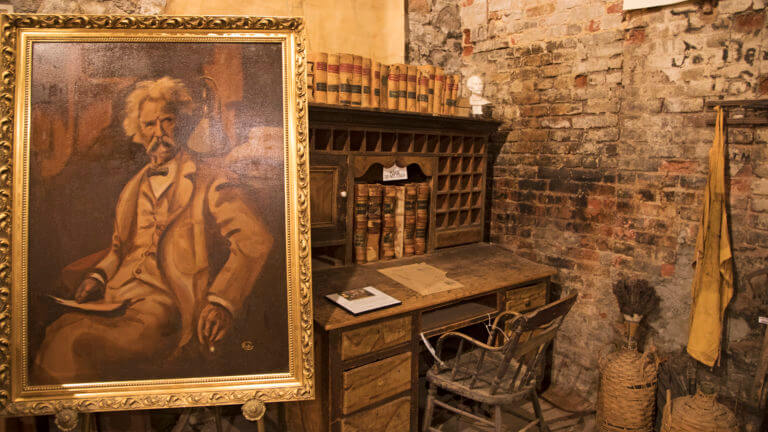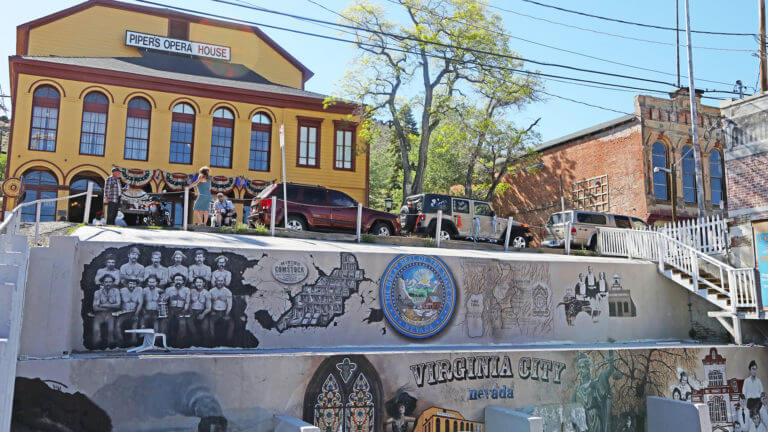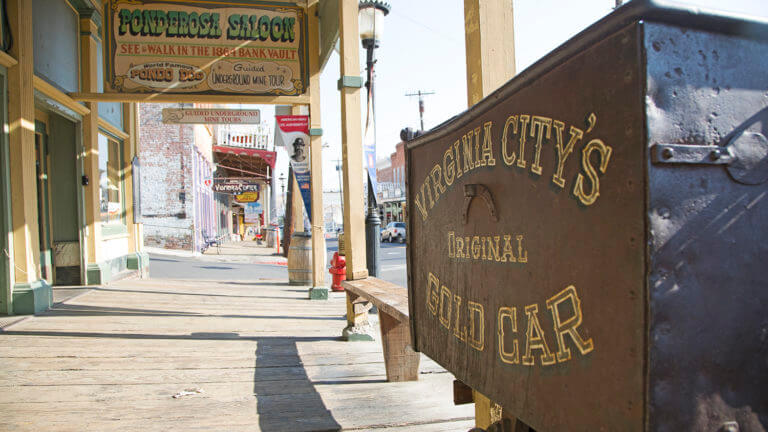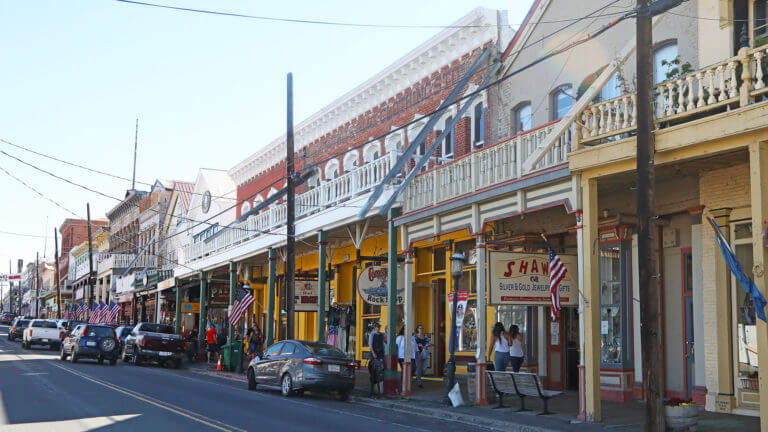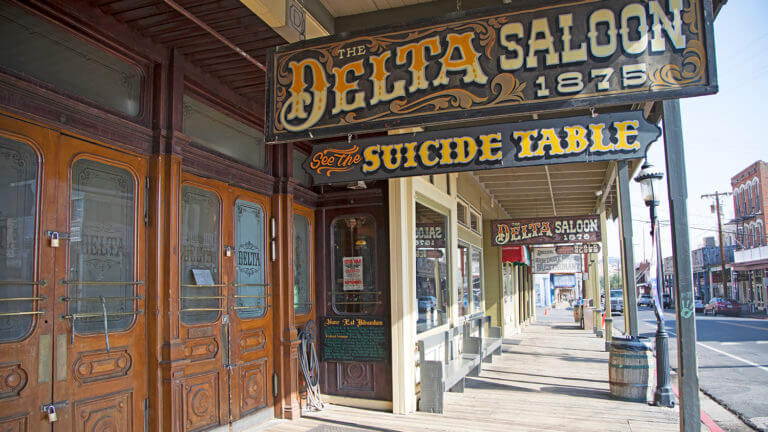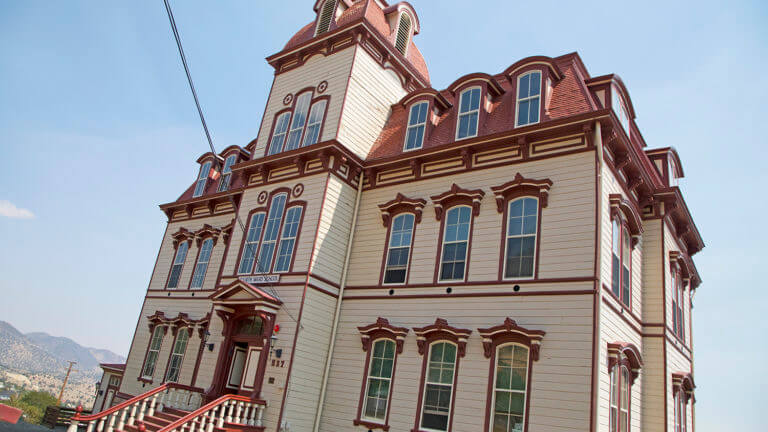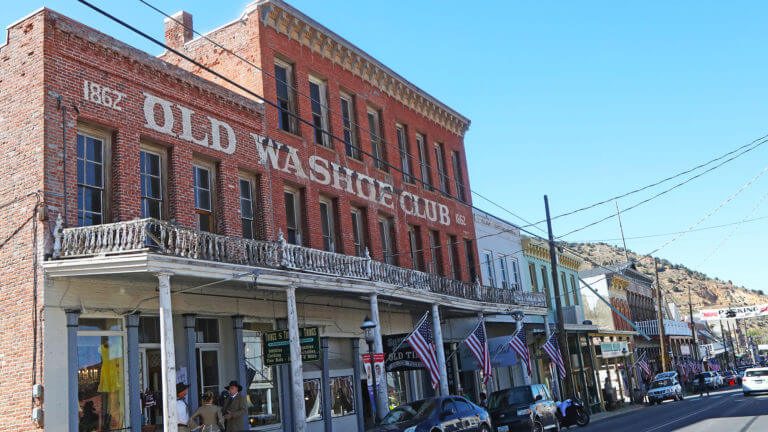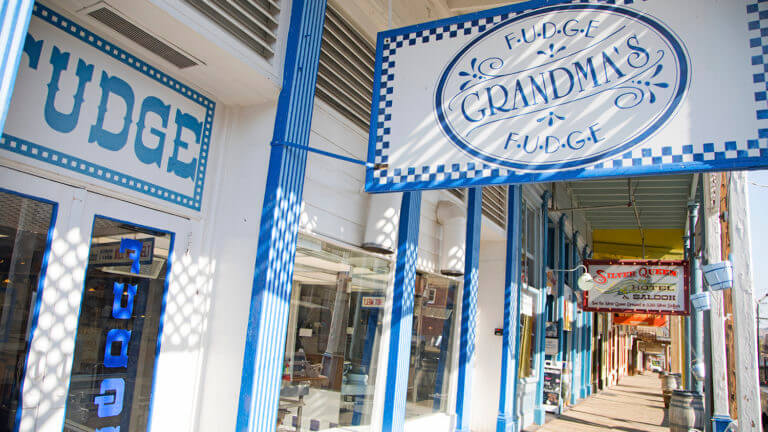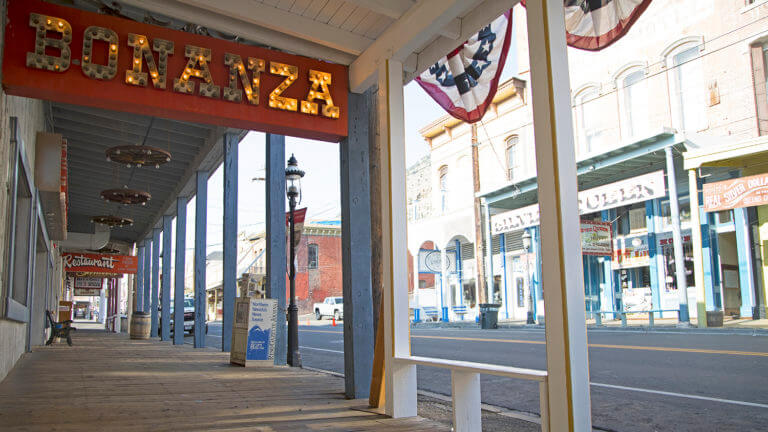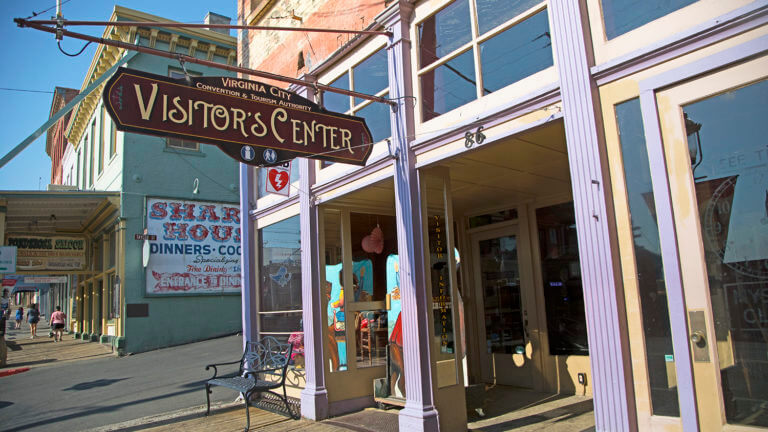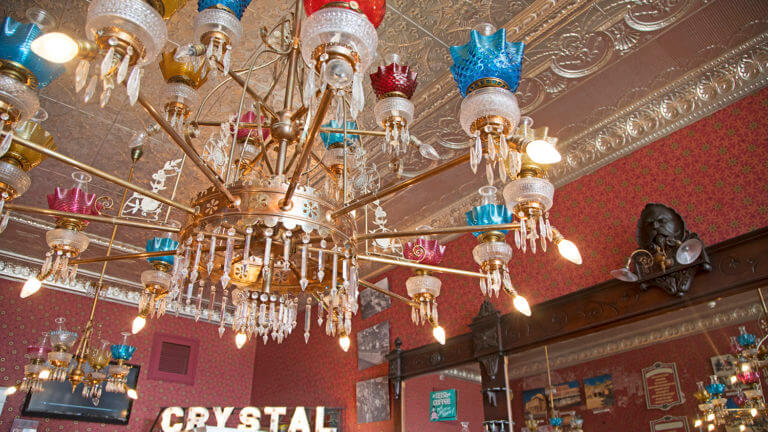 This Location: