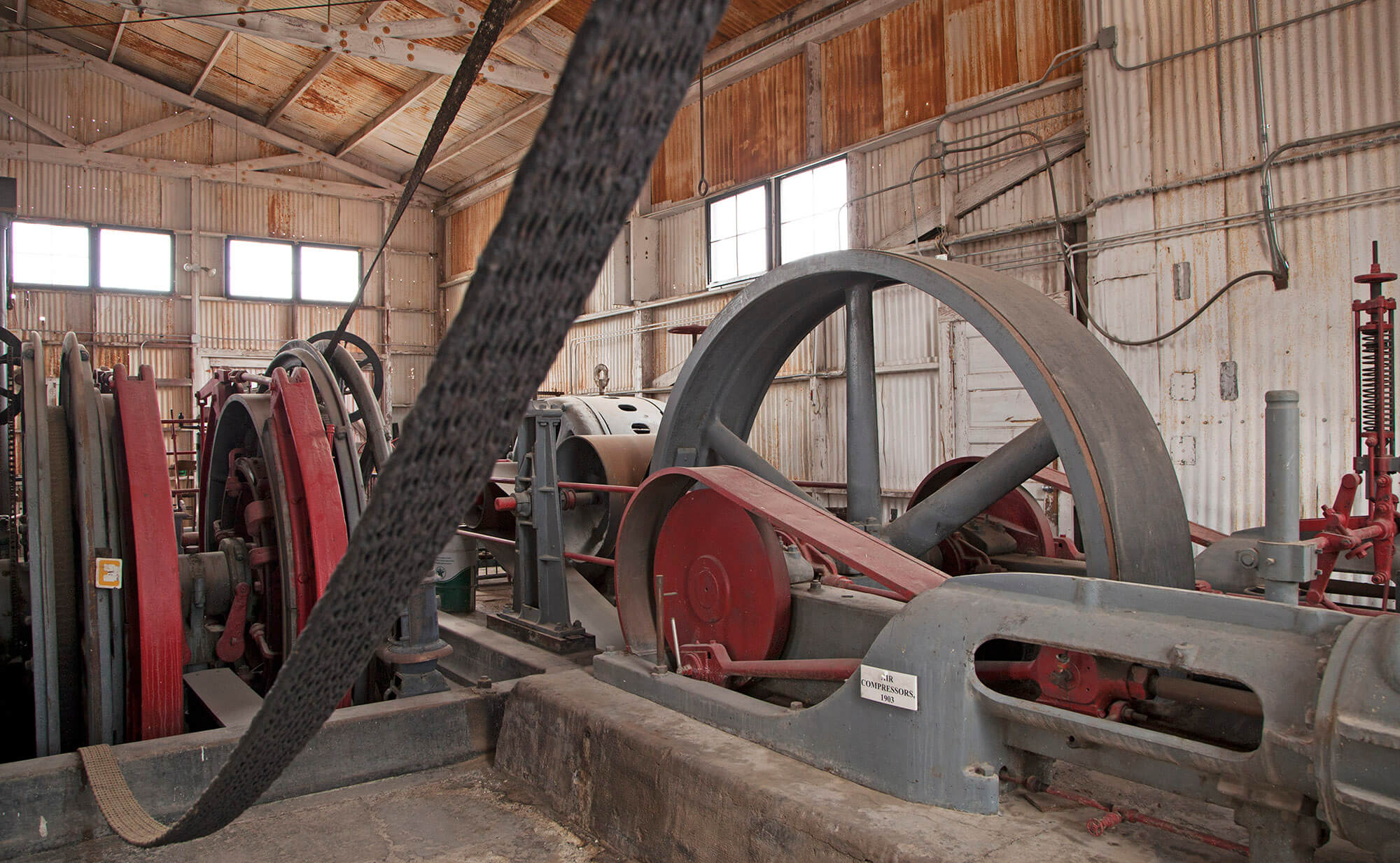 Tonopah Historic Mining Park
The Tonopah Historic Mining Park is located on the site of the original mining claims that started the rush to Tonopah, making it "Queen of the Silver Camps." It was Jim and Belle Butler's notorious strike in 1900 that brought the United States into the 20th Century, and many of the mining processing techniques developed during that time are still being used today.
This rich history is brought to life through preserved and restored equipment and buildings, historic exhibits, video presentations (in our on-site theater), and a self-guided walking tour. Guided Polaris tours also available. Prior scheduling recommended. All of the buildings located on the property are open for our visitors to enjoy. You can experience for yourself how it was to work in a turn-of-the-century mine. The park covers more than an astounding 100 acres, and the grounds are constantly changing. New exhibits are added frequently and restoration of existing buildings is ongoing.
With this Historic Mining Park open 7 days a week, there's no reason to not stop and take a look around! Conveniently located within walking distance of Main Street, the Historic Mining Park is free to all Veterans and Active Military, and there is no charge for children under 7. Entry is just $5 for adults. To inquire about group rates, please contact the Historic Mining Park via phone. Check out this amazing slice of Western History ASAP!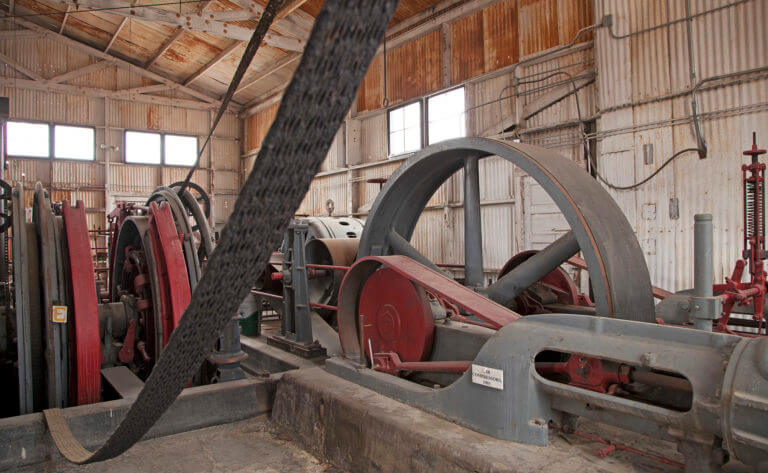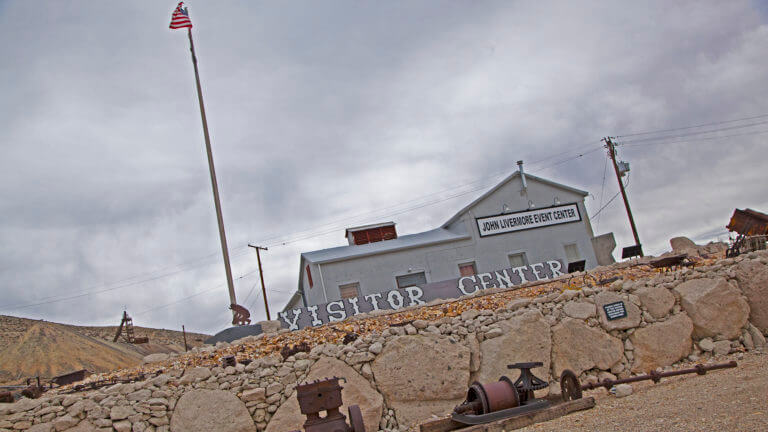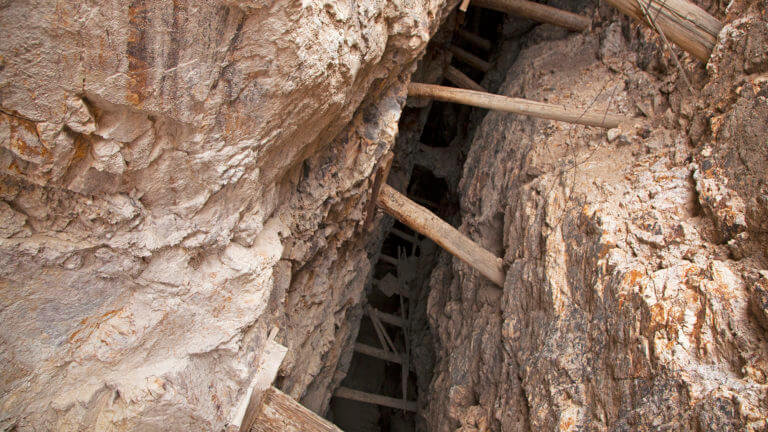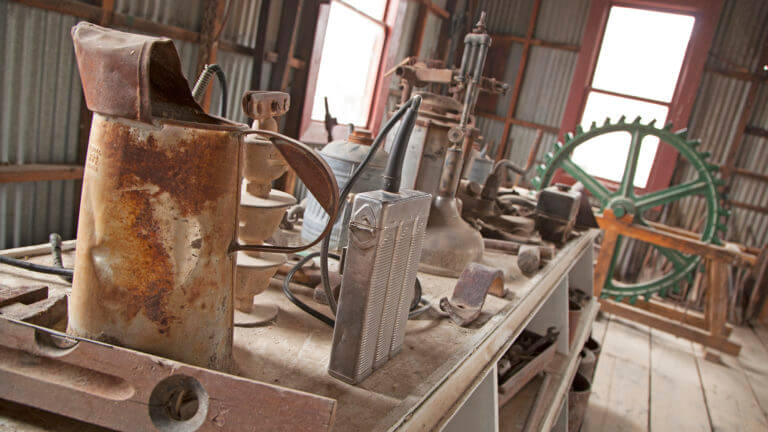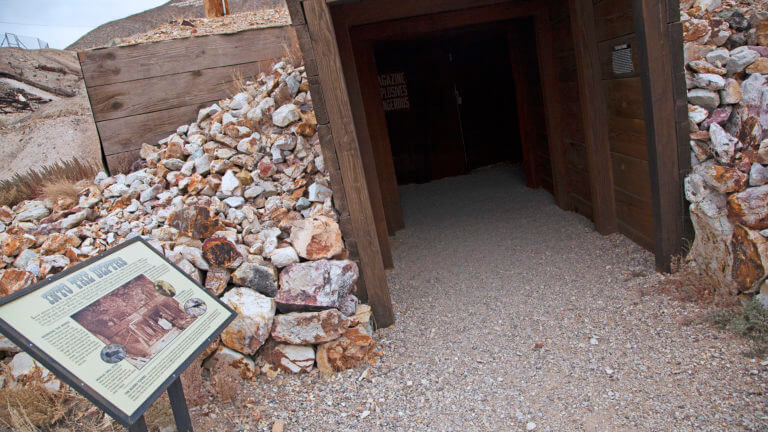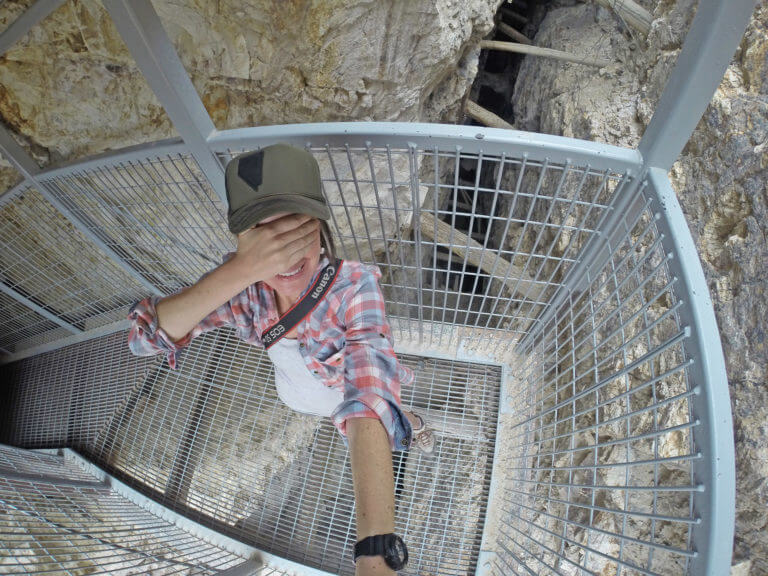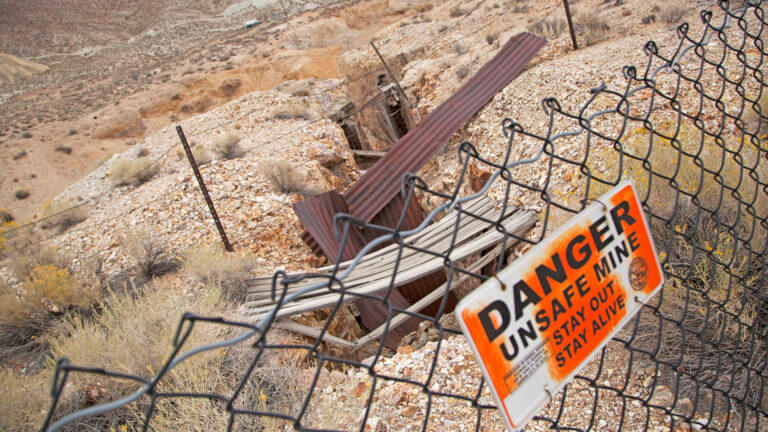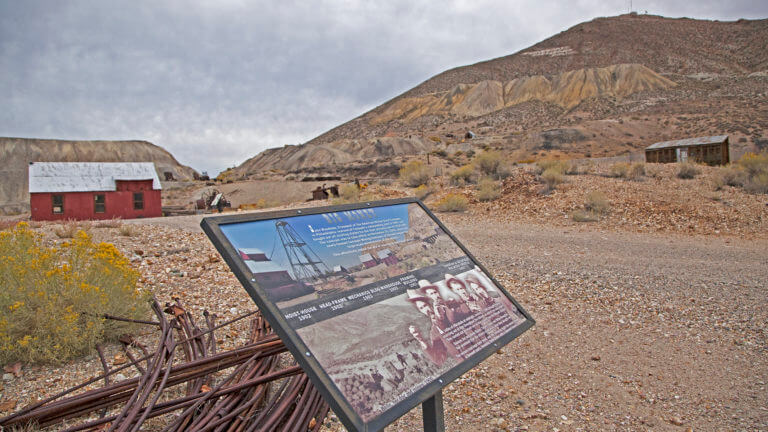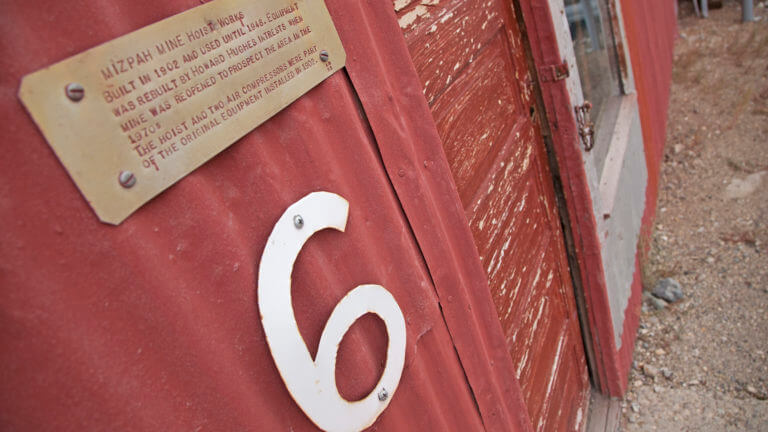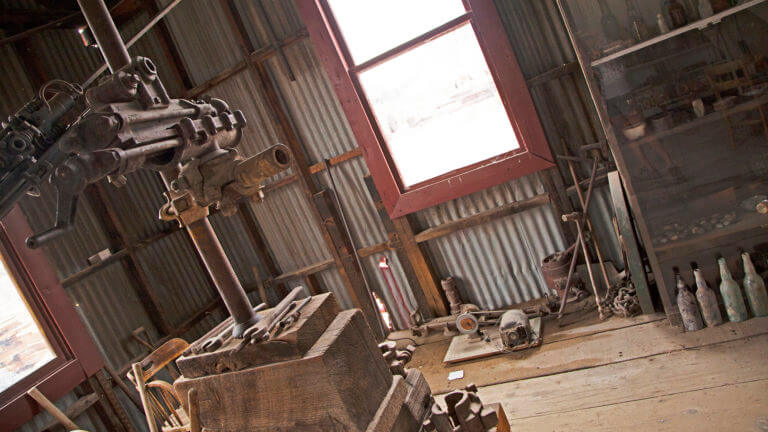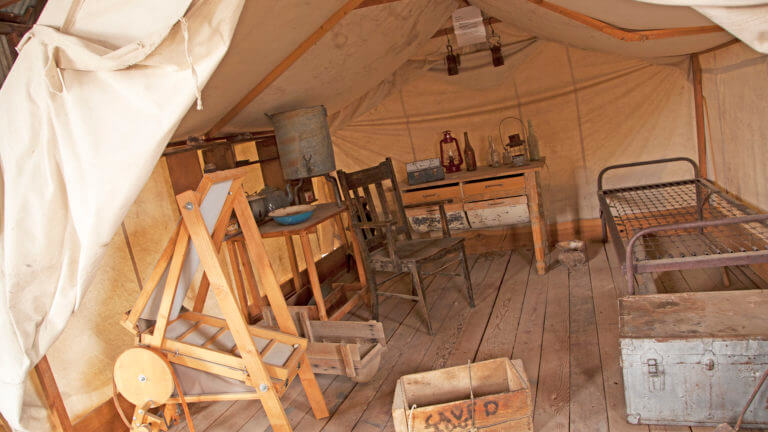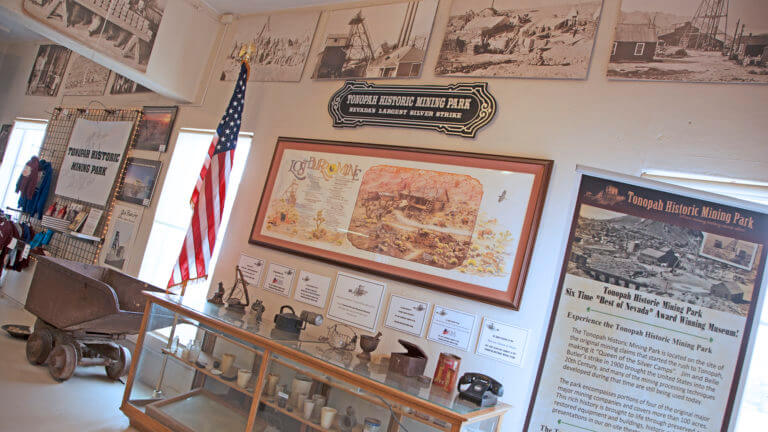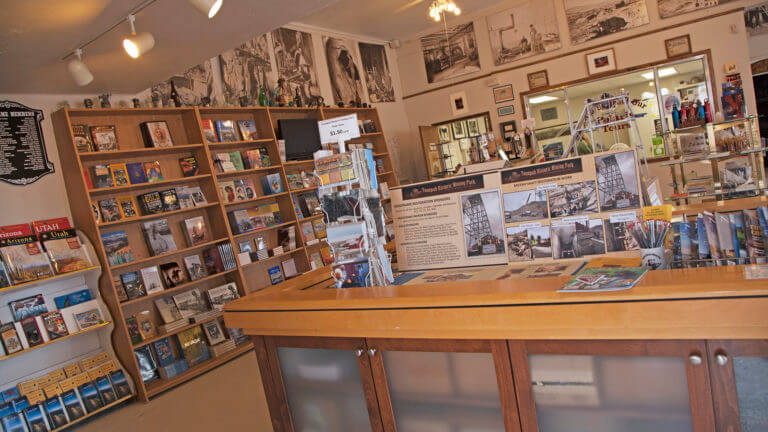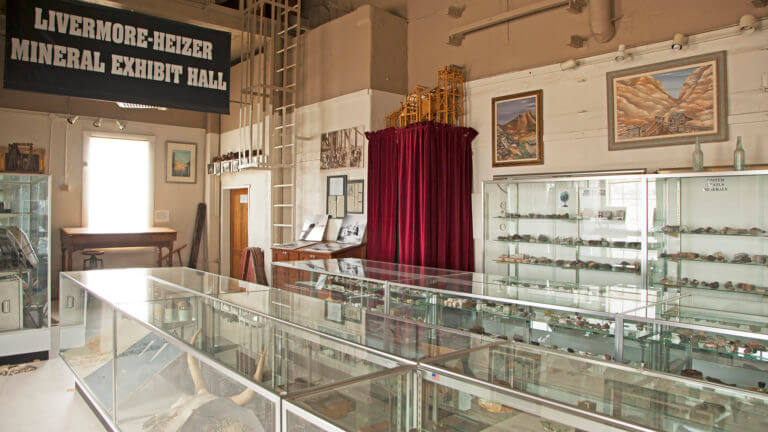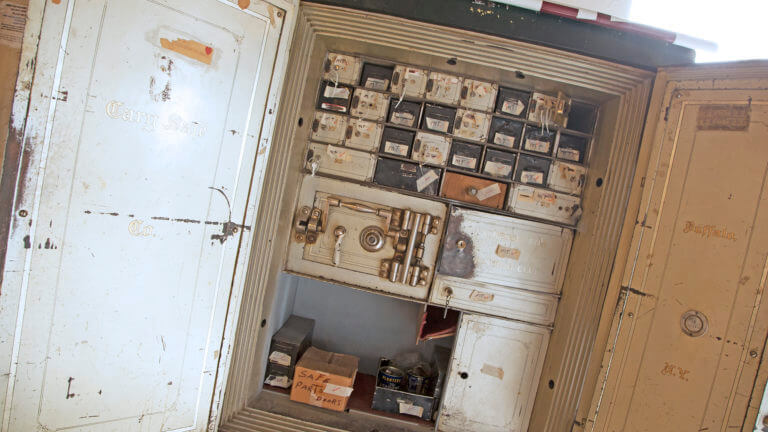 This Location: