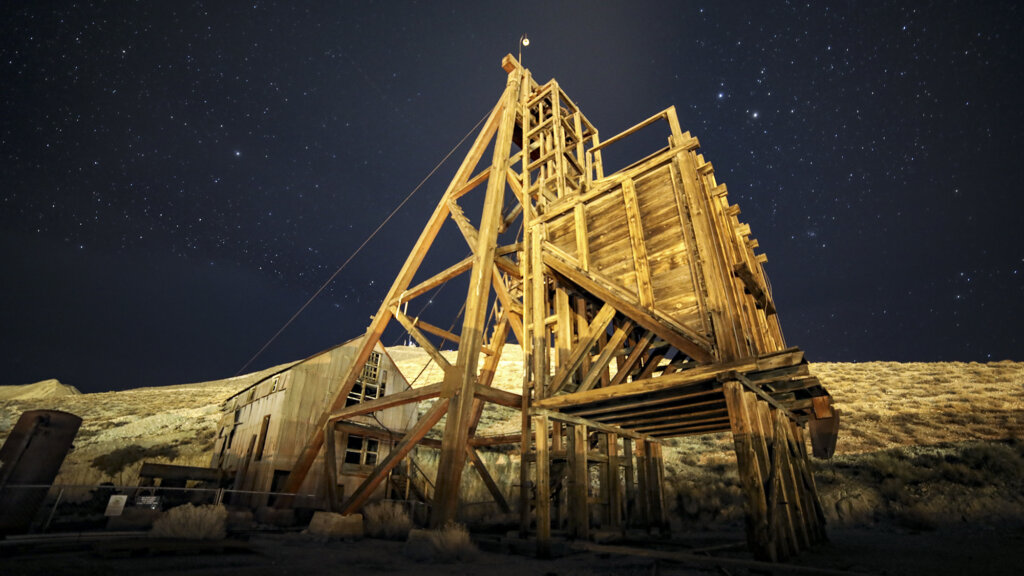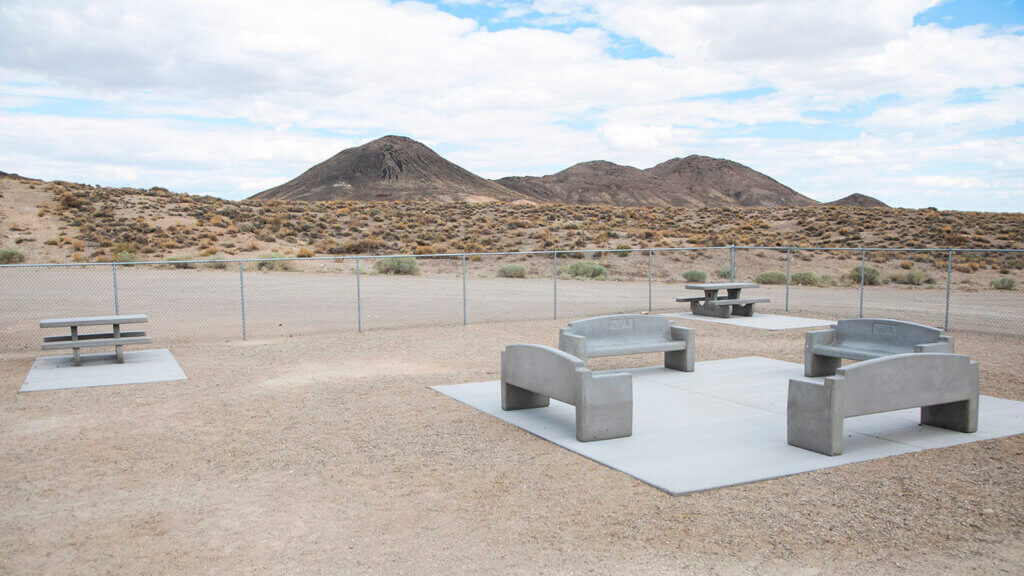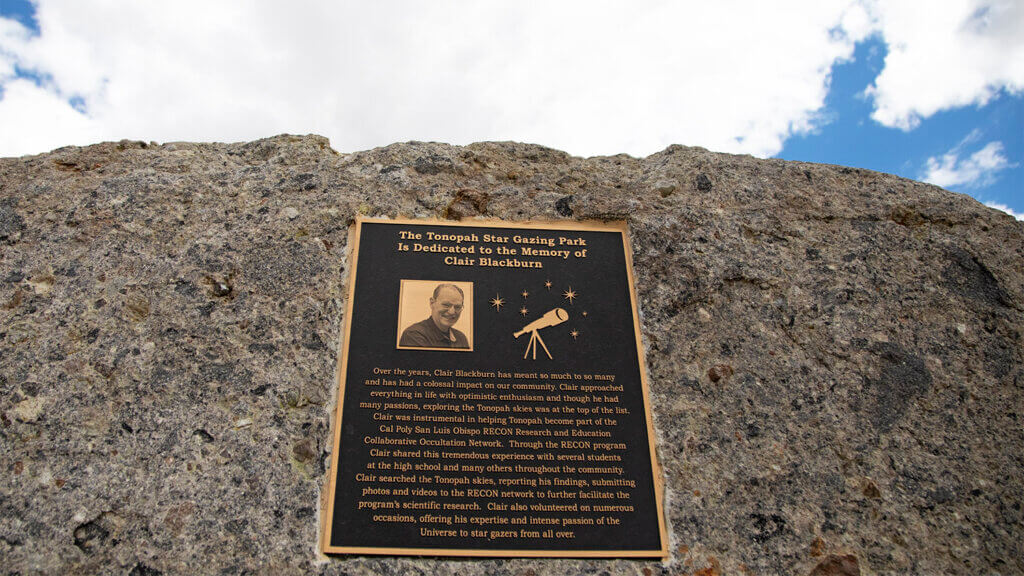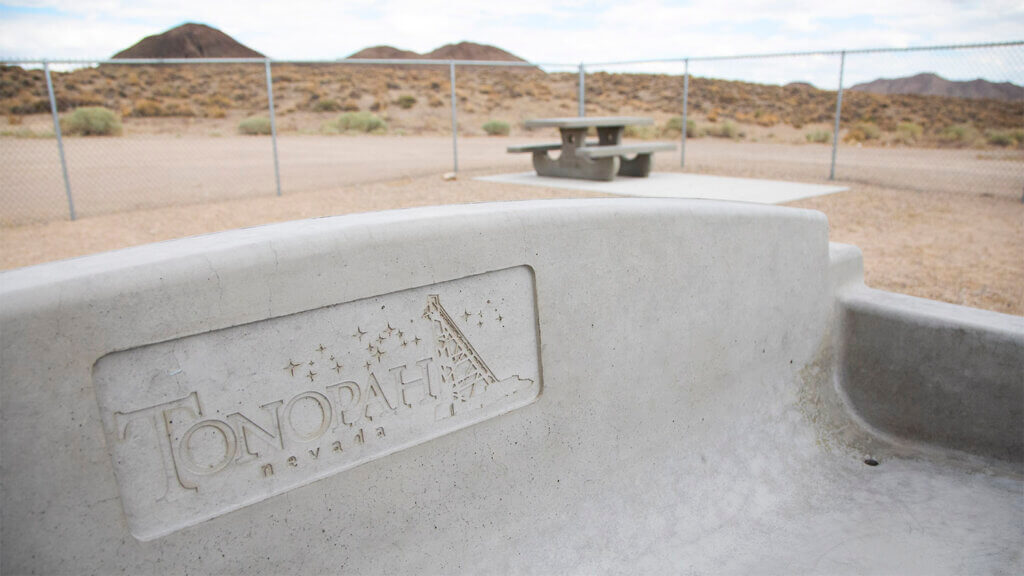 Bask in Wild West sights under a sea of stars at Tonopah Star Parties, held all summer long in the heart of Tonopah, NV. Held on select weekends from June through October each year, get your hands on the Tonopah Clear Sky Chart, then head for the Tonopah Stargazing Park—outfitted with cement pads for BYO telescopes and long-exposure cameras—to set your sights on some of the best stargazing in the entire country.
You can see a couple dozen stars in most cities across the country, but in Tonopah? Expect to see more than 7,000 stars, a handful of planets, and the Milky Way Galaxy—all visible to the naked eye. With that in mind, it's easy to see why Tonopah's dark skies are a magnet for professional astronomers, amateur stargazers and every level of starstruck curiosity in between all year long, especially during summer months when the Milky Way's galactic center is on full display. Better yet, at the intersection of the Free-Range Art Highway and the Extraterrestrial Highway, keep those eyes to the skies for satellites, and maybe even a UFO or two.
For more information on Tonopah Star Parties and planning your trip to the Queen of the Silver Camps, contact the Tonopah Tourism & Events Coordinator directly at (775) 277-1220.
More Details
Show More Details