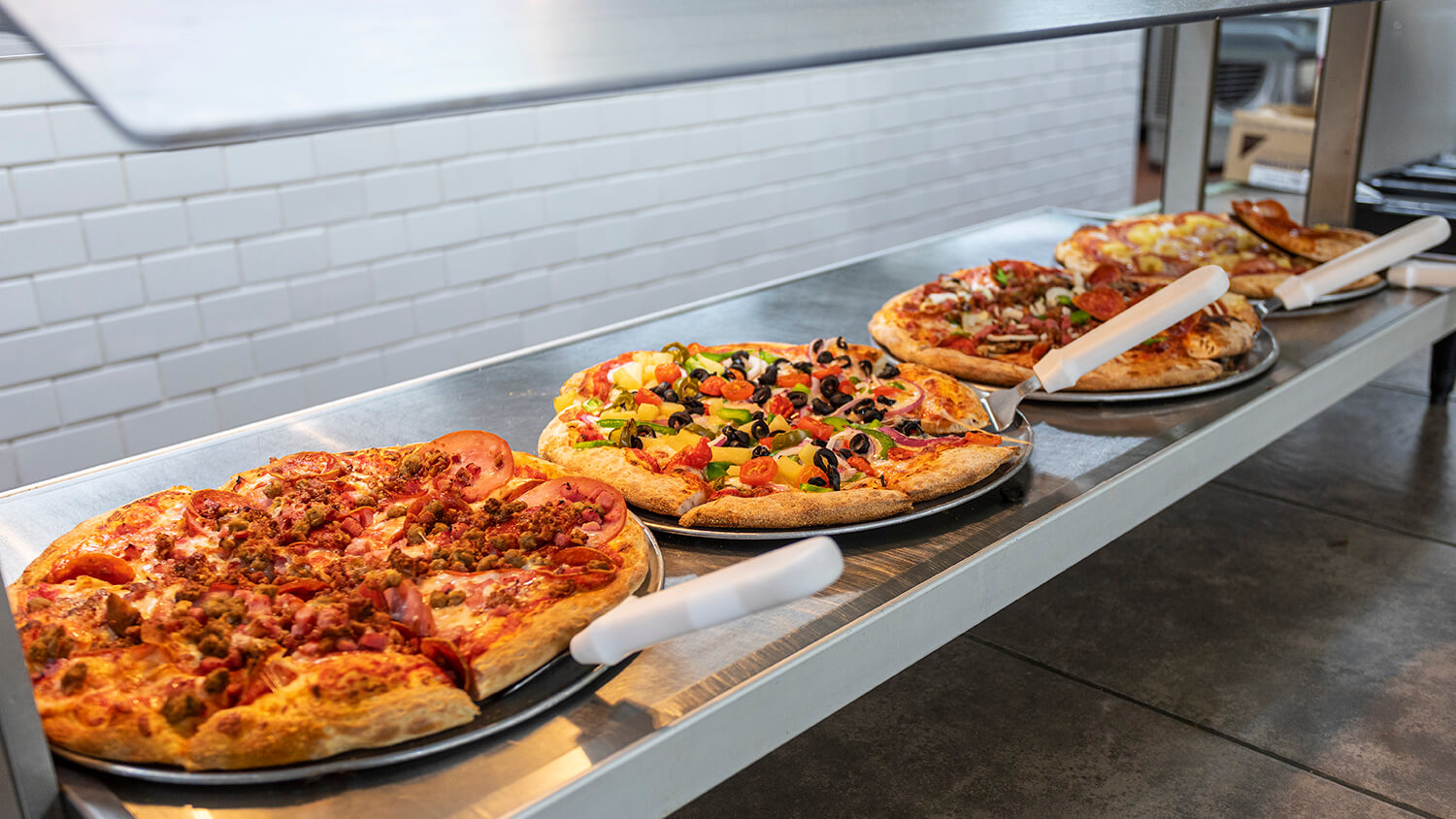 As you get to know the Queen of the Silver Camps one turquoise shop, historic site, and haunted hotel at a time, make sure fueling up at Hometown Pizza is part of your to-do. Situated in the heart of historic Tonopah, Hometown Pizza is easily the best pizza shop within a 100 miles in any direction, offering up a menu that brims with hot and savory pizzas, fresh salads, chicken wings, calzones, and beyond.
Locally owned and operated, Hometown Pizza's philosophy is simple: use the best ingredients and imagination to provide high-quality meals that are just as convenient as they are delicious. They certainly have a way of living up to that mantra, offering classic pizzas to specialty pies and everything in between. Get your hands on appetizers like garlic cheese bread and wings, then order up a fresh antipasto or greek salad, or spring for the all-you-can-eat salad bar. Then for the main event, order up classic pizzas, or dig into Hometown Pizza specials like the Muckers Special, Tonopah Combo and more.
If you're more in the mood for a sandwich, order up local faves like the meatball or pastrami sandwich, served hot or cold on a french roll with provolone cheese. Hometown Pizza also offers a lunch and kids buffet, which promises pizza, salad, soup, breadsticks and a soda. Polish it off with a range of soft drinks, or get your hands on a pitcher of beer poured freshly from the tap. Whether you're looking to grab a quick bite, grabbing a pizza to go, or kick back and bask in your Tonopah discoveries, make Hometown Pizza part of your Free-Range Art Highway to do.
Hours:
Hometown Pizza is open seven days a week from 11:00 AM to 9:00 PM. If you're looking to grab a pizza for the road, be sure to call and place our to go order at least 15 minutes in advance!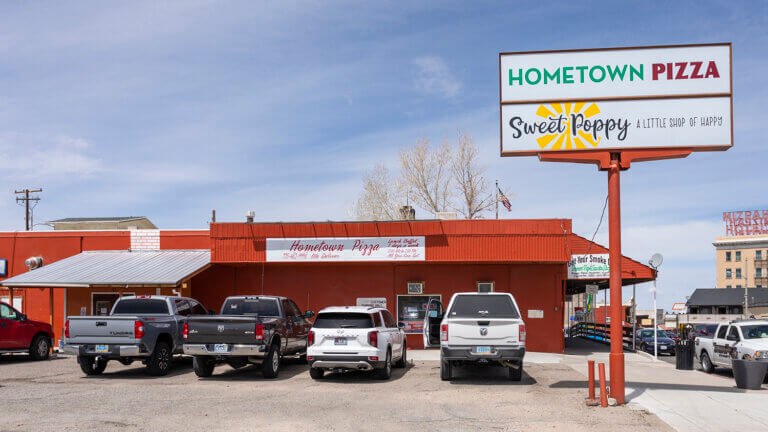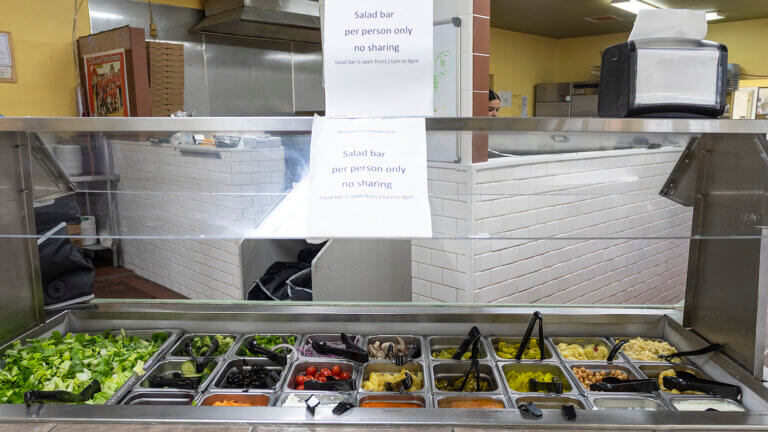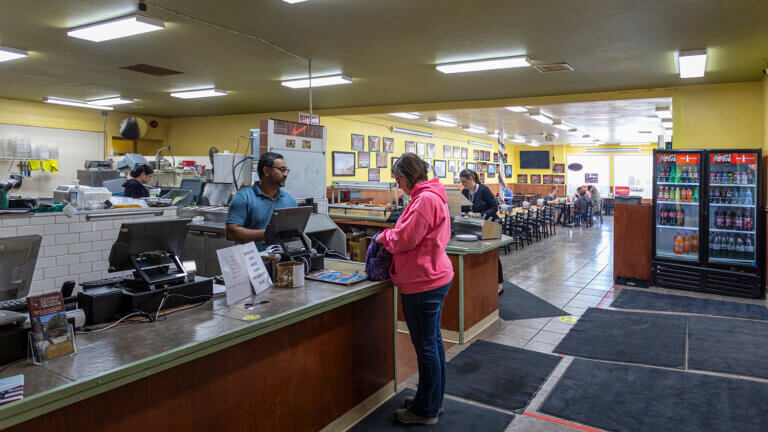 This Location: