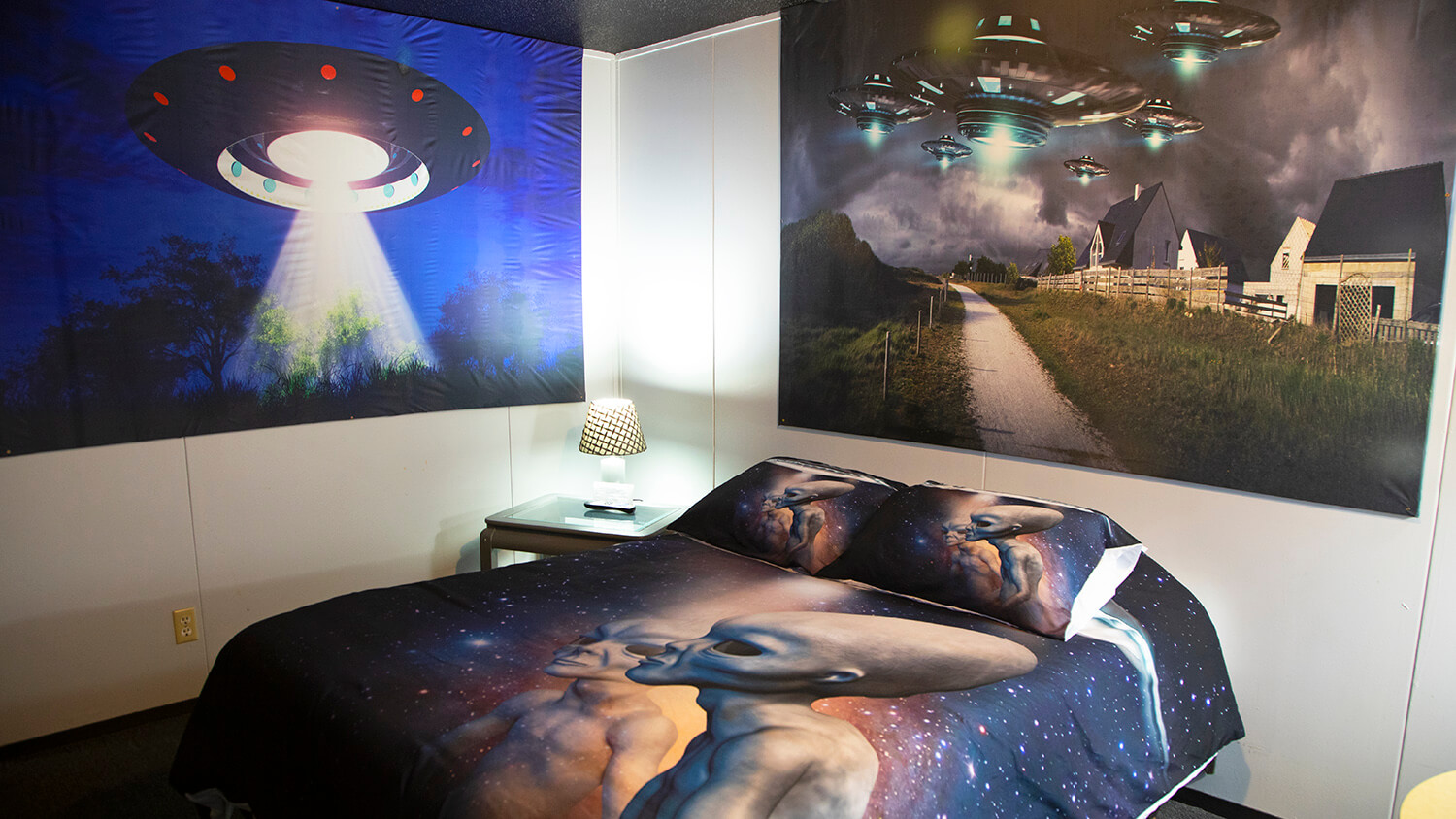 Ready for a classic roadside inn with a welcomed dose of good ol' Weird Nevada? Nestled in quiet Alamo, this themed budget-friendly motel makes for the perfect Uncommon Overnighter basecamp during your Extraterrestrial Highway encounters. Rumor has it that the building once served as military housing at the legendary Area 51 base just up the road, then relocated to Alamo and converted into the cozy themed-room experience you can stay at today. No matter which themed room fits your road tripping vibe, this is one Uncommon Overnighter to make certain is part of your southeastern Nevada discoveries.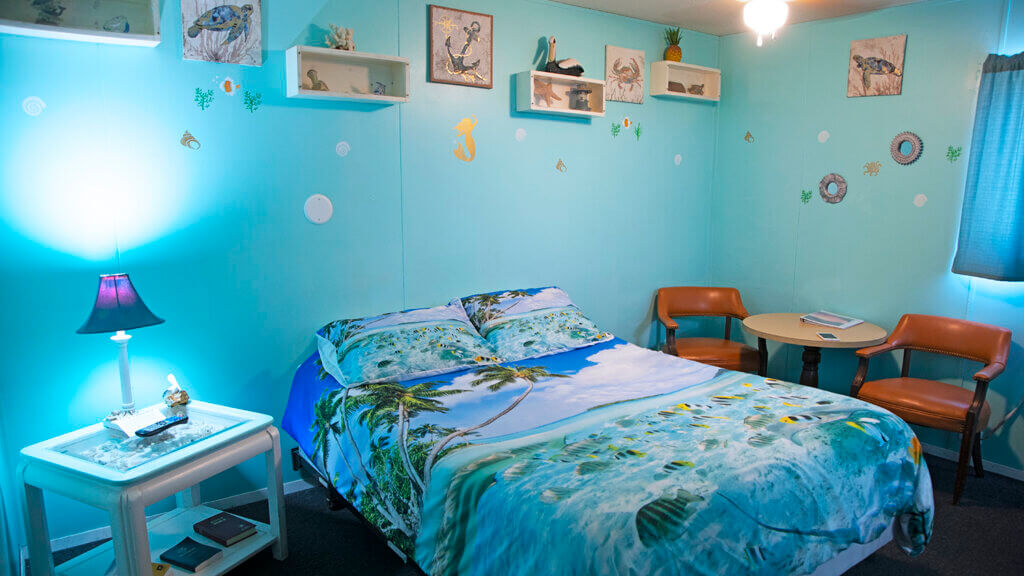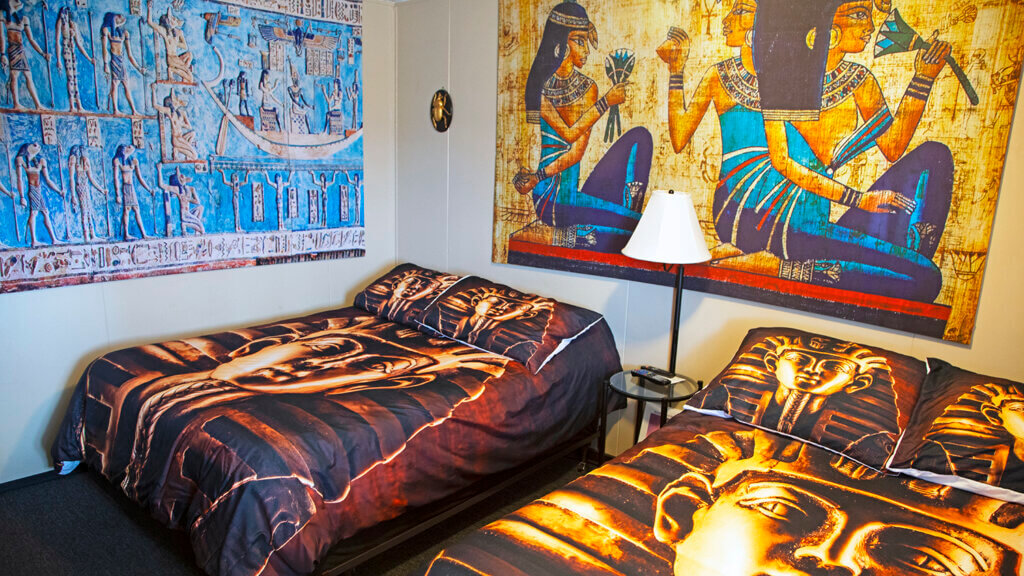 Each and every room within the Sunset View Inn has its own individual theme, ranging from Vintage Vegas, to Egyptian, to Military, Extraterrestrial, Cowboy, Under the Sea, and beyond. Count on budget-friendly, cozy, clean and comfortable rooms with adjoining bathrooms, each equipped with a mini refrigerator, microwave, AC unit. and high speed WiFi. The property is pet-friendly, and non-smoking—great outdoor seating awaits for anyone in your party who may be a smoker, or anyone who wants to take in one of those spectacular Alamo sunsets the place is named after.
Hours:
The folks at Sunset View Inn are ready to take your reservation during standard business hours, and front desk staff is present 24 hours a day during your stay. For more information on current rates, room availability, and booking your reservation, get in touch with the Sunset View Inn directly at (775) 725-3283.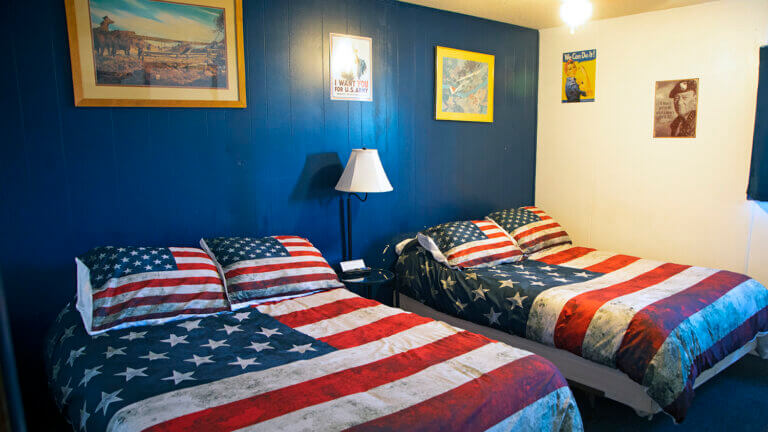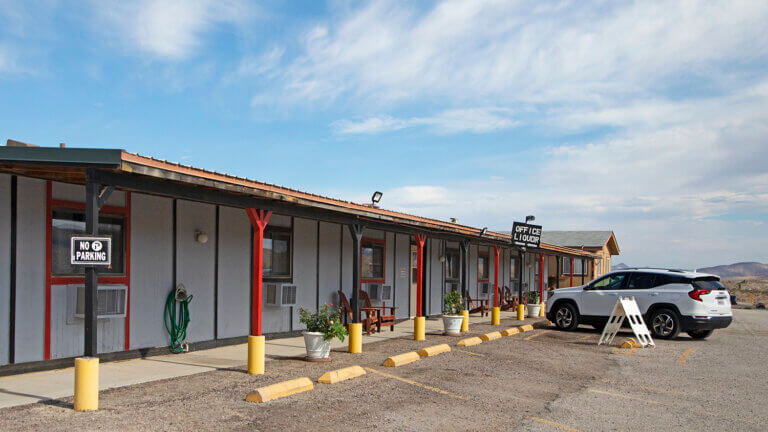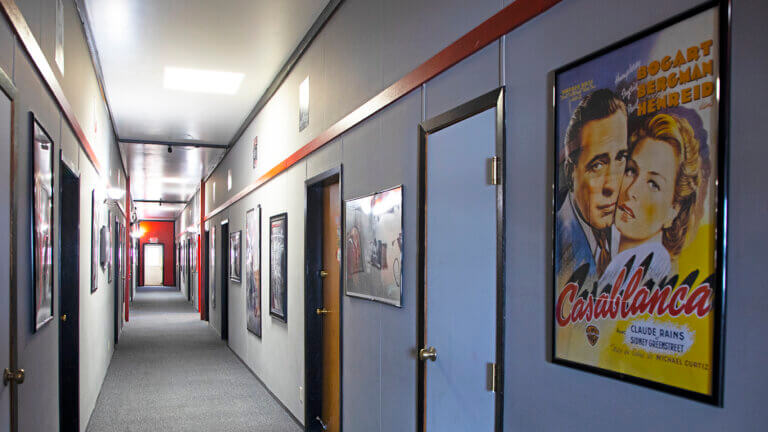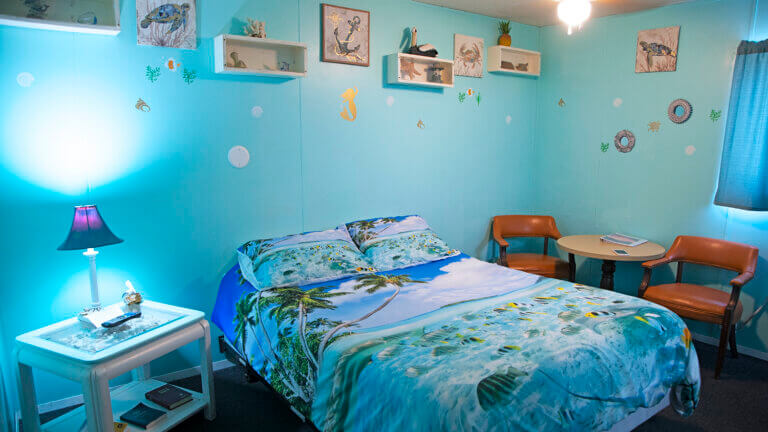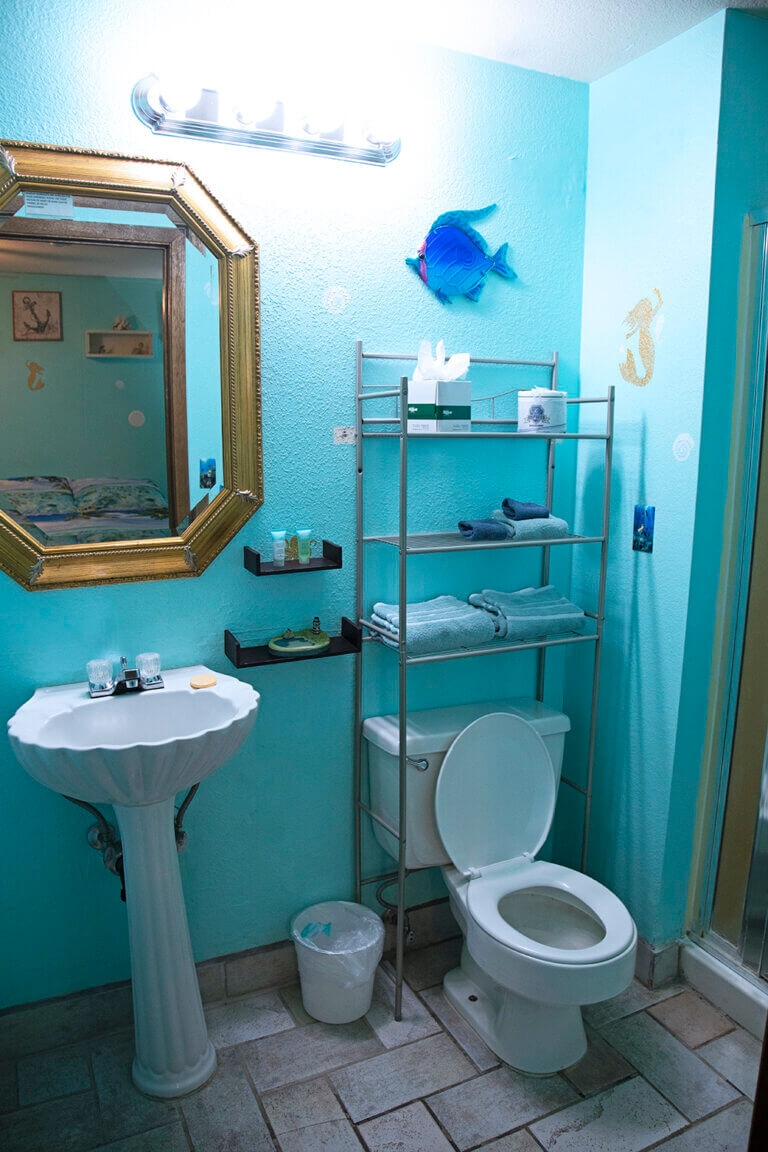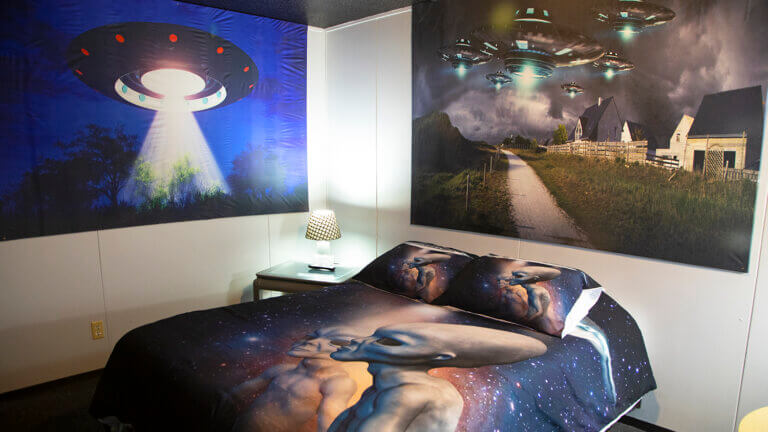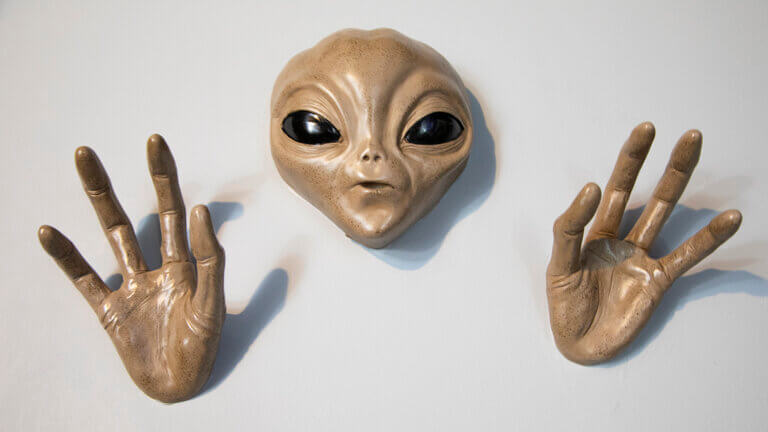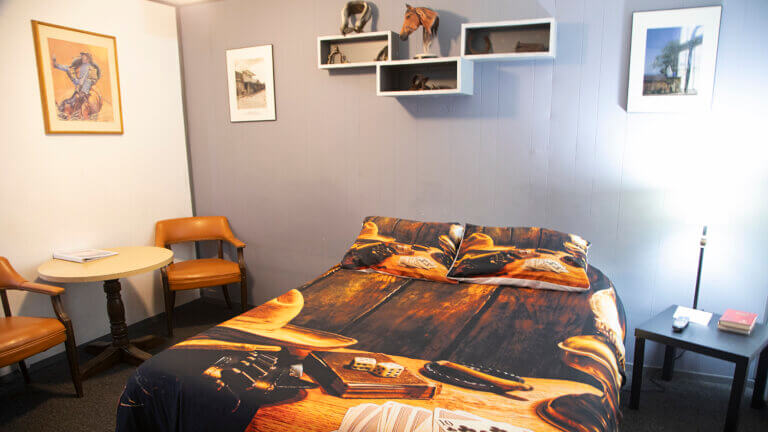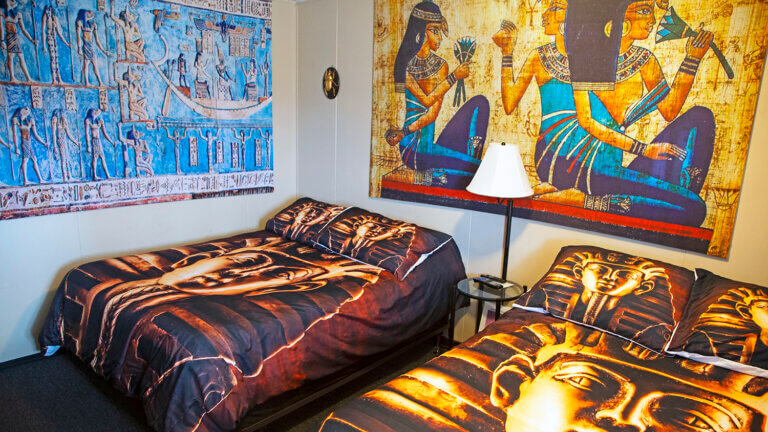 This Location: