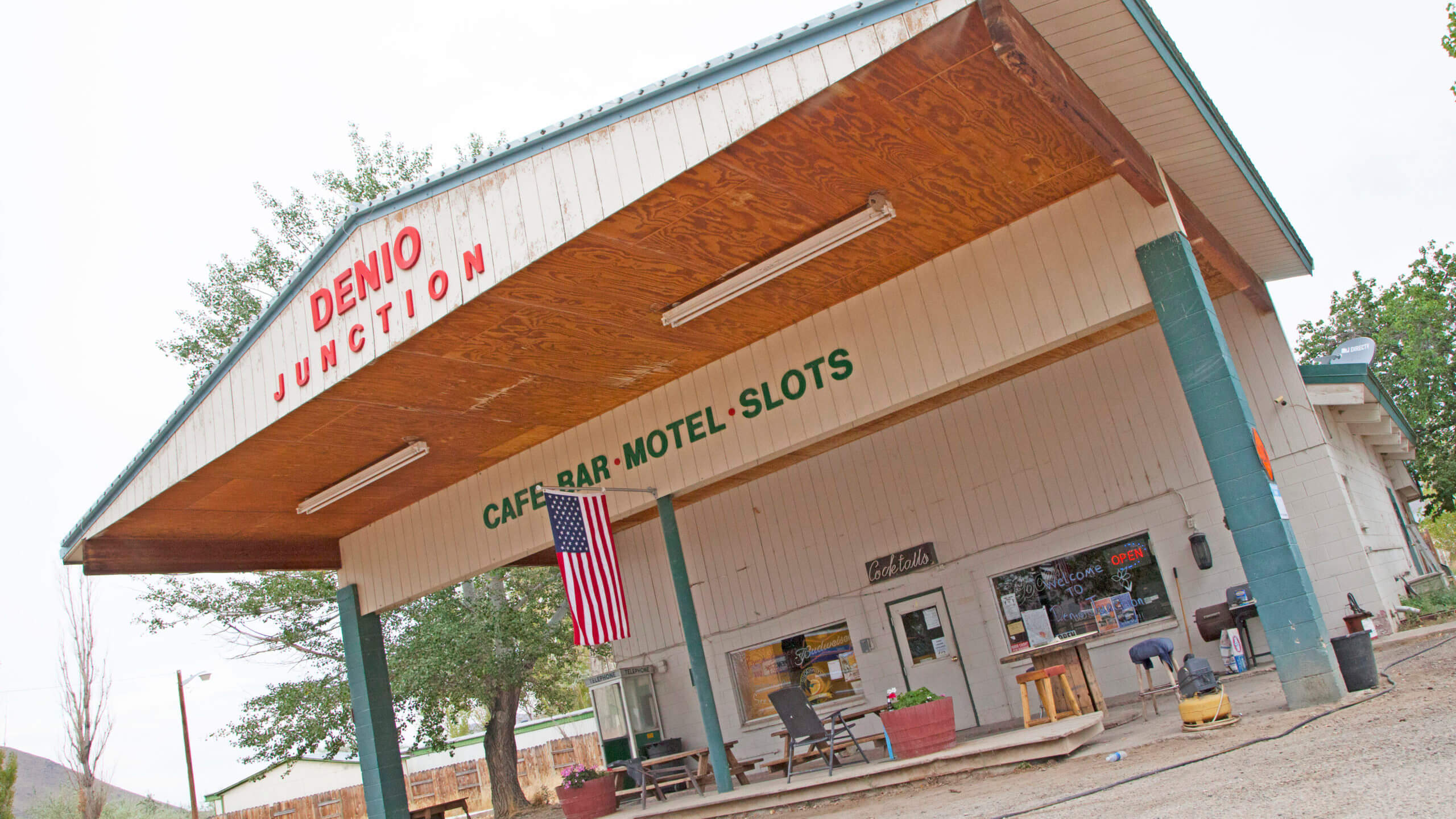 24 Hour Gas/Diesel Available
When adventuring the remote northwestern region of Nevada, plan on stopping by Denio Junction to snag a restorative meal and comfy overnight accommodation to recharge for your next backcountry day of adventure. The small community of Denio is Nevada's most northwestern town, located on the border of Nevada and Oregon, and the Denio Junction Motel lies just south of town where State Route 140 and 292 intersect.
Travelers can rely on a comfy and clean respite at the Denio Junction Motel; there is an impressive restaurant on site, along with a handful of budget conscious rooms. Plus, Denio Junction is home to one of Nevada's best backcountry saloons, which is adjacent to the restaurant portion of the property. Denio Junction motel rooms are dog friendly.
Furthermore, Denio Junction stocks a mini store, complete with snacks, beverages, ice and even a few souvenirs to snag.
Spend the day exploring the bevy of opal mines this region of Nevada is known for, take a dip in one of the many nearby natural opportunities, or even reel in a few fish at Knot Creek or Onion Reservoir. Any time spent in this rugged section of the Silver State is time well spent, and certainly complimented by the friendly folks accommodating you at the enjoyable Denio Junction Motel.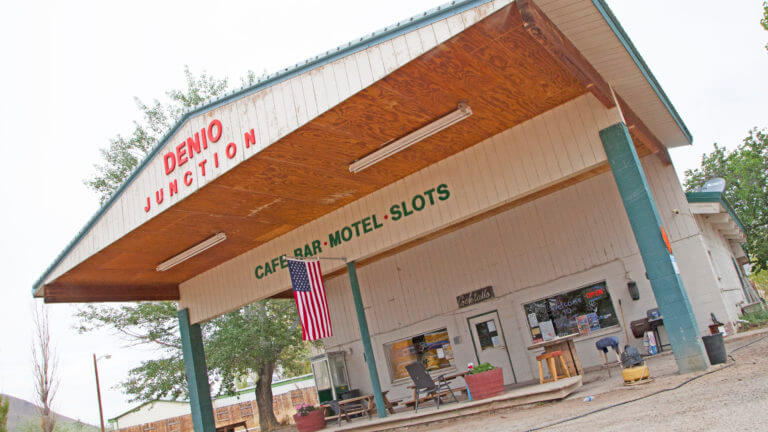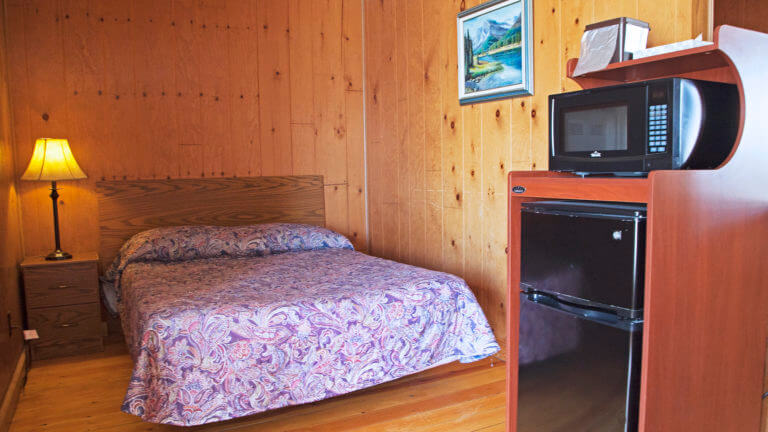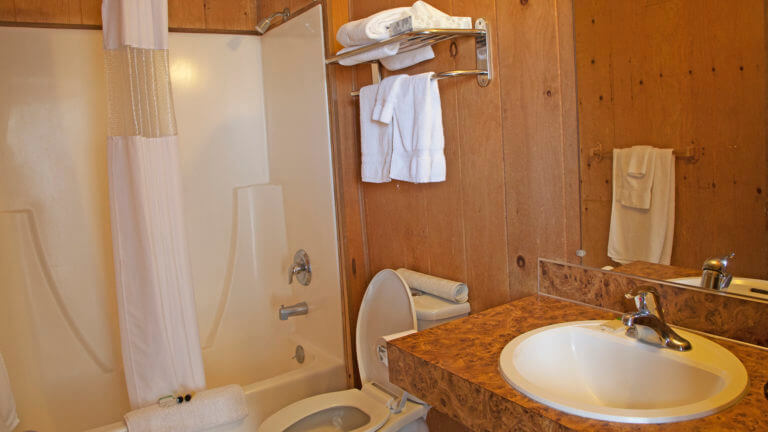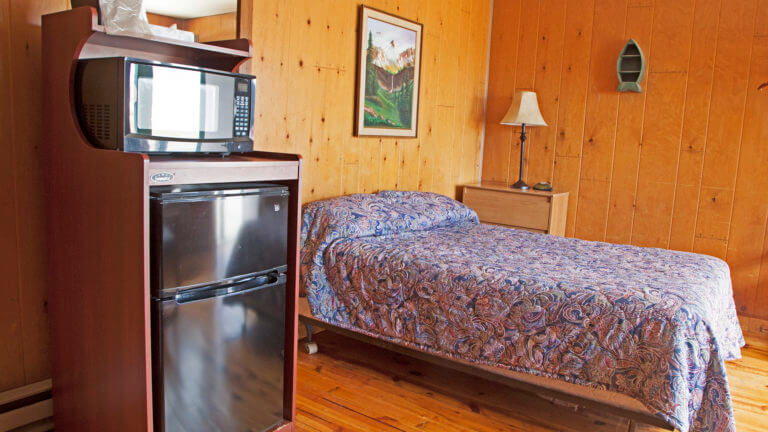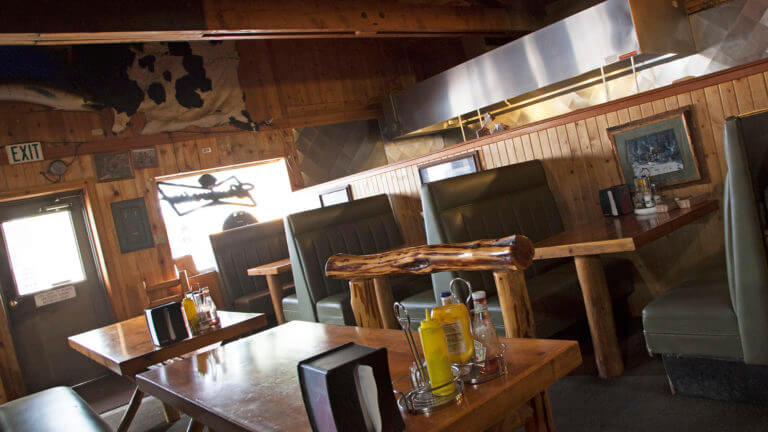 This Location: