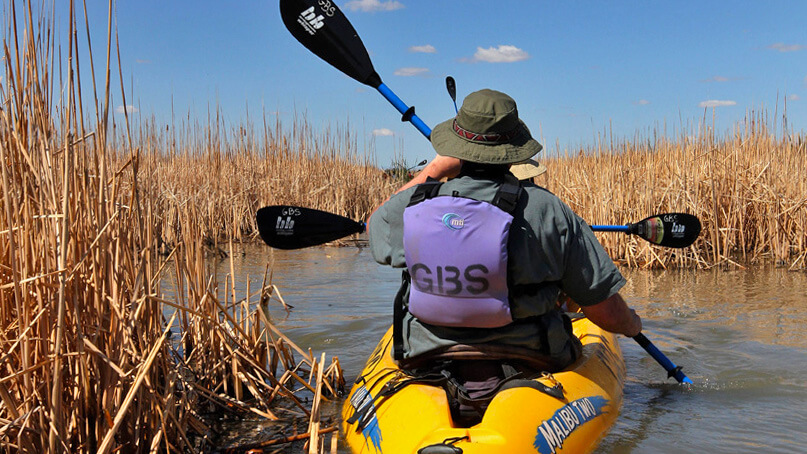 A perfect day trip from Reno, the fascinating Stillwater National Wildlife Refuge (NWR) is situated northeast of Fallon in the heart of the Lahontan Valley. Known by wildlife enthusiasts and birders around the world, this area is especially important for migratory birds due to its ranking as an area of international importance by the Western Hemisphere Shorebird Reserve Network. Classified with such an eminent title, hundreds of thousands of shorebirds use Stillwater as an integral stopping place along their migratory routes.
Established as a national wildlife refuge in 1949, Stillwater NWR encompasses a vast 79,570 acres of dynamic landscapes, which include freshwater and brackish marshes, river corridors, alkali playas, desert shrublands, sand dunes, and an island at a desert lake. Altogether, Stillwater Wildlife Refuge is a thriving oasis that stands out among the surrounding high-desert landscape.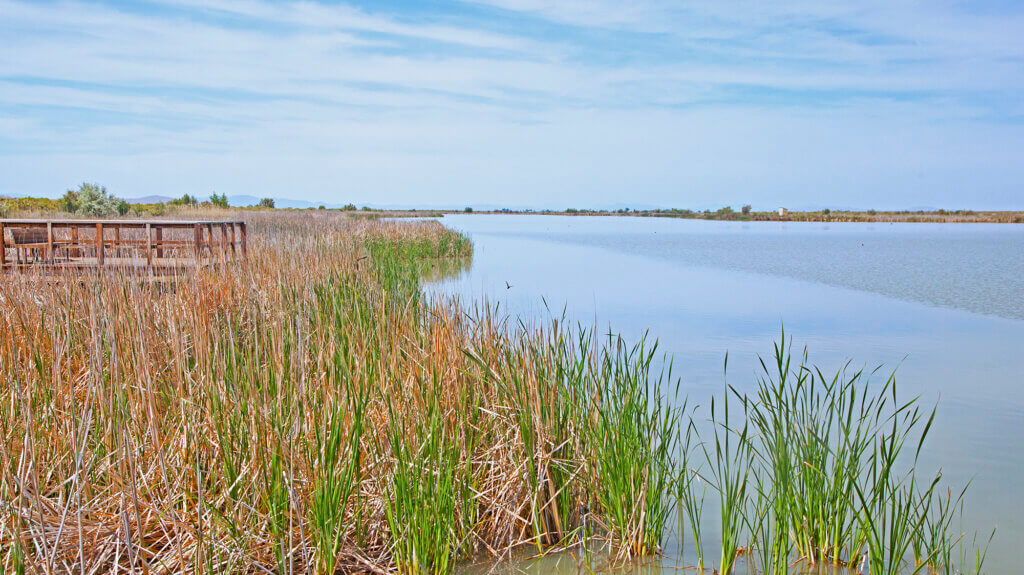 The History of Stillwater Wildlife Refuge
12,000 years ago, the colossal Lake Lahontan covered an unfathomable amount of terrain, filling a multitude of valleys in western Nevada. As warming temperatures and glacial retreat ushered in the end of the Ice Age, a vast majority of Lake Lahontan receded as well, leaving a few tiny slivers, including the waters of Stillwater National Wildlife Refuge. When visiting the refuge today, take a look at the surrounding mountainsides for evidence of Lake Lahontan's former shoreline.
Later, Paiute people residing in the valley—also known as the Carson Sink—depended on the thriving ecosystem, marshy environment, and abundant resources the region provided. Here they could harvest the fish, waterfowl, and vegetation Stillwater so bountifully supplied. People continued to live here in great numbers until a record series of droughts swept through the region nearly 1,000 years ago, forcing them to move on to seek resources elsewhere. In the 1800s, early non-native explorers rediscovered the area, eventually creating farmsteads along this uncharacteristically lush landscape in the Nevada desert.
Although drought has continued to be part of the Fallon area story throughout the past century, action was taken in the 1940s to prevent complete loss of the Stillwater marshes with the implementation of an irrigation project. Water redirected from the Carson River flows to the refuge in rationed quantities to preserve these wildlands and maintain its status as an important stop along a major migratory flyway.
Visiting Stillwater NWR
Home to nearly 400 wildlife species, Stillwater National Wildlife Refuge offers a variety of activities such as hiking, boating, wildlife viewing, and more. In addition to the quarter-million waterfowl attracted to Stillwater each year, visitors can look for a variety of wildlife species, including more than 200 bird species, beaver, mountain lion, bobcat, mule deer, coyote, bats, mink, fish, and kit foxes. Additionally, a spectacular variety of reptiles lives at Stillwater, including the Great Basin Spadefoot Toad, Pacific Tree Frog, Northwestern Pond Turtle, and several different types of lizards and snakes.
Travel Nevada Pro Tip
Listed as a Globally Important Bird Area by the American Bird Conservancy, discover more than 200 bird species,
including American white pelicans and the white-faced ibis.
Aside from a first-rate opportunity to observe and learn about wildlife, visitors can also partake in boundless recreation at Stillwater, such as hiking and biking along multi-use trails, photography, non-motorized boating like kayaking and canoeing, camping, and hunting during state-regulated hunting seasons in designated areas. Take a relaxing drive to Stillwater for an afternoon picnic or map out an overnight camping excursion to this dynamic and historically rich area in Fallon.
Hours:
For more information on planning your trip to Stillwater National Wildlife Refuge, including maps, special programming, and more, get in touch with the refuge directly at (775) 423-5128 or visit their website.
Admission:
Admission to Stillwater NWR is free. Parking is only allowed in designated areas. There are several designated public access roads within the refuge. Off-road travel is strictly prohibited to protect wildlife. Please note that dogs are not allowed off leash within the refuge.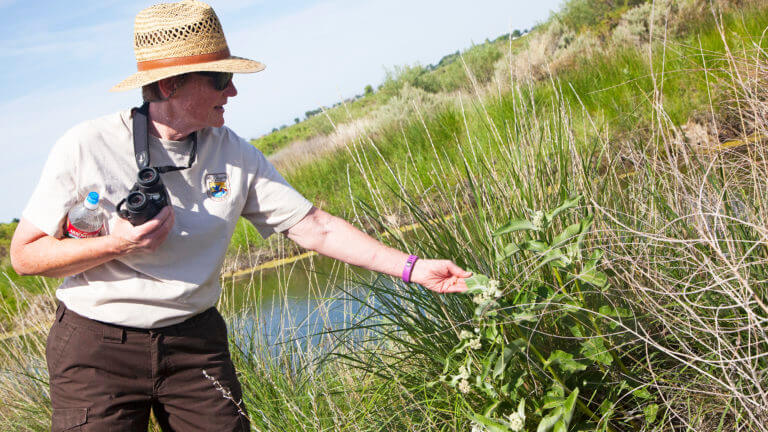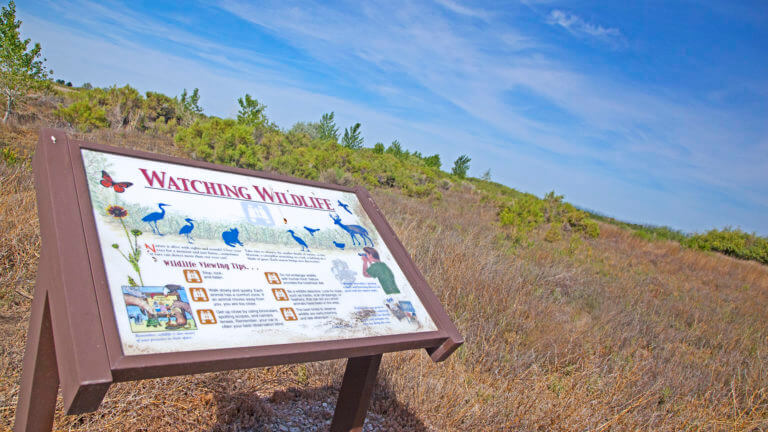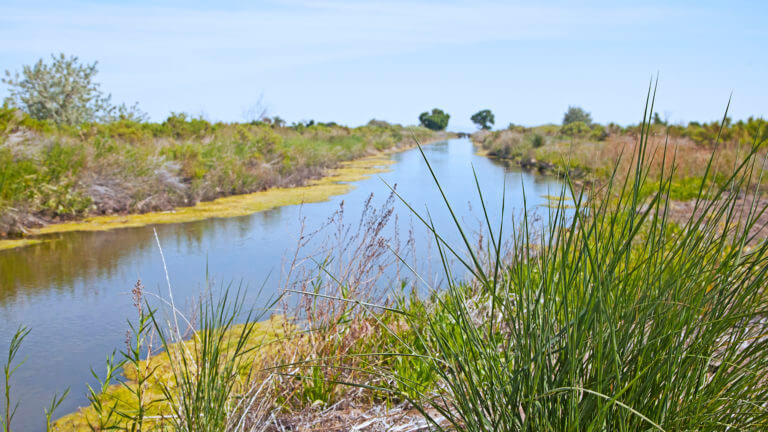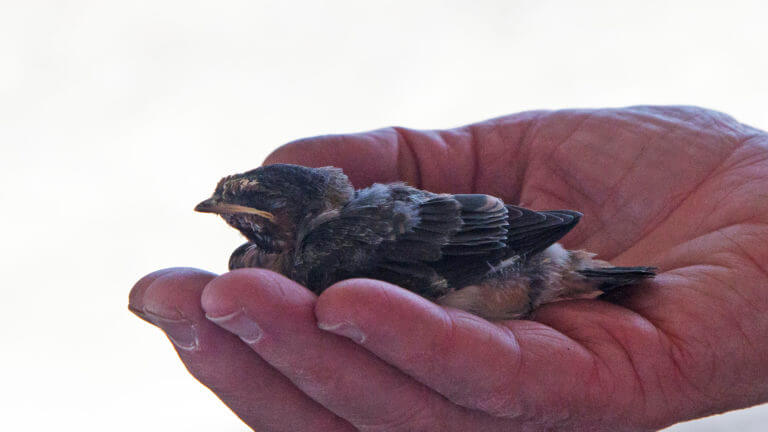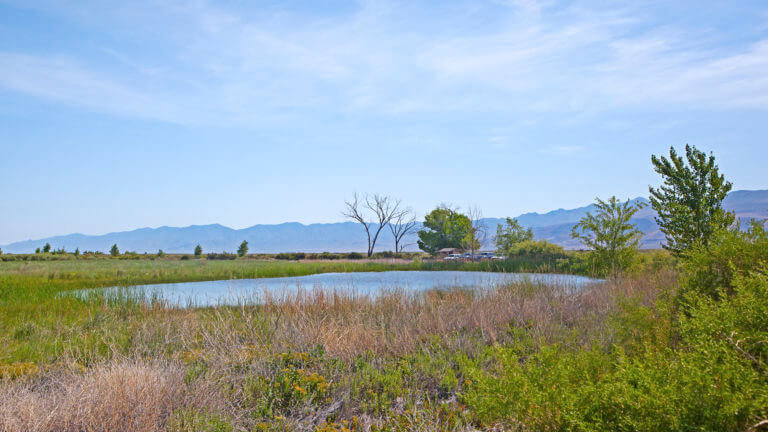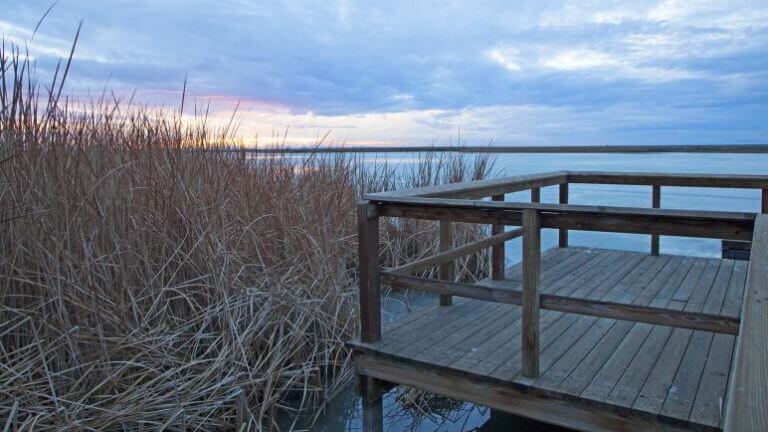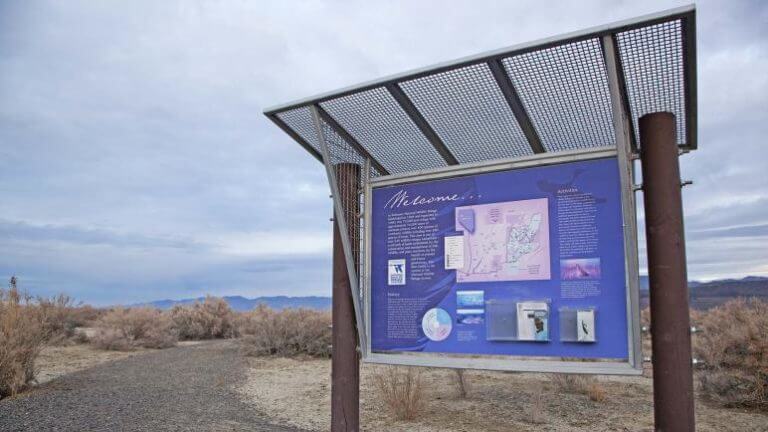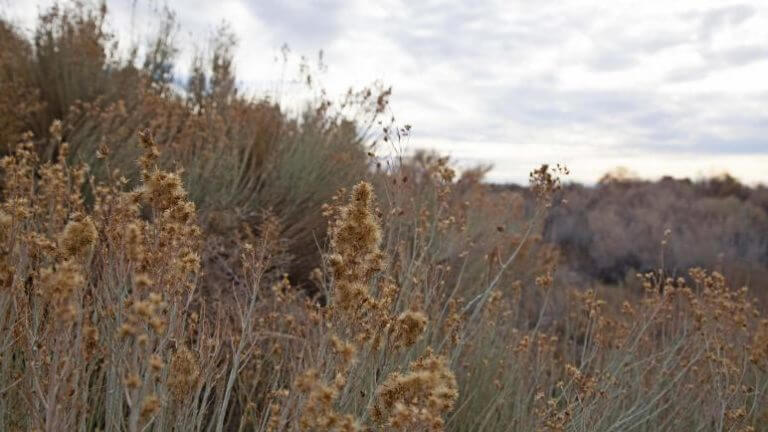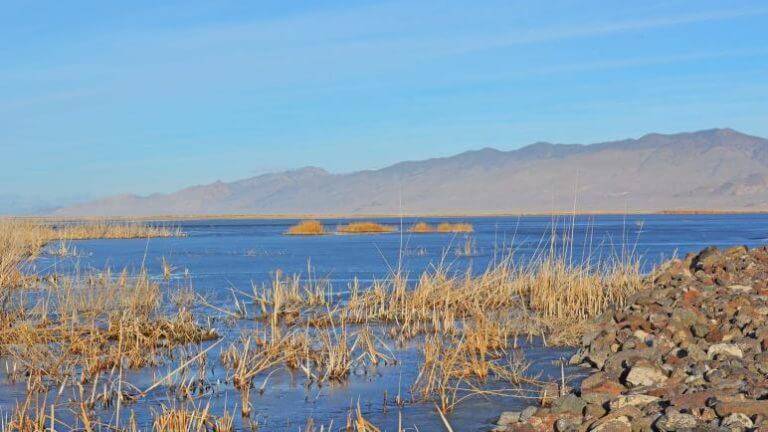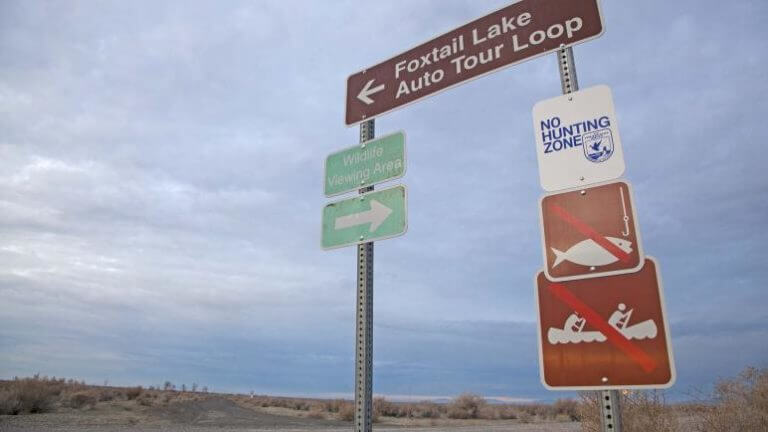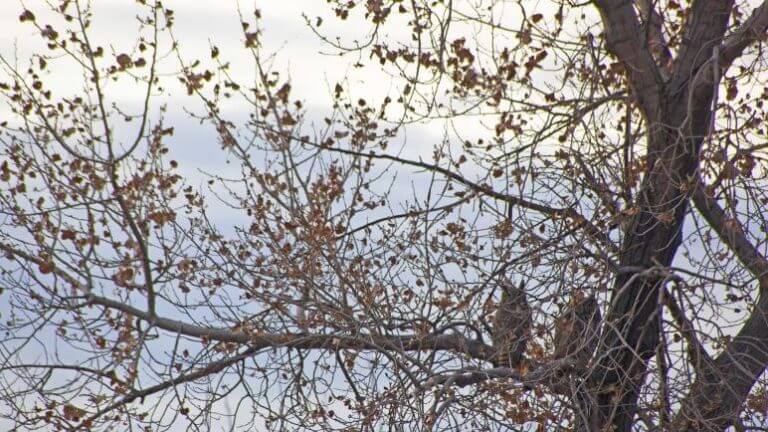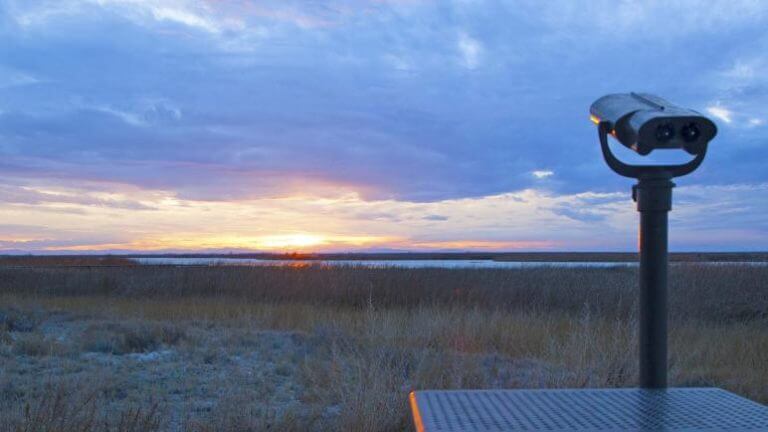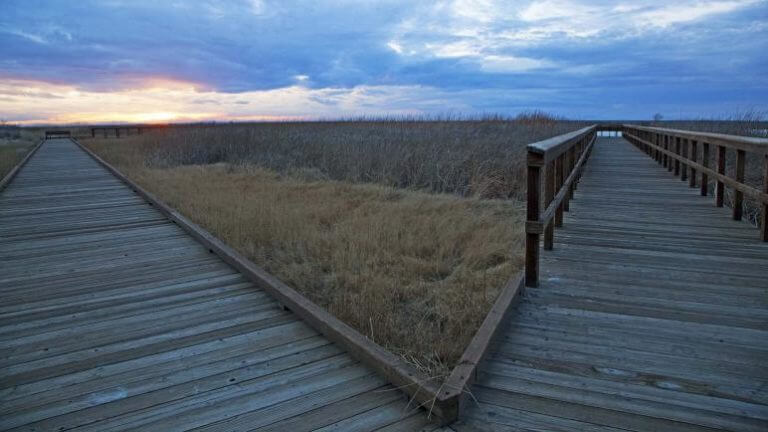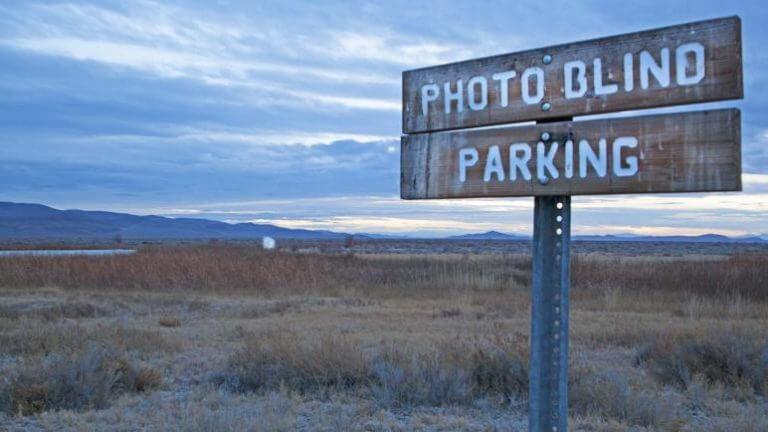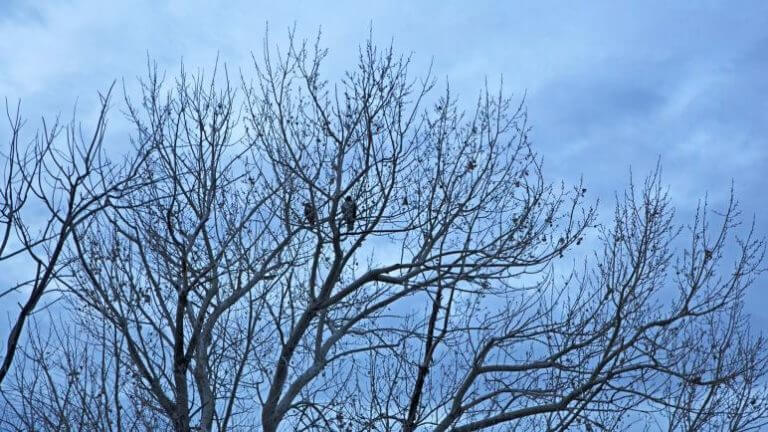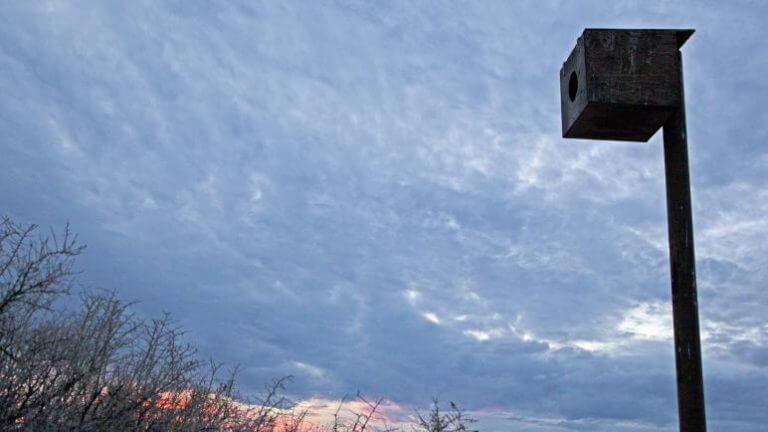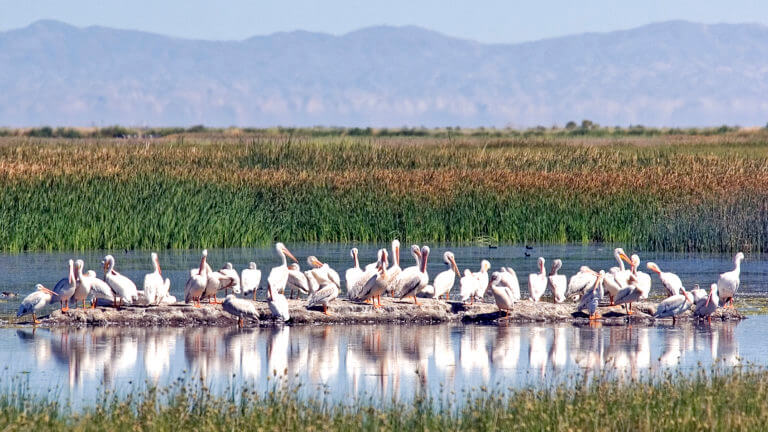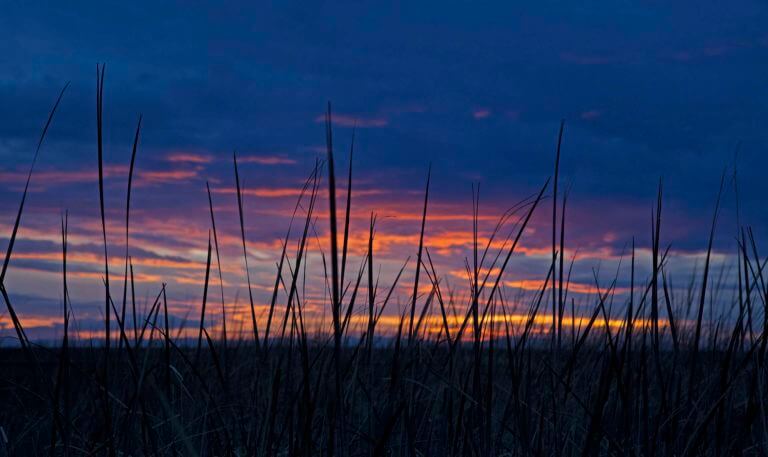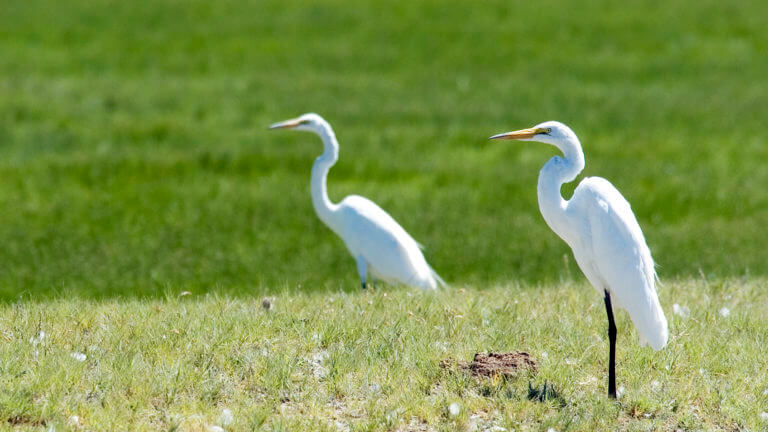 This Location: