Fears, Tears and Beers Mountain Bike Enduro
September 26, 2020
@
5:00 am
–
2:00 pm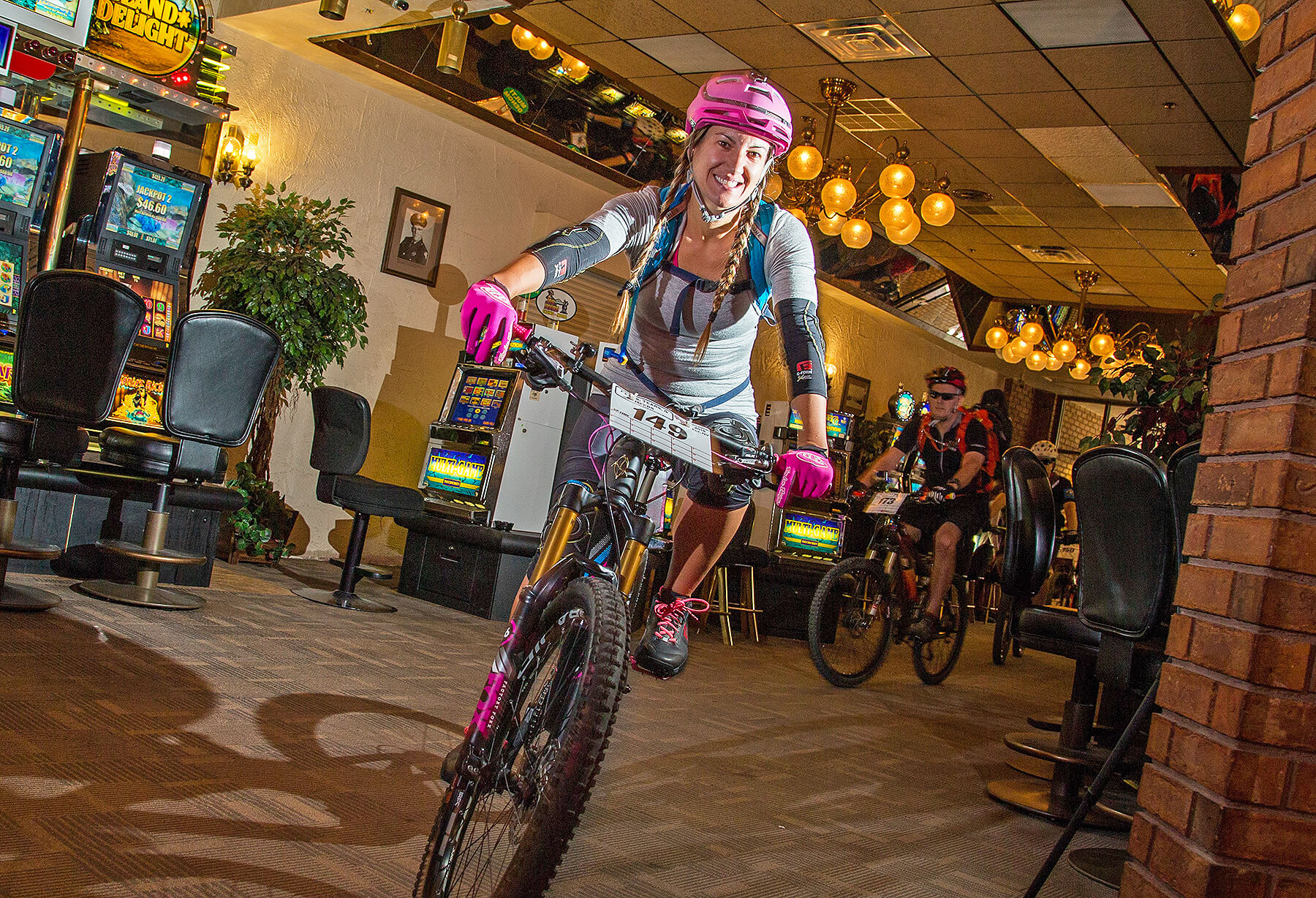 Fears, Tears, and Beers Mountain Bike Enduro is the earliest and longest-running enduro bike race of its kind in the United States, attracting top names in the sport to Ely each of the last 15 years.
Enduro is a racing format featuring untimed uphill climbs and timed downhill runs. Who cares how fast you make it to the top, because this race is all about sending it on the way back home.
Besides challenging courses, the most unique part of Fears, Tears and Beers is at the start when racers literally ride their mountain bikes through casinos, past slot machines and table games, before getting down to business on the rugged terrain.
What started out as a funny suggestion has now become a quirky, very Nevada tradition that is still one of the most unforgettable experiences in the sport of mountain biking.
Click HERE to register, for a full schedule of events and more information on Fears, Tears and Beers Mountain Bike Enduro. To plan your trip to Ely and North Central Nevada, please call the White Pine County Visitors Center at (775) 289-3720 or click Visit Ely.
Address
BROADBENT PARK
Address Line 2
6175 50TH AVENUE
City
ELY
State
NV
Postal Code
89301