Boulder City Spring Jamboree
9:00am - 4:00pm daily
Free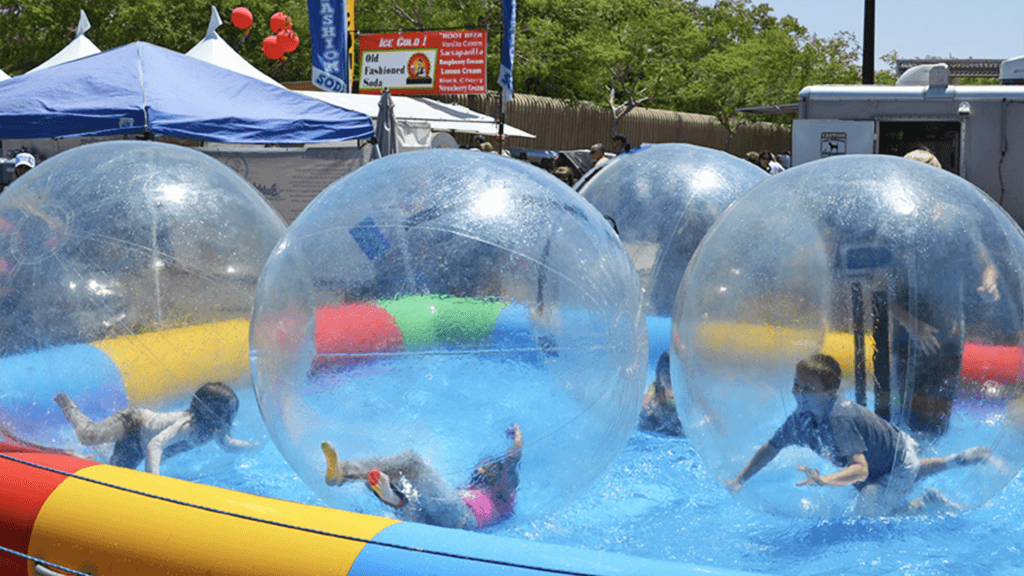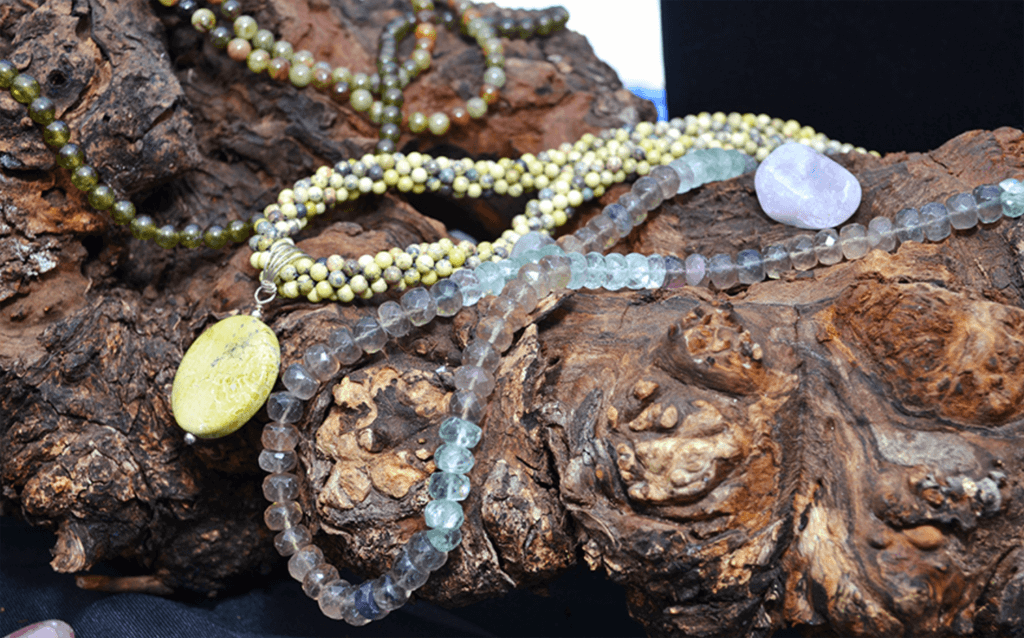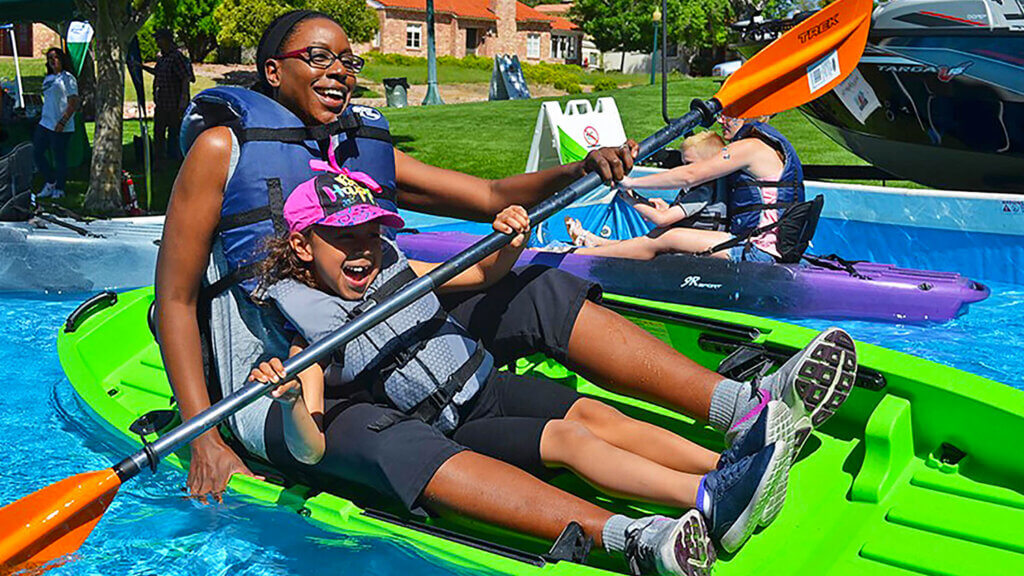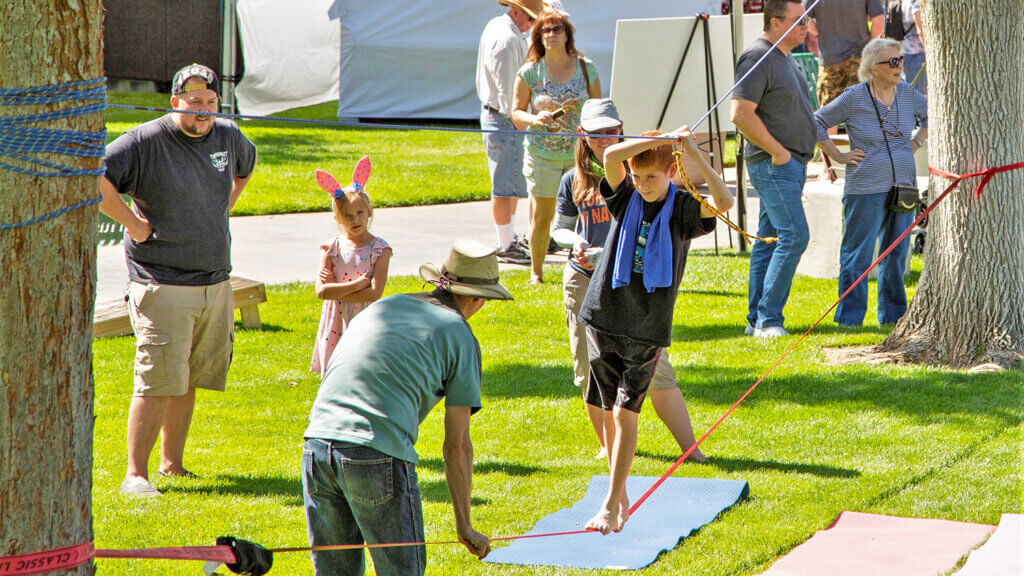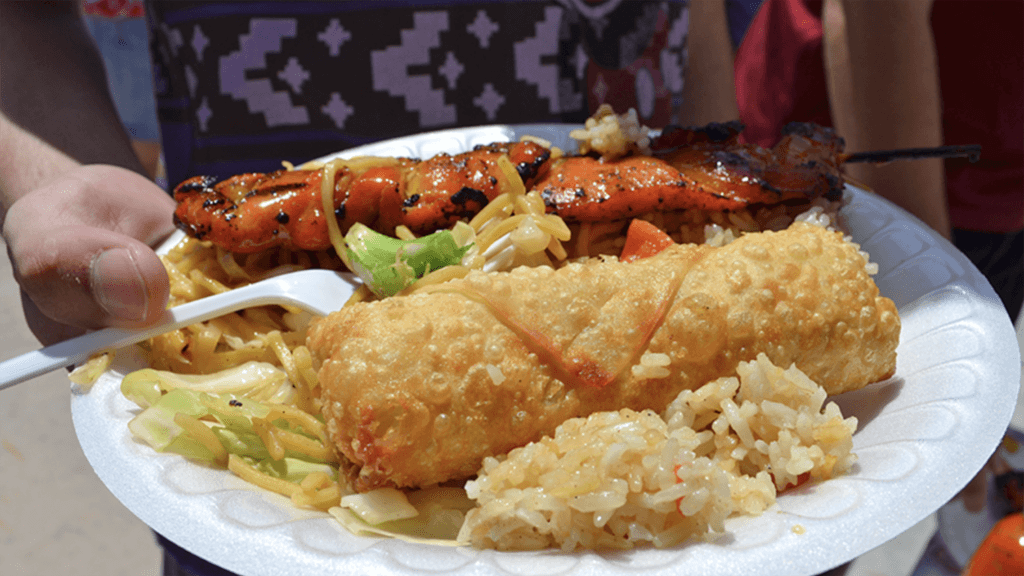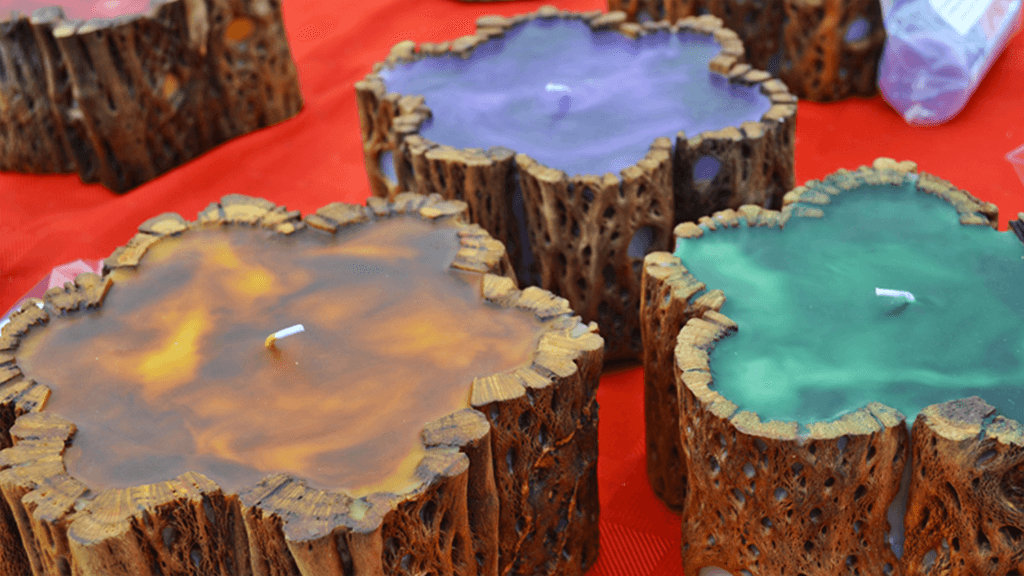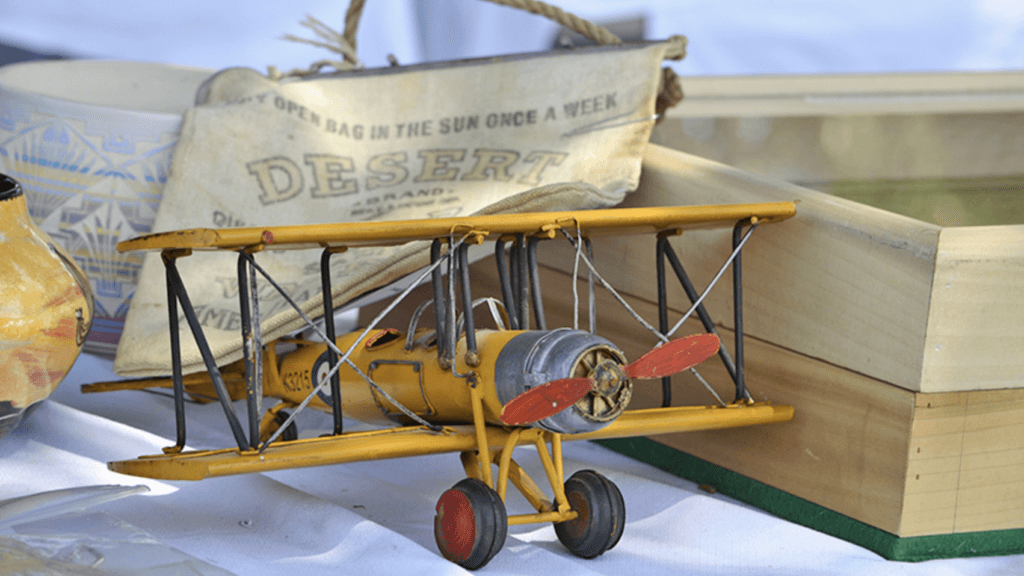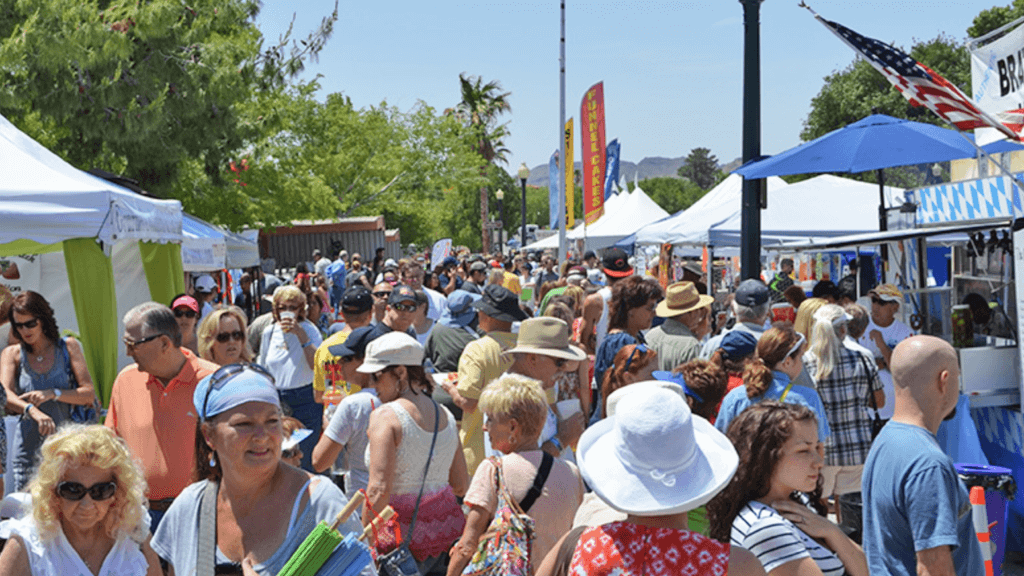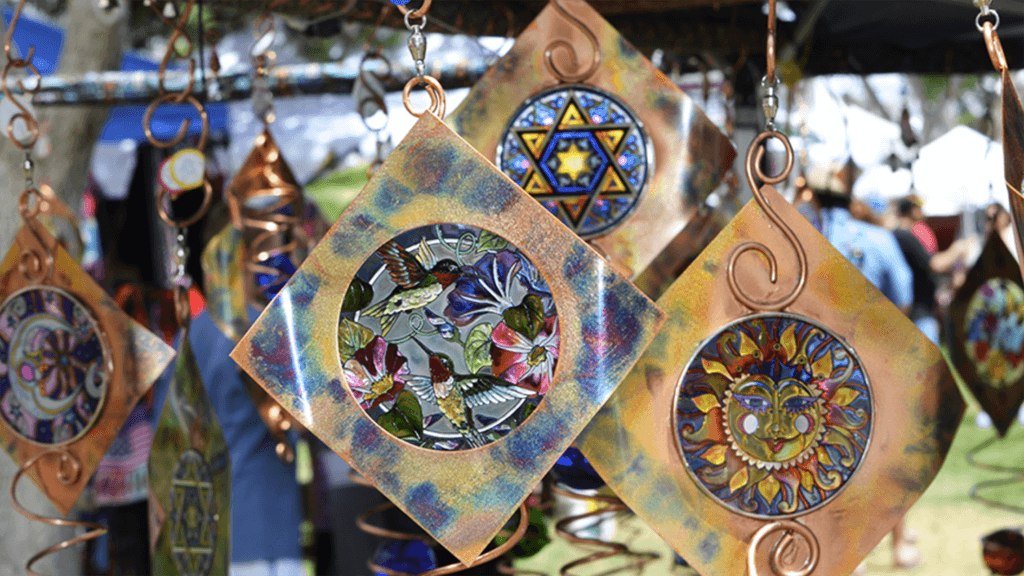 Details
Ready to get to know the Boulder City Historic District one hot rod, local food vendor, and art booth at a time? Be sure to get the Boulder City Spring Jamboree on the calendar for a weekend of fun-filled events. You can have it all at this beloved event, thanks to an array of refined arts and crafts made by artisans throughout the southwest, a classic hot-rod car show, savory food and beverage from local vendors representing flavors from all corners of the globe, live music and entertainment, and outdoor activities the whole family will adore.
Typically held the first weekend in may, the Boulder City Spring Jamboree kicks off the Boulder City events season, beckoning locals and visitors alike to Historic Boulder City. Held at the lush Bicentennial Park, peruse all kinds of food and drink vendors, explore the Southern Nevada gem and mineral society rock show, then shop for all kinds of arts and crafts, antiques and collectibles. Kids will love the official KidZone, brimming with face painting and temporary tattoos, a climbing wall, train rides, and more.
For more information on the Boulder City Spring Jamboree, get in touch with the Boulder City Chamber of Commerce at (702) 293-2034.
Details
May 6 - 7, 2023
9:00am - 4:00pm daily
Free
Venue Location: