National Cowboy Poetry Gathering
January 25
@
5:00 am
–
January 31
@
6:00 am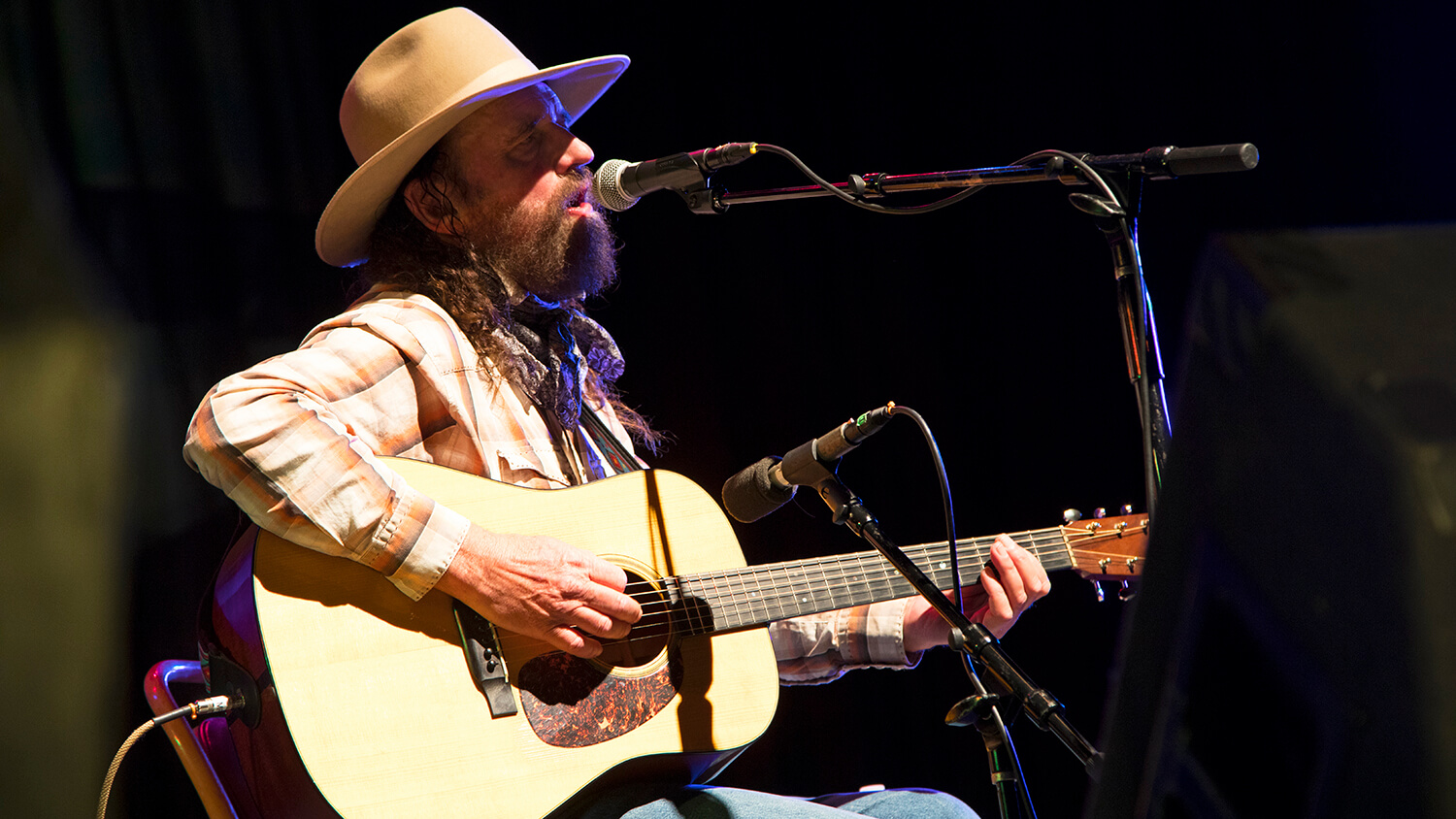 The 2021 National Cowboy Poetry Gathering is cancelled. Please check back for updates on how to experience this event virtually. We loo forward to welcoming you back in 2022!
"Cowboy… poetry?"
Don't worry. Bewilderment is common from folks who haven't yet experienced this weeklong, town-wide, full-participation celebration of authentic western cultural arts. However, attend and you'll quickly discover why thousands flock to "the Gathering" each winter.
To clarify, the National Cowboy Poetry Gathering isn't just about poetry. And, like the real American West, it certainly isn't just for cowboys.
Many years after several folklorists wrangled a handful of poets together to share an overlooked American tradition, the NCPG has blossomed into an incredible "six days of poetry, music, dancing, workshops, exhibits, conversations, food and fellowship" drawing revelers from all walks of life – western and beyond.
The result? Consider this: how many places can you encounter a ranch matriarch, Native American poet laureate, pre-teen yodeling champ, and bronc-riding free-verse slam poet, all in a single show… or even a single shuttle van?
At the National Cowboy Poetry Gathering, you can discover horseman cultures from around the world, learn a traditional skill, dance the two-step, plan for the West's future with ranchers and conservationists, watch home-made films of rural life, meet new friends at the historic Pioneer Saloon, enjoy Basque food, listen to tall tales, dispel myths, build bridges and be inspired.
Get ready to "experience today's renaissance of storytelling through poetry, song, video, visual art, new media and more." Watch tradition respected and futures embraced with a lineup of favorite familiar faces, plus a talented bunch of new ones who are sure to make their debuts to packed houses (because it's just that kind of crowd).
If you're ready for a western cultural bash that takes place as much on stage as off, in a town that truly rises to the occasion, get yourself to Elko. Share a story and/or Buckaroo Brew with soon-to-be-former strangers.
Become a part of the tradition.
Planning your first Gathering? Click HERE to get your hands on tickets, schedule of events, and more information on the National Cowboy Poetry Gathering.
Call 1-888-880-5885 ext. 222 to become a member of the Western Folklife Center or to renew your membership. Visit westernfolklife.org or email wfc@westernfolklife.org for more information.
To plan your visit to Elko, call the Elko Visitors Center at 1-800-248-3556 or click Explore Elko.
Address
501 RAILROAD STREET
City
ELKO
State
NV
Postal Code
89801