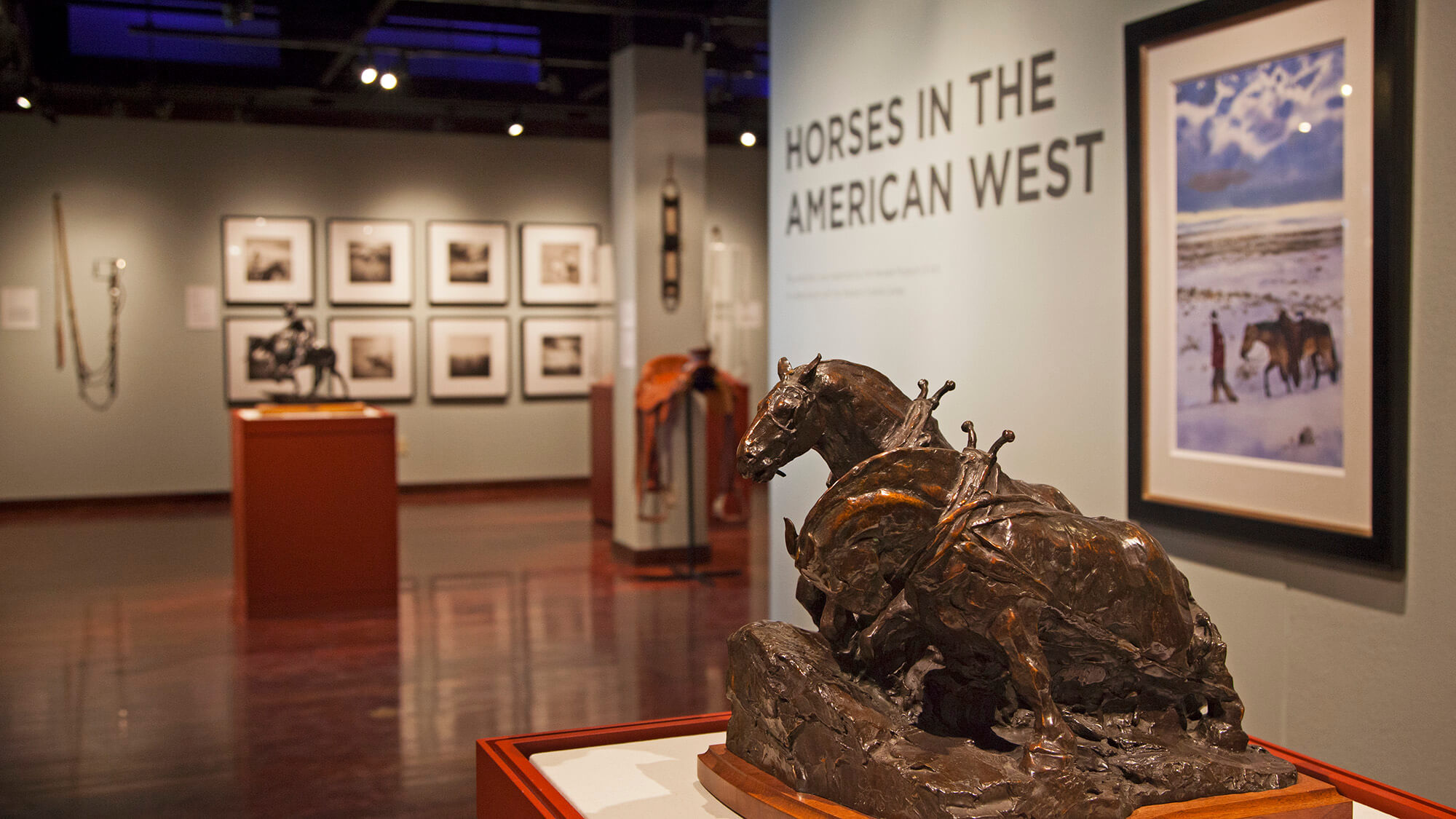 Elko's Western Folklife Center is best known as headquarters for the annual National Cowboy Poetry Gathering held each January, but also shines as an exemplary display of contemporary cowboy craftsmanship, ranch life, and American Indian art—all three of which, tell the story of northeastern Nevada's rich cultural heritage. Comprised of a 300-seat theater, 20-seat black box theater, historic saloon and gift shop, the Western Folklife came to fruition in 1980 and succeeds thanks to staff, members, donors and volunteers to steer this important nonprofit.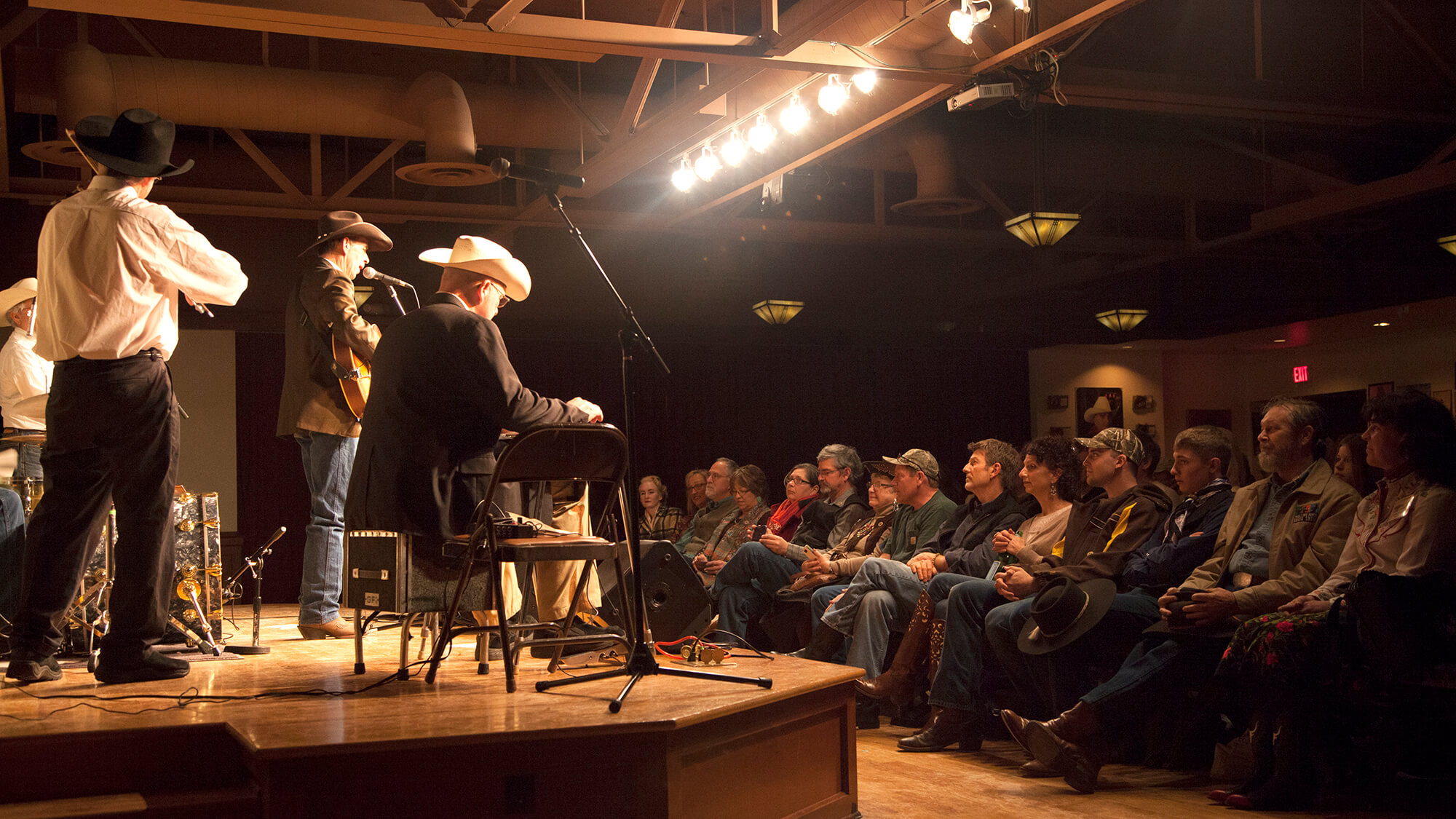 During special events, visitors will have the unique opportunity to enjoy a cold one at the original bar that served the historic Pioneer Saloon. The Western Folklife Center took ownership of this important location in the early 1990s, and prior to that, this location was the iconic Pioneer Saloon. The location began as a tent called the Pioneer Saloon in 1868—just a few short years after Nevada became a state—and was likely the first bar in Elko. The current brick building you see today was completed in 1913, and operated as the largest retail office building in Elko at the time. The 40-foot, 1890 Brunswick back bar, construction of mahogany and cherry wood inlaid with mother-of-pearl, served as the Pioneer Hotel—and Elko's–social center.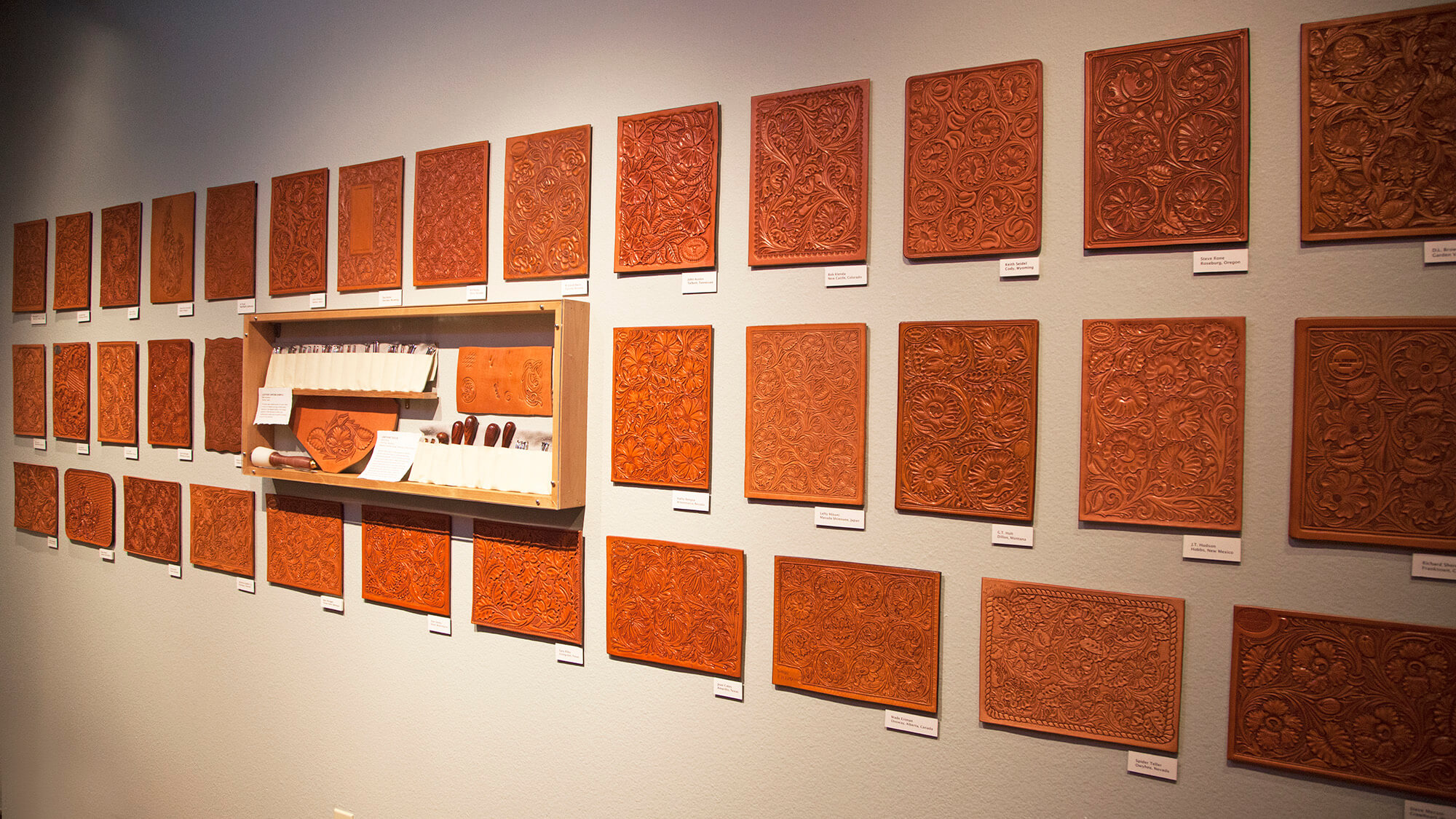 As an epicenter of Cowboy Poetry exhibits, performances and workshops, the Western Folklife Center offers a large selection of products like CDs and books from your favorite performers. Also count on perusing aisles of incredible local artistry, ranging from pottery, to jewelry and more. Visitors will also find National Cowboy Poetry Gathering Memorabilia and western gifts, with an emphasis on items made in the United States and American West.
HOURS & ADMISSION
The Western Folklife Center is open from Monday through Friday from 10:00 AM to 5:30 PM, Saturday from 10:00 AM to 5:00 PM. Closed on Sundays and holidays.
Admission is free for all Western Folklife Center members! Not a member yet? You can fix that HERE. Admission is free the first Saturday of every month to all visitors.
$5.00 admission for Adults
$3.00 admission for Students & Seniors
$1.00 admission for Children ages 6-12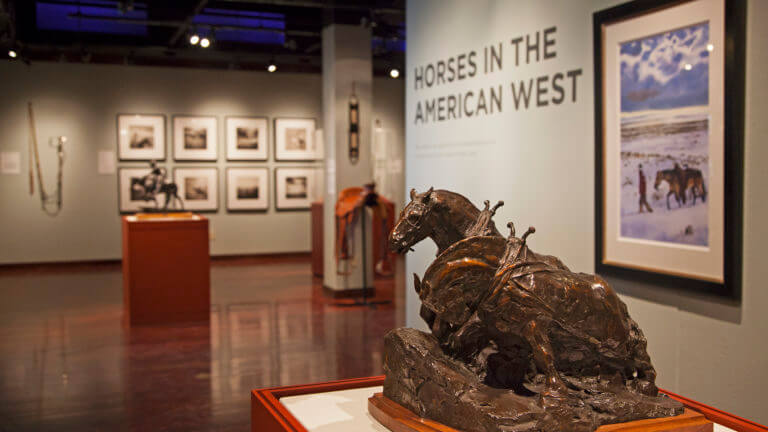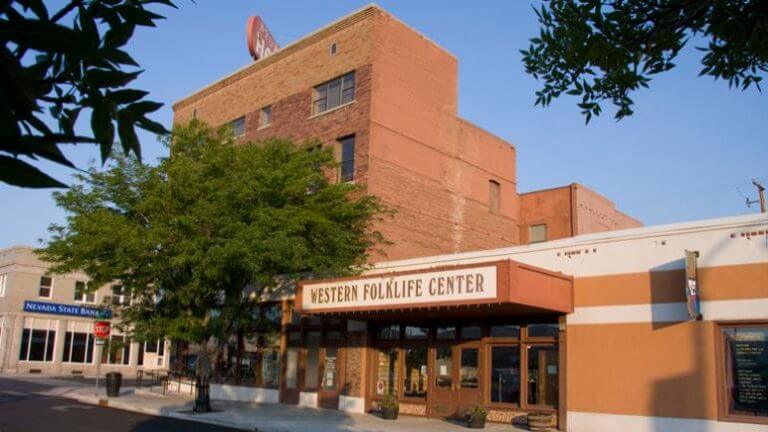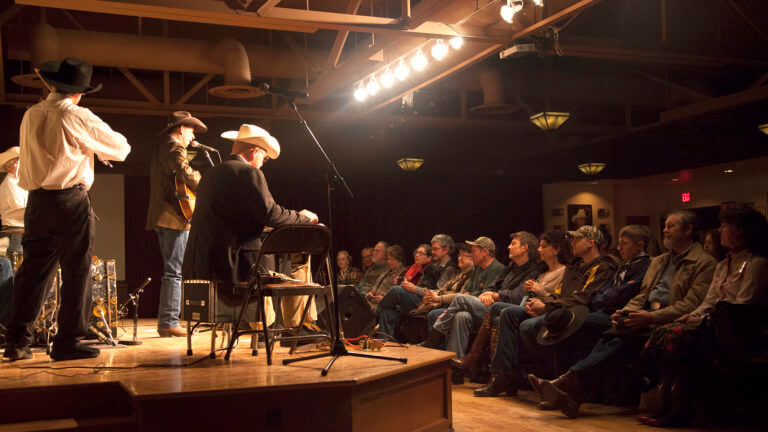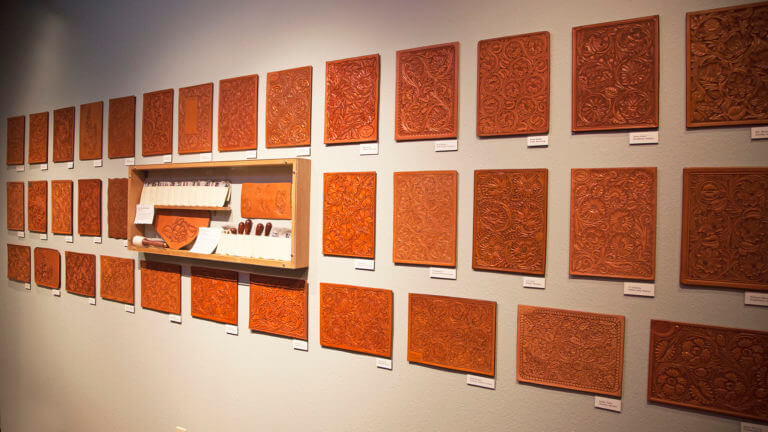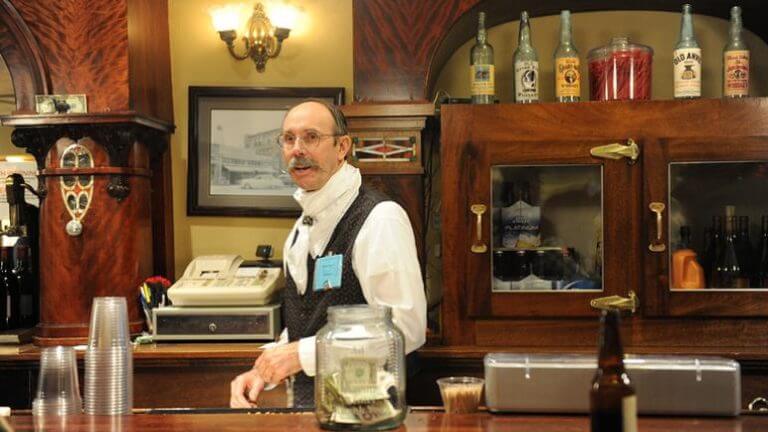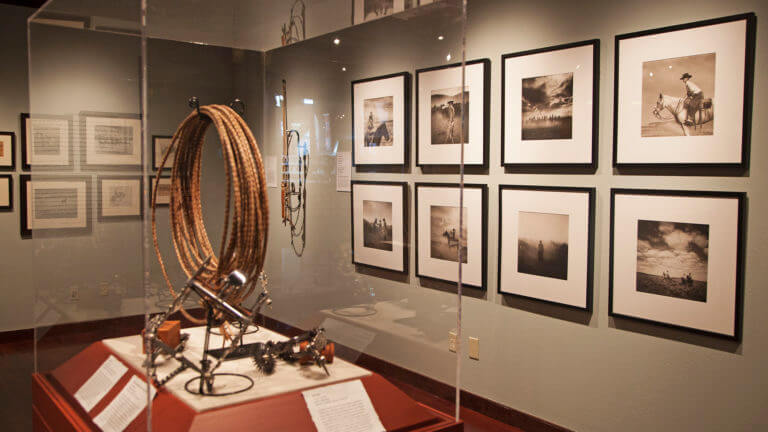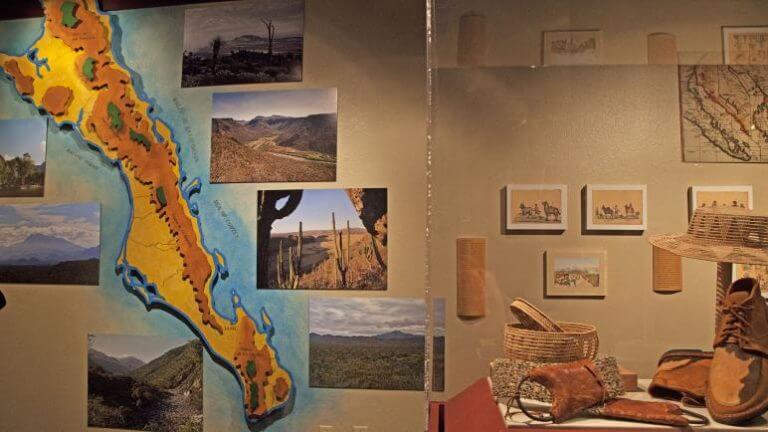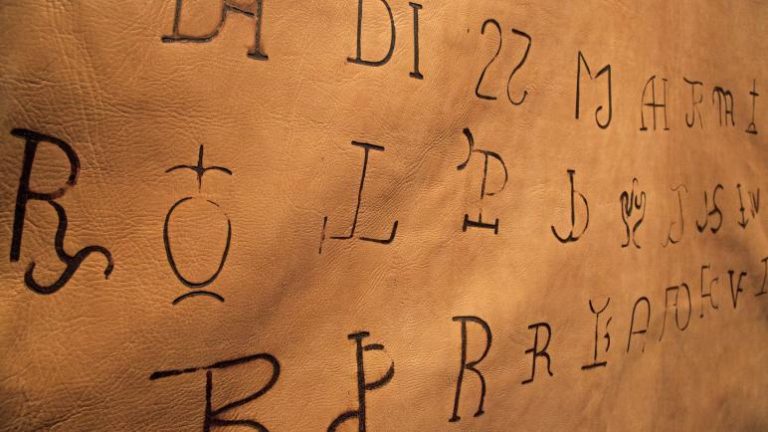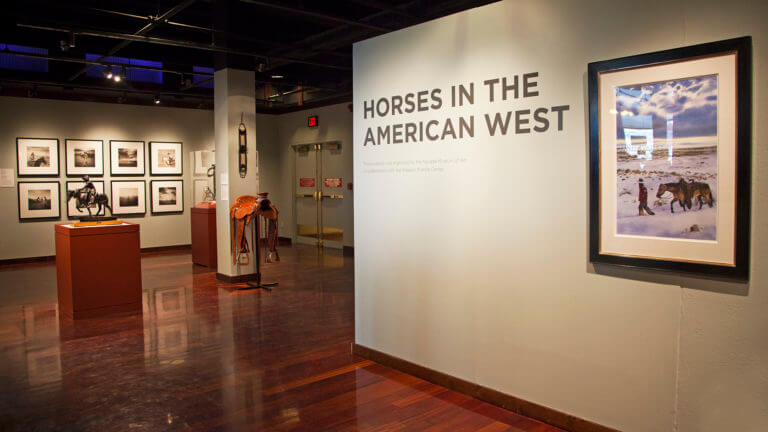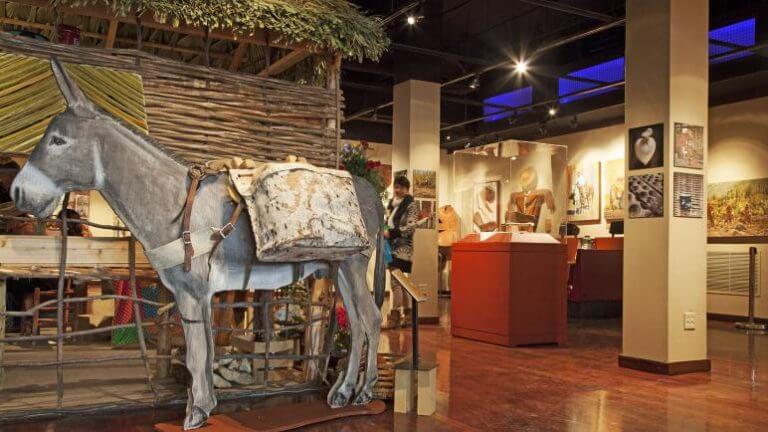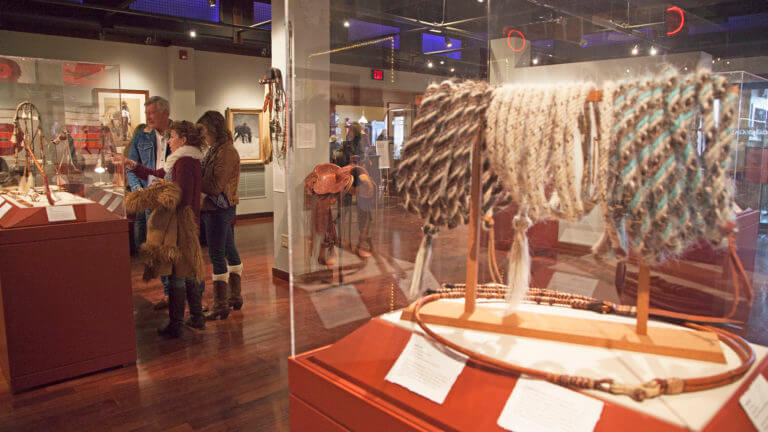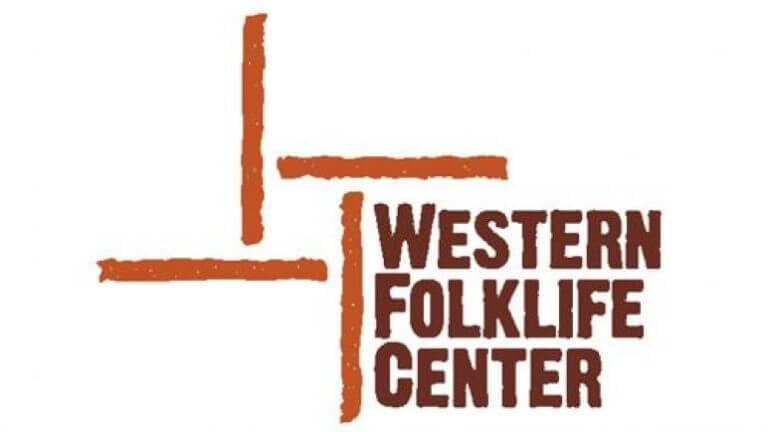 This Location: