Eureka Art, Wine & Music Festival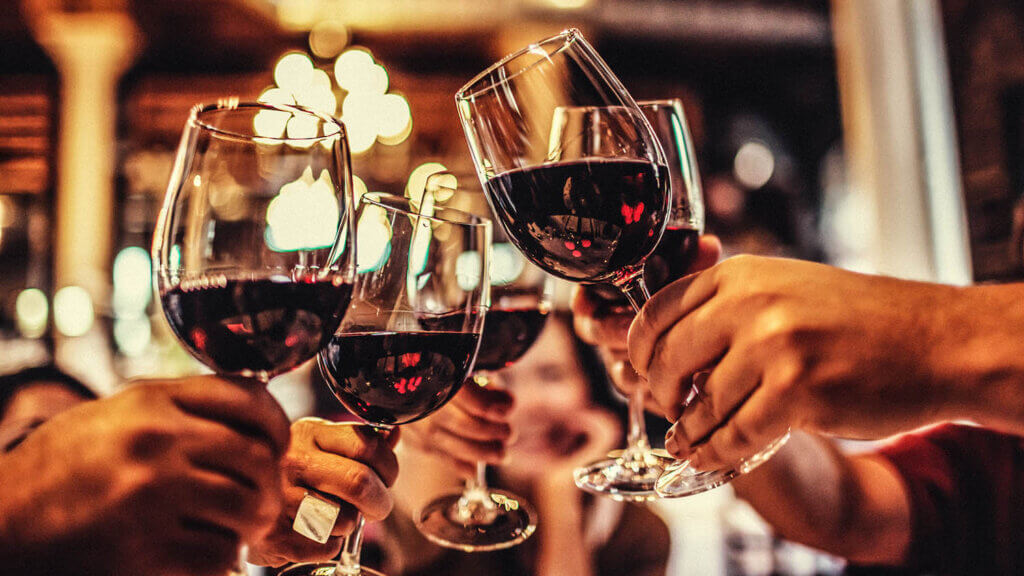 Calling all wine and history lovers! Part of the Eureka events scene for years, this beloved annual event brings Eureka's 1860s-era mining town to life, with action happening in all corners of the Eureka Historic District. Throughout this two-day event, get in all kinds of events happening at historic landmarks original to the Eureka story, like live music, art classes and displays, talented vendors and food tastings, and of course a wine walk through the Eureka Opera House, Jackson House Hotel, and other Silver State icons.
Typically held in mid to late September each year, hundreds of visitors and locals alike descend upon historic Eureka for a weekend of lively events. Throughout the weekend, attend movie night in the Eureka Opera House, embark on a Ghost Tour through a historic labyrinth of underground tunnels dating back to the 1860s, register for the Dig Deep Trail Run, or catch a live show from musicians performing at businesses and bars across town. Drop by art classes and displays, and even get your photo taken at an old fashioned photo booth. Enter your recipe in the Dutch Oven Cook-off, and make sure to swing through a myriad of talented craft vendors and all kinds of food tastings, available throughout the weekend.
For more information on registering for the event and to purchase tickets, get in touch with Eureka Art, Wine & Music Fest organizers directly at (775) 318-0305.
More Details
Show More Details