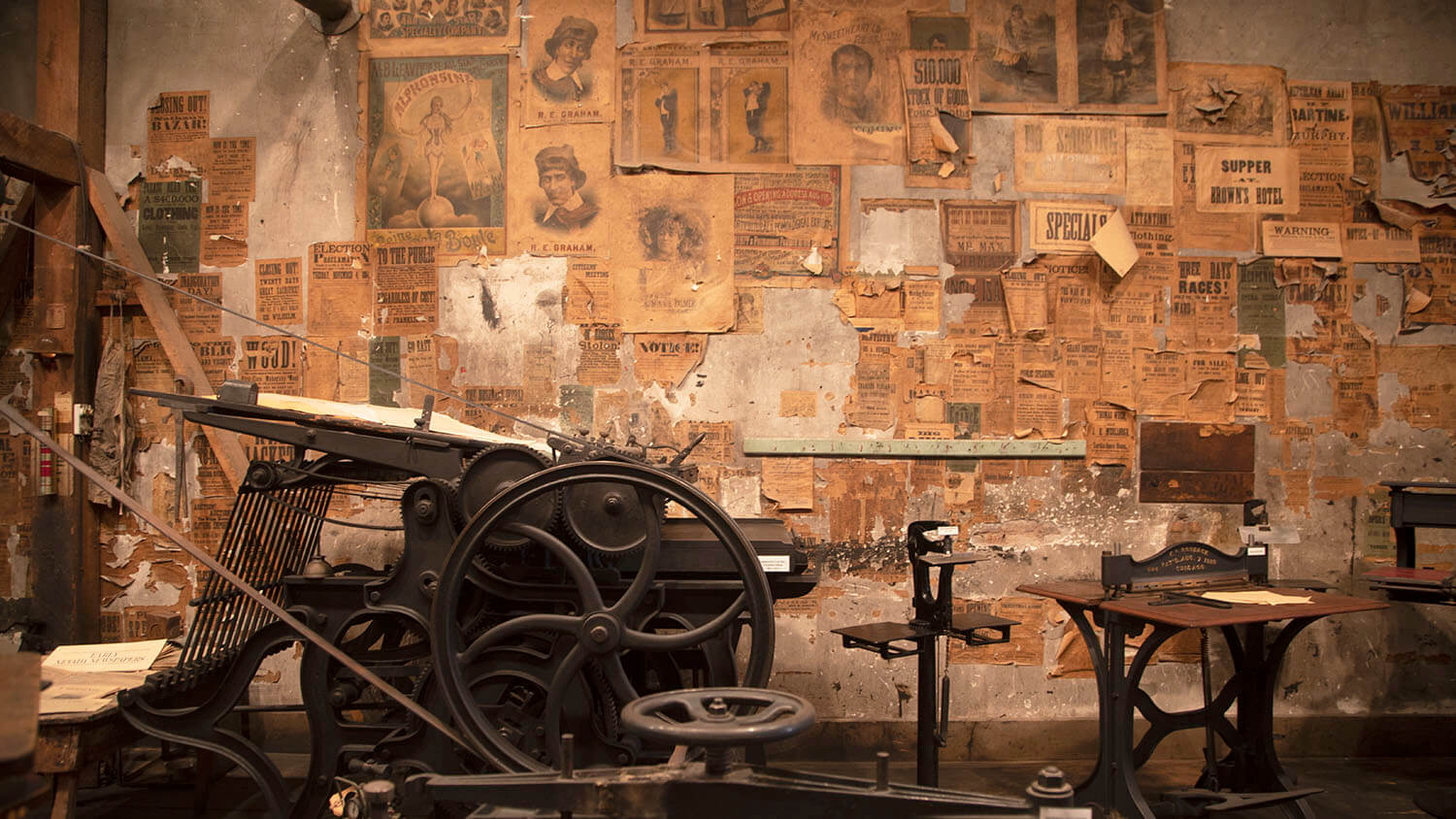 It's one thing to have a museum spell out the importance of a place by curating artifacts important to its story. It's another thing entirely when the history of a place never departed—remaining in the very place it originated from more than 150 years later. For museum fans and history buffs alike, the latter is true when it comes to the Eureka Sentinel Museum, just off the Loneliest Road in America in Eureka, Nevada.
THE EUREKA SENTINEL NEWSPAPER PRESS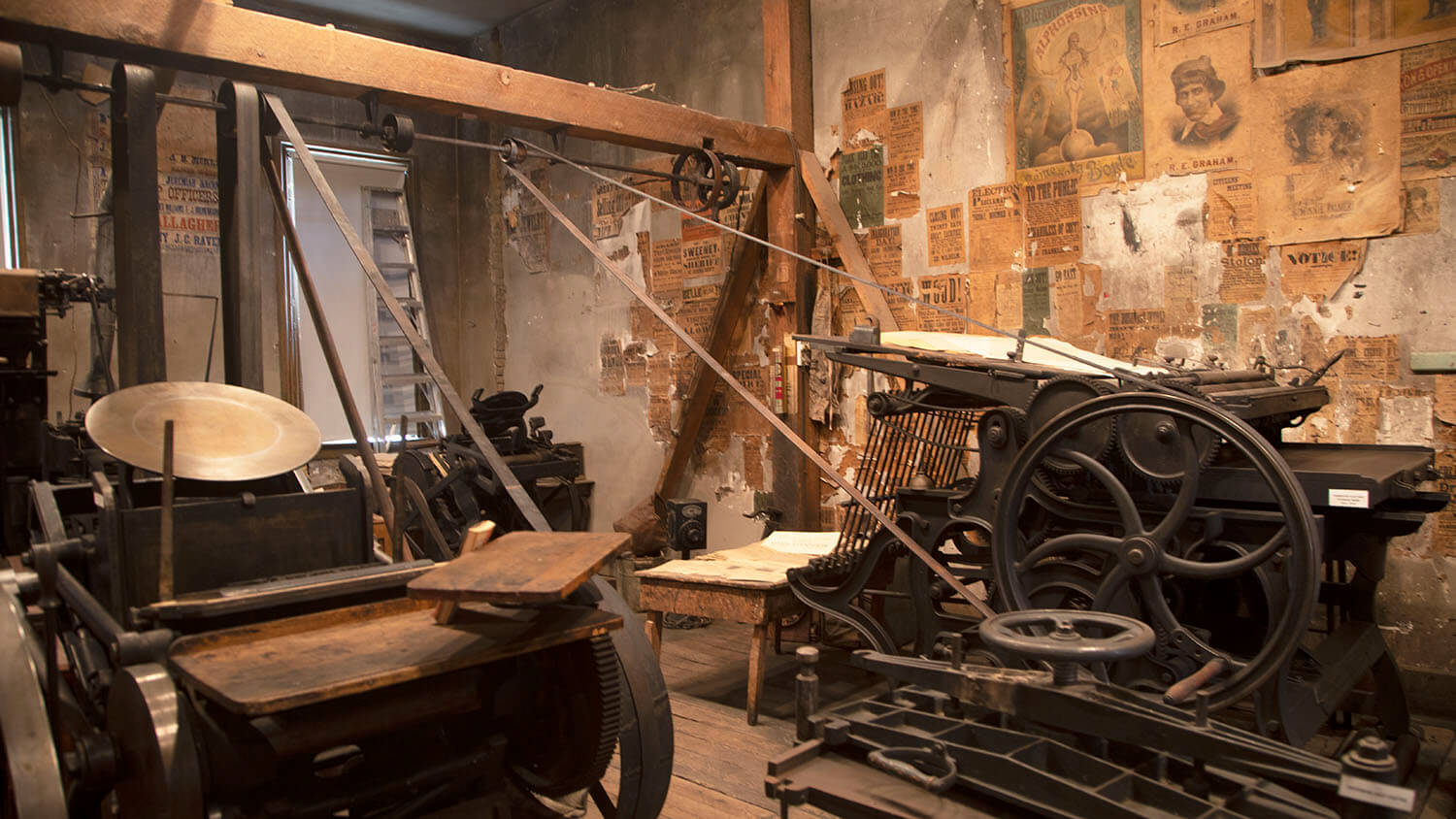 Situated in the same building that housed the Eureka Sentinel Newspaper, the museum's first floor proudly displays an original, complete pressroom from the 1860s—the very press that produced the newspaper, which ran from 1879 to 1960. The pressroom walls are plastered with posters that were printed by this local newspaper more than 150 years ago, and all press equipment—ranging from historic type cases, to layout boards, ink containers, a range of typewriters and linotype machines—is original and remains intact in its place.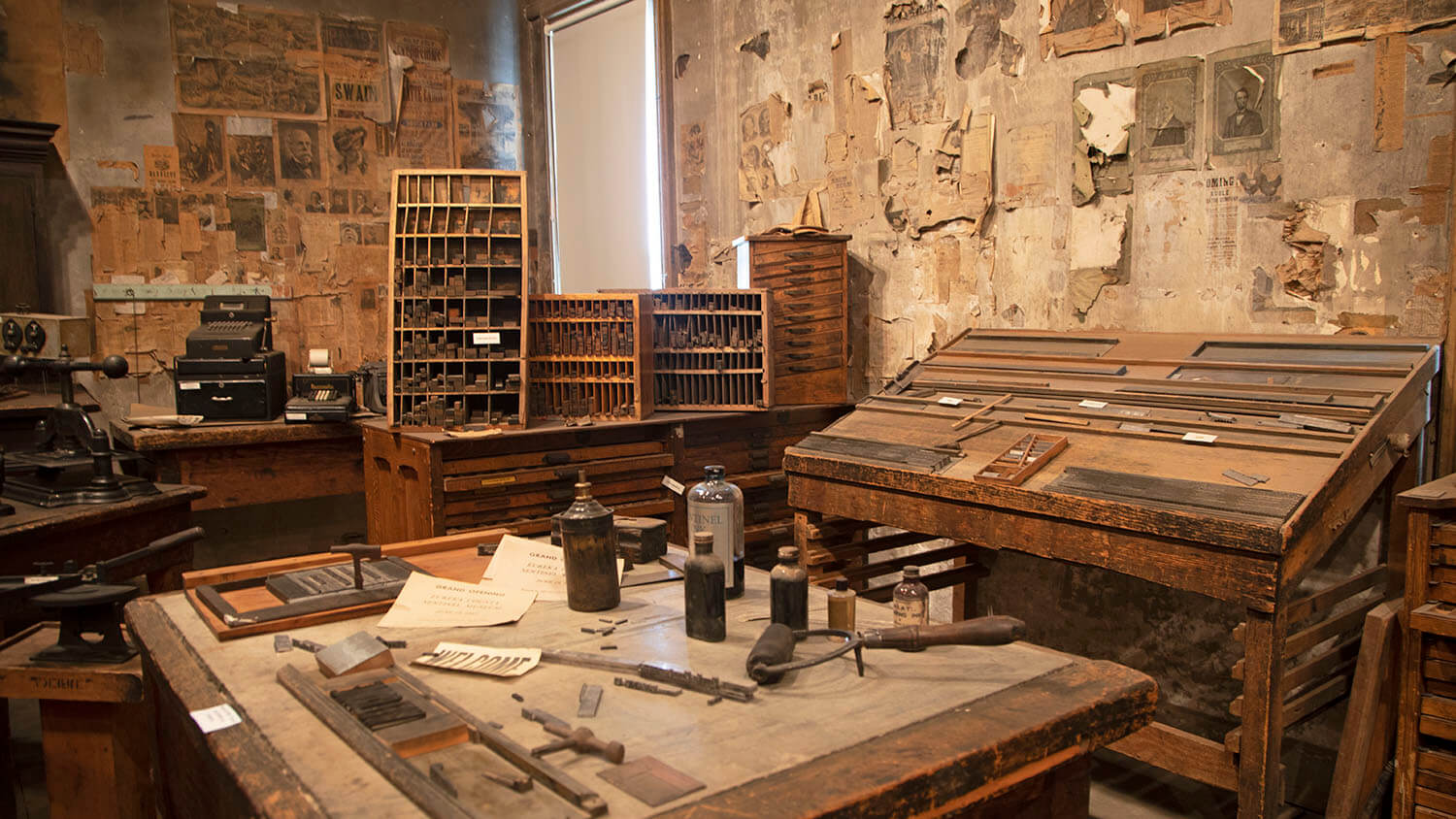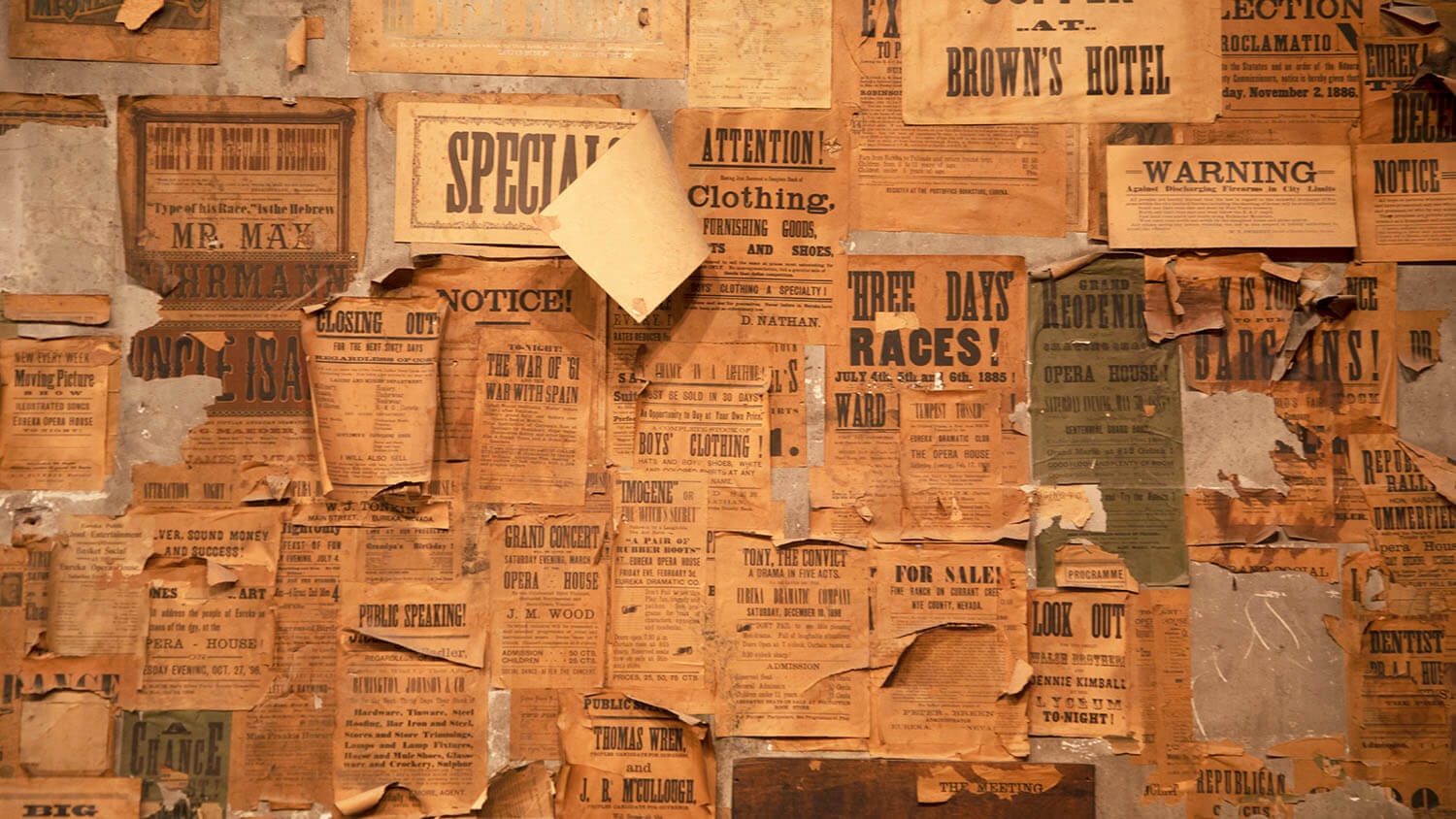 Interestingly enough, three generations of the Skillman family—Archibald, Edward and Willis—edited the newspaper throughout its livelihood. Archibald originally ran his printing press in nearby present-day Hamilton Ghost Town before moving his press to Eureka. The Eureka Sentinel originally started as a weekly newspaper, but became a daily by 1871 reporting local and international news via telegraph dispatches. The Sentinel's reporting of mining and other opportunities helped bring people and investors to this once booming Nevada mining district.
OTHER EUREKA SENTINEL MUSEUM EXHIBITS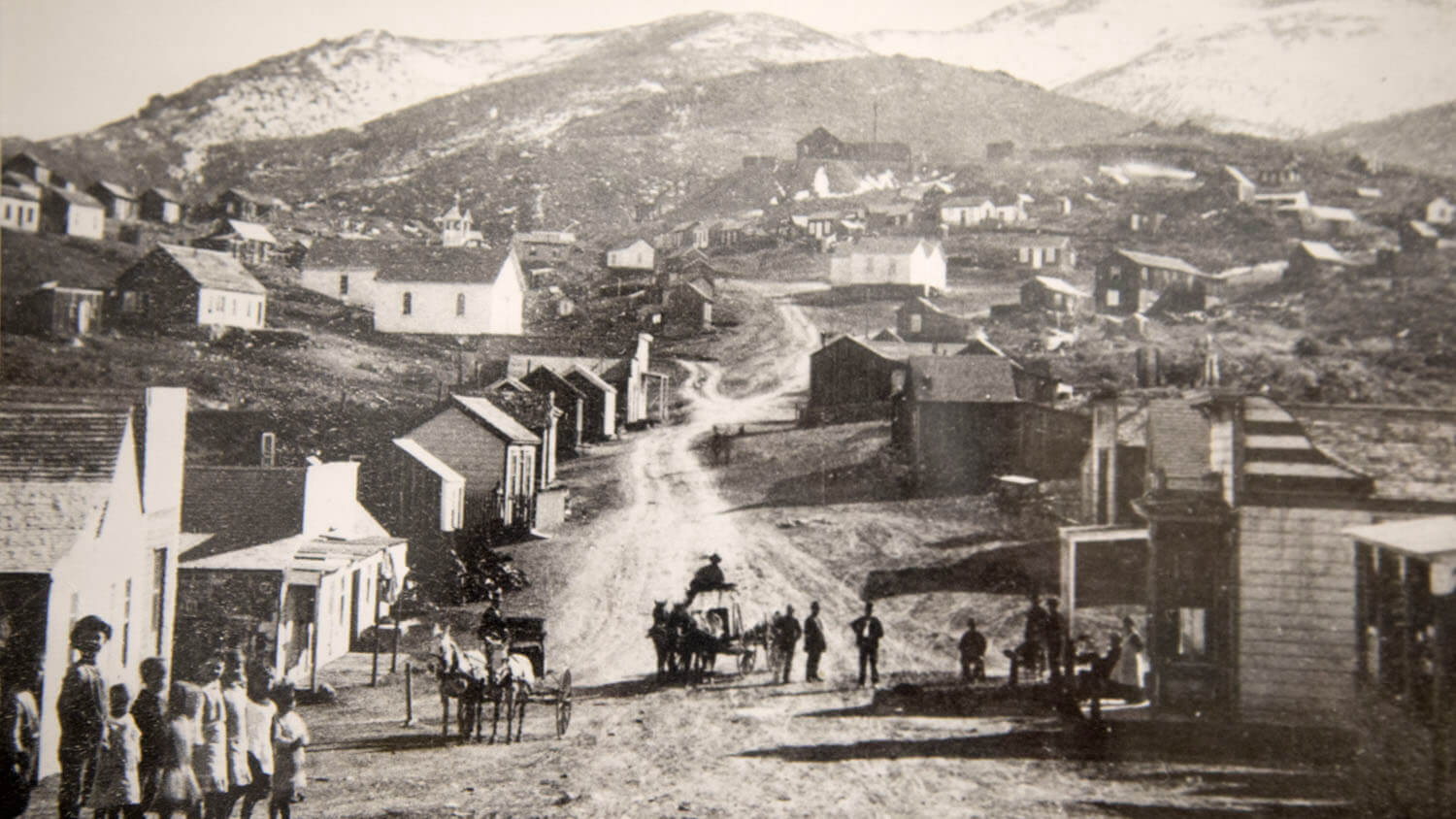 While the press itself is a fascinating window into Eureka's booming silver and lead strikes during the 1860s, other exhibits throughout this two story museum make life in early Eureka come alive with exhibits featuring preserved items from the local school and various private residences, historic photographs, and relics important to the early mining days ranging from historic documents, stock certificates, ledgers, and personal items belonging to the men who worked these mines. Other artifacts at the Eureka Sentinel Museum include military uniforms from both the first and second World Wars, as well as a robust collection of items from various fire companies and fraternal organizations in the Eureka area.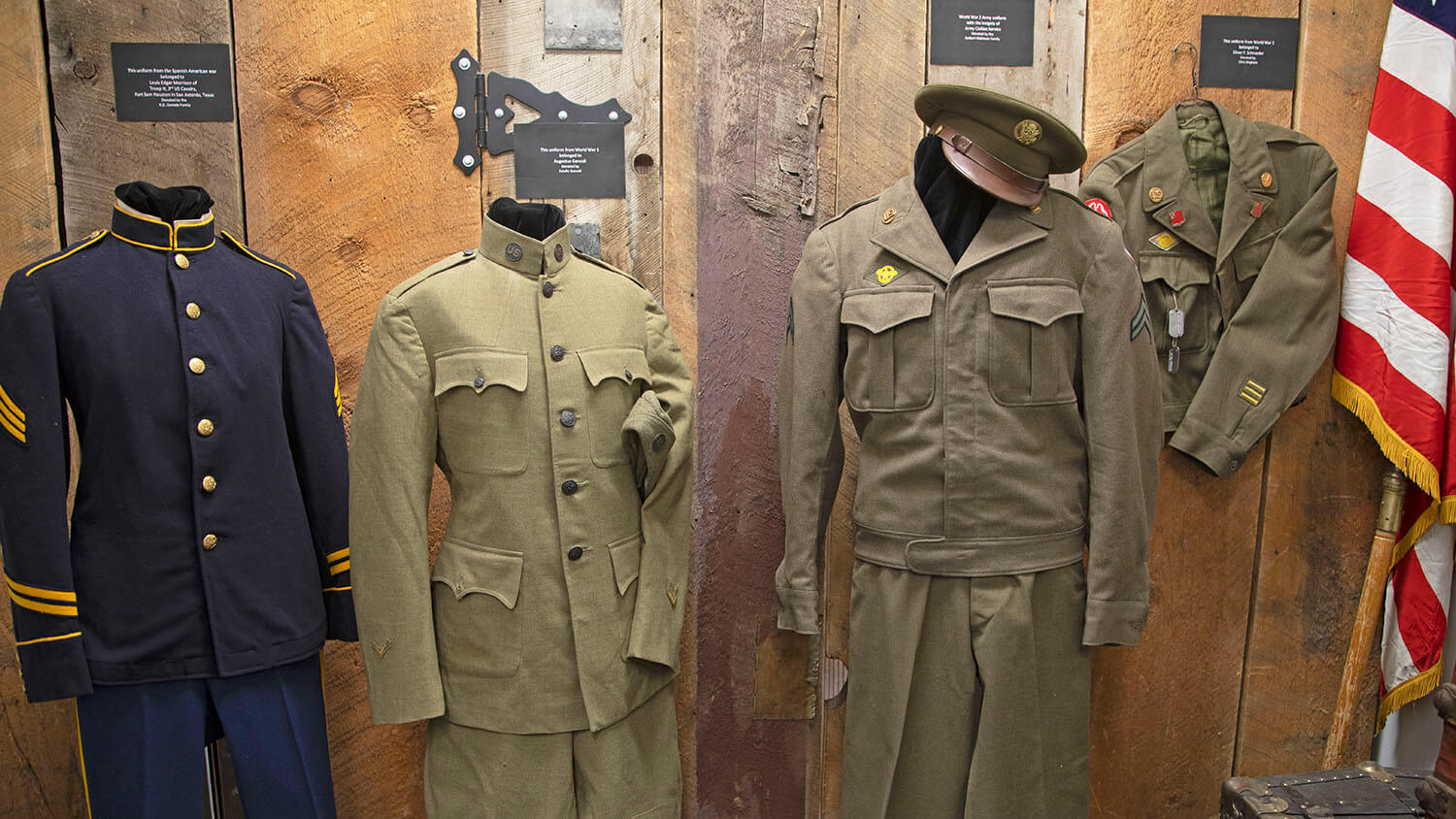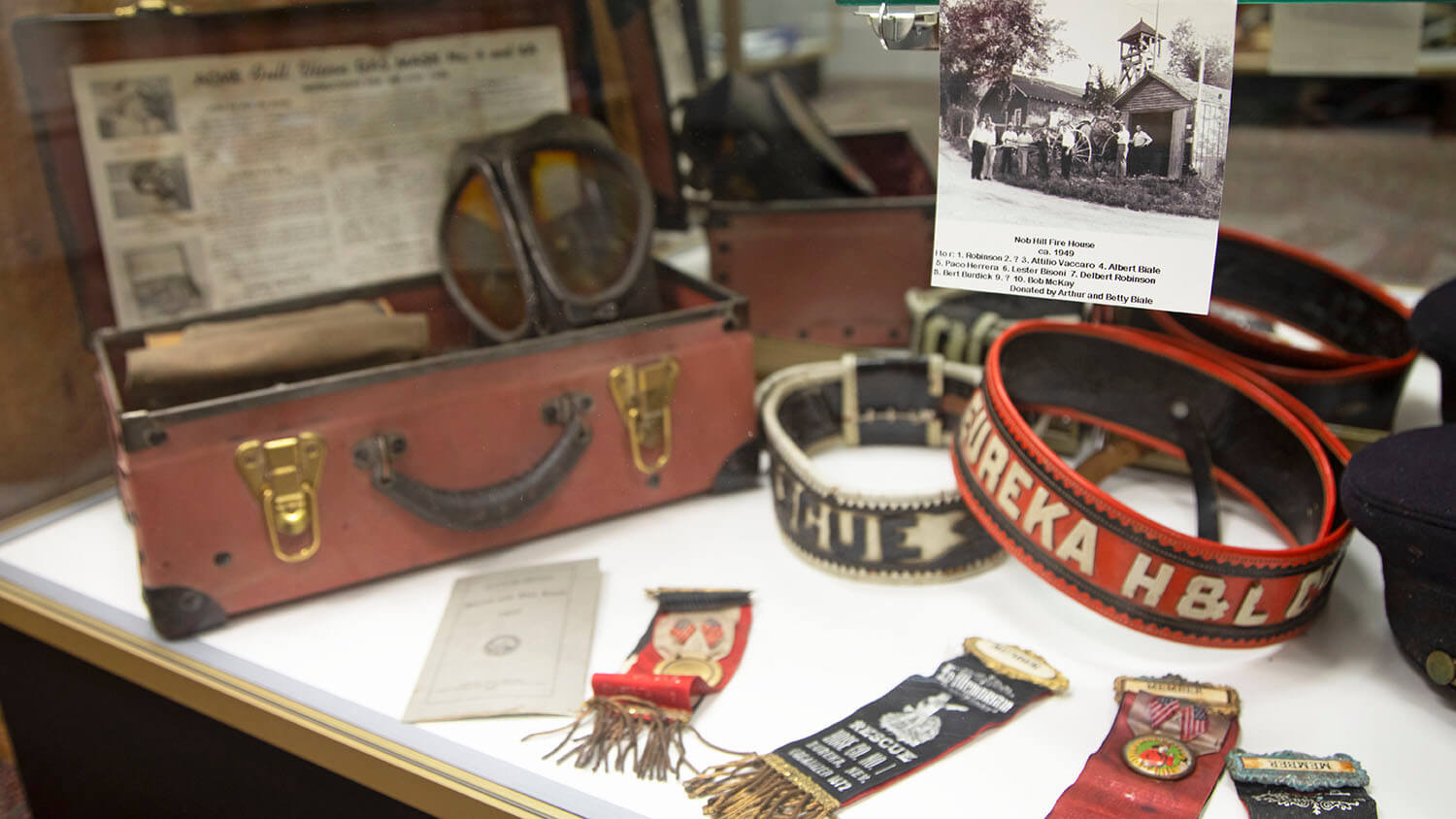 In addition to its historic building, interesting displays and amazing artifacts, the museum also features a gift shop that offers local crafts, books about Eureka's fascinating past, as well as great gifts and souvenirs to take with you.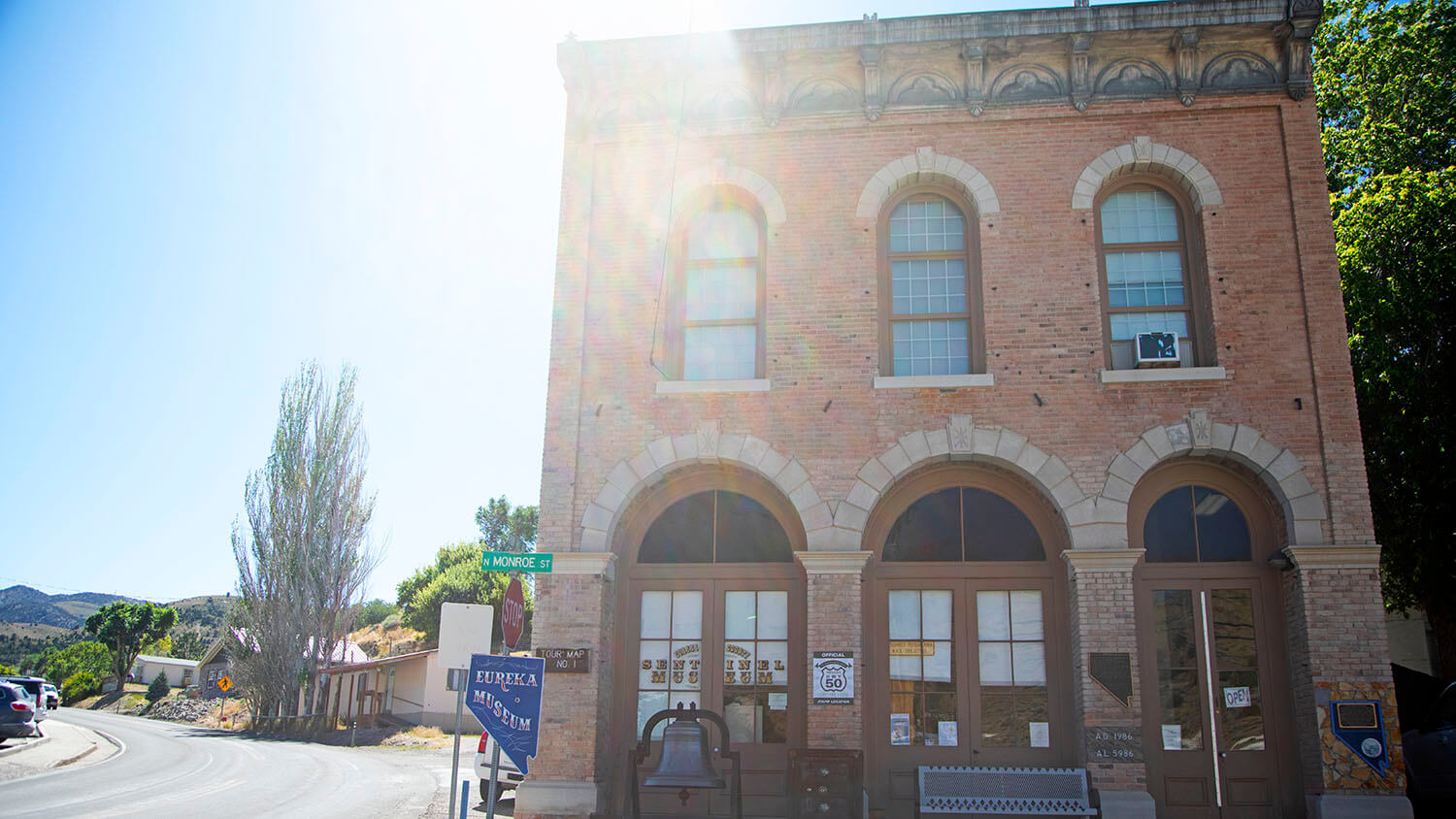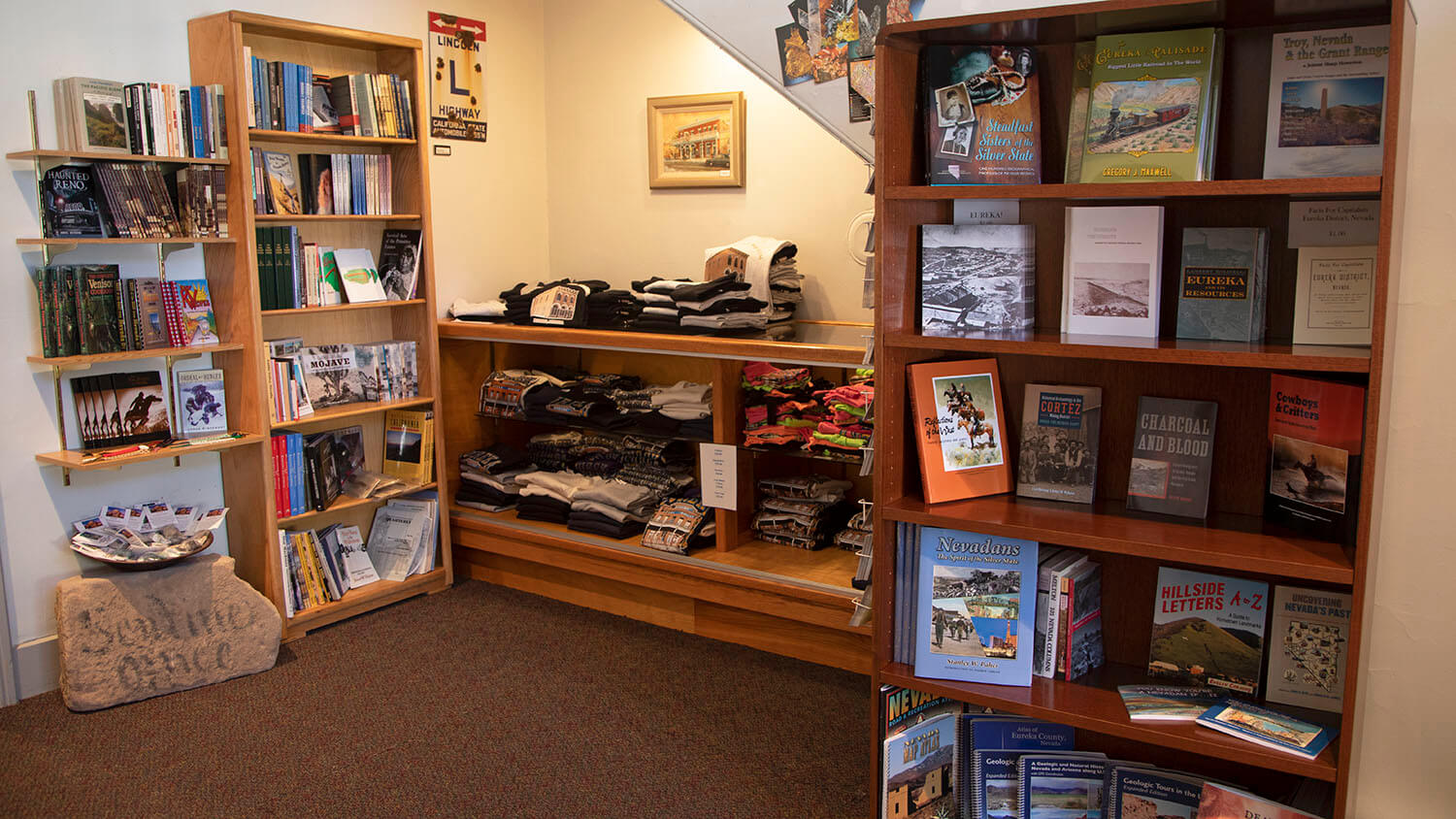 HOURS & ADMISSION
Admission is free, though this enriching cultural center depends on donations. These contributions help with establishing and preservation of museum exhibits, and supports future additions to the property. When visiting this valuable historical resource, please consider making a donation. The Eureka Sentinel Museum is open Tuesday through Sunday from 8:00 a.m. to 5:00 p.m., closed 12:00 p.m. to 1:00 p.m. for lunch. For more information on visiting, group tour access, and special events, please dial the museum directly at (775) 237-5010.
Travel Nevada PRO TIP: The Eureka Opera House and Eureka Sentinel Museum are some of Eureka's most visited attractions. If you do happen to stop by within business hours and either location is inexplicably closed, try and walk across the street to check the other location. For example, if the Eureka Opera House is closed, head for the Eureka Sentinel Museum—they should be able to help answer when the Opera House will be open, how to visit, and vice versa. Small town perks!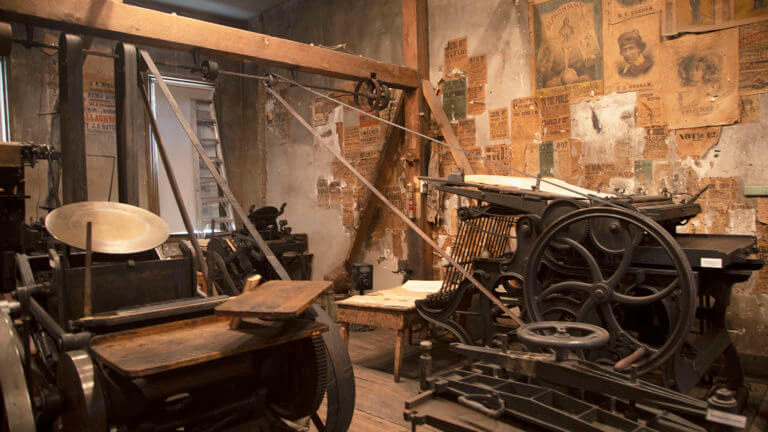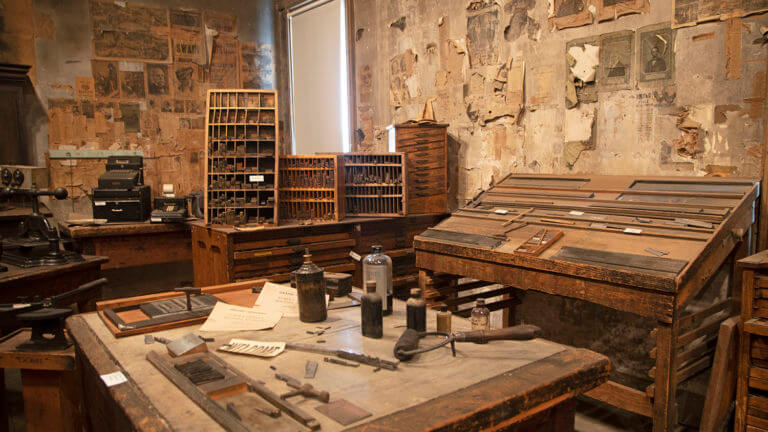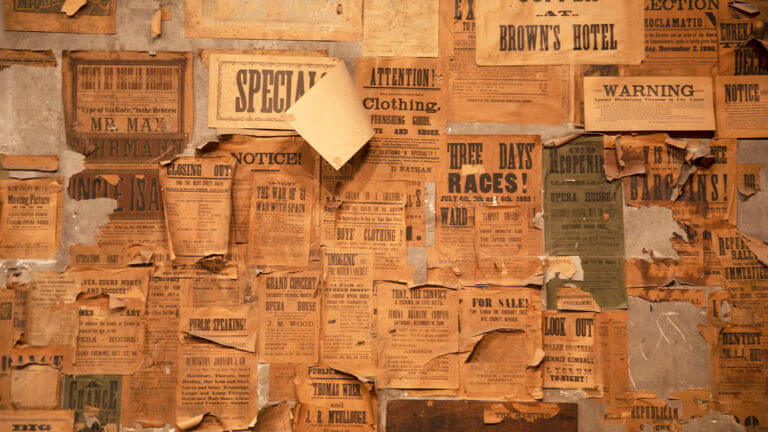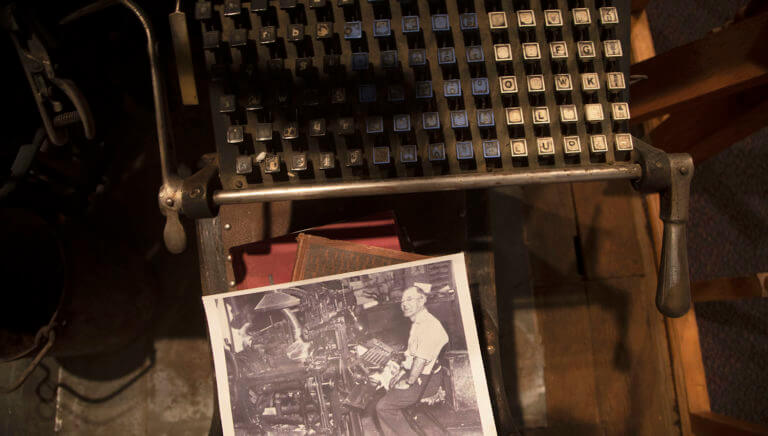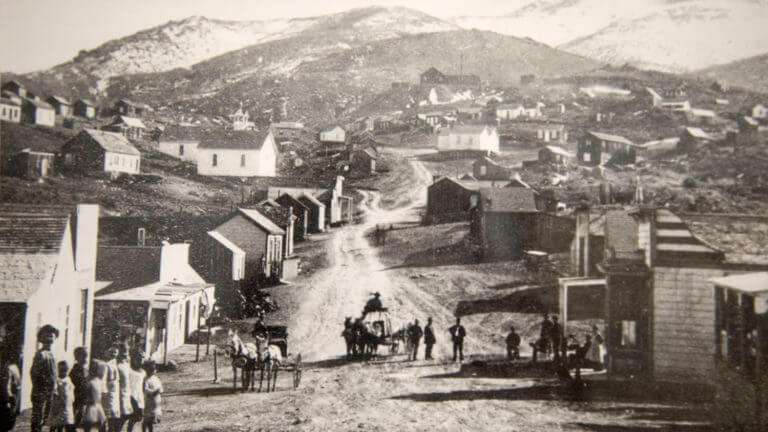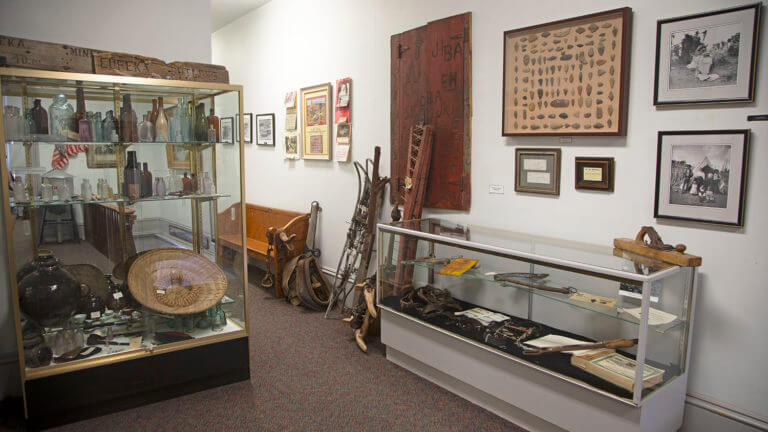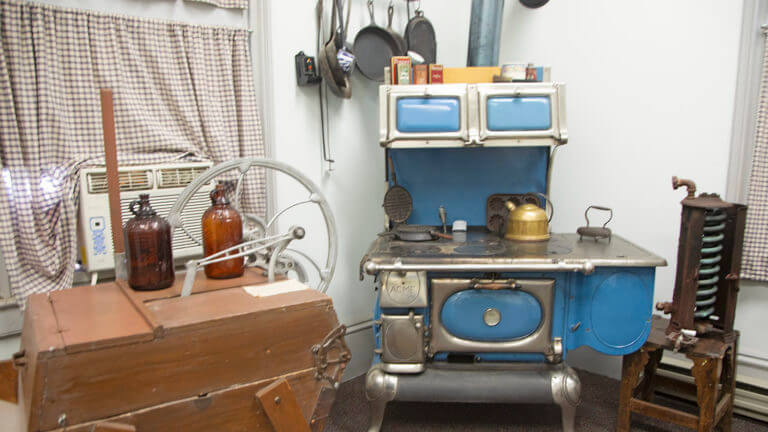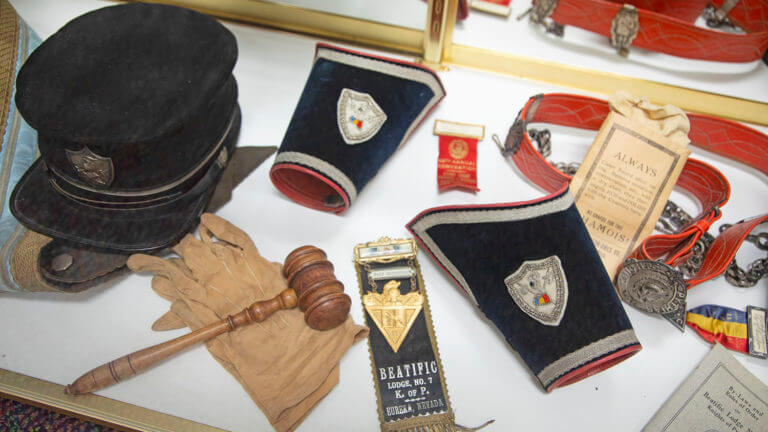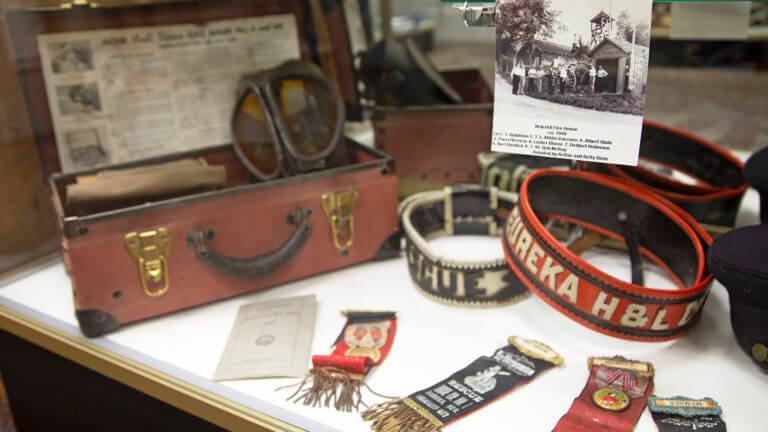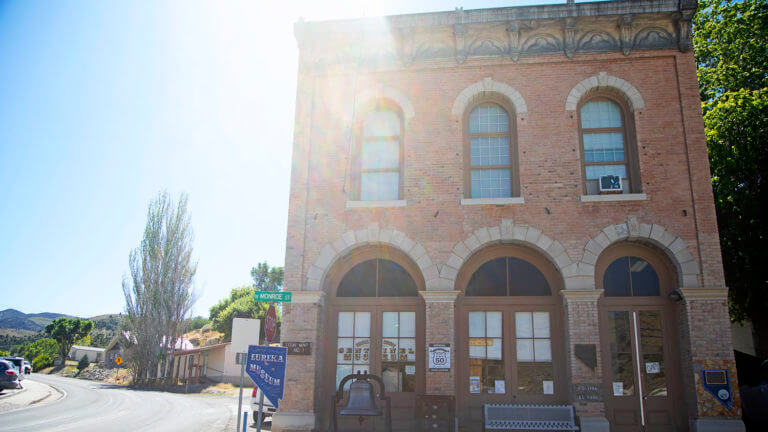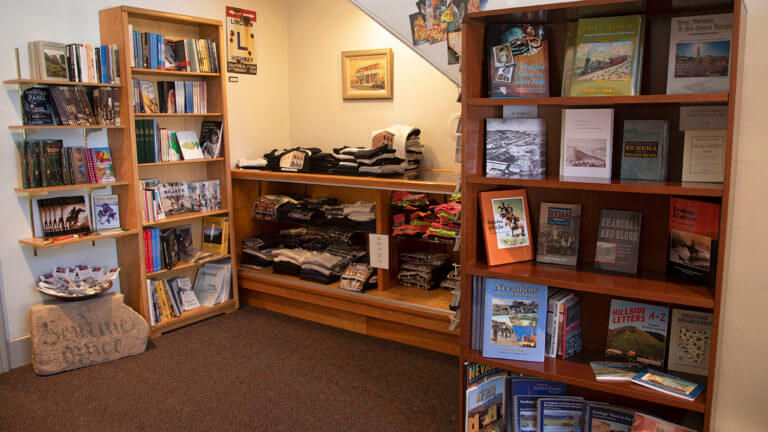 This Location: