Nevada State Old-Time Fiddlers Contest
May 1, 2021
@
11:00 am
–
May 2, 2021
@
7:00 pm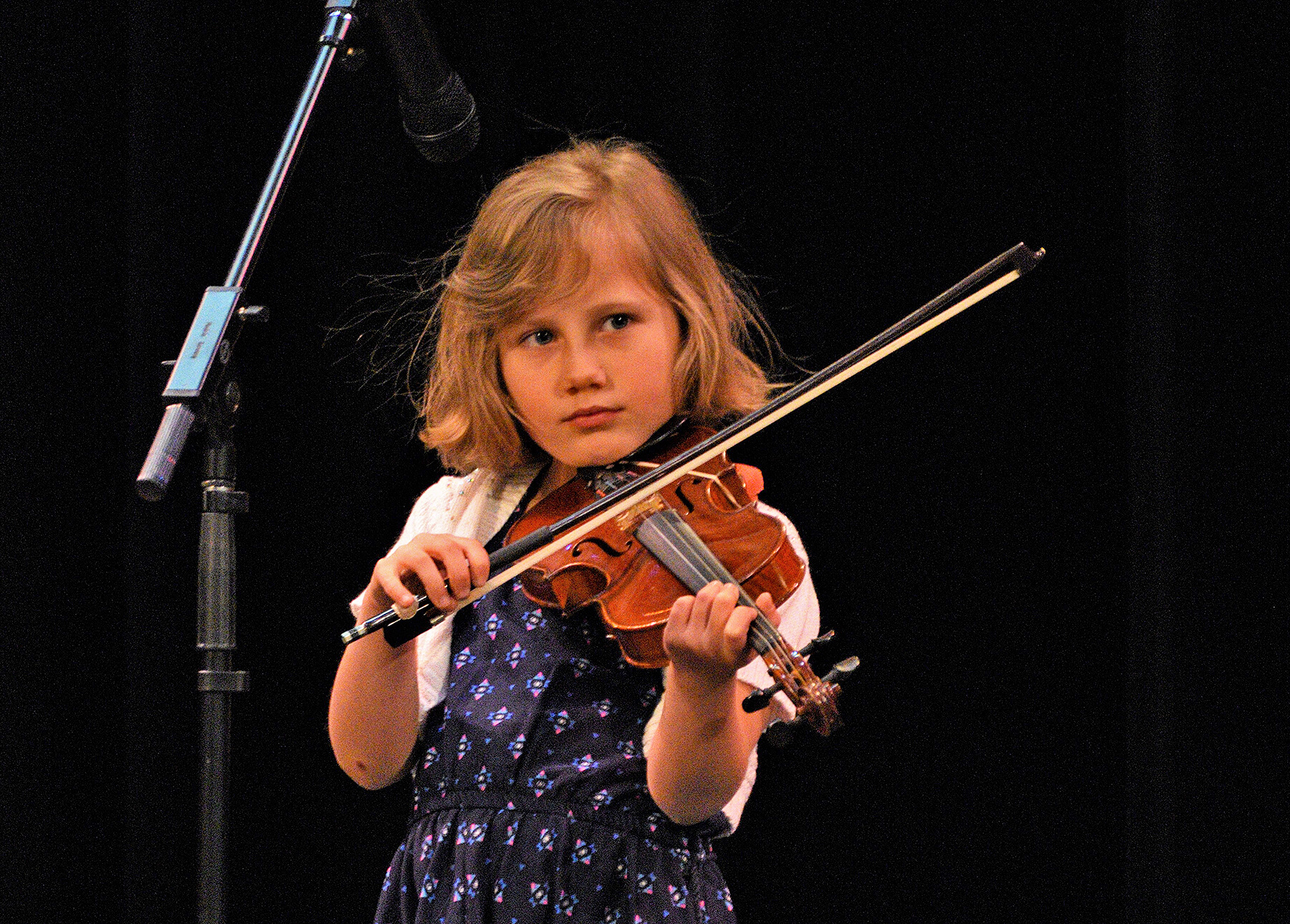 2021 Event Dates and Information has not been released yet. Please check back for updates!
Fiddle music is as much a part of the West as barbecues and rodeos. But where did it begin?
Old time fiddle tunes have their origins from European folk dance, like Jig, Reel, Breakdown, Schottische, Waltz, Two Step and Polka.
Fiddles may be accompanied by banjoes or other instruments, but the distinctive music is nevertheless called "fiddle tunes." This genre traces to the colonization of North America by European immigrants from England, France, Germany, Ireland and Scotland.
Fiddle tunes are separate and distinct from traditions which they have influenced and that evolved from them, such as bluegrass, country blues, variants of western swing and country rock.
This very special music is celebrated each year in the town of Eureka with the Nevada State Old-Time Fiddlers Contest to see who takes top honors in the Silver State.
The highest scoring Nevada resident 17 years and younger from the open divisions is declared the Nevada State Junior Champion. The highest scoring Nevada resident 18 years and older from the open divisions is crowned the Nevada State Adult Champion. These two winners may represent Nevada at the National Old-Time Fiddlers' Contest in Weiser, Idaho.
Click HERE to register, for a complete schedule and for more information on the Nevada State Old-Time Fiddlers Contest. To plan your visit to Eureka and North Central Nevada, call the Eureka Visitors Center get a lay of the land HERE.
Address
EUREKA OPERA HOUSE
Address Line 2
31 SOUTH MAIN STREET
City
EUREKA
State
NV
Postal Code
89316