Genoa Western Heritage Days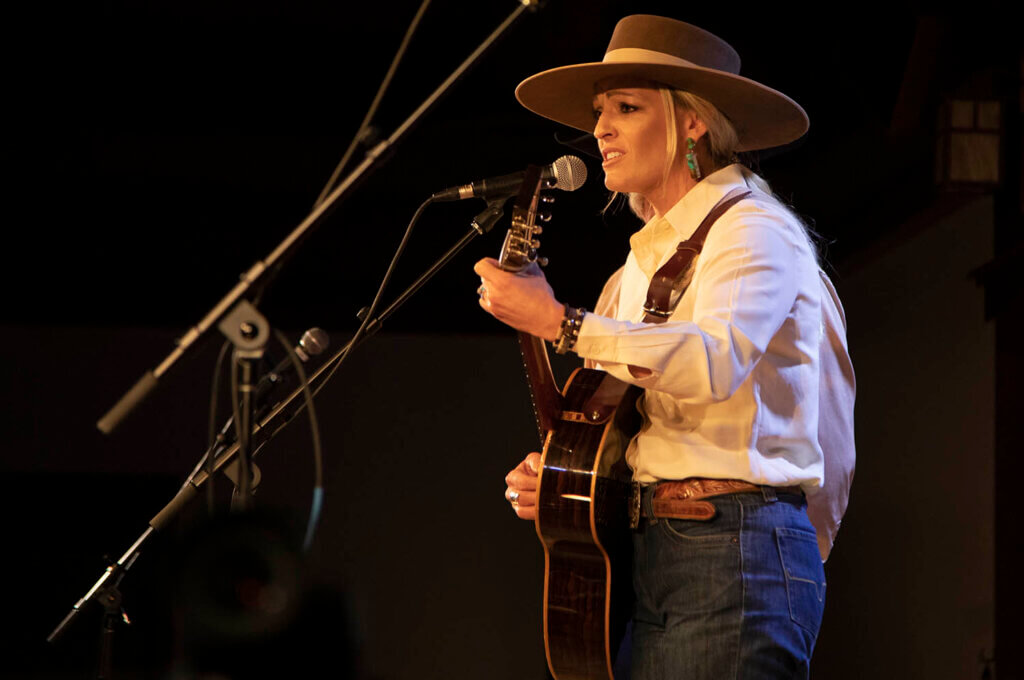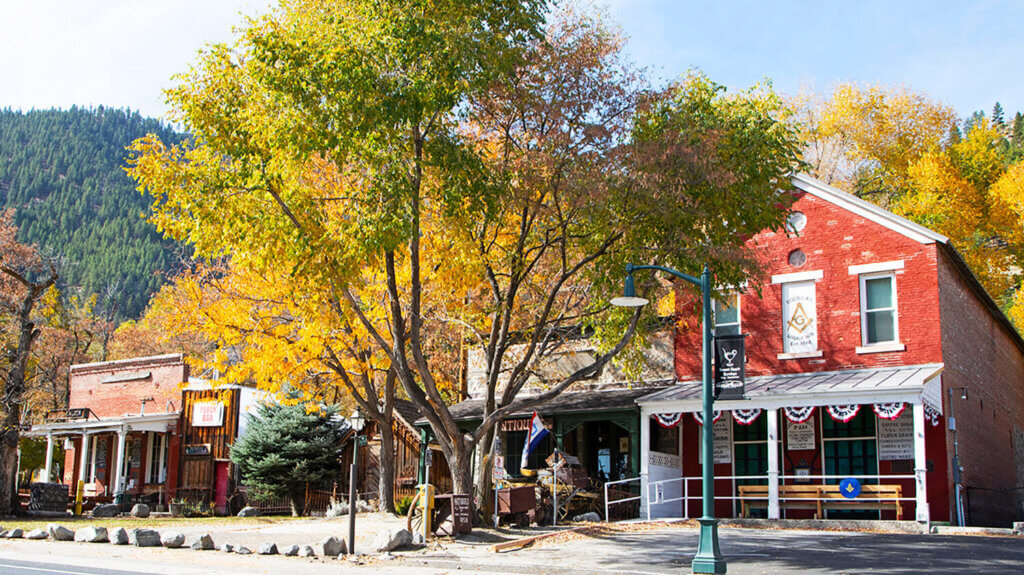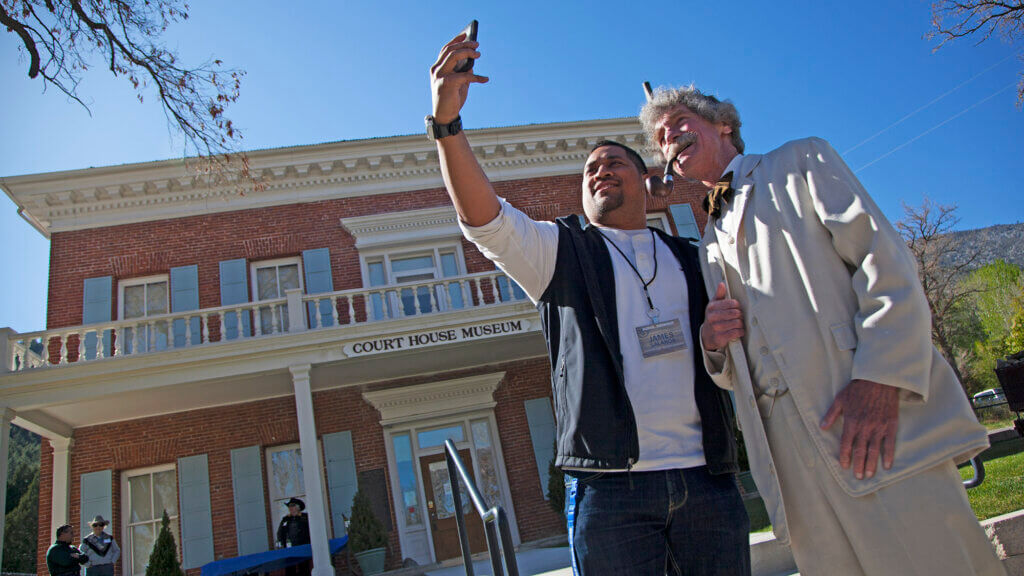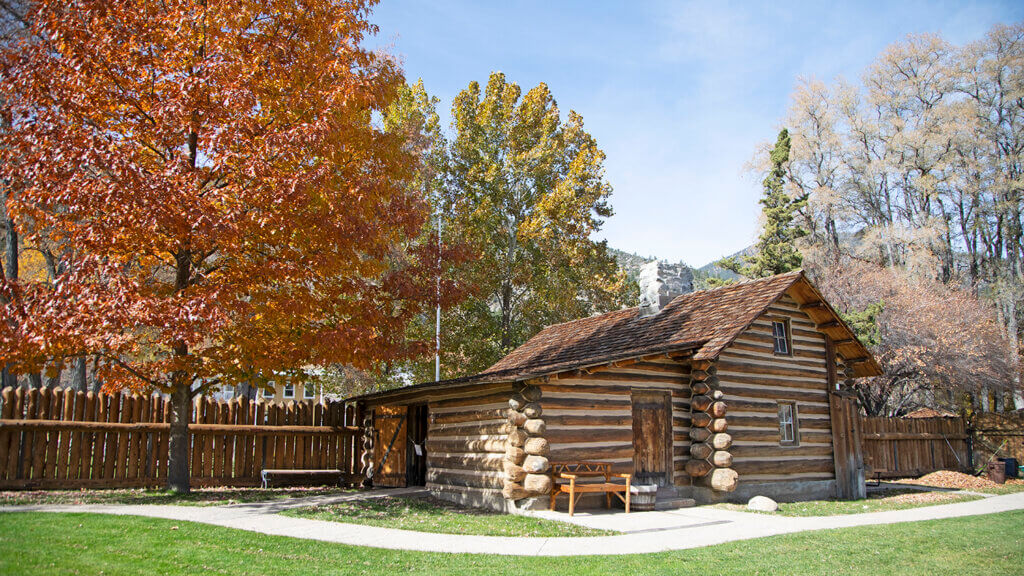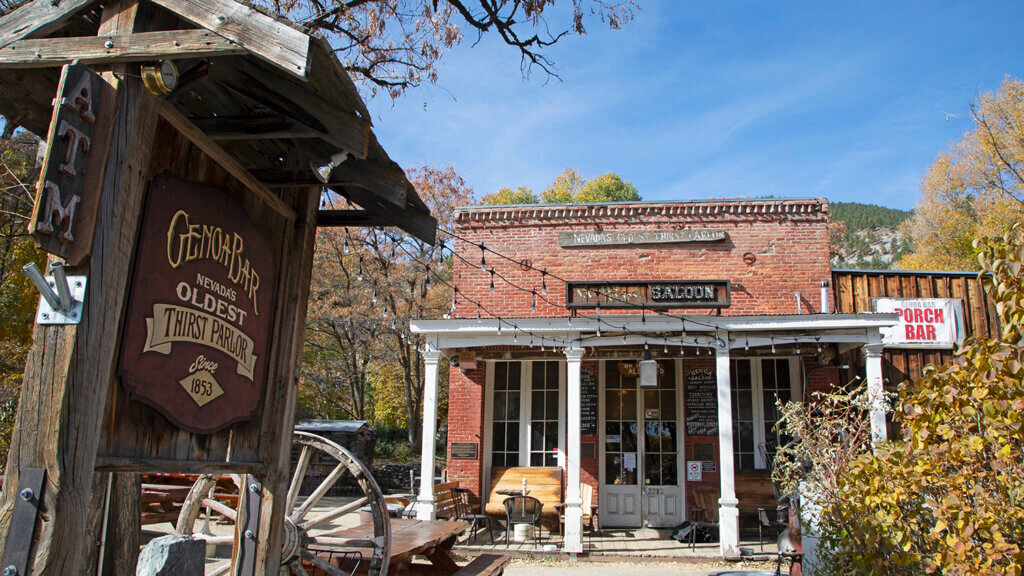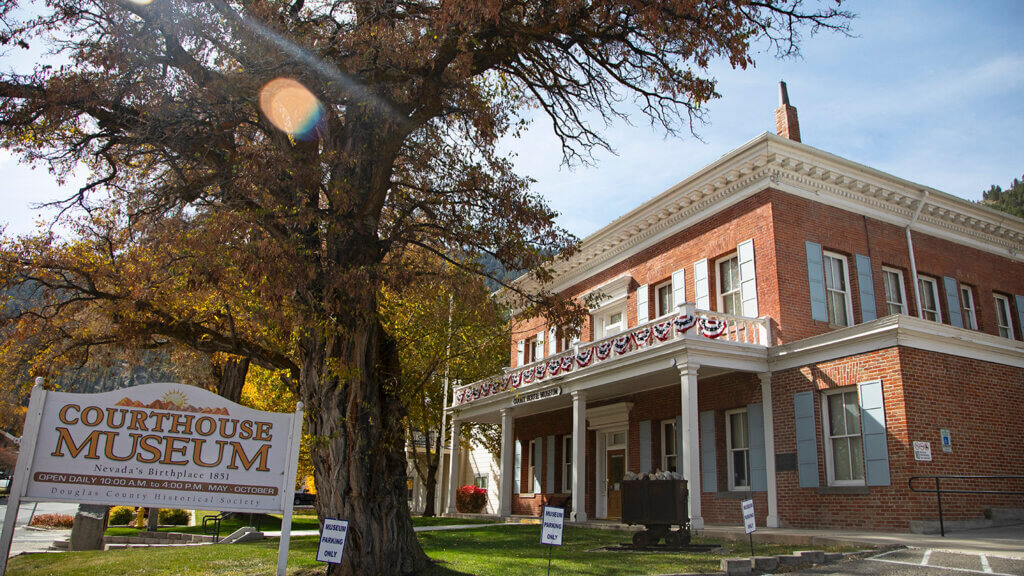 The way we see it, if you're going to spend three days enjoying cowboy poetry, authentic western music, Chautauqua actors portraying Legendary Nevadans, American Indian demonstrations, Dutch oven cooking, and other family fun, Nevada's oldest permanent settlement ain't a bad place to do it. Great food, charming accommodations, and proximity to Nevada's Oldest 'Thirst Parlor" sweeten the deal even more and this three-day festivity cherished by history buffs and live music lovers alike.
Each April, hundreds of visitors and locals alike descend upon Carson Valley, where the historic town of Genoa devotes an entire weekend to honoring Nevada's place in the legacy of the American West with the Genoa Western Heritage Days Celebration. This beloved Nevada event kicks off a weekend of fun at the Genoa Town Hall, with live performances from some of the most celebrated western artists in the nation. On Saturday and Sunday, attendees can hit Genoa's historic streets for American Indian demonstrations, more live western music, cowboy poetry readings, American Indian horsemanship demonstrations, Chautauqua actors portraying some of Nevada's most legendary historical figures, historic tours, an impressive array western goods and food vendors, and more.
No admission is required to experience Genoa Western Heritage Days daytime events, while nightly performances do require ticketed admission. For a complete lineup of this year's performers, click here. Events and performances are family friendly! For more information about the Genoa Western Heritage Days and get your hands on tickets, get in touch with event organizers directly at (775) 782-8145.
More Details
Show More Details