"Nevada's Oldest Thirst Parlor," as it says above the entrance, has an intriguing mix of quirky artifacts, including Raquel Welch's black leopard print bra and signed photo, donated during a movie shoot nearby. Since 1853, drinks have been served and tomato juice (take a look at the ceiling, but don't ask why) splattered at the bar, which has welcomed presidents, actors, and famous musicians through the years. Be sure to check out the diamond-dust mirror on the back of the bar, which dates to the 1840s.
Nearby Streets/Highways: From Reno, go south on Hwy. 395 through Carson City. Take a right on Jacks Valley Rd./SR 206 to Genoa. Go straight at the stop sign. Just past the sign, Genoa Bar is on the right, across from Mormon Station State Park. Be mindful of posted speed limits.
Admission Fees: No fees, just pay for what you drink!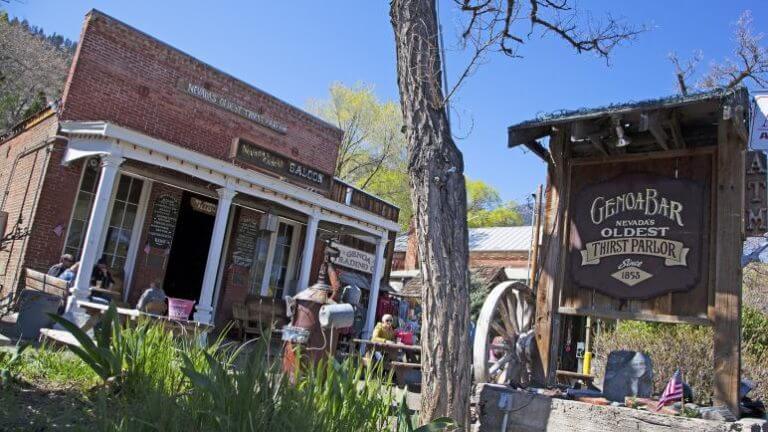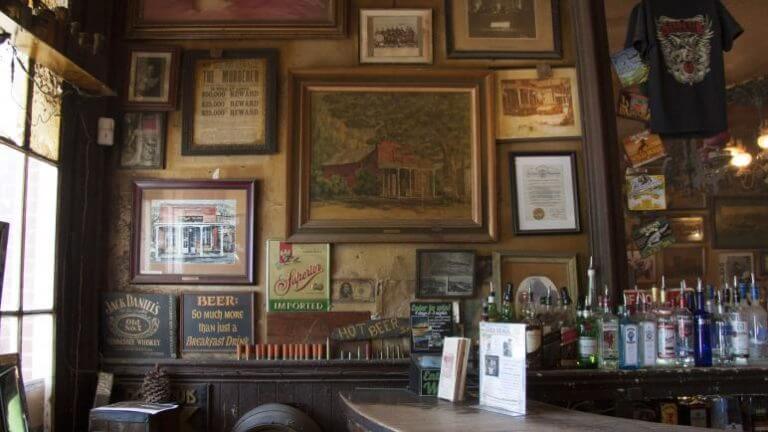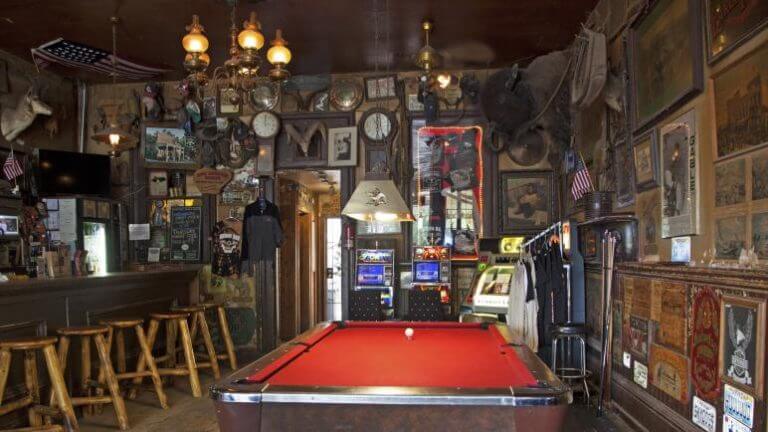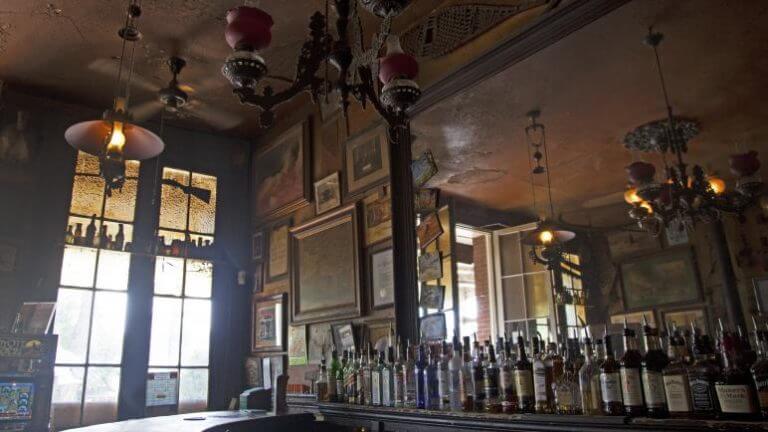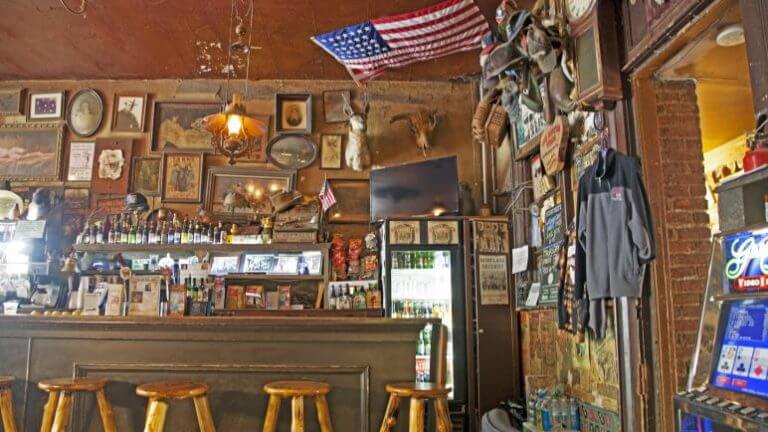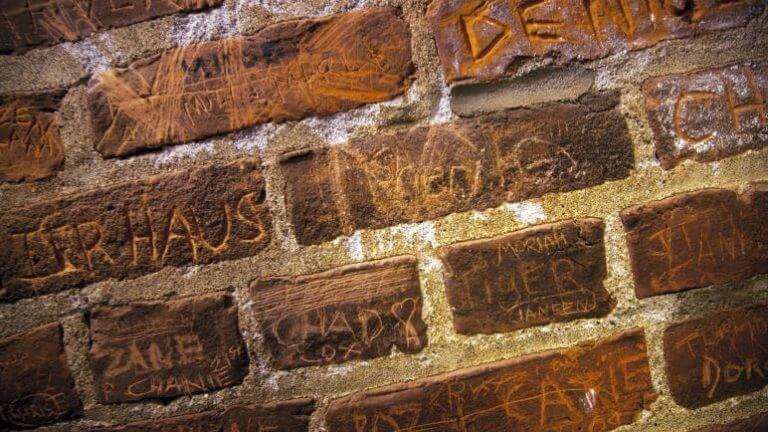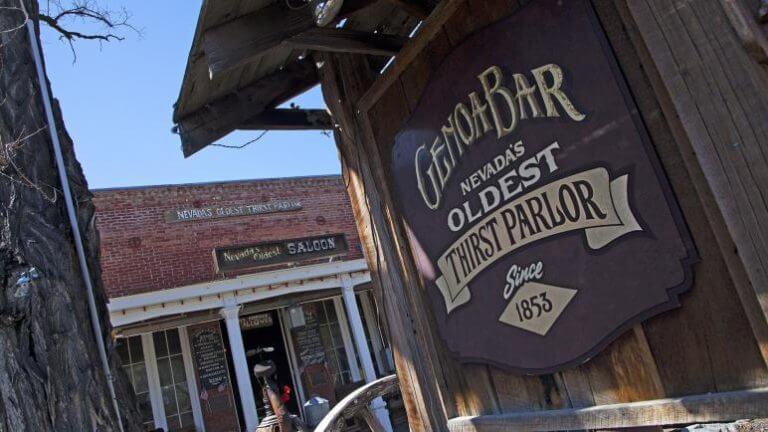 This Location: