Night in the Country Music Festival
8:00am - 4:00pm daily
150 – 700+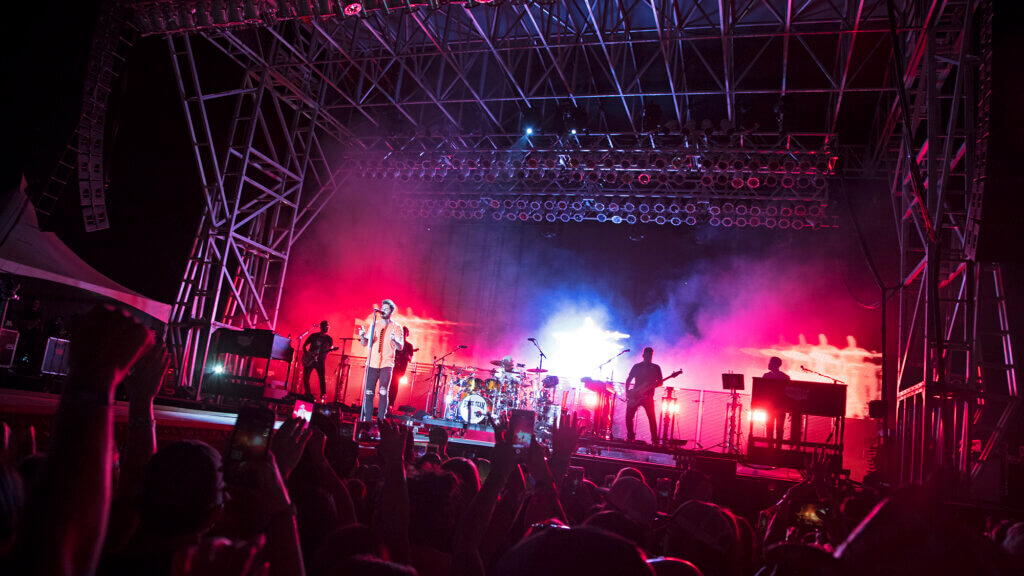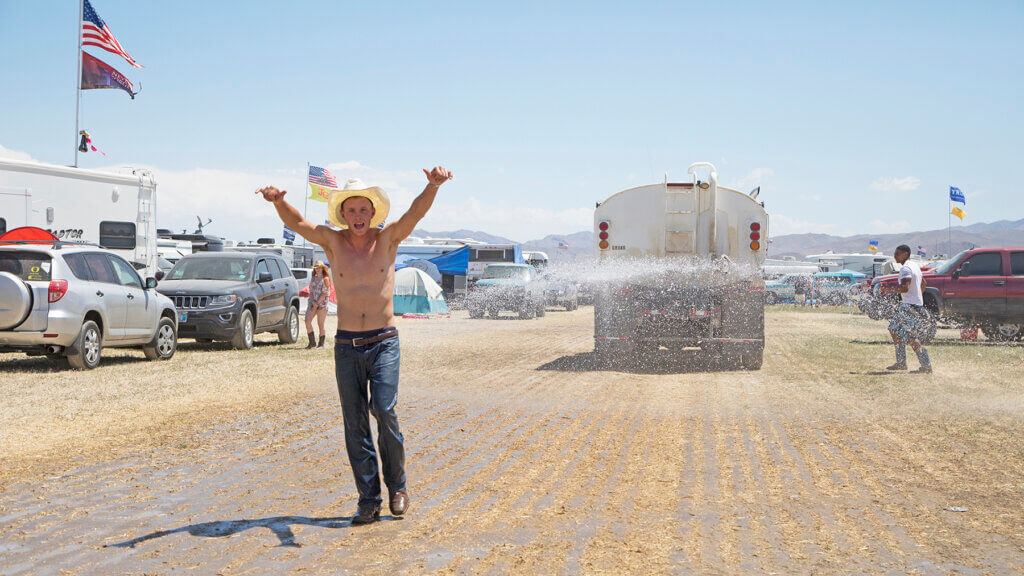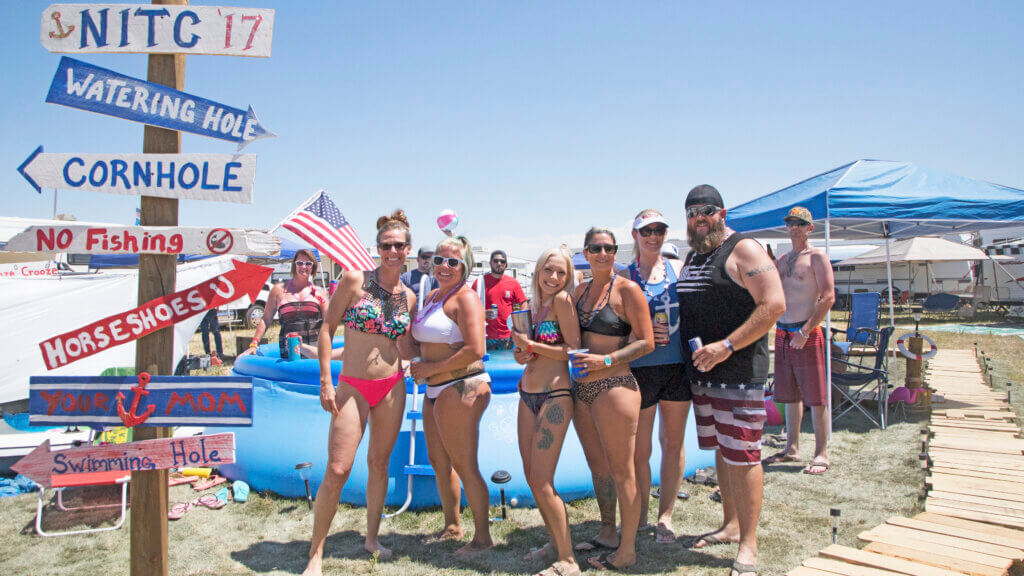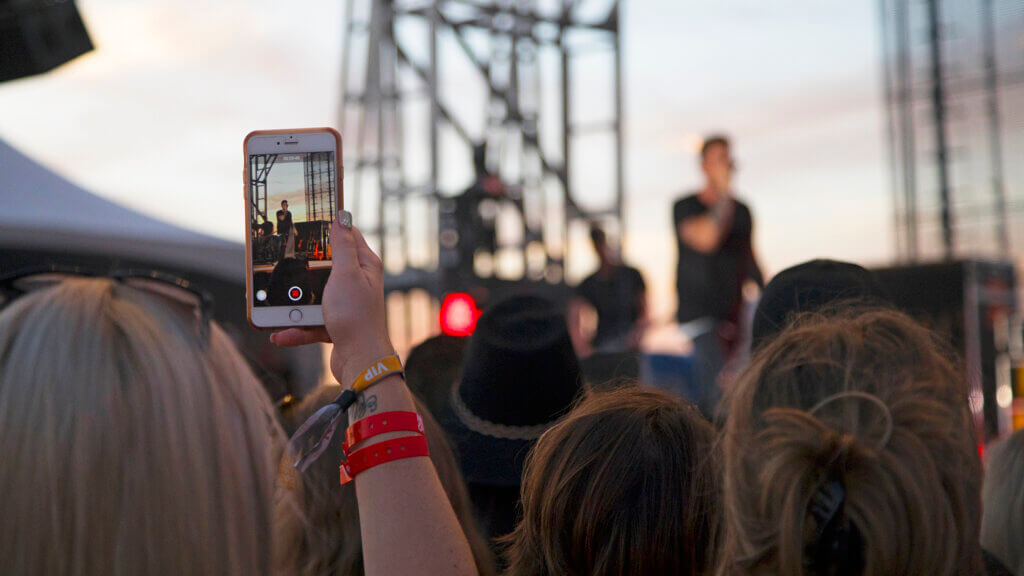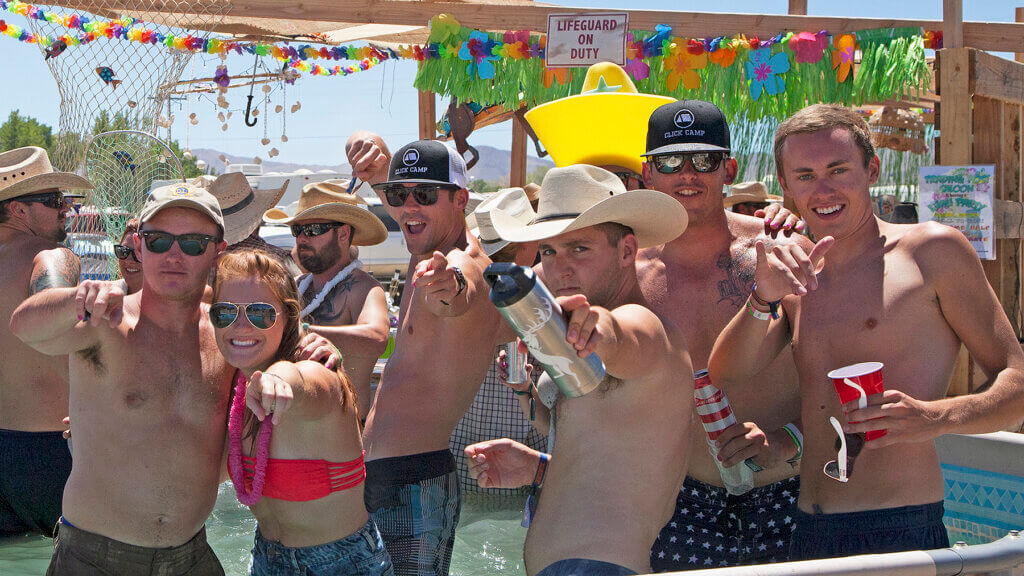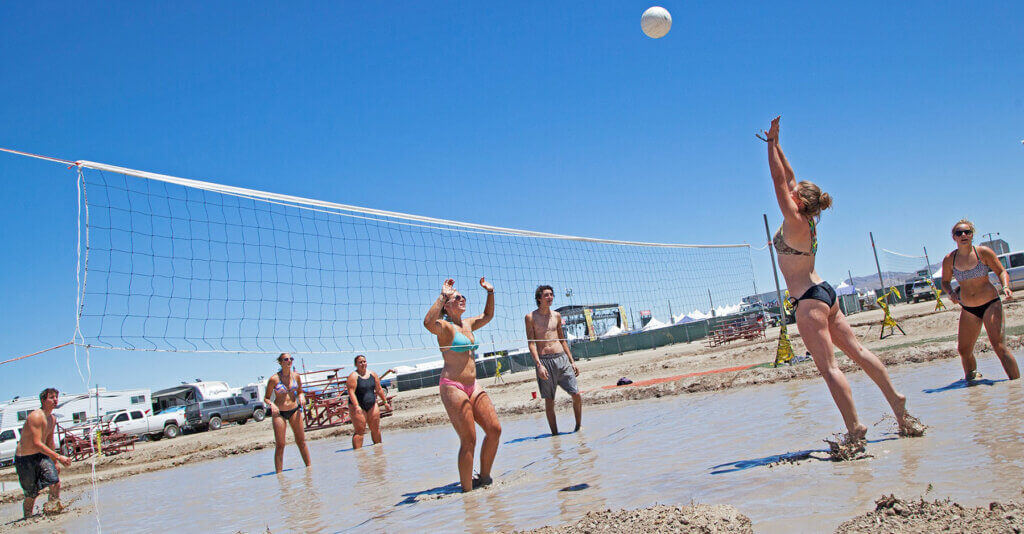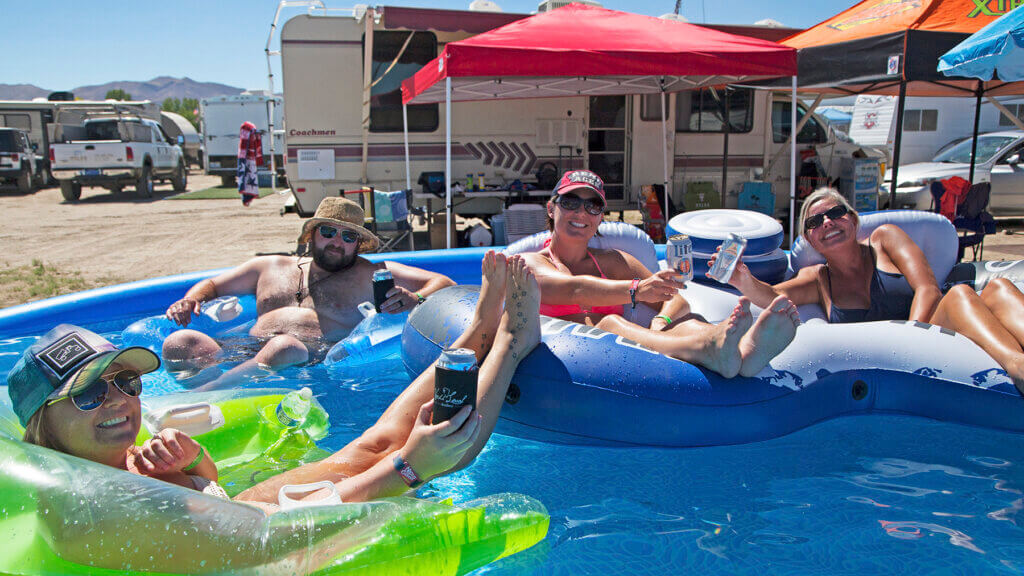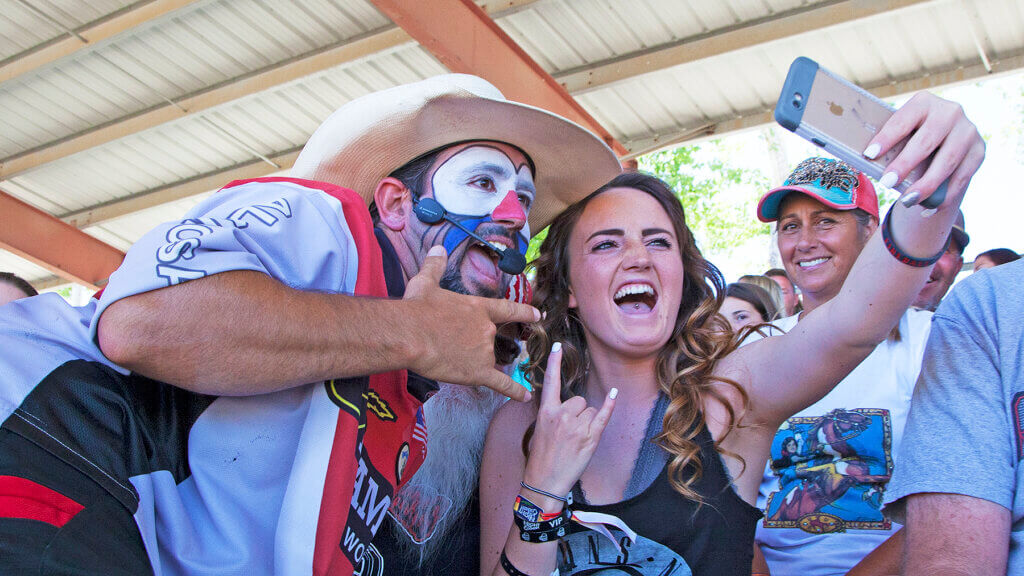 Details
Pure country, pure Nevada farmland. What first began as a Yerington-area fundraiser for the Boys and Girls Club has grown into one of the biggest country music fests in the West. In addition to some of America's top performers and various stages throughout the venue, ticket holders can access Full Moon Saloon, Extreme Bull Riding and other rodeo acts, mud volleyball and more. So grab that American flag bikini, a case of ice-cold beer and find the road to Yerington, NV for an unforgettable Night in the Country.
Each summer, nearly 30,000 country music fans descend upon Yerington, NV for some of the biggest country music stars in the game, with past acts including Kip Moore, Blake Shelton, Chase Rice, LOCASH, Dierks Bently and more. But, it's not just the music that's been drawing people out to the middle of nowhere Nevada for 20 years. This sold-out event is practically the country music version of Burning Man, with themed campsites, wild costumes, and partying into the night. Matter of fact, the party zone section of the campground area is so wild it's been known to attract the performers themselves—you never know who you just might bump into.
While Night in the Country formerly took place at the Lyon County Fairgrounds, the event has moved to its permanent location on 160 acres of farmland east of Yerington, Nevada. From general admission passes to Club 149 and luxe Country Cabanas, all ticket levels to Night in the Country sell out each year. For your best shot at getting the tickets and camping experience you're after, stay up to date on when upcoming lineups and tickets are released—which typically happens each August preceding the event.
For more information on Night in the Country, including tickets and camping passes, headliners, and more, get in touch with event organizers directly at (775) 463-5114.
Details
July 20 - 22, 2023
8:00am - 4:00pm daily
150 – 700+
Venue Location: