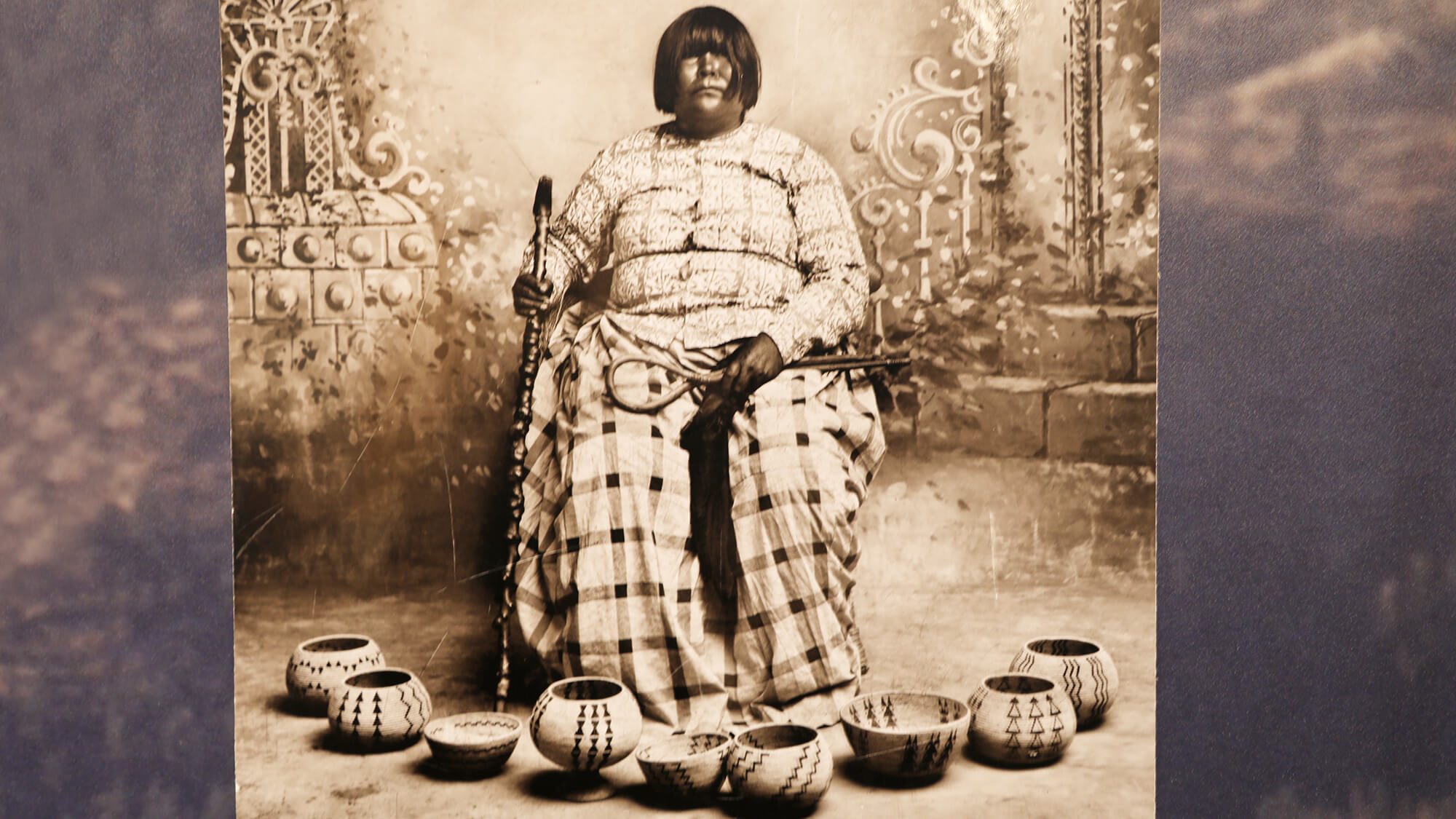 Legendary Nevadans: Shapers of the Silver State Story
The Silver State has always been a magnet to unusual and extraordinary characters. We're talking Wild West gunmen and frontier survivalists, mining-era female entrepreneurs and American Indian artisans, famous folks like Howard Hughes and Samuel Clemens (AKA Mark Twain), and far more.

Come get up close and personal with some historical figures who helped shape Nevada's wild, unusual story forever—the folks we like to call Legendary Nevadans. Then discover where you can follow in their footsteps today across museums, ghost towns, historic hotels, and other "old stomping grounds" around the state.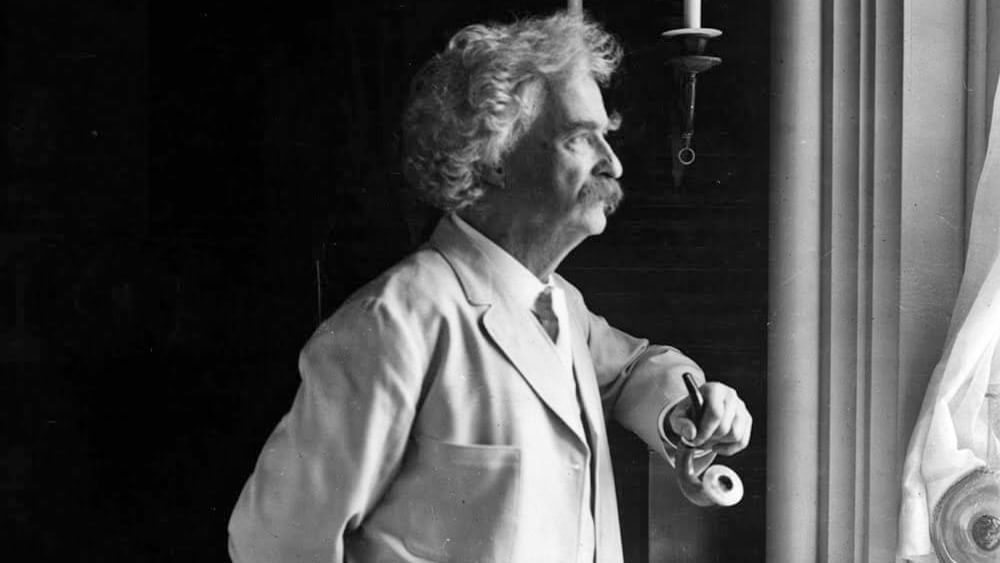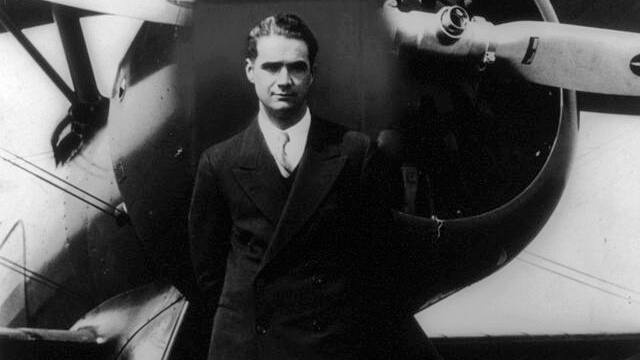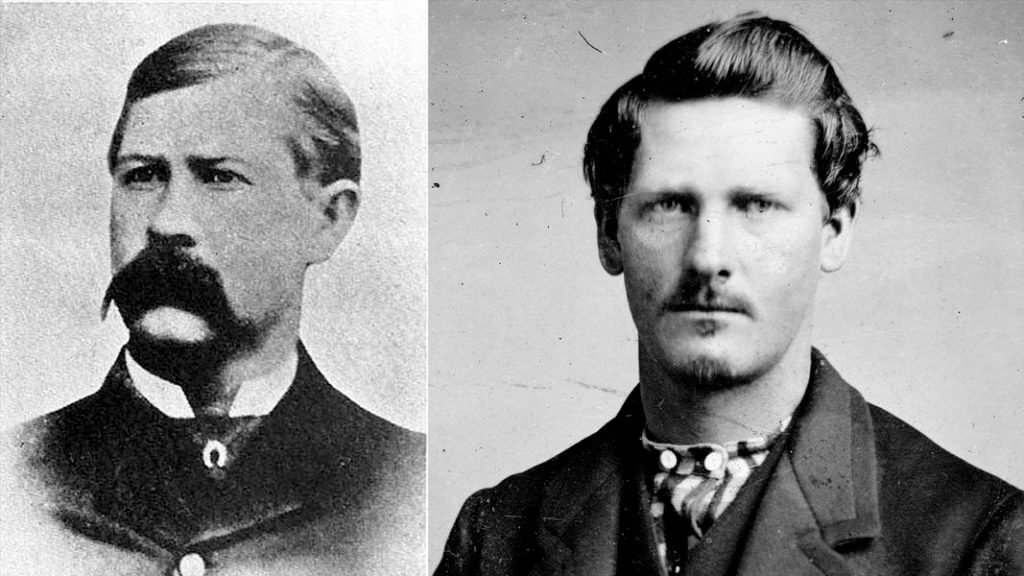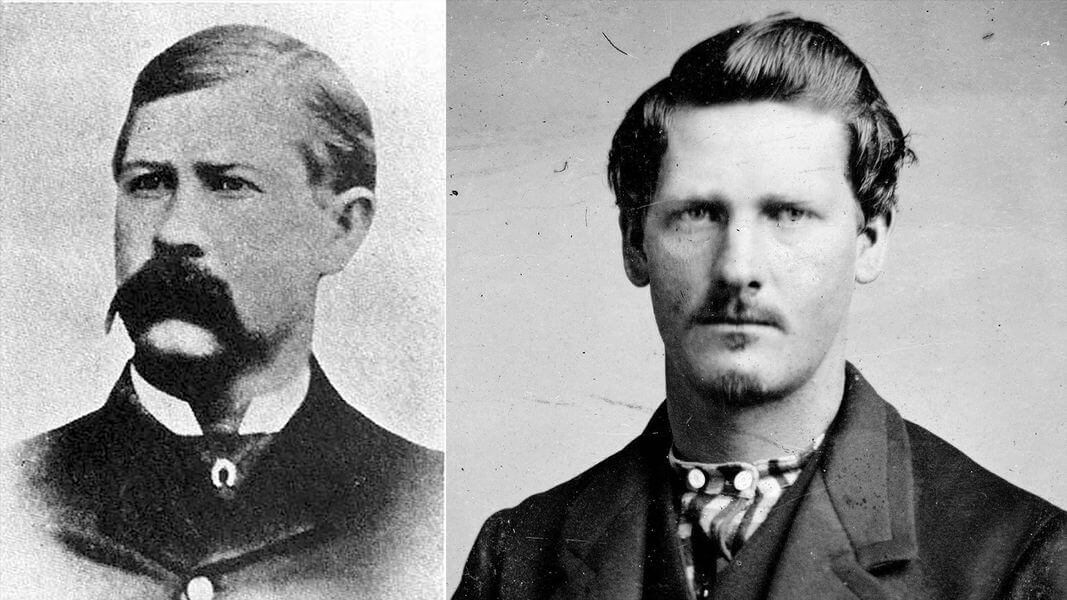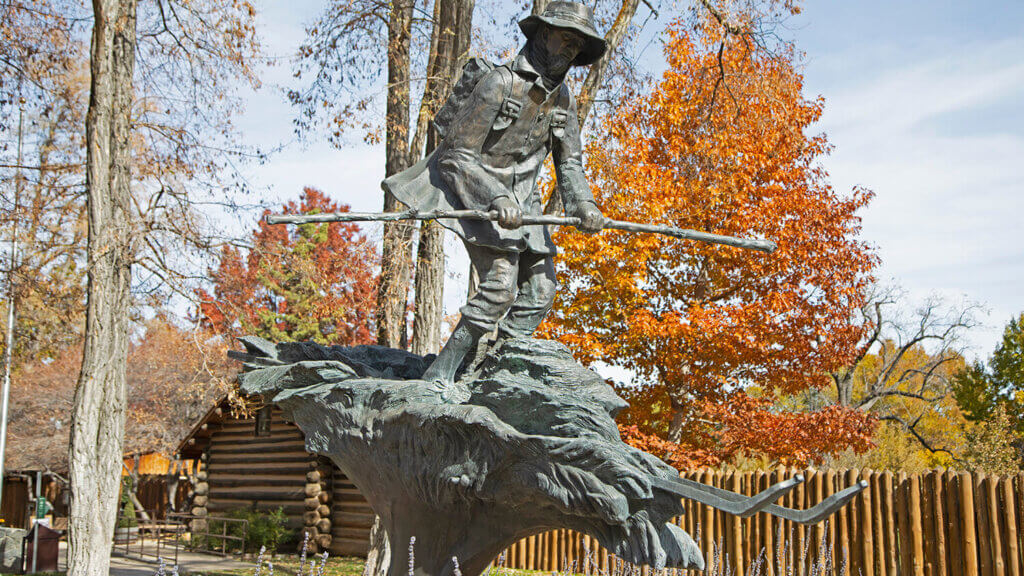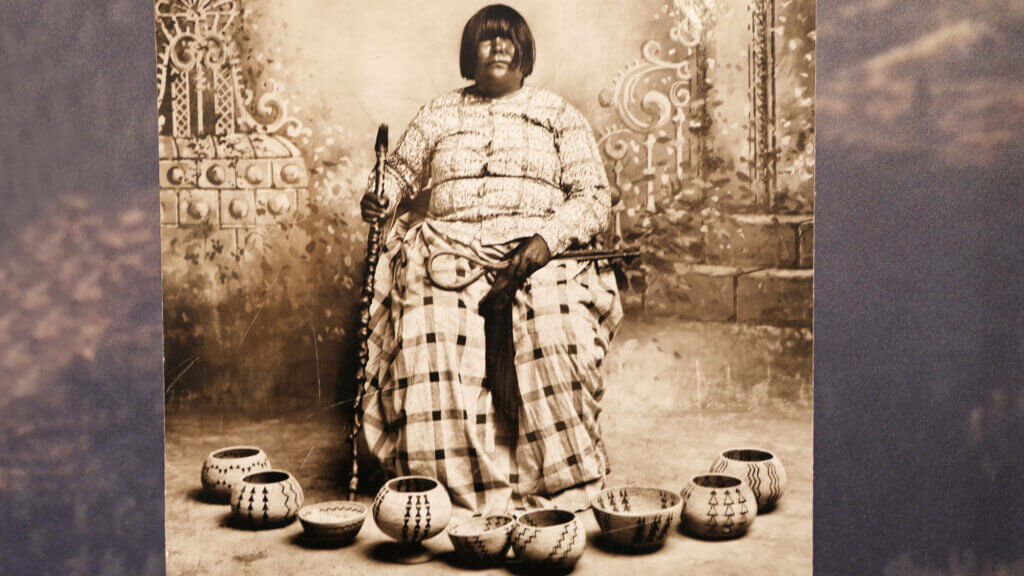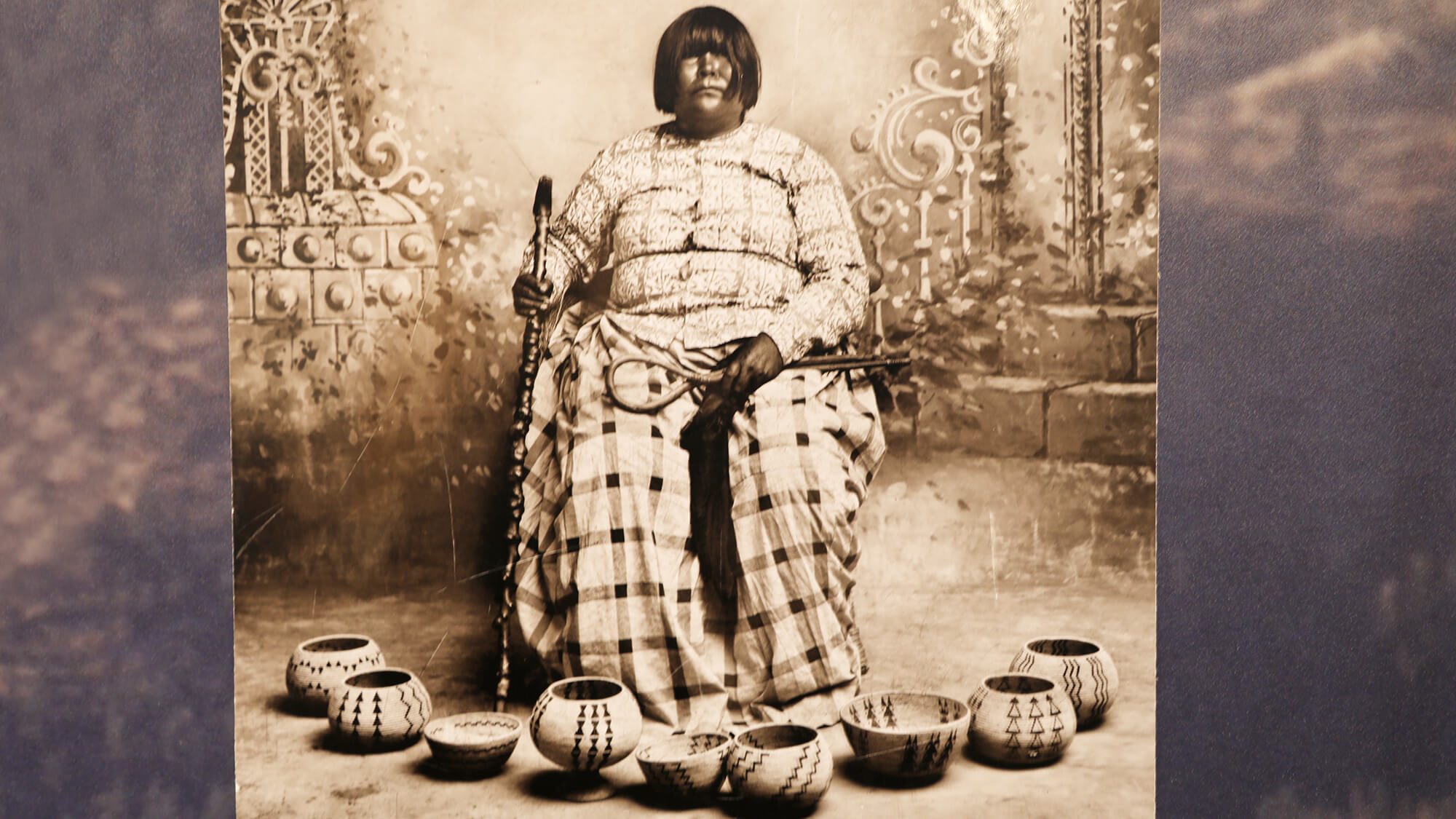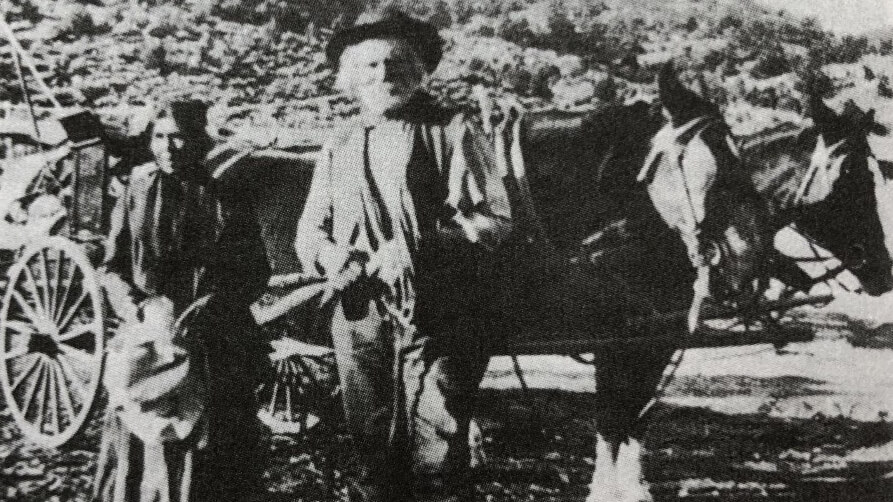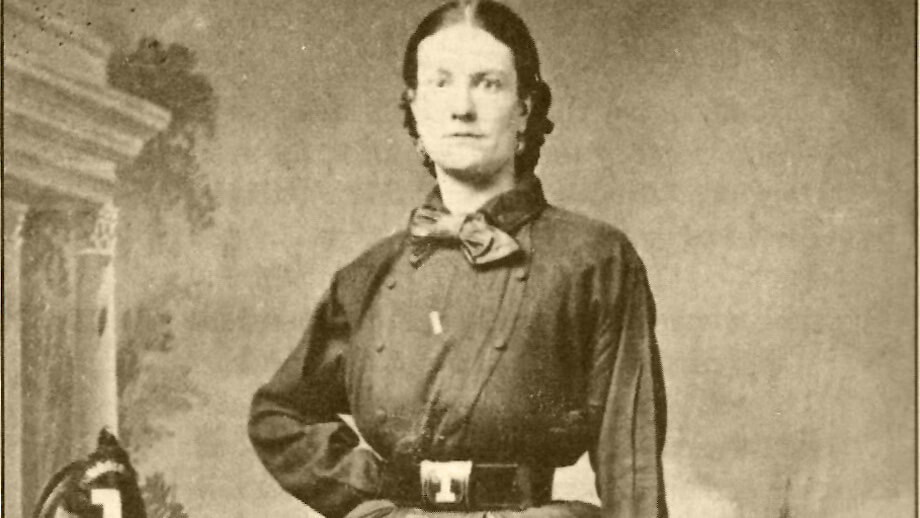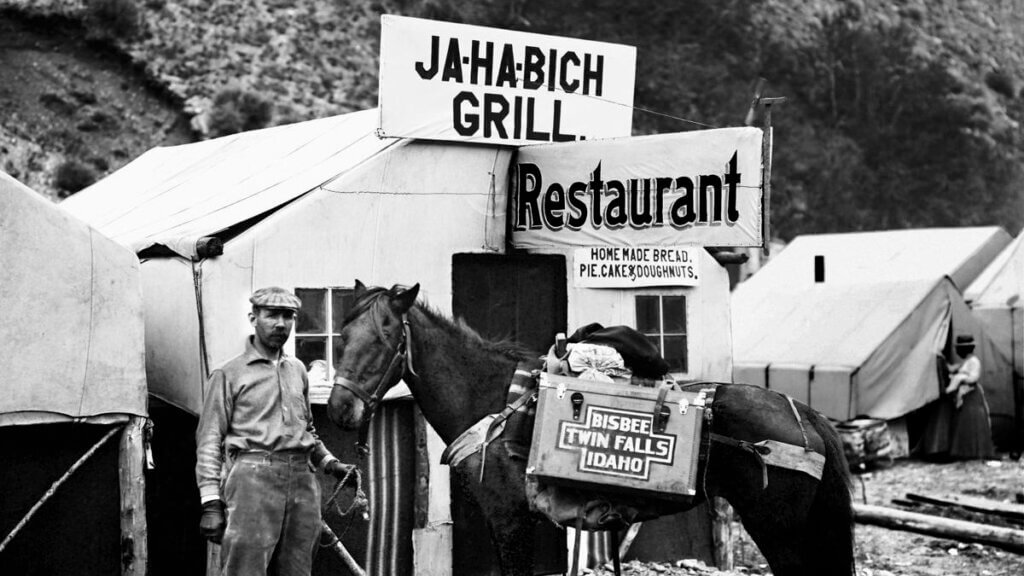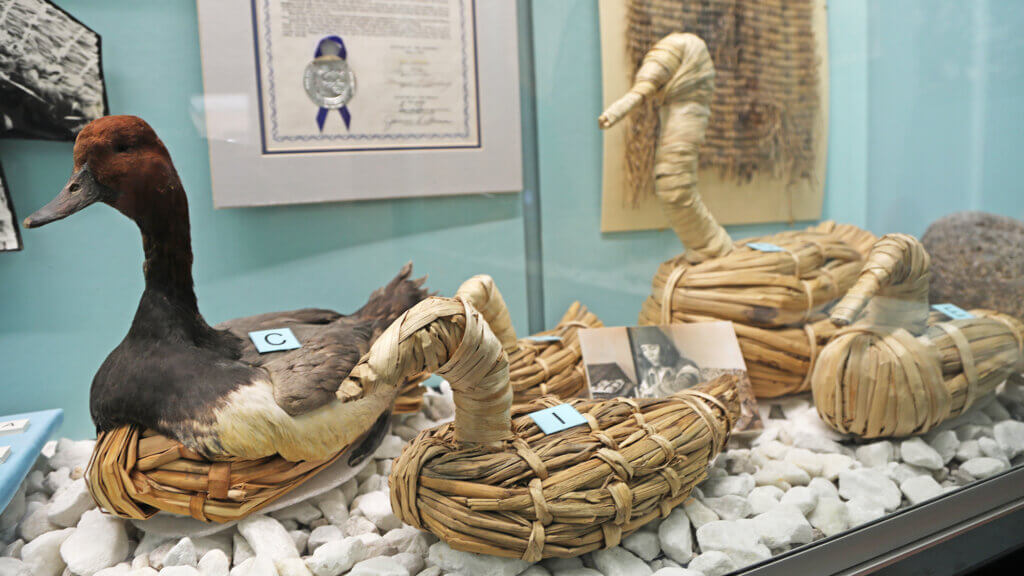 Get Inspired
Related Stories