16 Ways to Move the Nevada Story Forward
So many of Nevada's history-oozing buildings have been immaculately well cared for throughout the past 150 years, while other ones (thanks to preservationists, historians, or simply fans—young and old) are finally getting shown the respect they deserve, to ensure these destinations stick around. Because in all actuality, they all matter. Some of them, flaunting the power and beauty they were born with a century ago, beckon you from your #NVRoadTrip without much effort. Then there are the ones you gotta work for, but if you're adventurous, you already know it's the chase that makes it worth the squeeze, baby.
This lineup of 16 historical sweet spots is going to have you feeling Nevada nostalgia in all the right ways, and honestly, we can't come up with a better link to our past than walking through the same doorway Wyatt Earp or Mark Twain did. Except for maybe getting caught in an impromptu history sesh by a classic older-than-you guy who looks like he might have lived it. Hear us on this, guys: he probably did… so LISTEN! Who knows? Maybe he caught a performance at the old theater you're standing in front of, or dined at this counter as a kid when the Basque sheepherders were still boarding upstairs… or touched some other real-deal piece of the past you normally have to read about in books (or travel blogs). We're just saying: listen to this guy and, hey, you might just learn something the internet doesn't know about—and maybe even come away from it all with a connection to an old place, thanks to a new story of your very own. #ThisPlaceMatters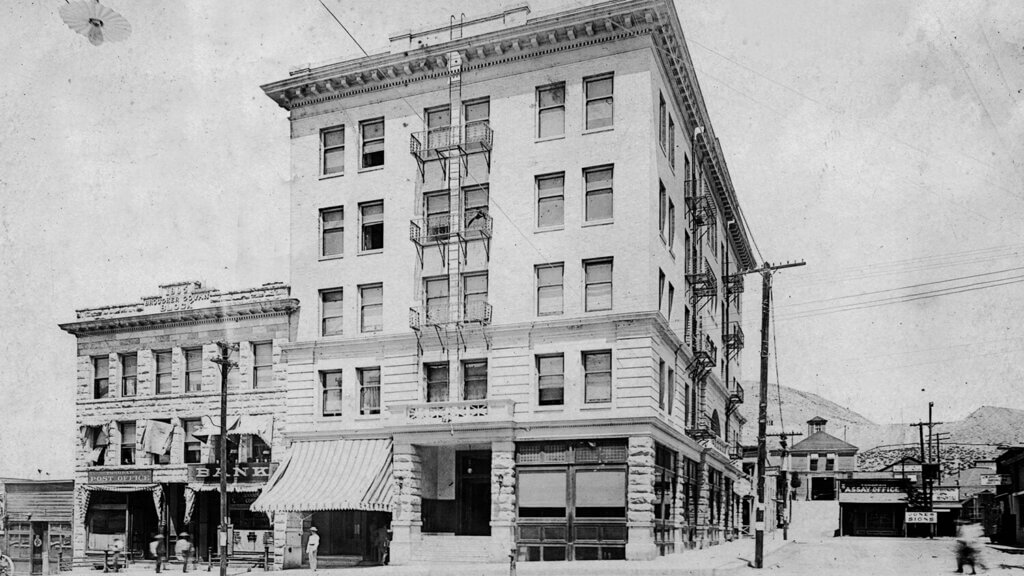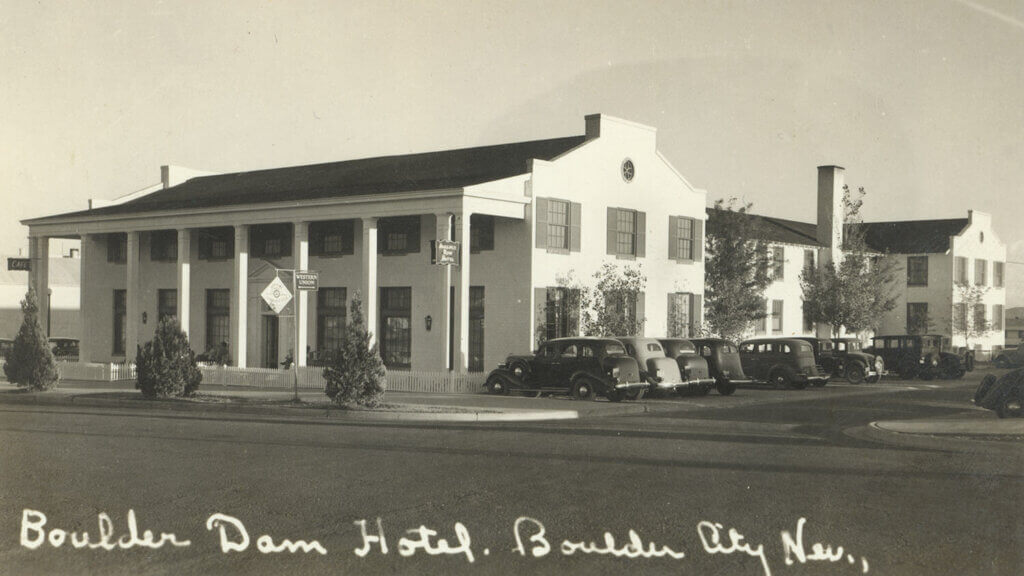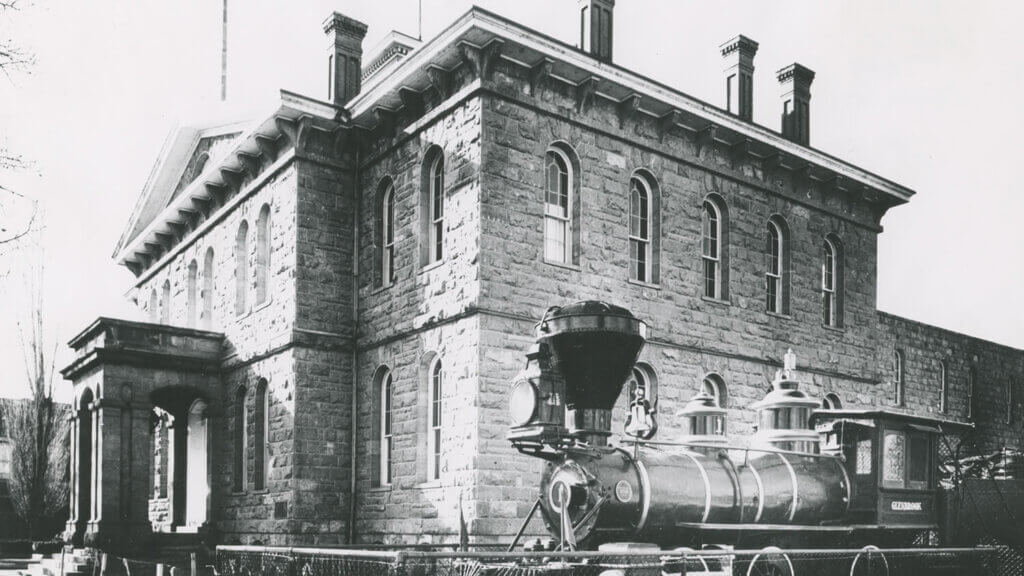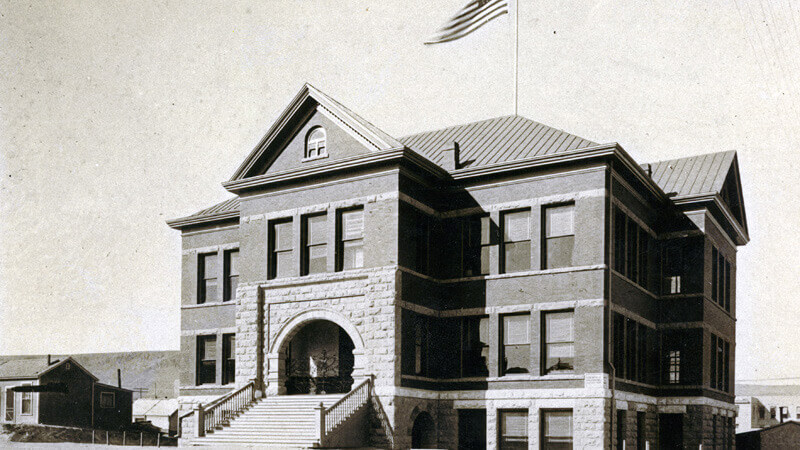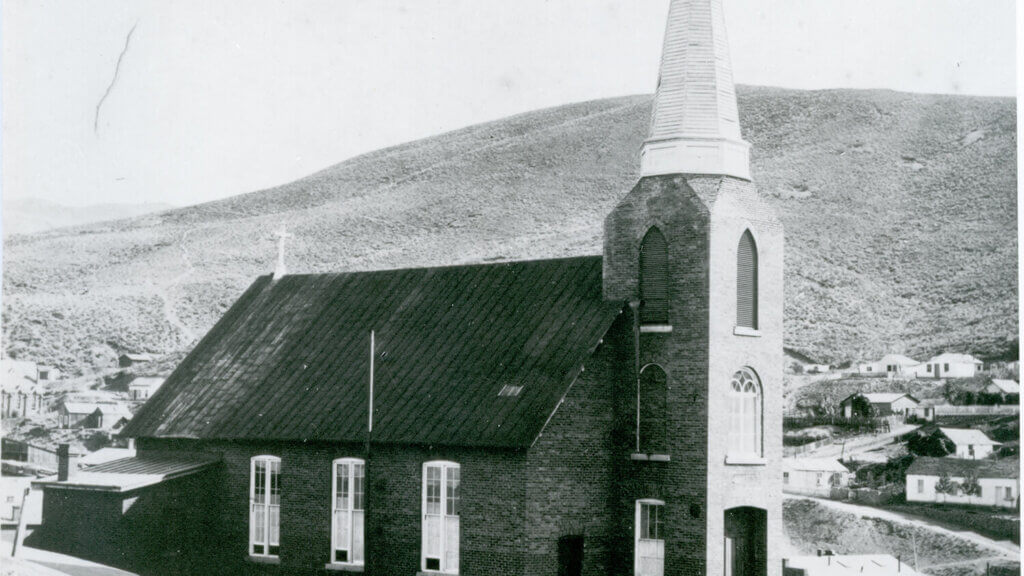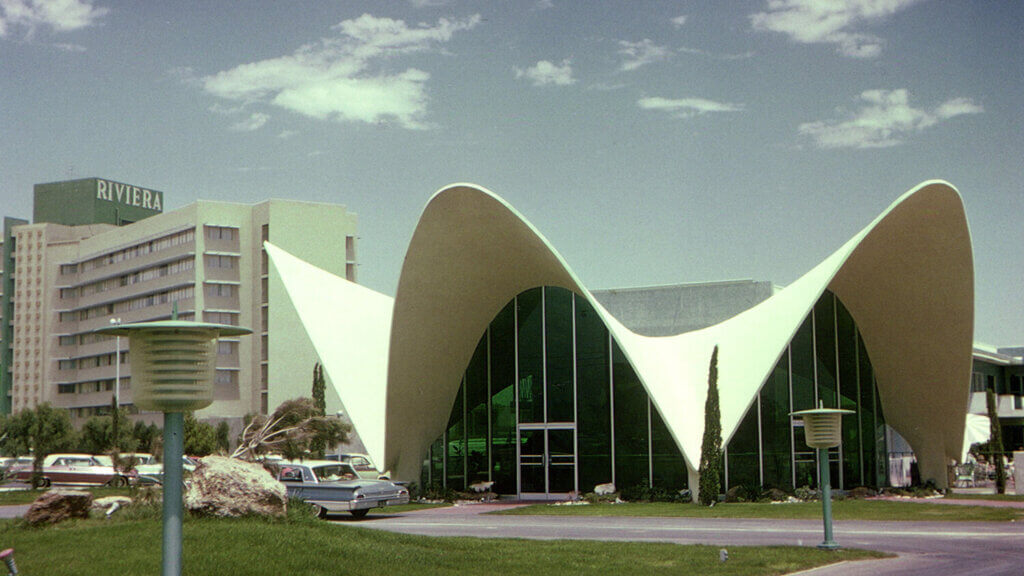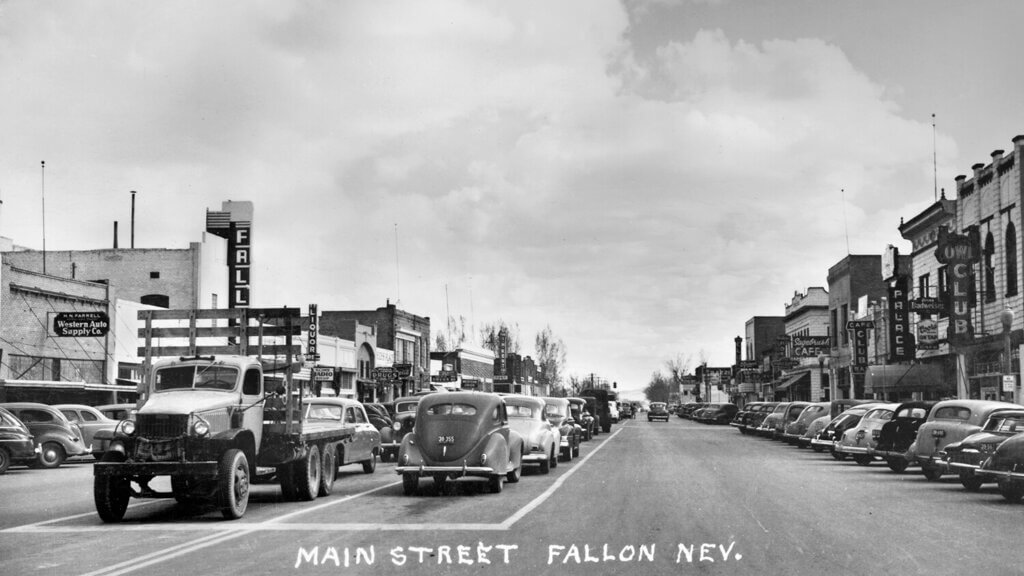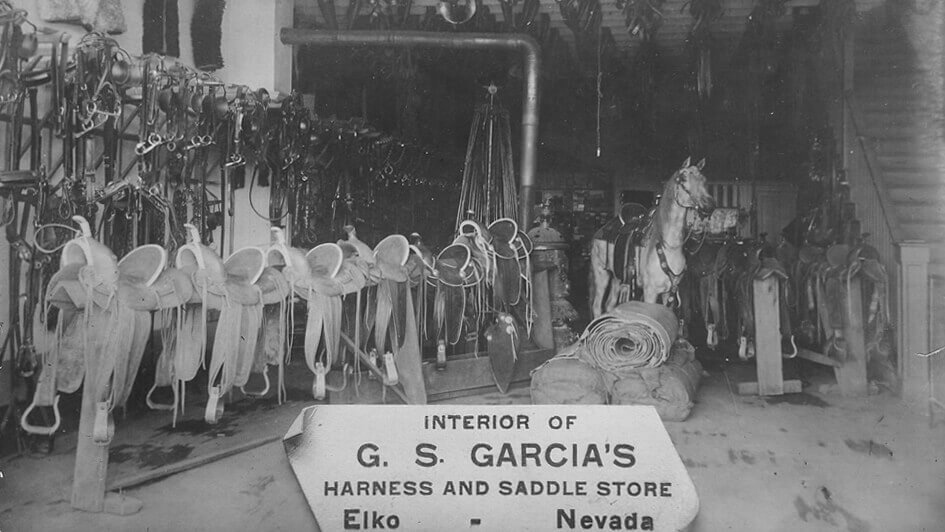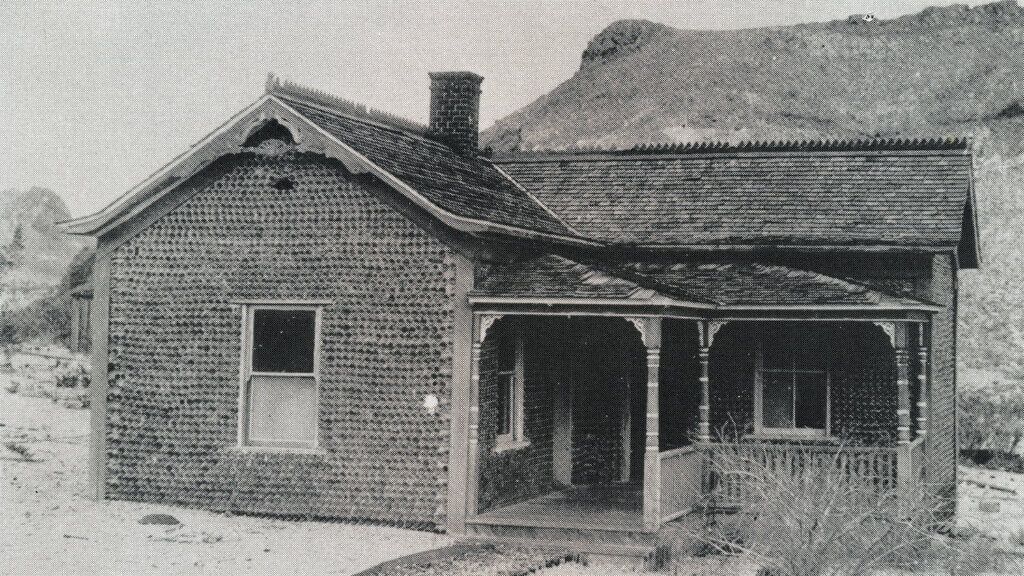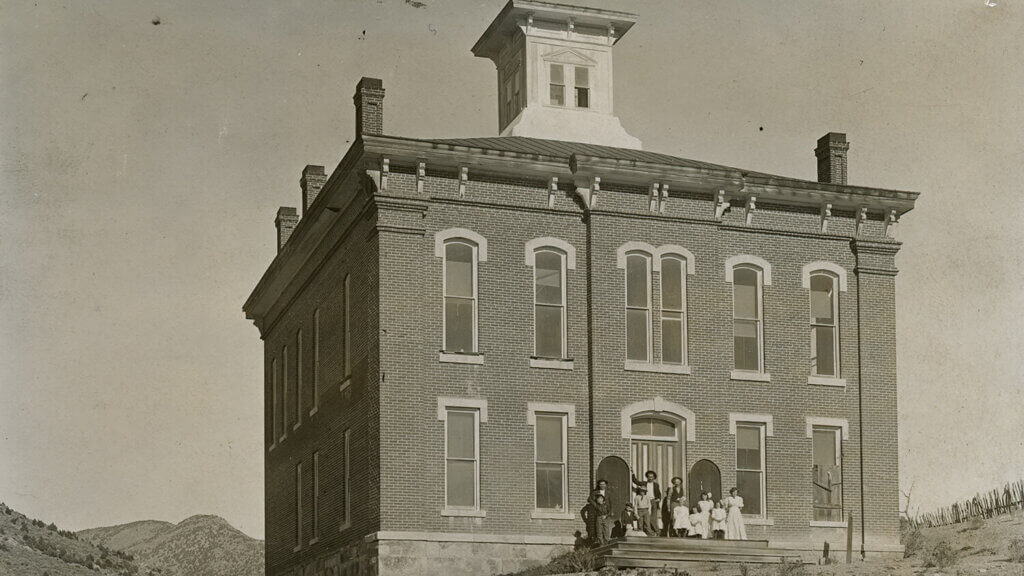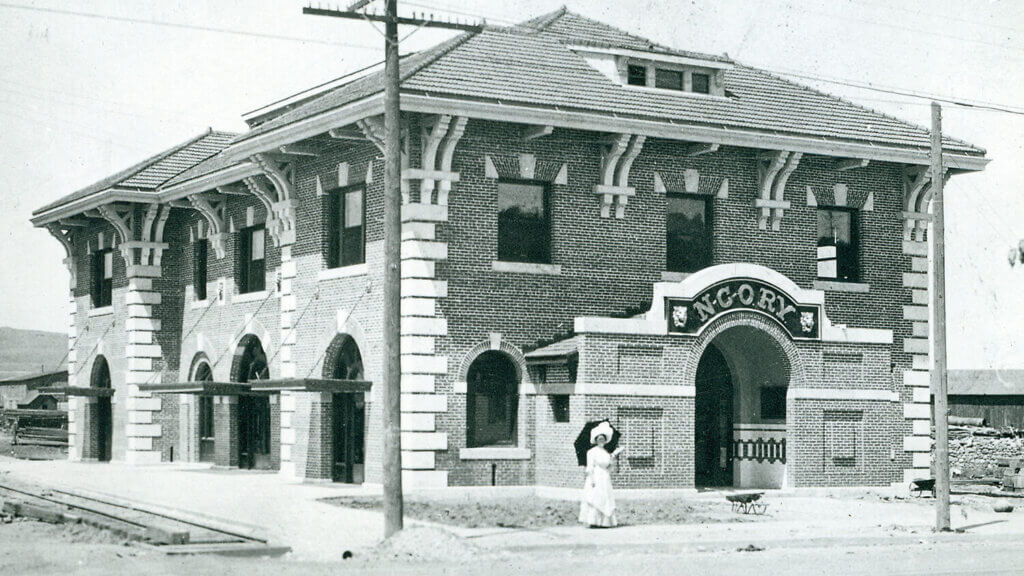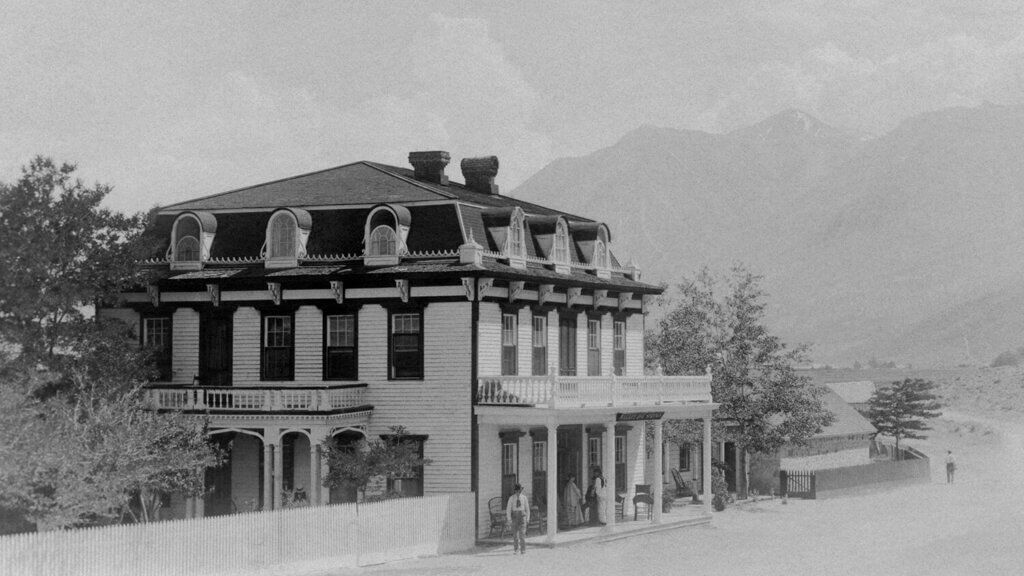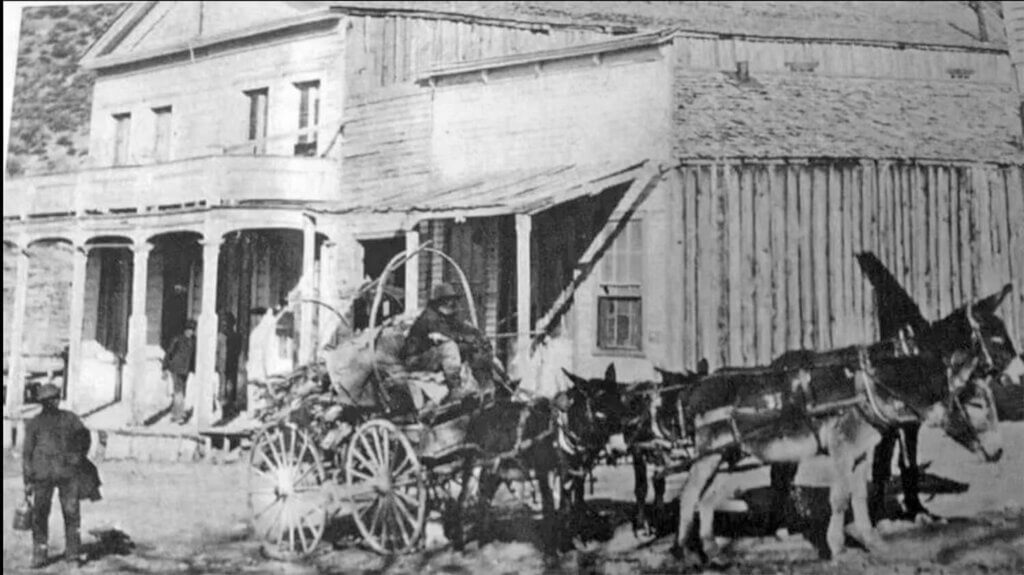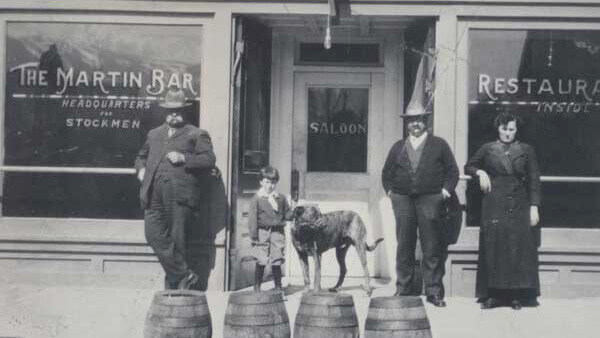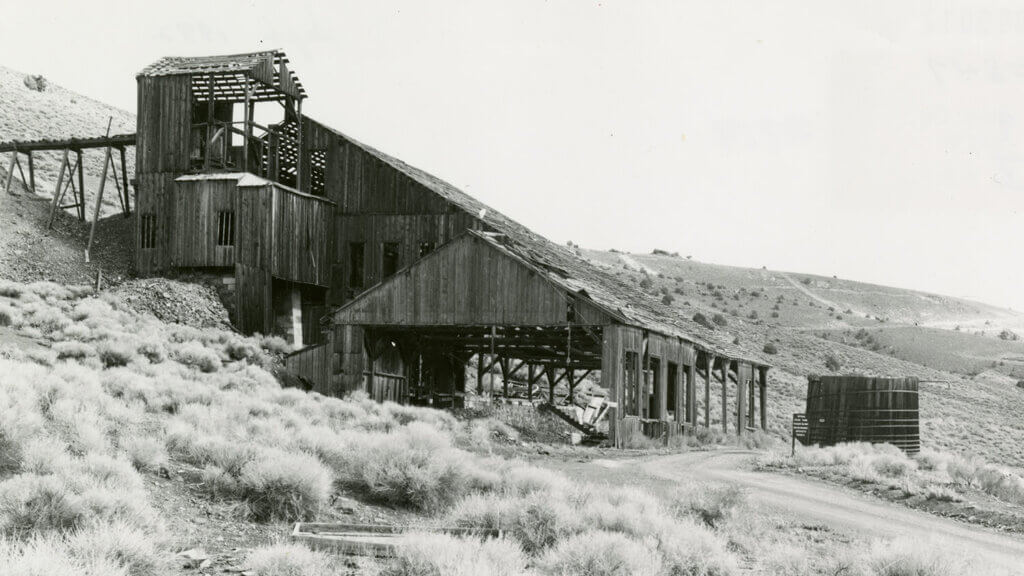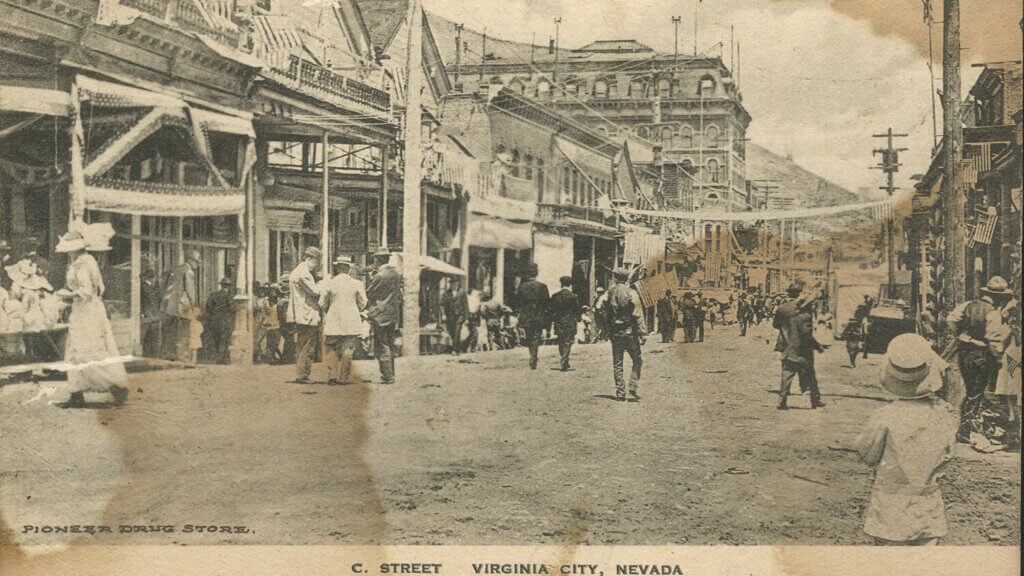 EDITOR'S NOTE: This story would not, in a million years, have been possible without the help and guidance of our friends at the Nevada Historical Society. Having opened in 1904, the Nevada Historical Society is Nevada's oldest cultural institution that houses books, newspapers and periodicals, print files, maps, government documents, subject files, manuscript collections, and of course, photos…over 500,000 to be exact. To learn more about any of the properties featured in this story, or the history of the Silver State in general, be sure to check out this incredible historical resource for yourself.
Get Inspired
Related Stories