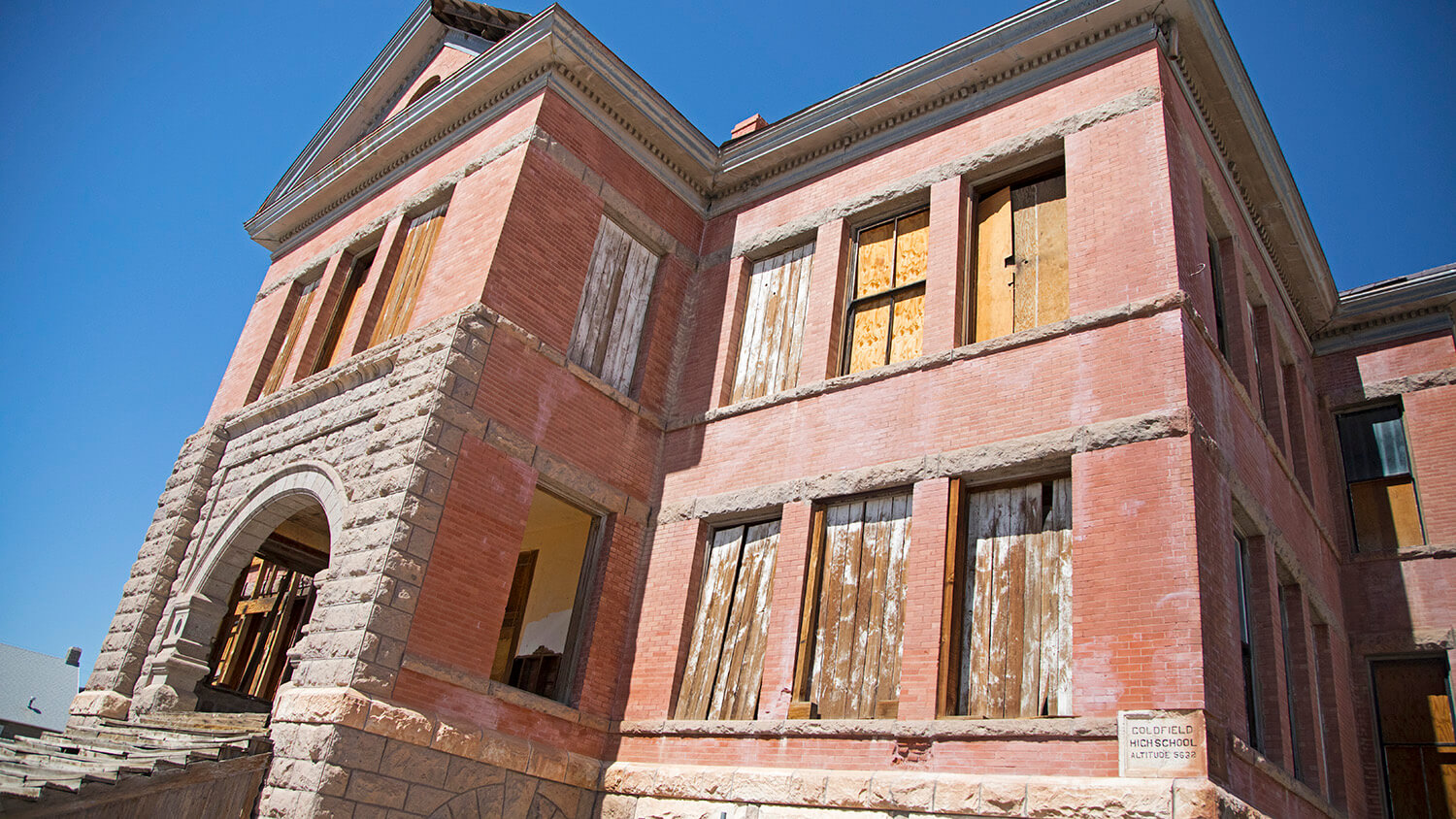 Goldfield Historic High School
For a glimpse into the alluring historic American West, the nationally recognized Goldfield Historic District should be at the top of your list. Several endlessly interesting historical properties can be found throughout the downtown area, and one to keep your eye on is the Goldfield Historic High School. Though the town of Tonopah was in full-scale silver production by 1902, present-day Goldfield was yet to be discovered. That is, until 1902, when prospectors by the name of Harry Stimler and William Marsh made a claim near Goldfield which turned out to be profitable beyond their wildest dreams. From there, Goldfield sprung to life creating a true Boomtown in every sense of the word, attracting famous gunslingers, prospectors and ladies of the night from all over the nation. Goldfield became an official town by 1903, and soon became known as "The World's Greatest Gold Camp."
When visiting Goldfield today, it may be hard to imagine that such exorbitant amounts of wealth stemmed from the mines surrounding town that it was once the largest town in the entire state of Nevada. But it's true: within one year of gold production, the town swelled to nearly 20,000. Aside from a bevy of saloons, banks and assay offices, Goldfield soon needed other vital infrastructure, like schools. So, between 1906 and 1908, four schools were built in Goldfield.
Remember, the type of wealth coming out of those mines was only a glimmer in the eye of most americans during the early 1900s. But in Goldfield, luxury was standard. Bringing in prestigious architects to implement nothing but the finest for the children of Goldfield was an absolute must. By 1907, renowned architect J.B. Randall's design for a 3-story, 19,656 square foot building had come to life. The property featured 12 classrooms, an auditorium, 2 offices, 2 bathrooms, 4 storage rooms, and an extra-large attic that was also likely used for storage. Altogether, the school had a seating capacity of 450, and during the first year of operation, a whopping 125 students enrolled, staffed by 25 faculty members.
As is the case with most Nevada ghost towns, Goldfield's looming fate soon set in: the mines became less and less profitable, and the population moved on to next booming mining camp for a more lucrative future. By 1918, all three of the other schools closed, and all grades were relocated to the Historic High School. By 1947, grades 9-12 were bussed north to the town of Tonopah, and only the lower grades used the ground floor classrooms. By 1953, the school was completely abandoned due to an increasingly weak foundation.
Today, the Goldfield Historic High School is one of the two historic schools that remain – two were lost to a series of natural disasters that occurred within a decade of opening, and the other stands as the local library. Local historians have logged countless hours in the past decade or so toward historic preservation of this incredible property, applying for and receiving thousands of dollars in state and federal grant monies to bring the property back to life. As of mid 2018, nearly the entire exterior structure has been historically preserved, which will soon redirect preservations to the interior of the building.
ADMISSION
$20 for a 90-minute tour, arranged by appointment only. For specific details about the tour, and schedule an appointment, please contact Jeri Foutz at (775) 485-3738 or (541) 218-8236.
Though a portion of the admission proceeds does in fact go directly toward the historic preservation of the Historic Goldfield High School, this enriching cultural center depends on donations to continue preservation efforts. As a window into Nevada's Wild West past, please consider making a donation when visiting. These contributions help with establishing and preserving museum exhibits (like the classroom found on the first floor of the school) and support future additions to the property. When visiting this valuable historical resource, please consider making a donation, or to become a member of the Goldfield Historical Society, click here.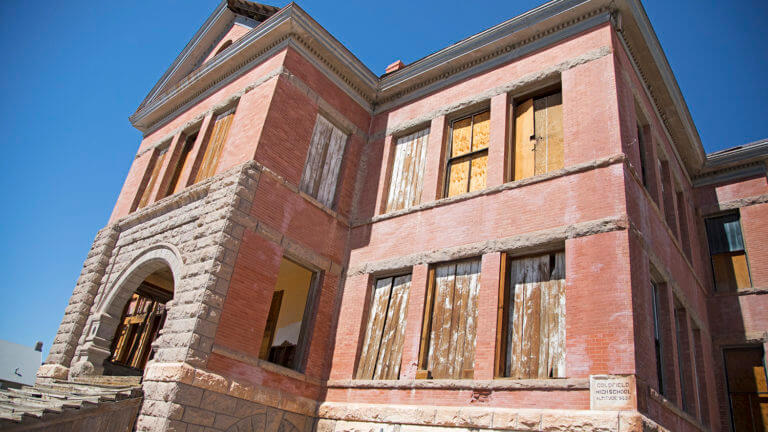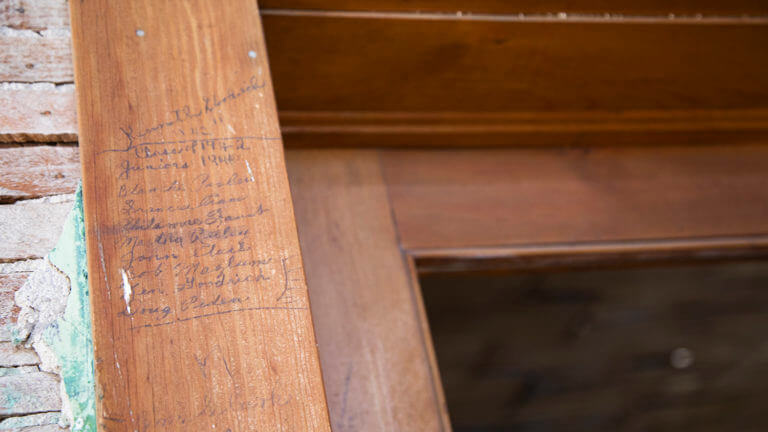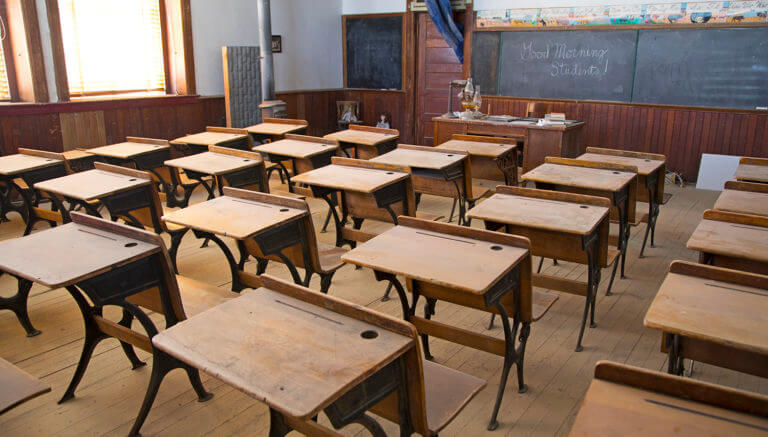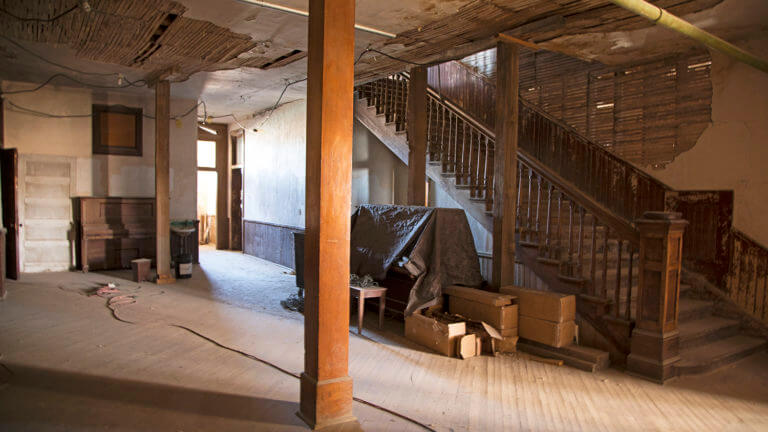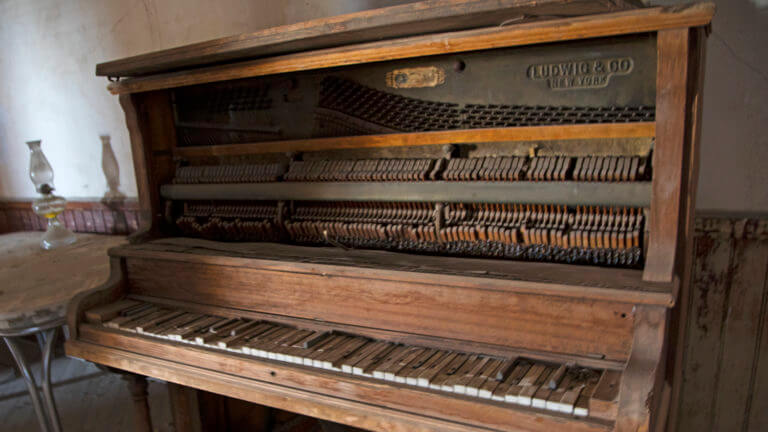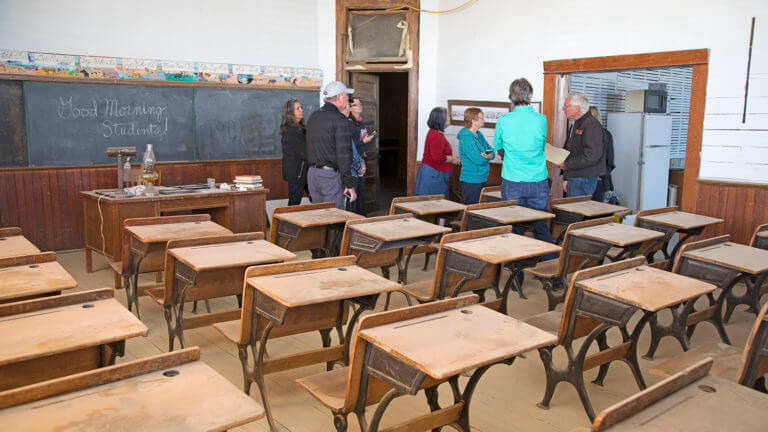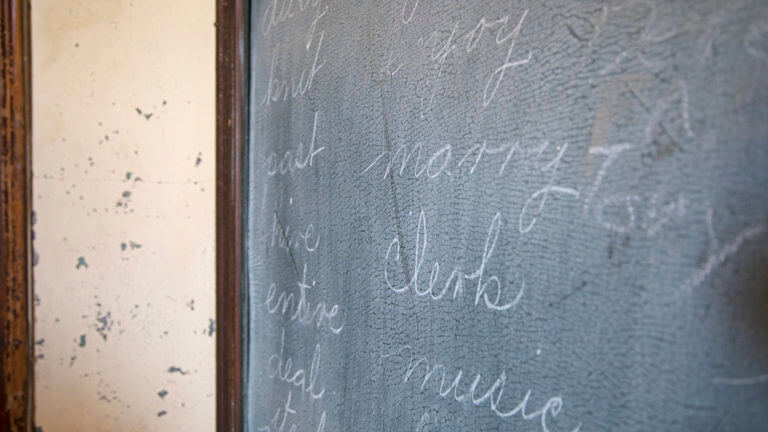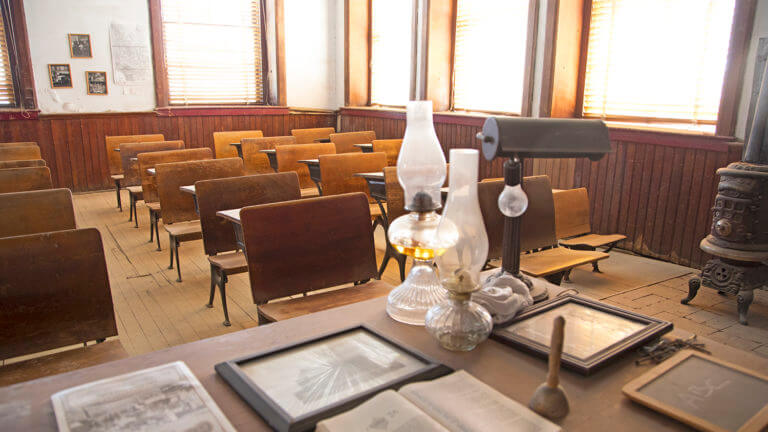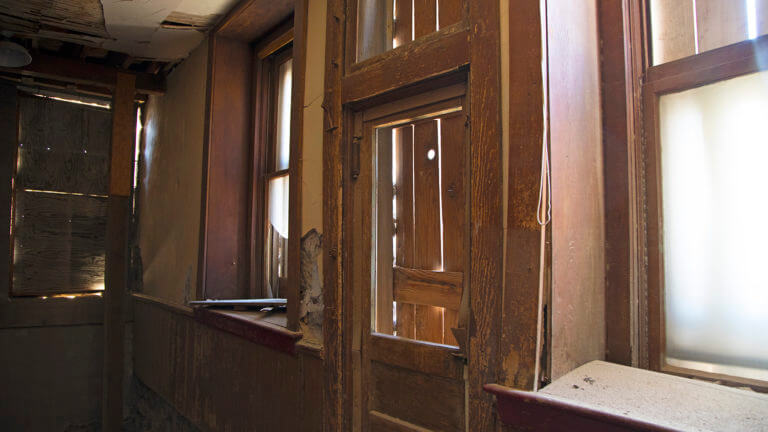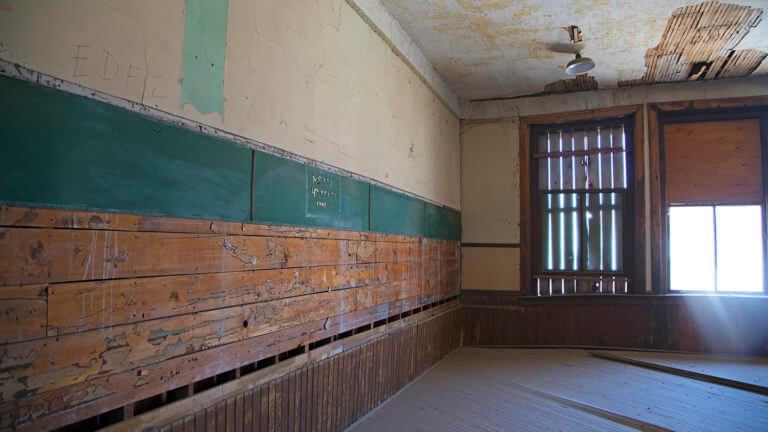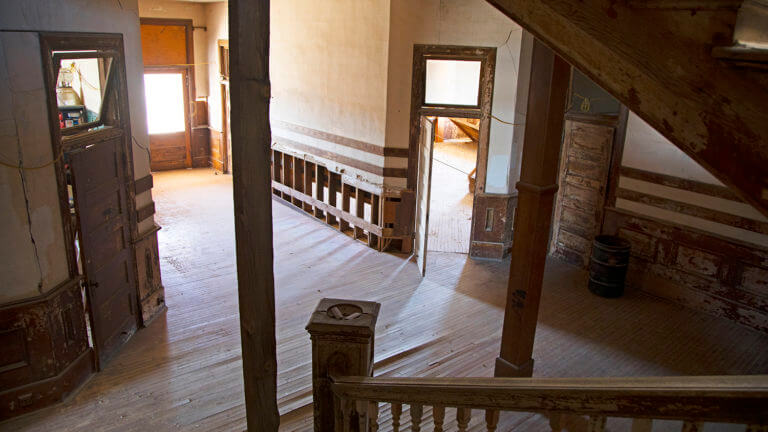 This Location: