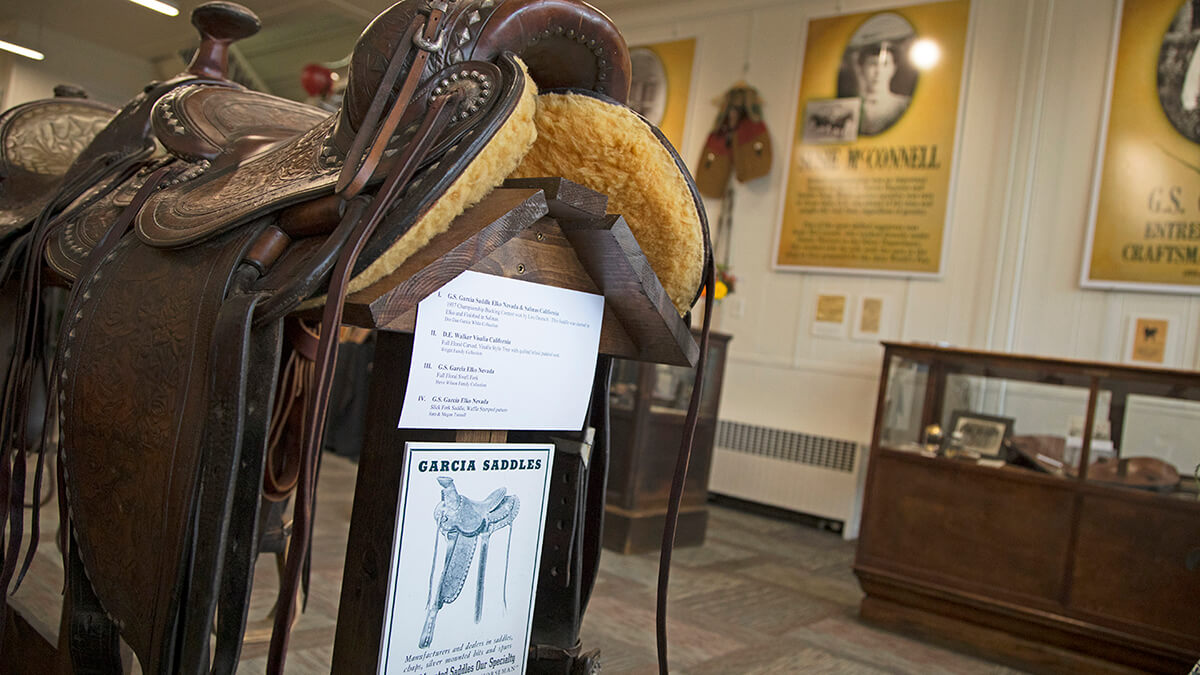 Cowboy Arts & Gear Museum
When realizing that Elko is continually recognized by True West Magazine as one of the best "True Western Towns" in America, it should come as no surprise that it is home to one amazing cultural center devoted to the heart and soul of the Cowboy and American West. Over the years, Elko has become internationally known for its legendary leather making, thanks to J.M. Capriola's, found in the heart of downtown Elko. But, before that became the icon it is today, it all started with one man's entrepreneurial spirit: G.S. Garcia. As a young saddle maker, he and his wife arrived in Elko from California in 1894, and after his intricate silver work and saddle making drew instant attention and respect of the ranching community, he opened his own store: The G.S. Garcia Saddle Shop. Within a few short years, this Elko-born establishment had earned an unwavering devotion from ranching communities near and far. Cowboys were even willing to pay a hard to imagine two years worth of wages, and commit to a two year waiting list in order to get their hands on a Garcia's saddle or pair of spurs.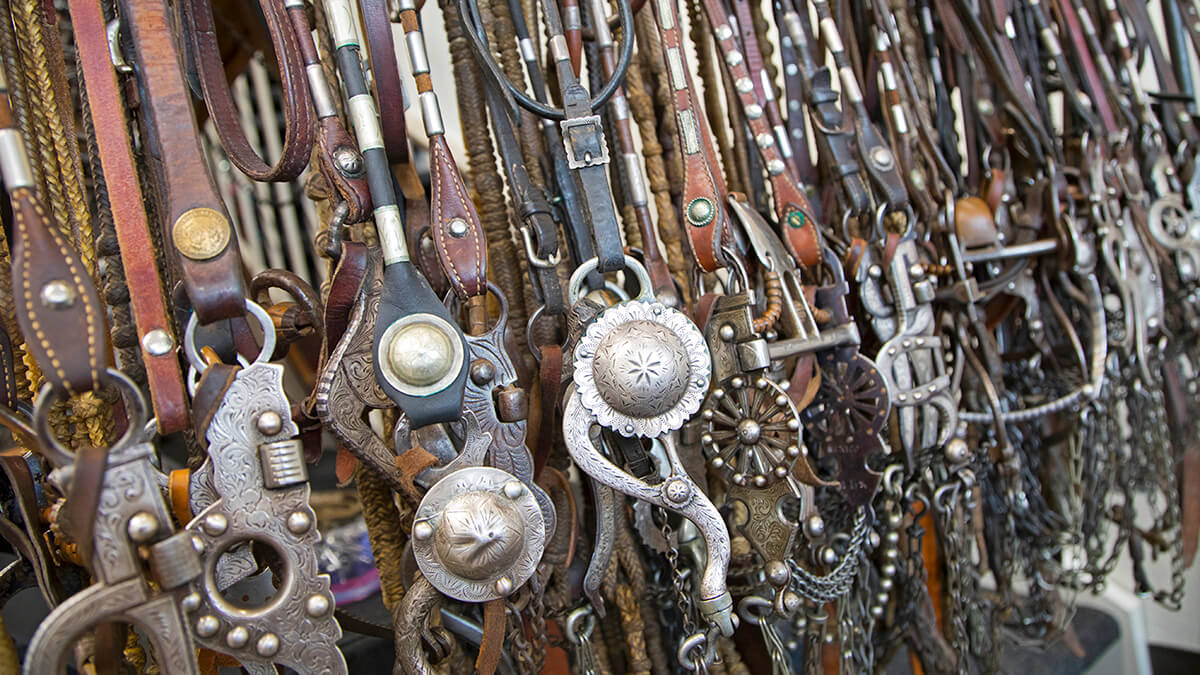 His business, the G.S. Garcia Saddle Shop, sprung to life right in the middle of the action in downtown Elko. His silver work and saddle making outfitted a slew of demographics, ranging from real working cowboys to hollywood stars, and he even helped create the Silver State Stampede – Nevada's first, and longest-standing rodeo. After his death in 1933, his sons relocated his business back to California. J.M. Capriola's remained open, but relocated a few storefronts down.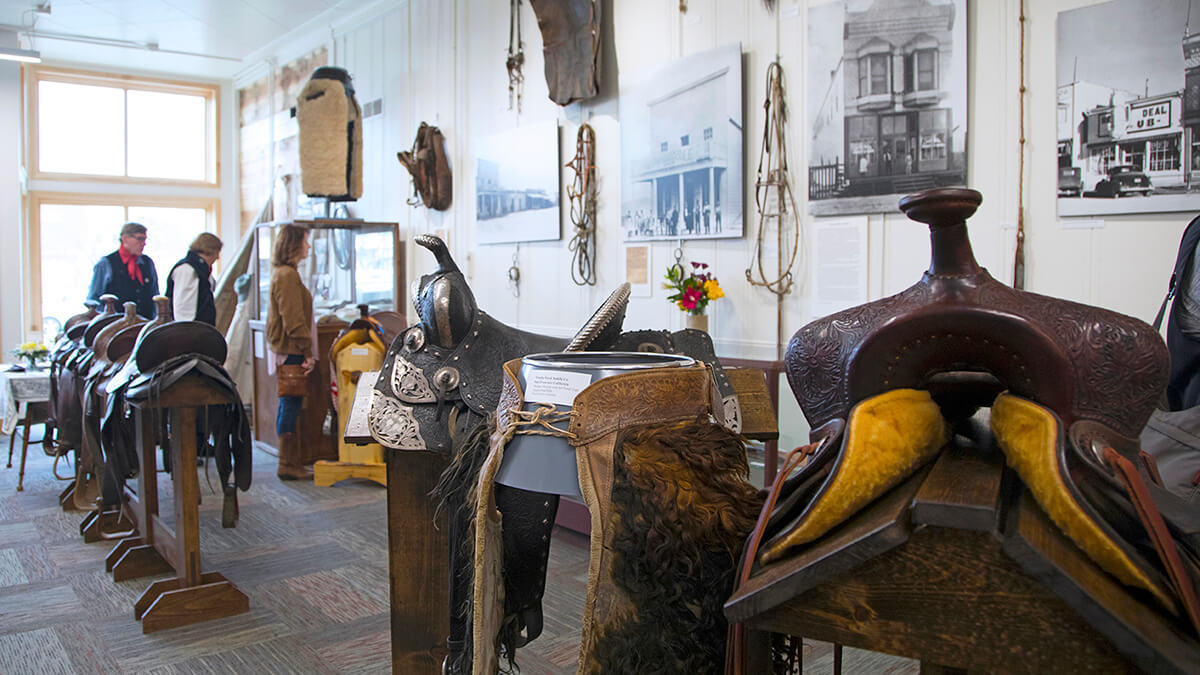 Here's where the super exciting stuff comes in: after the business relocated to California, the original location of where the G.S. Garcia empire was built took a left turn for a couple decades and operated as other businesses, but has recently been restored as an official museum, paying homage to the preservation of the vaquero and American Buckaroo. Though the building was used by local power companies for decades, the interior and front of the building has been recreated as Garcia's shop, and decorated with antique saddles, bridles, harnesses and other endlessly interesting cowboy gear. Today, Garcia's leather and silver work is highly prized as collectible western memorabilia, and at the Cowboy Arts & Gear Museum, count on pursuing a vast array of gift contributions and private collections placed on display. Other interpretive exhibits explain how a saddle is constructed, while others feature a buckaroo tent, bedroll and other camp gear commonly used by the American Buckaroo.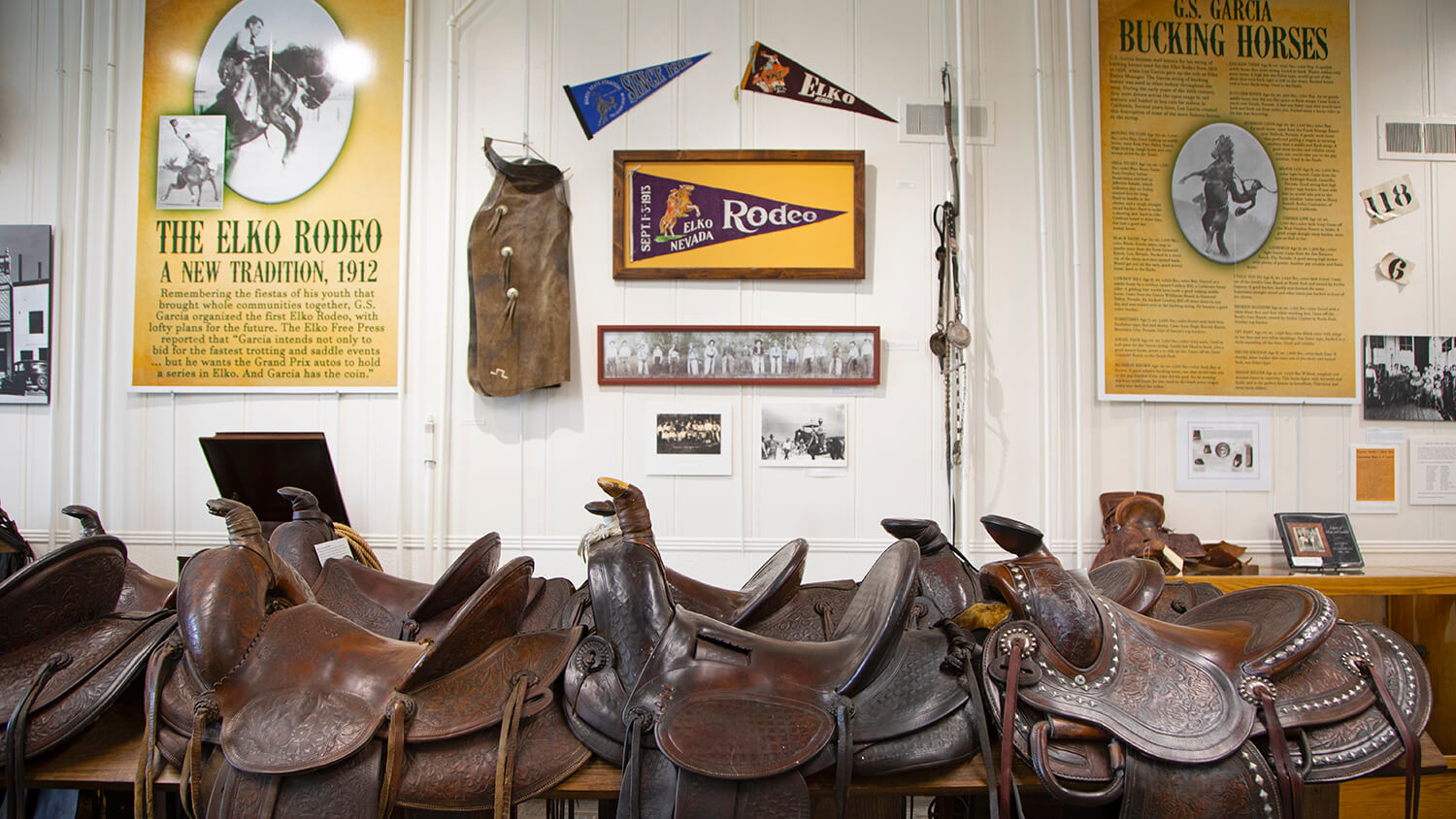 To take a deeper dive into this fascinating thread of Nevada's story, there is no better place to begin than at Elko's Cowboy Arts & Gear Museum. Chock full of rich history, culture, and traditions of the cowboys of the American West, the museum thoughtfully connects the past to the present in a way that not only differentiates Elko from every other western community, but refocuses the importance of this still vibrant piece of American history thriving in Elko today.
ADMISSION
Admission to Elko's Cowboy Arts & Gear Museum is free, though this enriching cultural center depends on donations. These contributions help with establishing and preservation of museum exhibits, supports future additions to the property, and education. When visiting this valuable historical Nevada resource, please consider making a donation!
HOURS
The Cowboy Arts & Gear Museum is open Tuesday thru Saturday from 10:00 a.m. thru 5:00 p.m. Groups welcome!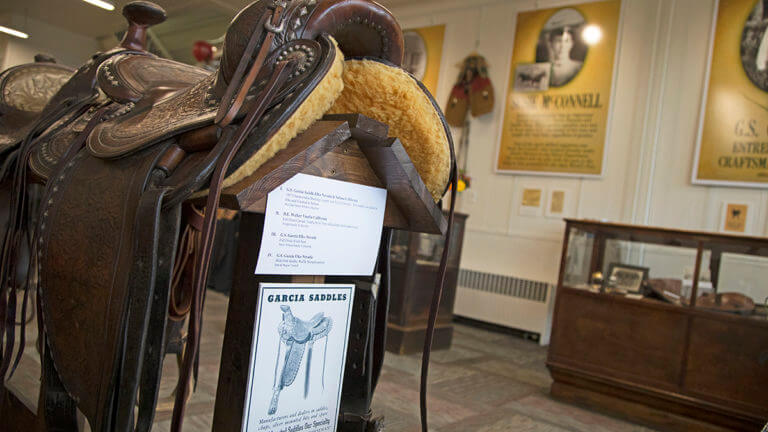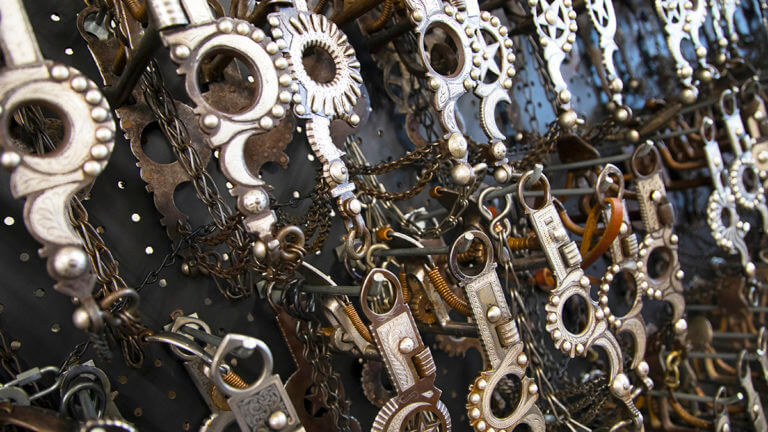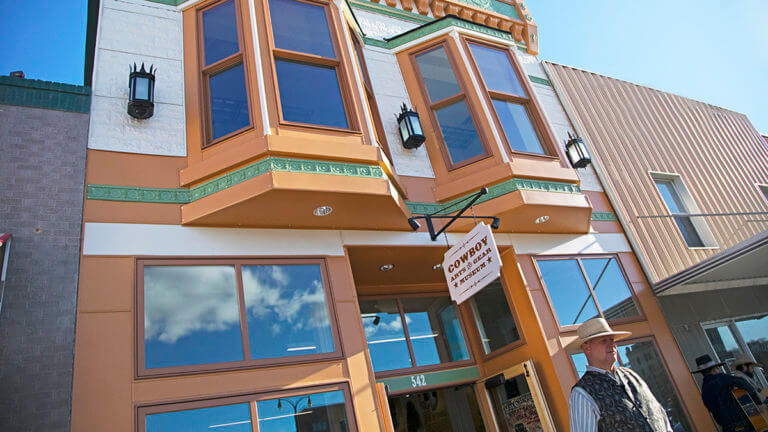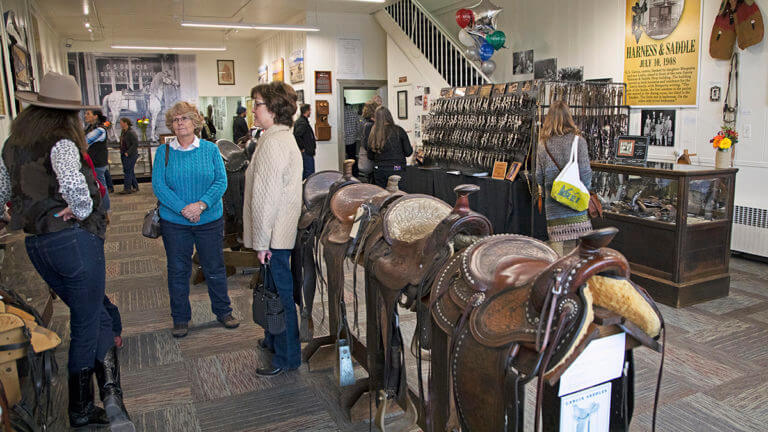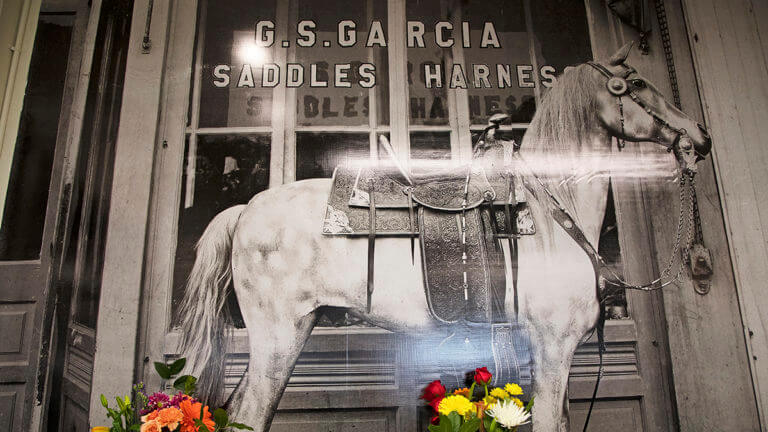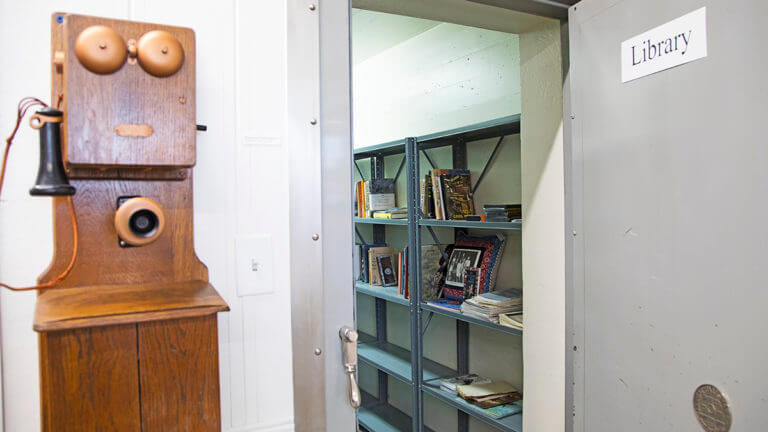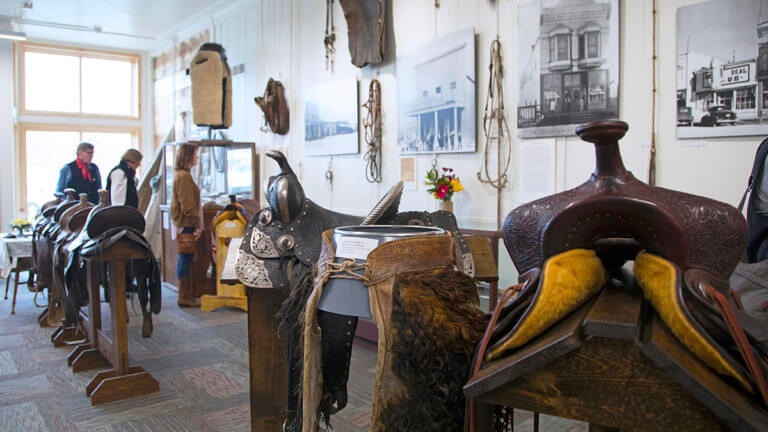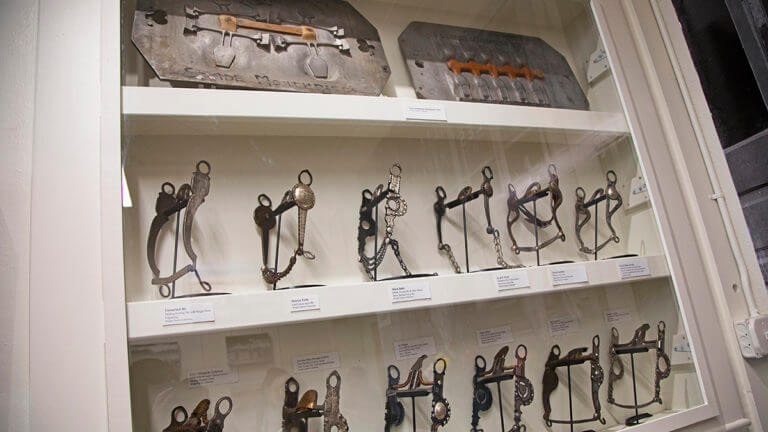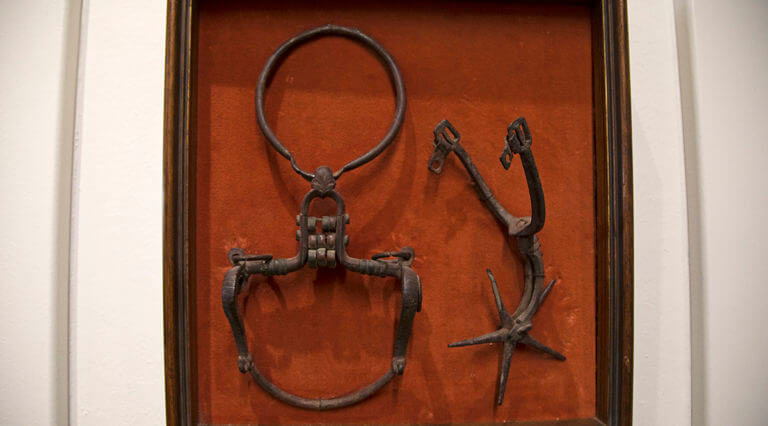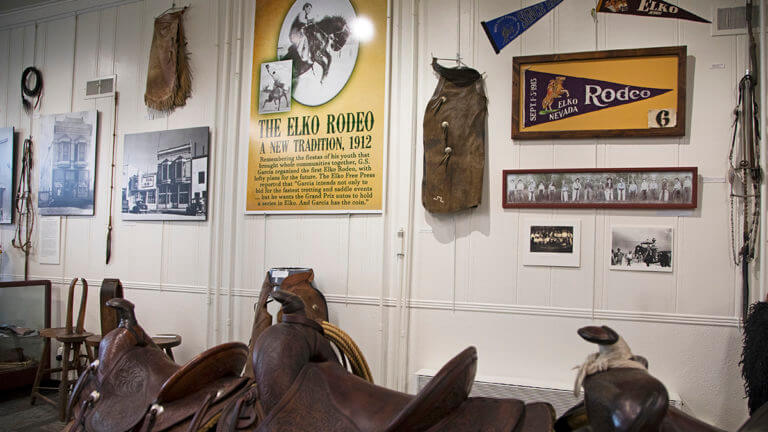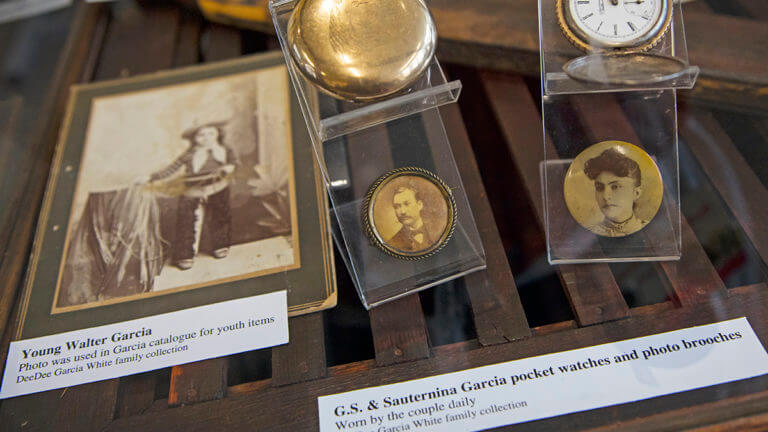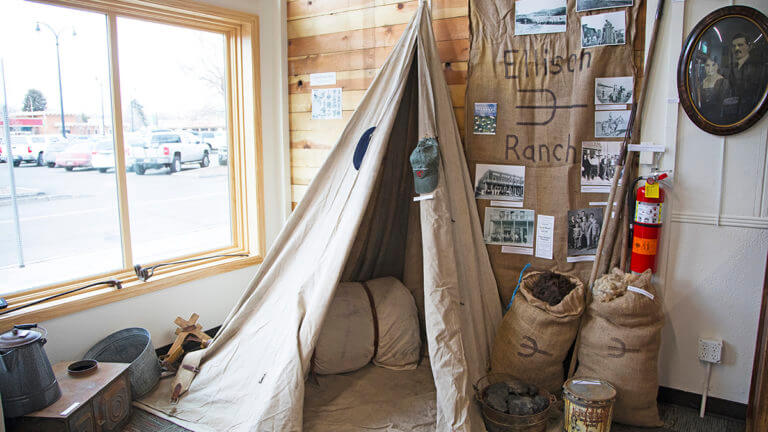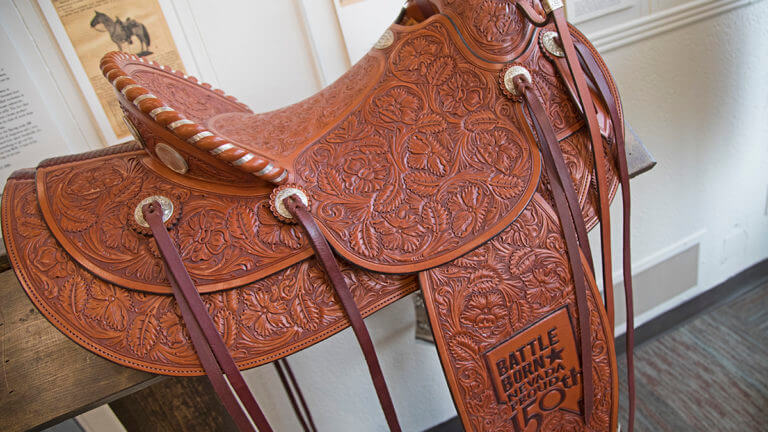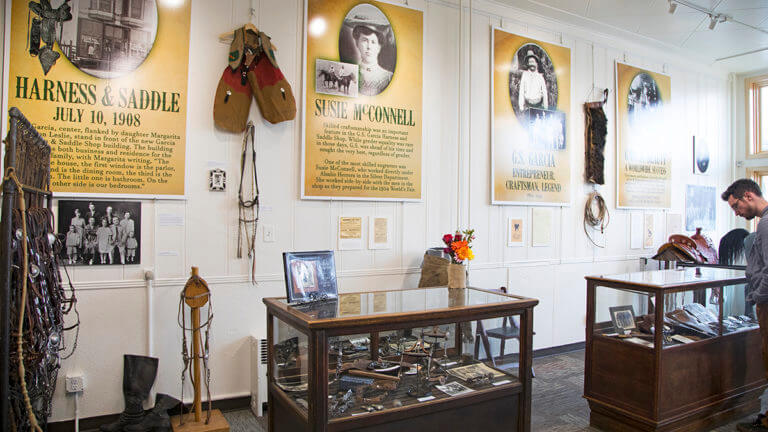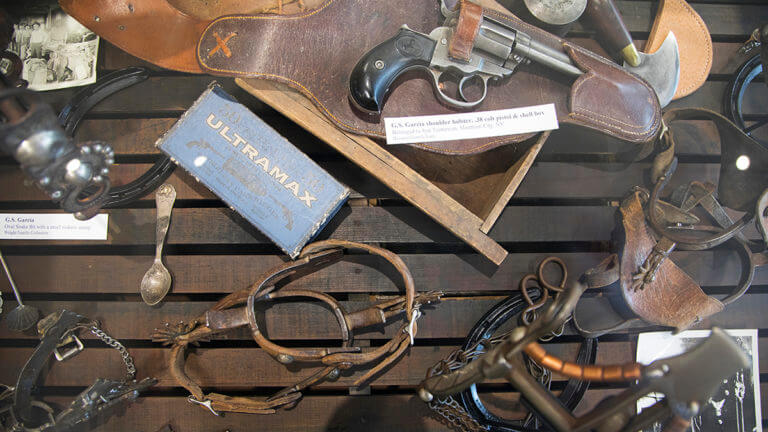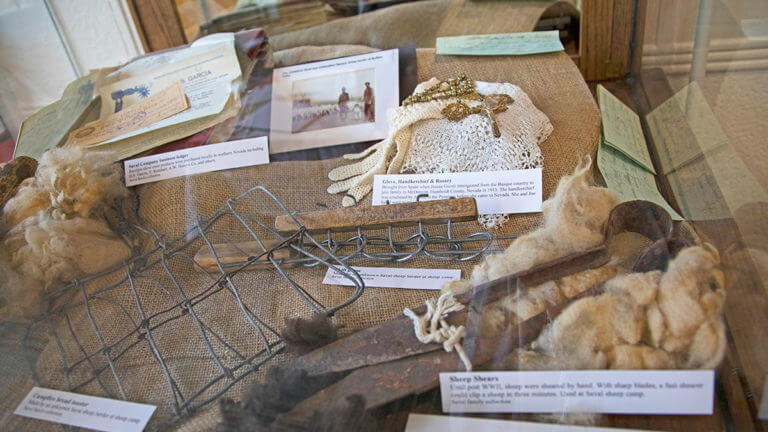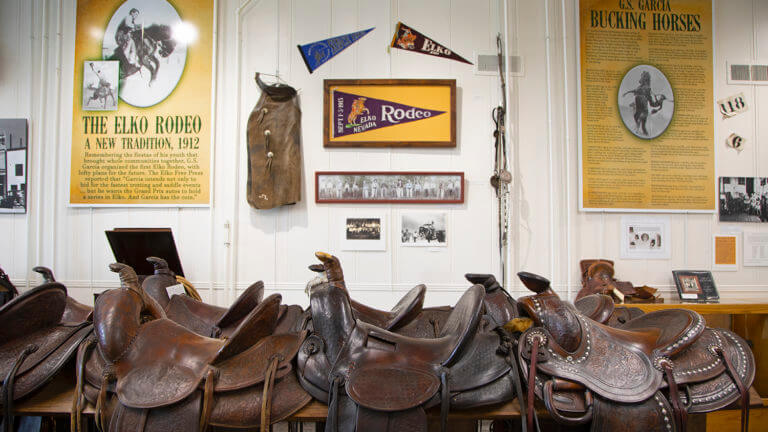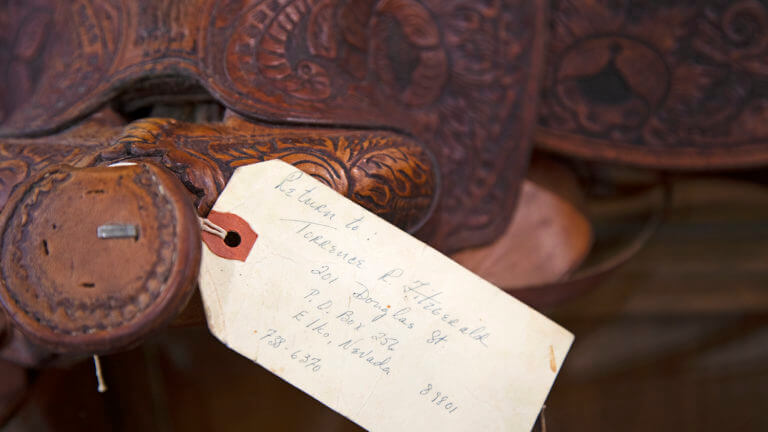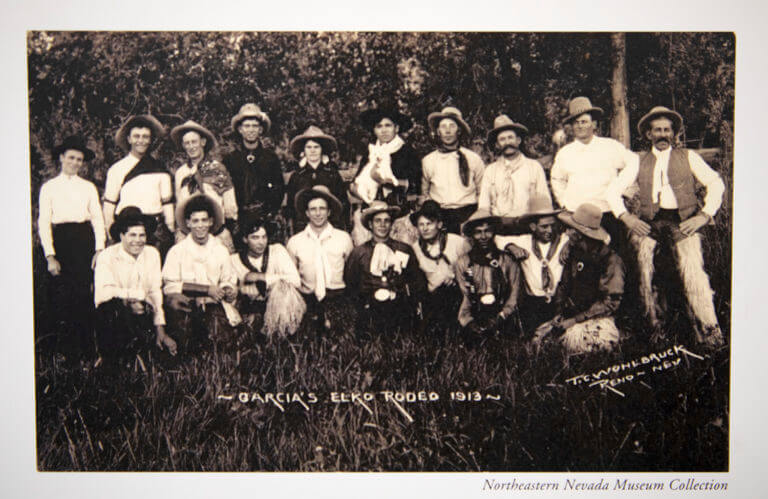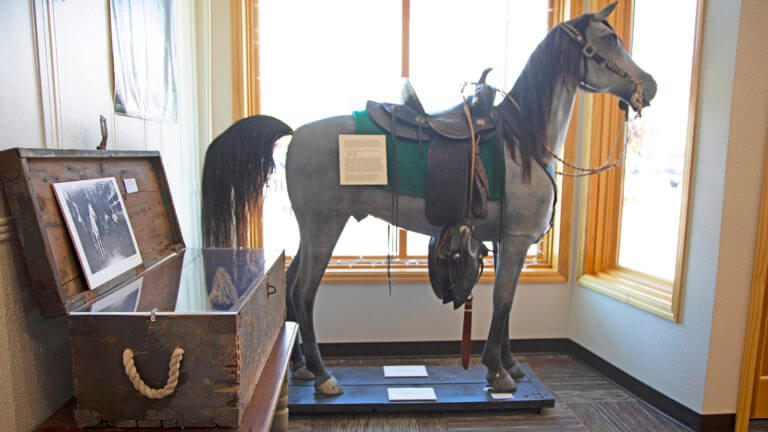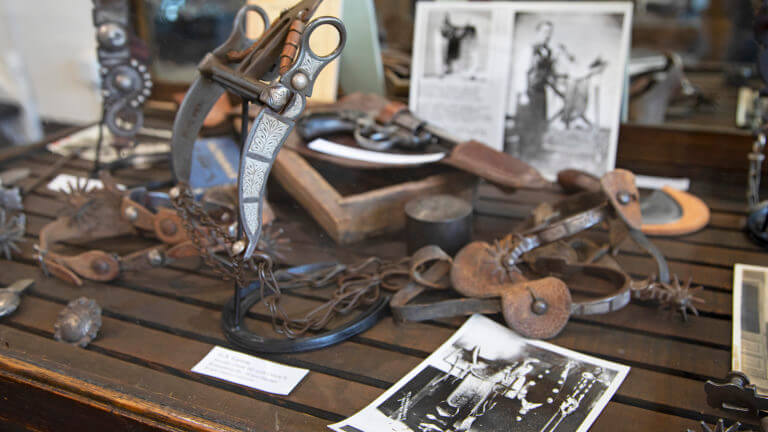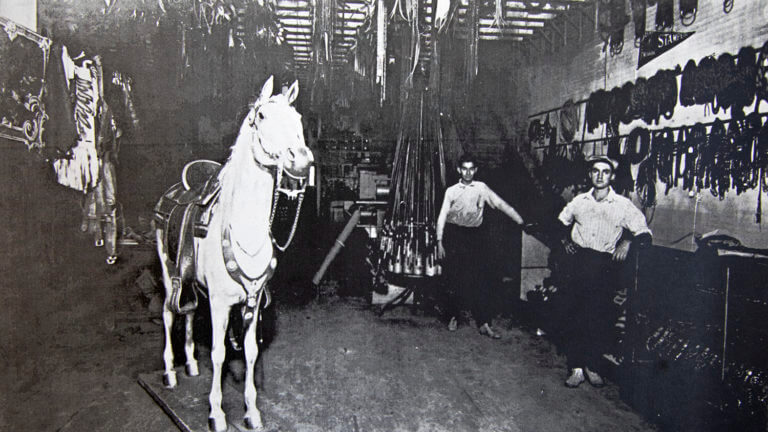 This Location: