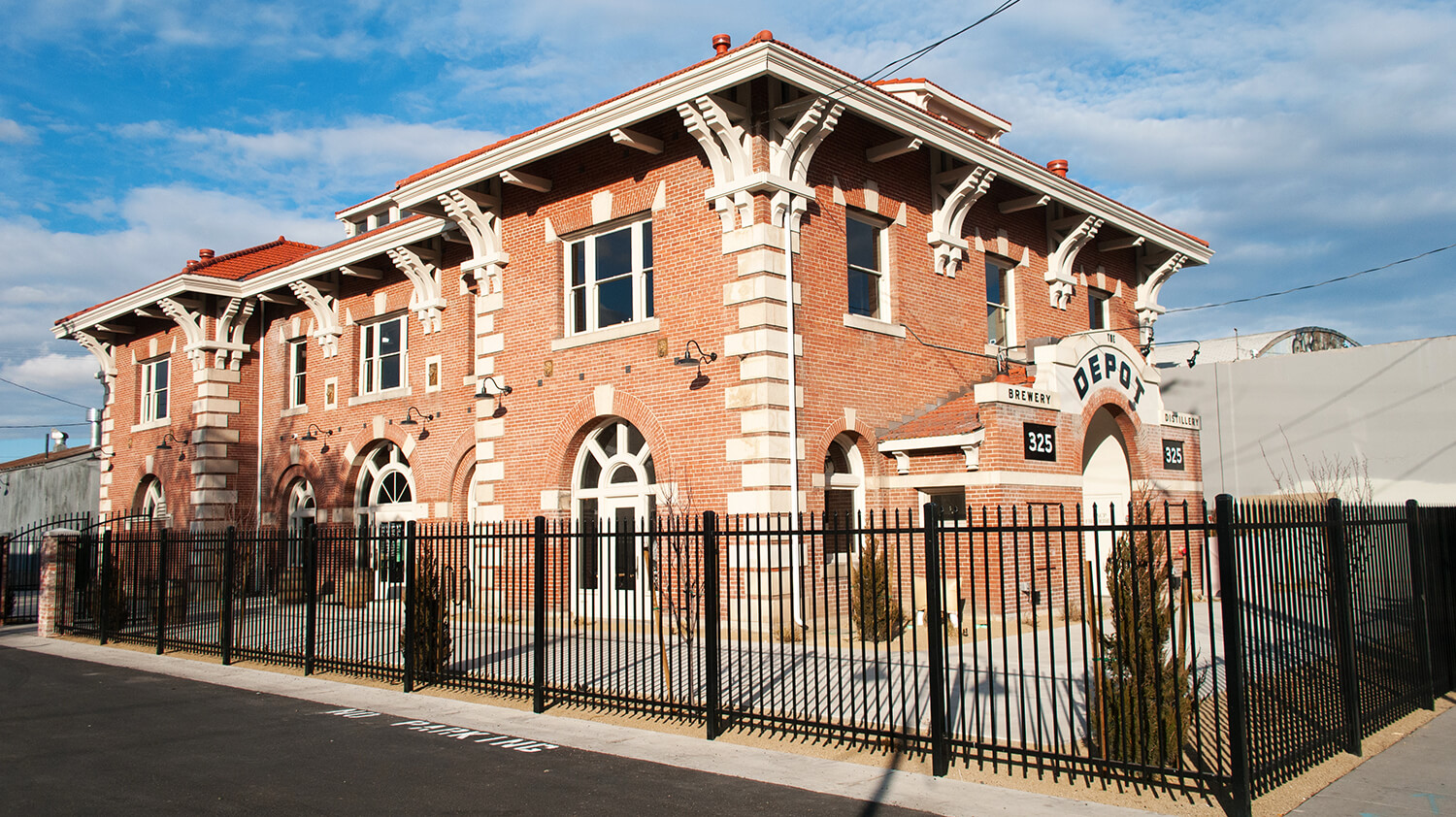 The Depot Craft Brewery Distillery
While you're getting to know a brand new Biggest Little City in the World, make sure The Depot Craft Brewery Distillery is on your places to sip list. Not only claiming the bragging rights as the first combined brewery and distillery in the Silver State, this-history making brewery also made its way into Nevada's history books as the headquarters for the Nevada-California-Oregon Railway train depot. Along this historic 238-mile stretch of railroad, the NCO catered primarily to ranchers and farmers in the northern Nevada region, with almost all cargo made up of livestock, wool, hay, and grain. Today, this century old building moves The Depot's story forward—still united with farmers and ranchers in northern Nevada—this time, embracing their goods a little differently. Whether you're sipping on a robust lineup of craft beers and spirits made right here, swinging through for happy hour or a specialty weekend brunch, or settling into a locally sourced lunch and dinner menu, The Depot is sure to satisfy.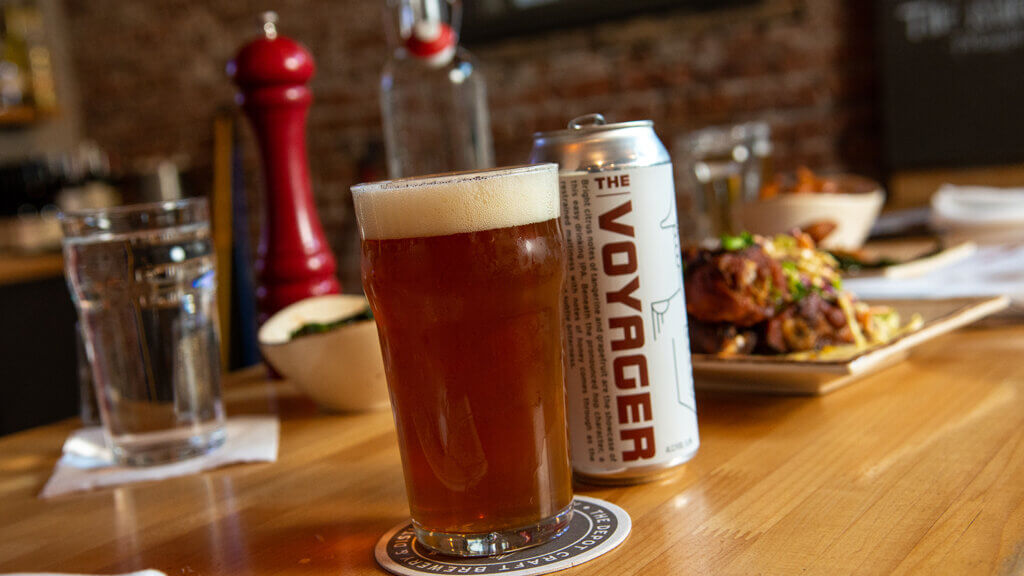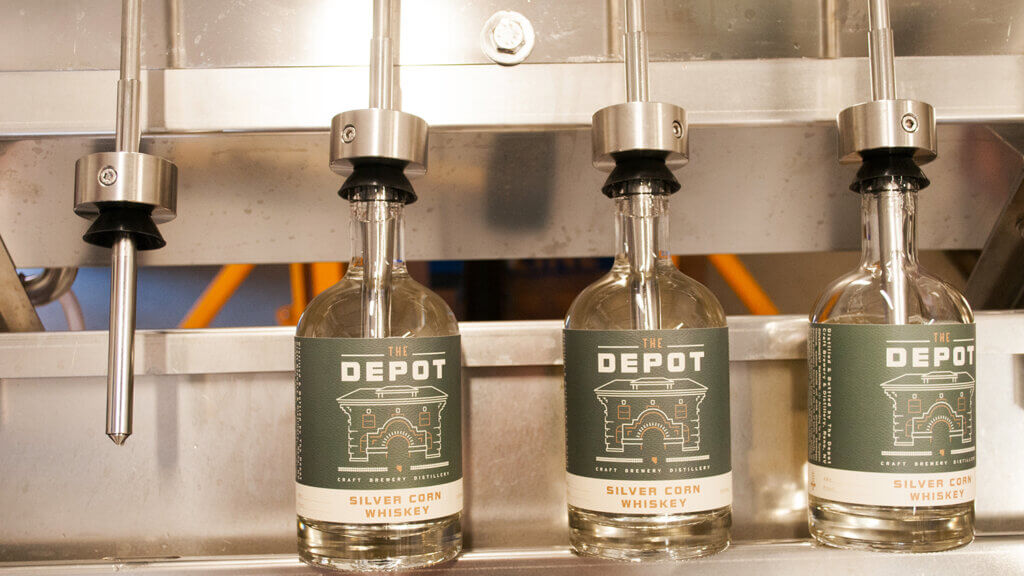 The "farm to glass" approach runs deep with all craft beers and spirits served at The Depot Reno. Sourced from the fields of local farms in the northern Nevada region, the grains are brought to Fourth Street Brewery District at The Depot, milled on site, cooked in the custom brewhouse, and sent into traditional open-style fermenters. Once fermentation is complete, the wash is transferred into The Depot's forced copper and steel where the spirit comes alive. Aged whiskeys are sent into the third floor barrel room, while vodkas and gins are served sooner in the first floor tasting room and bar. Order up a specialty cocktail made with Depot spirits, or get your hands on just about any fresh draft beer you can imagine, ranging from The Ranch Hand American Ale, The Aviator Pale Ale, The Patriot Hazy IPA, The Farmer Saison and more.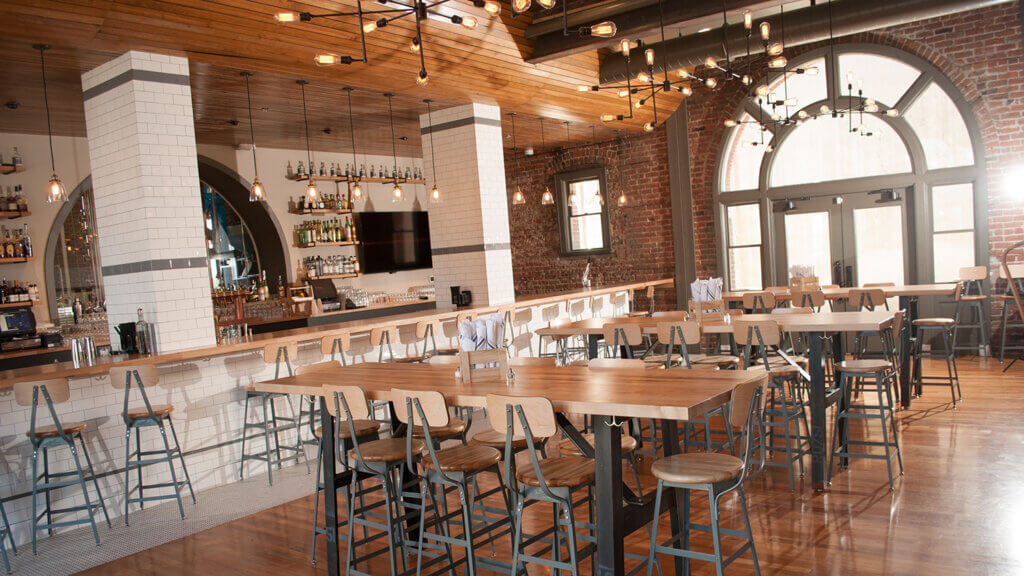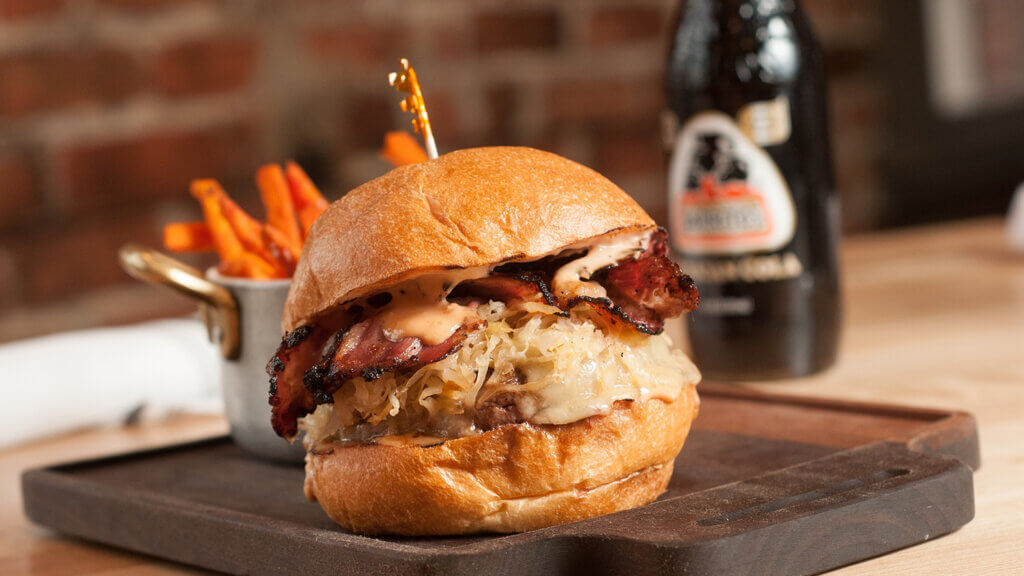 Like the spirits served here, The Depot continues to work with local ranchers in the northern Nevada region to round out an impressive menu brimming with tasty appetizers, entrees, deserts and beyond. Starter faves include cornbread fritters, made with garlic, jalapeno, and a bourbon-honey glaze, chicken wings, seasonal pickles or a fresh green salad. The main lunch and dinner is gastro-pub inspired, including staples like burgers made with local grass-fed beef topped with bacon-onion jam, sautéed mushrooms and white wine aioli fries, tacos of the day, fish and chips, bacon-covered mac and cheese and more. Hungry yet?
Hours:
The Depot Reno is open Wednesday through Sunday, from 3:00 PM to 9:00 PM Wednesdays and Thursdays, 3:00 PM to 10:00 PM Fridays, 11:00 AM to 10:00 PM Saturdays, and 11:00 AM to 3:00 PM Sundays. Closed Mondays and Tuesdays.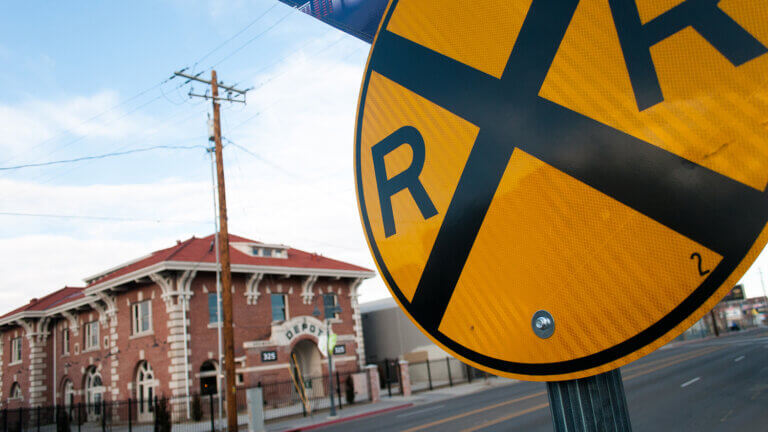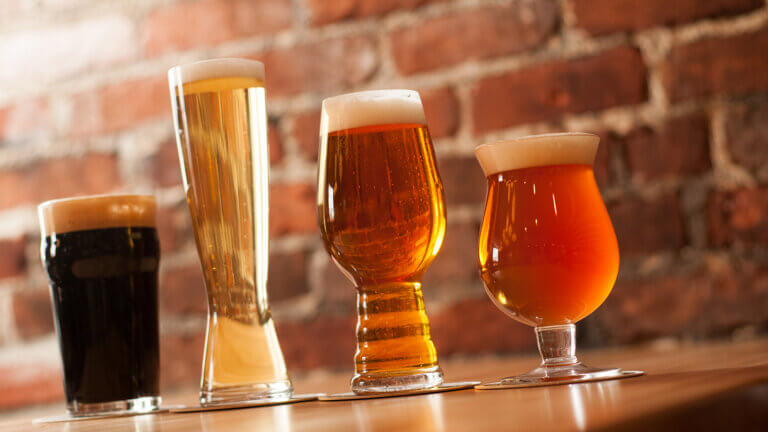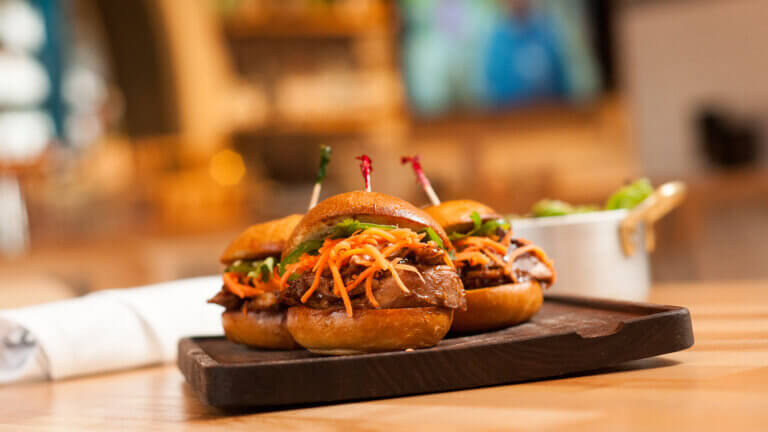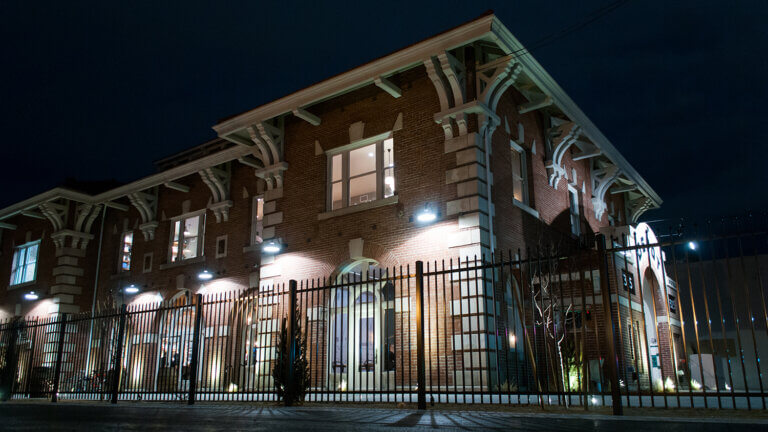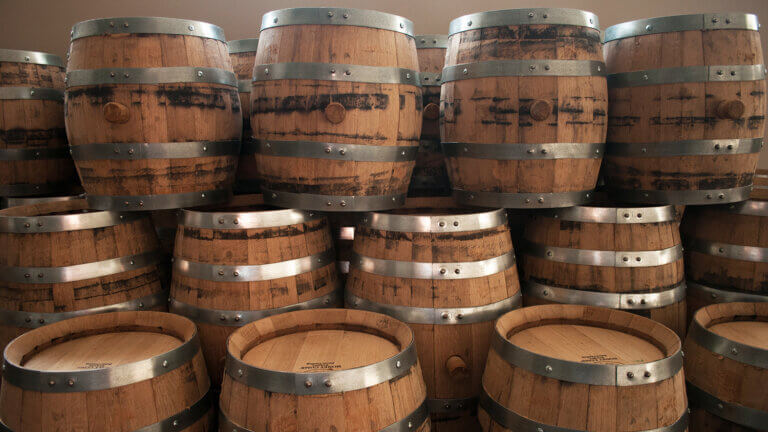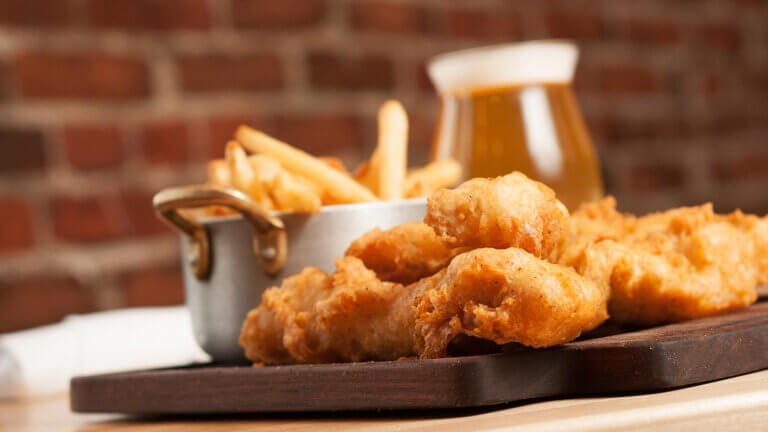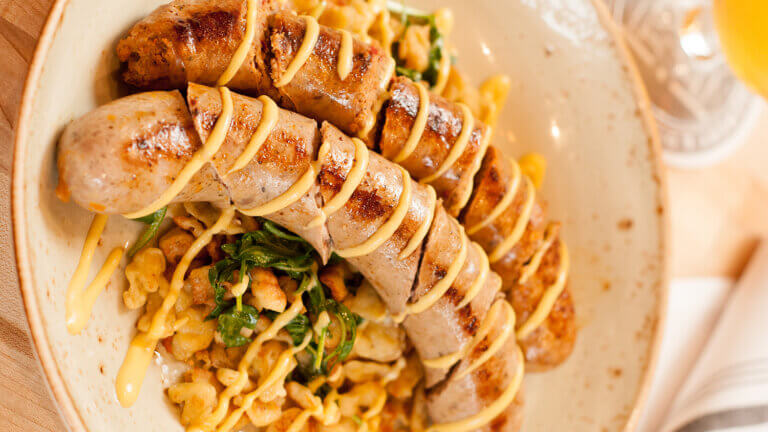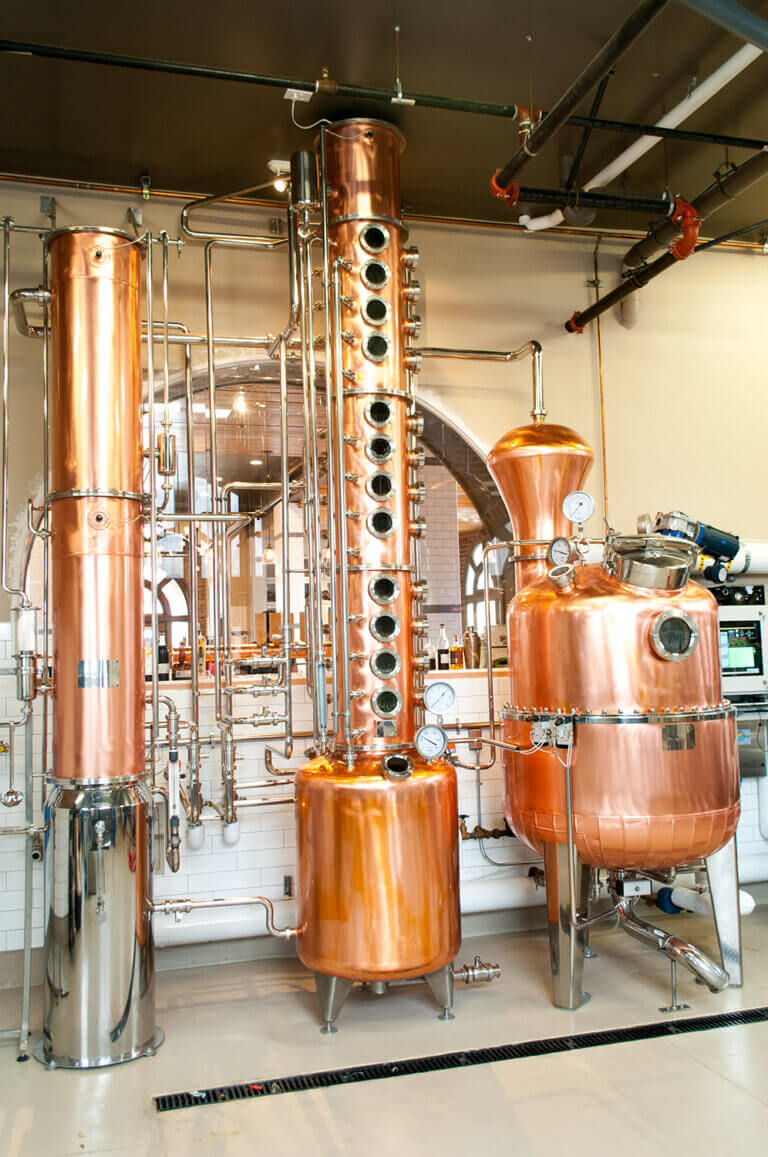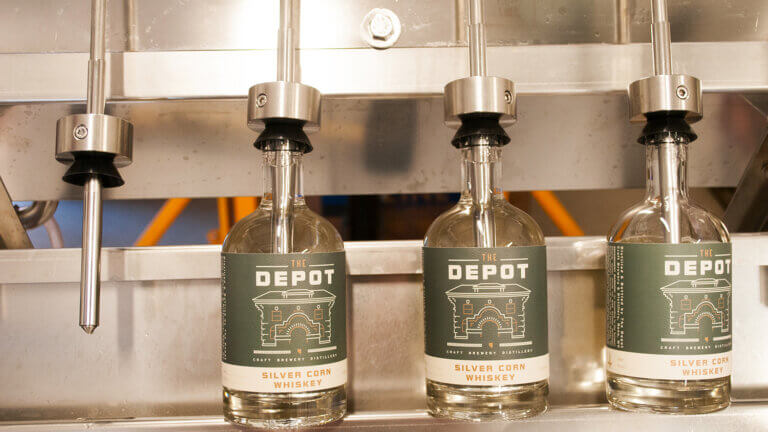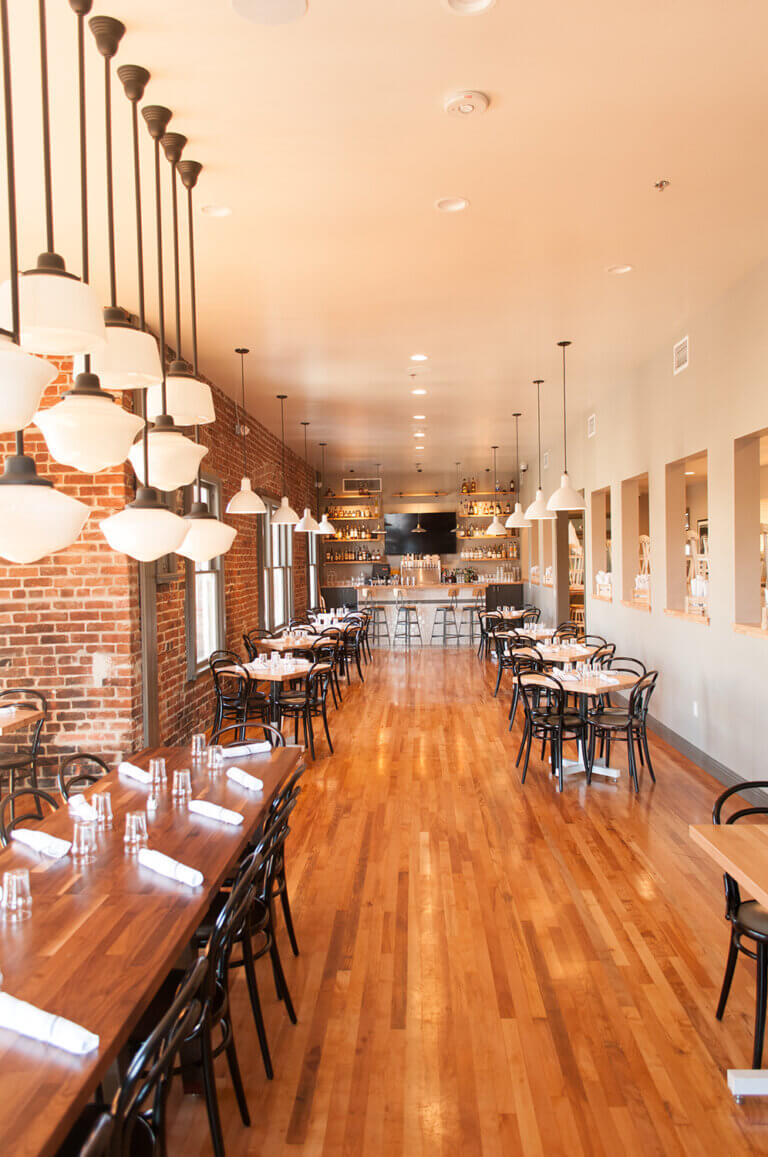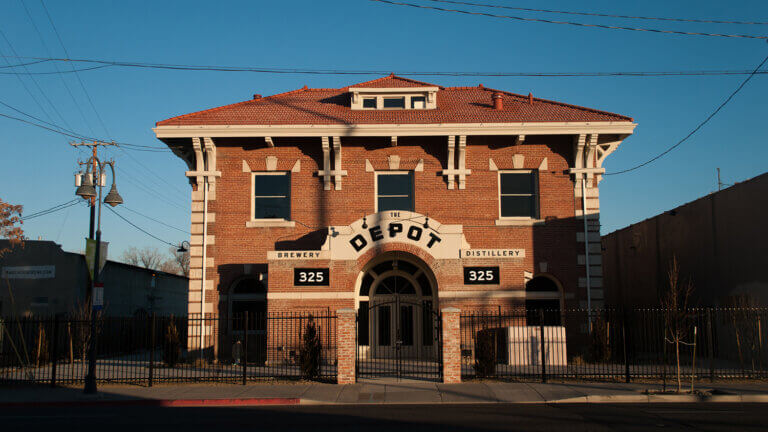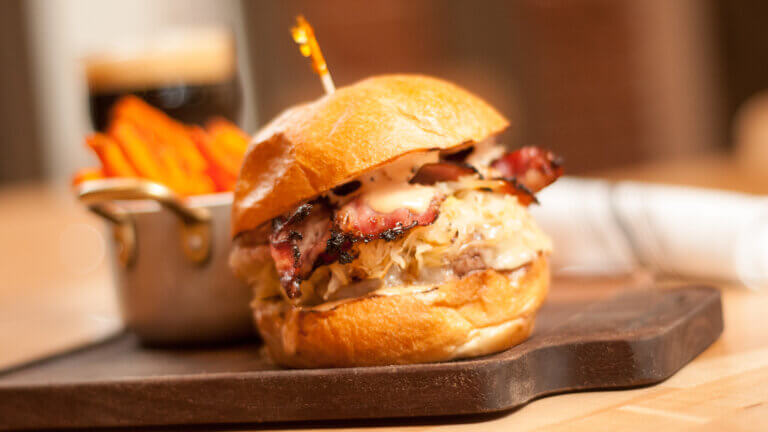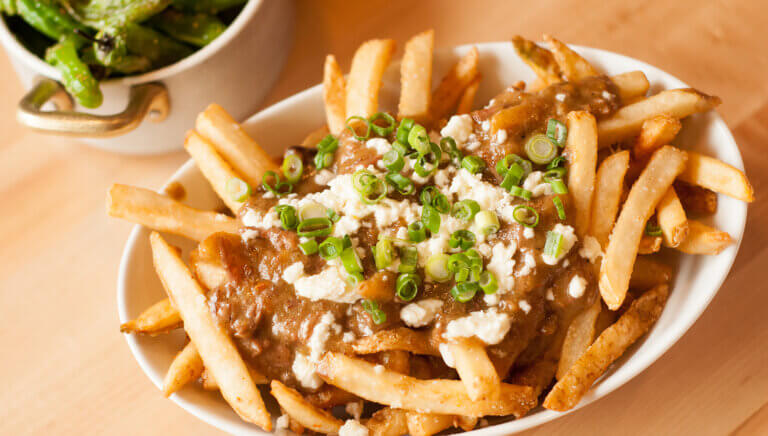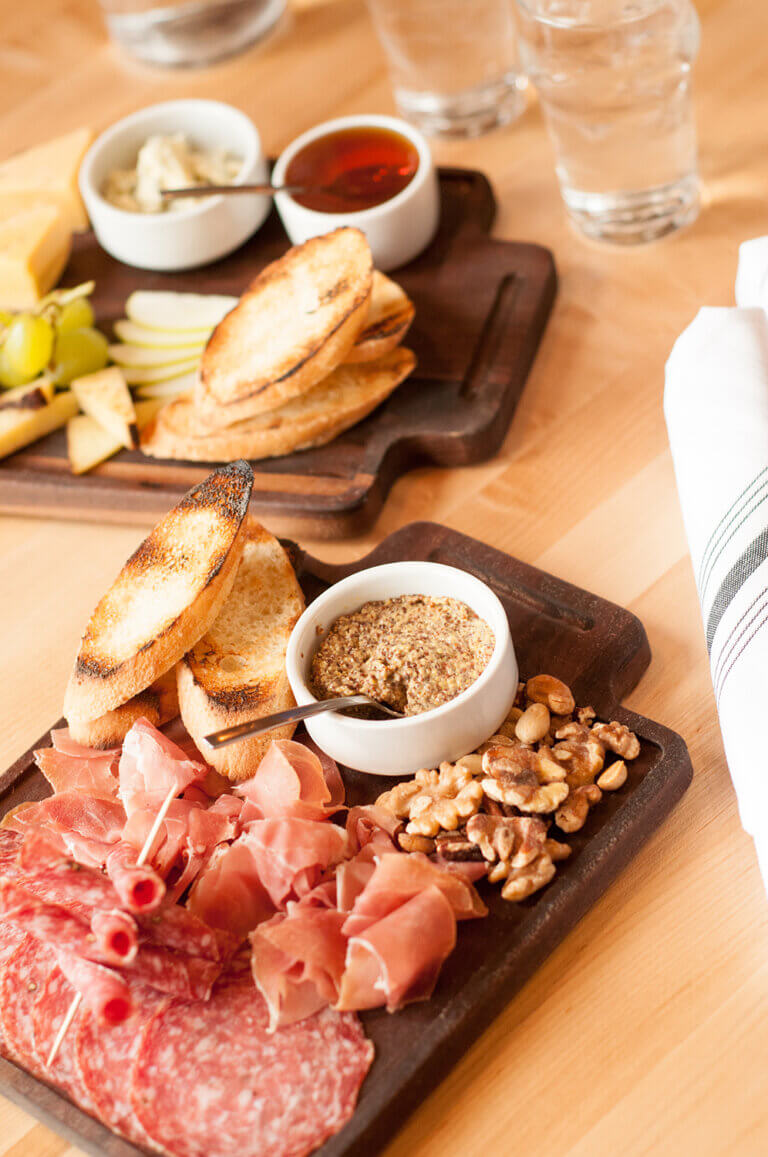 This Location: