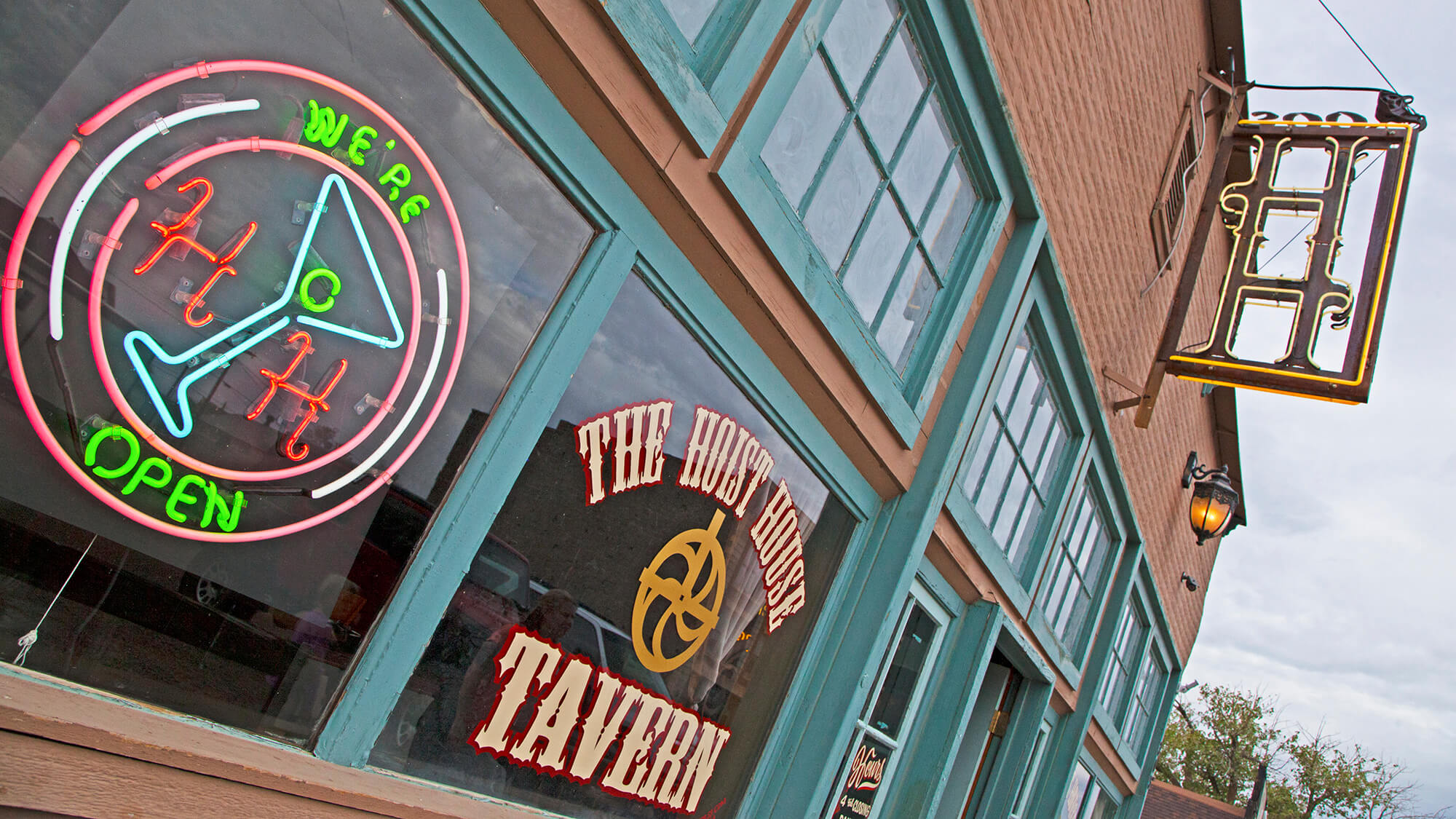 The special thing about a place like Goldfield is you can pop into establishments that have legitimately remained since the town's first mining boom, OR you can revel in places that have masterfully restored their business to make you feel like you stepped back in time. The latter is true about the Mozart Tavern, right off the main drag in the historic town of Goldfield.
It's so impeccably renovated in fact, that you might miss it! Keep your eyes peeled for an old west-style edifice and some super cool neon, kitty corner from the famed Goldfield Hotel. Here, every road weary traveler will feel like family with some great conversation with locals and seriously satisfying libations on tap.
Aside from getting a front row view of what's said to be the most haunted place in Nevada, the Mozart Tavern is a stones throw away from what used to the longest bar in Nevada. Said to have been so large that it required a staggering 80 bartenders to man the counter, the bar spanned a few blocks and if it were still standing, would be right next to the Mozart Tavern. The only thing that remains is the original archway—but is a place you can be sure the famed Virgil and Wyatt Earp brothers walked across, as they called Goldfield home during the early 1900s. Take the historic walking tour though Goldfield to check out the archway, along with a slew of equally as interesting historical gems, then pop into The Hoist House to relax.
Across from some longstanding establishments, the location isn't the only fascinating thing about The Mozart House Tavern: pay attention to some super-cool relics inside the bar. To start, admire the single-piece Brunswick bar counter itself, then take notice of an amazing cash register behind it.
Hours vary at The Mozart Tavern, so if you're traveling US Highway 95 just give them a buzz and see if they're around. We can assure you, a visit to this amazing place is well worth it.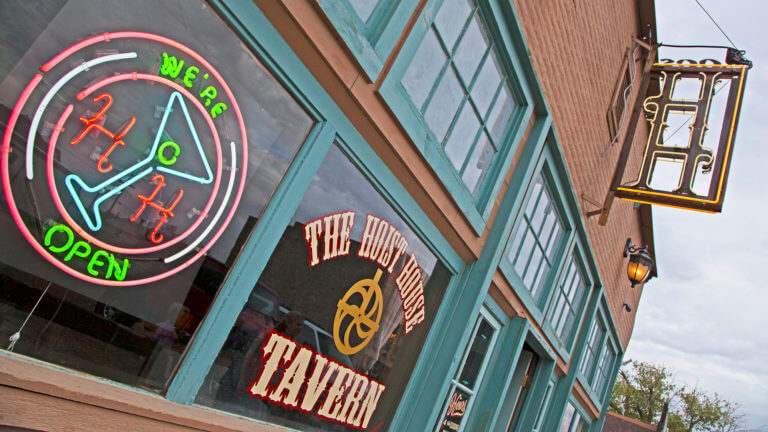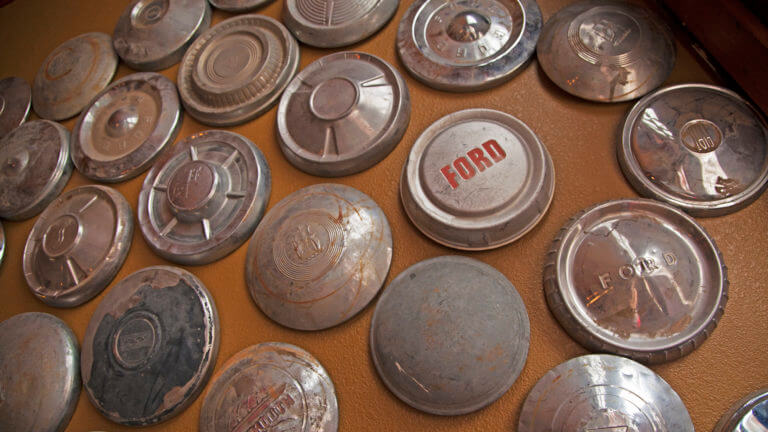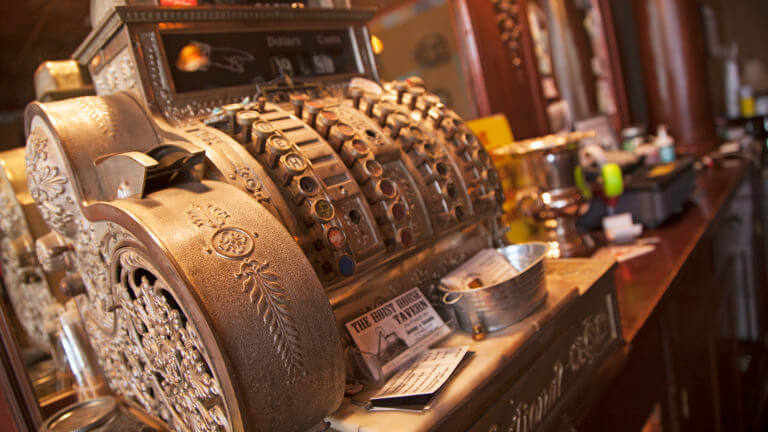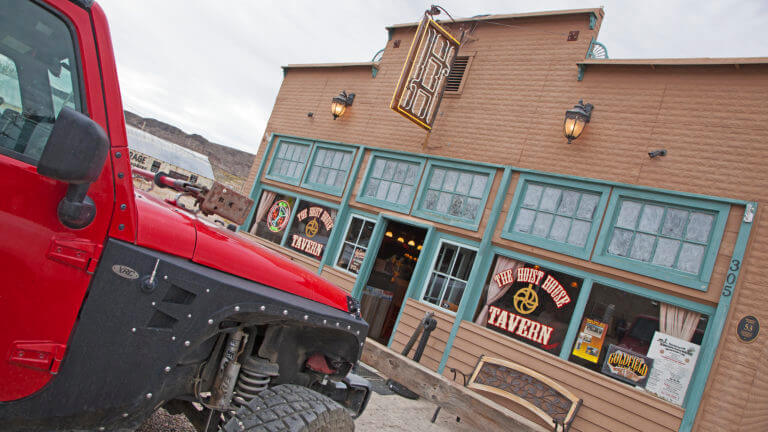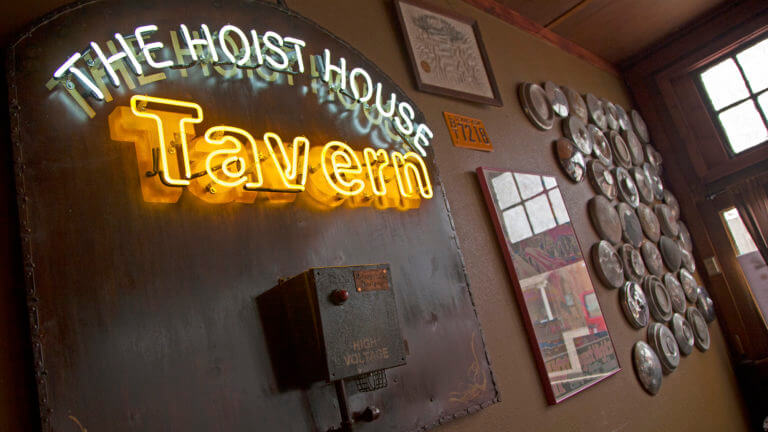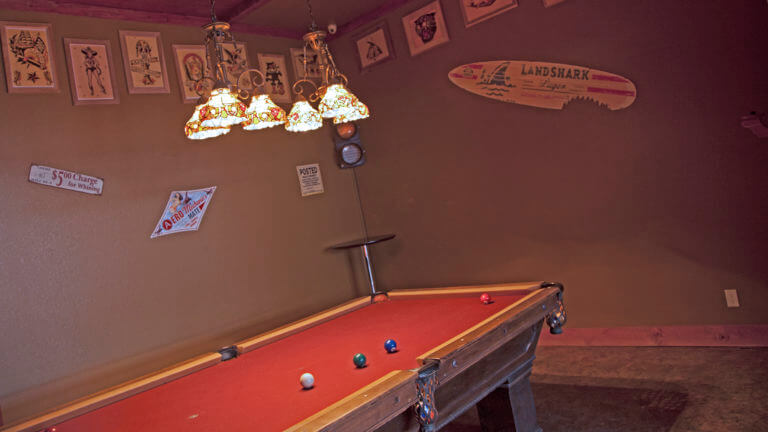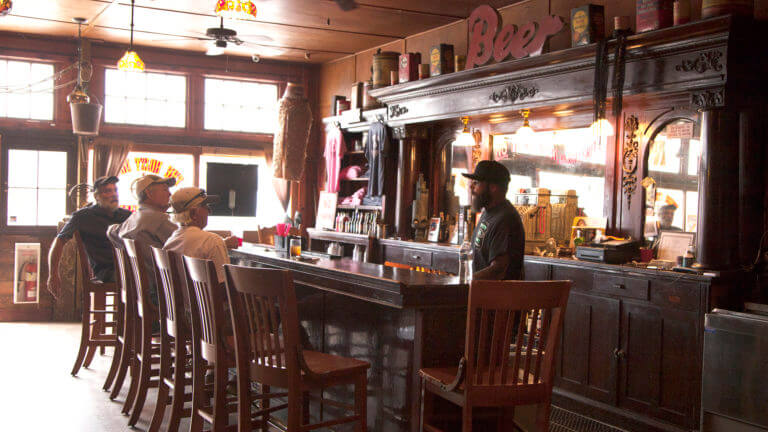 This Location: