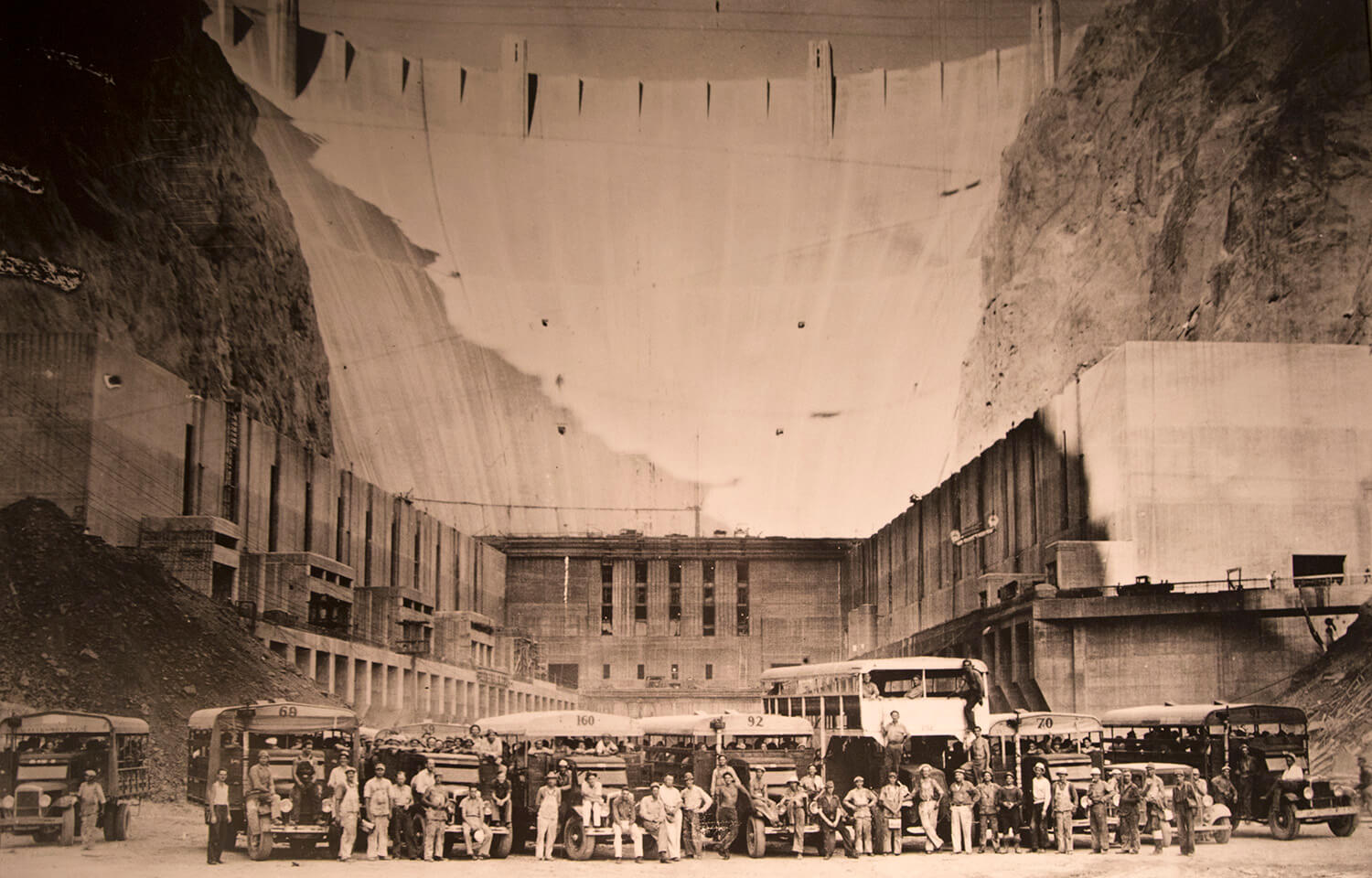 Hitting Hoover? Boulder Move: Grab Onto Concrete History in the Town That Built It
Of all the places where you could grab onto your American Dream, you go and get yourself settled in the heart of the Mojave Desert working 120 degree days for five years straight? We might be thinking something's wrong with your "picker"! But coming here, no matter the conditions, locked in guaranteed work during a time when work in the United States was scarce. America was on the heels of the Great Depression and men were game to work through any conditions, so long as it meant bringing home that bacon. If you can believe it, Hoover Dam was the very thing that transformed Vegas from its modest railroad depot beginnings to the mega-resort metropolis we all know and love to get wild in today. Just think—where would we be without all those Elvis photo ops, quick and dirty marriage ceremonies, and Fear and Loathing-inspired Strip shenanigans? Not any world we want to live in, and baby, we've got Hoover Dam to thank for that one.
A trip to Hoover Dam is one that any Nevada adventurer has gotta tick off the list—be sure to embrace the entire Neon to Nature road trip that skirts it while you're at it. Because a trip through Historic Boulder City couldn't be more satisfyingly different than a visit to Vegas, especially when it means overnighting in a living piece of history built to accommodate the rich and famous drawn to the Dam in the 1930s. OH! And did we mention one of the best damn museums in Boulder City just so happens to be part of the whole experience? Yep, it really IS that good. Read on for 30 reasons to drop into this world away for a day at Boulder City's Historic District—this is one you ain't gonna wanna miss.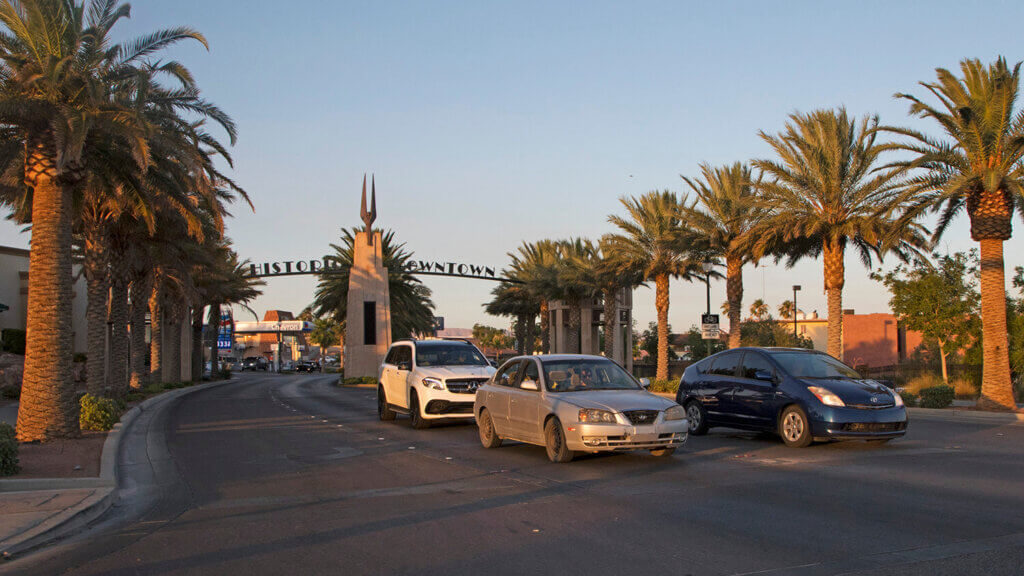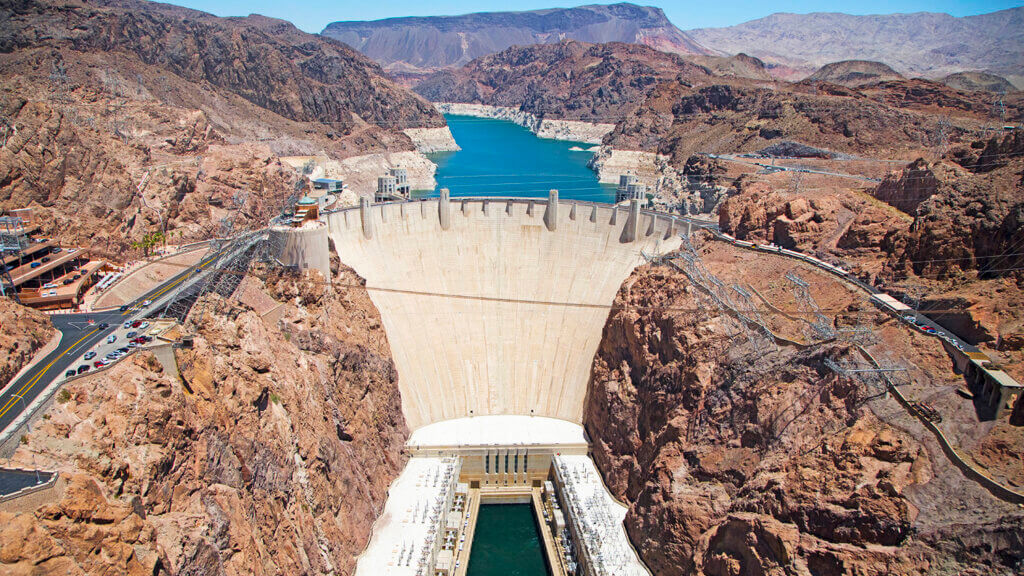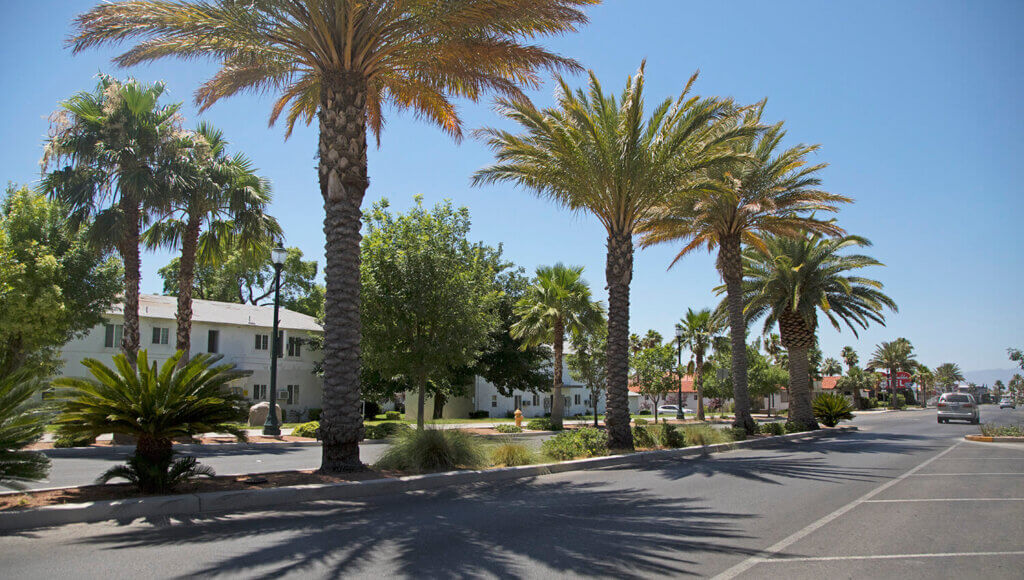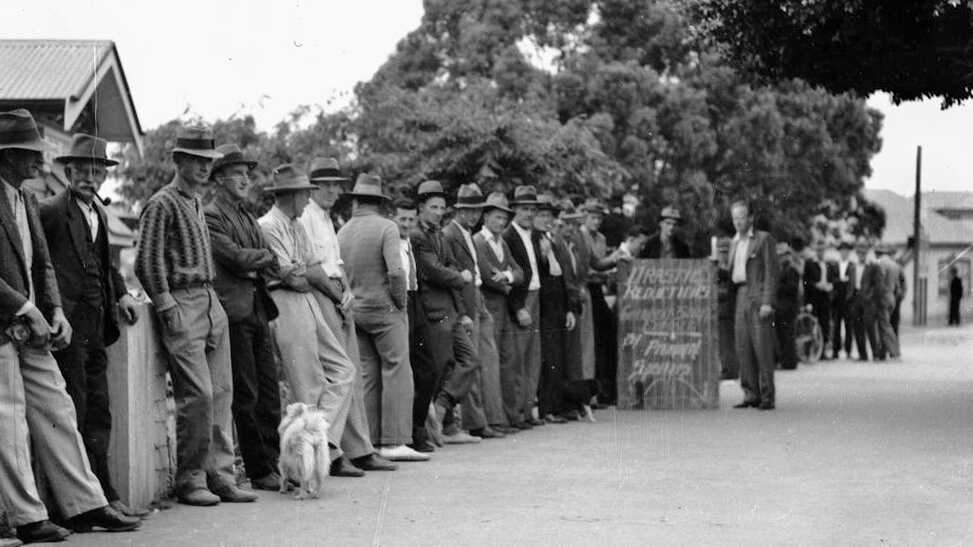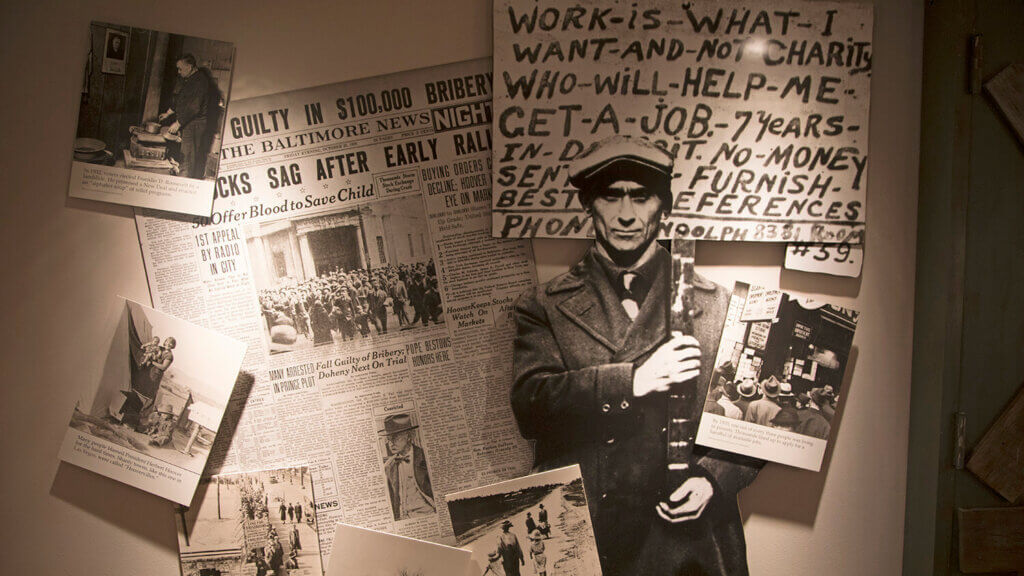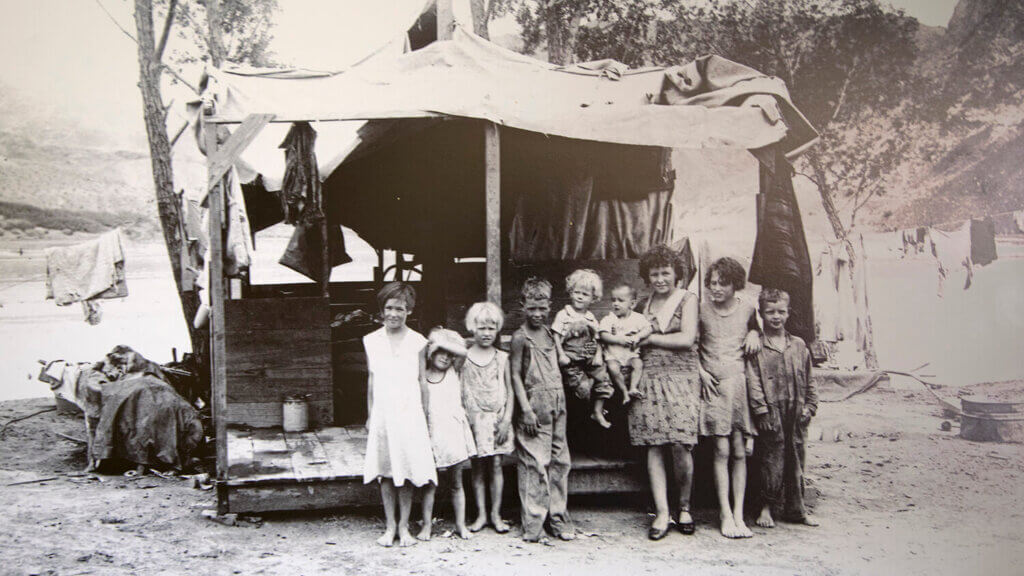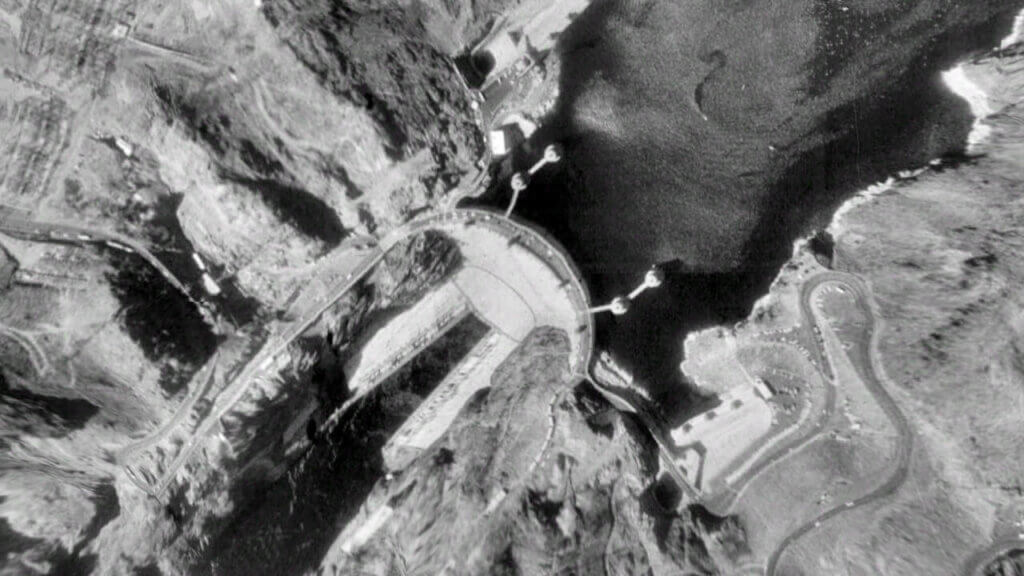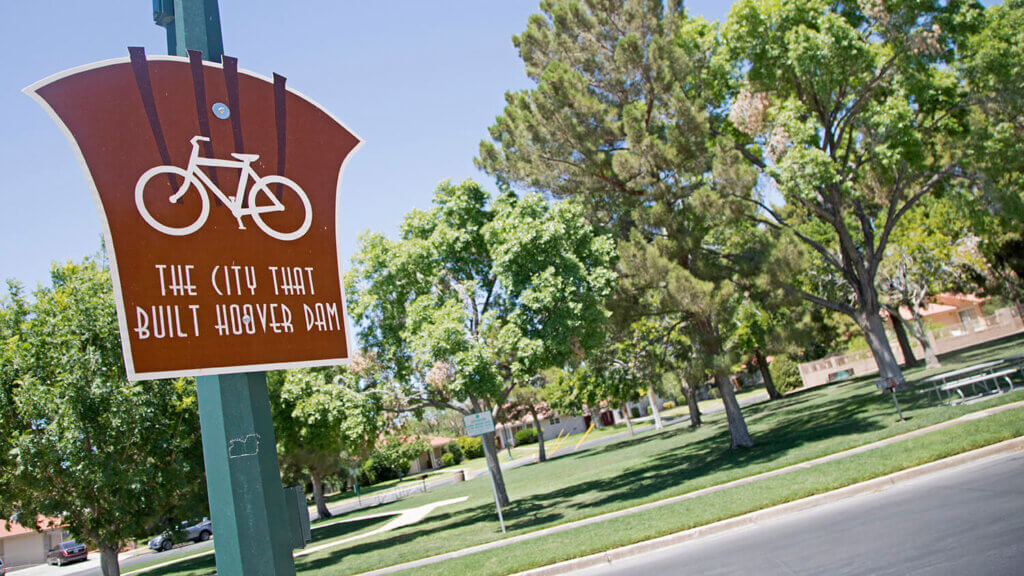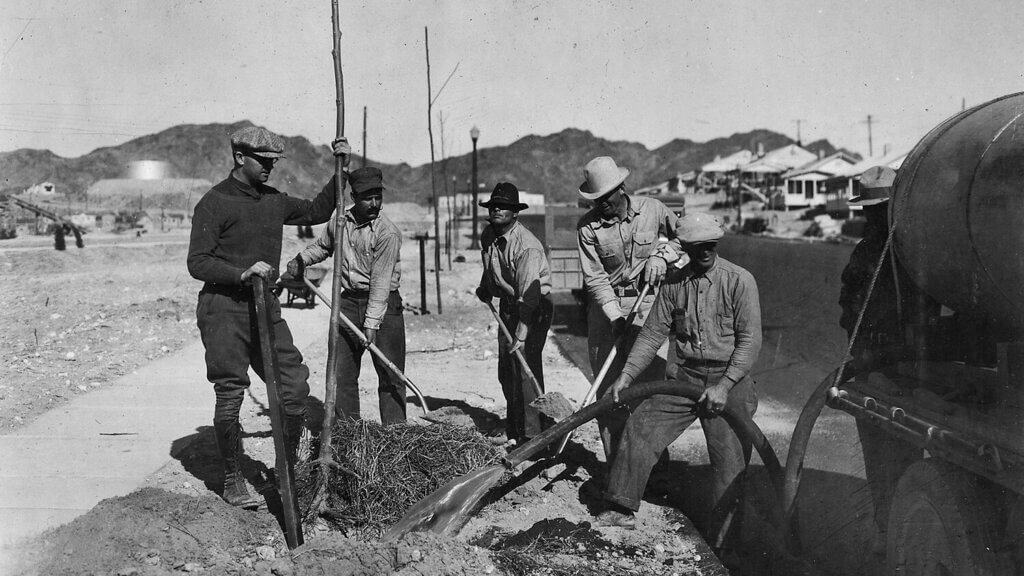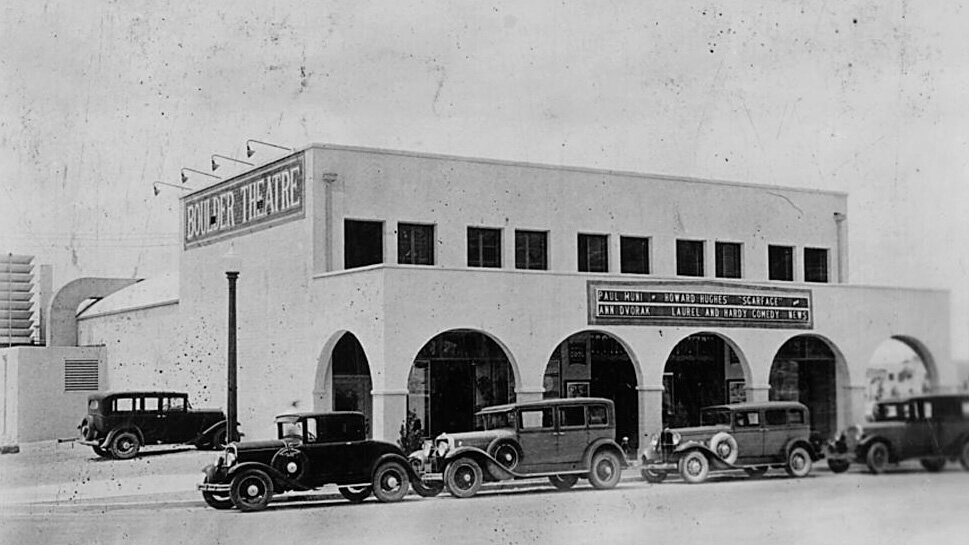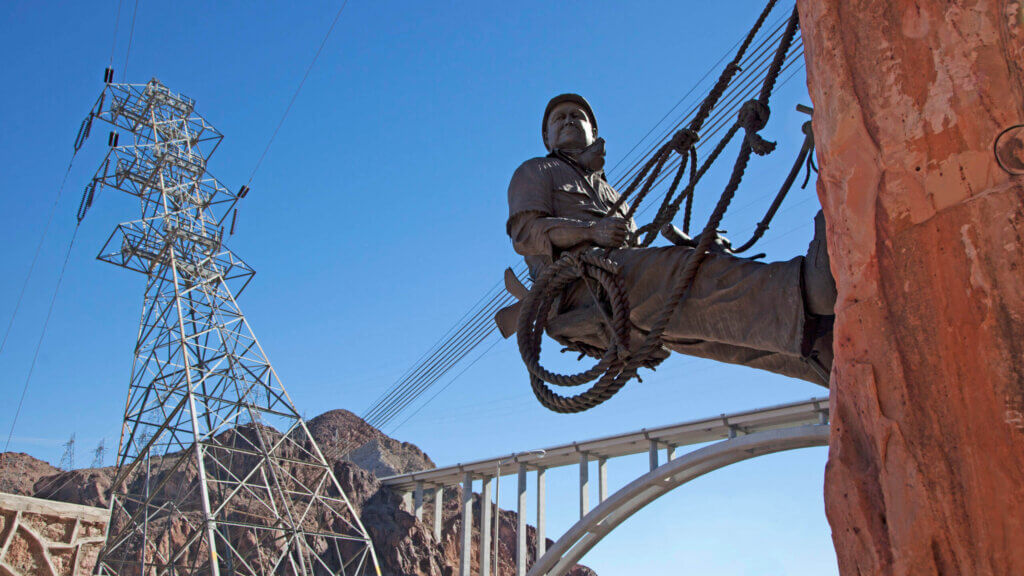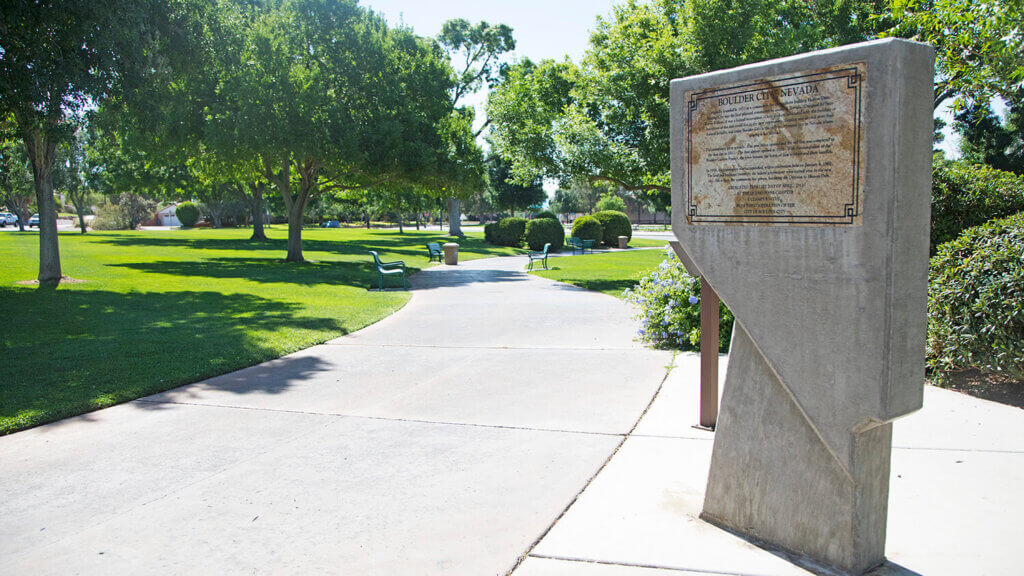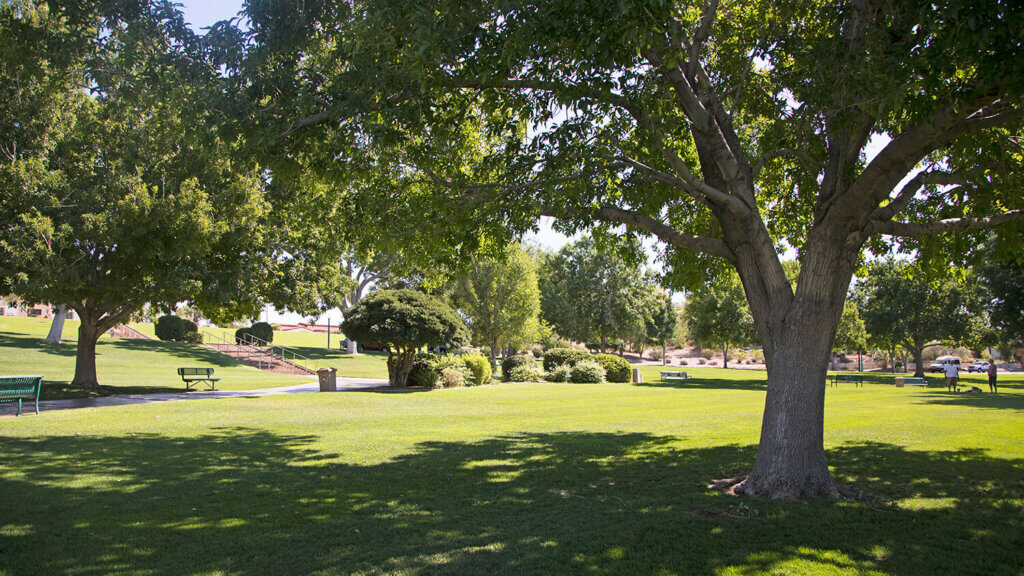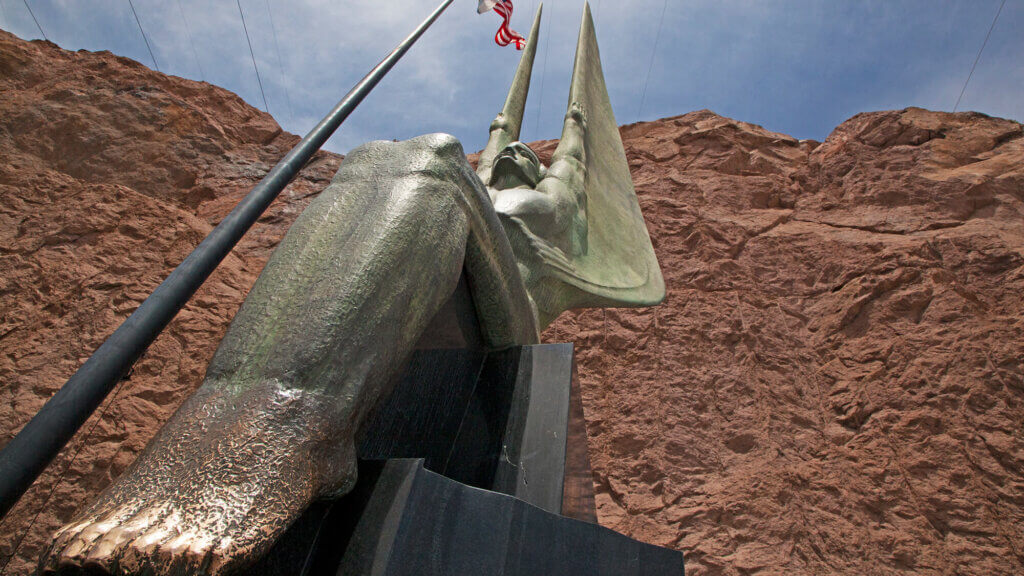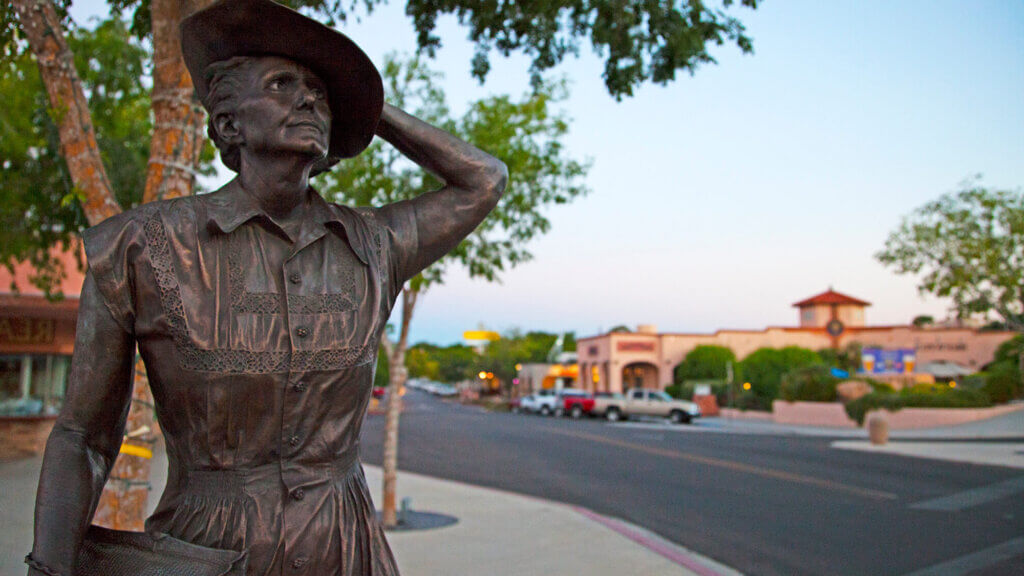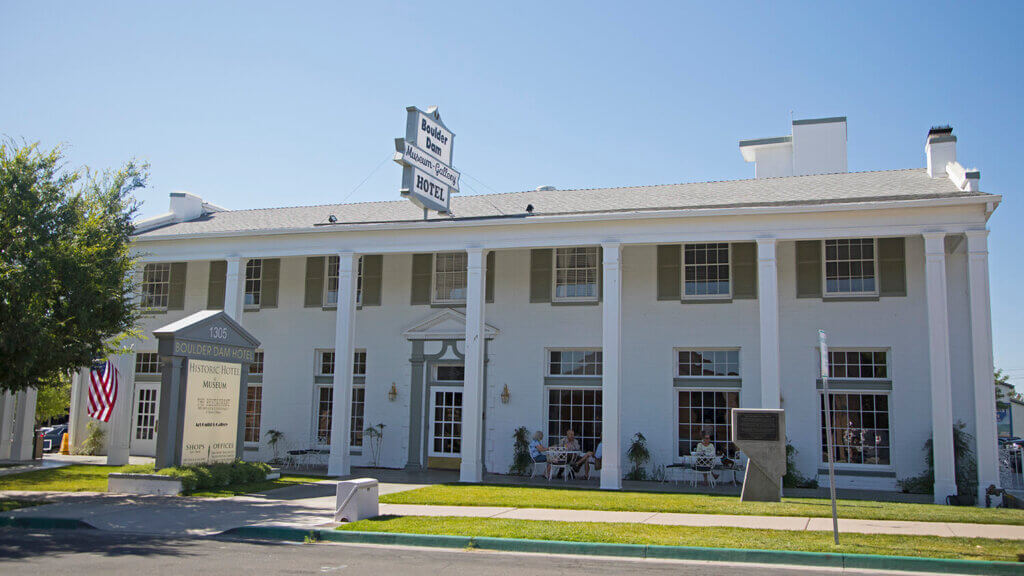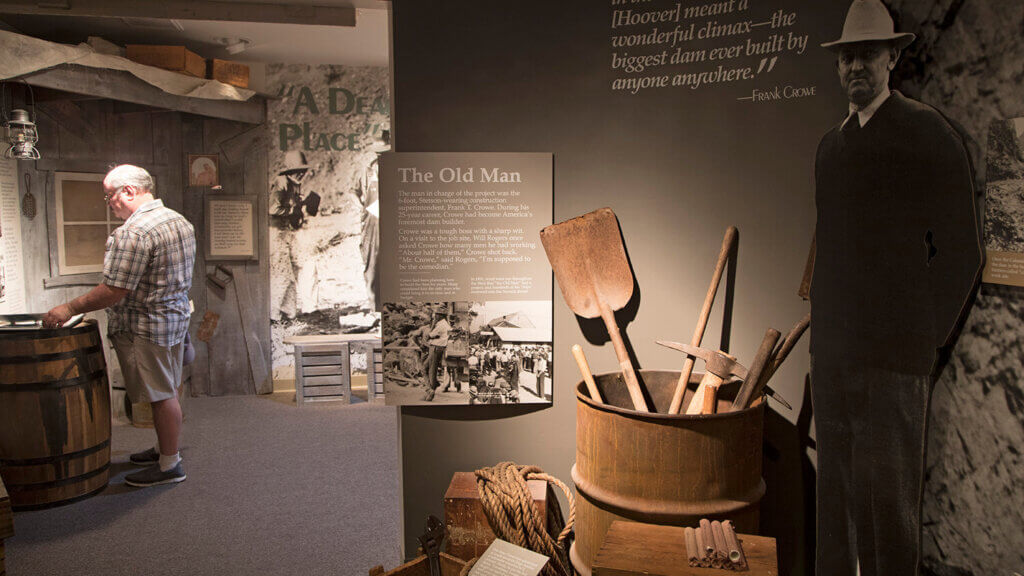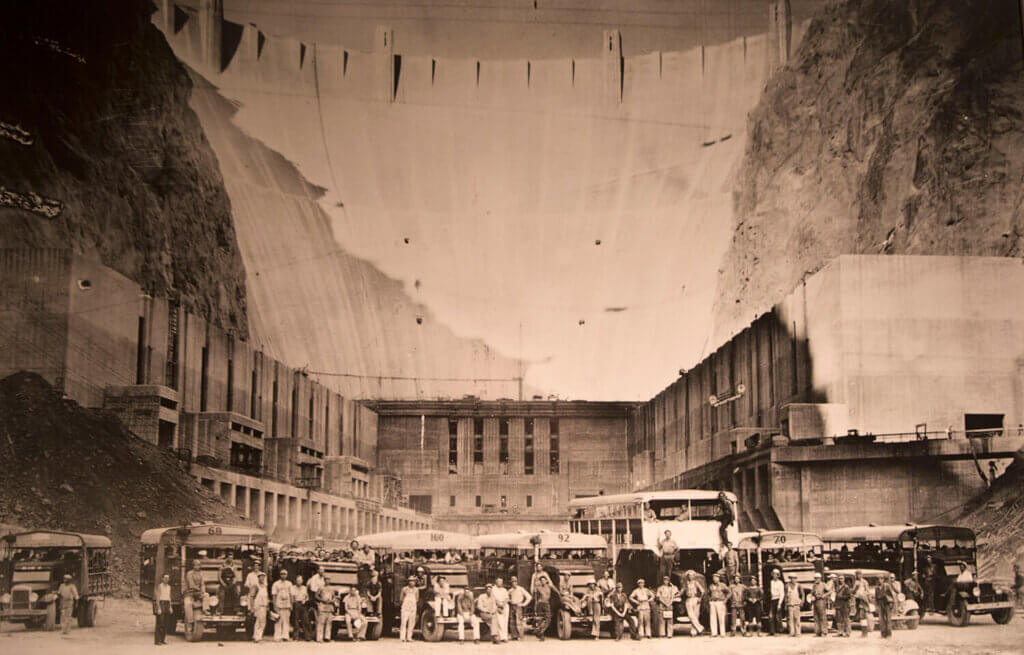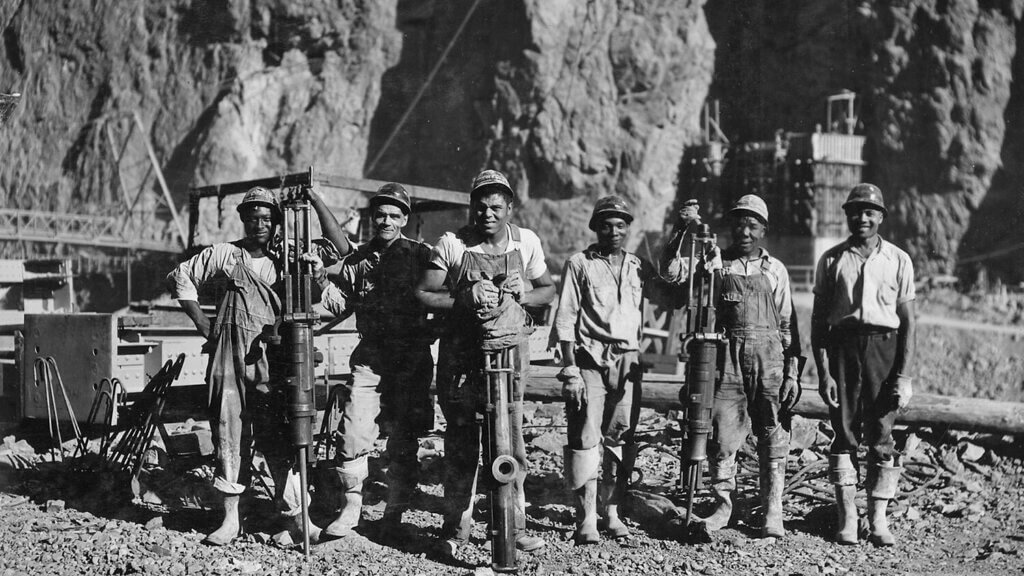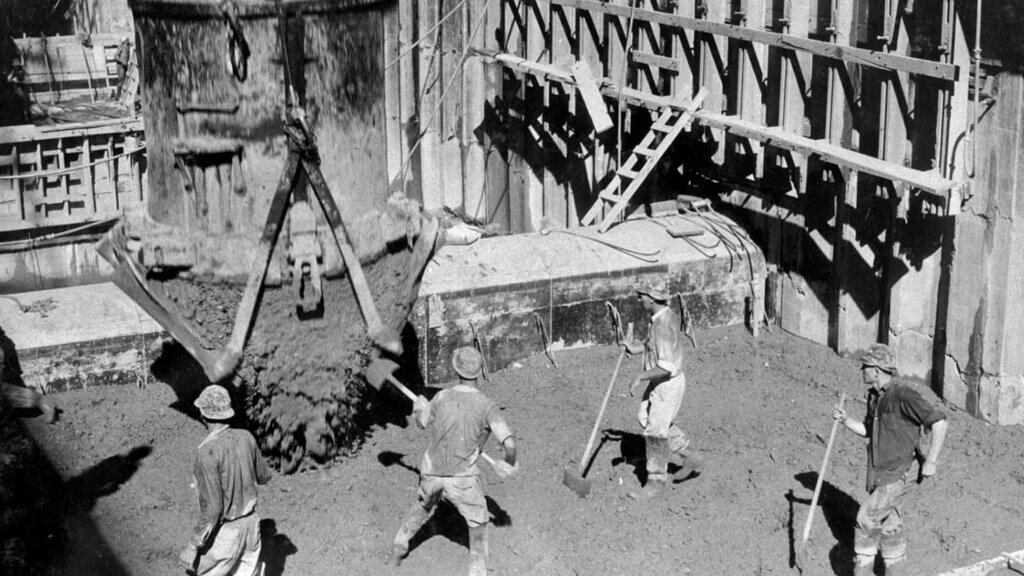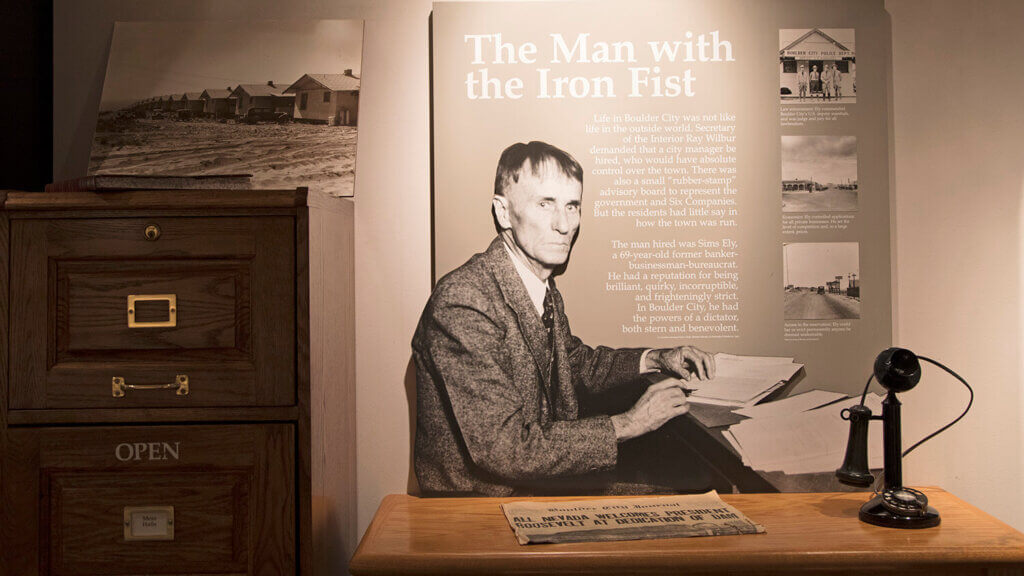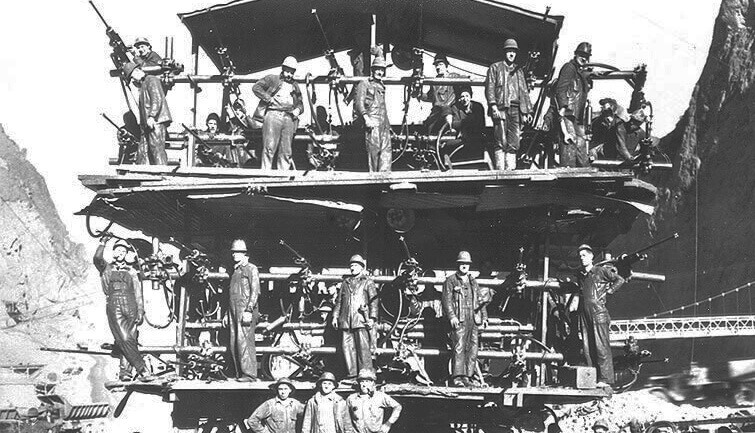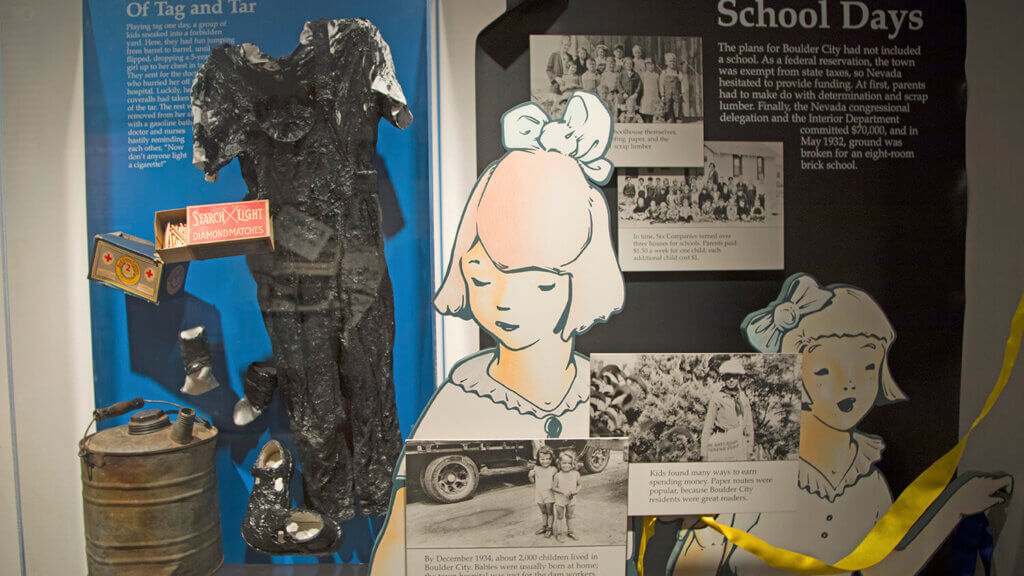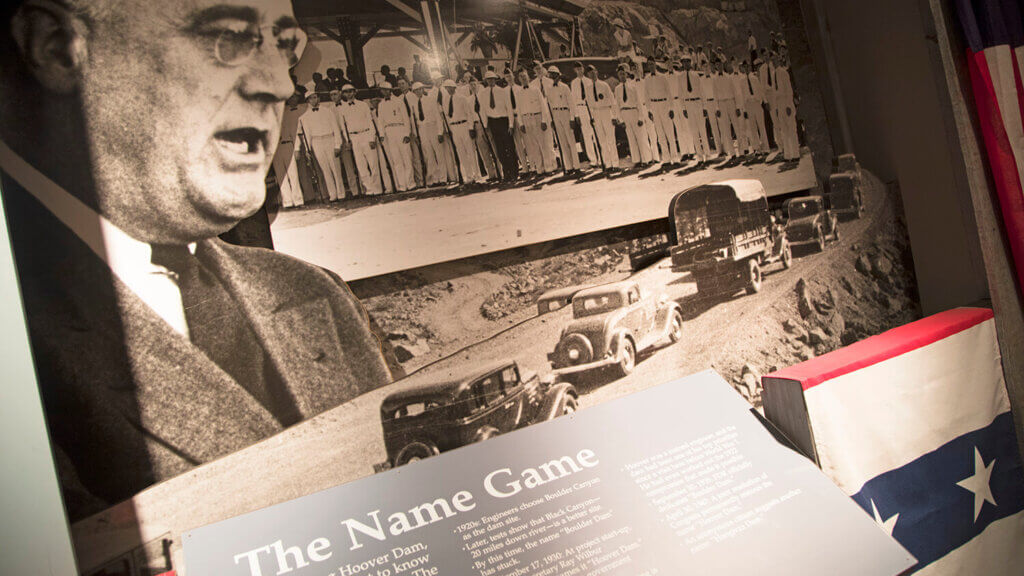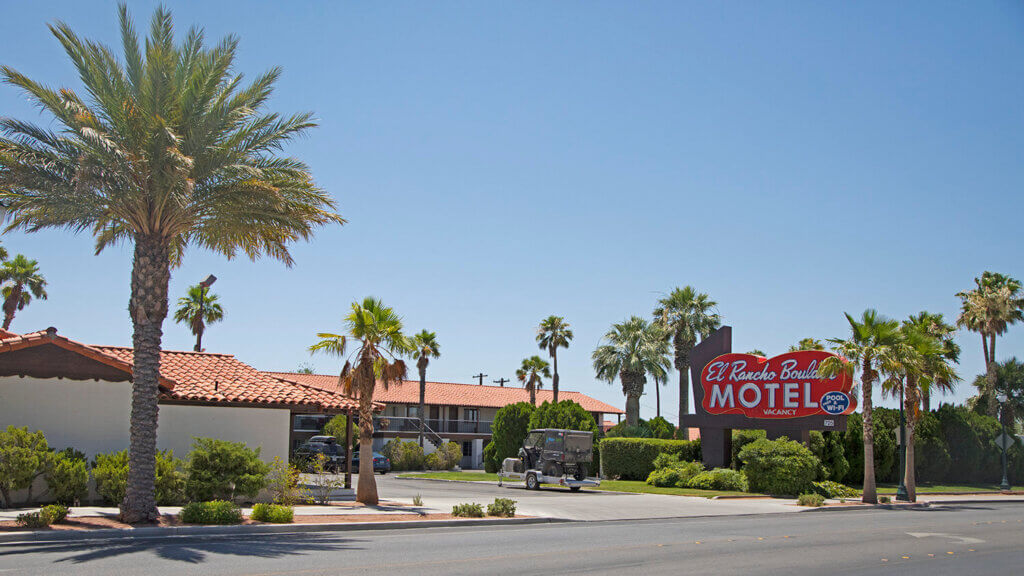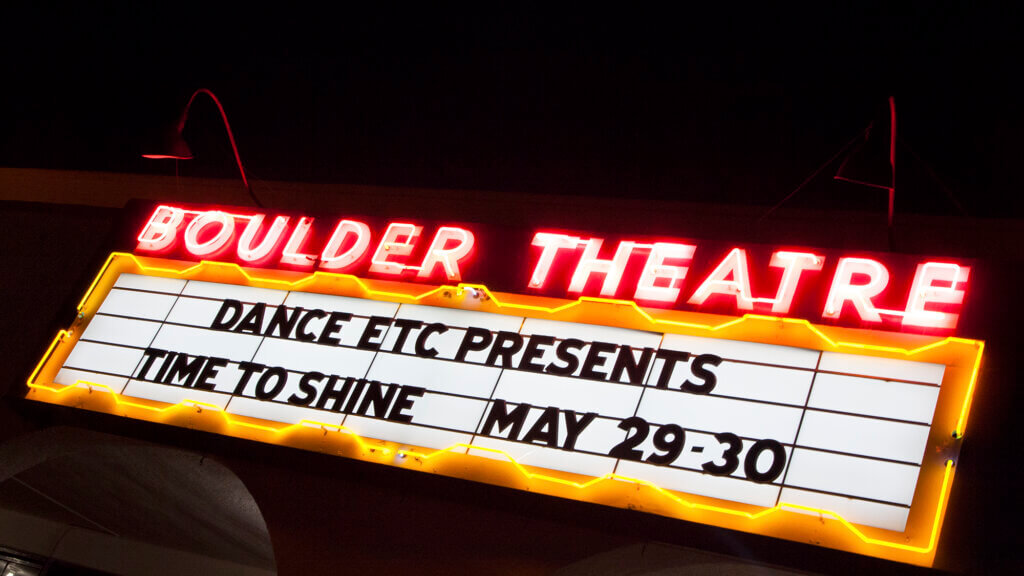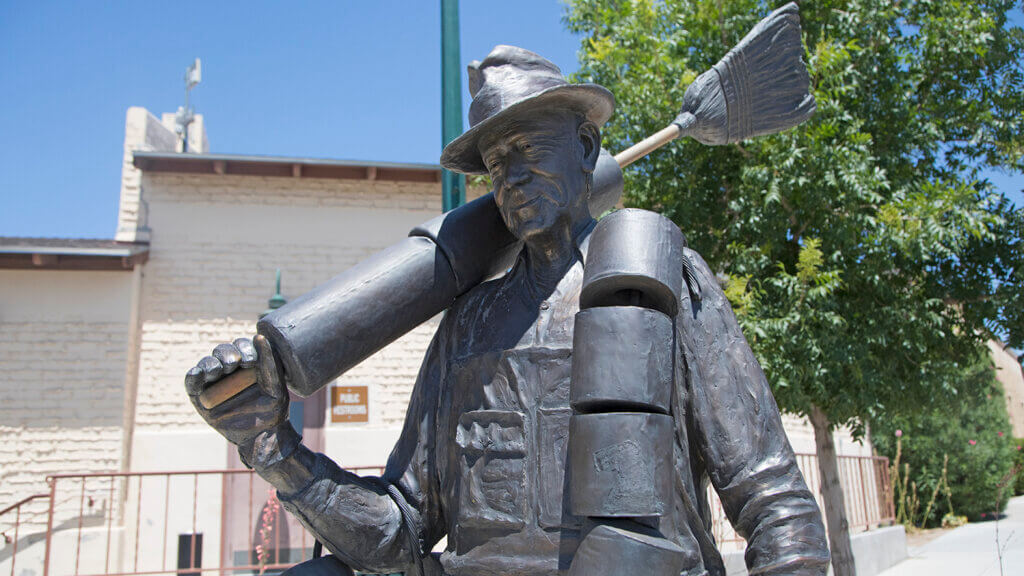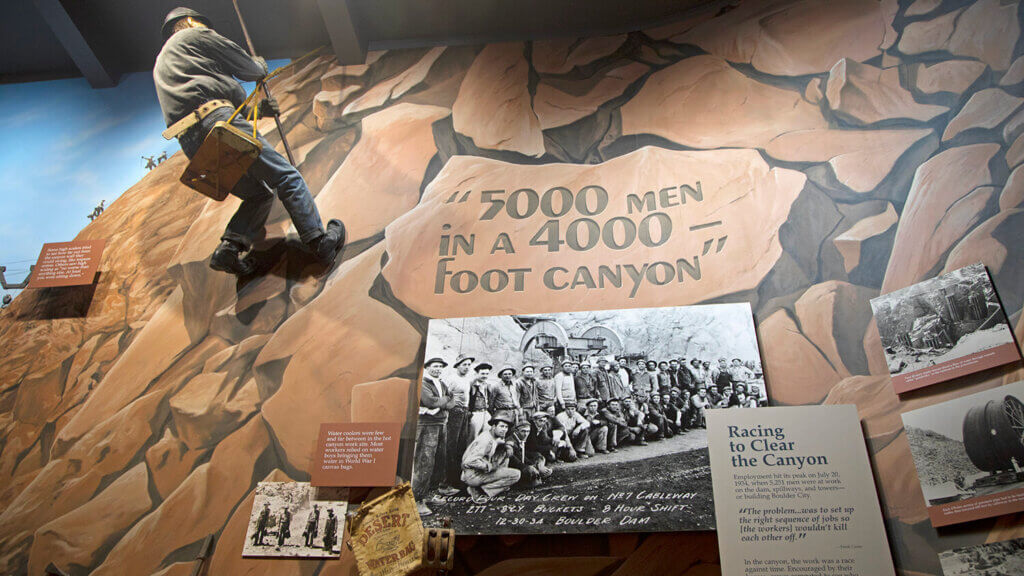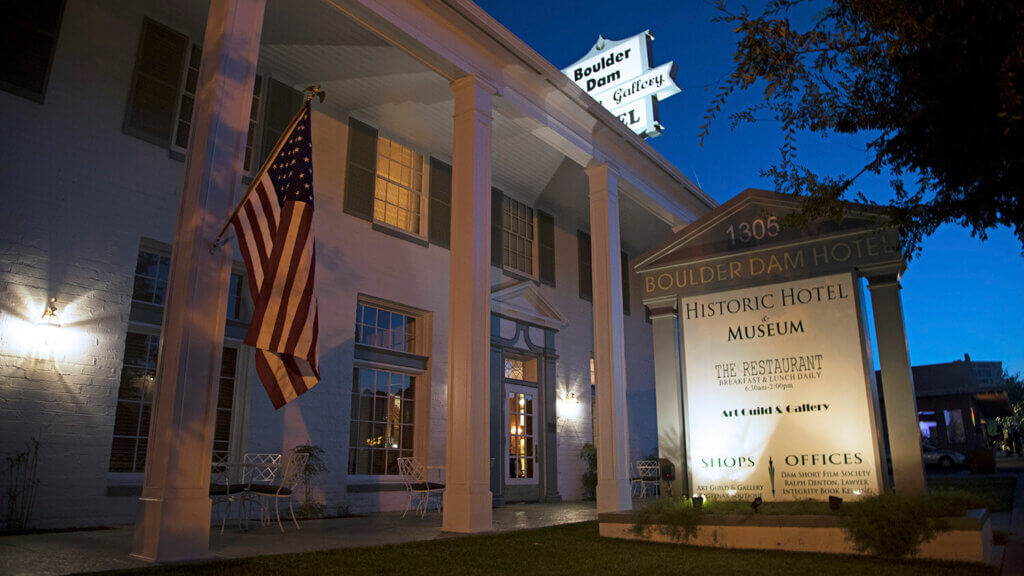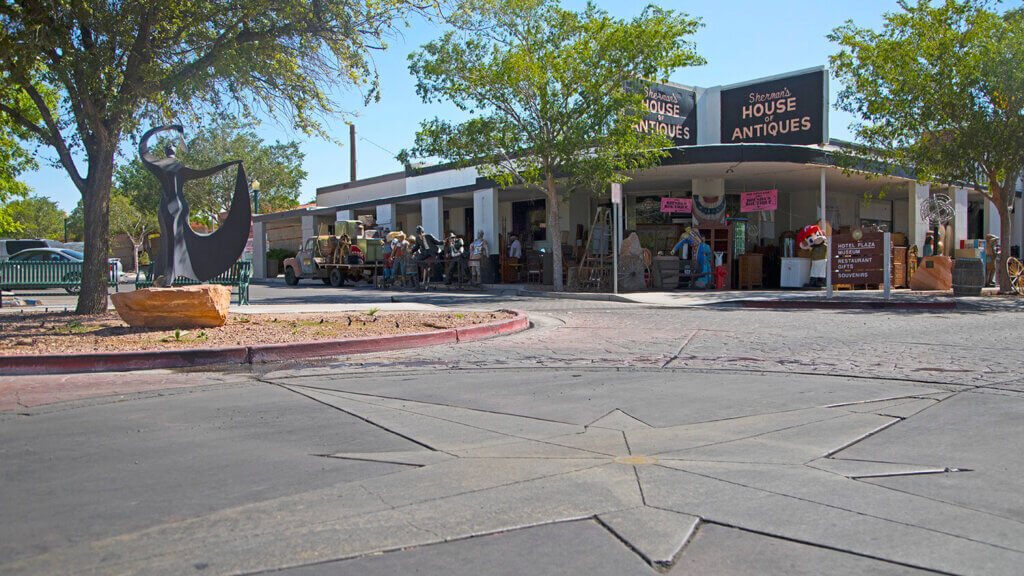 Ready to read up on even more things to see and do in Boulder City? Check out Nevada's
Neon-to-Nature road trip here.