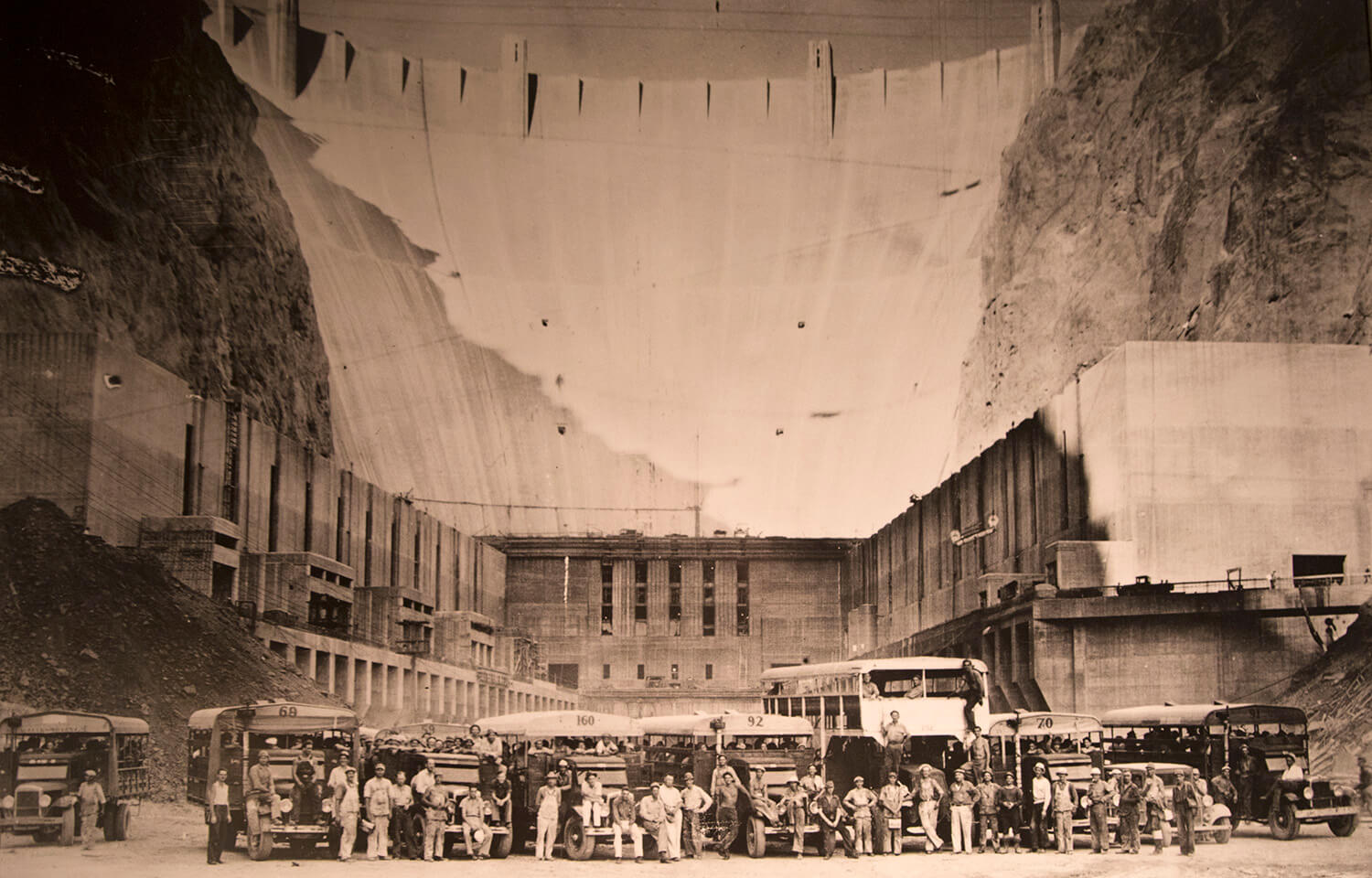 Boulder City/Hoover Dam Museum
Built in the 1930s, the Hoover Dam remains one of the architectural wonders of the world—a feat of technology and innovation that stands concretely as an icon of American history. The building of the colossal structure was an engineering project that had never before been attempted. And at the Boulder City/Hoover Dam Museum, visitors can explore the story of the men and women who braved the isolation of the then-undeveloped southern Nevada desert to build this magnificent dam.
The museum offers interactive exhibits and displays that describe not just the actual construction of the dam itself, but also the economic and social forces surrounding the stock market crash in 1929 and the subsequent Great Depression. Both were driving forces behind the thousands of unemployed men and women who left their homes for the Nevada desert and the dam project, where the prospect of steady work beckoned.
Visiting the Boulder City/Hoover Dam Museum
The Boulder City/Hoover Dam Museum is located within the historic Boulder Dam Hotel, about 30 minutes east of Las Vegas and only 10 minutes away from Lake Mead. The museum is located on the first floor of the famous hotel, which was built in 1933 primarily for visiting government mucky-mucks and project managers who arrived to supervise the dam's construction. Today, the property is listed on the National Register of Historic Places and is a truly magnificent way to immerse yourself in this wonderfully historic community. From the hotel lobby, look for the grand staircase. The museum is a few steps up and to the left, down a hallway behind the front desk
Hours:
The Boulder City/Hoover Dam Museum's hours of operation are 7:00 AM to 7:00 PM every day, year-round. The Visitor Center's hours are 9:00 AM to 4:15 PM and Power Plant Tours are run from 9:00 AM to 3:45 PM. The parking deck is open from 8:00 AM to 5:15 PM.
Admission:
The entrance fee for the museum is free. Admission to the Visitor Center is $10, and children ages 3 and under are free. The Power Plant Tour is $15 for adults and $12 for Juniors (16 & under), seniors (62 & over), and US Military. The parking deck fee is $10.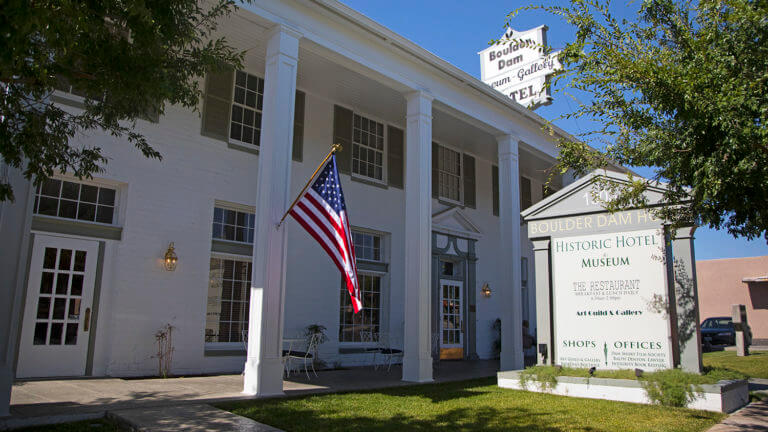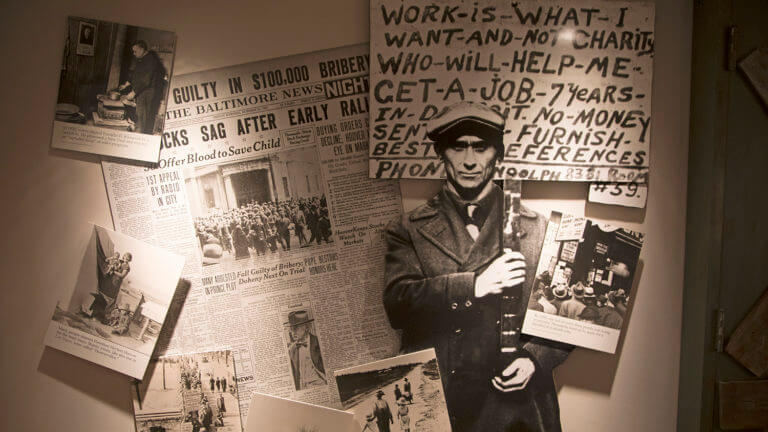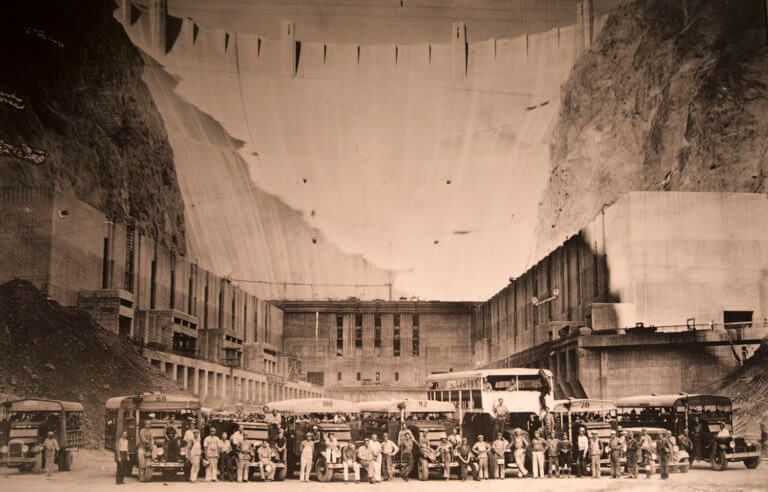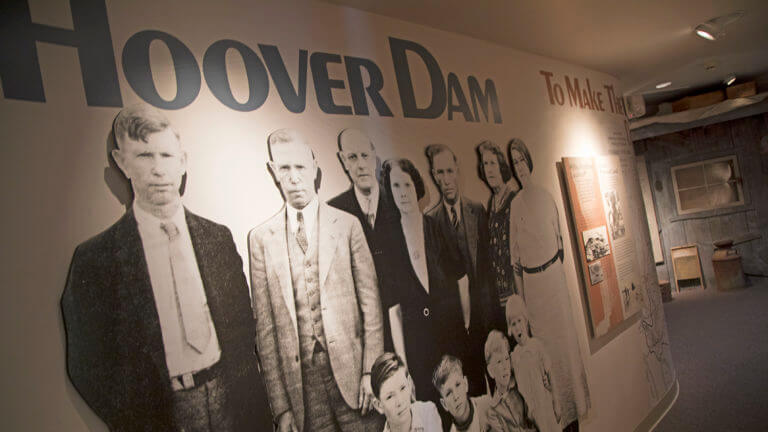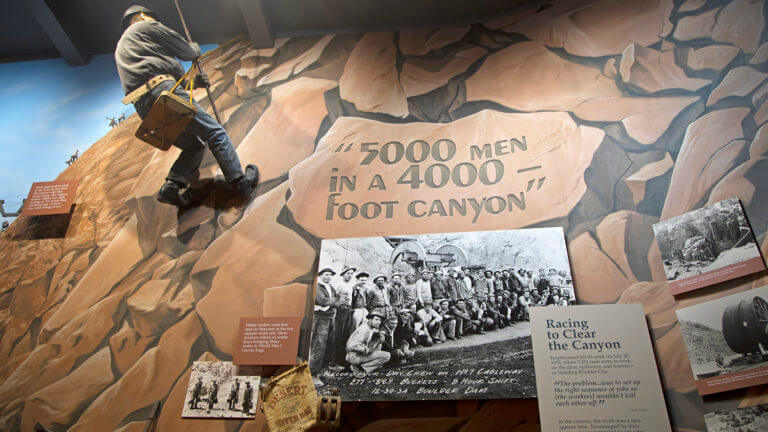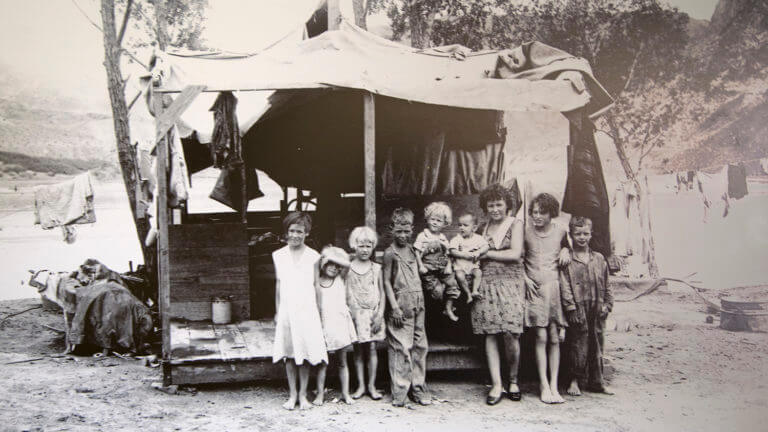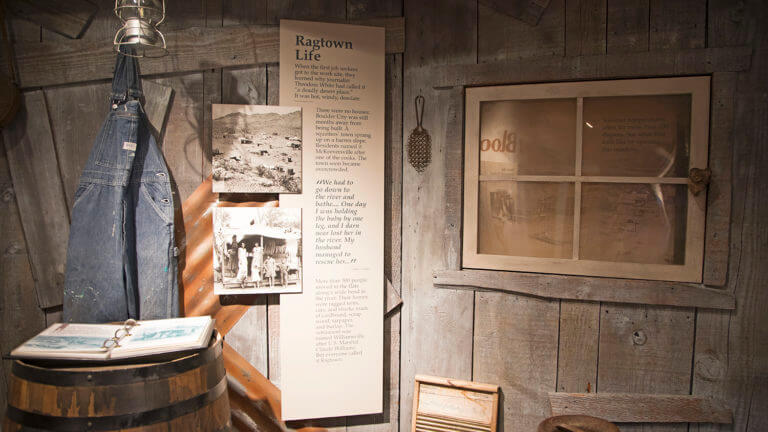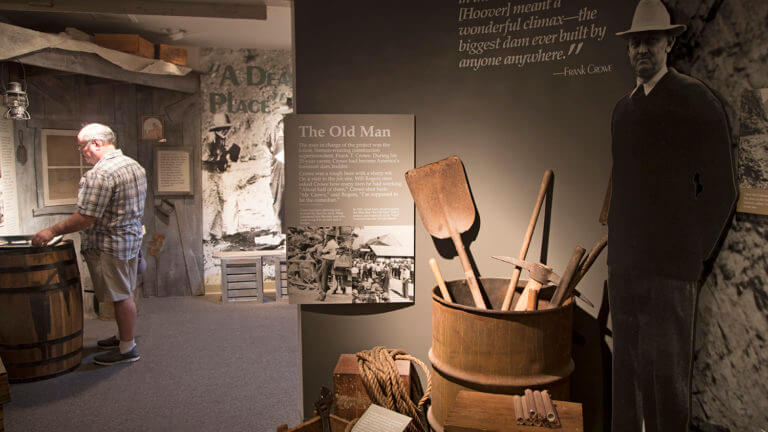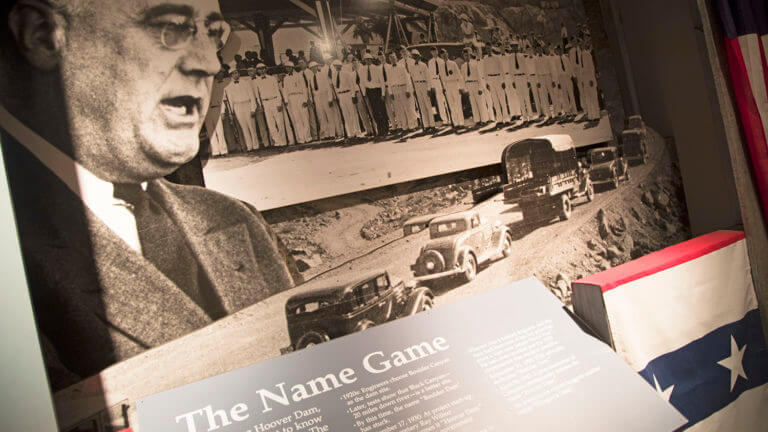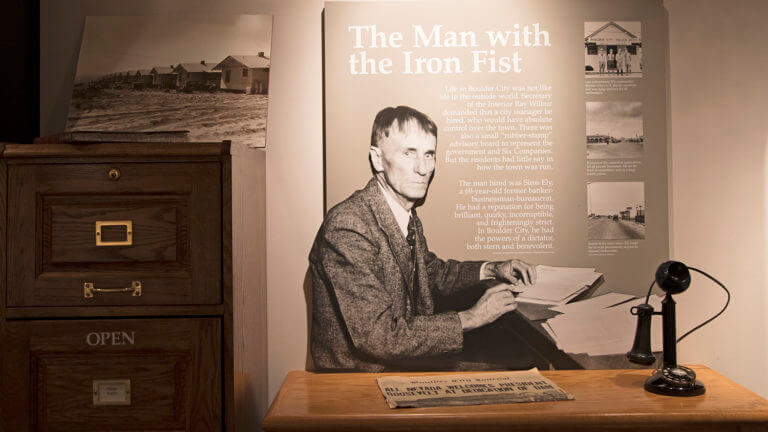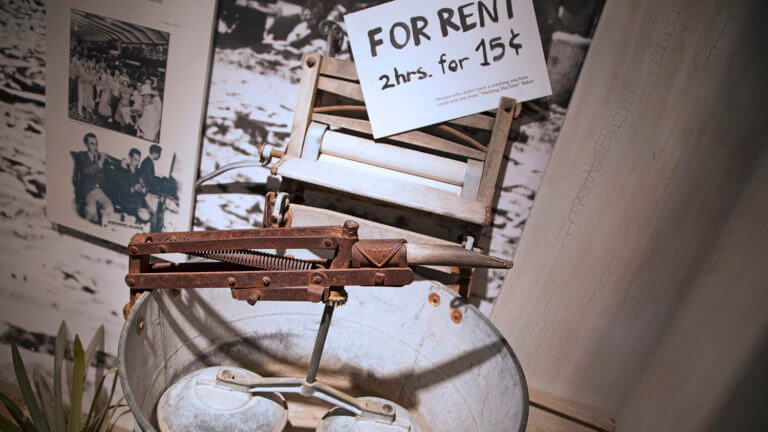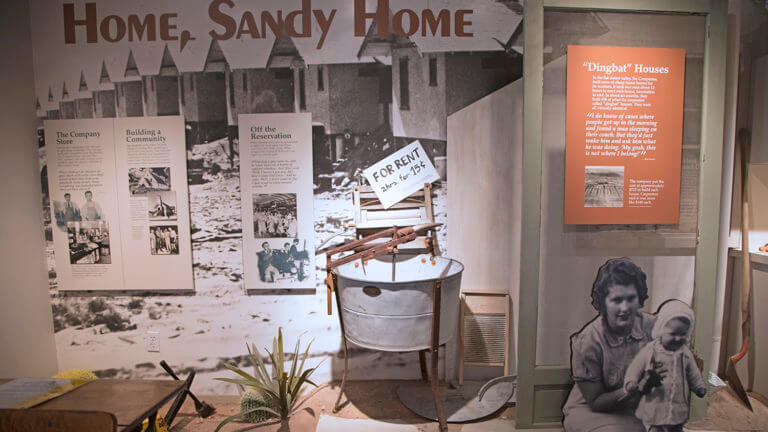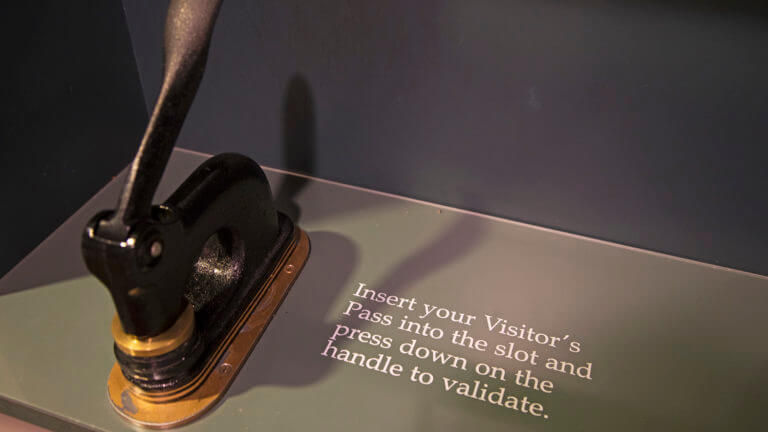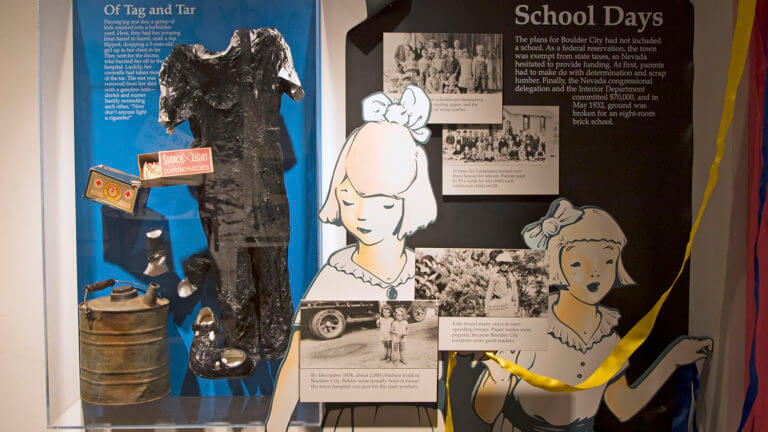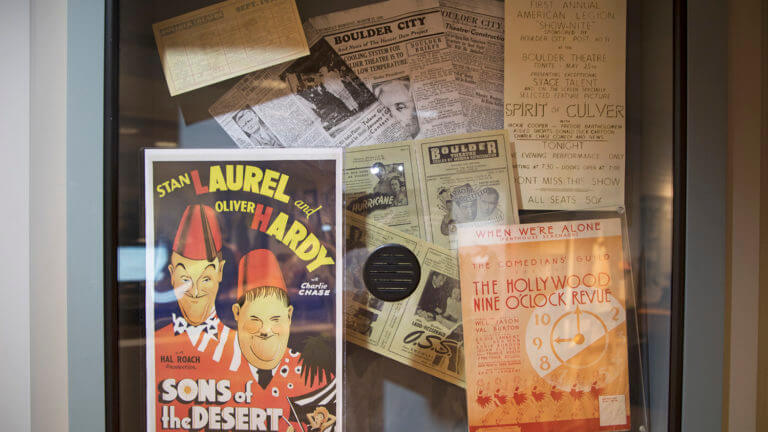 This Location: