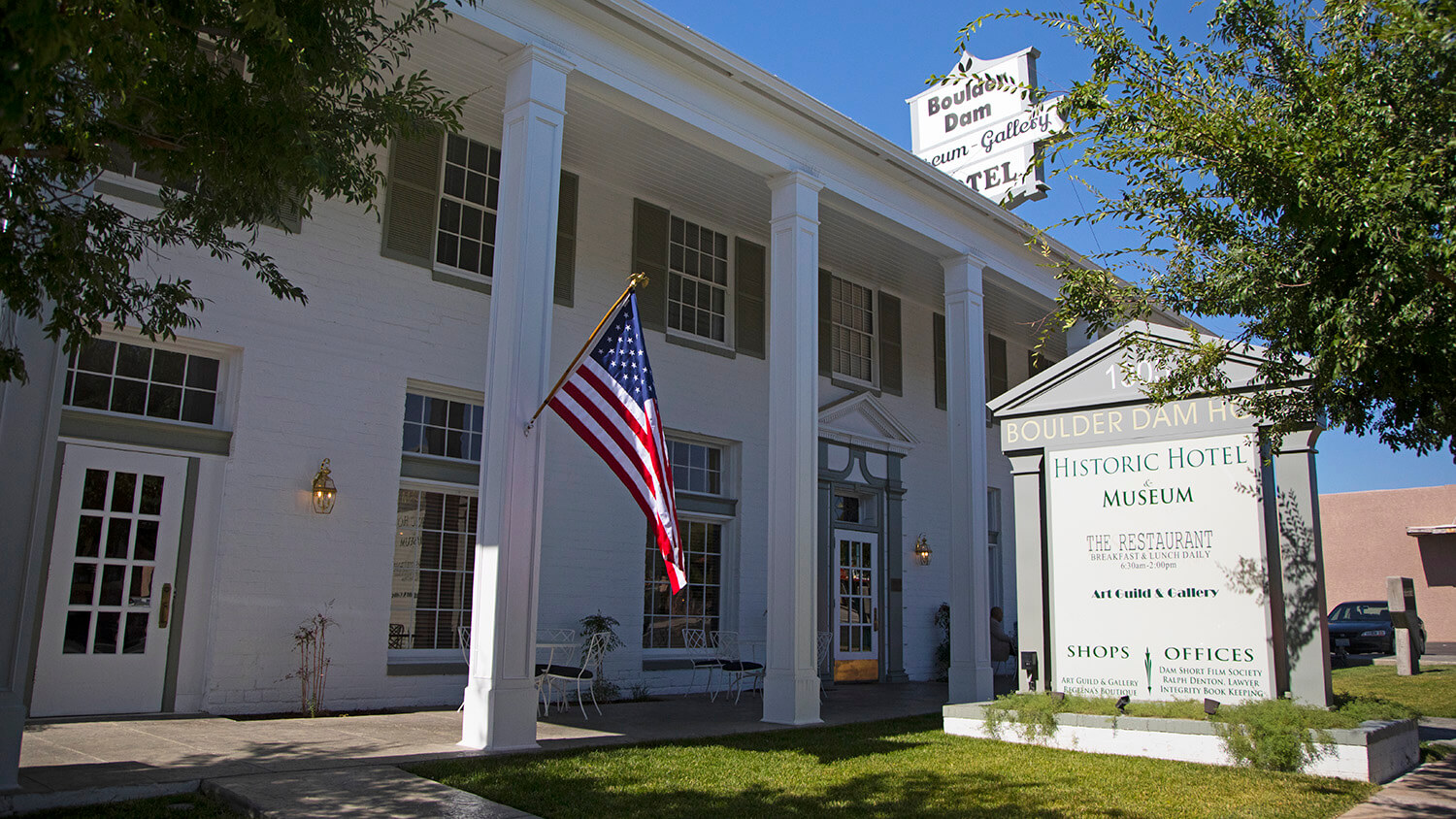 Originally built in 1933 to accommodate visiting government officials and project mangers supervising the construction of the Hoover Dam, the luxurious Boulder Dam Hotel quickly gained an esteemed, global reputation from a steady flow of dignitaries and celebrities. Listed in the National Register of Historic Places, the Boulder Dam Hotel has been ranked as the top lodging accommodation in Boulder City for seven years running.
The Boulder Dam Hotel was a pipedream of businessman Jim Webb, who in 1932 saw his vision come to fruition with the construction of this grand establishment you can still stay in today. Implementing the finer things in life, like private baths, air conditioning, and a wood paneled lobby, it wasn't long before it caught the attention of the upper crust, and people seeking a luxurious stay while touring the Boulder Dam. Attracting an array of successful businessmen and movie stars, some famous guests during 1934 included Bette Davis, who stayed at the hotel while on vacation following the filming of "Of Human Bondage"; Will Rogers, who performed at the nearby Boulder Theater; Howard Hughes, who recuperated at the hotel after wrecking his airplane on Lake Mead, and even Shirley Temple!
When the United States entered WWII, the Boulder Dam was closed to visitors and the hotel subsequently suffered, prompting Jim Webb to sell the property. During this time, the Boulder Dam Hotel struggled and changed hands a series of times over the past 70 years, but continued to remain open for business. The Boulder Dam Hotel was added to the National Register of Historic Places in July of 1982, but it wasn't until 2005 that the hotel underwent major renovations and was acquired by the Boulder City Museum and Historical Association. As the Boulder Dam Hotel was an important slice of Boulder City's history, the Museum and Historical Association were able to use this fabulous hotel as the central piece of cultural life in modern day Boulder City.
Today, the boutique hotel offers guests an experience of a classic era with modern comforts and amenities. On-site, visitors can peruse a museum, gift shots, and art galleries on the second floor, indulge in distinct dining establishments, enjoy live entertainment, or hold their next event with the convenience of on-site planning and coordination. Best yet, hotel guests can enjoy a complimentary, cooked-to-order breakfast in the onsite restaurant, which is incidentally one of Boulder City's most popular.
One of the true gems in this already outstanding community, be sure to book your stay in a piece of Boulder City's incredibly fascinating history. Add the Boulder Dam Hotel to your next southern Nevada itinerary today.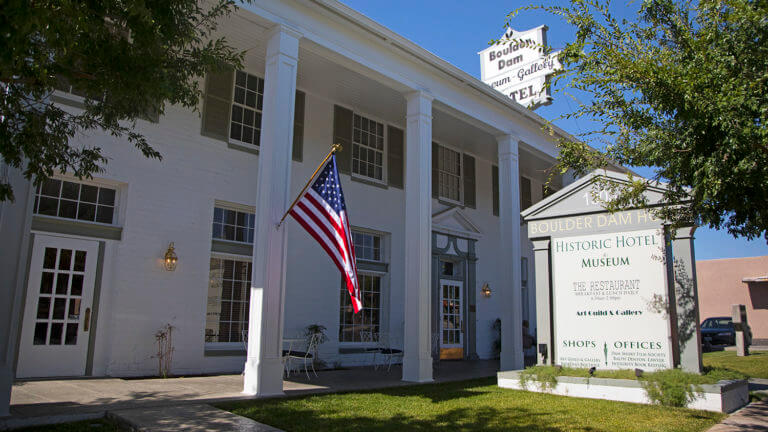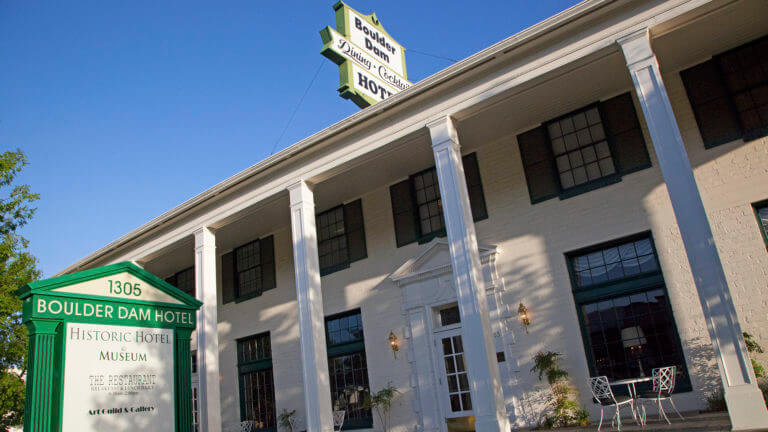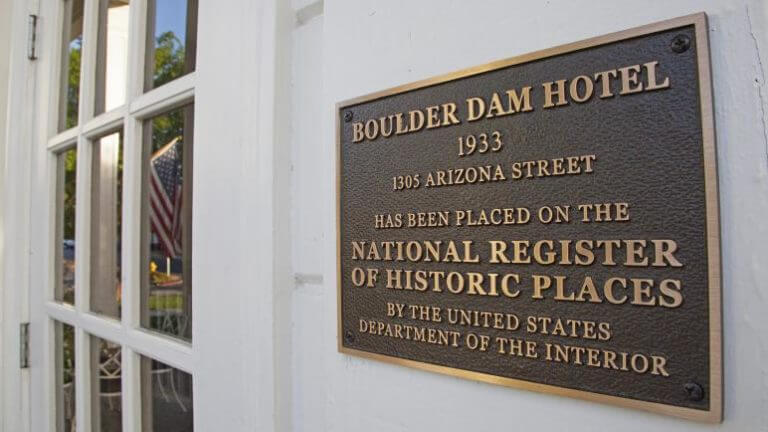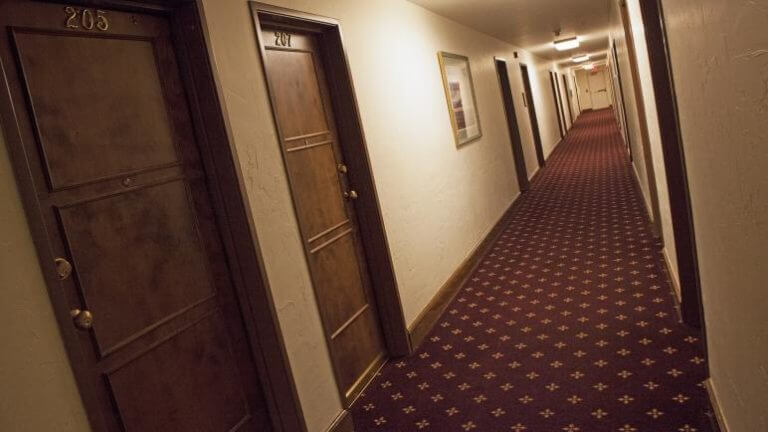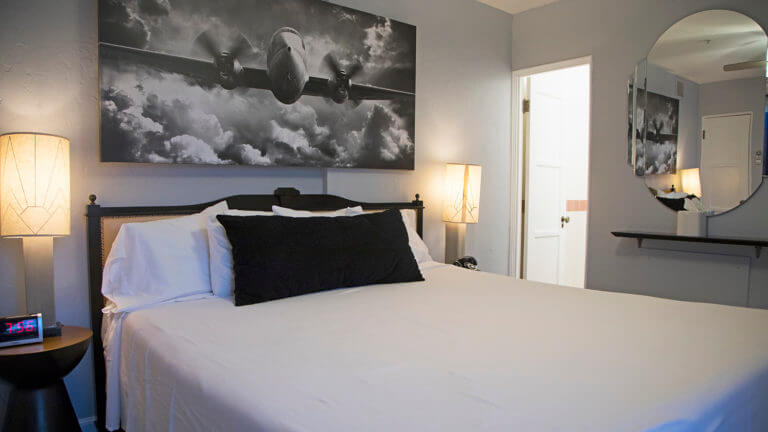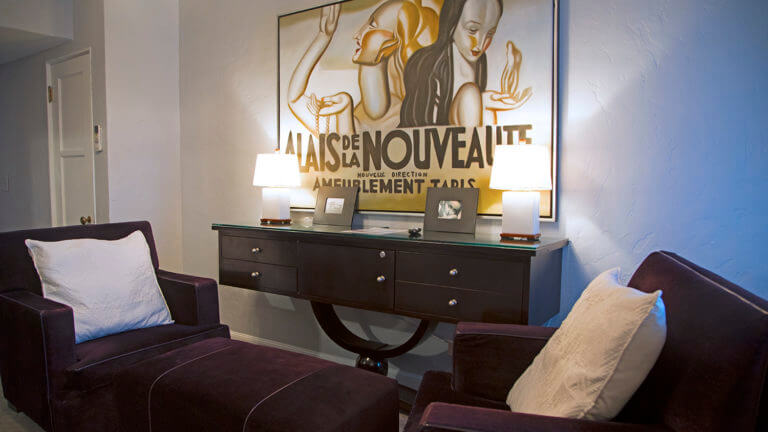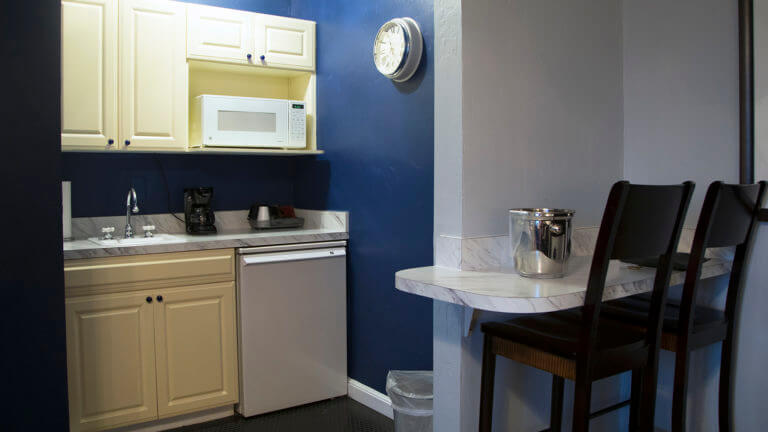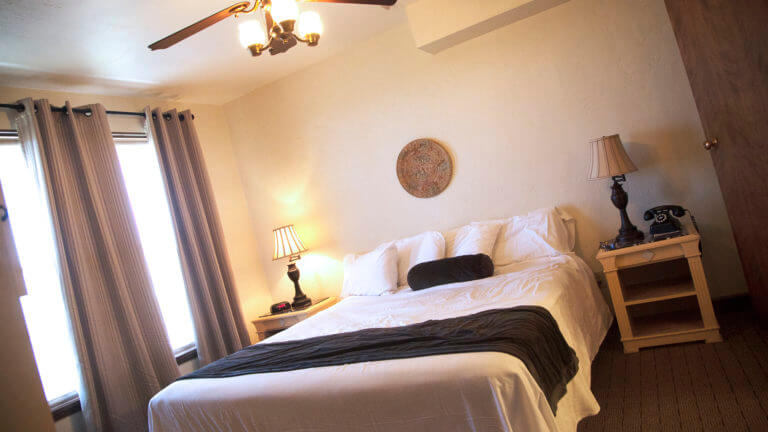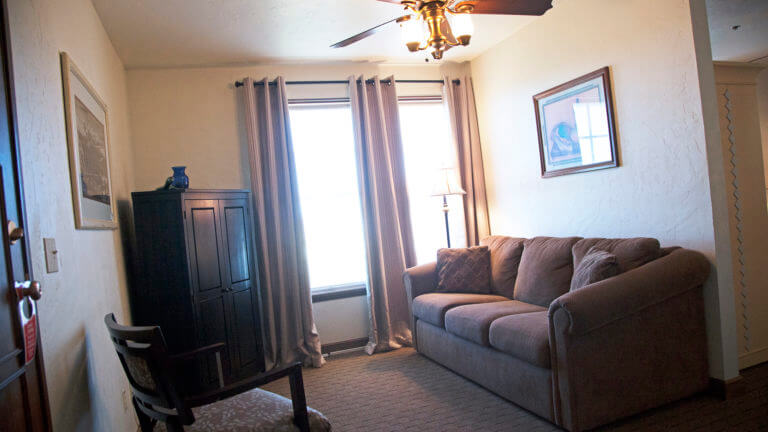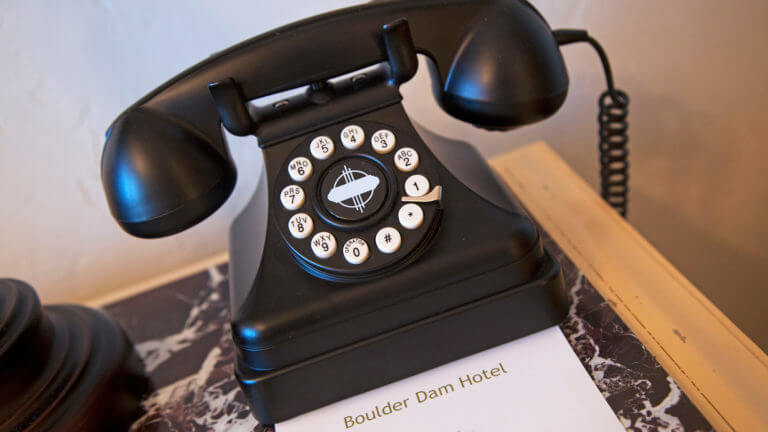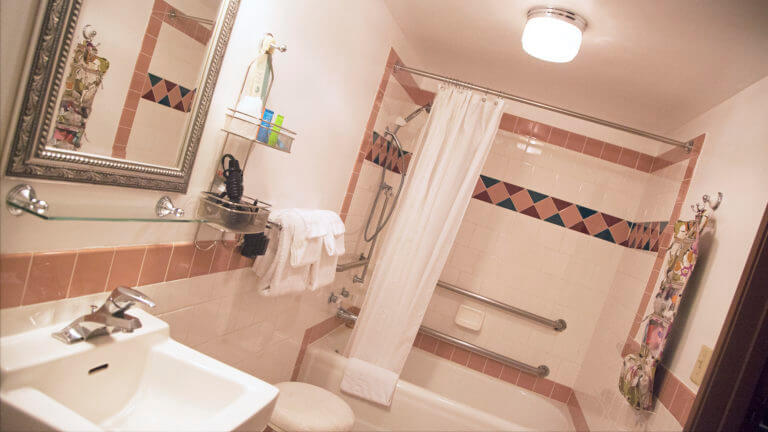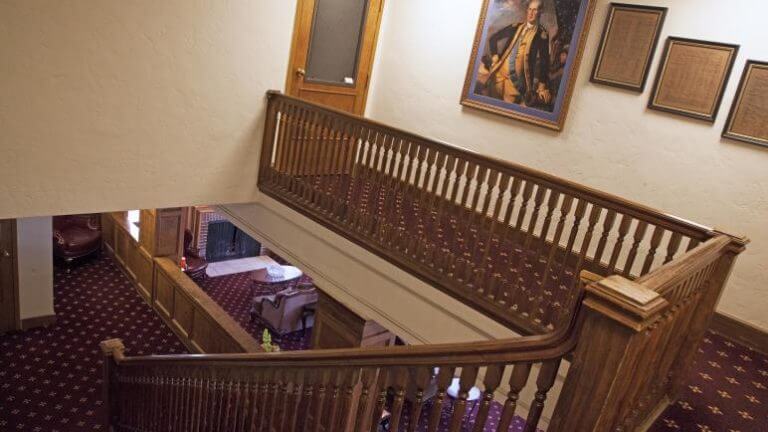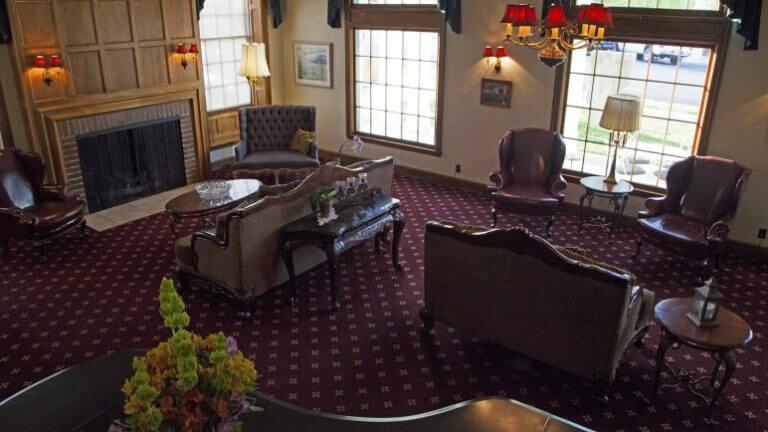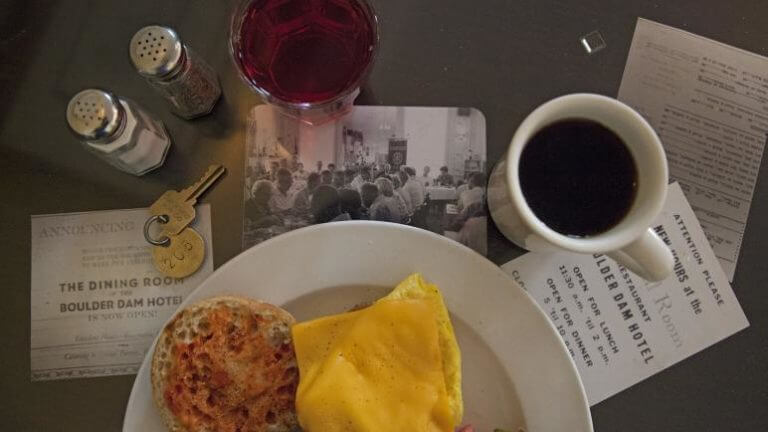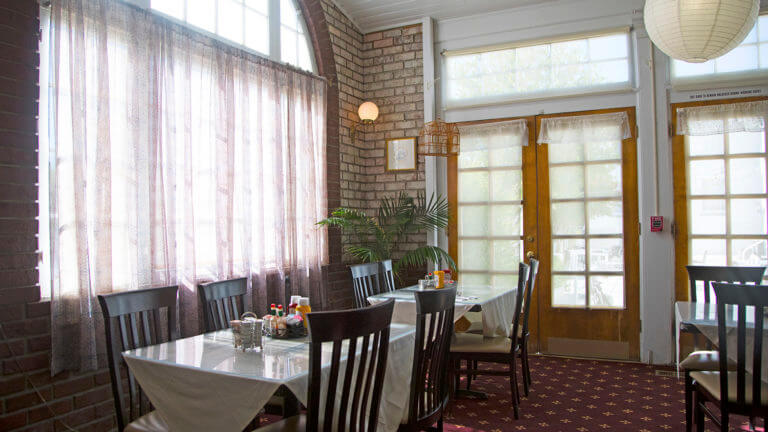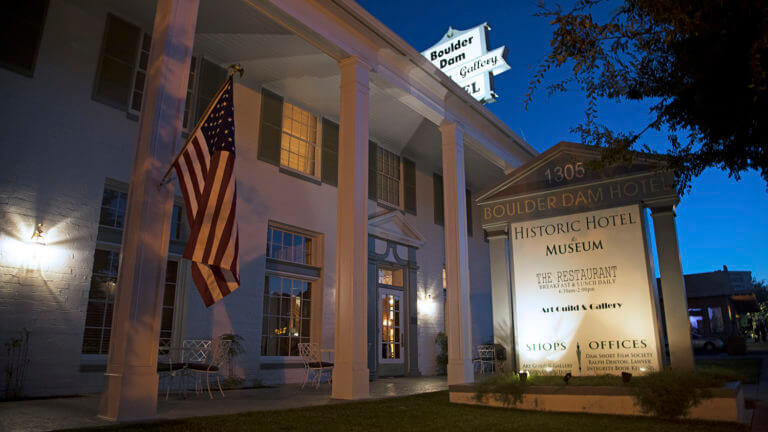 This Location: