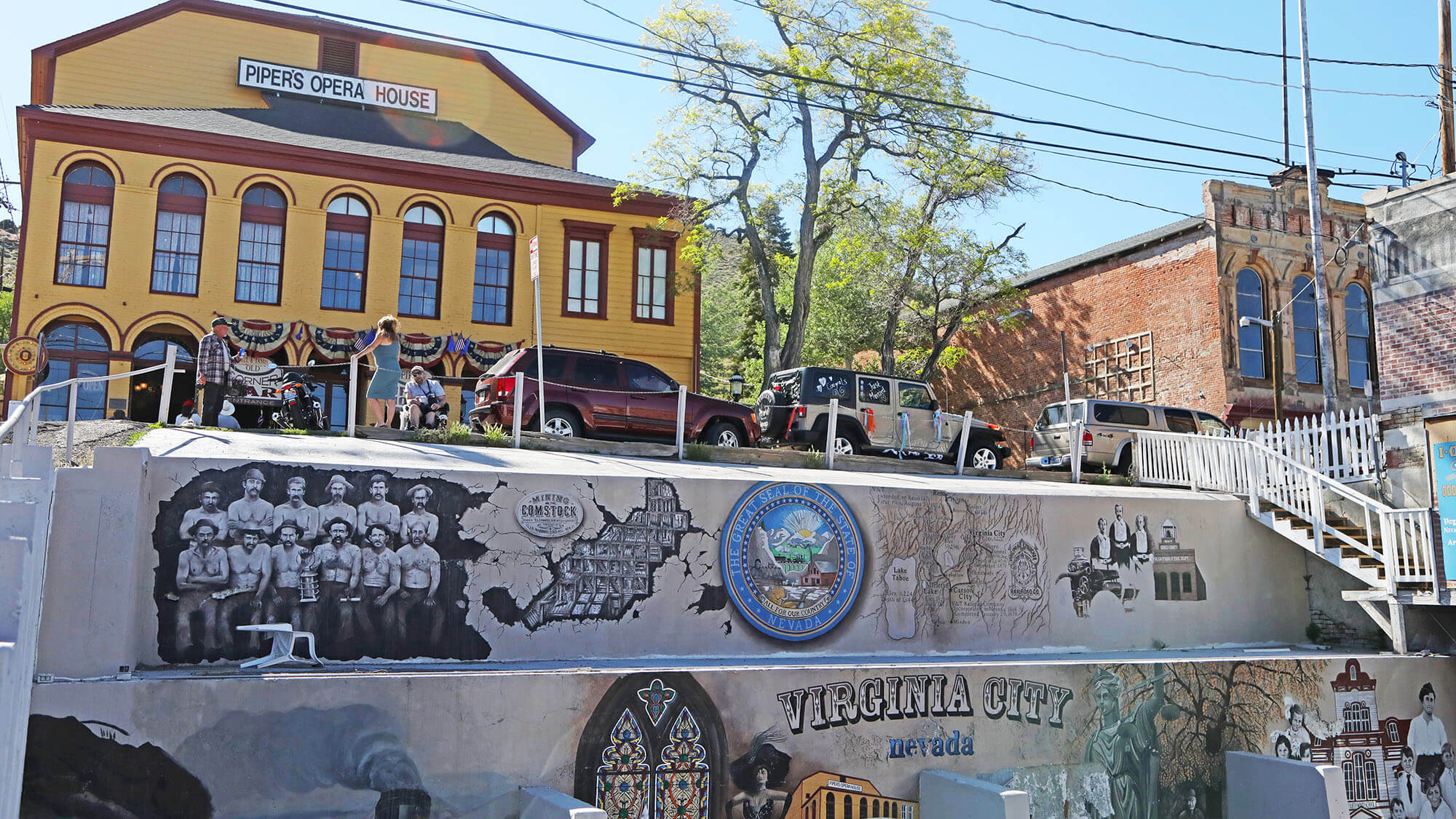 One of the West's most important theaters can be found in the heart of Virginia City at Piper's Opera House. The performance center is endlessly interesting, but one little detail seems to outrank the others: the opera house was rebuilt an impressive three times, which speaks to the importance the cultural center served to Virginia City and its people.
A LITTLE HISTORY
Listed on the National Register of Historic Places and League of Historic Theaters, Piper's Opera house has long been considered one of our nation's most famous performance venues, and one of the most significant vintage theater houses in America. It began when John Piper arrived as part of the Comstock Lode silver rush in 1860. He purchased this block, and several others surrounding it, and in 1863, Tom Maguire and John Burns opened Maguire's Opera House. Though Piper owned the land the Opera House was built on, he and his business partner John Mackay then purchased the theater itself in 1867, renaming it Piper's Opera House. Together, they hoped that the Opera House's central location would serve as a beacon of xx in the community, and it certainly did. Piper's Opera House hosted a slew of incomprehensibly important performances here, ranging from the nation's most prominent Shakespearean thespians, to what many consider to be Mark Twain's first live performance. The stage once welcomed President Grant, Buffalo Bill, Al Jolson, and in later years, was even the training facility for heavyweight boxing champion Gentleman Jack Corbett.
Tragedy struck when Piper's Opera House burned to the ground during The Great Fire of 1875, along with most other businesses in Virginia City. A second opera house was built, and burned again in 1883. The third, and current rendition of Piper's Opera House has managed to hang on through the span of several decades, but not with ease. The place was condemned in the 1920s, and sat vacant for nearly 20 years, before opening as a museum, facing significant renovation a series of times and finally opening the fully functioning performing arts center you see today.
VISITING PIPER'S OPERA HOUSE TODAY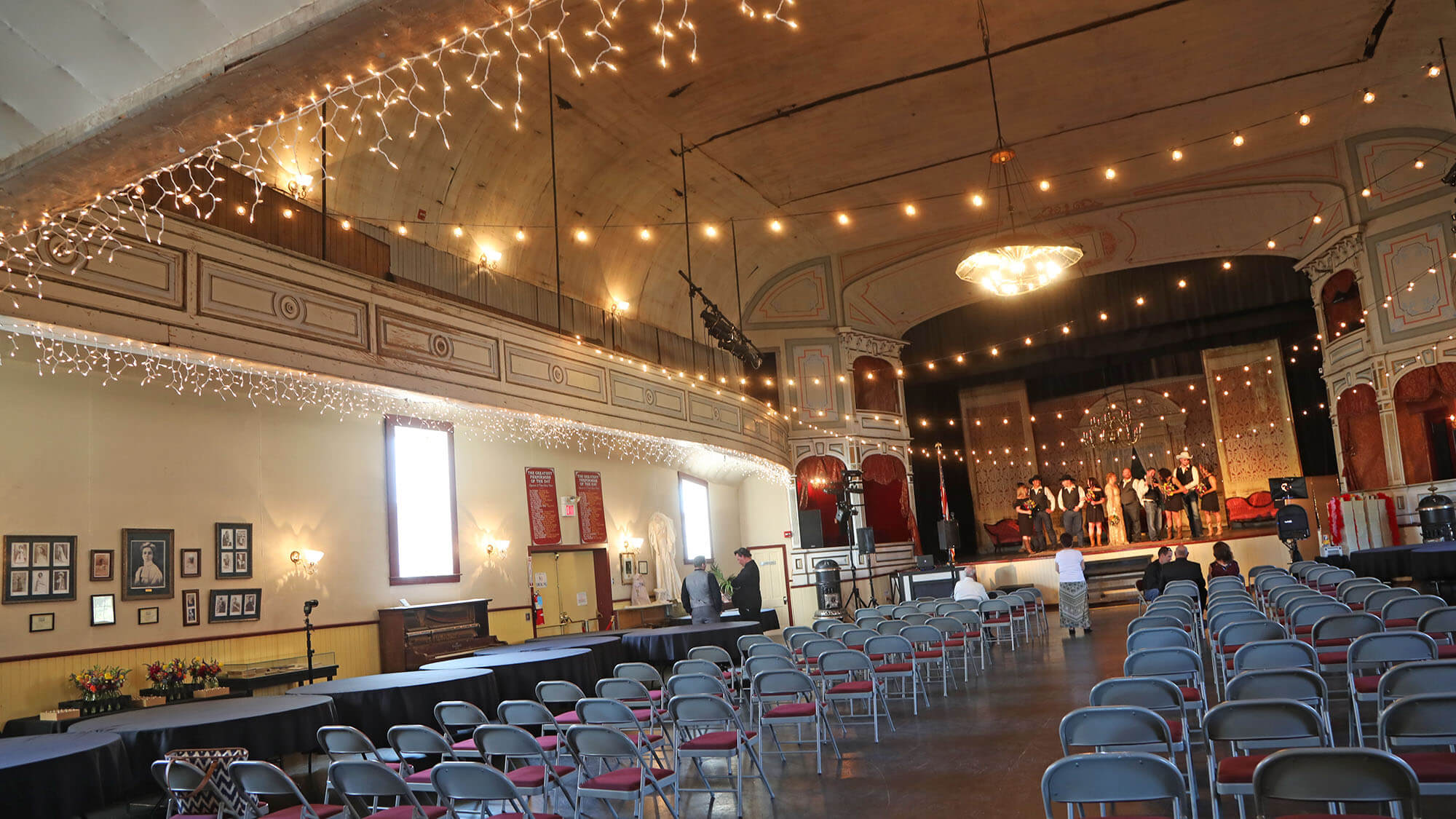 Throughout the past 150 years, Piper's Opera House has shared a special relationship with both national and community audiences and continues to host performance events that illuminate the eclectic character of America and greatly enrich American theater. The theater has undergone extensive renovation, and leans on a variety of theatrical performances, concerts, nonprofit and private events that help keep this historic opera house alive. Be sure to keep an eye out for ghosts who are said to attend many of the performances, too.
THE CORNER BAR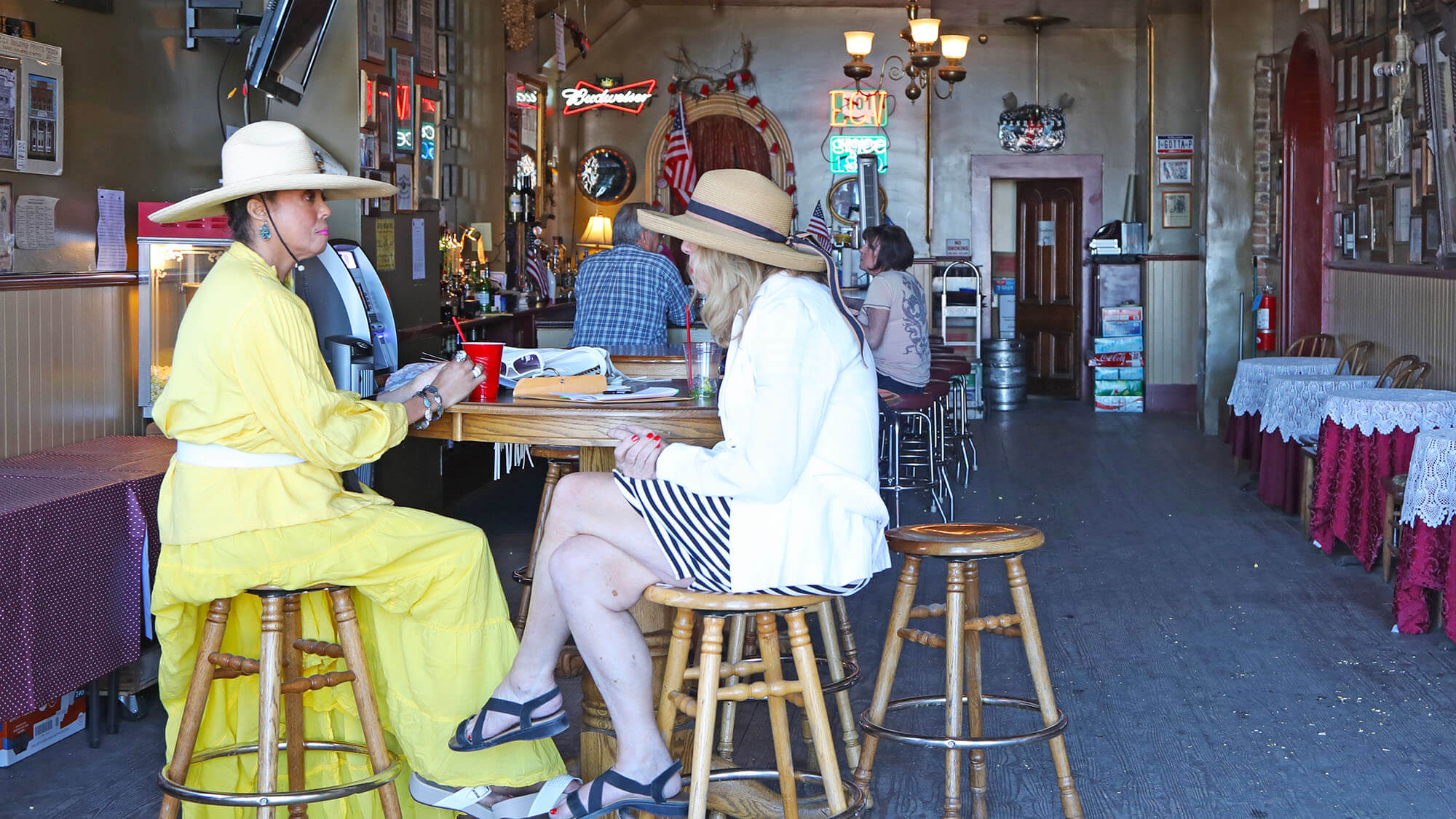 The Corner Bar is located in the bottom left corner of Piper's Opera House, and historically speaking, was created to draw the theater crowd as customers. Today, the bar is open more regularly than the Opera House, and a great place to stop in for a cold one paired with quite the history lesson. Try to plan a trip to Virginia City when you can actually catch a show at Piper's Opera House, but if timing doesn't work out, The Corner Bar undoubtedly gives a taste of this immaculate historical establishment and worthy of a visit.
HOURS, ADMISSION & EVENTS
Visitors can experience the fascinating history of Piper's Opera House by taking a personal guided tour. Offered annually between the months of April through October, tours are offered daily and last approximately 20-30 minutes. Tickets are available for purchase at Piper's Opera House, or the Virginia City Visitors Center on C Street.
Cost for admission is $5 for adults, and $3 for kids age 12 and under. Though there is a minimal admission for Piper's Opera House, this enriching cultural center depends on donations. These contributions help with establishing and preservation of the Opera House, and supports future additions to the property. When visiting this valuable historic resource, please consider making a donation!
For the most up to date calendar of events, dial 775-847-0433 or visit PipersOperaHouse.com.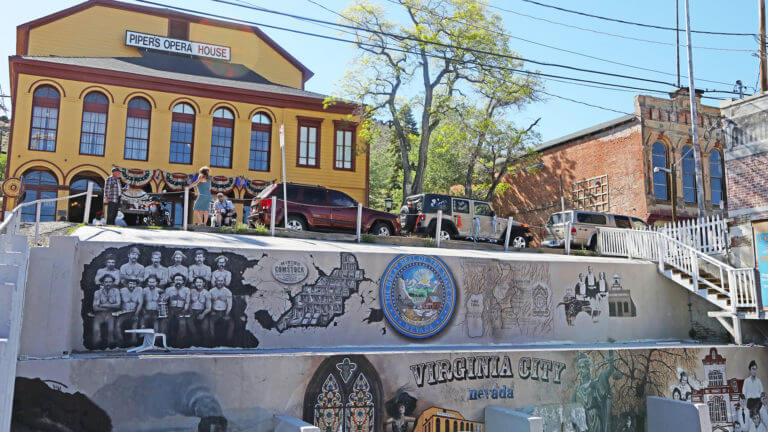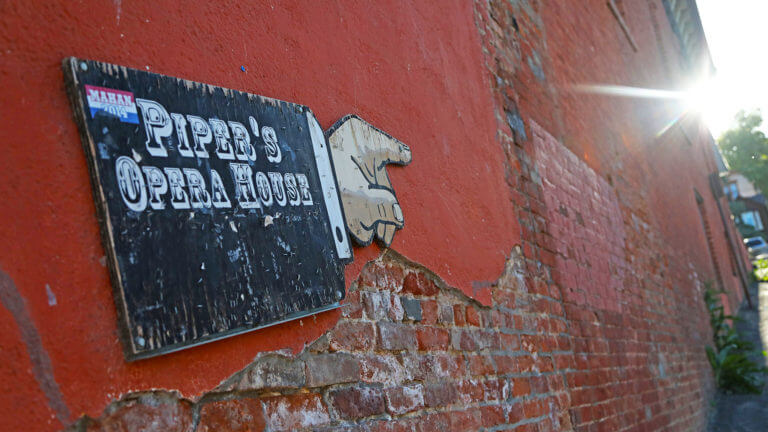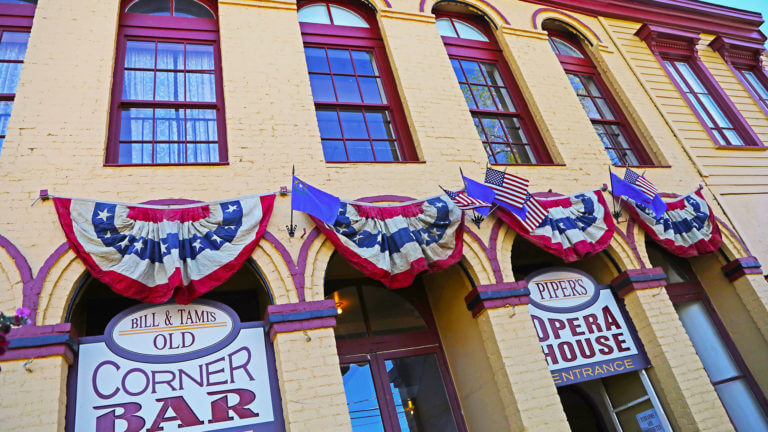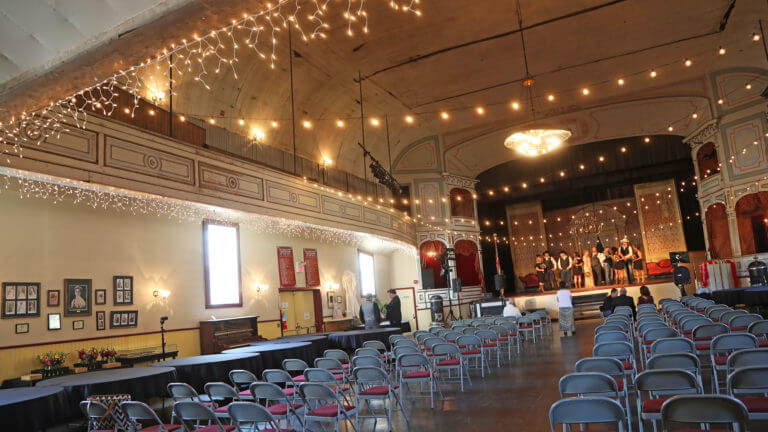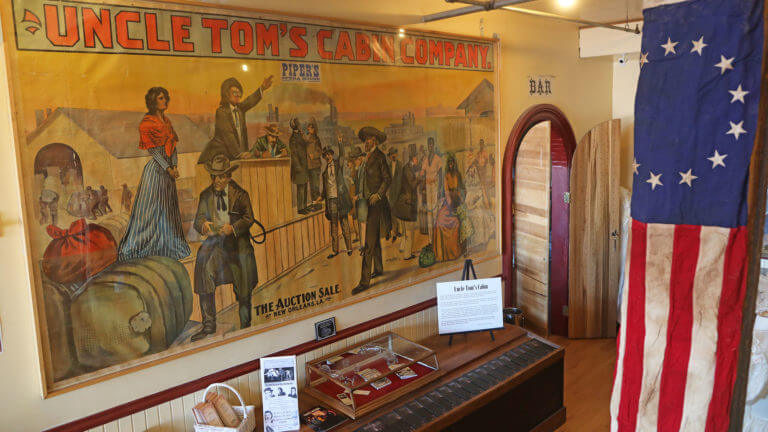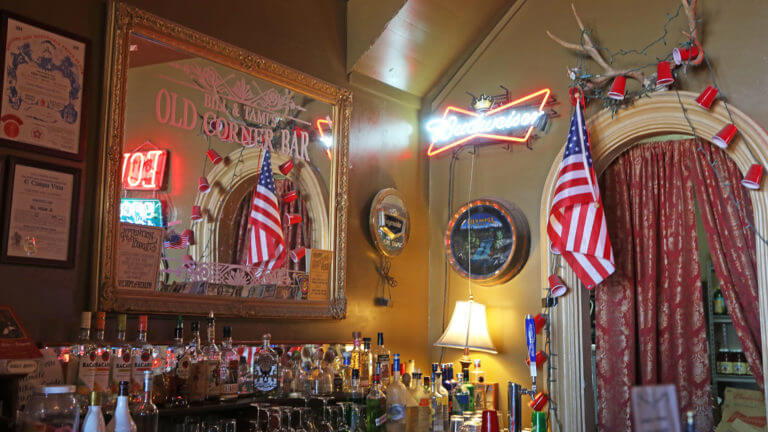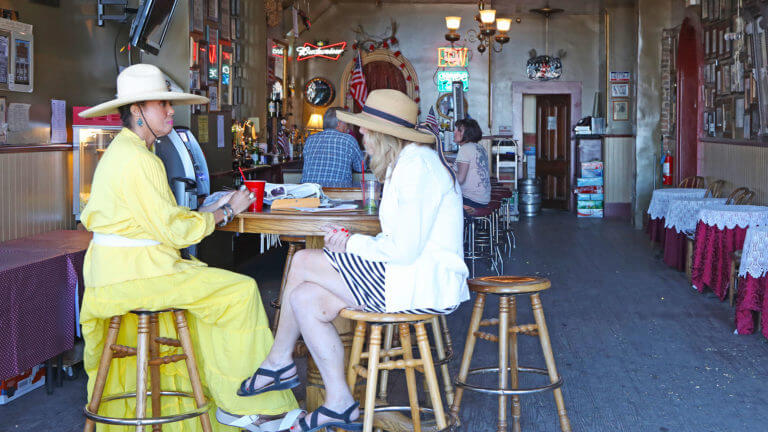 This Location: