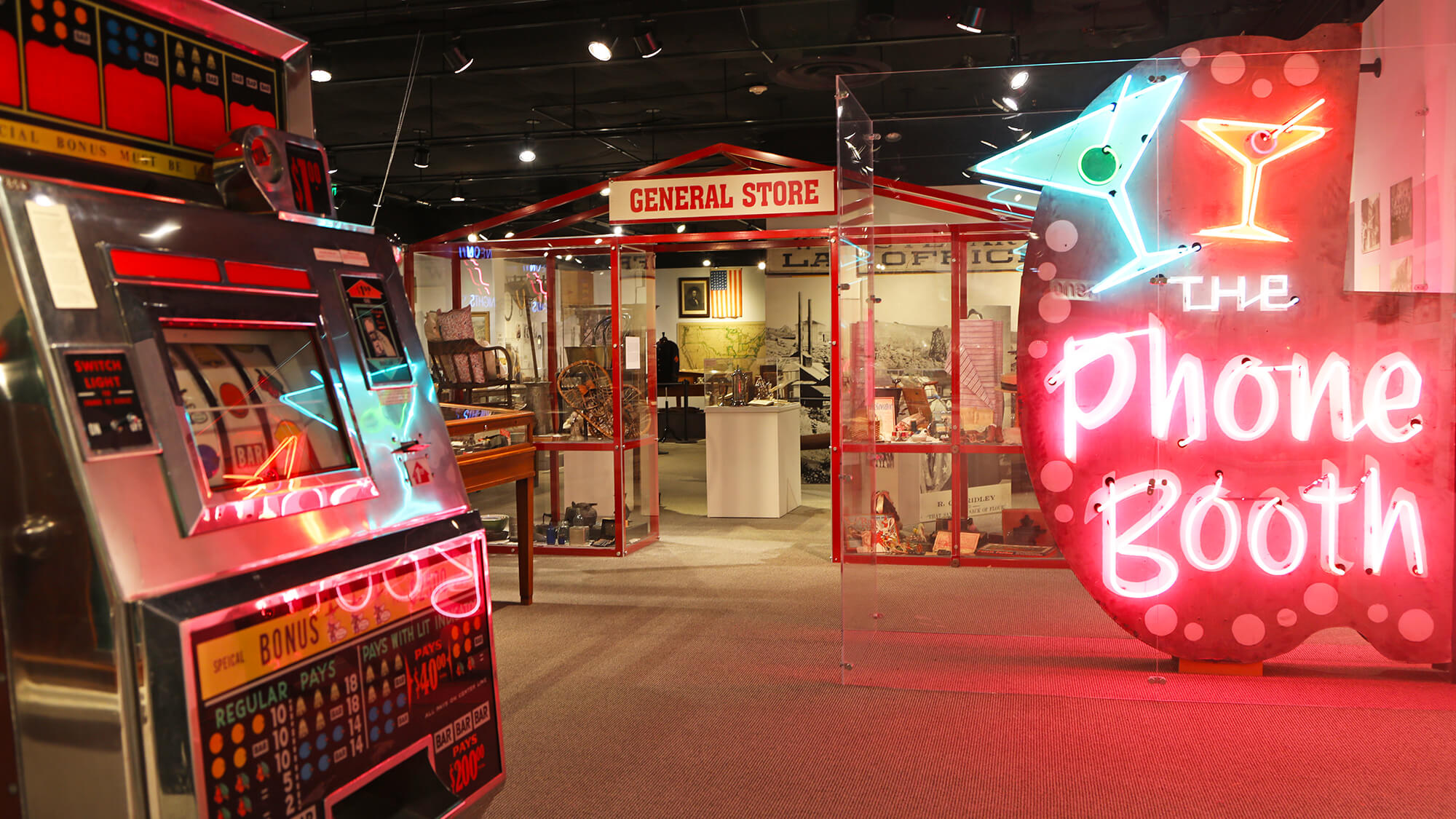 Nevada Historical Society
As a health and safety precaution due to rising cases in COVID-19, the Nevada Historical Society has been closed until Dec. 1. Please check back for updates!
In addition to housing a museum and research library—both of whichopen to the public—the Nevada Historical Society's archives are home to scores of materials, from photos and newspapers to hand-written memories, chronicling the riveting rise of the Silver State.
Visiting the Nevada Historical Society Today
The Nevada Historical Society is home to the state's oldest museum, founded in 1904 with the purpose of collecting, preserving, and interpreting Nevada's heritage. Objects on display and the research collections represent exceptional historic resources. The permanent displays in the Shepperson Gallery cover the range of life in Nevada and the Great Basin from prehistoric American Indian inhabitants to the modern growth of Reno and Las Vegas. The Changing Gallery, Hallway Gallery and Conference Room present ongoing series of temporary and traveling exhibitions dealing with Nevada and the West.
On site are a research library and artifact, photography and manuscript collections. Boxing, ranching, early saloons, gambling and casinos, Hoover Dam, the Carson Mint, atomic testing, early parades, freight wagons, stagecoaches, railroading and ghost towns are well represented.
Nevada: Prisms & Perspectives 
True "jewels" of the collection come to life to illustrate five crucial stories about life in Nevada. Living on Land presents the endurance of American Indian lifestyles, starting 10,000 years ago. Riches from the Earth chronicles Nevada's mineral exploits. Passing Through tracks human movement through time, from migration routes and pioneer trails to modern highways. Neon Nights basks in the glowing confluence of our one-of-a-kind cultural, commercial, and entertainment history. While Federal Presence examines the unique impacts of policies and actions of our state's biggest landlord.
Dat-So-La-Lee Collection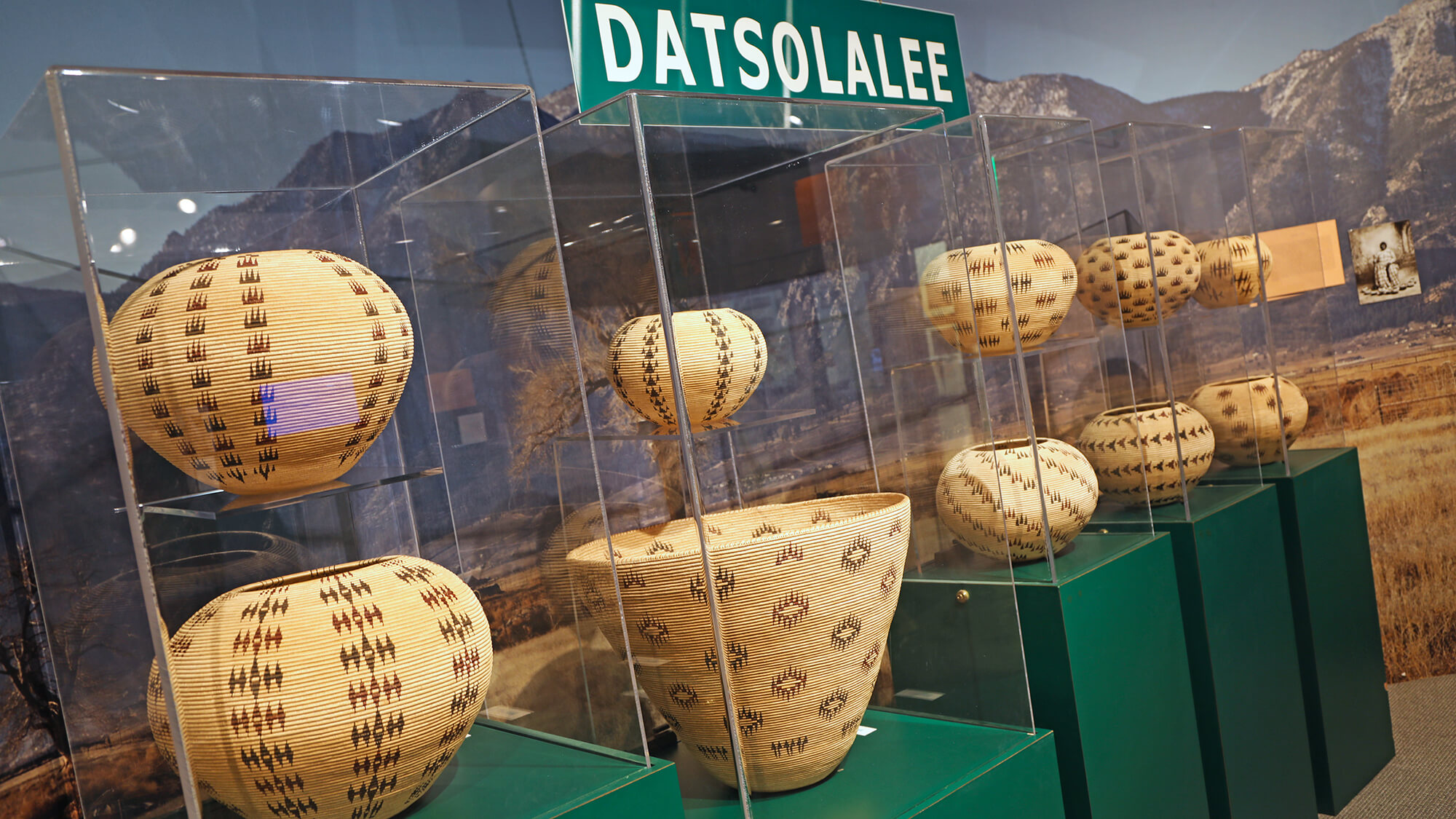 Marvel at the priceless collection of woven baskets, painstakingly crafted by this world-famous Washoe artist from the Carson Valley.
Reno Gallery
Witness the community's more colorful moments, from legalizing gambling and boxing to becoming the Divorce Capital of the World, and some of the bombastic characters who called it home.
American Gaming Archives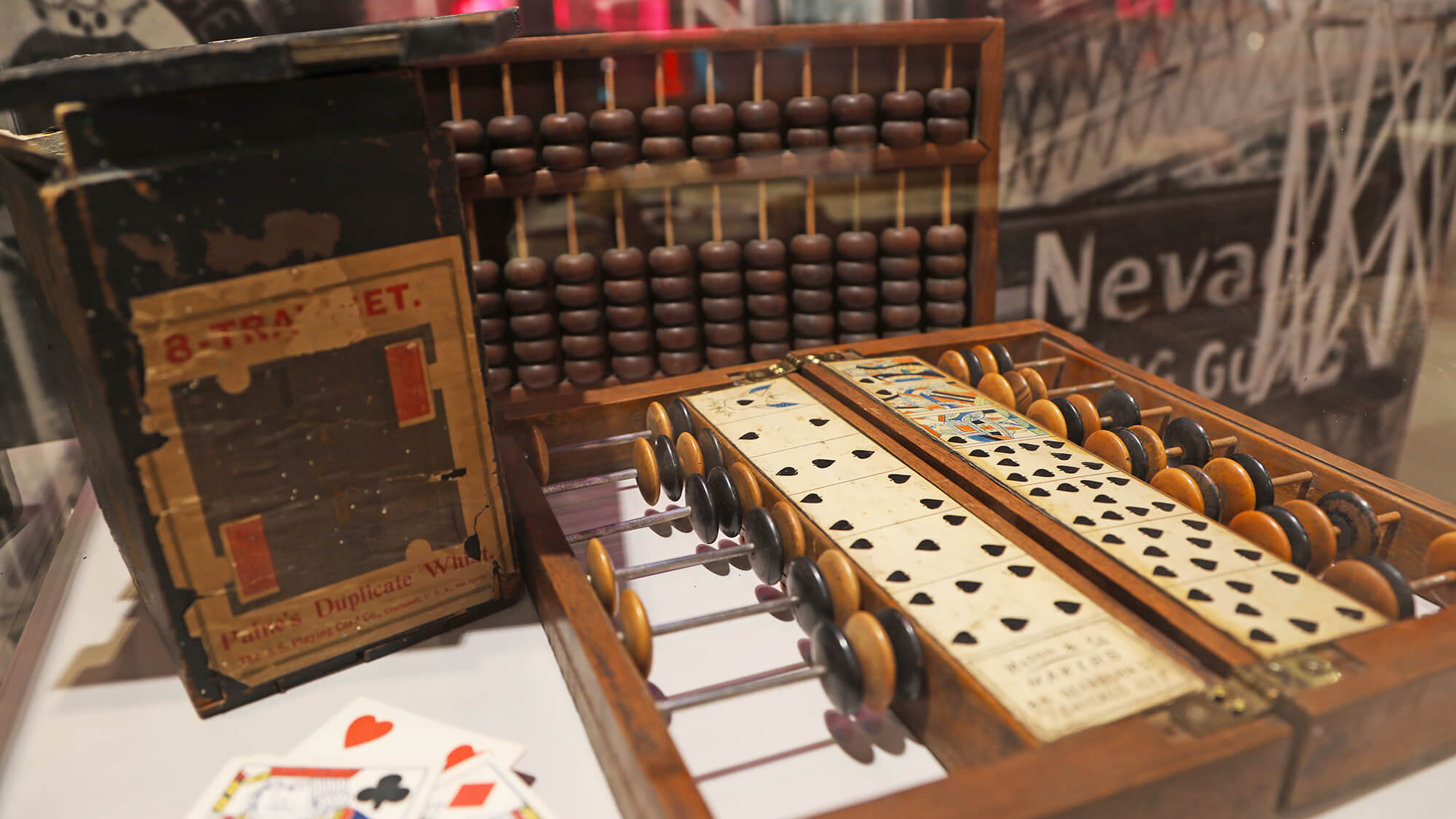 Uncover the real, roots-up story of gaming culture – legitimate and… otherwise – where cheating was an art and winning was a science, in one of the world's best collections of gambling manufacturers' material.
Hours & Admission 
Museum & Store Hours
As a health and safety precaution due to rising cases in COVID-19, the Nevada Historical Society has been closed until Dec. 1. Please check back for updates!
Wednesdays, 10:00 a.m. to 4:00 p.m.
Thursdays and Fridays, by appointment only.
Closed during all federal holidays, and during University of Nevada home games (as it's in extremely close proximity to the stadium.) For specific game-day closures, please visit the Nevada Historical Society's site here.
Research Library
The Research Library inside the Nevada Historical Society is open Wednesday through Friday, by appointment only.
Admission
Admission is free to all Museum Members. Not a member yet? You can fix that here.
$5 admission for Adults & Seniors
Free admission for children 18 & under
Getting There
From Downtown Reno, head north on Virginia Street, passing the University of Nevada and the Fleischmann Planetarium. Turn right on 16th Street; the NHS will be on your left at 1650 North Virginia Street. Designated parking and signage is located on the east side of the museum. If those spaces are taken, use any available UNR parking spaces, including space behind the KNPB station. The NHS has free, temporary parking passes available at the museum admissions office that visitors can place on the dashboard.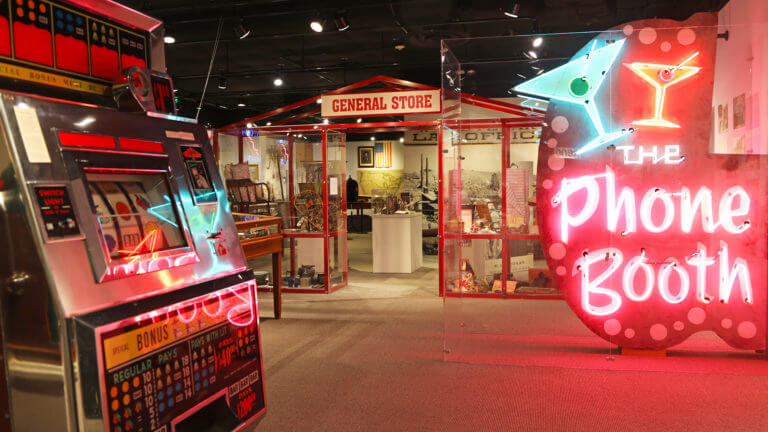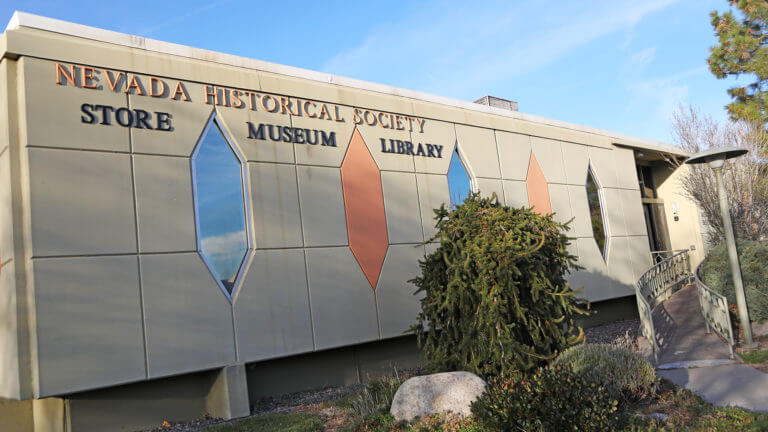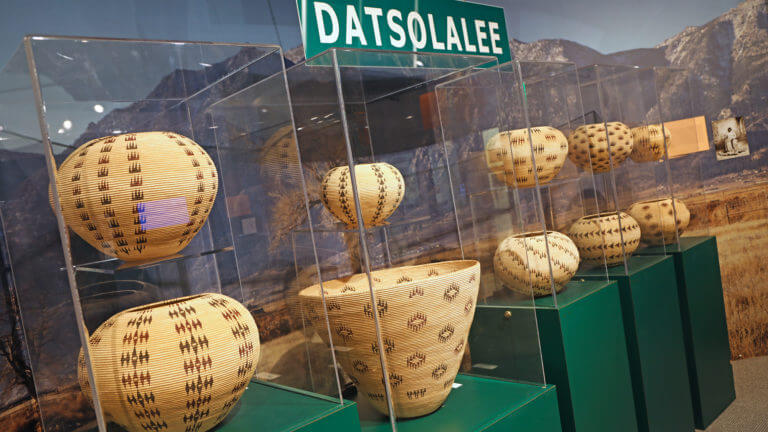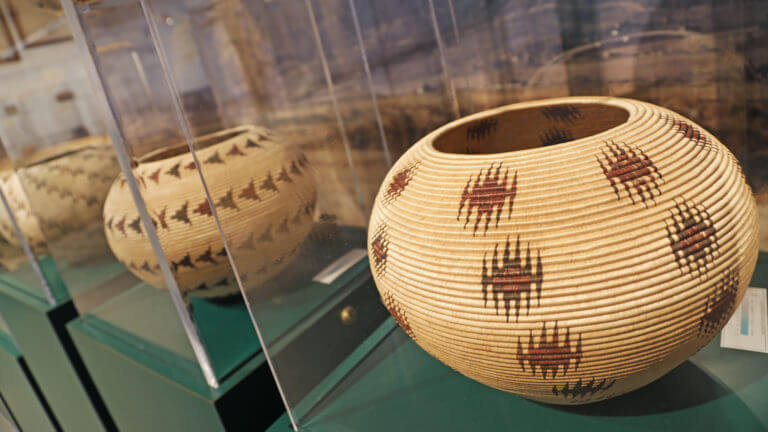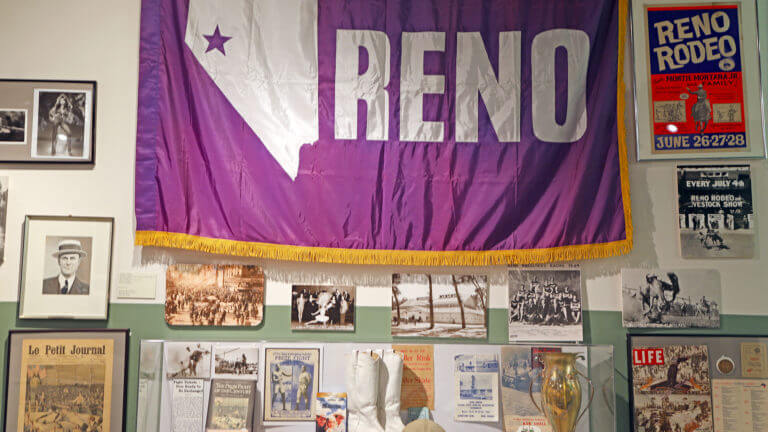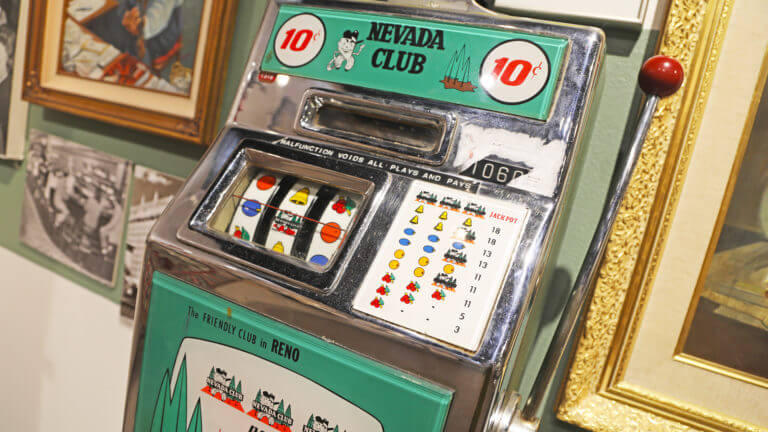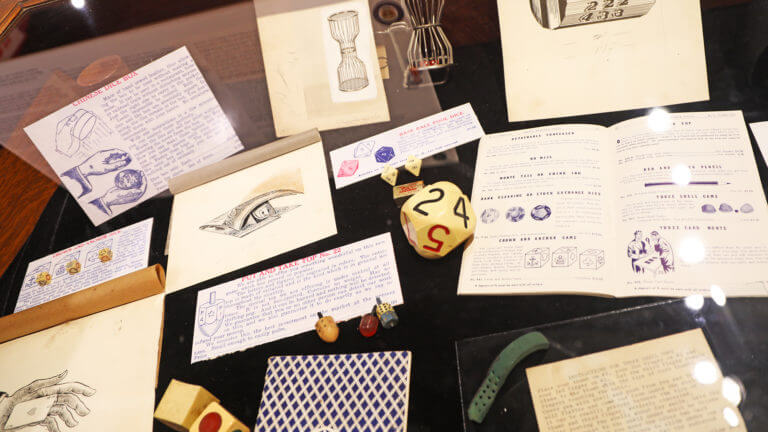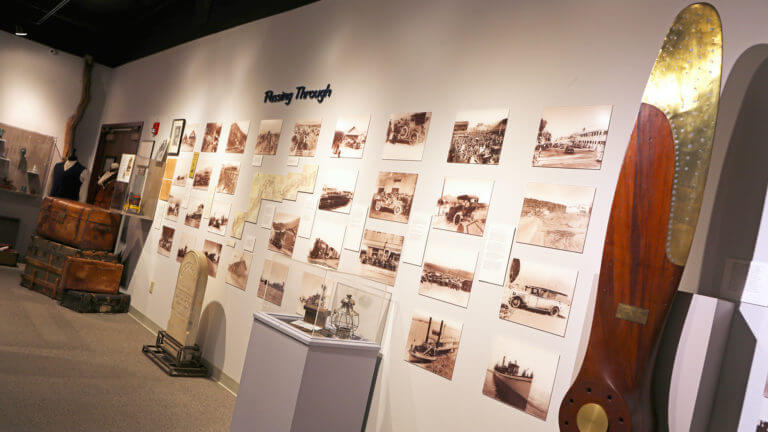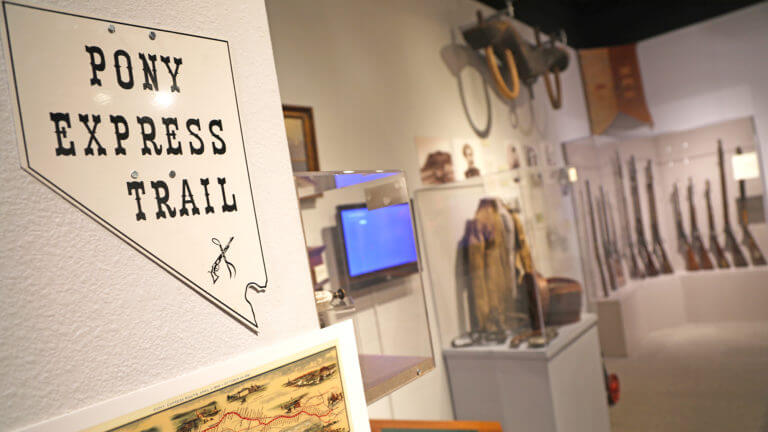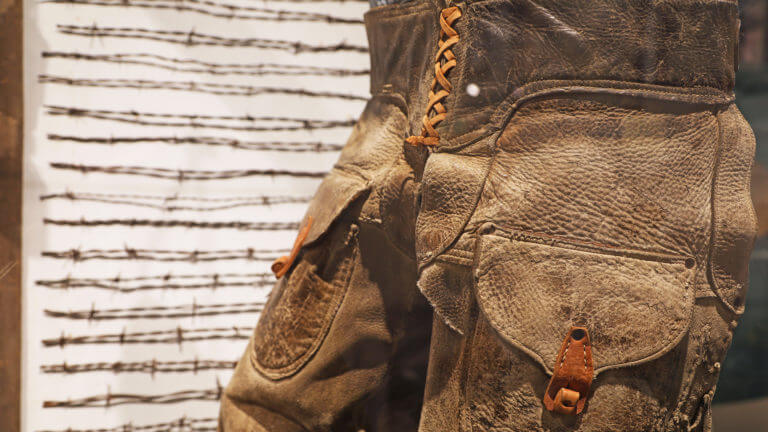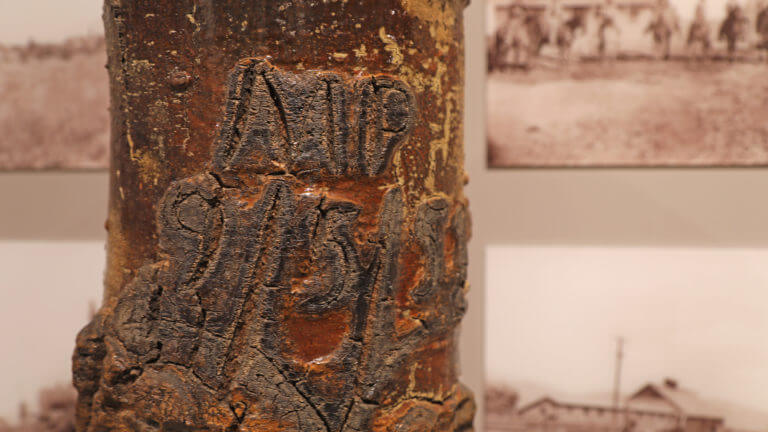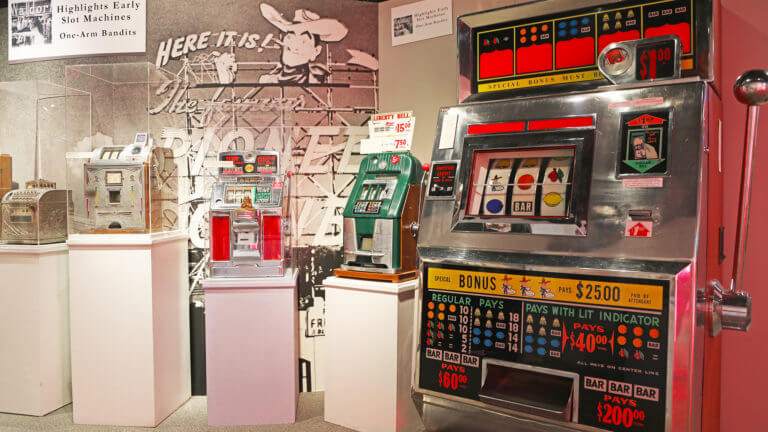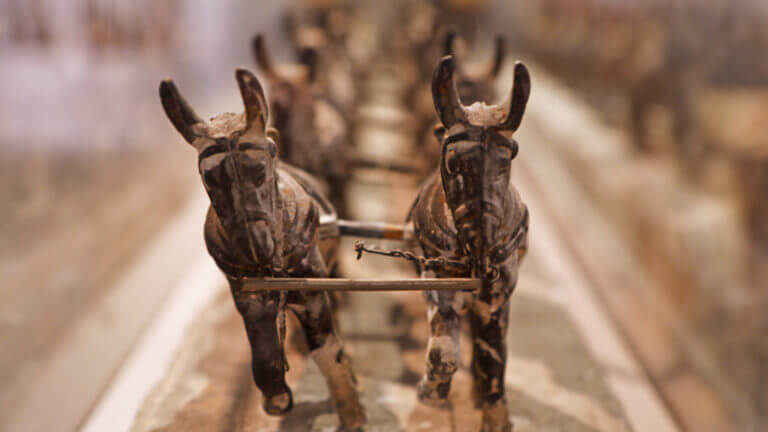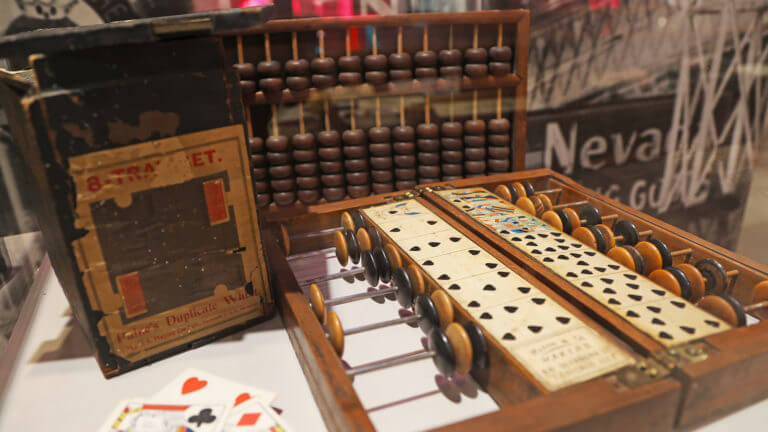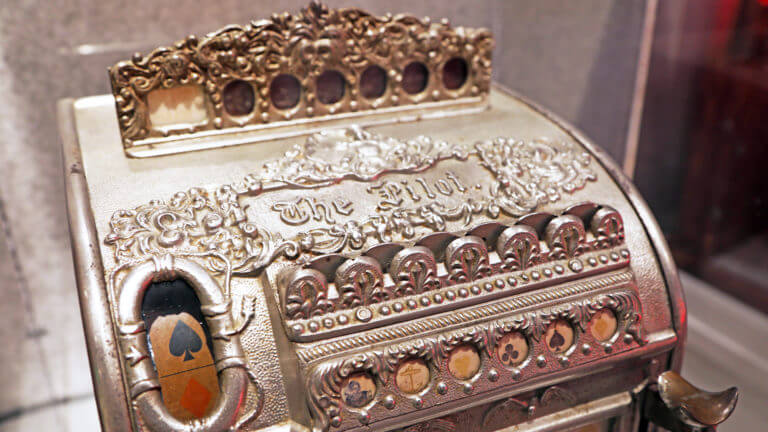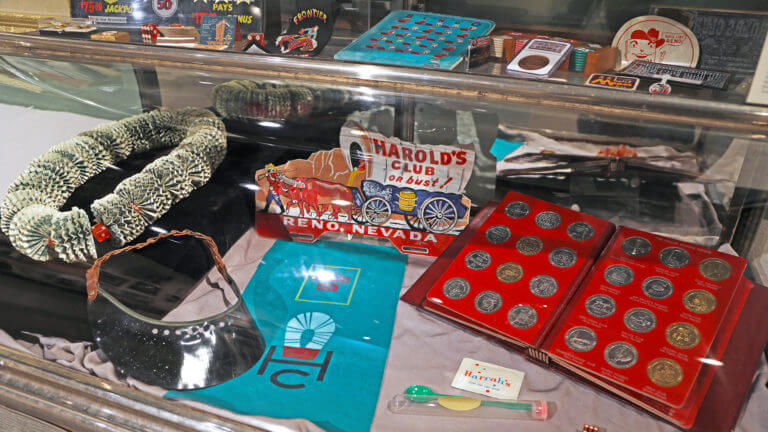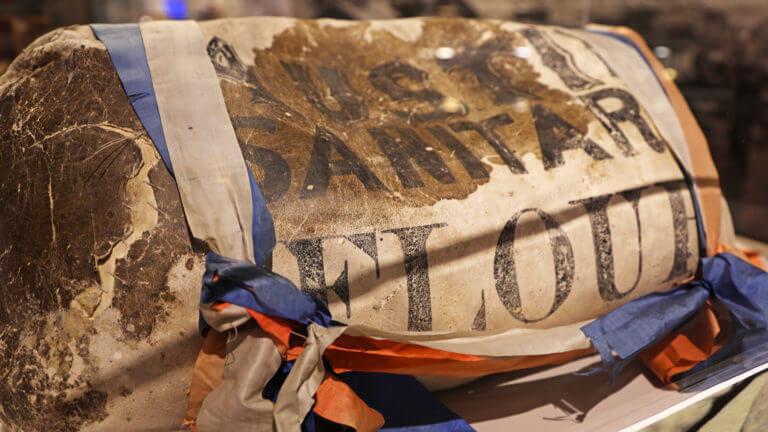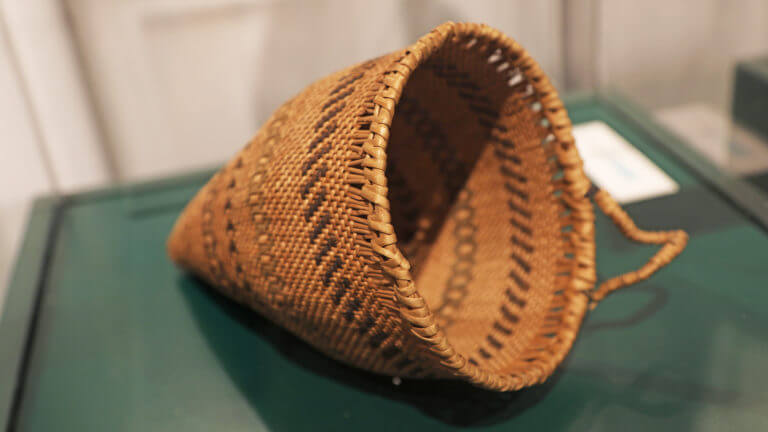 This Location: