Ready to get to know some of the darkest skies in the USA? Make the Fleischmann Planetarium part of your Lake Tahoe Loop discoveries. Part of the University of Nevada campus for decades, the Fleischmann Planetarium was built in 1963 and gets the bragging rights of being the first planetarium in the world to project full-dome movies in its unique, dome-shaped theater. Listed on the National Register of Historic Places, this eye-catching dome theater seats 60 people, and has a state-of-the-art, 30-foot in diameter digital star projector, along with a large-format film projector and advanced surround sound system. Sounds like the perfect venue to learn all about the millions of stars, planets, and galaxies all visible to the naked eye right here in Nevada, right? Right.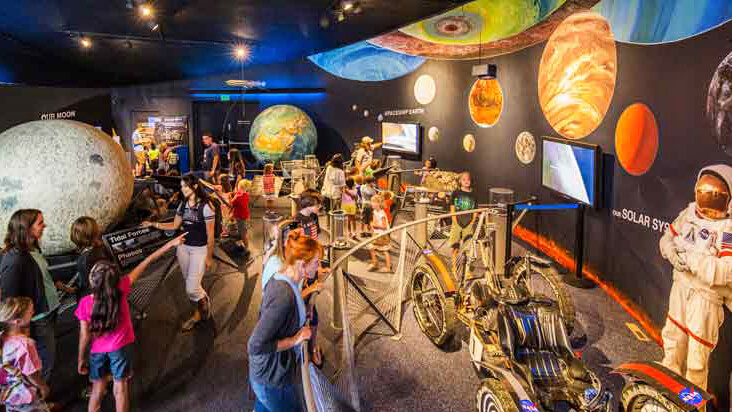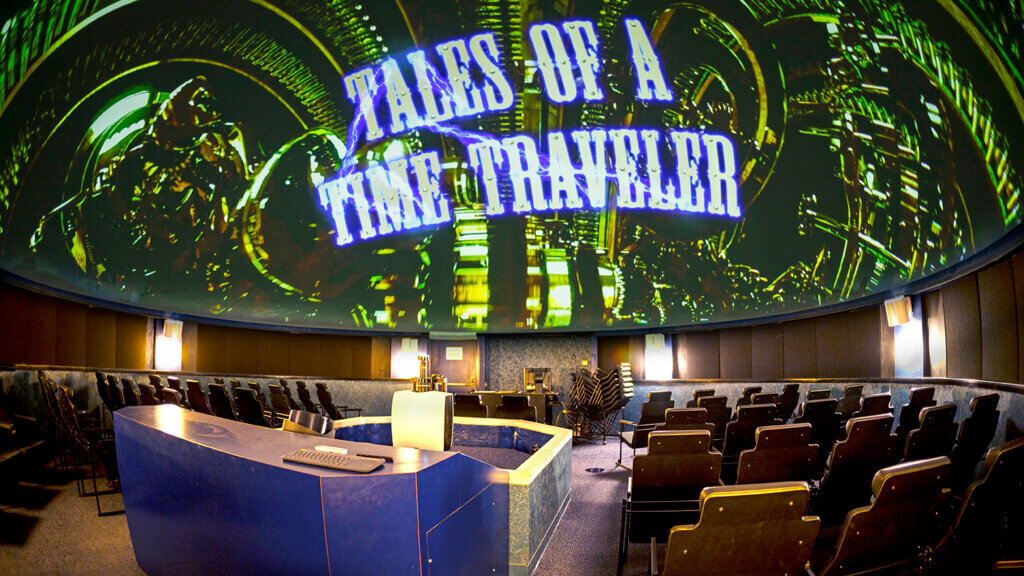 In addition to its fascinating large-format films and star shows, which are shown daily, the Fleischmann Planetarium features an exhibit hall on its main floor. Visitors will find interactive changing displays that typically correspond to the films being shown, as well as permanent exhibits that include an enormous rotating planet Earth and moon globes, dozens of meteorites, an intriguing black hole demonstrator and more. Visitors will also find a science store with a great selection of science and solar system-related toys, books, software, clothing, and a classroom for educational programs.
Travel Nevada Pro Tip
As stellar as the Fleischmann Planetarium is during the day, make sure to try and catch a UNR Planetarium show at night.  Stargazers will get an intimate look at amazing constellations with public star observing, courtesy of the Astronomical Society of Nevada. This local group was founded in 1934 and has been looking up ever since, offering regular programming at the Fleischmann Planetarium and many other dark skies throughout the Silver State.
Getting to the Fleischmann Planetarium in Reno
The Fleischmann Planetarium and Science Center is located at 1664 N. Virginia Street, on the University of Nevada, Reno campus. You'll find free parking on level 3 of the West Stadium Parking Complex, which is next door to the planetarium.
Hours:
Public shows are offered Tuesdays, Fridays, and Saturdays and the Planetarium is open from 3:00 PM to 9:00 PM for those days. Exhibits in this section are open daily and can be toured free of charge.
Admission:
Admission to the Fleischmann Planetarium in Reno is $15 for adults, $10 for kids/students/seniors, and $50 for a group pass, which is good for up to 5 people. For more information about star shows and other special events, click the link above or get in touch with the science center directly at (775) 784-4812.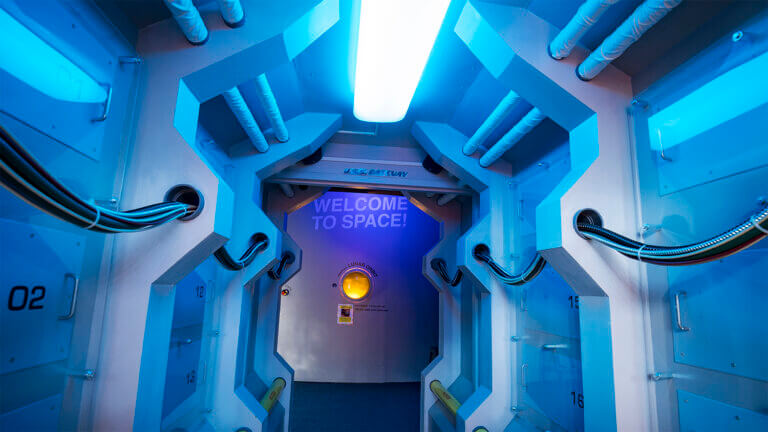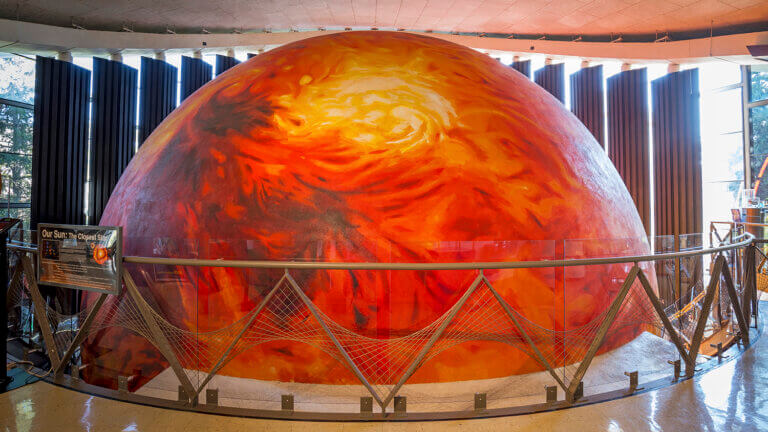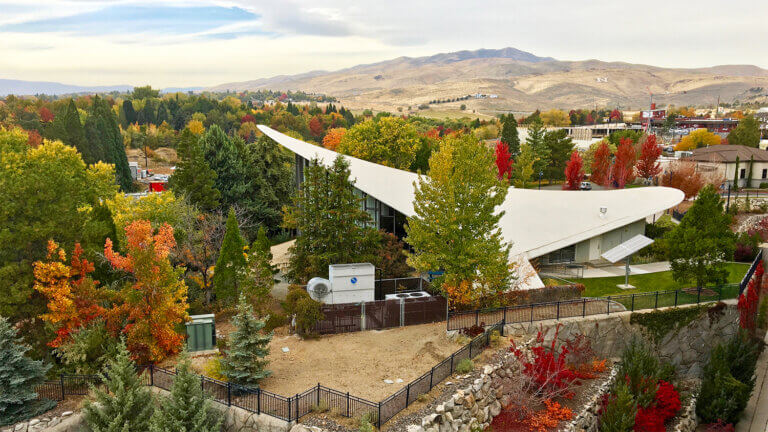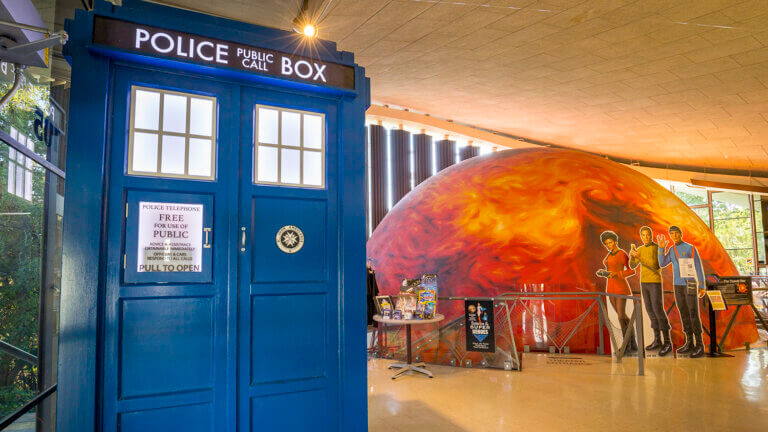 This Location: