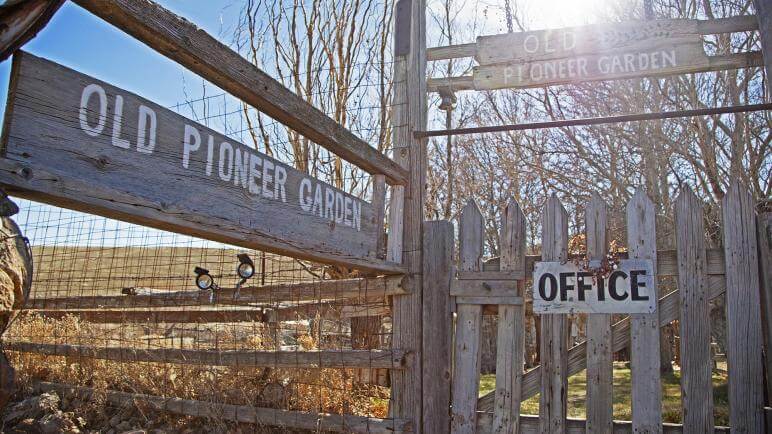 Old Pioneer Garden Country Inn
If you're searching for a way to disconnect off the grid in the core of gripping Wild West history, The Old Pioneer Garden B&B Guest Ranch is the place you need to get to. As the only services offered in the majorly cool ghost town of Unionville, guests wont be able to resist the unavoidable history that surrounds you on the grounds.
Originally constructed in 1861—the same year that silver prospectors tour the area and established the village of Unionville—the property has been owned and maintained by the same family since the 1970s. And they get it. The B&B is comprised of the main house and farm, and several other historically renovated homes to house up to a potential of 30 guests. Operated by Mitzi and David, you'll definitely feel transported into an elegant version of the Wild West with a farm fresh breakfast to boot.
Many of the homes are original to Unionville's initial boom back in the 1860s, making your stay that much more authentic. One home originally the Blacksmith's private residence and business, and the garden at the main house was the towns main center for produce. Luckily, all of the buildings have been masterfully restored, all while leaving the old west charm and true Nevada grit. Before you know it, your cell will be out of range, you'll be lounging in a claw foot tub or on a sun kissed patio listening to a spring fed creek babble, and the overwhelming quietness of it all will feel loud.
While there are less than two dozen people that call Unionville home, many passerby are drawn to the ghost town to get a look at a sliver of prospecting history at its finest: Mark Twain's cabin. Like many other prospectors of the area, Samuel Clemens was drawn to the silver-rich canyon walls, lived here for a short period and moved on to bigger and better boomtowns. The cabin still stands today, just a half mile up the road from the Old Pioneer Garden B&B Guest Ranch.
For a true western getaway in a ghost town to boot, be sure to get the Old Pioneer Garden B&B Guest Ranch on the docket. It will surely be an adventure you wont soon forget.
Getting There
Take the Mill City/Unionville exit off Interstate 80 onto Nevada State Highway 400. Drive about 17 miles on paved road, then look for the Unionville sign on your right as the highway turns into a well-maintained gravel road. The hamlet of Unionville is located nearly three miles up the road into the canyon. From Reno, Unionville is approximately 3 hours [or 150 miles] away.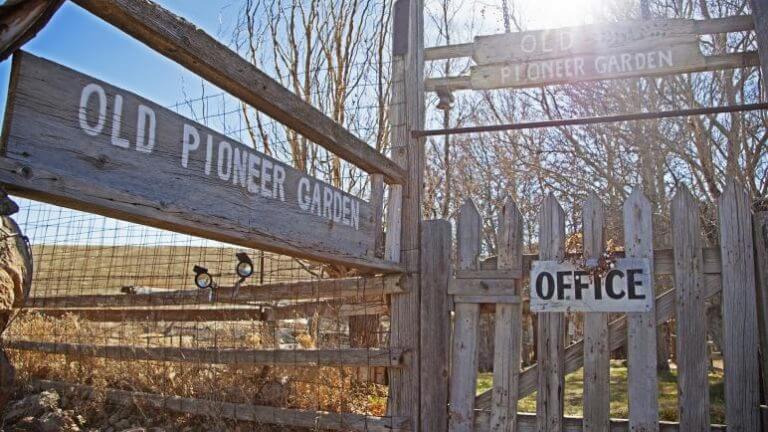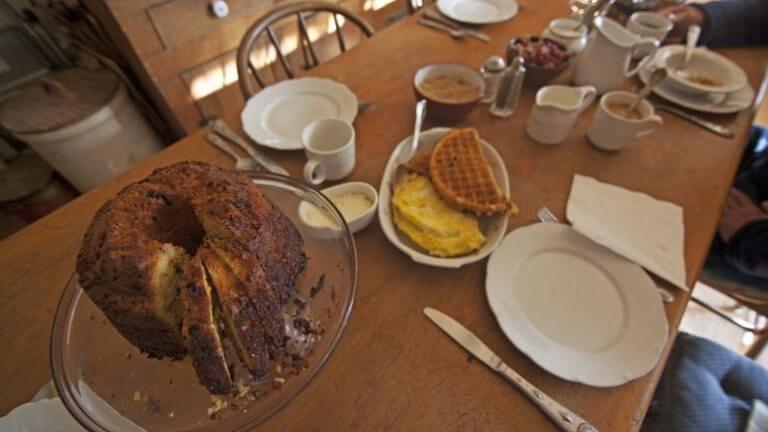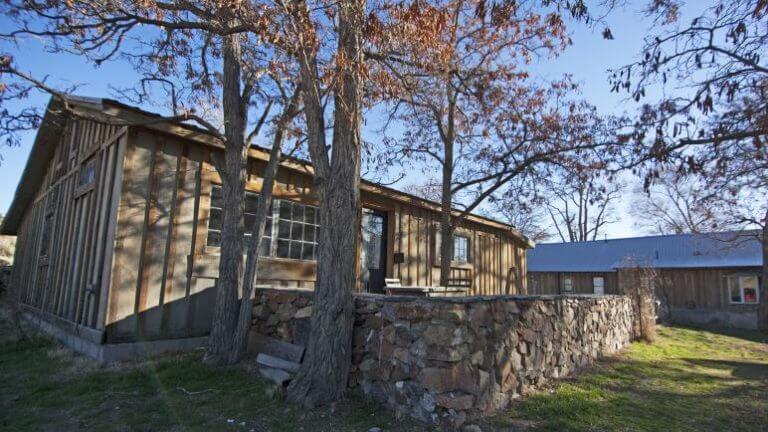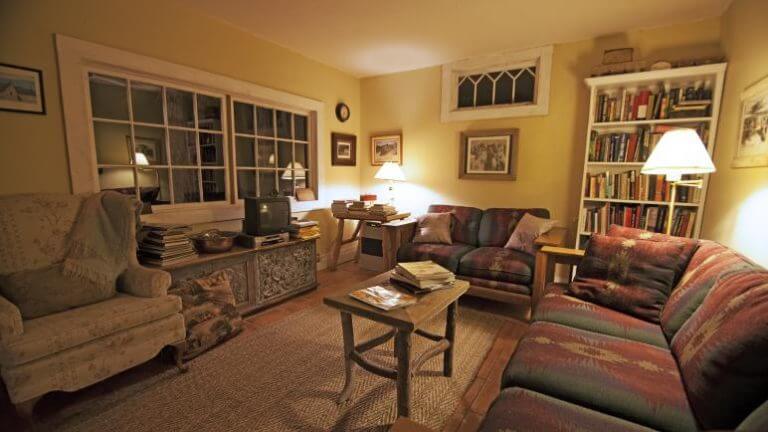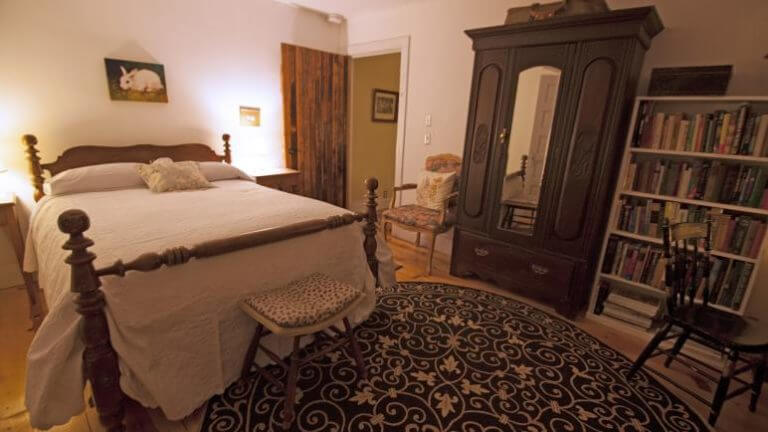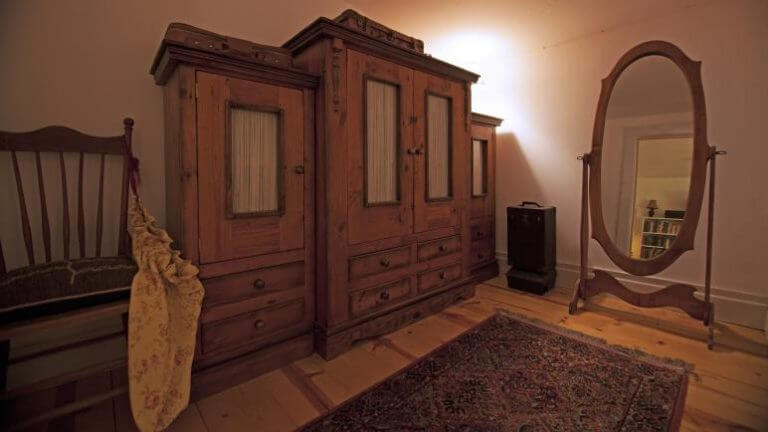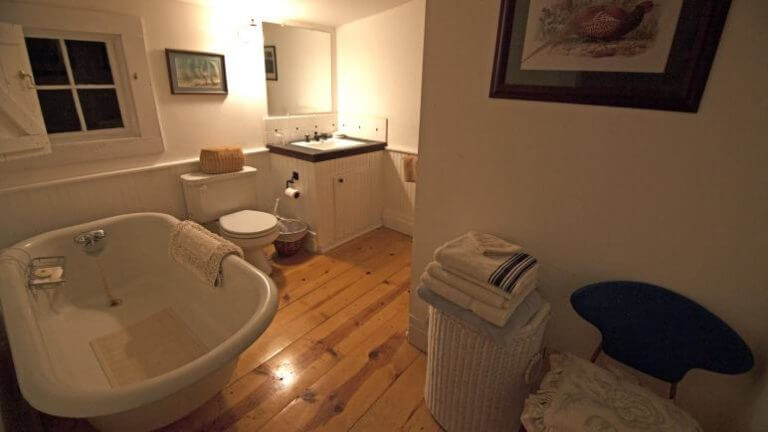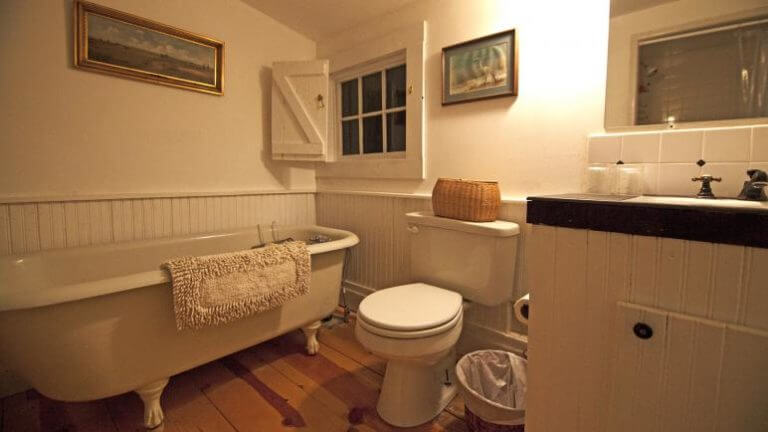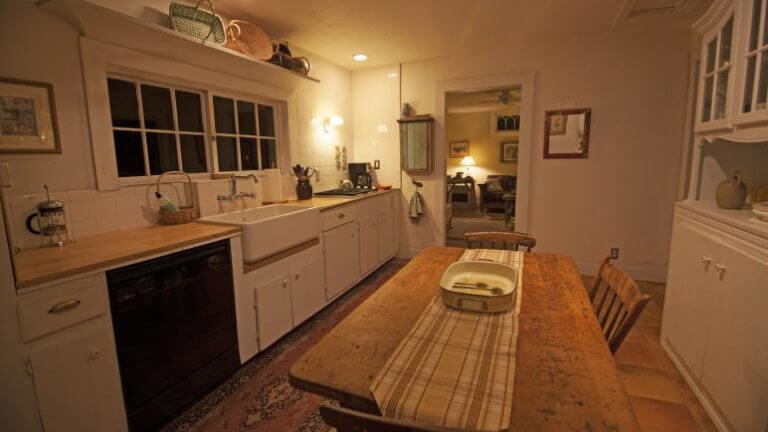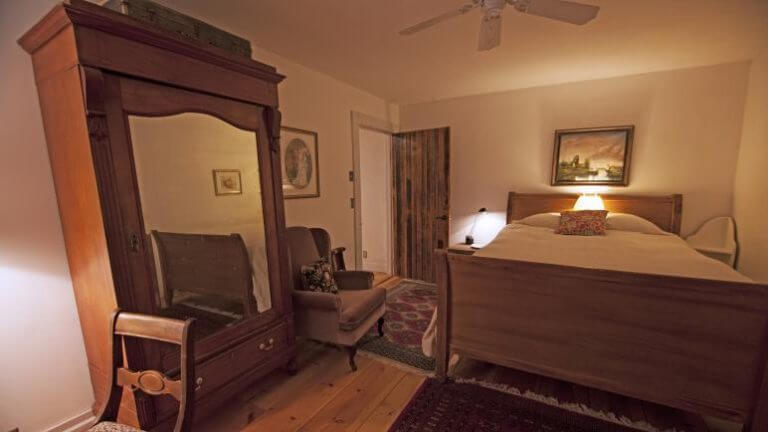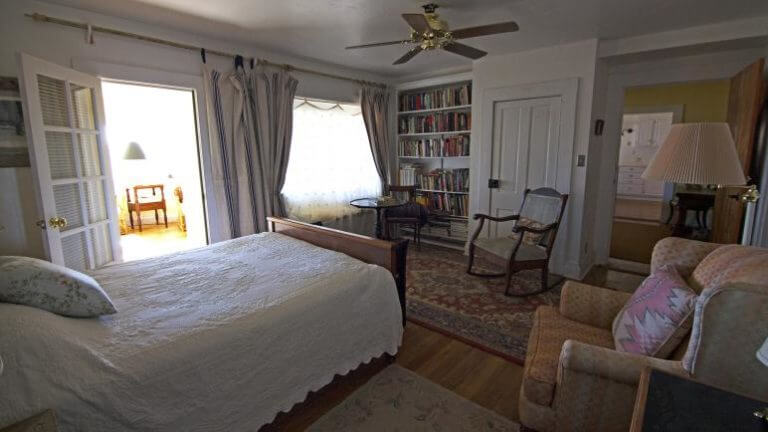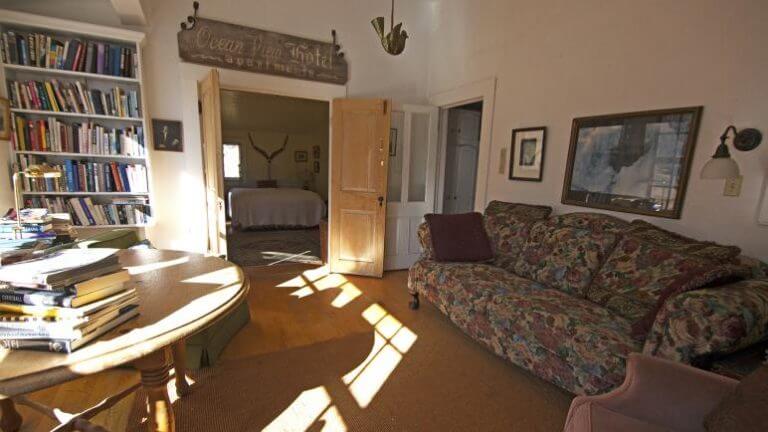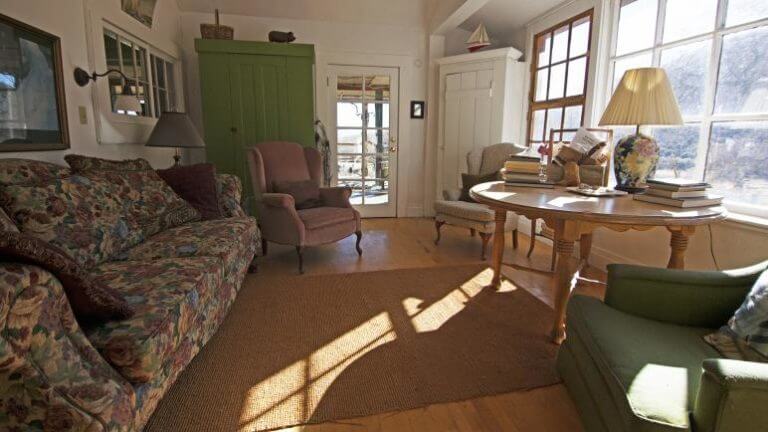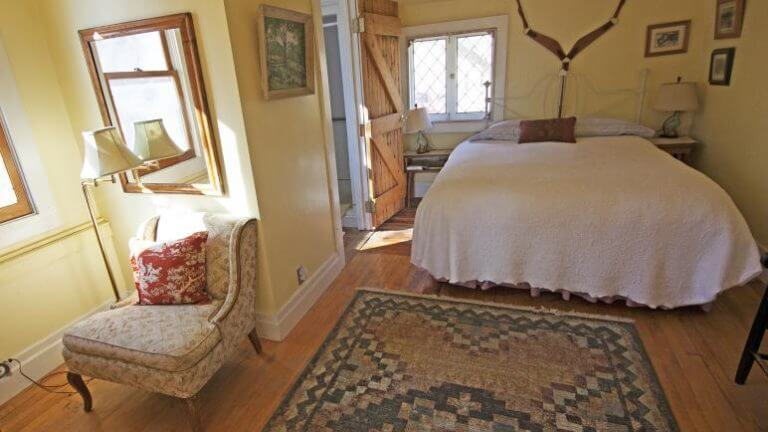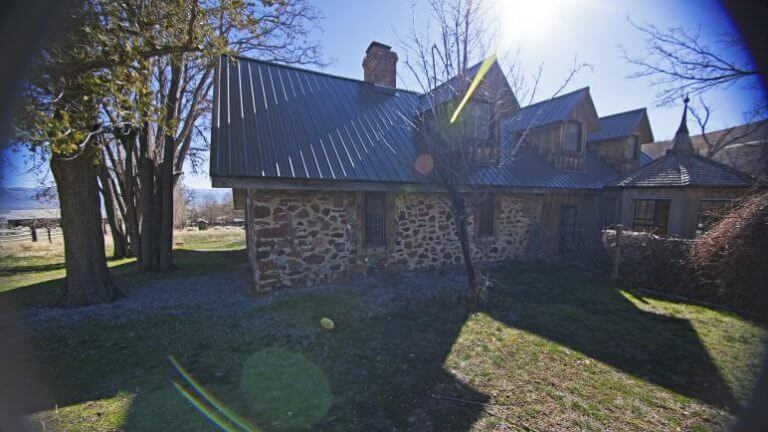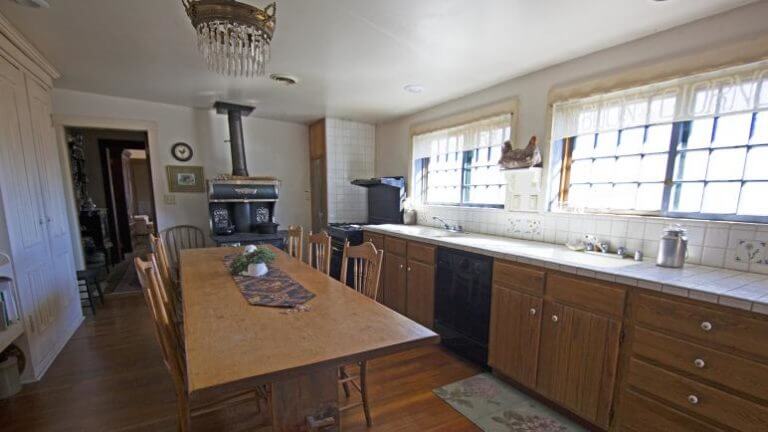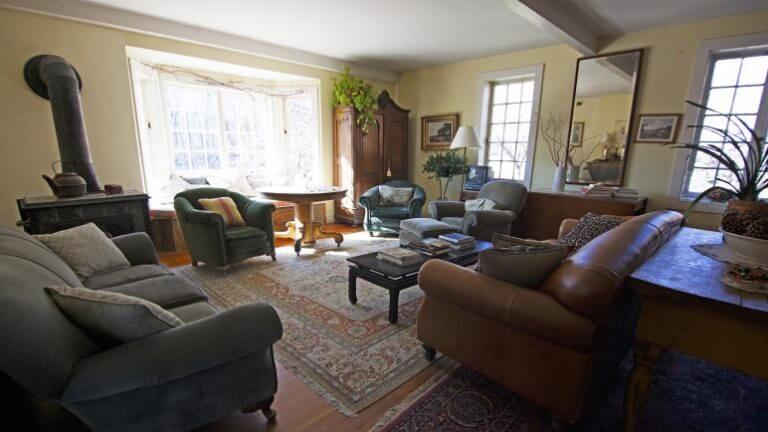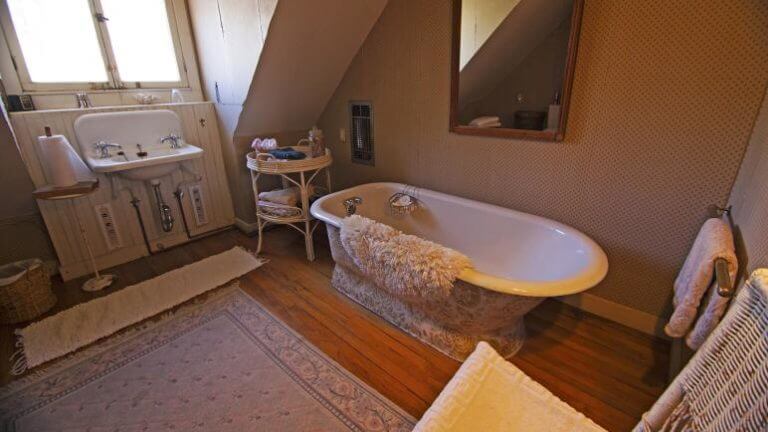 This Location: