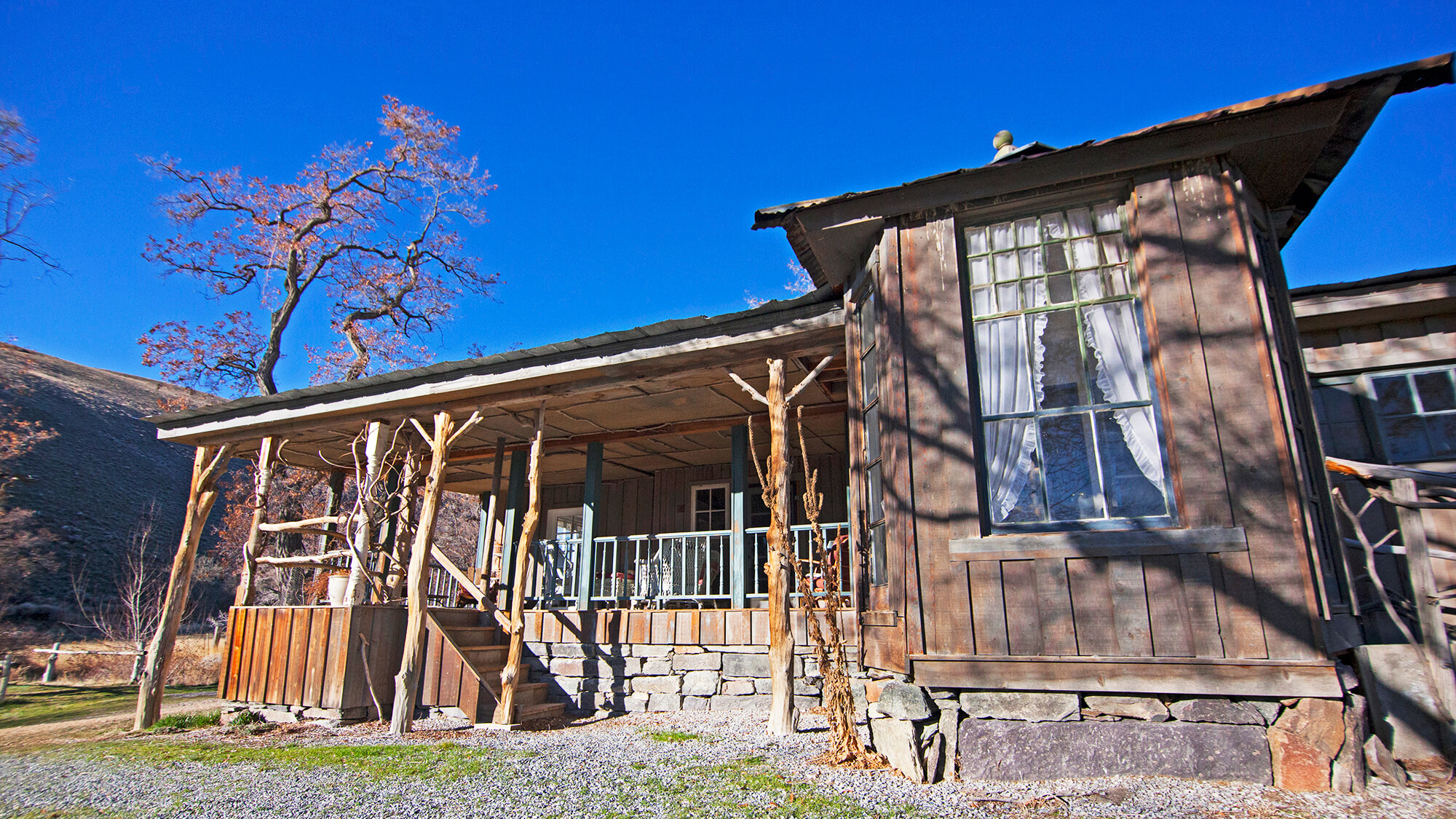 Old Pioneer Garden Country Inn
In his Nevada-centric tome Roughing It, Mark Twain reminisces about his short-lived gold mining stint in Unionville, where he became "allergic to shovels," lived in a cow-plagued cabin, and learned the hard way that "all that glitters is not gold." The cabin's still there, as are several other of this ghost town's original buildings, which now make up the Old Pioneer Garden Country Inn. Family-owned since the 1970s, the charm-packed hideaway gets you out of cell phone range and into a masterfully restored 1860s-era home with a clawfoot tub, creekside patio, and a farm-fresh breakfast the next morning.
Most buildings throughout Unionville were first constructed in 1861 after silver was discovered, and created the boomtown of Unionville. Long after the town had been mined of its riches and abandoned, the Jones family moved in and got to work preserving history and converting many original Unionville structures into bed-and-breakfast-style accommodations. By the time the Jones family moved to Unionville, most structures were already 100 years old, and through careful historic preservation, several homes were converted into vacation rentals, including the historic home of the family who ran the community garden for Unionville prospectors all those years ago. Today, the Old Pioneer Garden can host up to 30 guests across a handful of historic homes.
While there are less than two dozen people that call Unionville home, many passerby are drawn to the ghost town to get a look at a sliver of prospecting history at its finest: Mark Twain's cabin. Like many other prospectors of the area, Samuel Clemens was drawn to the silver-rich canyon walls, lived here for a short period and moved on to bigger and better boomtowns. The cabin still stands today, just a half mile up the road from the Old Pioneer Garden B&B Guest Ranch.
Hours:
Old Pioneer Garden Unionville is open and welcomes guests year round. For the most current info on rates and booking, click here, or dial the property directly at (775) 538-7585.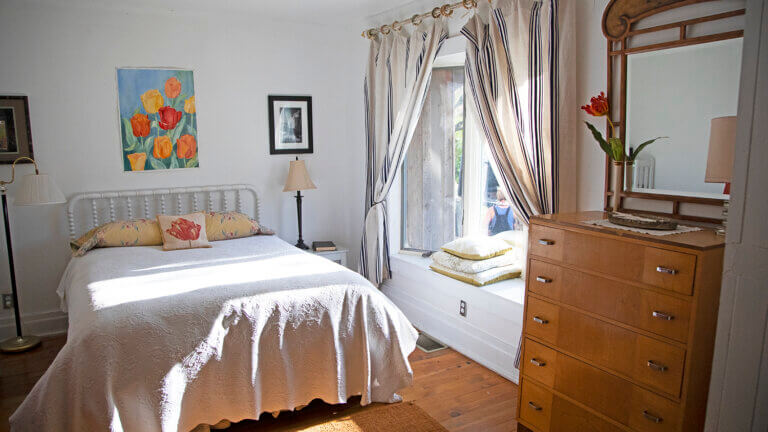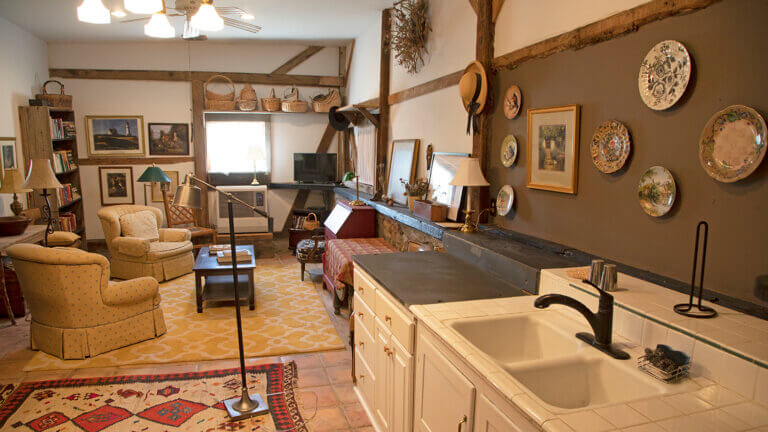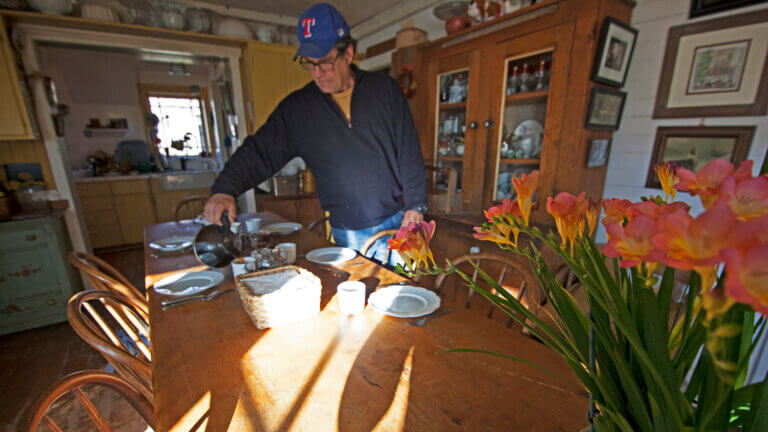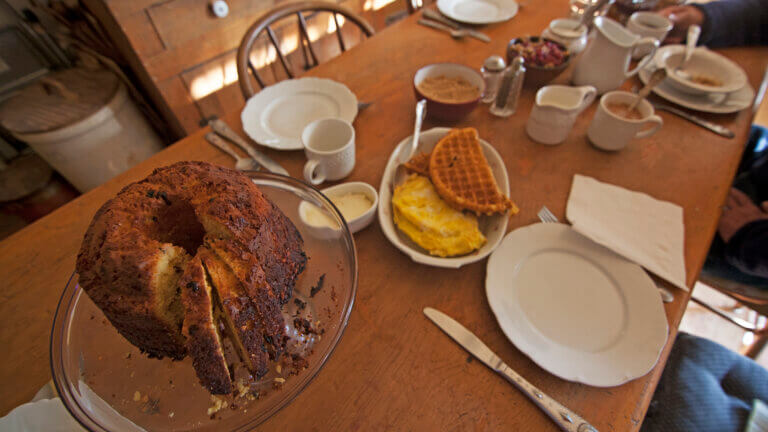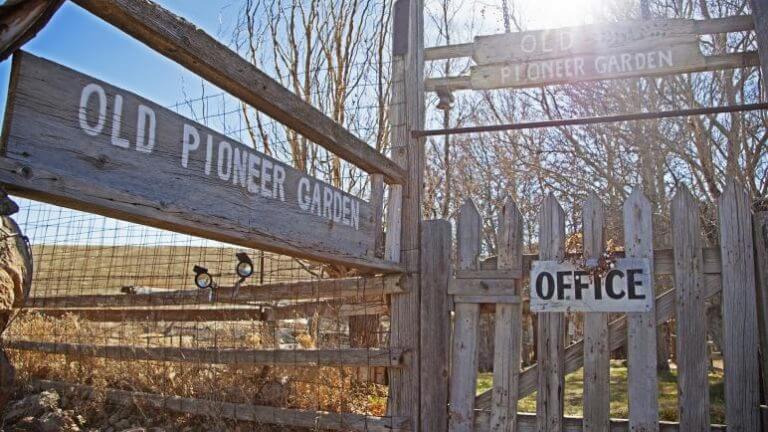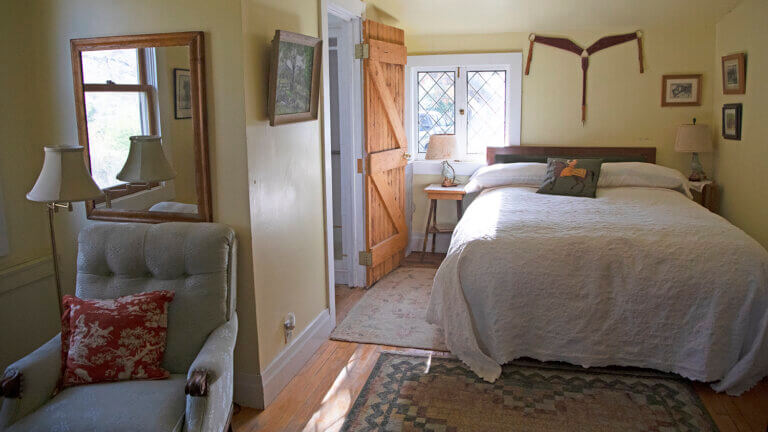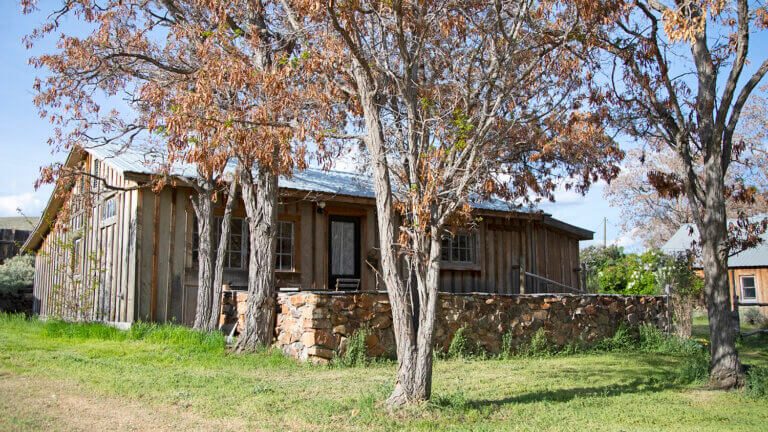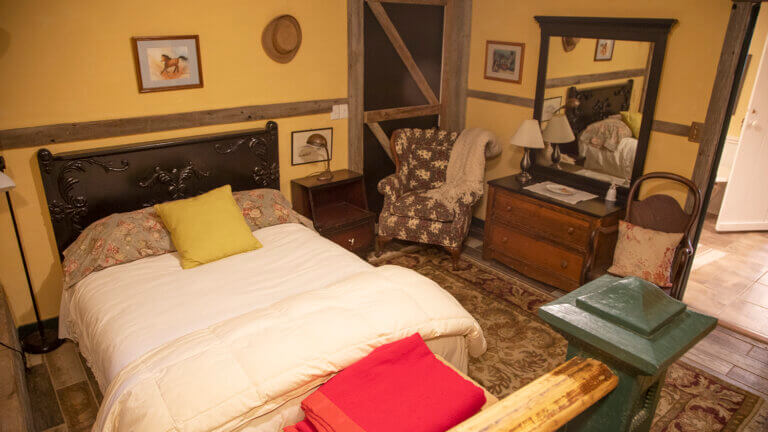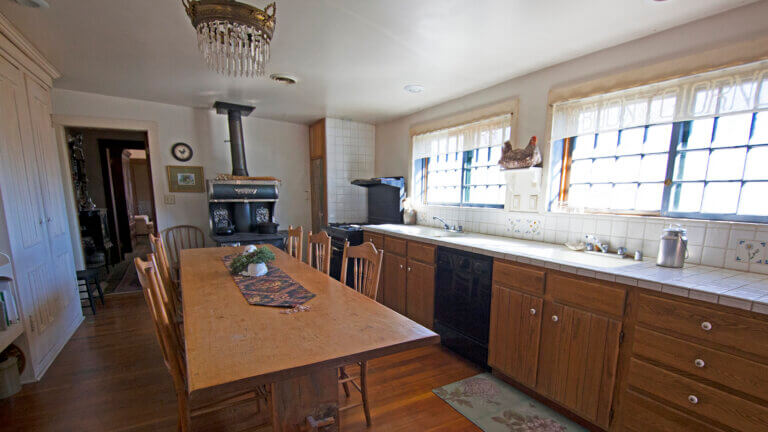 This Location: