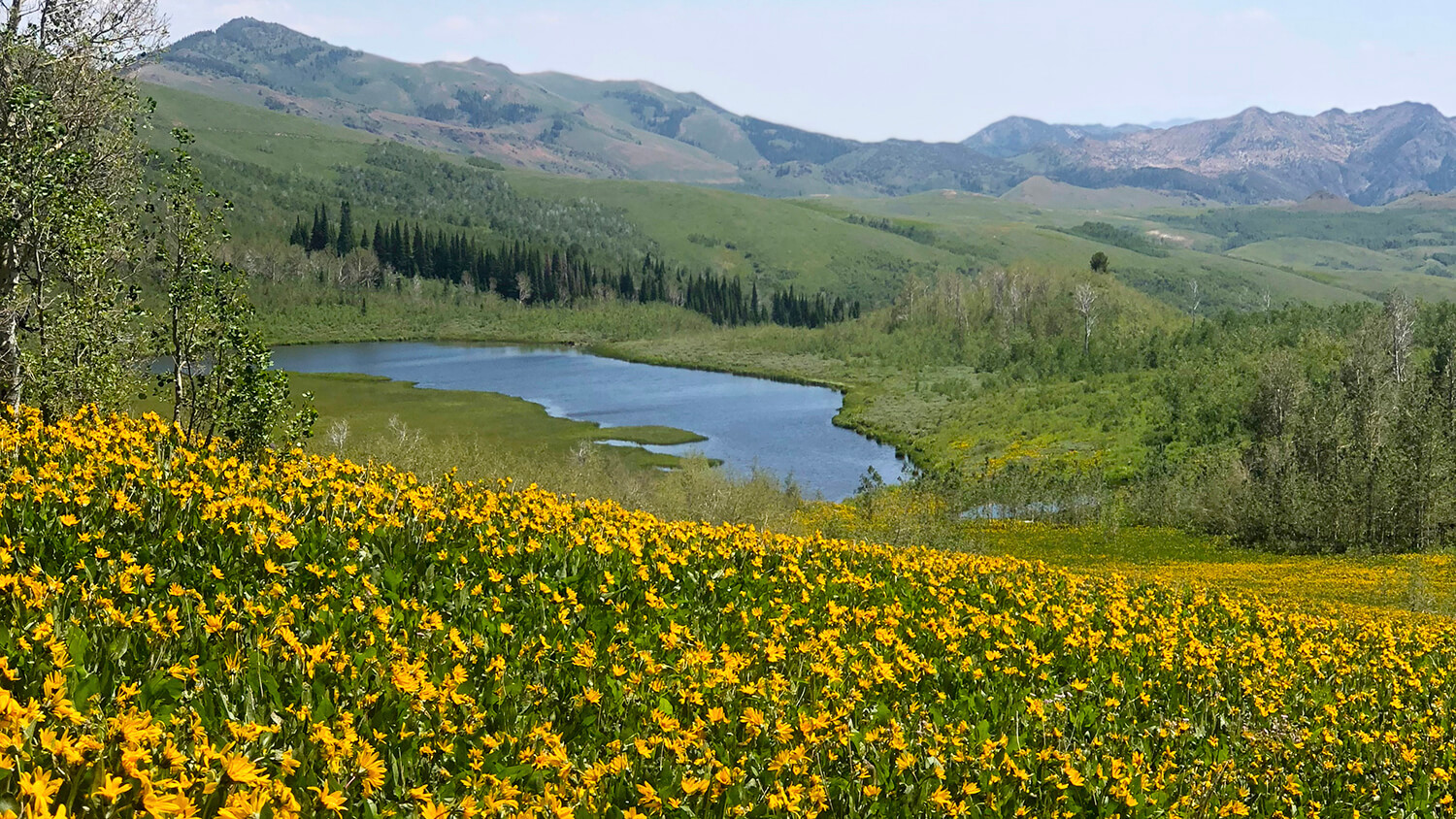 Equal parts mystery and grandeur, the Jarbidge Wilderness Area is an echelon of enchanting in its own class. Quietly tucked away in the upper northeastern corner of Nevada, this region throws off magical mystical vibes from high desert basin and range topography all the way down to a series of 6,000-foot-deep gorges. One thing's for certain: there's plenty to get after in all 113,000 acres of rugged, can't-believe-this-is-really-Nevada landscapes with nearly 100 miles of hiking trails.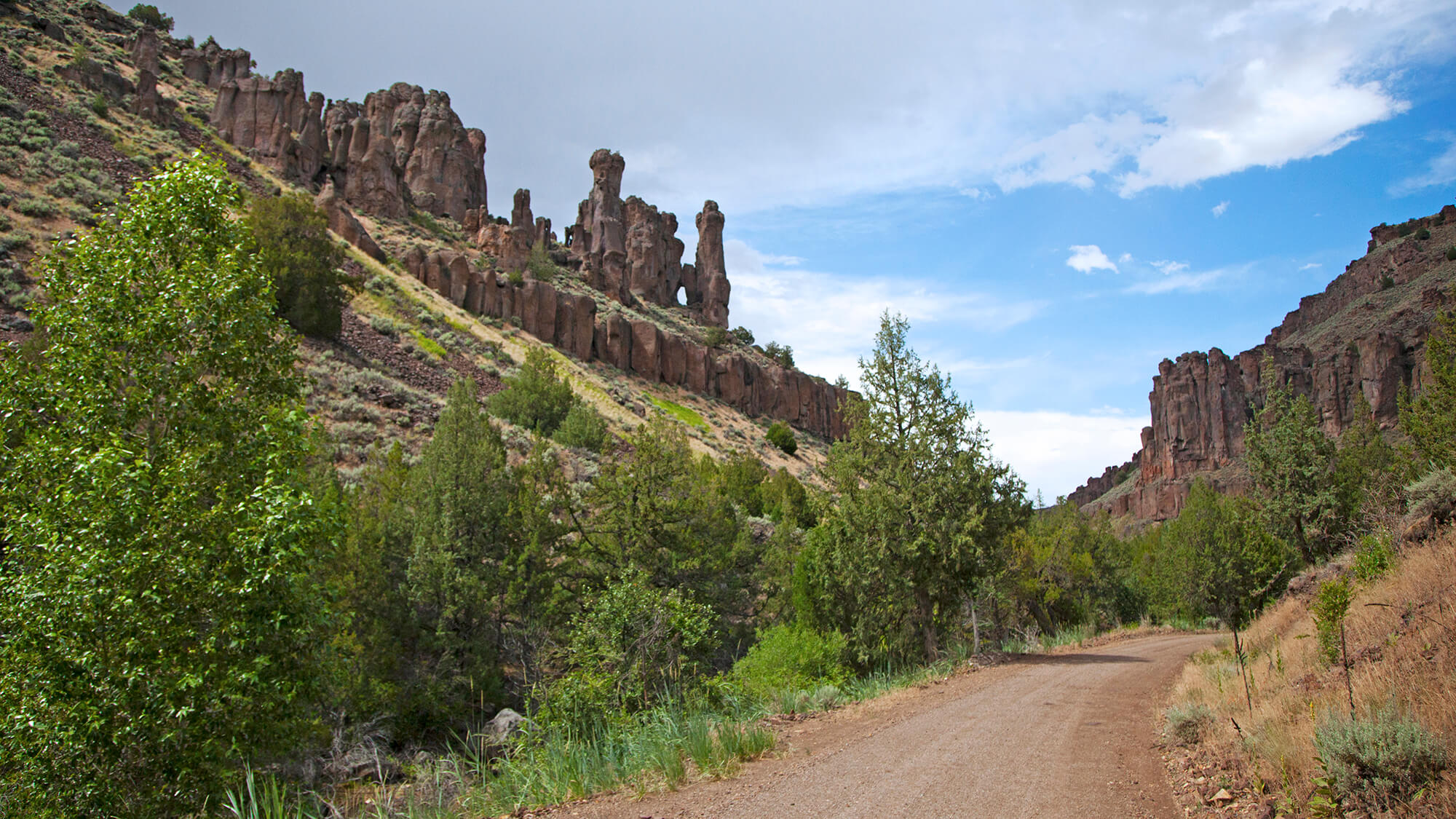 Offering up untouched natural beauty that goes on as far as the eye can see, the Jarbidge Wilderness Area was designated as Nevada's first wilderness area in 1964, but has slowly expanded over the years. Today, the area emcopasses Jarbidge Historic Townsite and Emerald Lakes, as well as the headwaters of the Marys and Jarbidge Rivers, and Salmon Falls Creek.
HIKING AND BACKCOUNTRY ACCESS
Known for staggering peaks, wild and rugged landscapes, pristine lakes and streams, and home to some of the state's largest big game animals, true recreation knows no bounds in the Jarbidge Wilderness. In this neck of Nevada, there's enough world class fishing, hunting, and hiking to keep your attention for an eternity. Visitors accessing from the north (or Idaho side) will be particularly surprised to see the regions deep, carved canyons, while those accessing from the south (or Elko) can enjoy a slow crescendo into this enormous wilderness.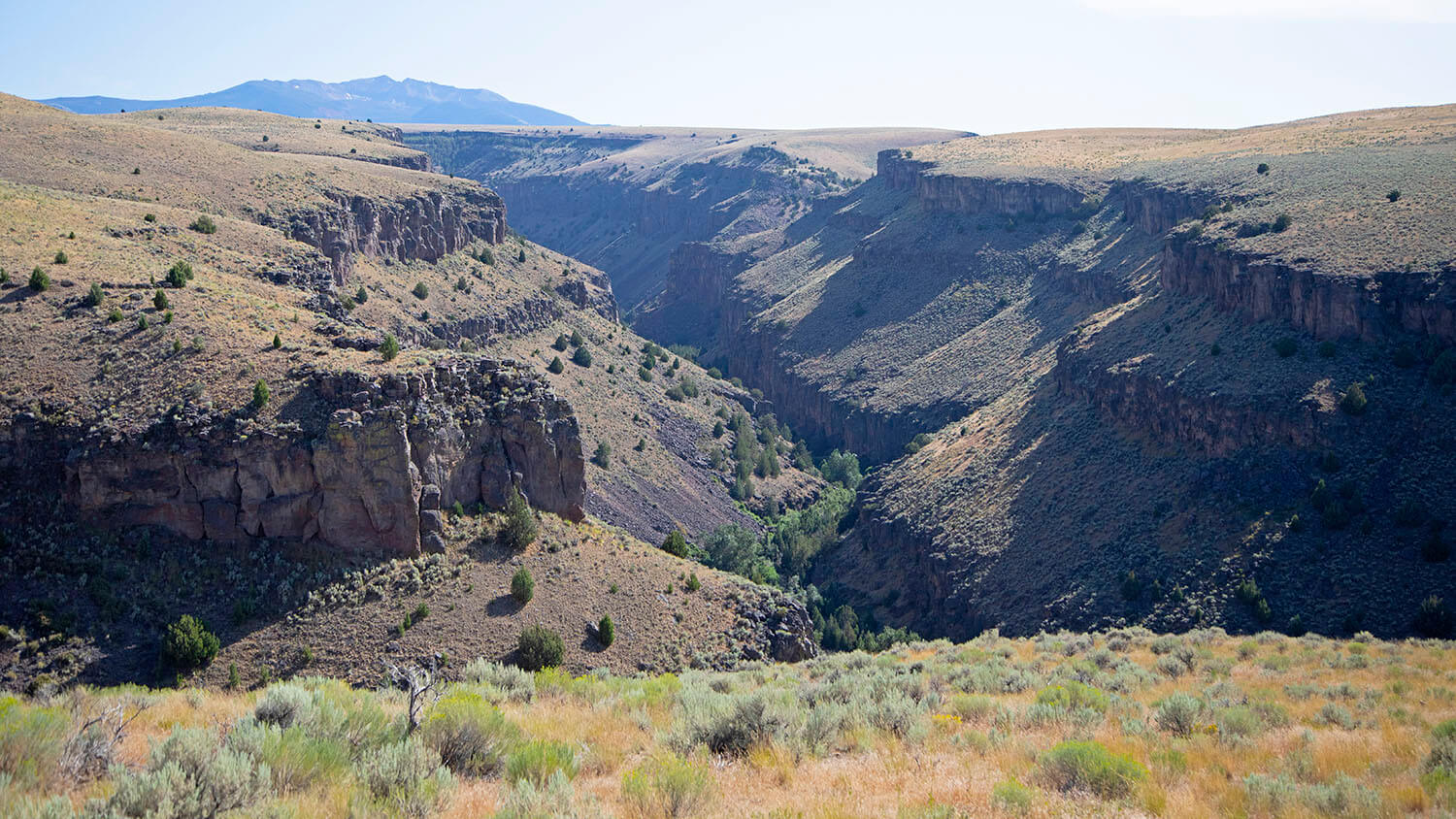 When exploring the wilderness area, setup a basecamp in the town of Jarbidge itself, plan to camp at one of the areas many free campsites at the Pine Creek Campground, or backpack deeper into the mountains for unmatched fishing and hunting. One of the most celebrated peaks in the area is Matterhorn Peak—a difficult, but rewarding 12-mile loop that offers unmatched views of neighboring points from a magnificent 10,839 feet. And, if you're really up for an adventure, pick off all seven peaks in the Jarbidge Mountain Range—Jarbidge Peak, Jumbo Peak, Square Top, The Matterhorn, Prospect Peak, Cougar Peak and Government Peak… Mary's River and God's Pocket too, if you're really serious.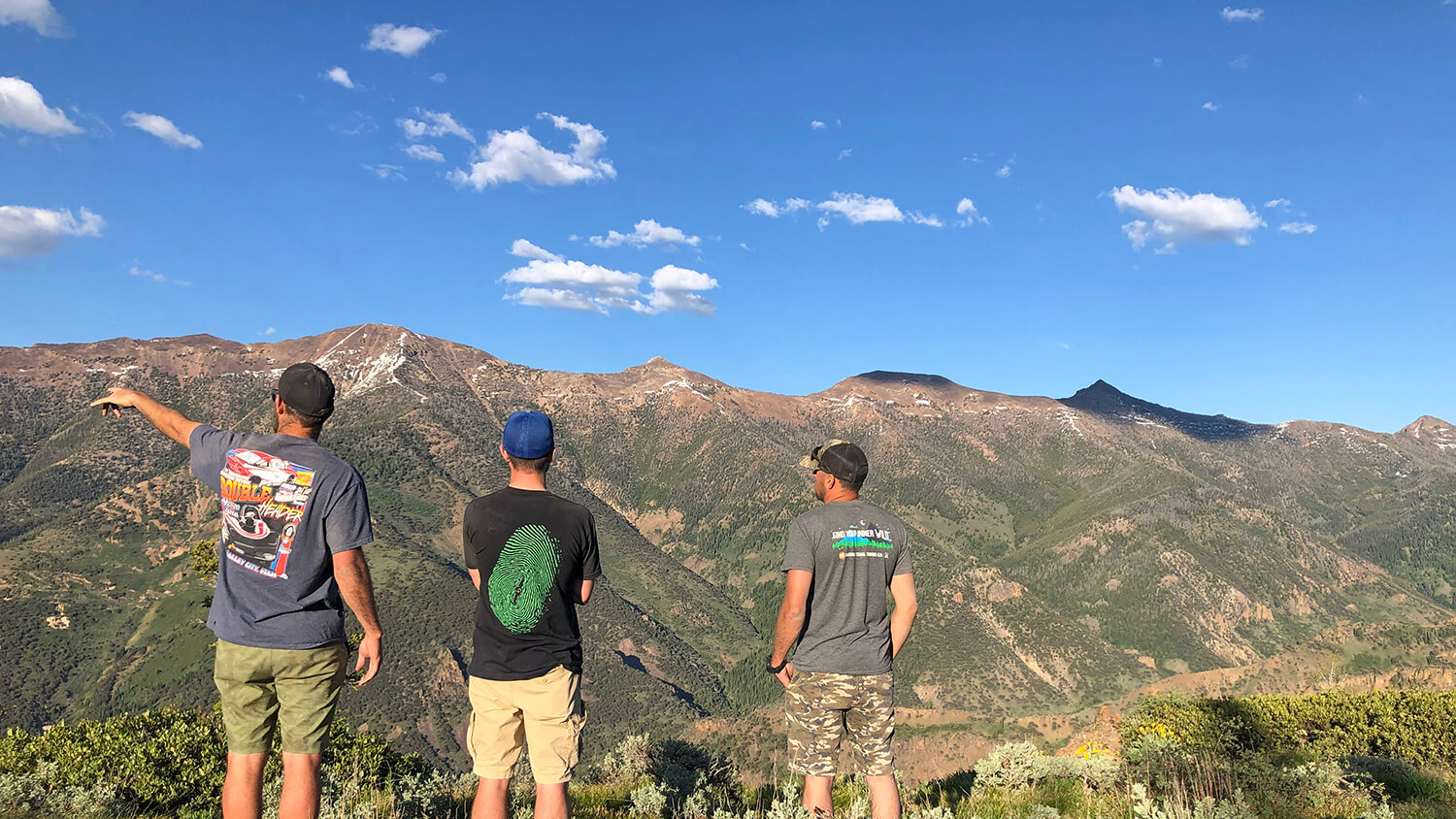 Permits are not currently required for camping, but for the most up to date information on camping restrictions in Jarbidge Wilderness, click HERE, or dial the USFS Jarbidge Wilderness directly at (775) 738-5171.
FISHING & HUNTING
Jarbidge is known for its premier fishing, and is the only place in Nevada to reel in the esteemed Bull Trout, or Dolly Varden. Anglers can fish the Jarbidge River right from the town of Jarbidge itself, or dive into the remote backcountry for a true back-to-nature experience. For additional fishing options, the Little Salmon River and its many tributaries are excellent for regularly wrangling Rainbow and Brown Trout.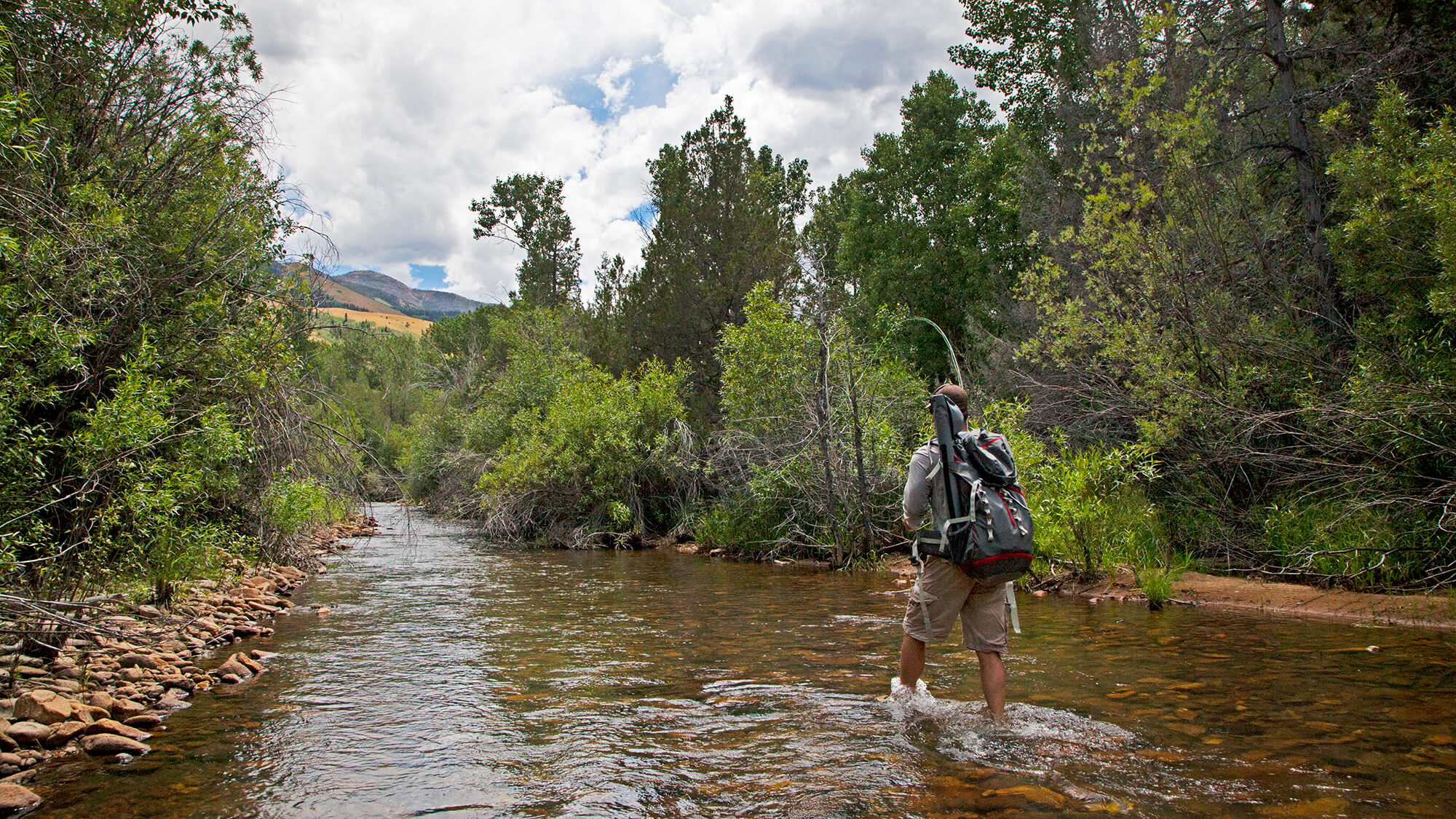 Jarbidge Wilderness also offers phenomenal hunting, as the majority of Nevada's record Mule Deer and Rocky Mountain Elk come from this region. Bird hunters will enjoy a number of grouse, chukar, and pheasant found in the region as well.
For the most up to date information on fishing and hunting rules and regs, click HERE, or dial the Nevada Department of Wildlife directly at (775) 777-2300.
ARBORGLYPHS AND WILDFLOWERS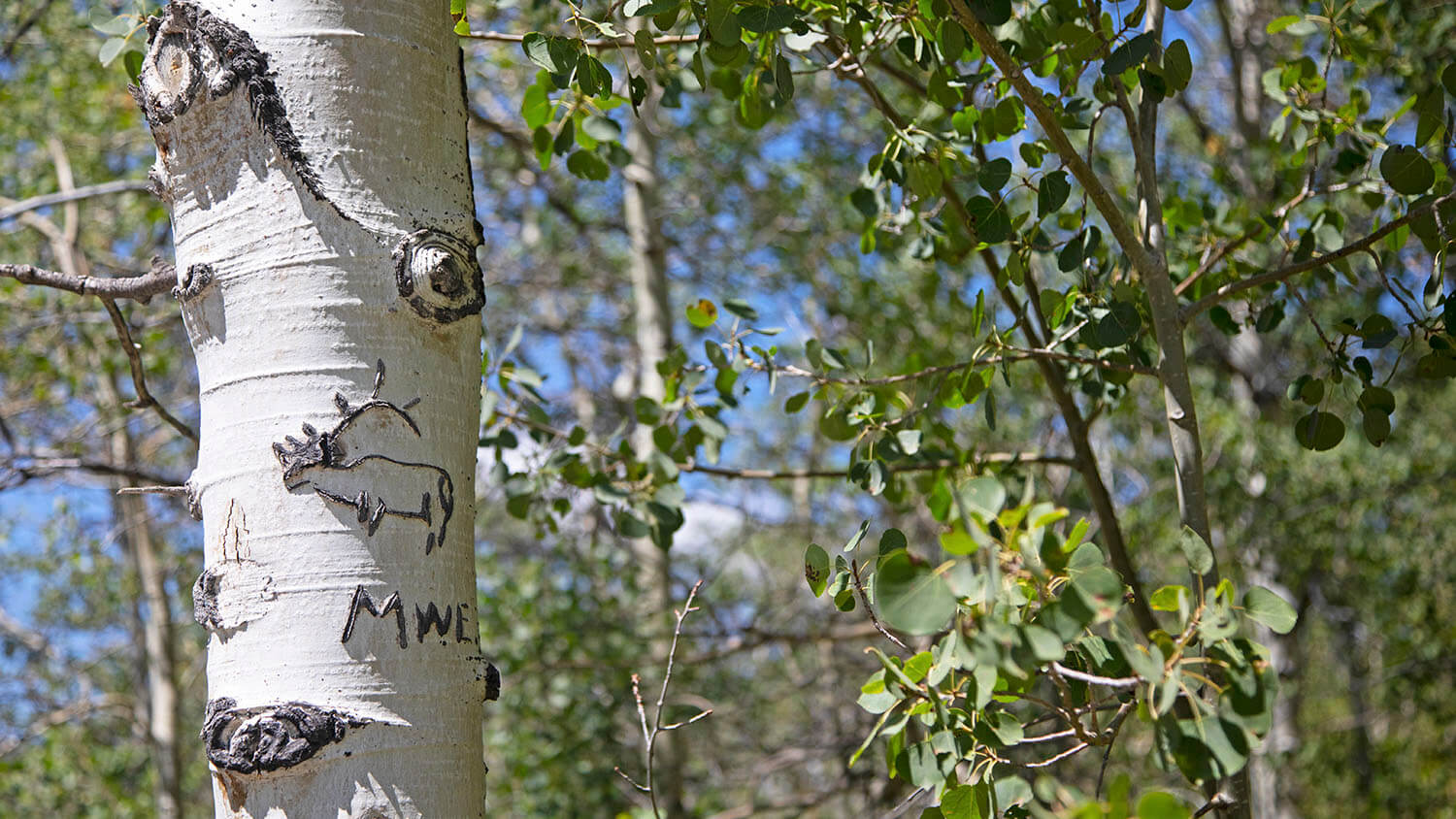 Pay particular attention when traversing areas with aspen groves—Arborglyphs, or tree carvings left by Basque sheepherders who have roamed this wilderness for decades—are all around you. Travel Nevada PRO TIP: Don't forget to look up! Many aspens do have many Arborglyphs found within the line of sight, but the really old ones are sometimes higher on the trunk, with growth consideration in mind.
While aspen groves are stunning during summer and fall months, plan for a spectacular wildflower display if you plan to swing through during spring or summer. Though tough to wrap your mind around, an unimaginable 60 varieties of wildflowers can be spotted throughout Jarbidge Wilderness' vastness.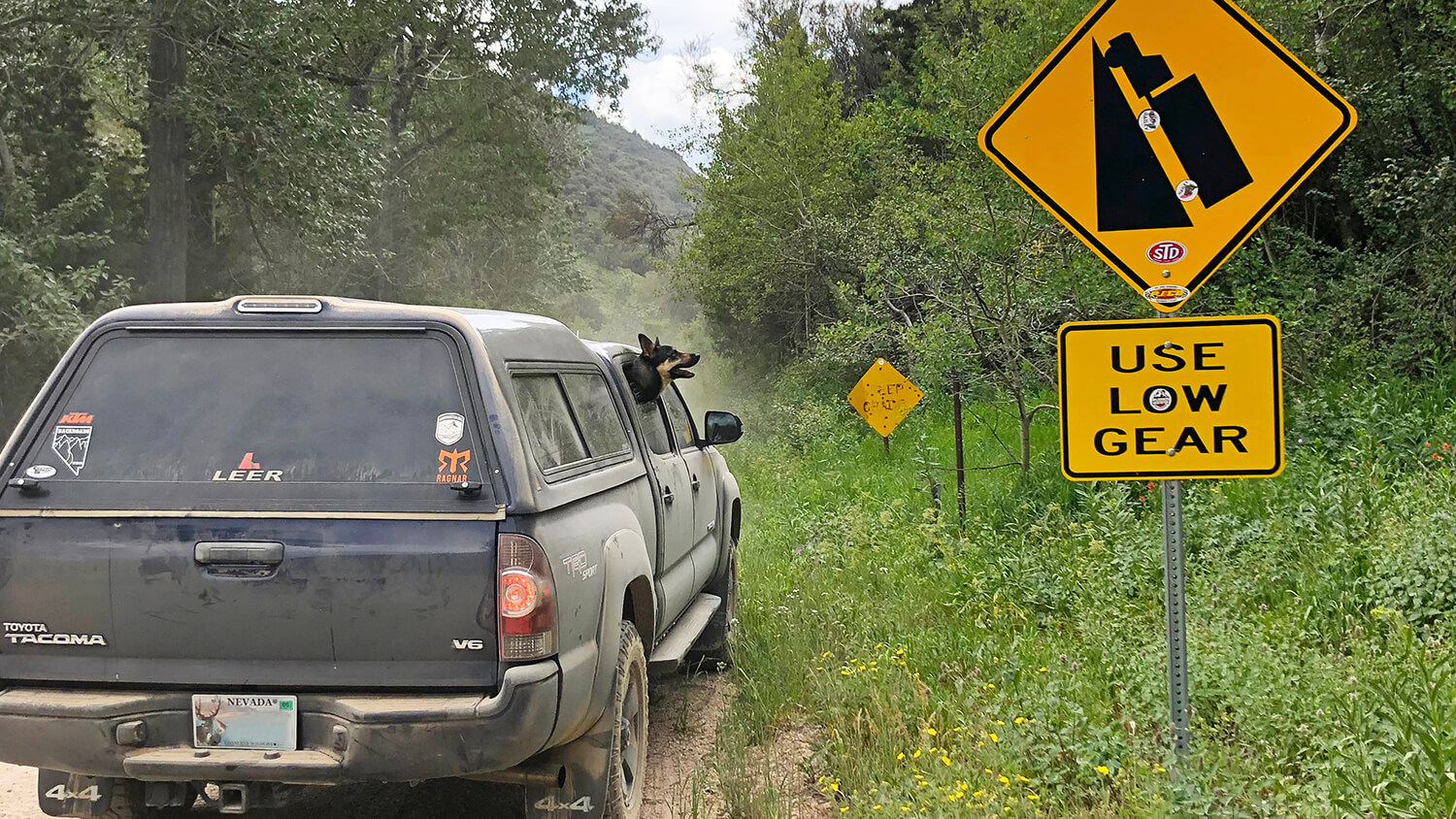 Though the region is a magnet for serious outdoorsmen, you certainly don't have to be one to enjoy Jarbidge Wilderness. Though accessing Jarbidge Historic Townsite itself is about a 70 mile drive on well maintained dirt roads and AWD is recommended, nothing is more relaxing than drinking in the unbelievable sights of this corner of Nevada. Enjoy a relaxing drive through panoramic canyons, explore the nearby ghost towns of Tuscarora and Charleston, and spend the night in the charming town of Jarbidge—the most isolated town in the lower 48—for a #NVRoadTrip for the record books.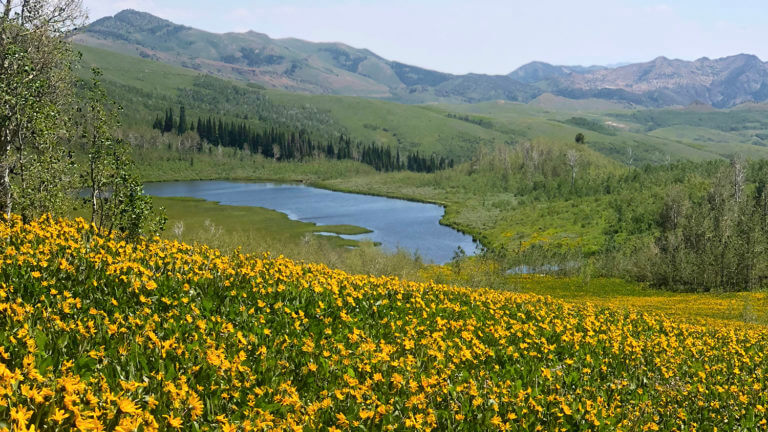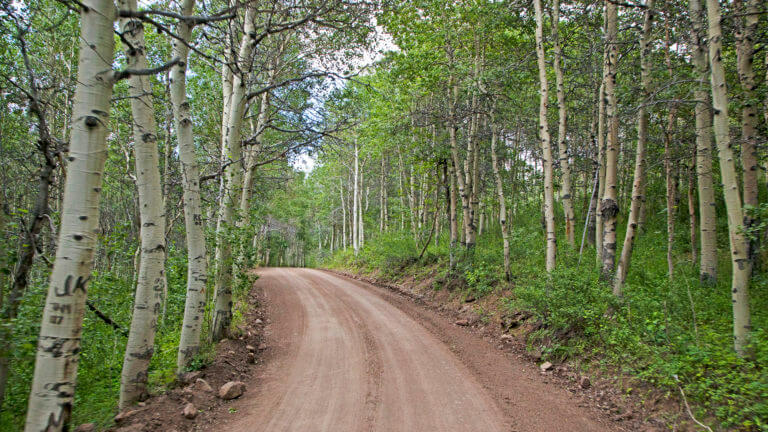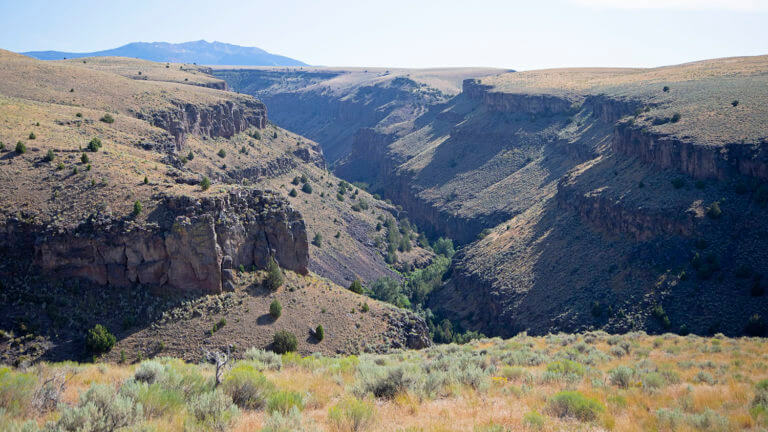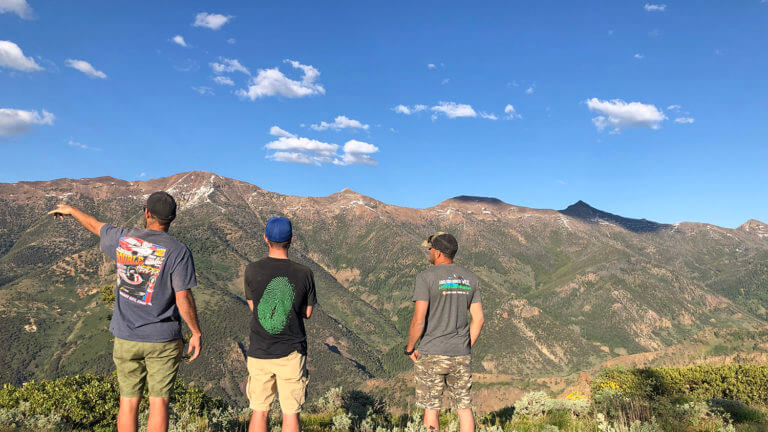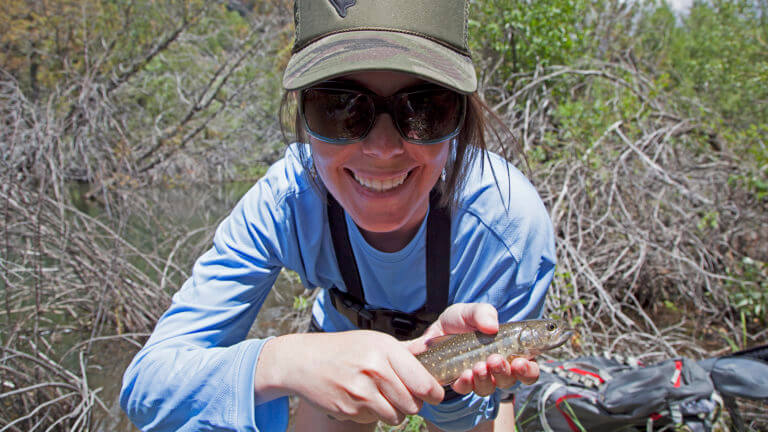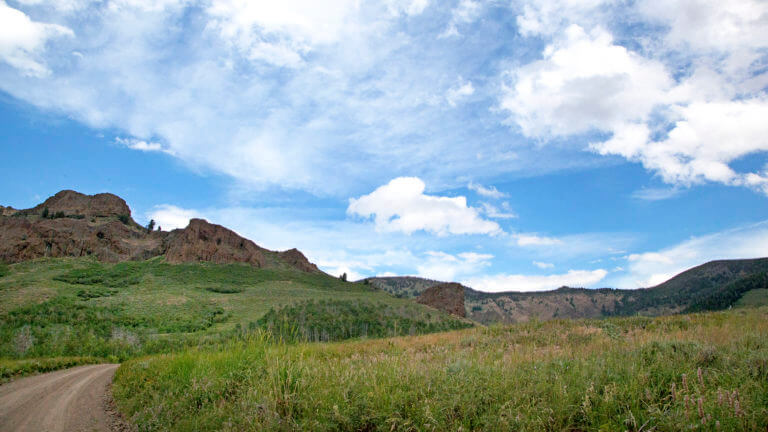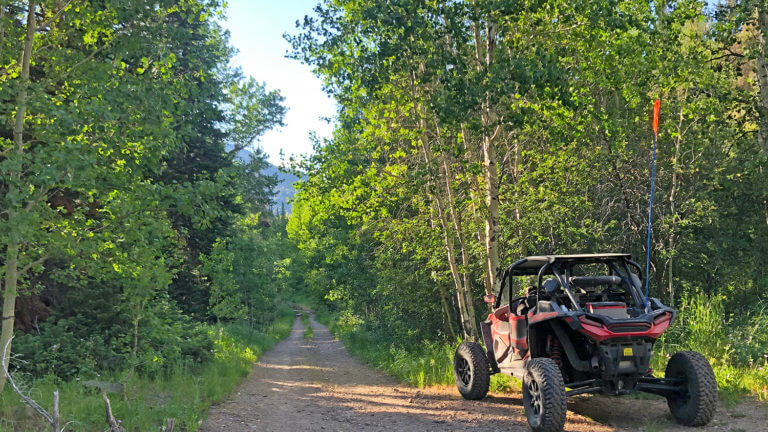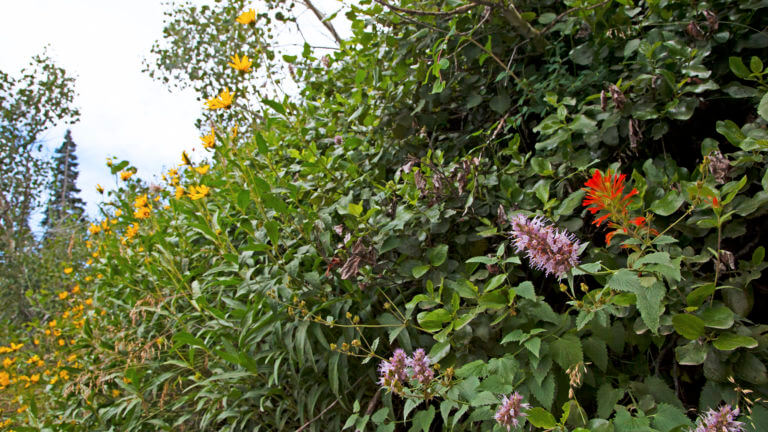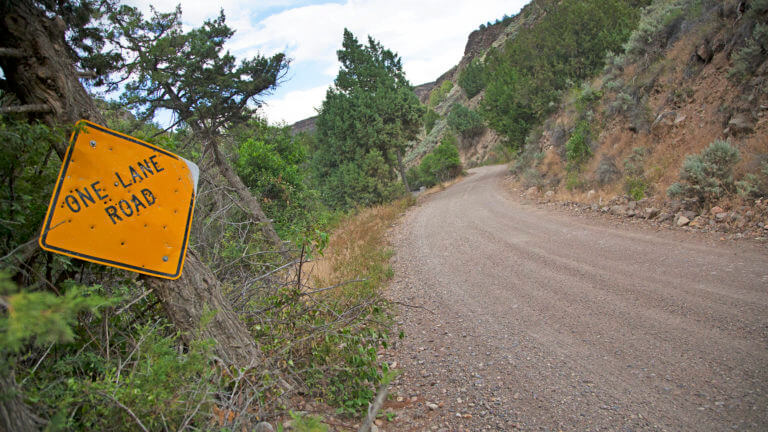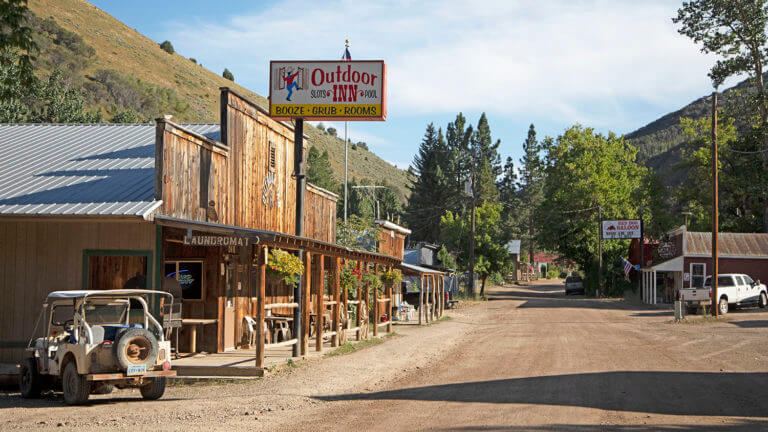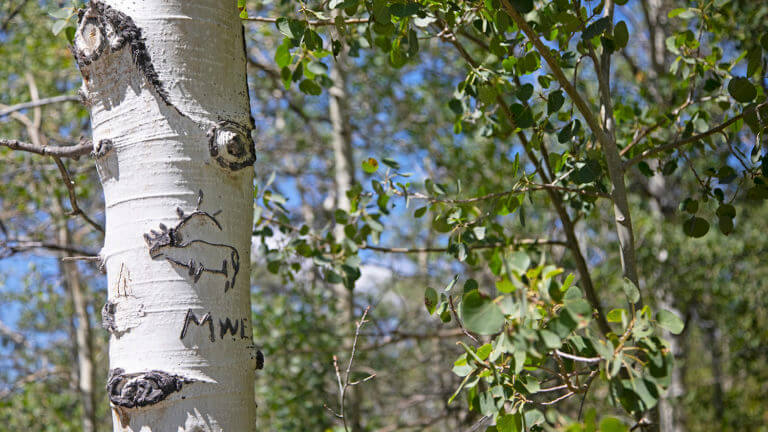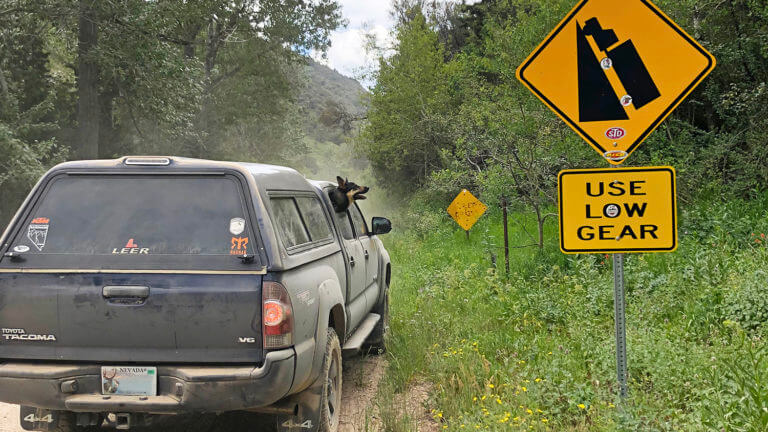 This Location: