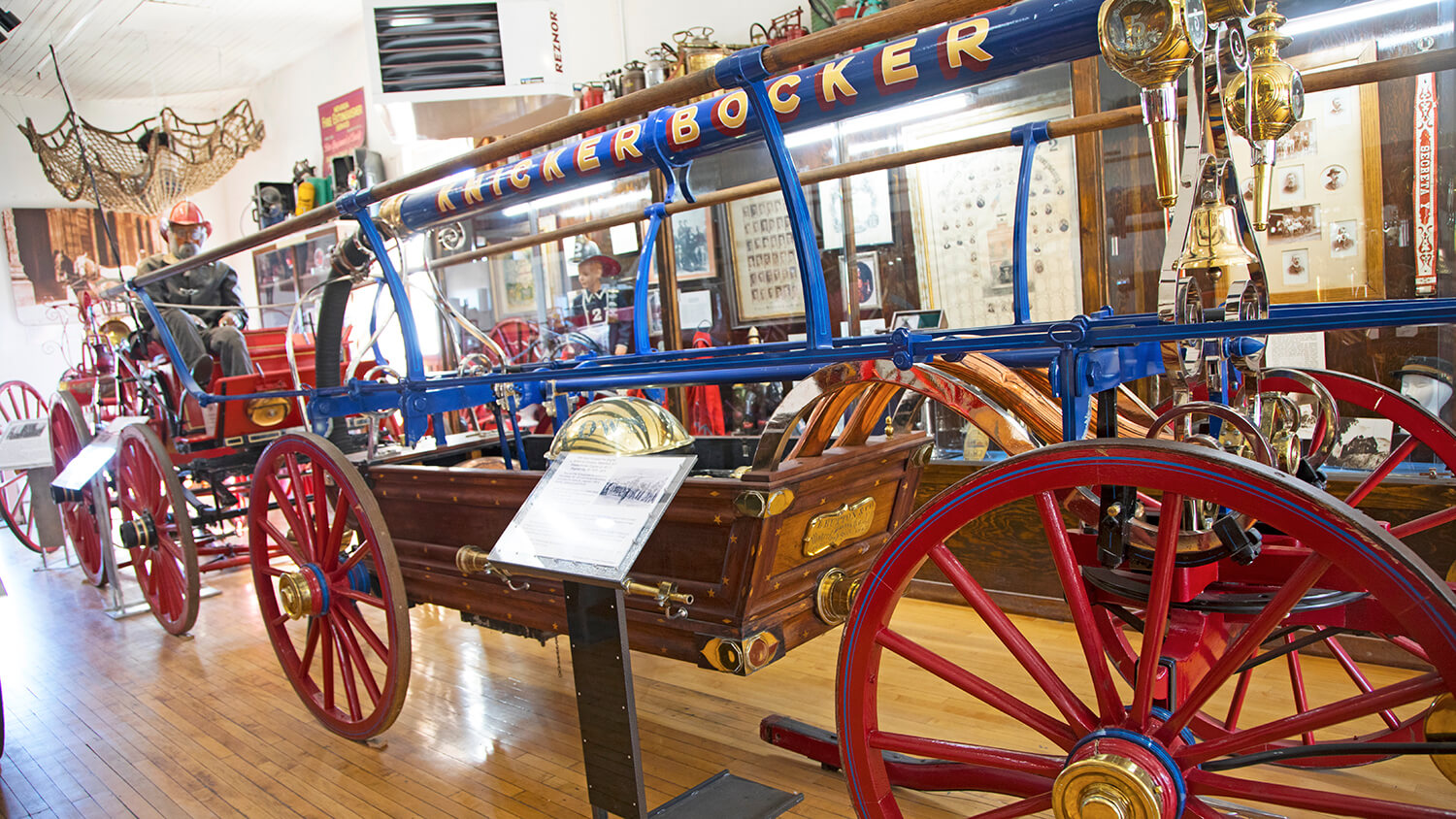 Liberty Engine Company #1 State Firemen's Museum
What other type of museum can you visit, where the relics you see historical photographs decorating the walls are on display right there in the flesh? This caliber of time travel is possible at the Liberty Engine Company #1 State Firemen's Museum, and is a destination that needs to fall on the radar of every Virginia City explorer.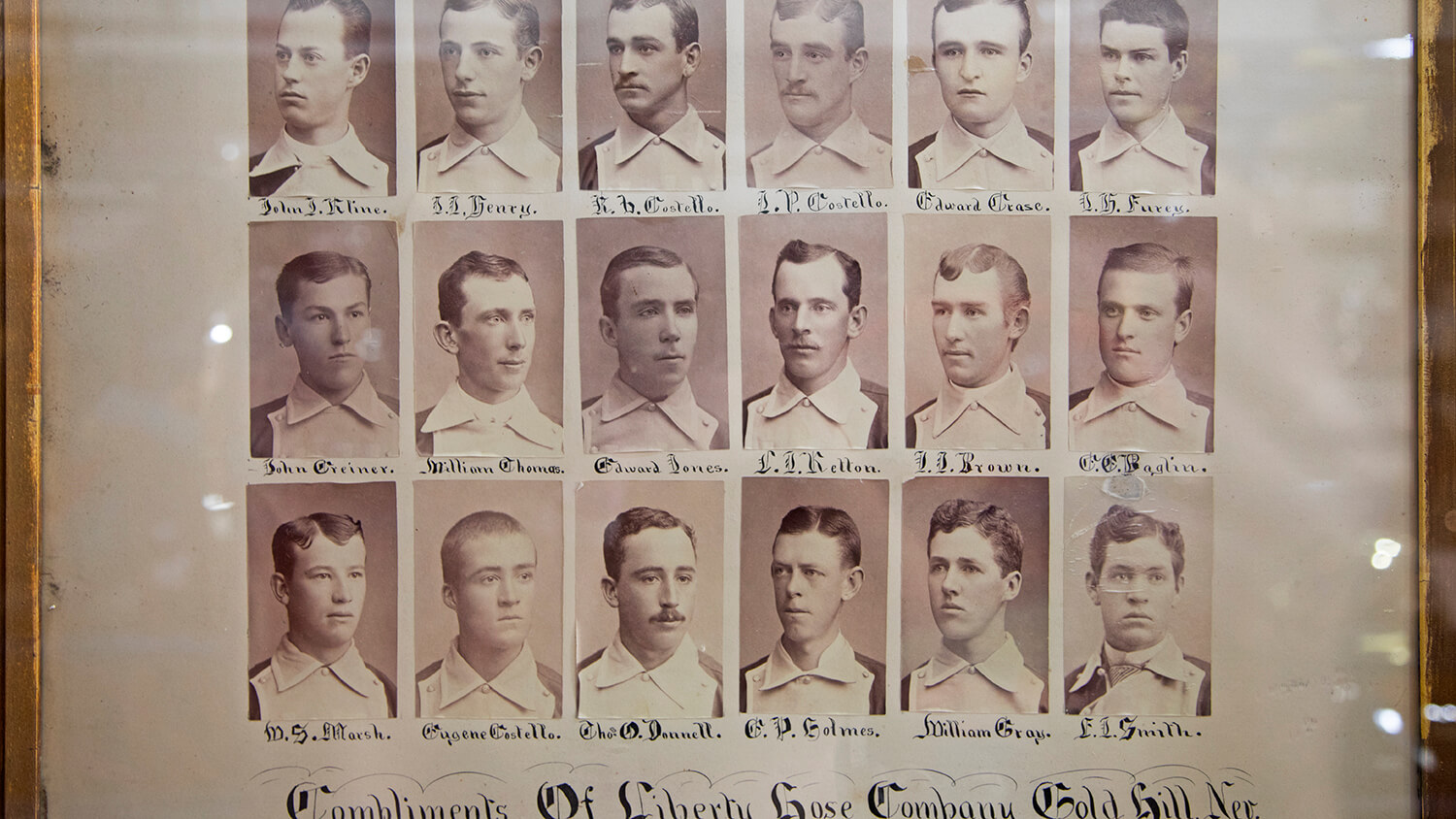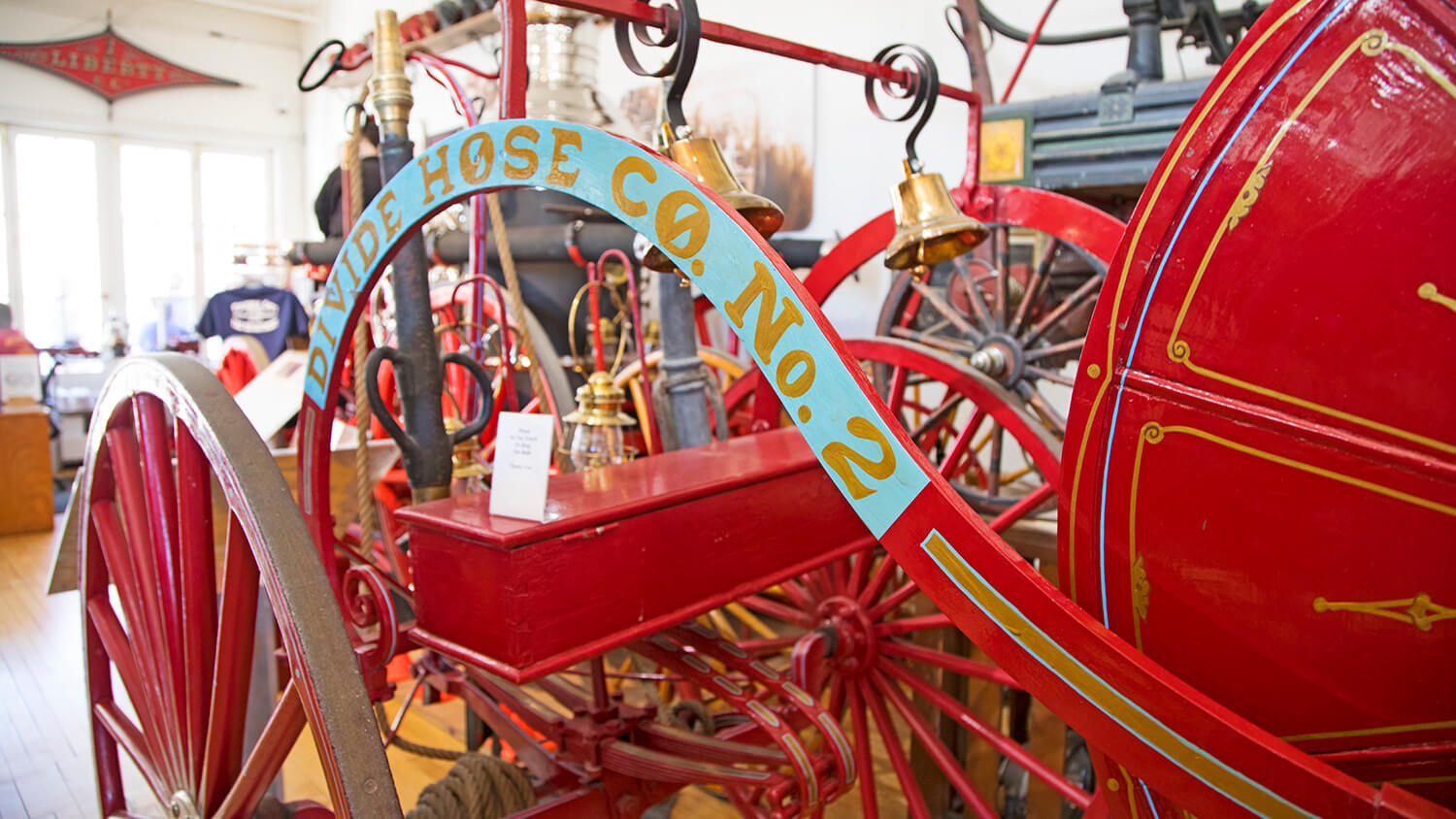 Founded in 1979 by Virginia City's volunteer Fire Department, this incredibly detailed museum displays a variety of 19th century firefighting equipment. Fire has undoubtedly played a role in devastating just about every town in Nevada at some point or another, ranging from small fires that were extinguished almost immediately, to the caliber of damage that happened in Virginia City during the Great Fire of 1875 when the majority of town burned down, resulting in millions of dollars in damage leaving thousands of people homeless. At the LEC #1 State Firemen's Museum, visitors can peruse not-so-common artifacts, including fire grenades, 1800s era rope life nets that were used to catch a person who needed to leap from a burning building, Knickerbocker rigs, and more. Plus, the fact that you can see a historic fire engine on display in front of you, and then admire that exact same rig in a historical, 1800s era photo on the wall makes your experience here unlike any other in the state.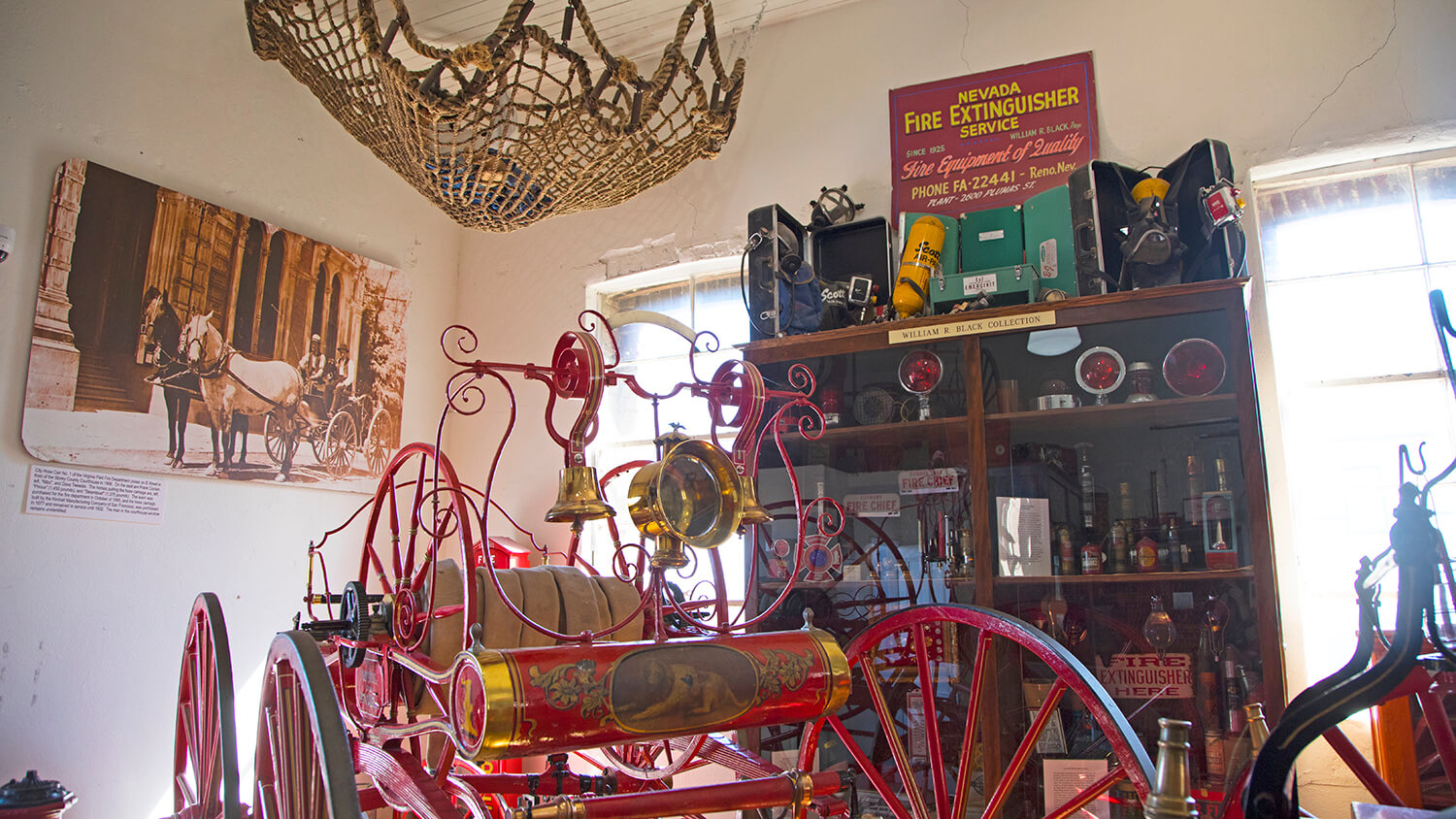 Staffed by volunteer firemen, all the relics in the museum relate to the history of firefighting on both the Comstock and throughout Nevada. Impressively, the Liberty Engine Company Number 1 is still an operating volunteer firefighting unit in Virginia City.
ADMISSION
Admission to Virginia City's State Firemen's Museum is free, though this enriching cultural center depends on donations. These contributions help with establishing and preservation of museum exhibits, and supports future additions to the property. When visiting this valuable historic resource, please consider making a donation!
HOURS
Open seven days a week seasonally during the months of May thru October, from 10:00 a.m. to 4:00 p.m.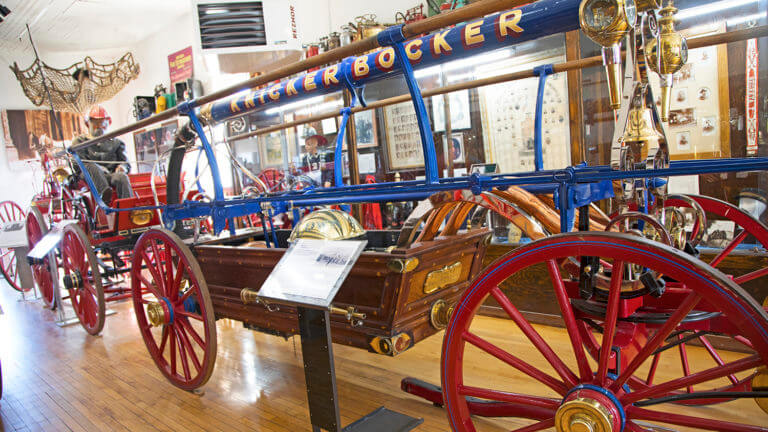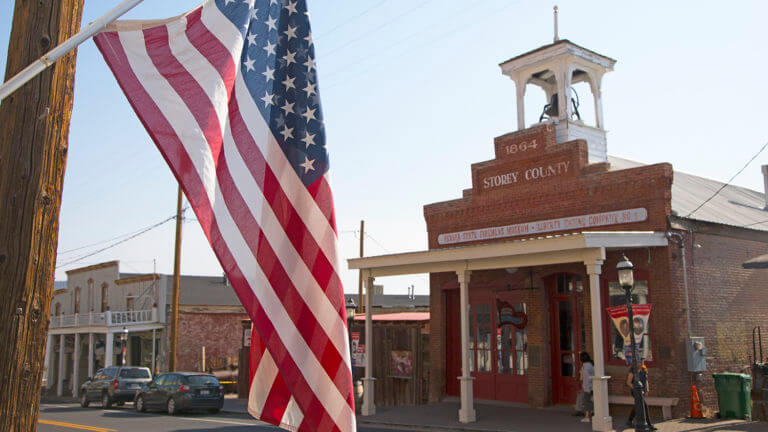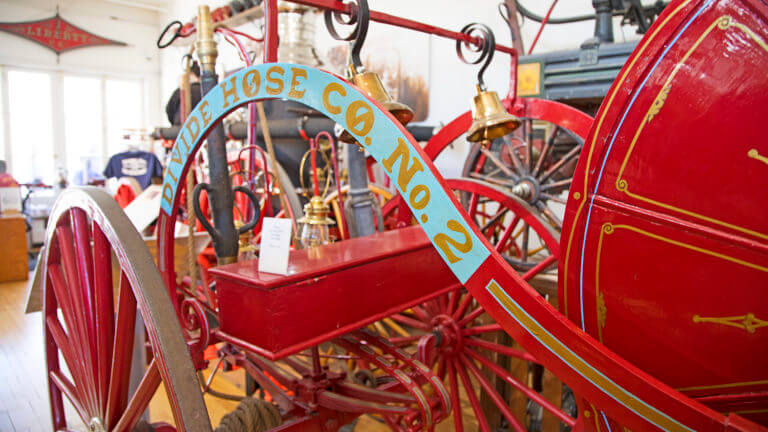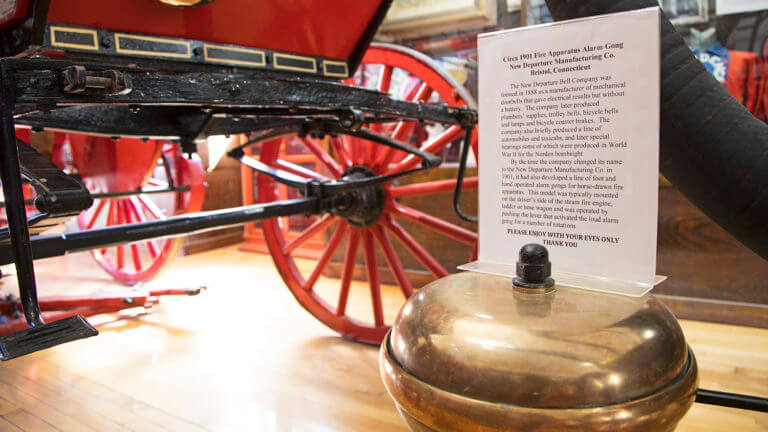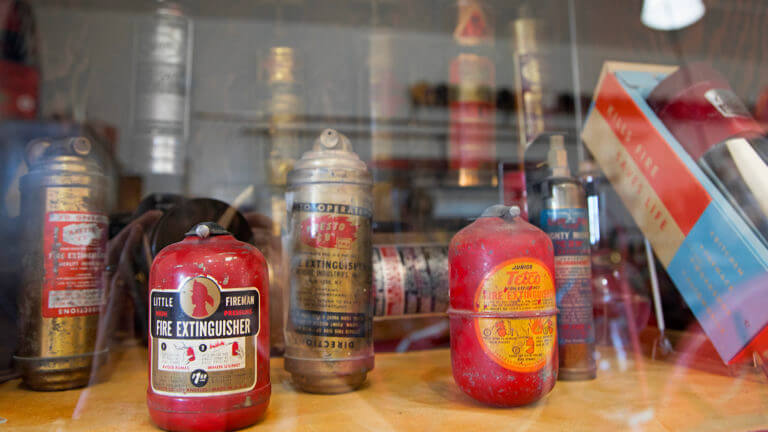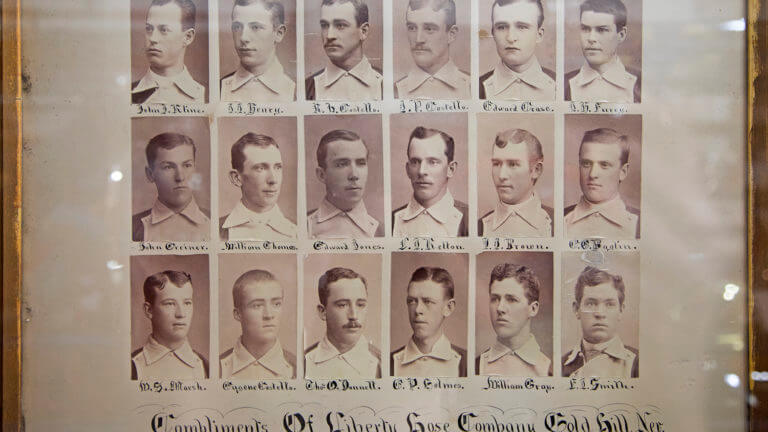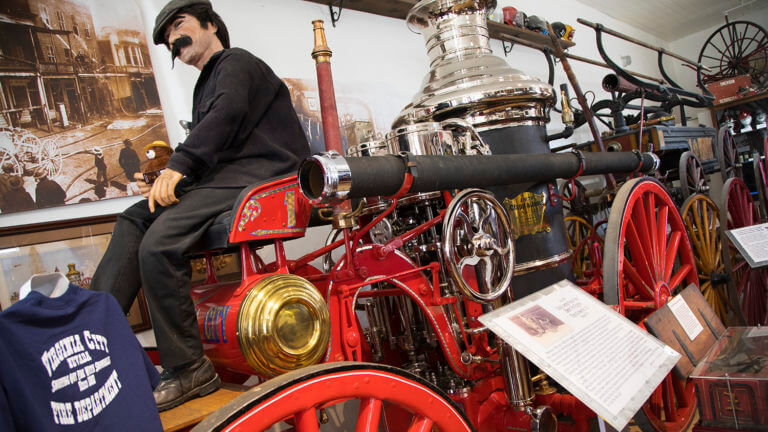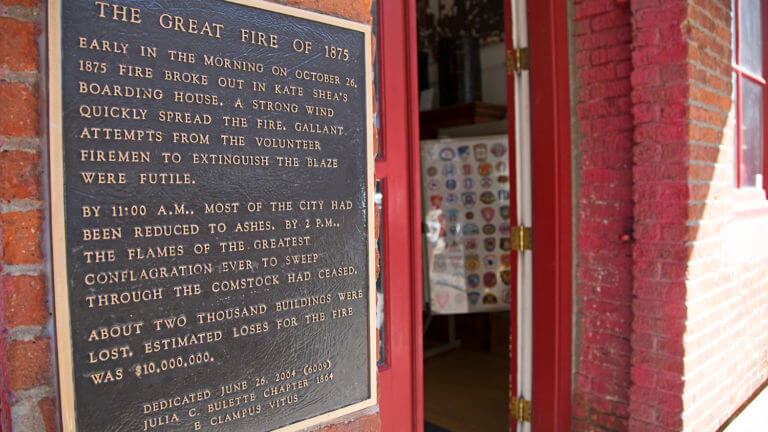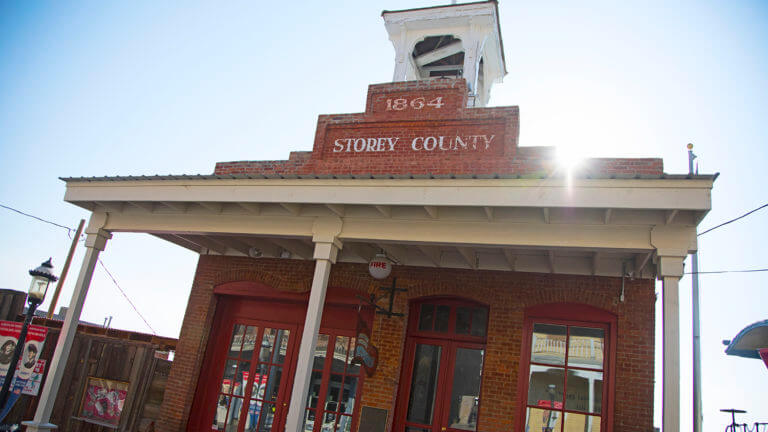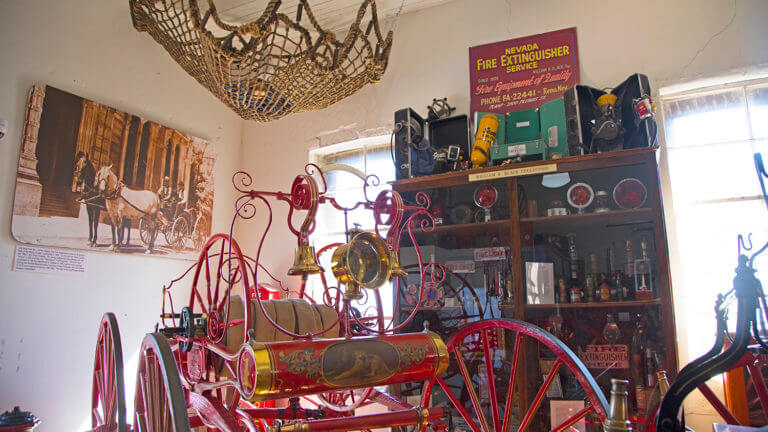 This Location: