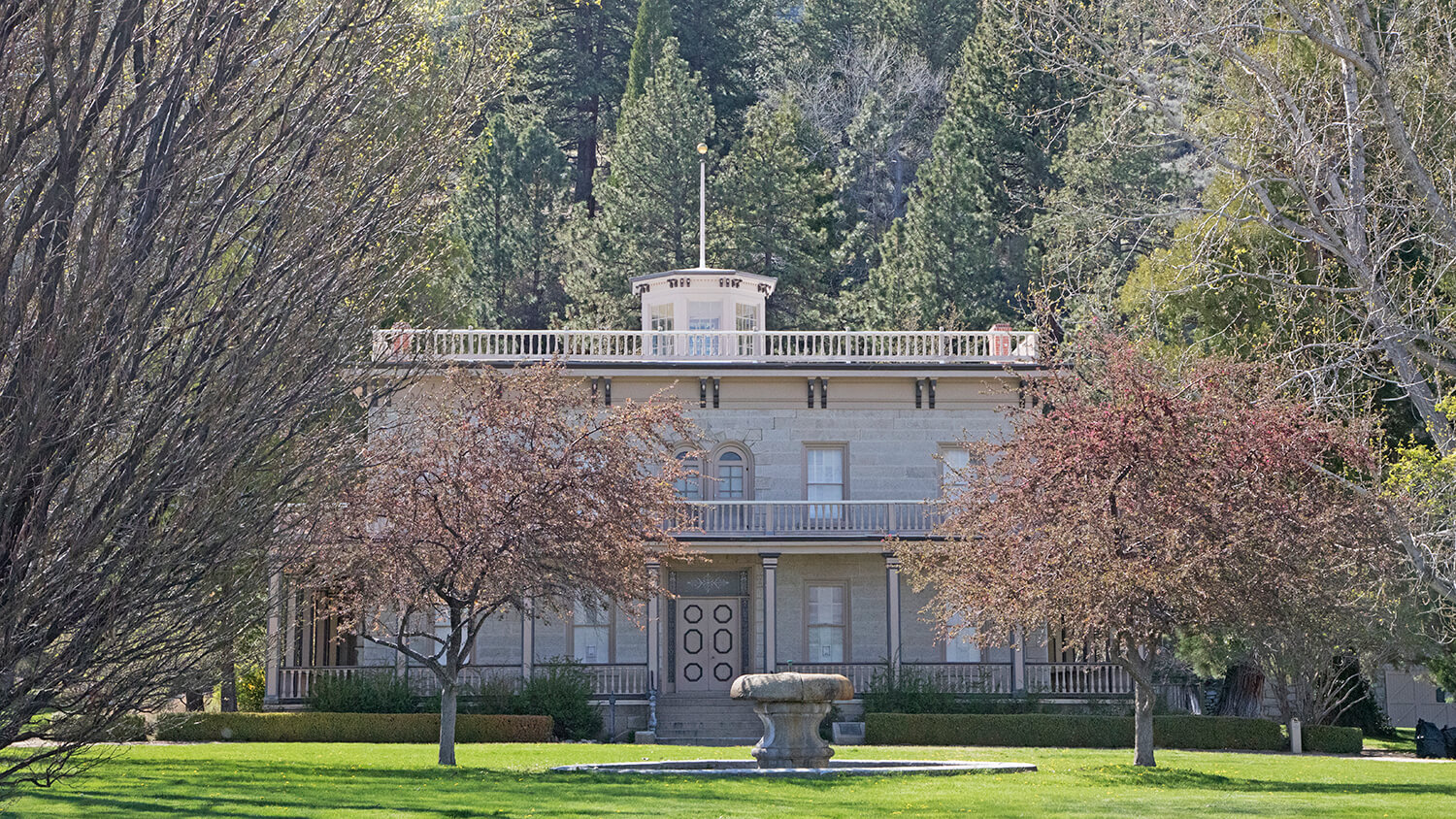 Located within the Bowers Mansion Regional Park, The Bowers Mansion was built in 1863 by Lemuel "Sandy" Bowers and his wife, Eilley, and is the finest example of the homes built in Nevada by the new millionaires of the Comstock mining boom. The mansion was the fulfillment of Eilley's dreams of prestige and respectability. The mansion, designed by J. Neeley Johnson, a builder and ex-governor of California, combined Georgian and Italianate architectural styles. It was modeled after a design conceived by Eilley based on her recollection of elegant buildings in her native Scotland. The Bowers employed Scottish stonecutters for the construction of their new home, which eventually cost more than a quarter million dollars to build – an amount that would tally well over the $6 million dollar mark in modern times. Eilley and Sandy toured Europe in 1862, purchasing furniture, statuary, painting and other adornments for their home, many of which, still lie within this fascinating and historic property.
EXHIBITS
Tour back in time to Nevada's heyday and see how Comstock millionaires Eilley and Sandy Bowers lived the posh life in Washoe Valley. Discover how they found and lost their fortune as hard rock miners in the hills near Virginia City. By visiting the property, visitors can also discover how the estate was transformed into a recreation destination from the days of train travelers and Victorian picnics, through the Roaring 20s and the Depression. Learn about the twelve women who saved the Mansion and created a county park. See hundreds of Victorian items donated by Nevada locals wishing to return Bowers Mansion to its glory days when the Bowers hosted lavish parties for Nevada pioneers. For a more in-depth rundown of the fascinating history of the grounds, click here.
ADMISSION AND HOURS
The Bowers Mansion (as in, the histic mansion itself,) is open to the public seasonally. The Mansion is open weekends from May 21st to October 30th. Tours are 30 minutes; beginning at the top of the hour, every hour, from 11:00am thru 4:00pm. 30 minute tours offered on the hour. For a most current schedule of seasonal operation, please visit their site HERE.
Adults (ages 18-61) – $8
Seniors (ages 62+) – $5
Children (ages 6-17) – $5
Children ages 5 and under are free.
Group tours are also available by appointment. Please call Tammy at (775) 849-0201 or to make arrangements.
This enriching cultural center also depends on donations. These contributions help with establishing and preservation of museum exhibits, and support improvements to the property. When visiting this valuble historical resource, please consider making a donation!
THE GROUNDS
Bowers Mansion Pool, which is fed by a natural spring and been enjoyed by locals and visitors alike for over 150 years
Individual picnic sites, which are open to the public, as well as group pavillions. Much of the picnicing grounds are first come first served, but the group sites and pavillions must be reserved ahead of time. To make a reservation, please call the Bowers Mansion Park at (775) 849-1825.
Children's playgrounds
Hiking trail to the Bowers family grave site
Though a bevy of spectacular features are found within one property, these different features are operated by different groups of people and have varying phone numbers. The Bowers Mansion itself, Bowers Mansion Pool and Bowers Mansion Park all have seprate phone numbers:
The Bowers Mansion (775) 849-0201
Bowers Mansion Pool (775 849-0644
Bowers Mannsion Park (775) 849-1825
PET POLICY
Please note that dogs are not allowed at Bowers Mansion Regional Park, with the exception of service dogs.
GETTING THERE
From Reno, take I-580 south toward Carson City. Take the Old US 395 exit, which should be Exit #50. From here, make a right hand turn so you're headed southbound on Old US 395. Travel approximately 1.4 miles to acces the main entrance to The Bowers Mansion Regional Park.
From Carson City, take I-580 north toward Reno. Take the East Lake Boulevard exit, which should be Exit #44. Make a left hand turn onto East Lake Boulevard, which takes you under the freeway. At the stop sign, make a right hand turn so you're headed northbound. Follow Old US 395 for approximately 5.6 miles to access the main entrance to The Bowers Mansion Regional Park, which will be on the left side of the road.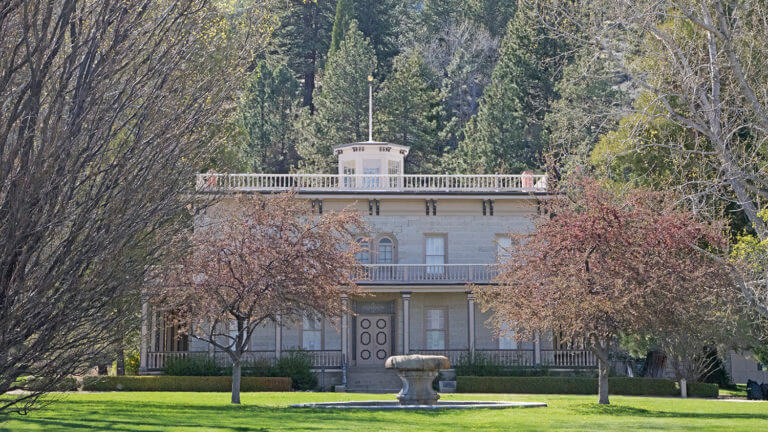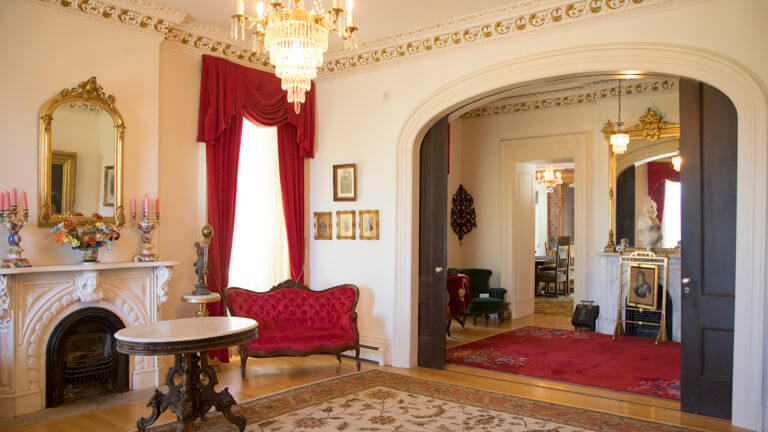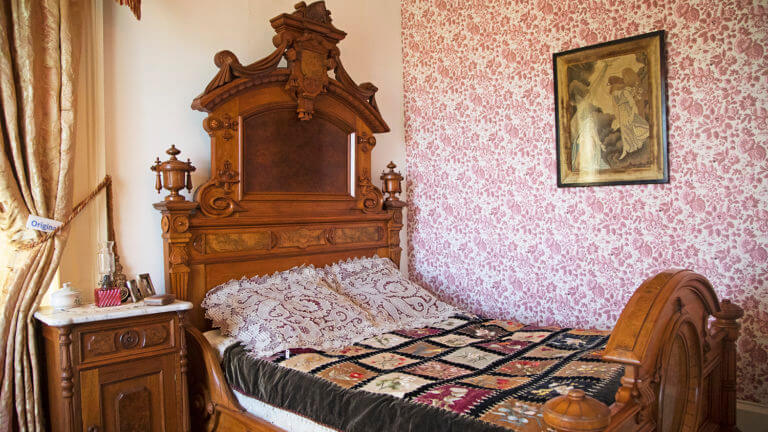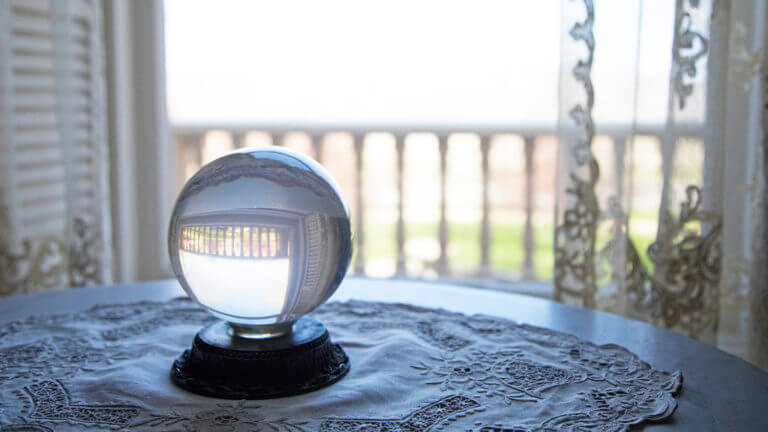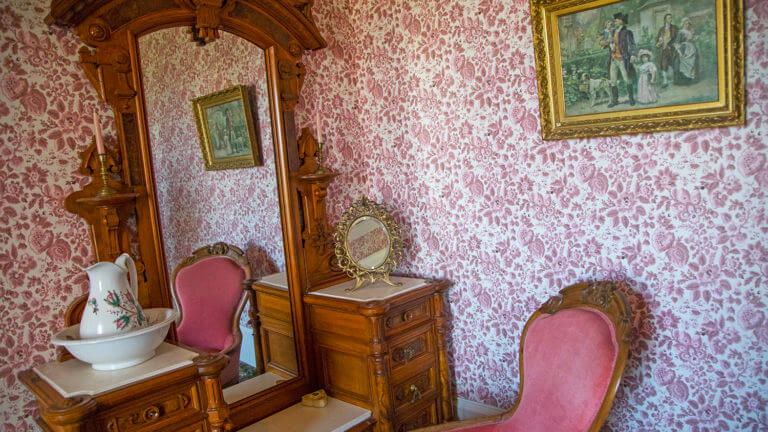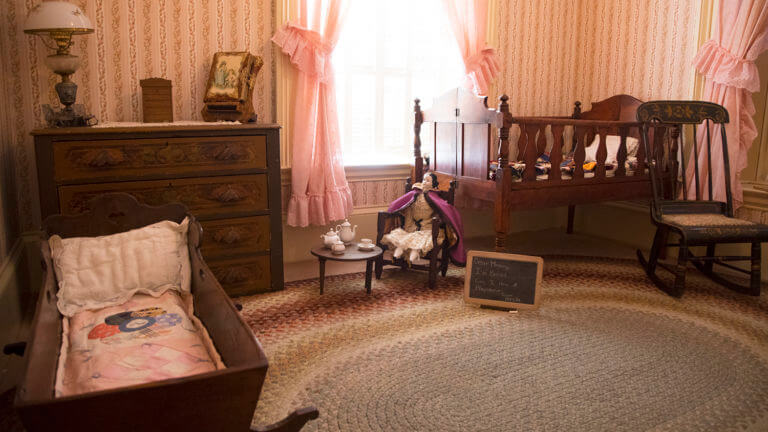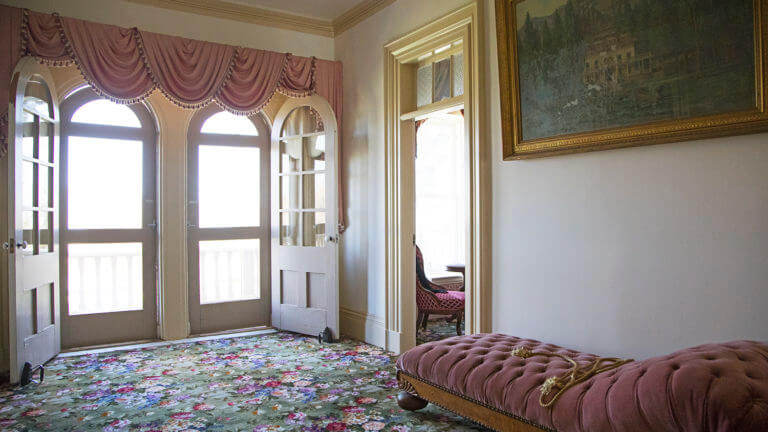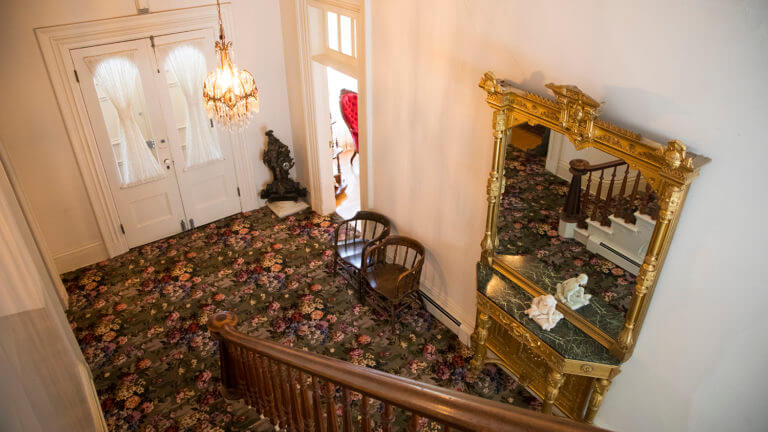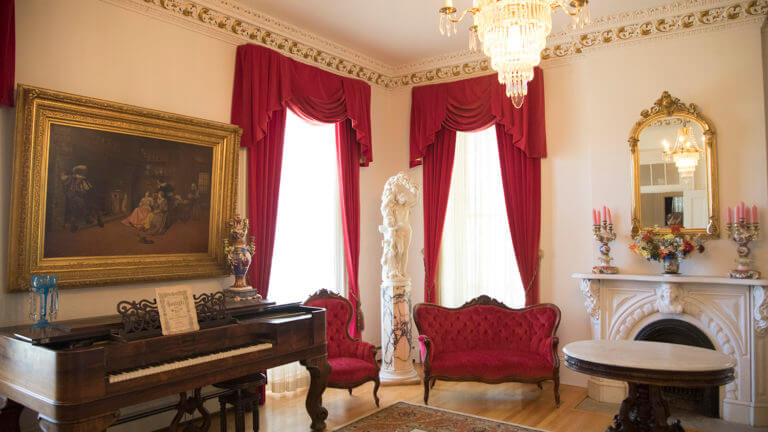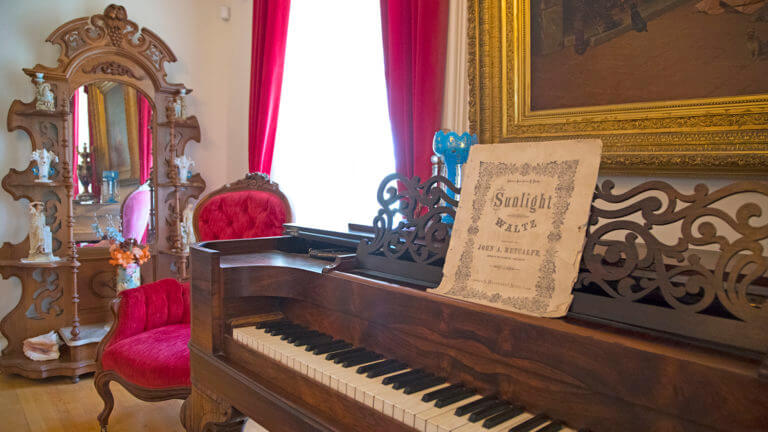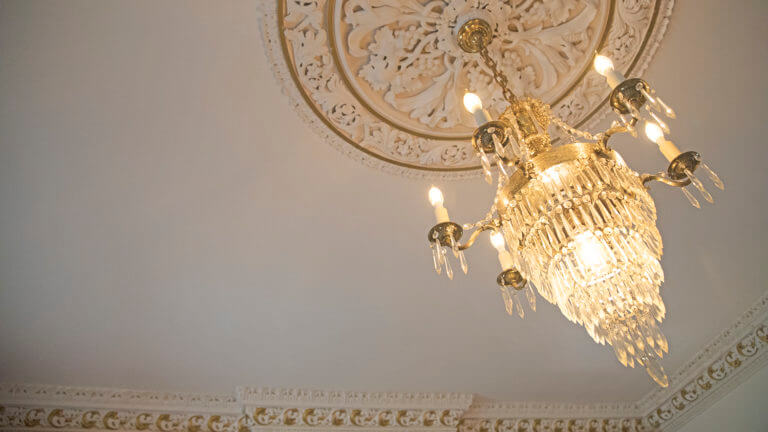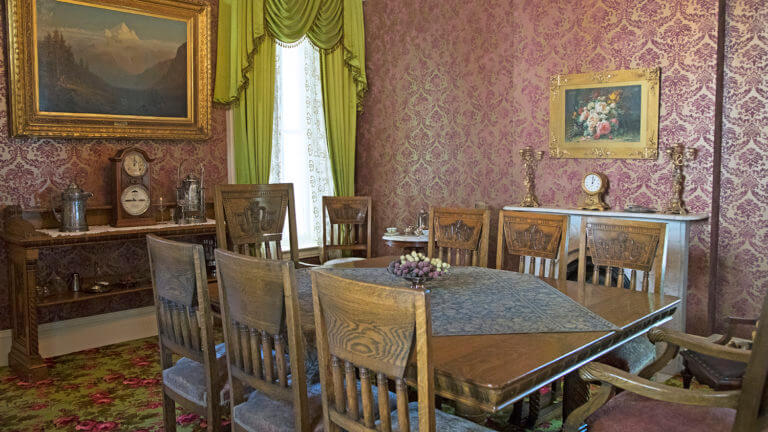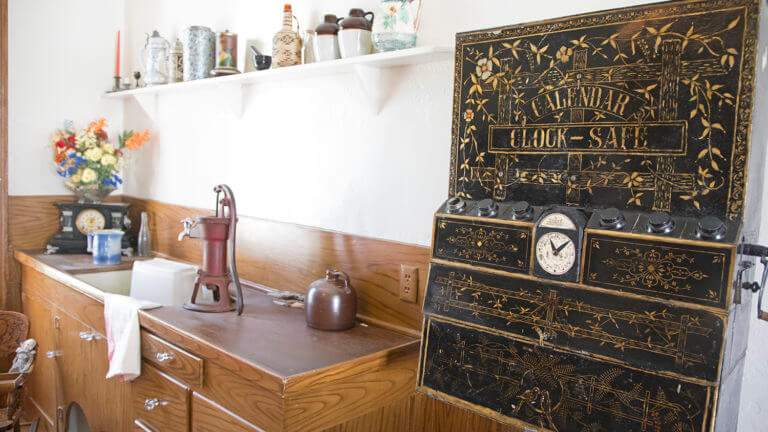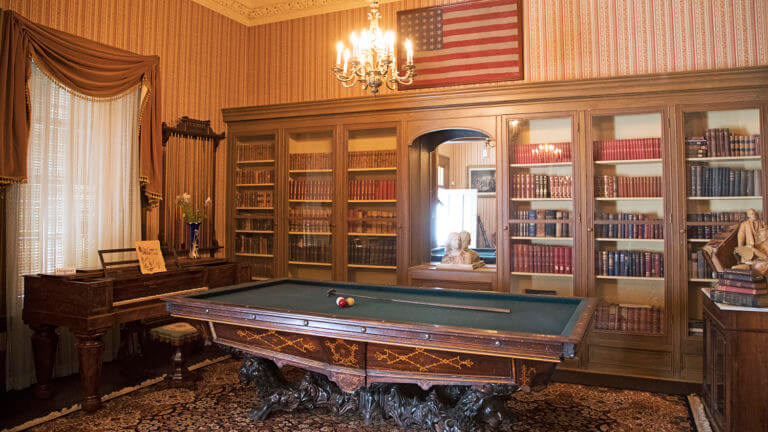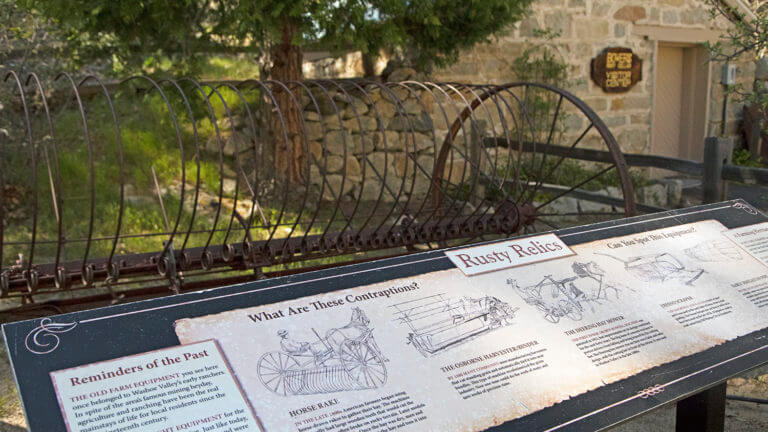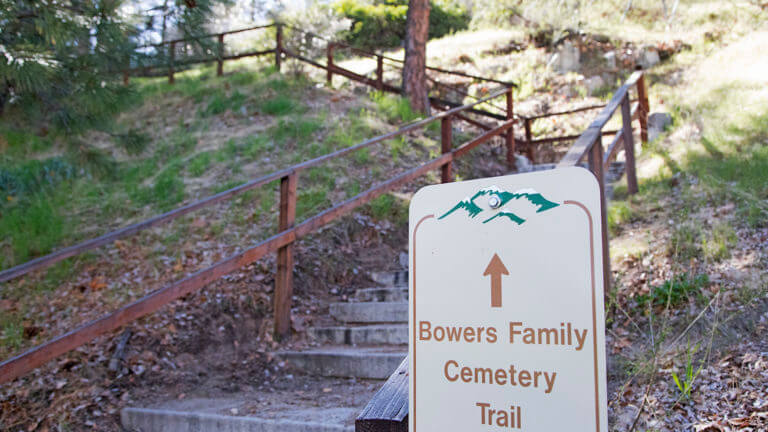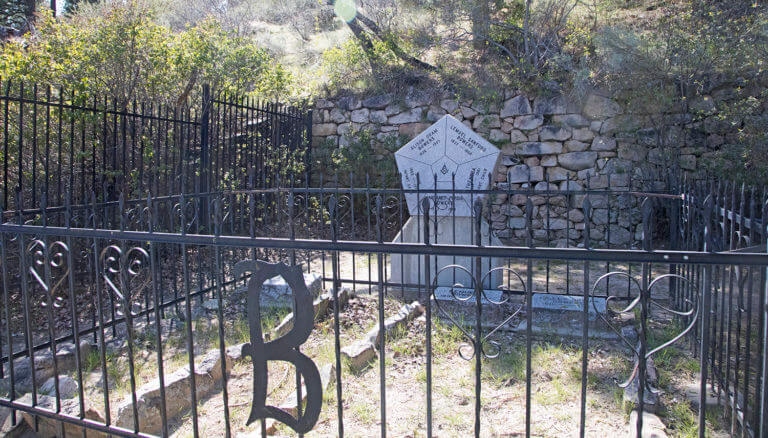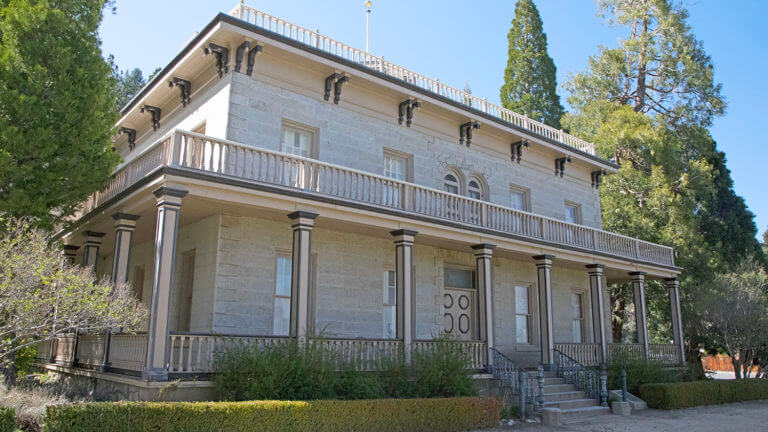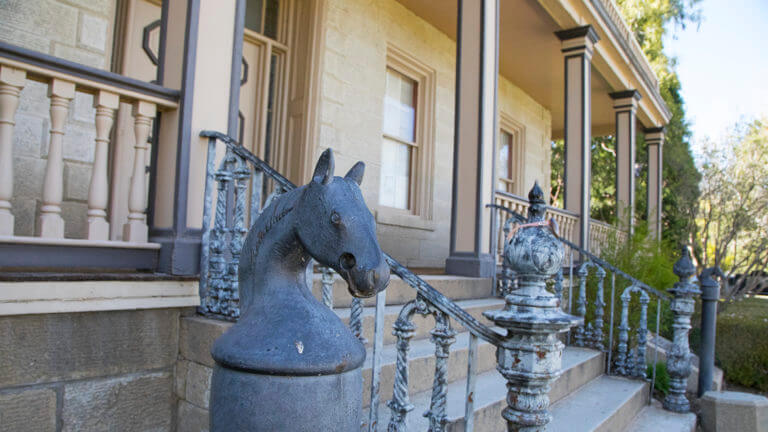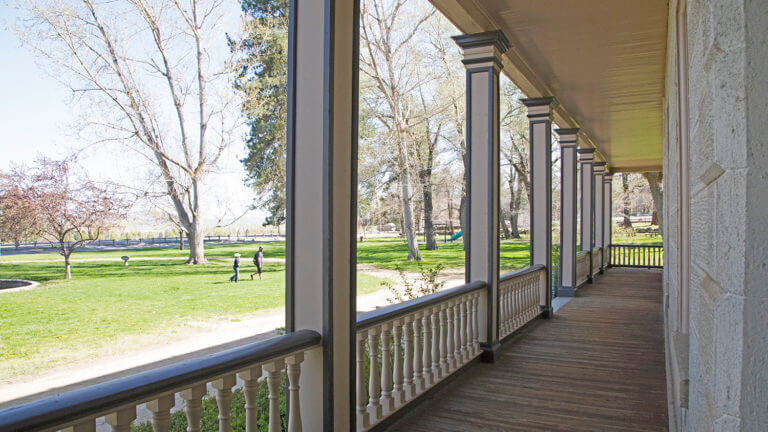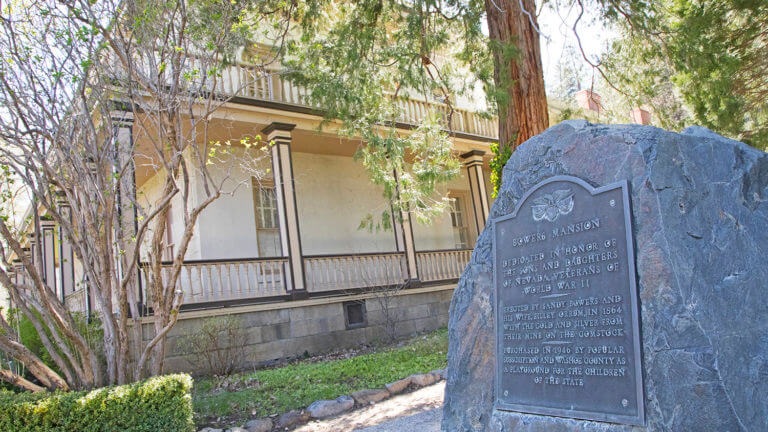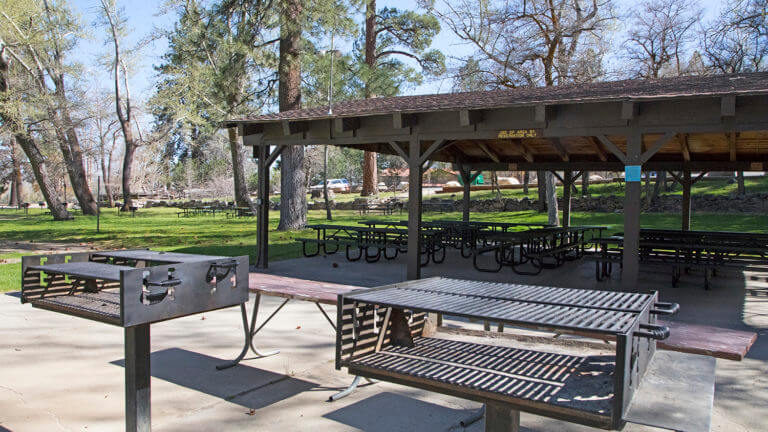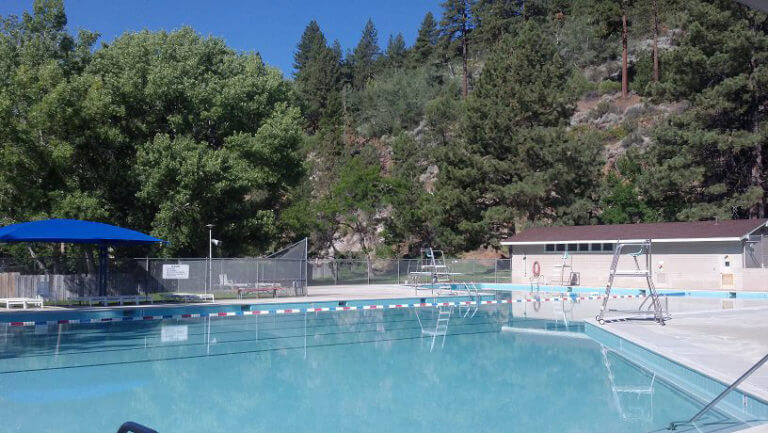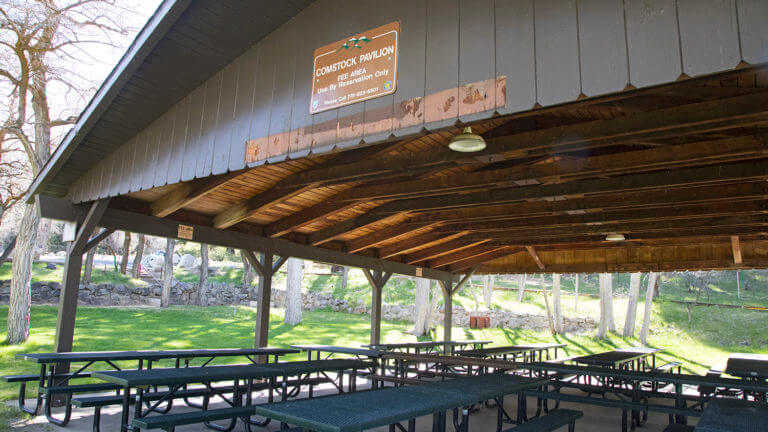 This Location: