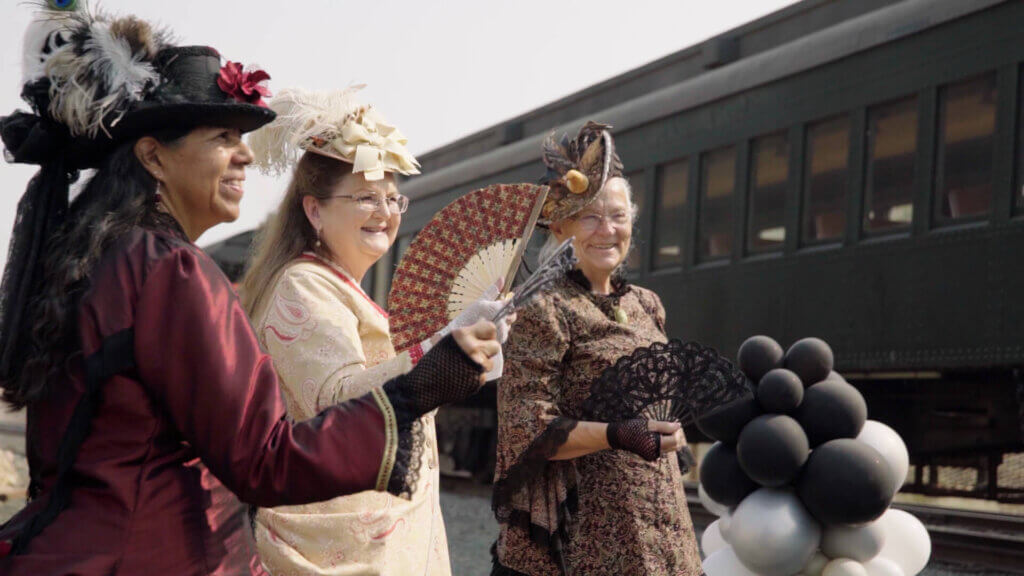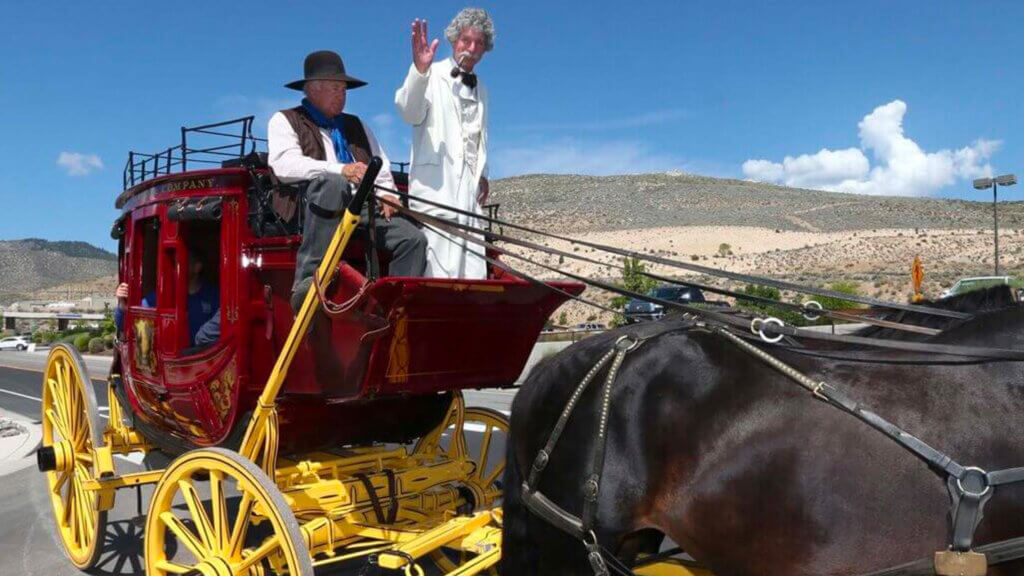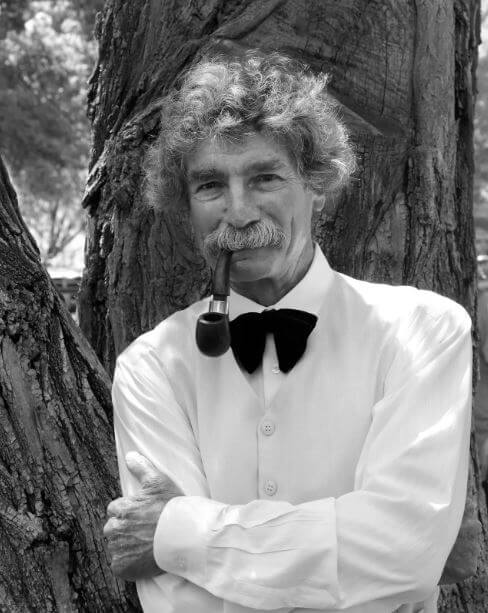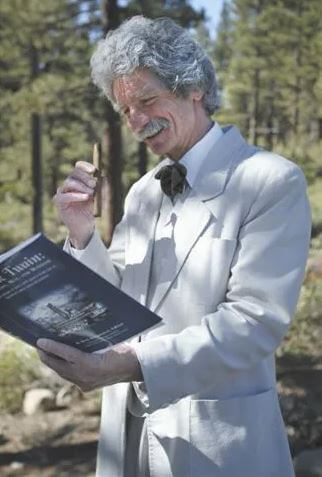 Details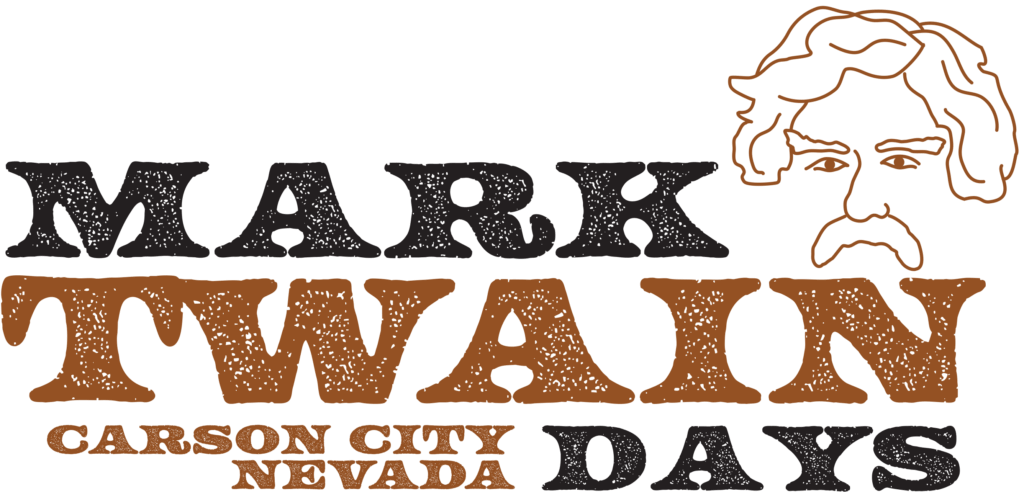 Author Mark Twain may be from Missouri, but it's the Silver State where his legend was forged. To celebrate his enduring legacy on American letters, the inaugural Mark Twain Days will kick off April 21-23, 2023 in a place he was quite familiar with: Carson City.
As a young journalist, Samuel Clemens would come to make his "mark" on Nevada and the world by turning out wild stories from the early days of the Comstock. His humor-tinged writing during the Civil War familiarized readers with much of northern Nevada, including Virginia City and the east shore of Lake Tahoe. Now, Carson City is repaying the debt to him with the first-of-its-kind Mark Twain Days, a three-day festival of throwback fun.
So, what's there to see and do during this whirlwind event? A lot, actually. Among the festivities:
April 21: Ride the Twain Train for a "cocktail excursion" on the Virginia & Truckee Railroad as you traverse the hallowed Twain ground between Carson City and Virginia City.
April 22: Get swanky at the Governor's Mansion for a Bowtie Ball, where period costumes and music will add to the ambiance of the night. Also on April 22, there is a costumed runway show for those looking to keep up on the latest in 1860s fashion. A vendor faire runs April 22-23 from 10:00 A.M. to 4:00 P.M. at Arlington Square. There's also Chautauqua performances at 1:00 P.M. at McFadden Plaza.
April 23: A Tiskit, a Taskit/Games on the Green features an auction of picnic baskets and family games for all. At 4:00 P.M., header over to the Carson City Symphony for, "Becoming Mark Twain: Sam Clemens in Nevada."
Throughout the event, visitors can check out a steam punk train, a rocking chair auction, a literary contest, period costume players and vendors galore. There will also be literary readings at local coffee shops, historical exhibits, and a Downtown Treasure Hunt. More details and ticket information to come as the event nears.
Details
April 21 - 23, 2023
All Day Event
Free
Venue Location: