The Great Unknown. Close to Home. Go Ahead—Roam.
Get a Little Out There
Explore Your State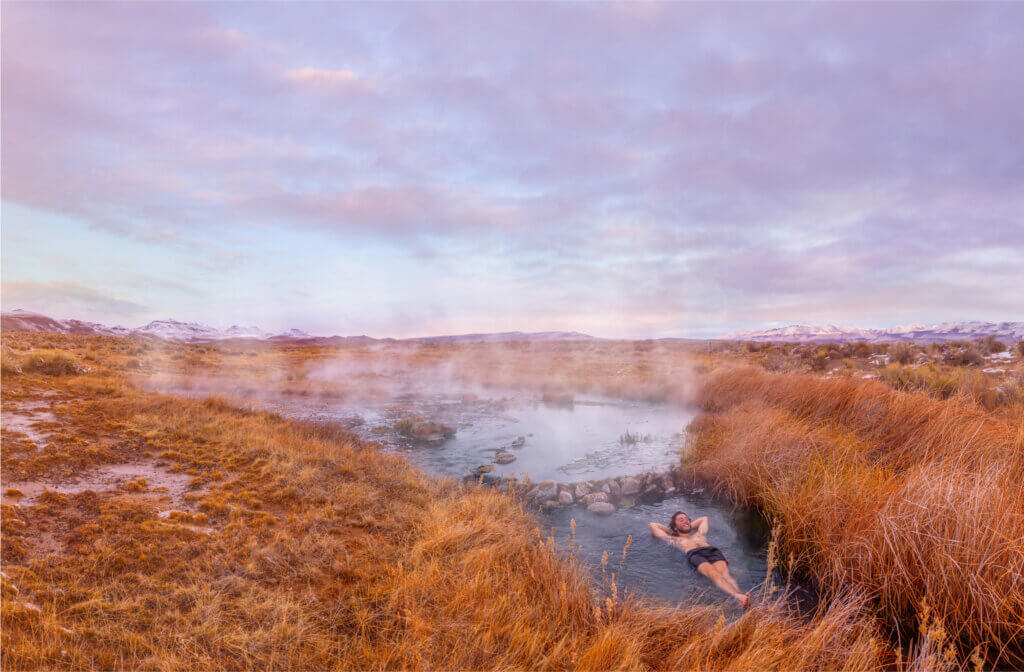 What Will You Find?
Backyard. Wild Card. All Ours.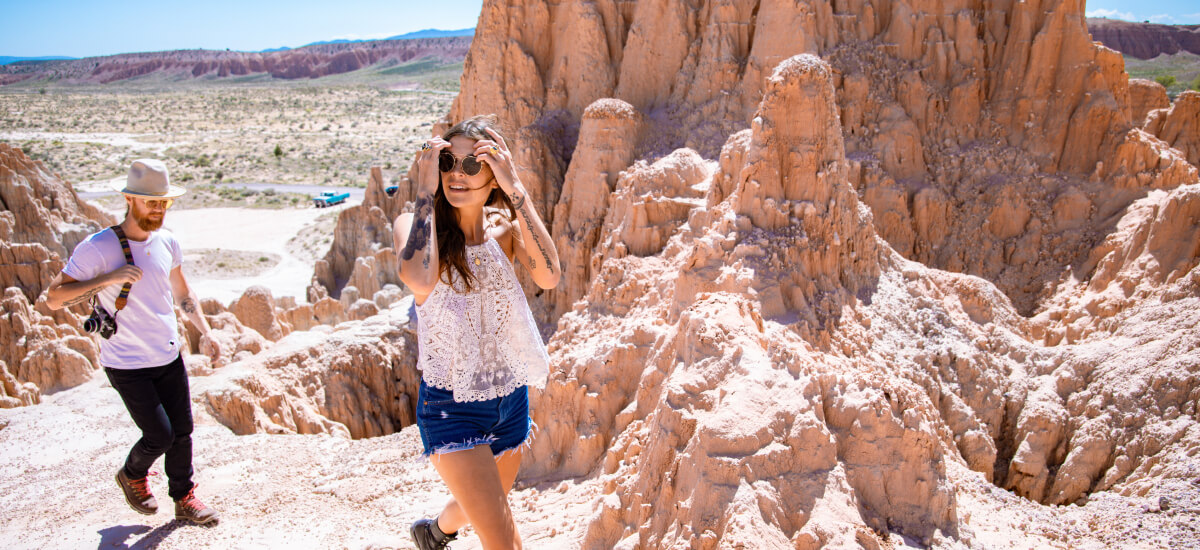 Go gazing for the brightest stars in the darkest skies. Explore ghost towns teeming with stories and histories. Seek solitude and solace miles from the crowds. The heart of Nevada is yours to explore.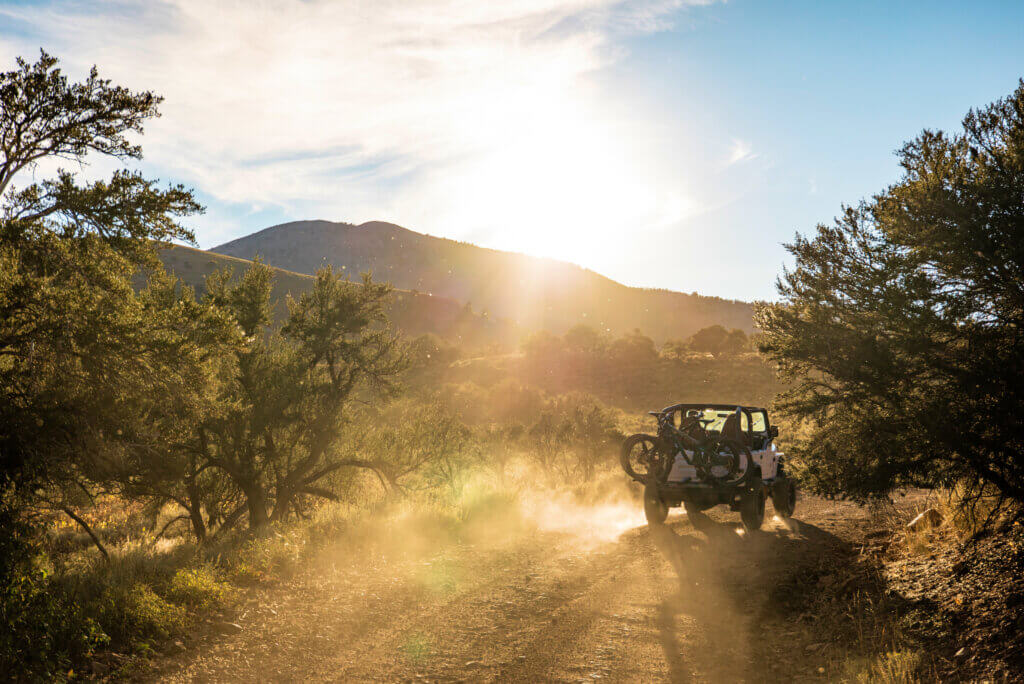 Venture Out.
New Route.
No Doubt.
There's more to explore when you go off the beaten track. Discover your next destination.
All Road Trips