Far-out adventure is never very far
Get a Little Out There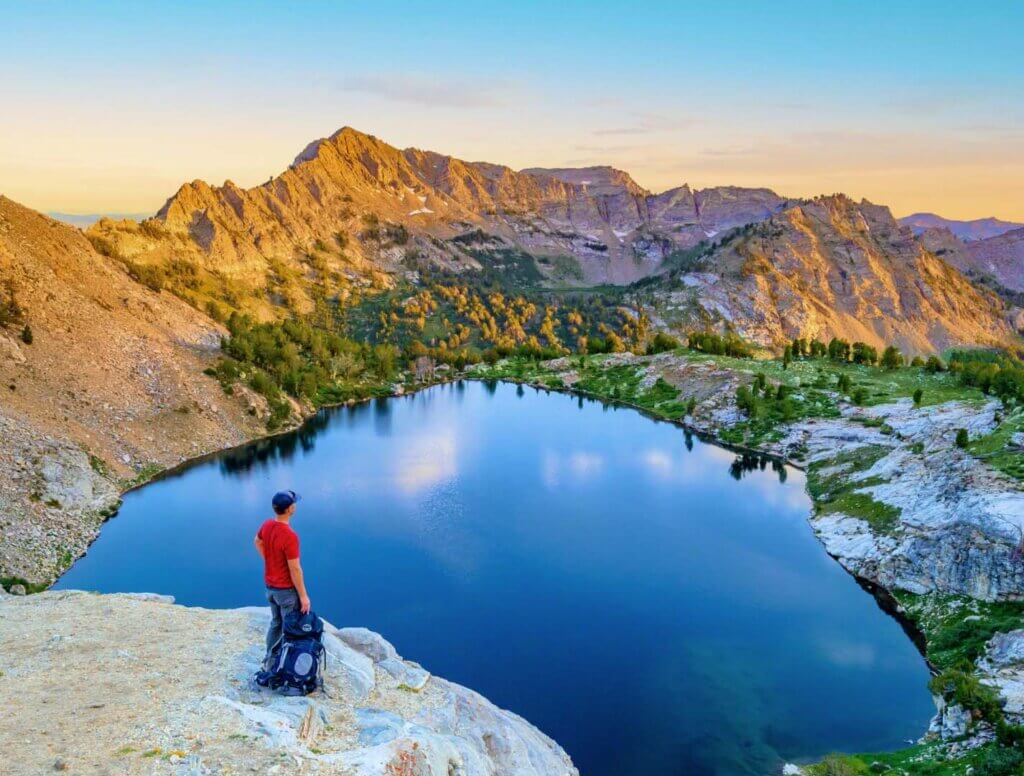 Expect the Unexpected
Wide-open and open to adventure.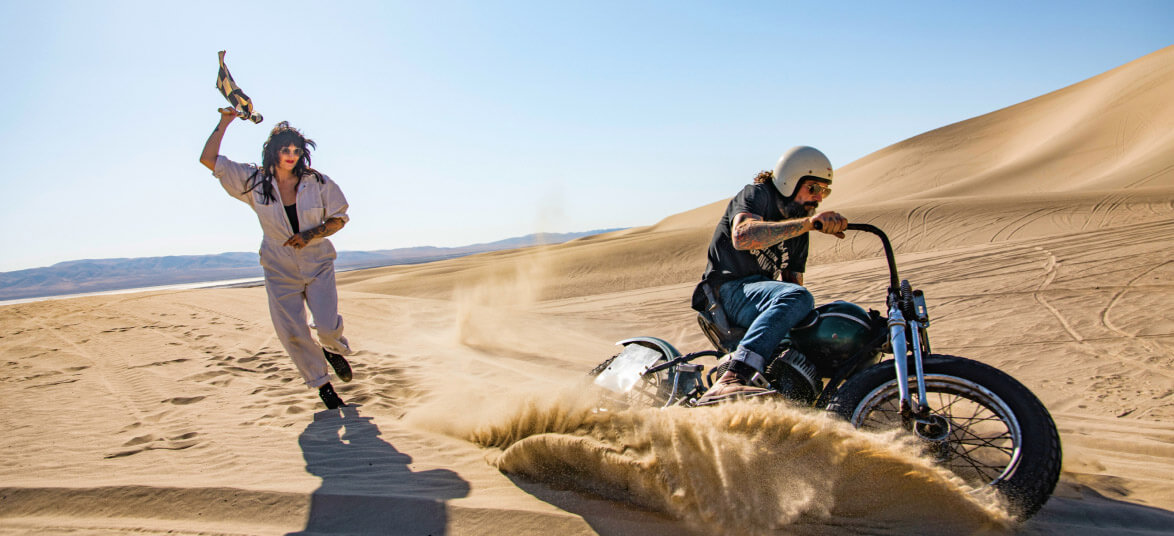 Get our takes on must-experience attractions, excursions, restaurants and lodging—as well as plenty of pro tips on visiting ghost towns, parks, historic sites and far more—all curated by those who know this wild state by heart.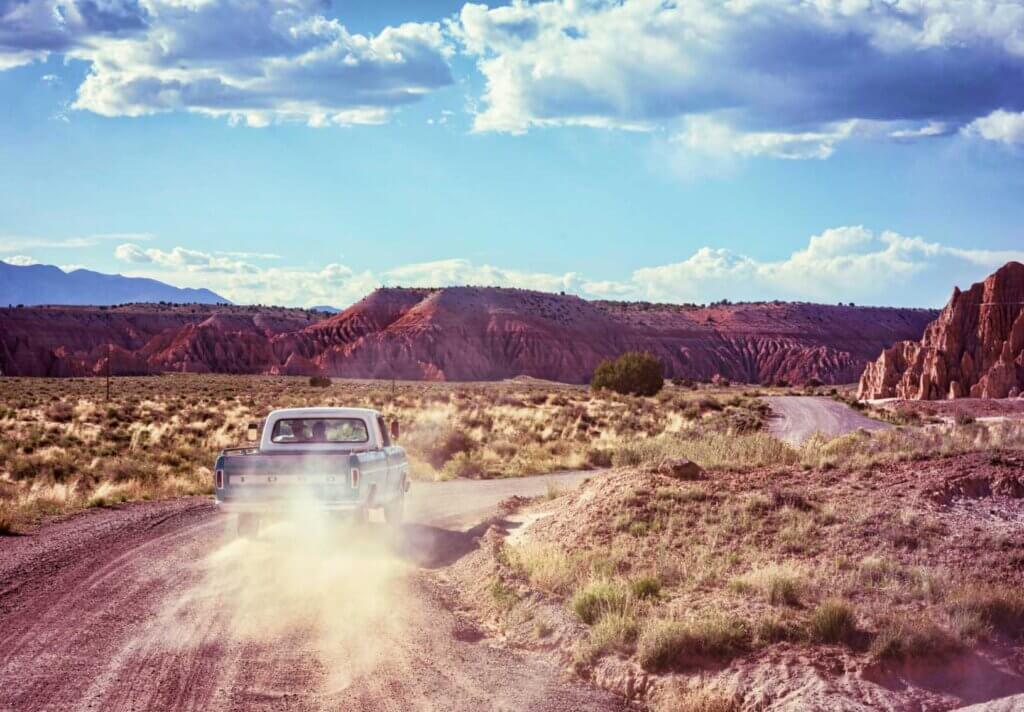 Old trails. New tales. No emails.
Skip the shortcut and take the scenic route to the heart of Nevada's most far-out destinations.
See All Road Trips
Discover Things to Do in Nevada