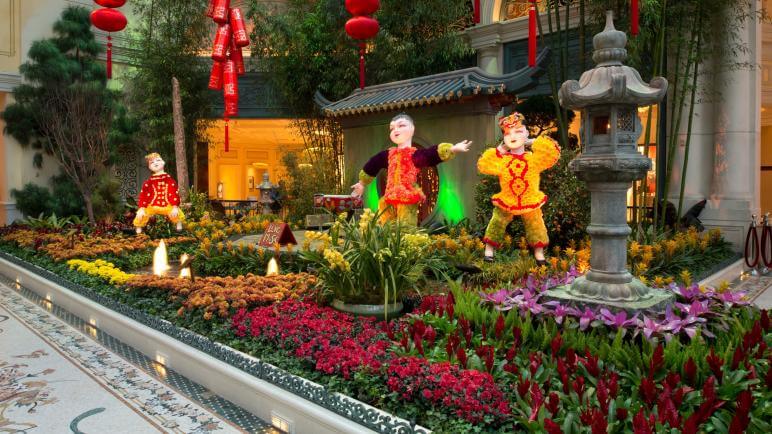 Bellagio Conservatory & Botanical Gardens
Brilliance abounds inside our breathtaking Conservatory & Botanical Gardens. The attention to detail is astounding. The passionate display of nature in all its awe-evoking glory – quite simply, sensational! Let your imagination wander as you assume a leisurely stroll amongst rare natural finds selected distinctively for Bellagio from all over the world.
Admire the essence of every season recreated with exceptionally gorgeous plants, flowers and trees thoughtfully arranged to inspire full splendor. Specially designed lighting spotlights every flower to accentuate its best features. To ensure the Conservatory & Botanical Gardens maintains magnificence 365 days a year, 140 expert horticulturists theatrically arrange gazebos, bridges, ponds, and water features uniquely for each season. Treat yourself to this unrivaled attraction's ever changing personality for the Holidays, Chinese New Year, spring, summer, and fall!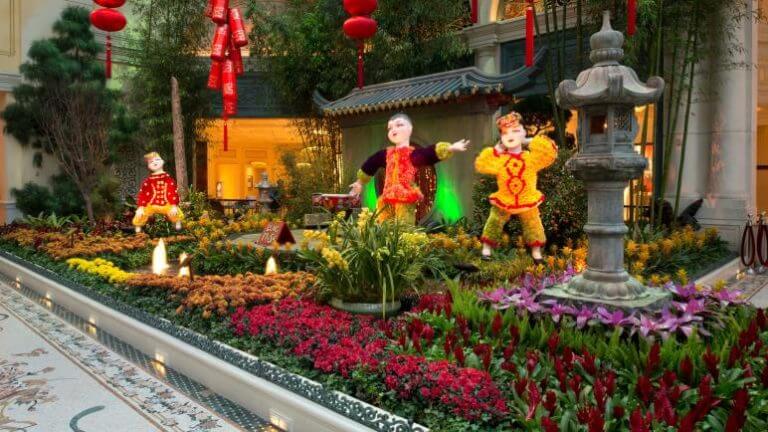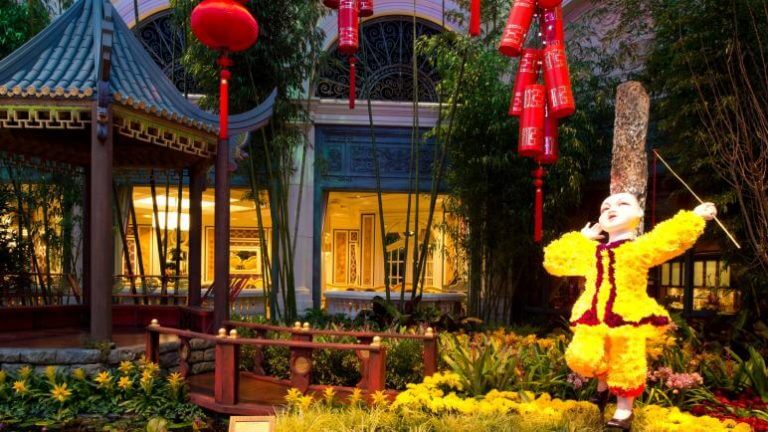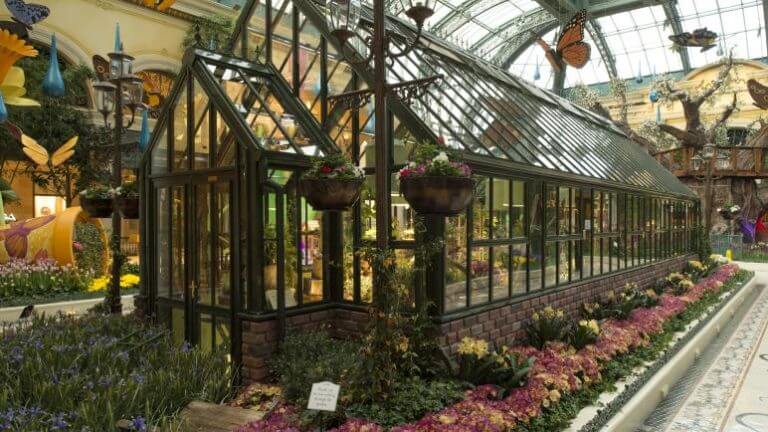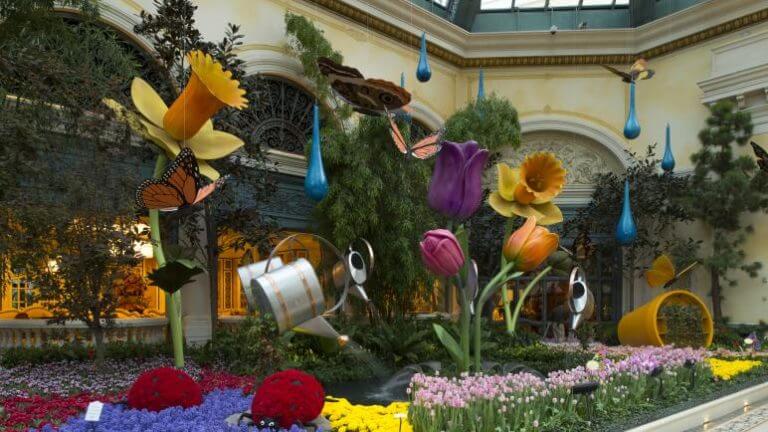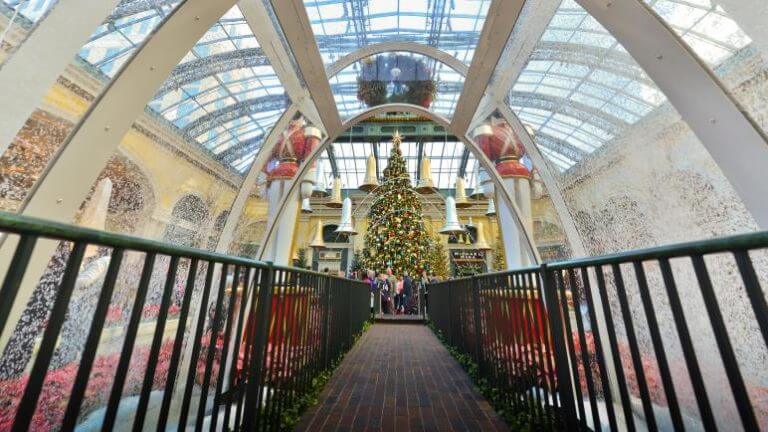 This Location: